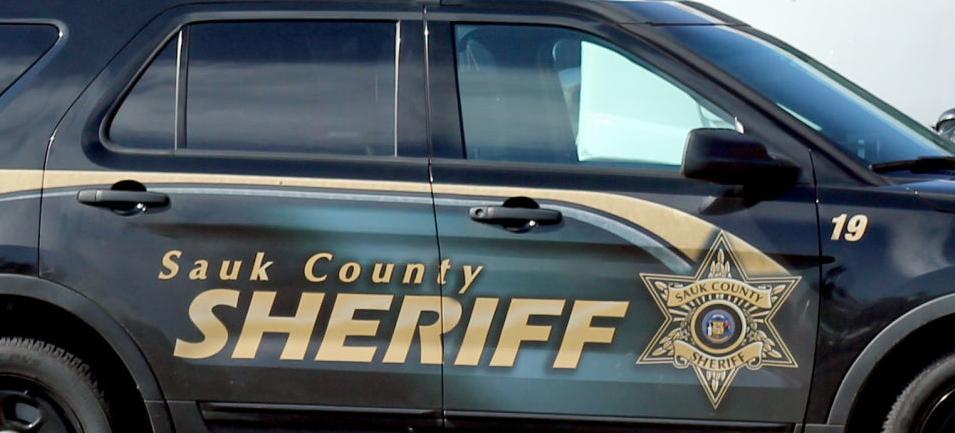 Authorities say they arrested a 52-year-old woman on suspicion of fourth-offense drunken driving.
Sauk County Sheriff Chip Meister said in a release that deputies at 7:54 p.m. Friday received a traffic complaint of a car driving in an erratic manner and at low speeds on Highway 33 near Twin Pine Road.
You have free articles remaining.
Deputies located the vehicle in Reedsburg and conducted a traffic stop and identified the driver as Alana Zabel of Reedsburg.
Zabel showed signs of impairment, and deputies administered field sobriety tests before arresting her.
The Reedsburg Police Department assisted Sauk County deputies on scene.