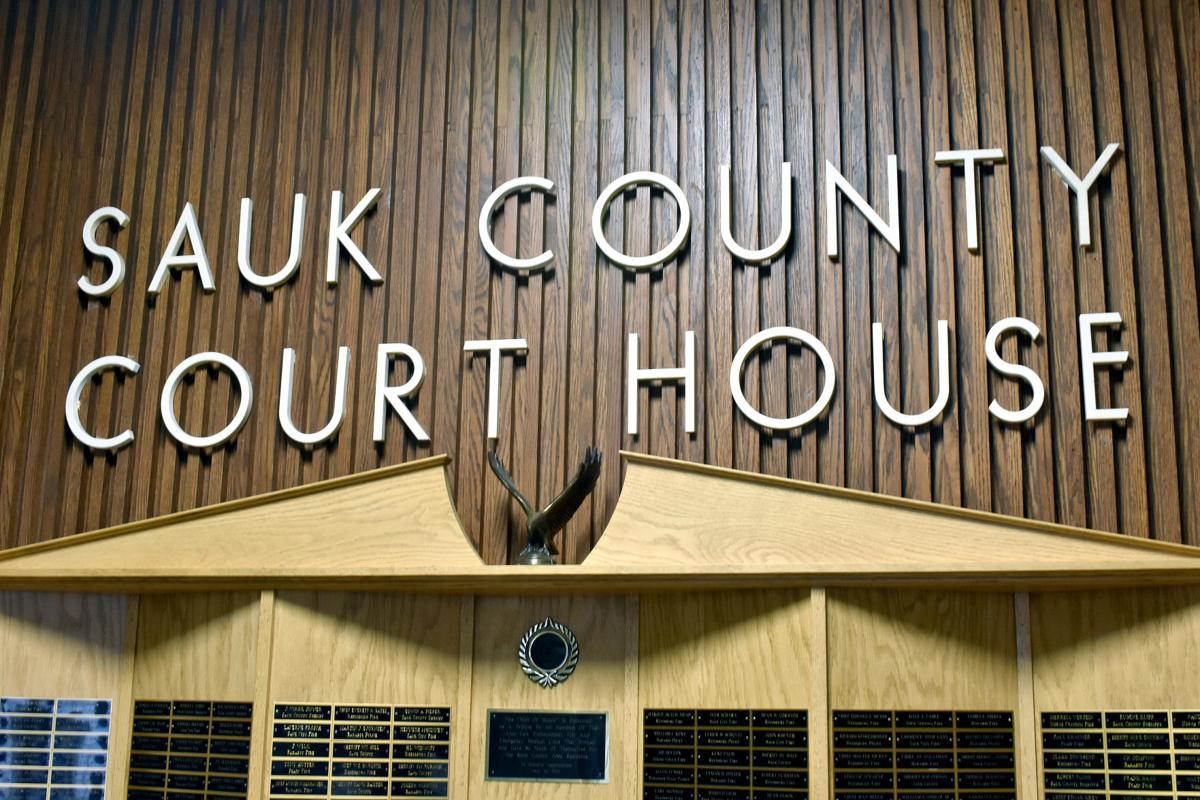 A Reedsburg woman recently appeared in Sauk County Circuit Court after allegedly being found passed out behind the steering wheel of her vehicle holding an infant.
Megan M. Lemoine, 37, was charged with felony fourth offense of drunken driving with a passenger under 16 years old, fourth offense driving with a prohibited alcohol content and a passenger under 16 and misdemeanor counts of repeatedly failing to install an ignition interlock device and resisting an officer.
Circuit Court Judge Wendy J. N. Klicko set a $250 cash bond for Lemoine with the conditions that she not drive any vehicle without a valid license and properly installed device, not be around any children when consuming alcohol and maintain absolute sobriety.
According to the criminal complaint, a caller reported to police that a woman was asleep with children in her car after failing to wake her up just before 6 p.m. May 25.
Reedsburg Police Officer Jacob Williams reported that he arrived at Webb Park, where the vehicle was parked, and knocked loudly about 15 times on the window of the car before Lemoine woke up. She was holding a 1-month-old child in her arms and a 3-year-old child was in the back of the car. Another child was at "school," the 3-year-old told the officer before Lemoine said she "talked to Grandma" about picking the school-age child up.
According to the complaint, Lemoine drifted in and out of sleep while the officer tried to ask questions and began crying more than once. The child in the back of the car said there was "yucky beer stuff" in a stainless steel container in the center console. Police later identified the drink as vodka.
Lemoine allegedly admitted to drinking alcohol before driving to Webb Park and that she had made another drink to bring to the park. The officer found an ignition interlock device in the car had been unplugged.
A preliminary breath test resulted in a 0.17% alcohol content reading for Lemoine. According to court records, Lemoine was convicted of OWIs in May 2010, April 2019 and June 2020. She had been ordered to use an interlock device until January 2025.
Lemoine faces a maximum prison sentence of more than 25 years in prison and fines up to $51,000. She is scheduled to return to court July 29.
GALLERY: Sauk County cops, courts
'I'm sorry, that's all I can say'
Defense attorney Jeremiah Meyer-O'Day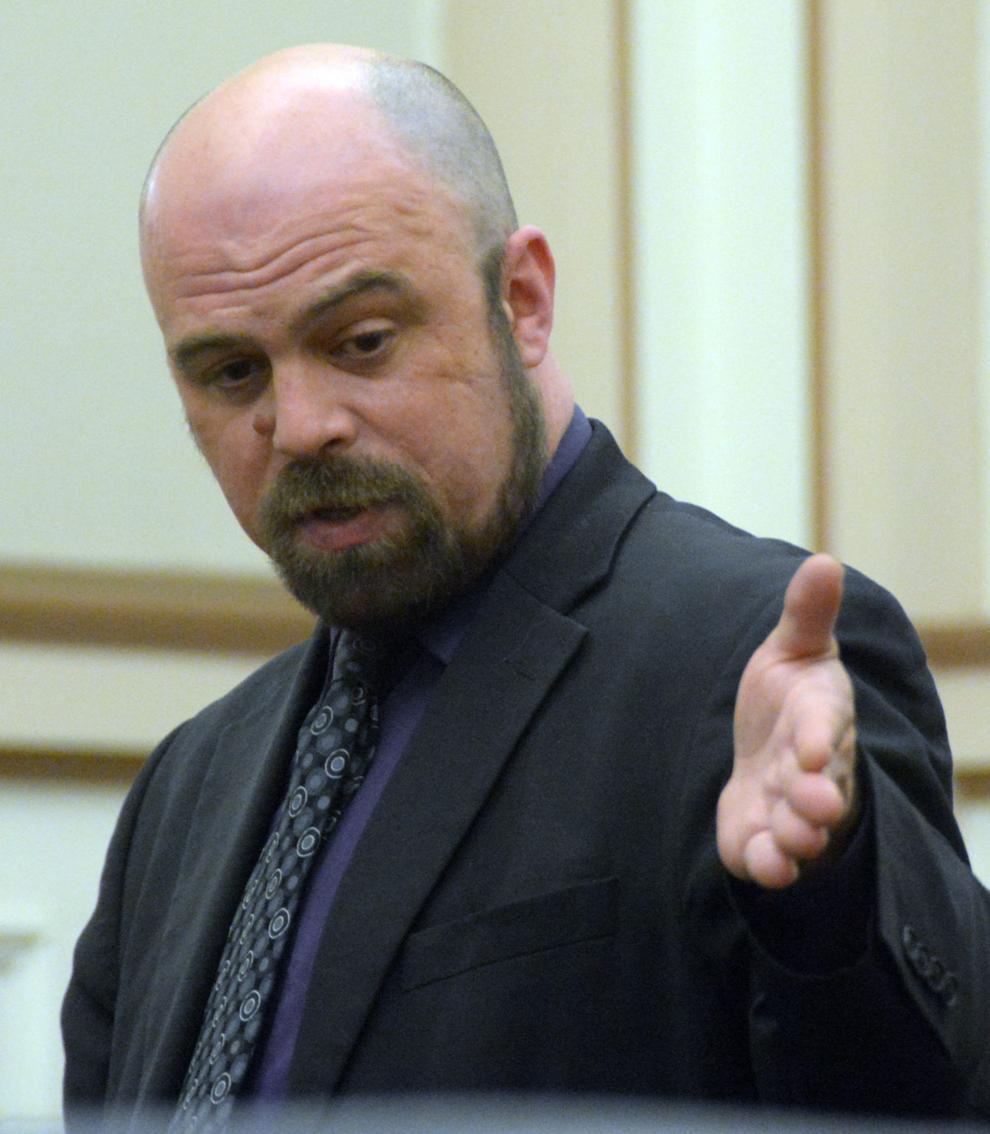 Drew Bulin testifies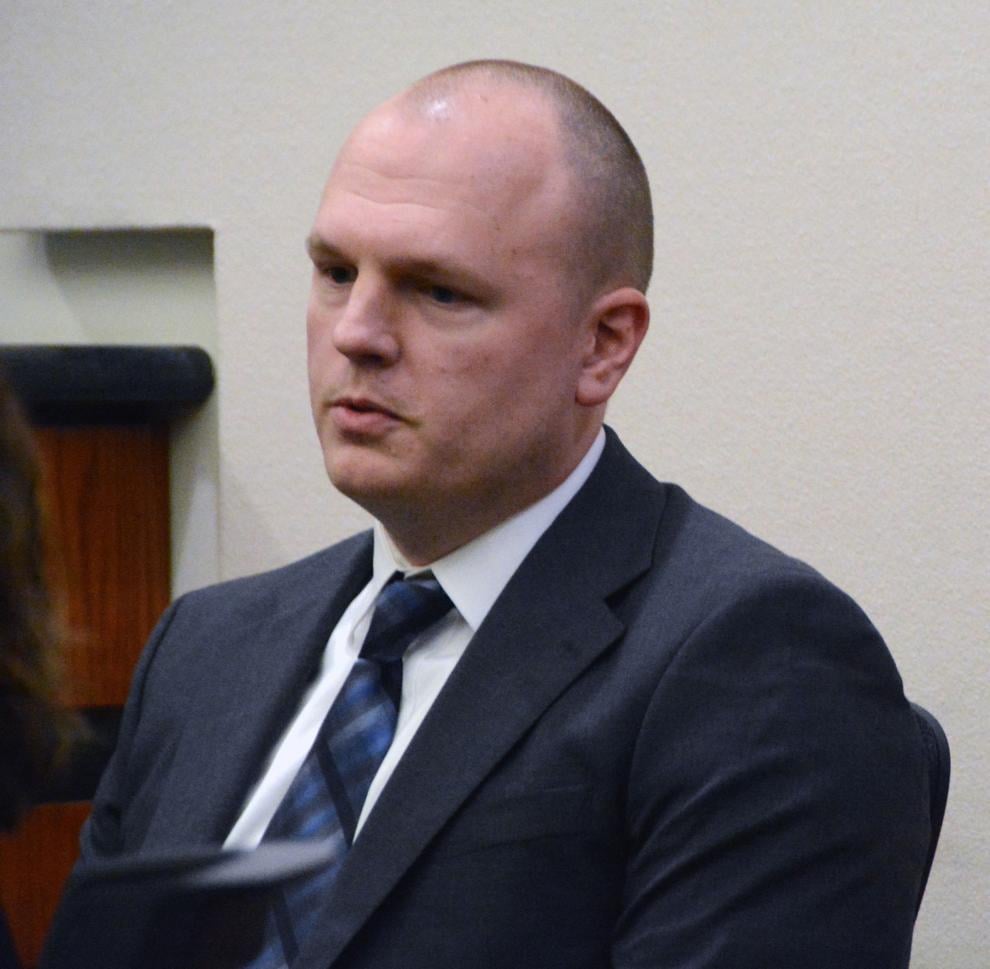 Medflight near Baraboo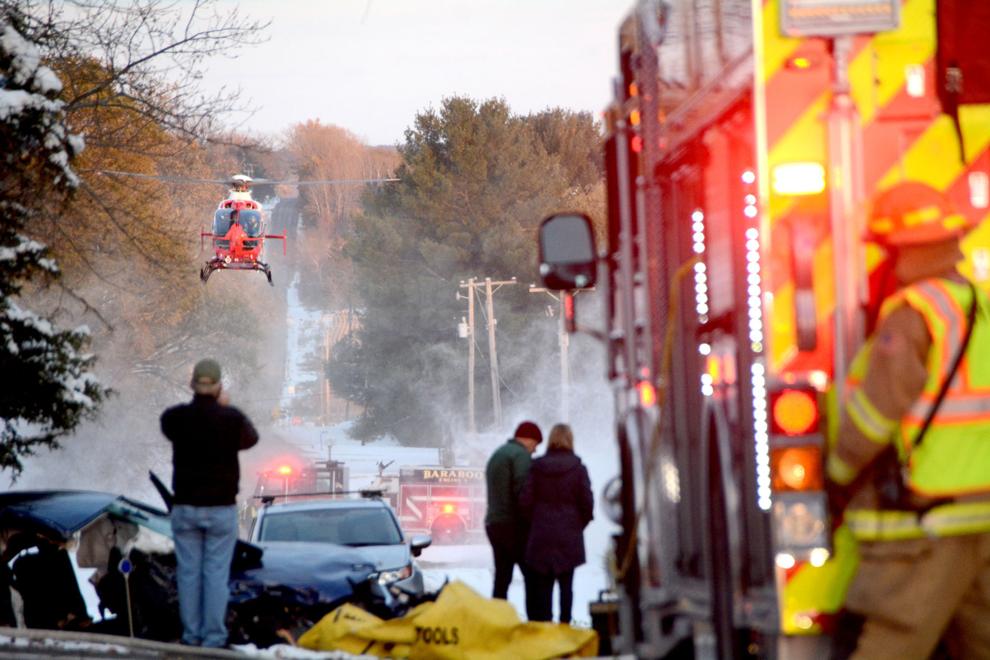 Sauk County Assistant District Attorney Rick Spoentgen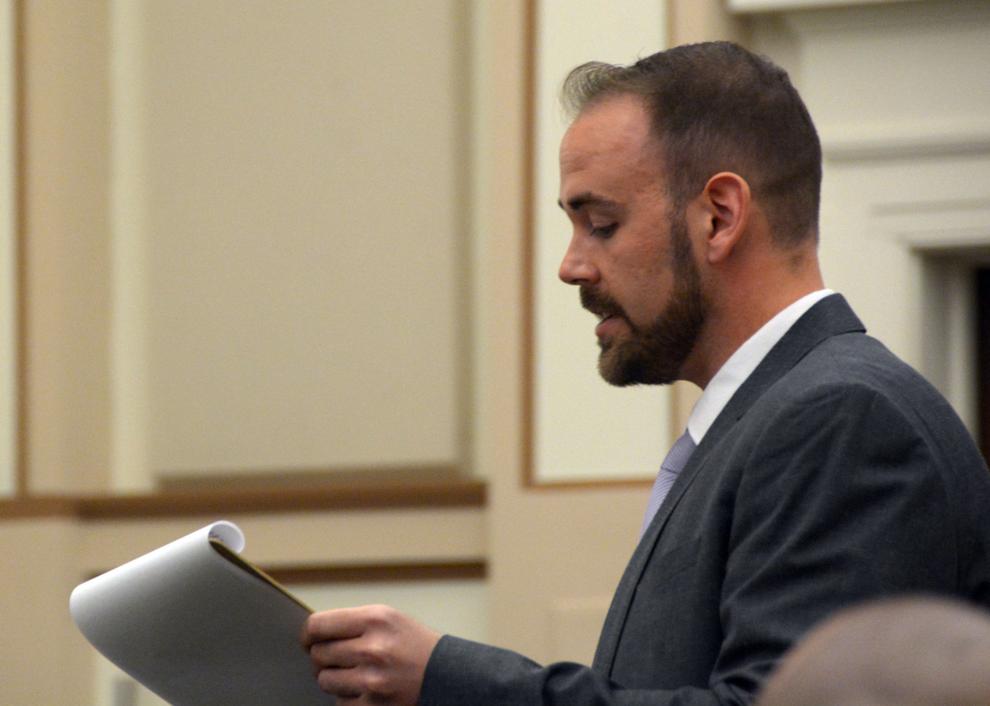 Amber Lundgren in shackles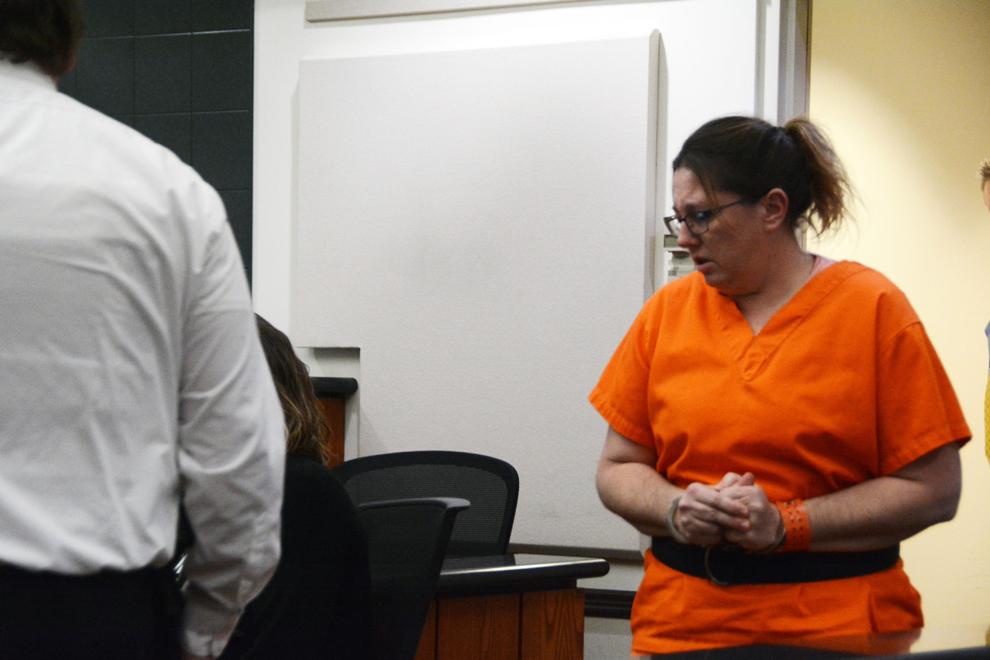 Albart B. Shores trial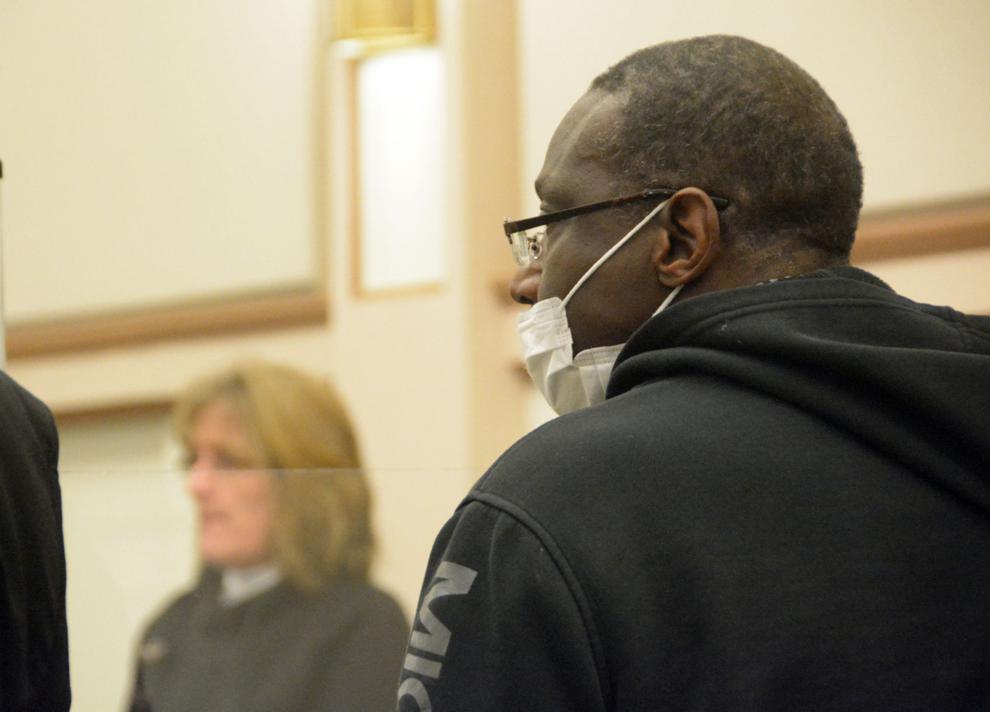 Judge sets $250K bond for Pulvermacher in Baraboo homicide case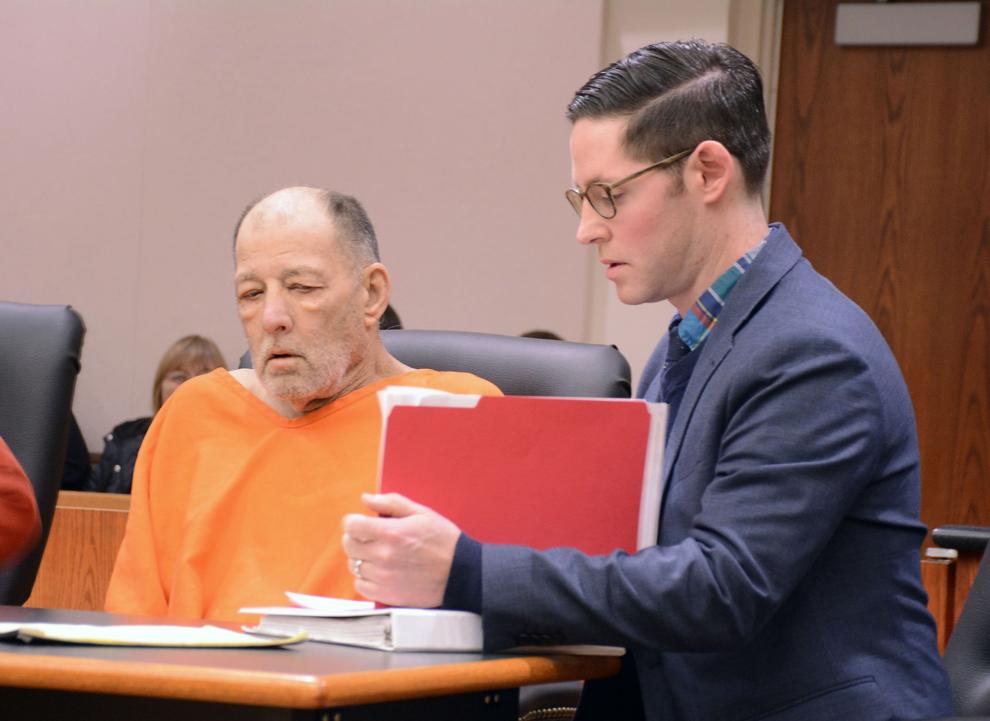 Mike Albrecht sworn in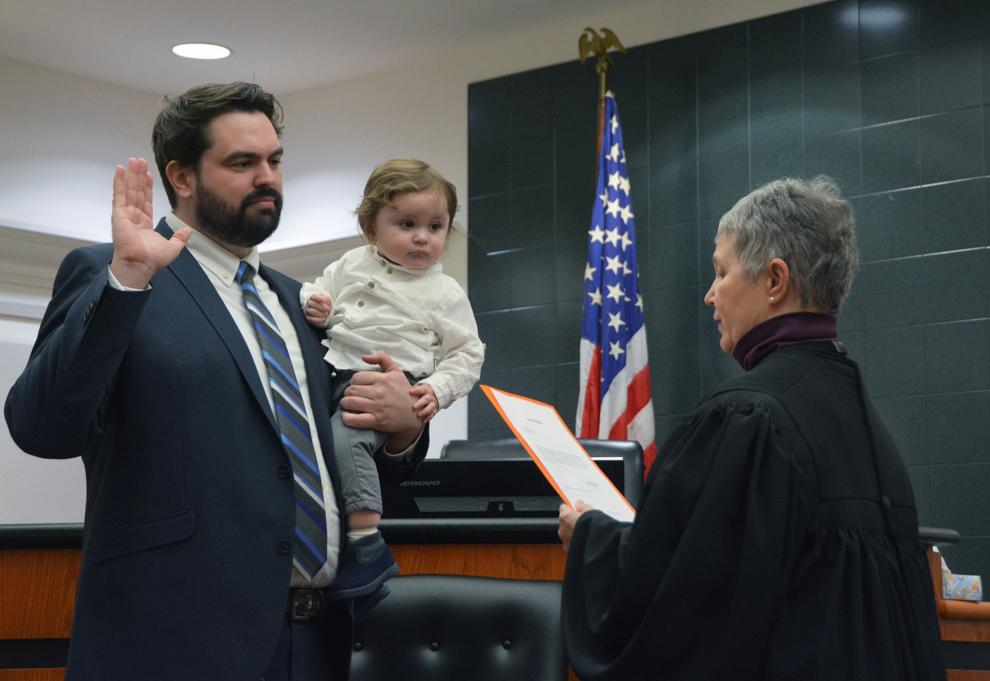 Car vs. trees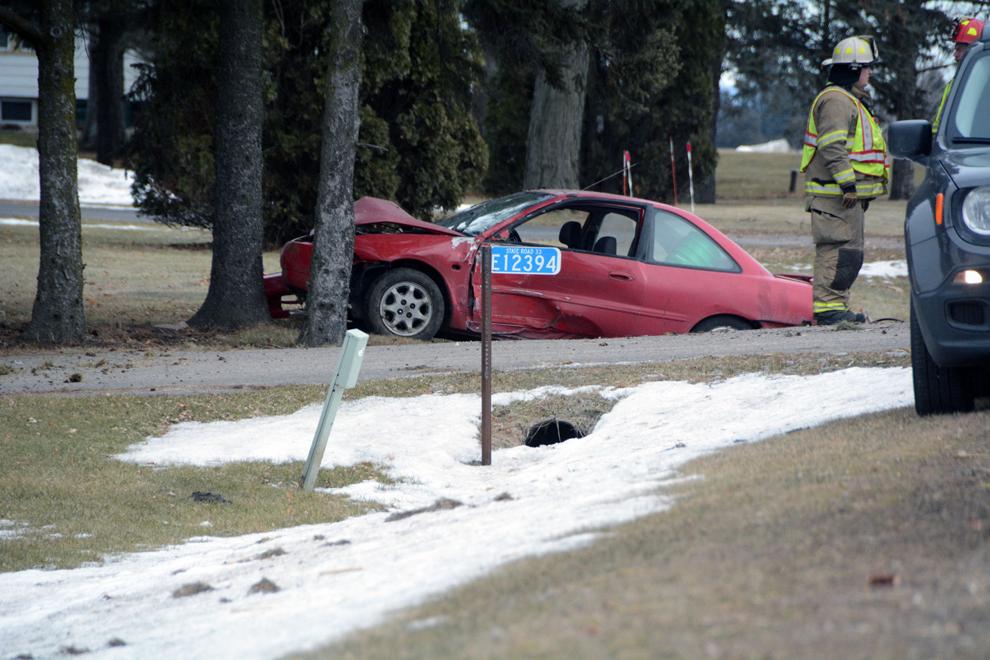 Pulvermacher listens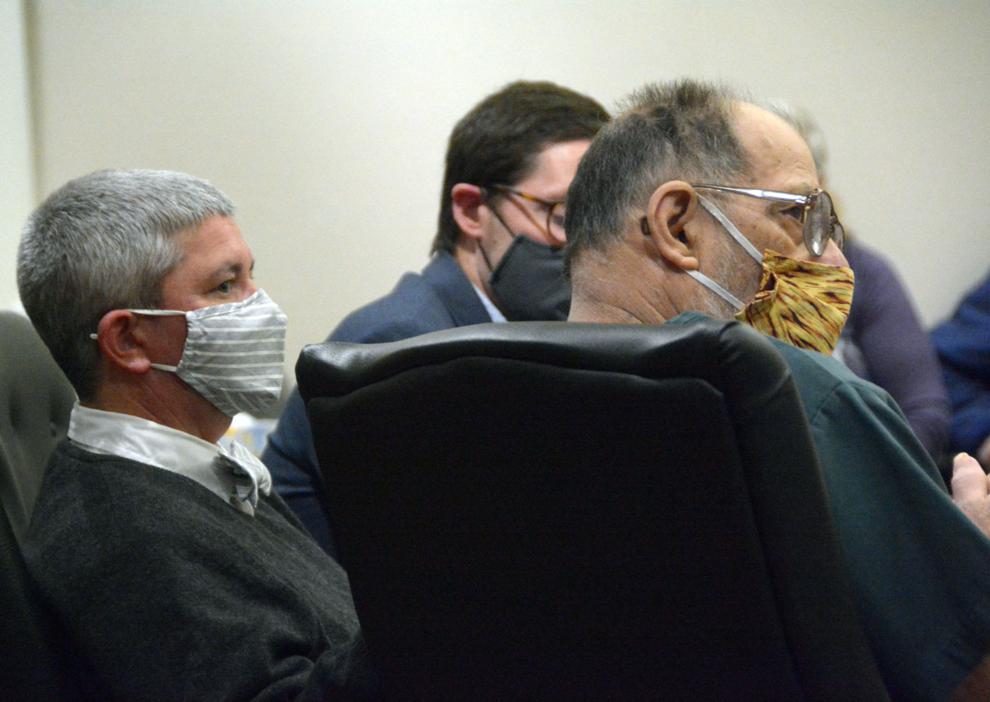 Amber Lundgren hearing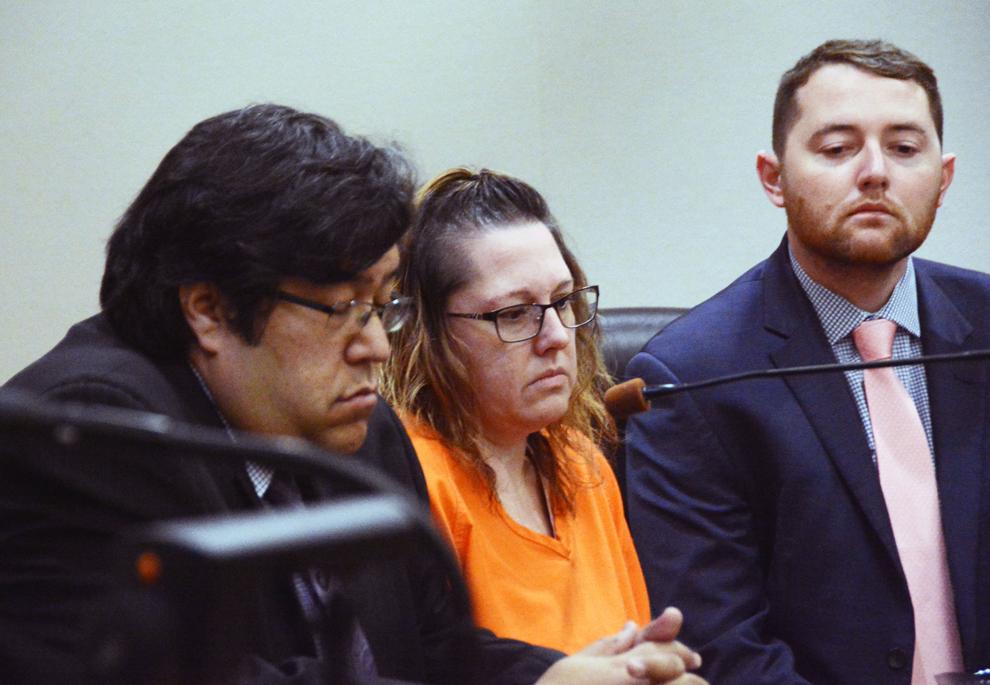 Wenzel and Van Wagner in courtroom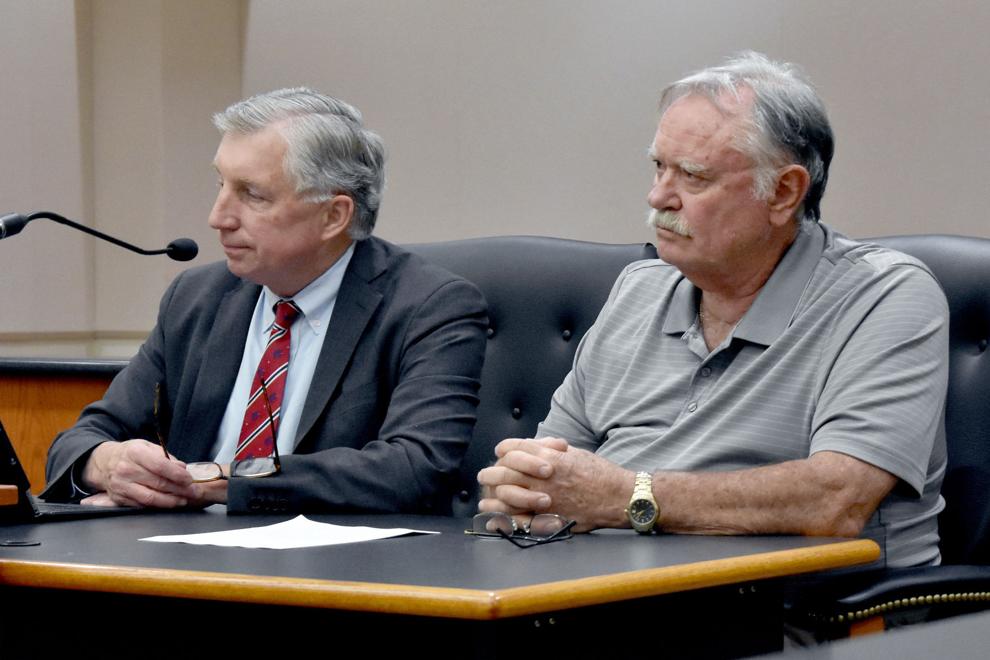 062019-sauk-news-police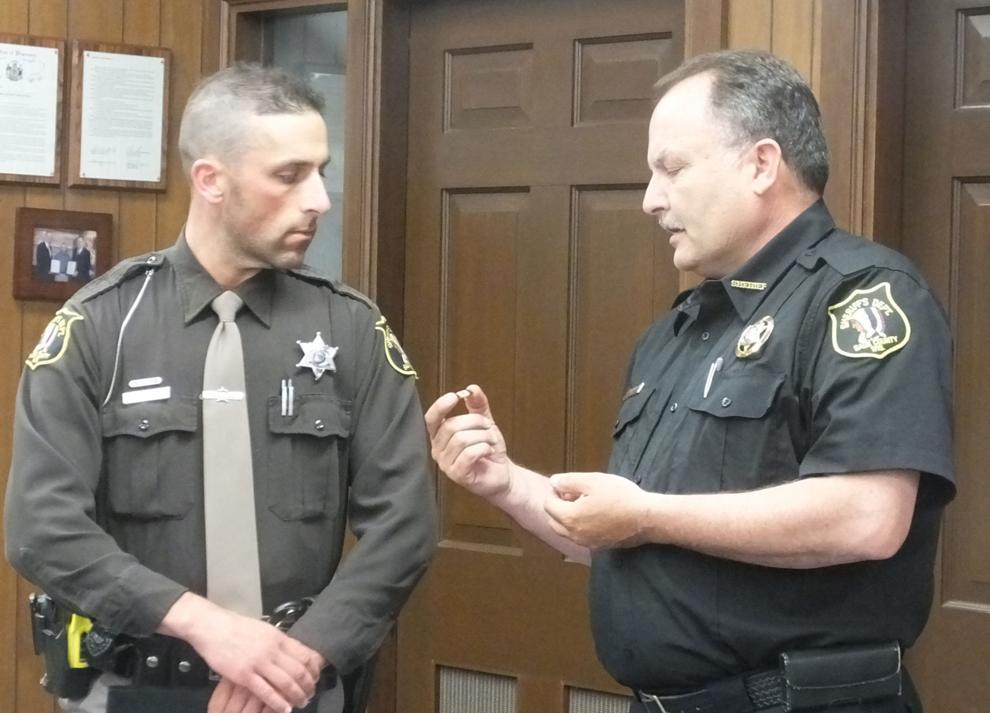 Judge Klicko and attorneys Martinez and Spoentgen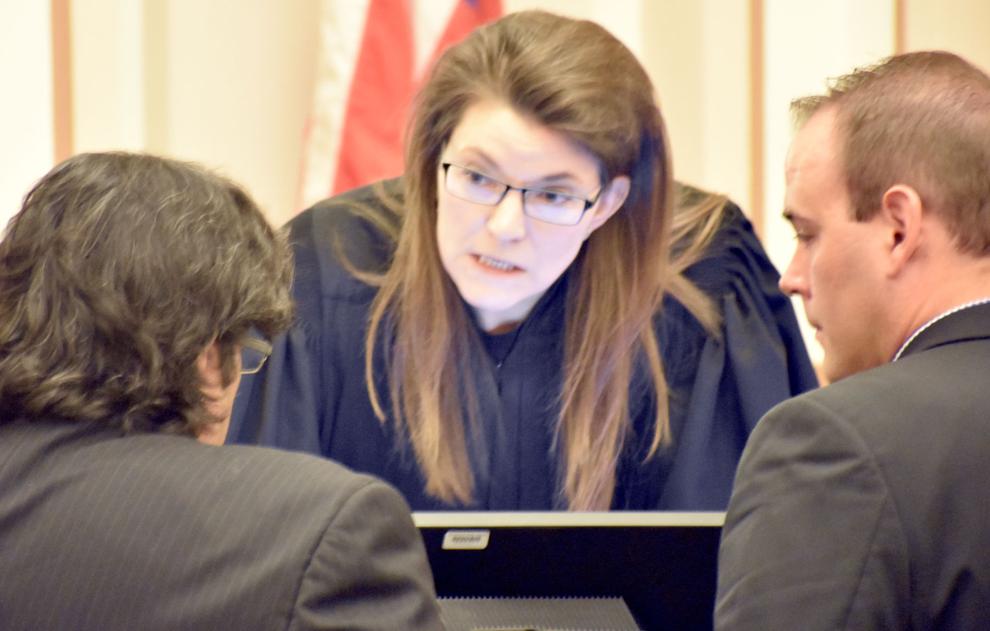 Amber Lundgren homicide hearing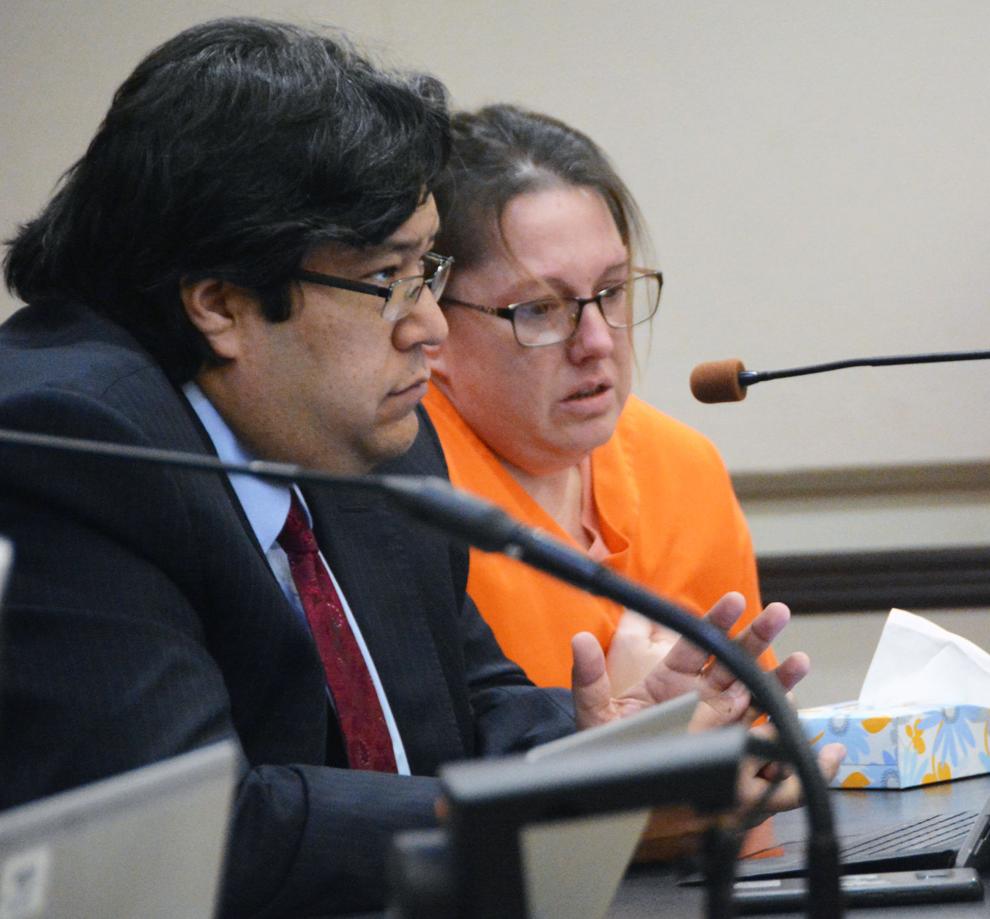 Riley Roth at sentencing hearing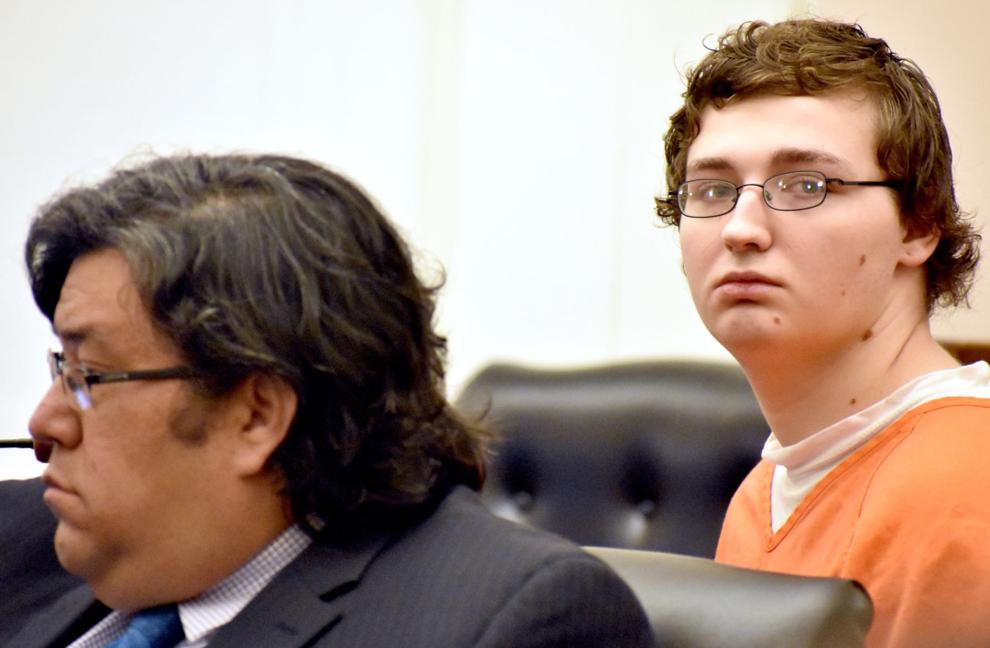 Nigerian woman gets 3 years prison in Reedsburg fasting death case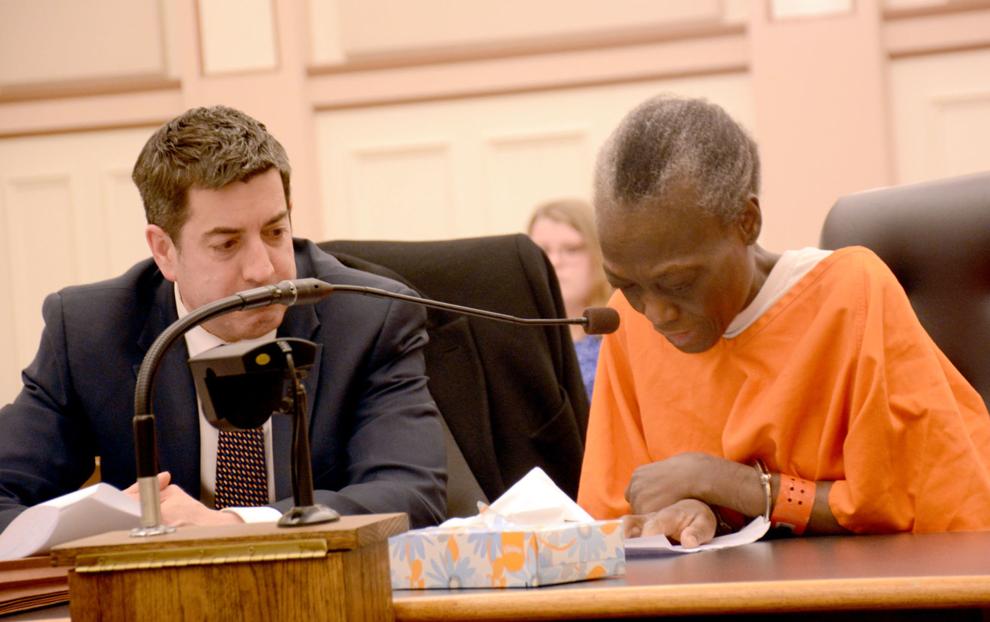 Follow Bridget on Twitter @cookebridget or contact her at 608-745-3513.