A Reedsburg woman was sentenced to eight months in jail Monday after pleading no contest to a third offense of driving intoxicated with a 2-year-old child in her car.
Megan M. Lemoine, 36, was also sentenced to 15 days in jail for a misdemeanor charge of failing to install an ignition interlock device on the vehicle and fined for driving with a revoked license. The Sauk County District Attorney's Office dismissed a felony count of second-degree recklessly endangering safety and driving with a prohibited alcohol content with a passenger under 16 years old, a third offense. A misdemeanor charge of resisting an officer was also dismissed.
According to the criminal complaint, Lemoine was reported by another driver for driving erratically at 5 p.m. Sept. 4 along Myrtle Street in Reedsburg. Reedsburg police arrested Lemoine at the intersection of North Dewey Avenue and 22nd Street after finding her vehicle and performing a traffic stop.
Lemoine has two previous OWI convictions. She was charged in January in Juneau County with felony bail jumping and misdemeanor counts of battery, criminal damage to property and disorderly conduct after allegedly hitting people and damaging vehicles at a residence in Lyndon at the end of January. Lemoine was found guilty of criminal damage to property and disorderly conduct after pleading no contest May 26. The other two charges were dropped by the district attorney. She was sentenced to two years of probation.
According to court records, Lemoine was found guilty of a misdemeanor hit and run and a second driving while intoxicated charge in April 2019.
Drew Bulin testifies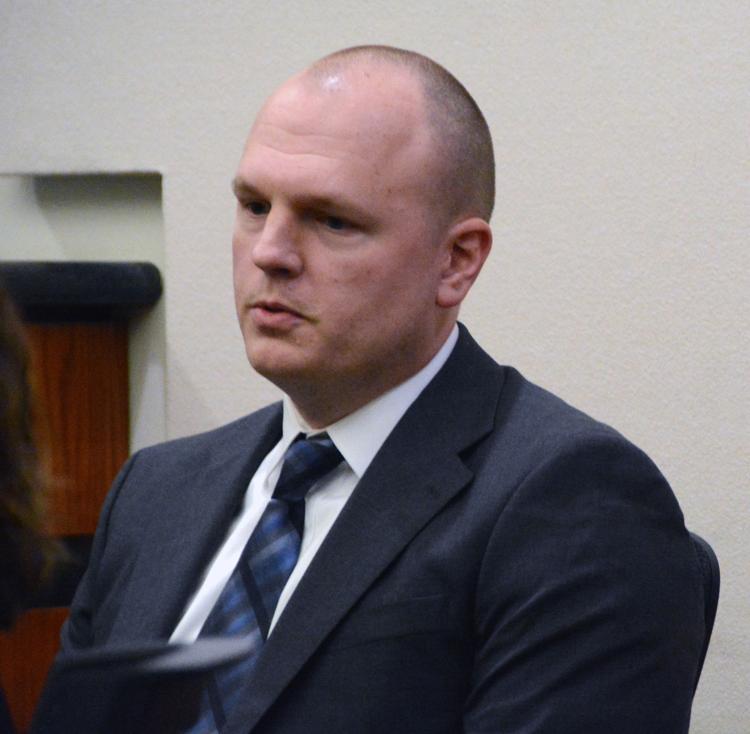 Medflight near Baraboo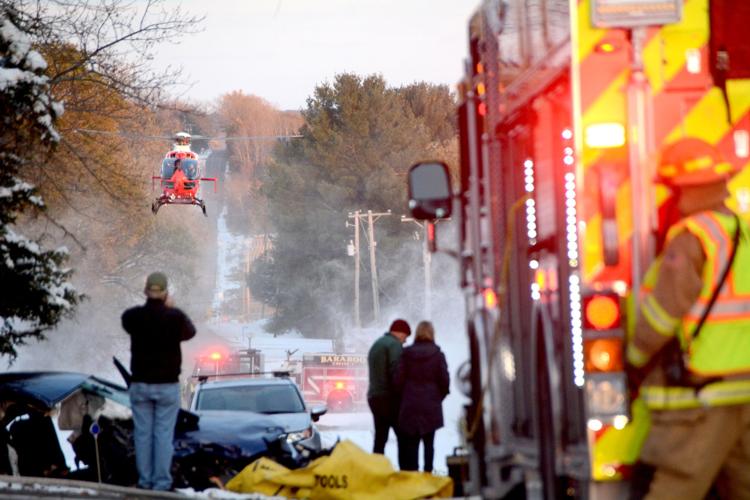 Amber Lundgren in shackles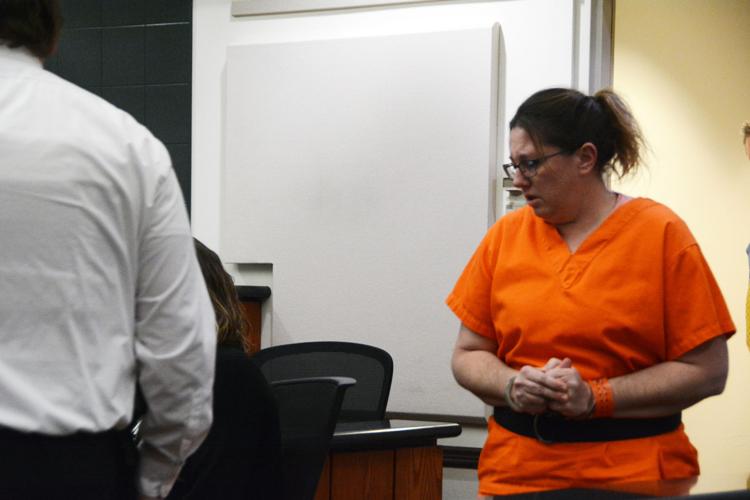 Judge sets $250K bond for Pulvermacher in Baraboo homicide case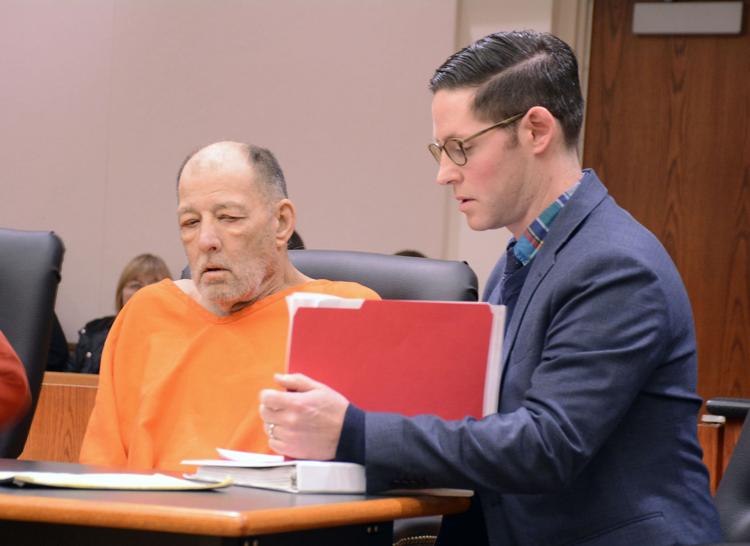 Mike Albrecht sworn in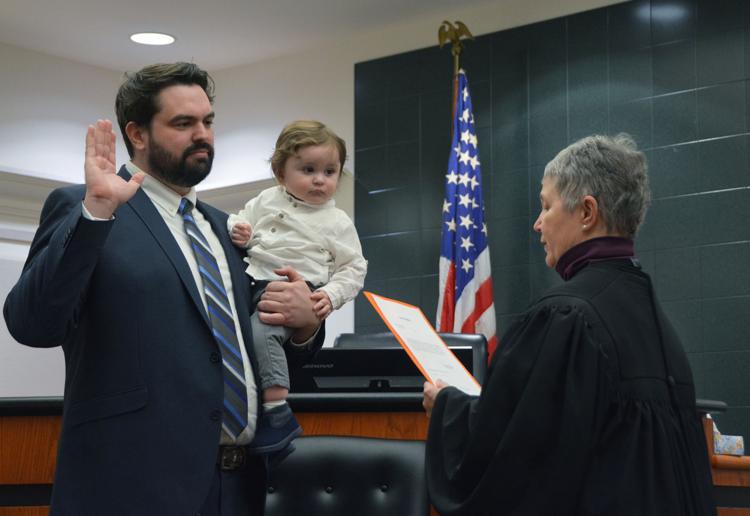 Car vs. trees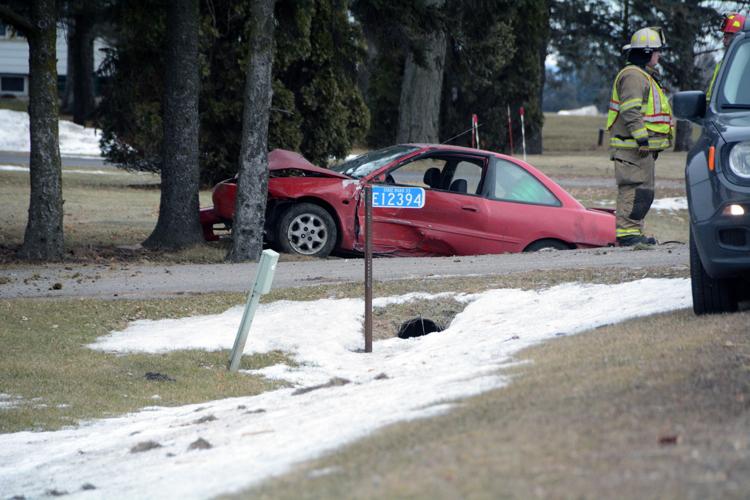 Amber Lundgren hearing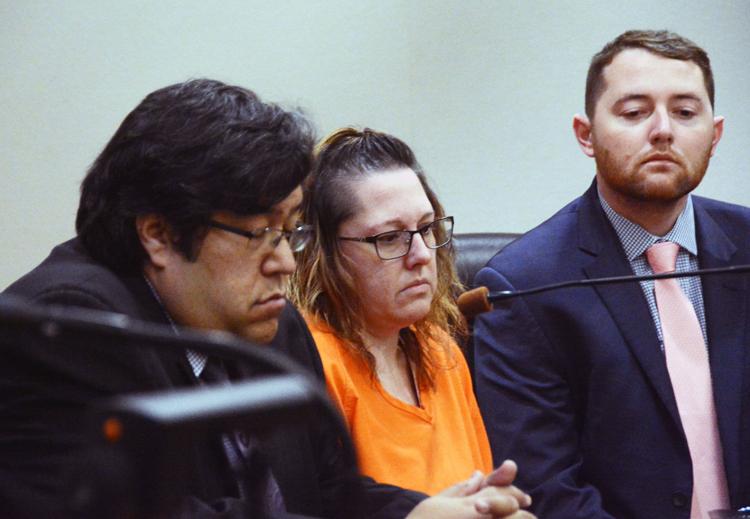 Wenzel and Van Wagner in courtroom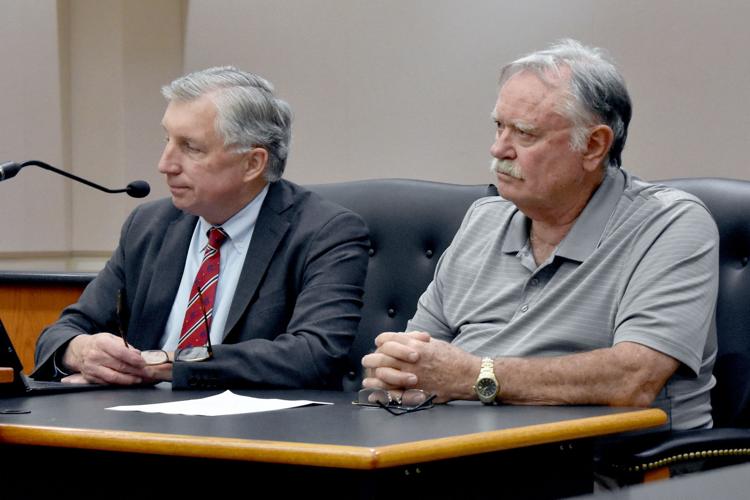 062019-sauk-news-police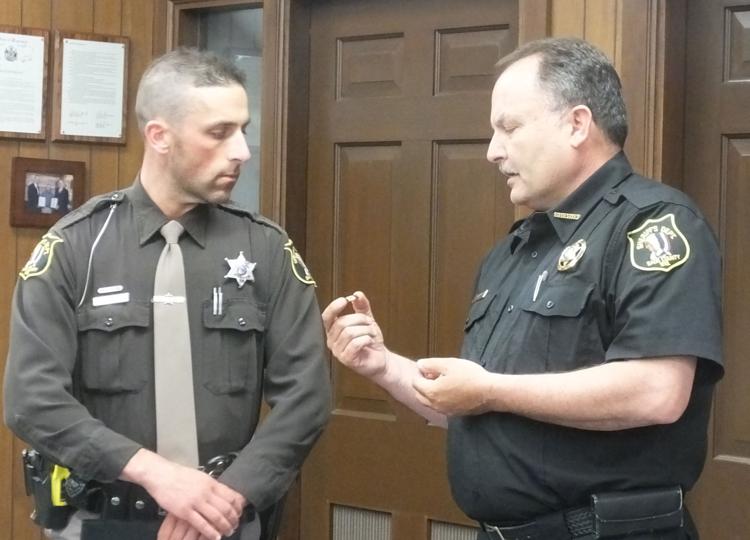 Judge Klicko and attorneys Martinez and Spoentgen
Amber Lundgren homicide hearing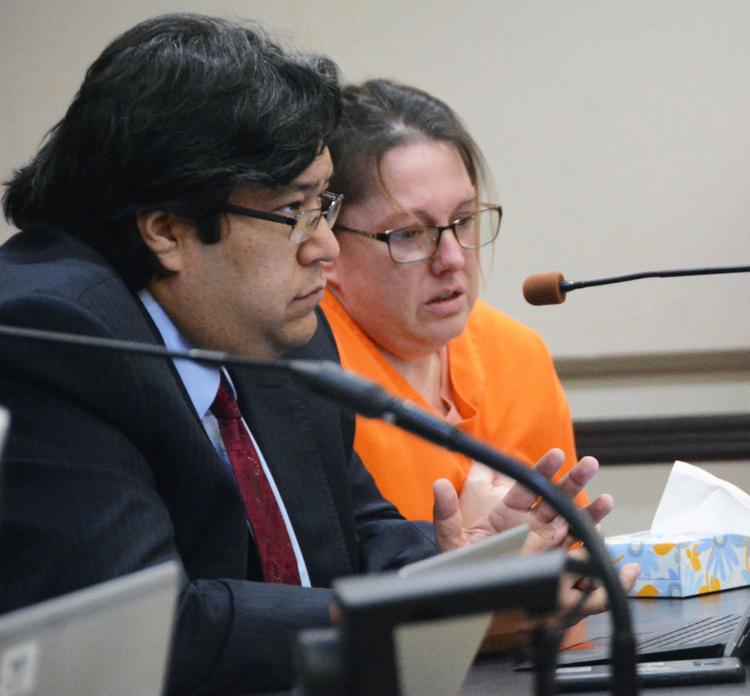 Riley Roth at sentencing hearing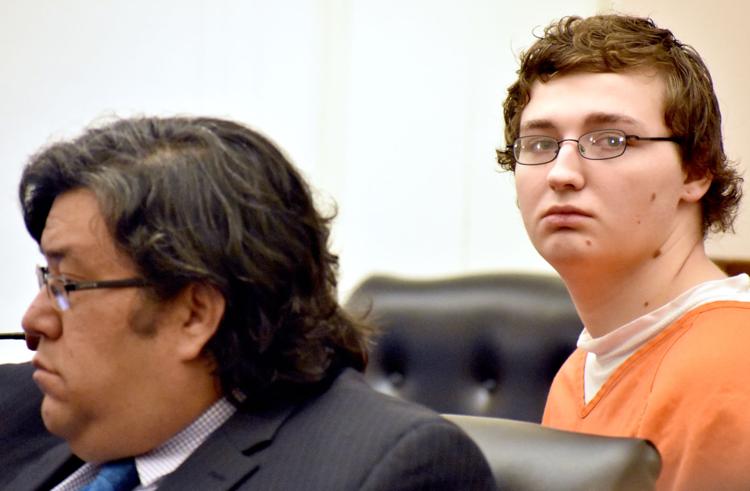 Nigerian woman gets 3 years prison in Reedsburg fasting death case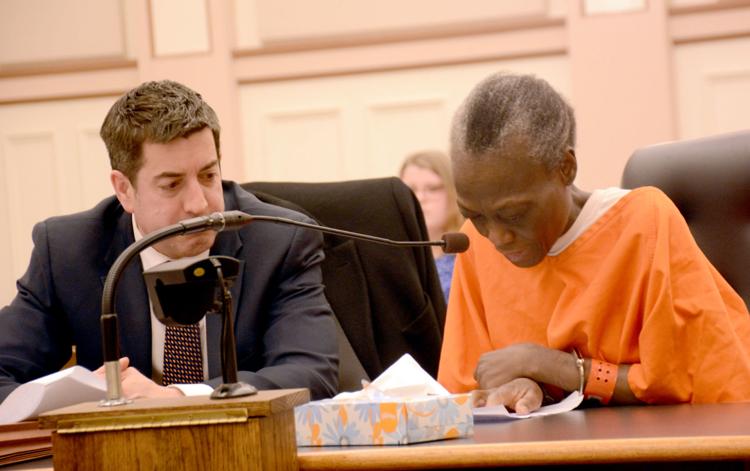 Follow Bridget on Twitter @cookebridget or contact her at 608-745-3513.
Sign up for our Crime & Courts newsletter
Get the latest in local public safety news with this weekly email.