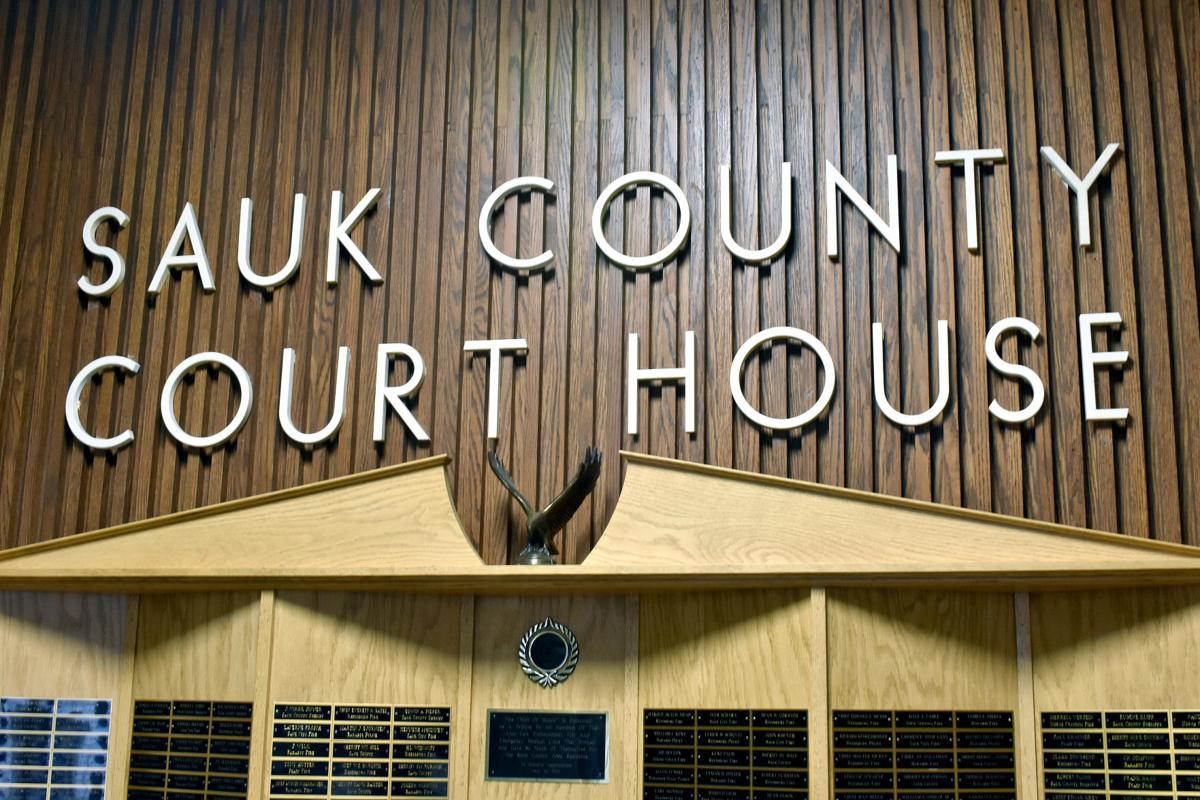 Bond was set Friday for a Rock Springs woman charged with four felonies after an incident involving methamphetamines left another woman partially paralyzed.
Katherine M. Smallwood, 32, faces two Class E felony counts of delivering narcotics, a Class I felony charge of possession of methamphetamine and a Class H felony count of possession of paraphernalia meant to allow for the storage or manufacturing of methamphetamine.
According to the criminal complaint filed by the Sauk County Sheriff's Office, a woman was transported to St. Mary's Hospital by Dells-Delton EMS ambulance Nov. 2 after she was found by her cousin in the bathtub of her apartment. The cousin called for emergency help when the woman said she couldn't feel her left side.
Upon investigation, authorities learned the woman had earlier driven with a neighbor to a residence in Rock Springs where Smallwood was staying with friends.
You have free articles remaining.
In an interview Nov. 4 with the woman in the intensive care unit at the hospital, authorities learned the woman met with Smallwood in a home where two others resided. She admitted to ingesting drugs once before with Smallwood and wanted to take the meth to be able to stay awake at work. Smallwood was staying on the couch at the residence. The woman said she, Smallwood and one of the residents each ingested a line of drugs about 4 inches in length laid out by Smallwood.
Initially, family members thought the woman suffered a stroke. It later was found that a pre-existing blood clot disorder caused a clot to burst in her brain because of the methamphetamine she ingested. The doctor indicated to authorities that it was directly related to ingesting the drugs and amphetamines were found in the woman's blood.
Police learned where Smallwood generally kept the drugs and searched her belongings at the residence. When police looked through Smallwood's wallet, they found a small cylinder with white residue. They noted concern about children living in the house.
In an interview with Smallwood, she allegedly admitted to using the drugs along with the other two. According to the complaint, she told authorities the drugs were taken in the garage to stay away from the children. Smallwood said she didn't know the methamphetamine would harm the woman and that she and the other person who had ingested it felt fine. As far as Smallwood knew, it was the same meth they had in the past, she said. Smallwood said meth use is not common for her and that the drug was a "stupid choice."
The charges carry a maximum prison sentence of 53 years and a fine of up to $120,000. Smallwood pleaded guilty to a Class F felony charge of manufacture/deliver heroin in May. She was sentenced to 60 days in jail and 36 months probation with participation in a drug treatment program. Smallwood is set to return to court Jan. 3.