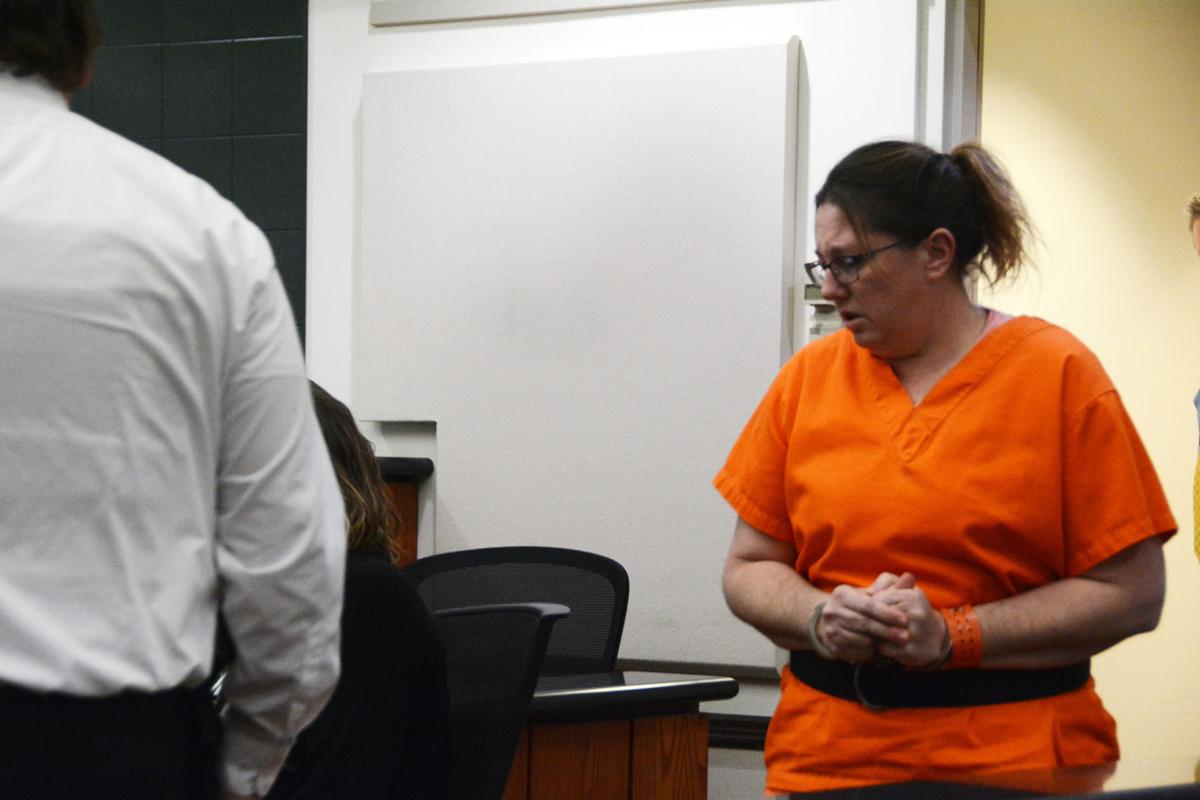 A woman who authorities say admitted to shooting a Westfield man to death in September 2019 had her trial date pushed back Monday after recently being released on reduced bail.
Amber M. Lundgren, 36, Richland Center, faces life imprisonment for a charge of first degree intentional homicide related to the shooting of 37-year-old Christopher Lytle in the town of Fairfield.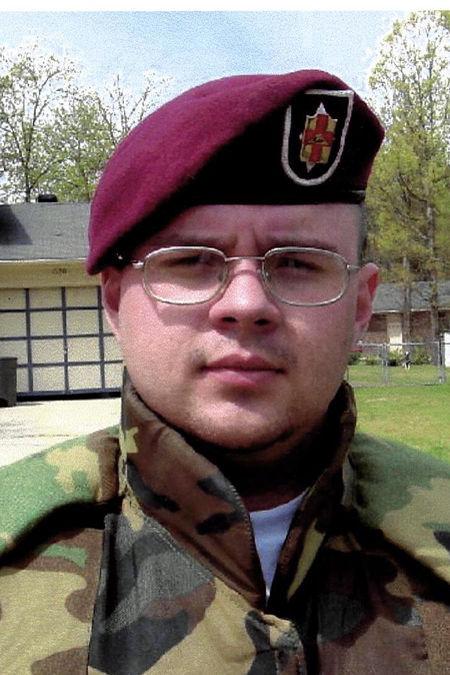 A jury trial for the murder case was scheduled to begin Jan. 11. It was rescheduled Monday during a hearing in which all parties agreed with Sauk County Circuit Court Judge Michael Screnock that it would be unsafe to conduct a jury trial given the pandemic.
After discussion between the Sauk County Assistant District Attorney Rick Spoentgen, defense attorneys Andrew Martinez and Taylor Hart, the jury trial was set instead to begin Aug. 2.
Lundgren was released on bond at the beginning of the month after repeated requests for a reduction in her bail. She had been held on $500,000 cash bond since being arrested in mid-October of 2019.
Screnock agreed to reduce her bond first to $250,000 cash Sept. 14 and again to $10,000 at the end of October. She signed the $10,000 cash bond Nov. 2. Conditions of the bond release require Lundgren to have no contact with Lytle's family.
She is not allowed to leave the state and was required to surrender her passport. Lundgren was released to her parents' home in Richland County, where she must report to the sheriff's office each day between 7:30 and 9:30 a.m. She is also required to maintain continuous GPS monitoring and is not allowed to possess any firearms or have them in the home.
Lundgren was arrested more than a year ago after weeks of searching for a suspect in Lytle's death. His body was found in a turnaround area along North Hein Road near Levee Road in Fairfield roughly 24 hours after he was shot.
According to the criminal complaint, Lundgren was tracked down through surveillance footage from the outside of the Ho-Chunk casino of Wisconsin Dells, where she picked up Lytle in a white car.
When interviewed by detectives, Lundgren allegedly admitted to shooting Lytle after he became violent. She said that when she picked him up, she was driving and he had touched her thighs and asked if she wanted to "get high." After rebuffing his sexual advances, Lytle became angry, yelling insults and slapping her in the face, Lundgren said.
At the turnaround area, Lytle exited the vehicle and pulled her out of the driver's seat onto the ground before attempting to place himself on top of her, Lundgren said. She said she got away by striking him and made her way back to the vehicle, reaching for a .38 special handgun she keeps in her purse.
While Lytle was facing away from her on his knees, Lundgren said she fired at him once. According to the complaint, Lundgren said she was afraid Lytle would get back up and leaned over to shoot him again before getting fully into the car and driving away.
According to a report from a University of Wisconsin pathologist, Lytle died as the result of two gunshots to the back of his neck and head area.
Authorities found the gun at Lundgren's parents' home. She told detectives she threw the used cartridges away the day after the shooting.
GALLERY: Sauk County cops, courts
'I'm sorry, that's all I can say'
Defense attorney Jeremiah Meyer-O'Day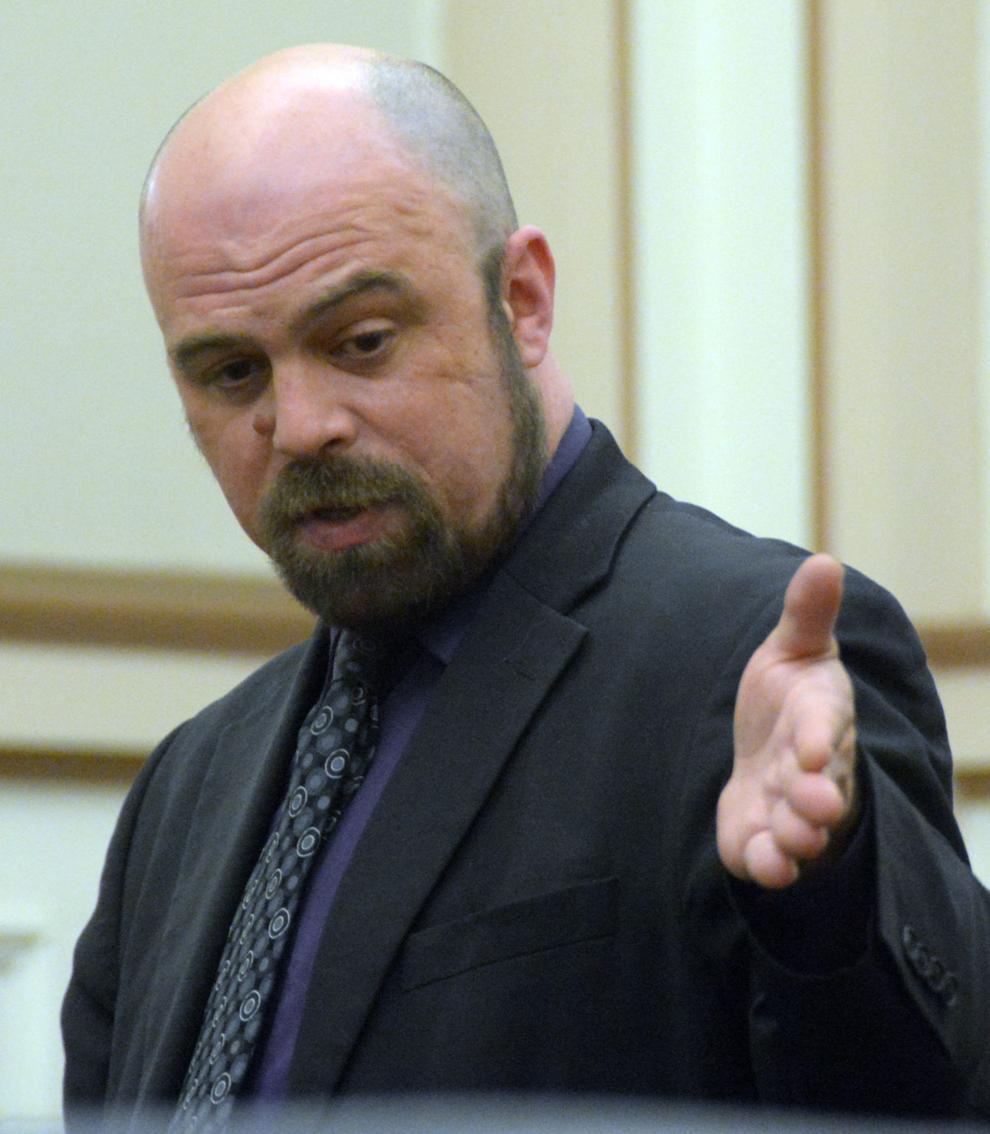 Drew Bulin testifies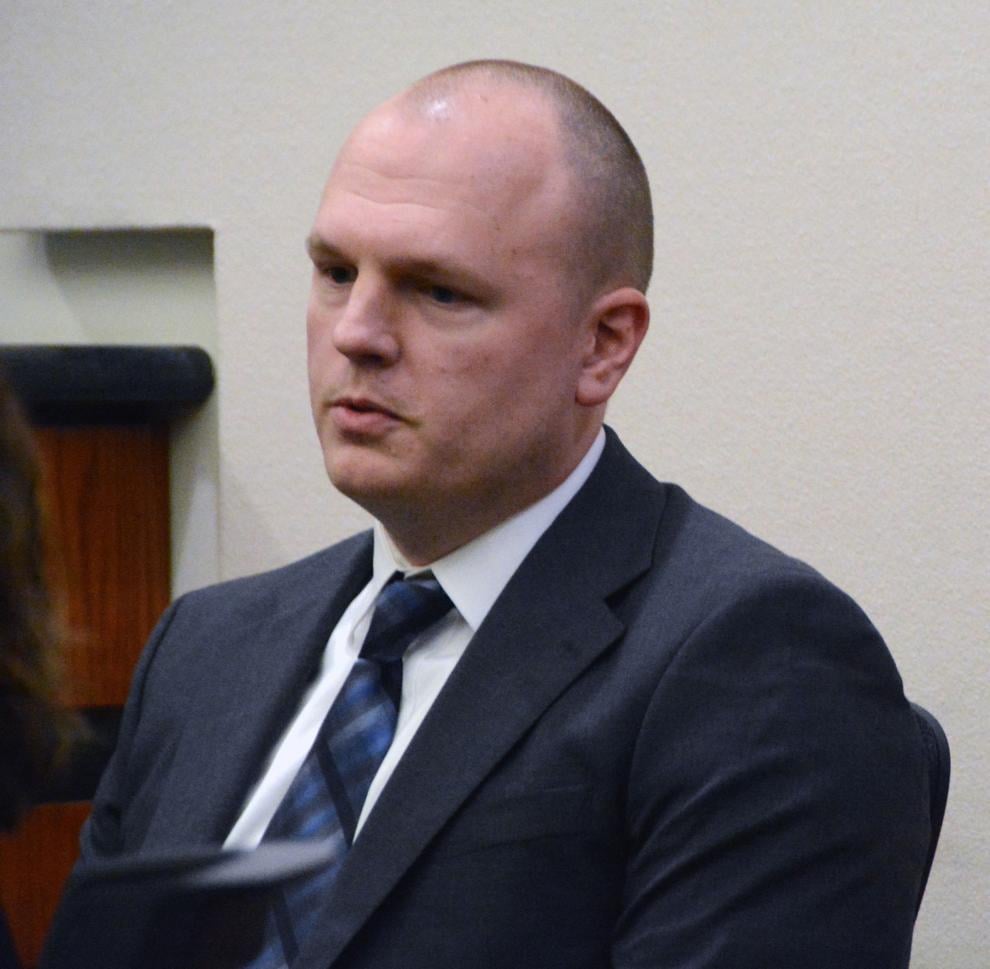 Medflight near Baraboo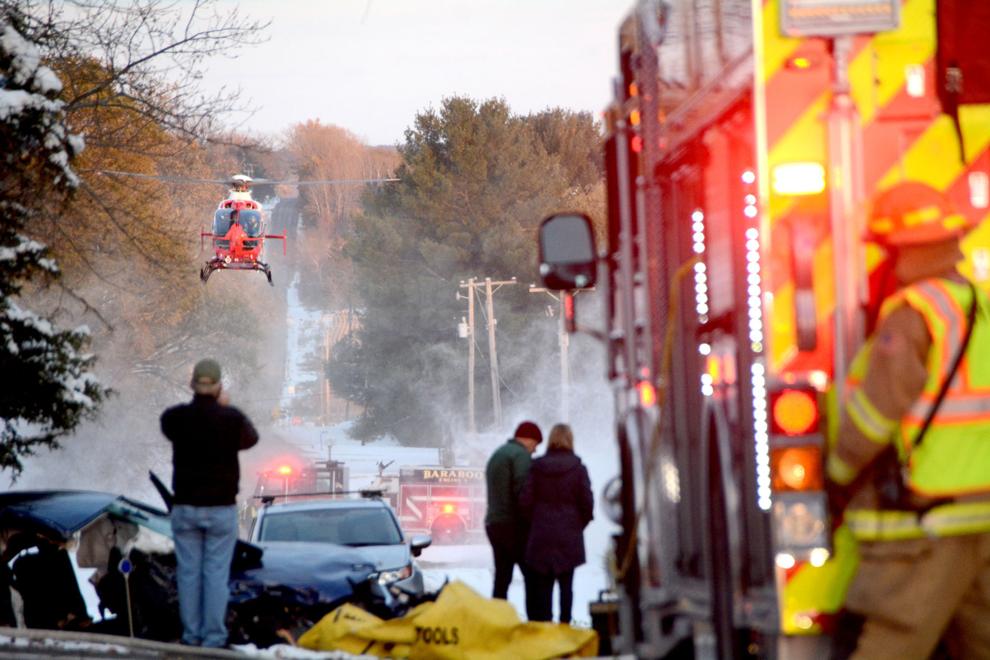 Sauk County Assistant District Attorney Rick Spoentgen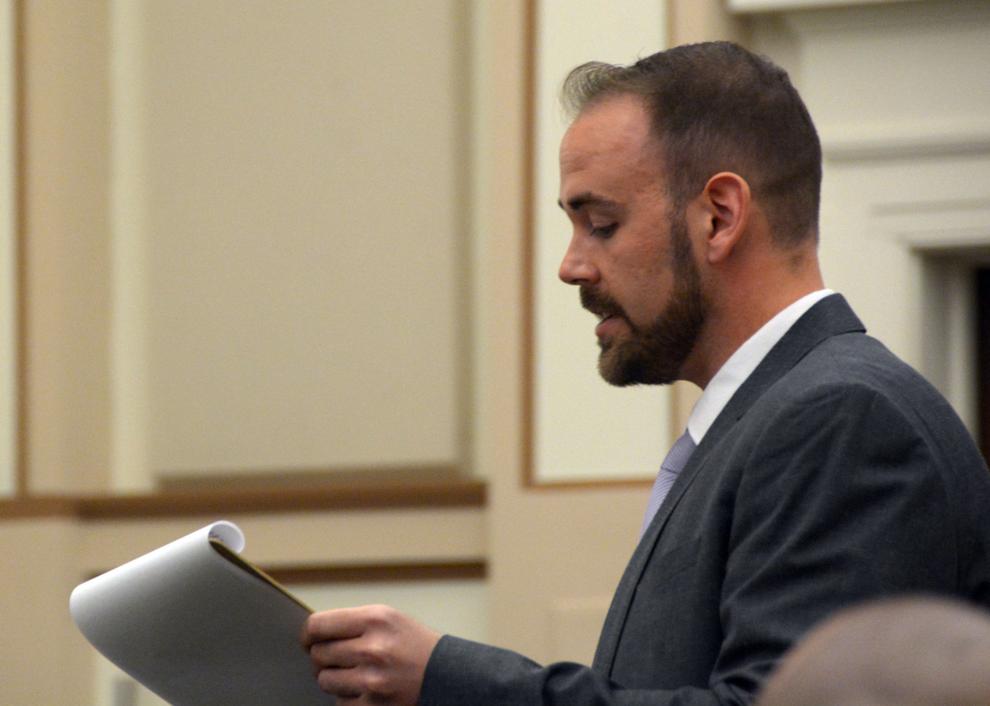 Amber Lundgren in shackles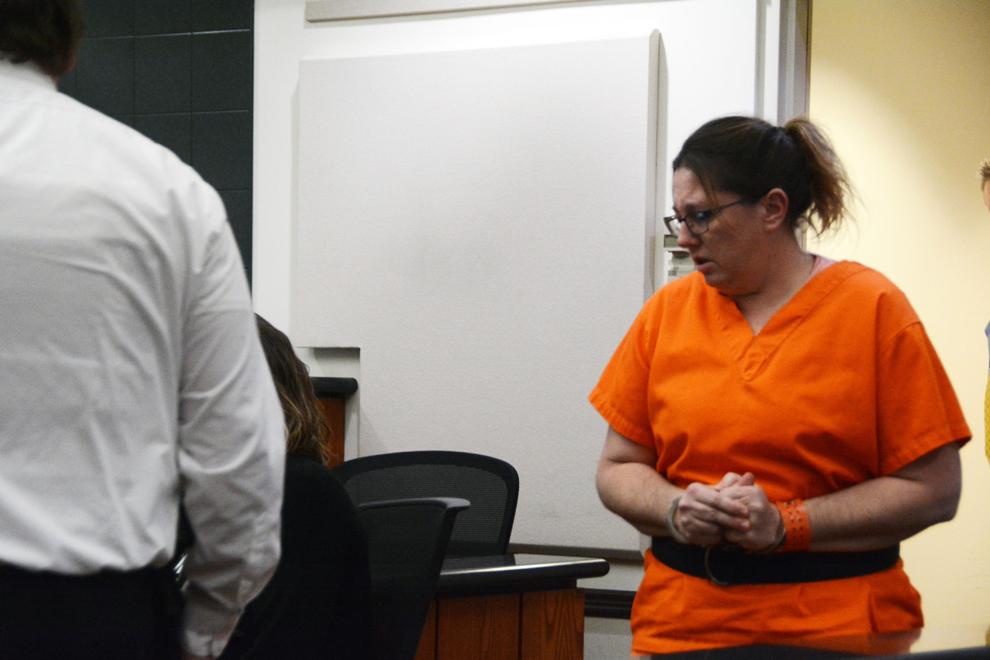 Albart B. Shores trial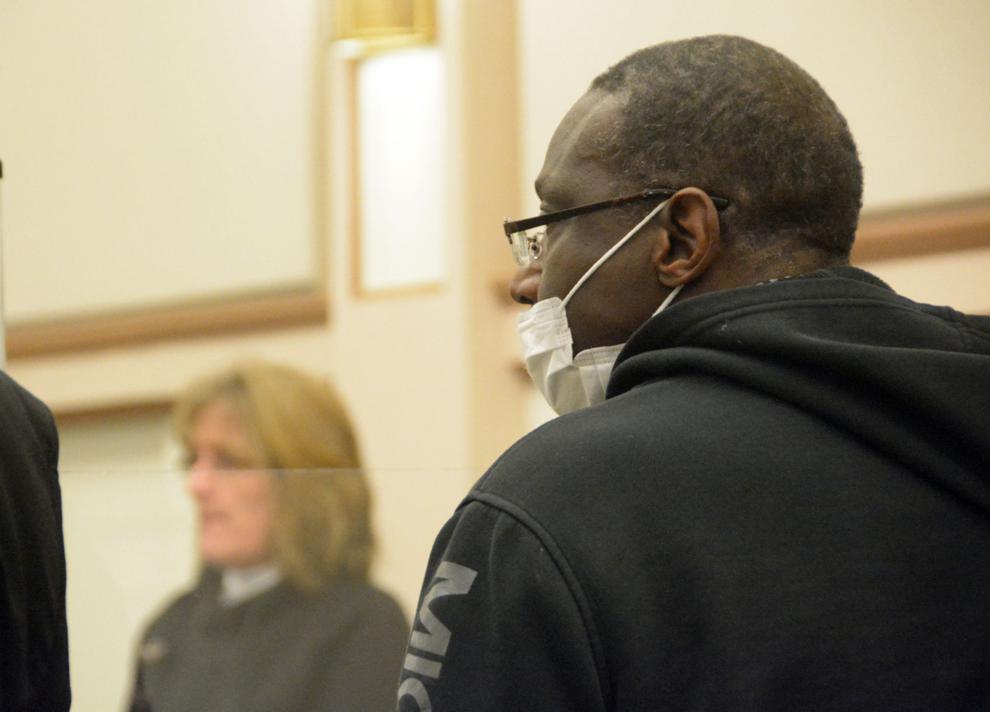 Judge sets $250K bond for Pulvermacher in Baraboo homicide case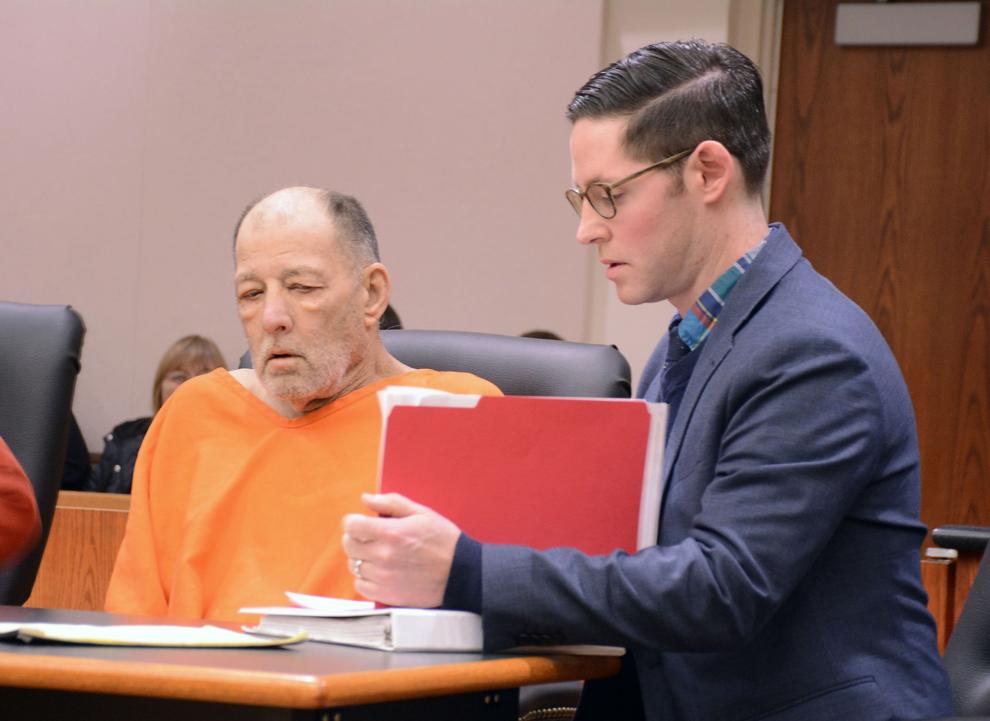 Mike Albrecht sworn in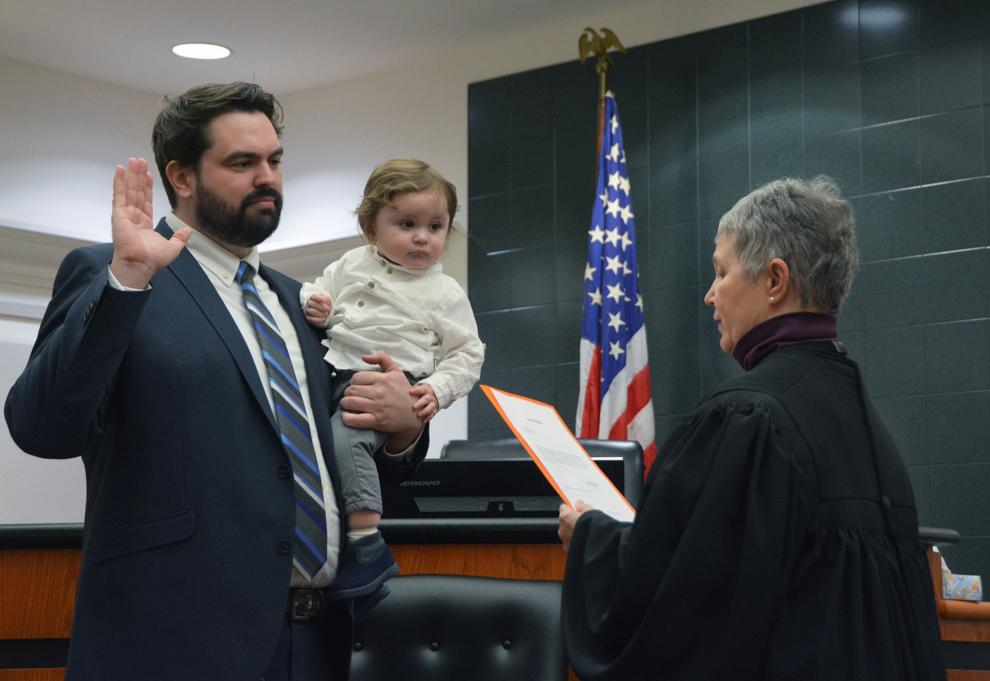 Car vs. trees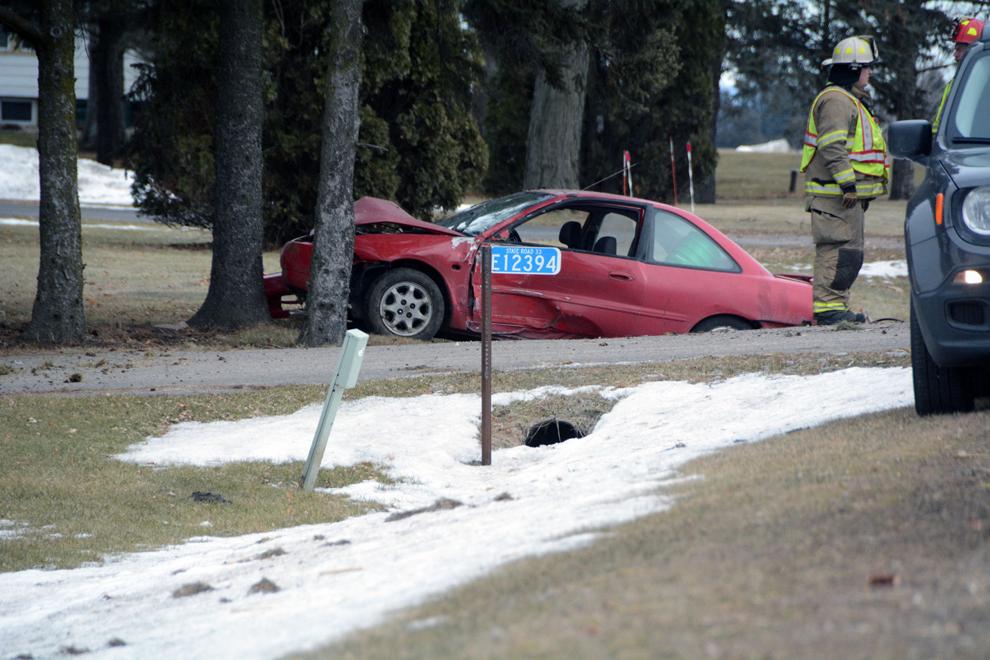 Pulvermacher listens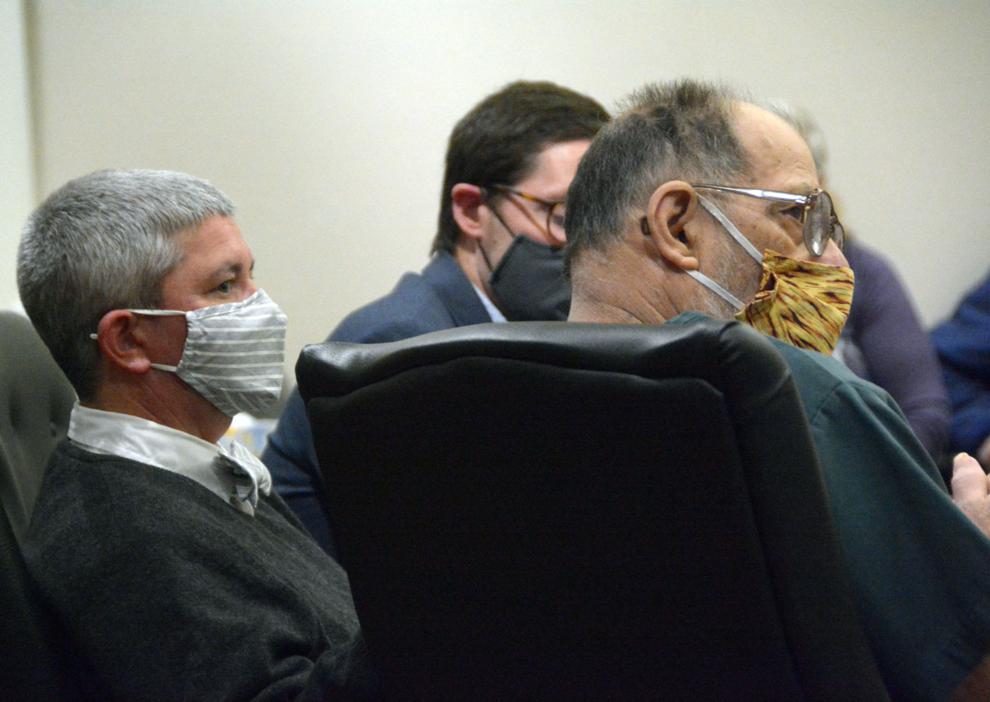 Amber Lundgren hearing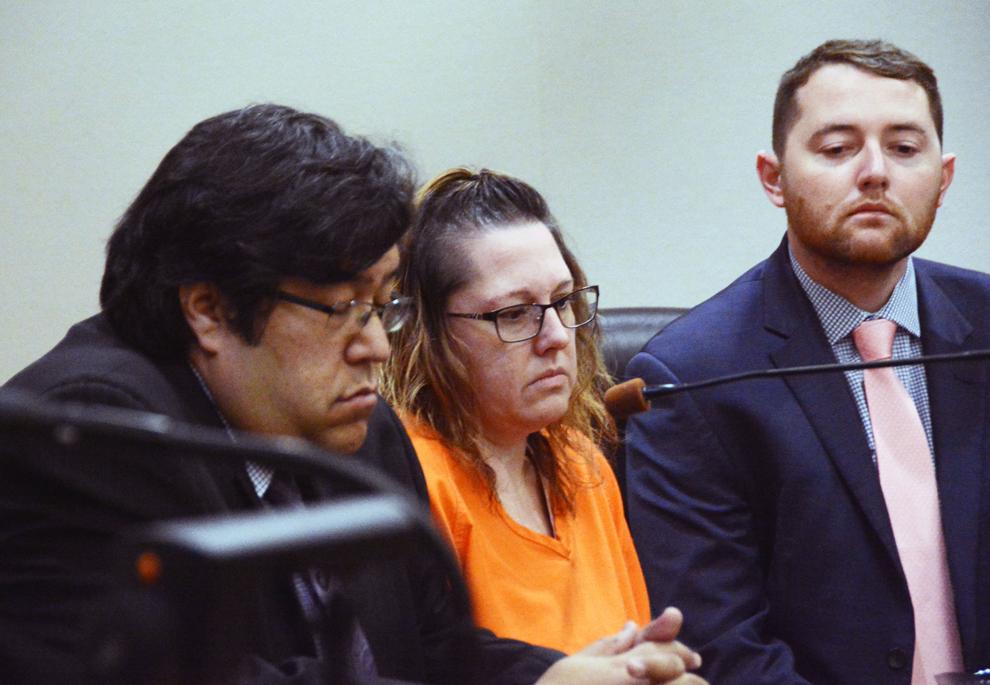 Wenzel and Van Wagner in courtroom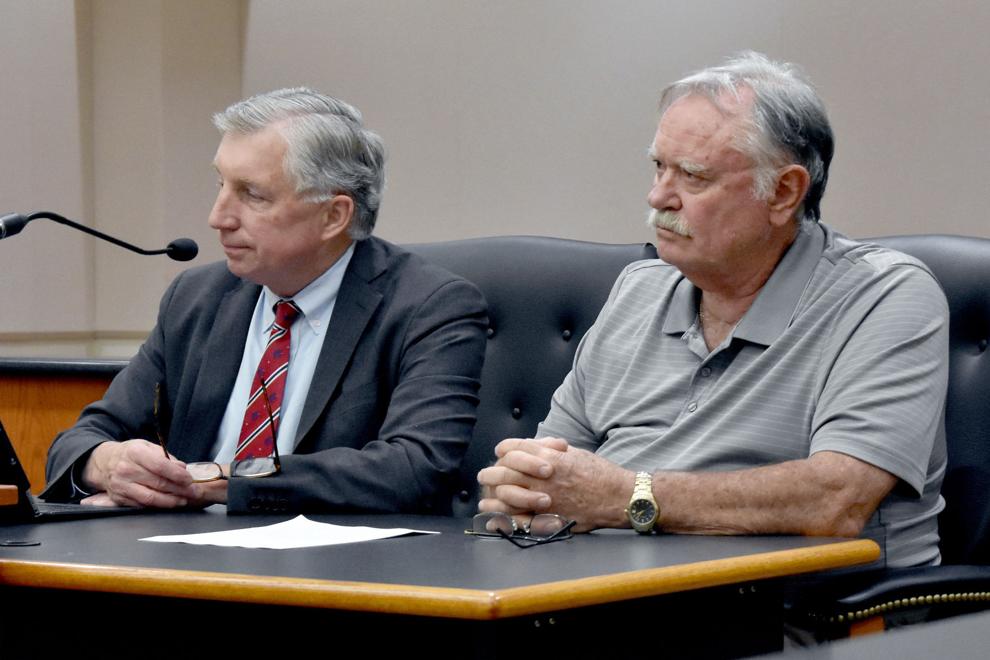 062019-sauk-news-police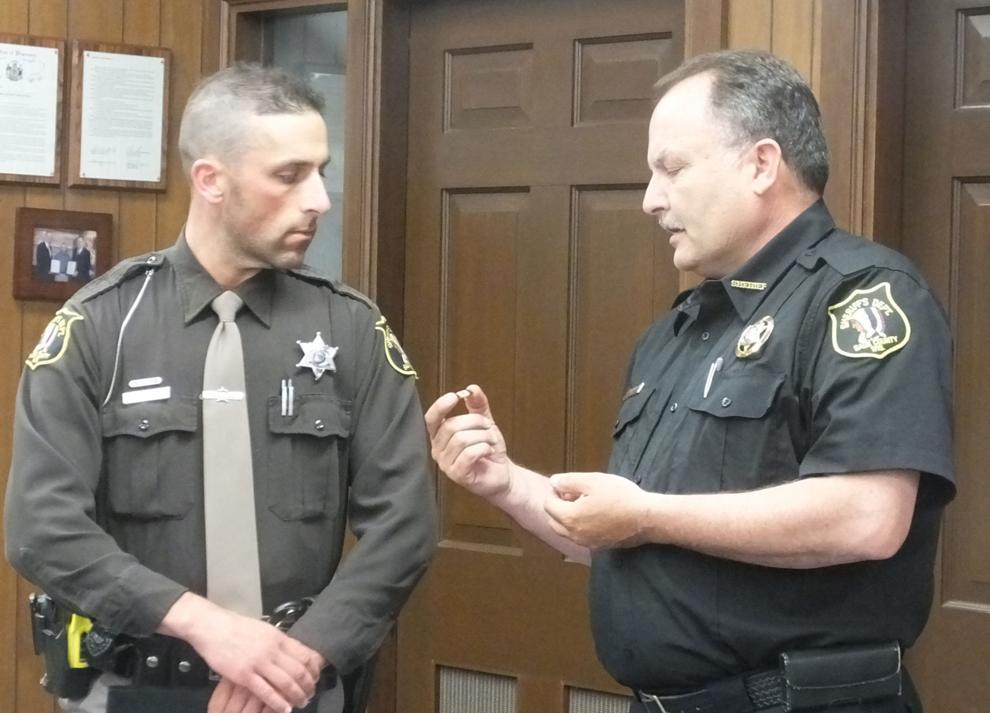 Judge Klicko and attorneys Martinez and Spoentgen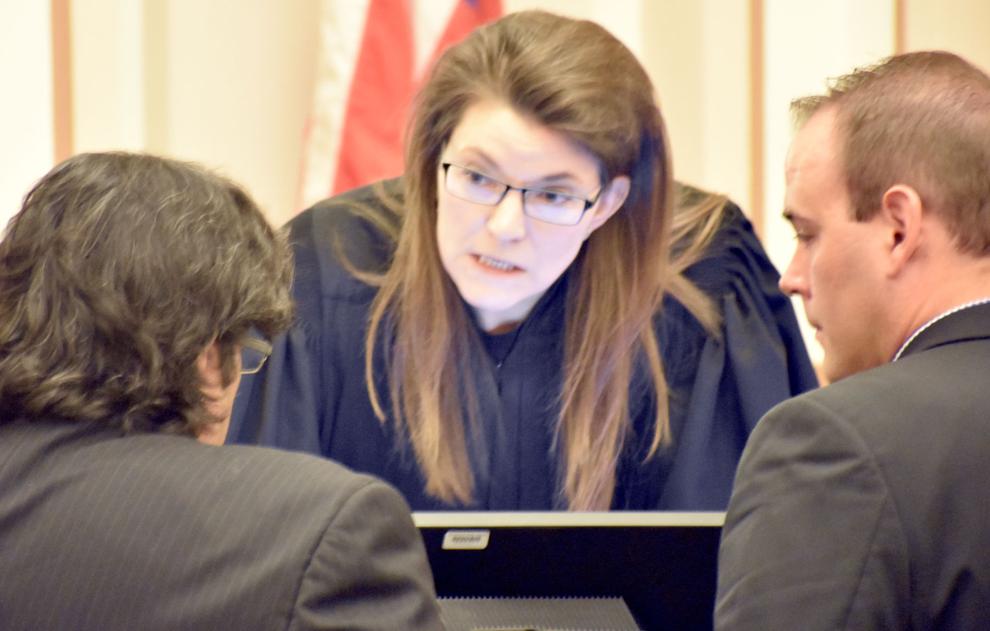 Amber Lundgren homicide hearing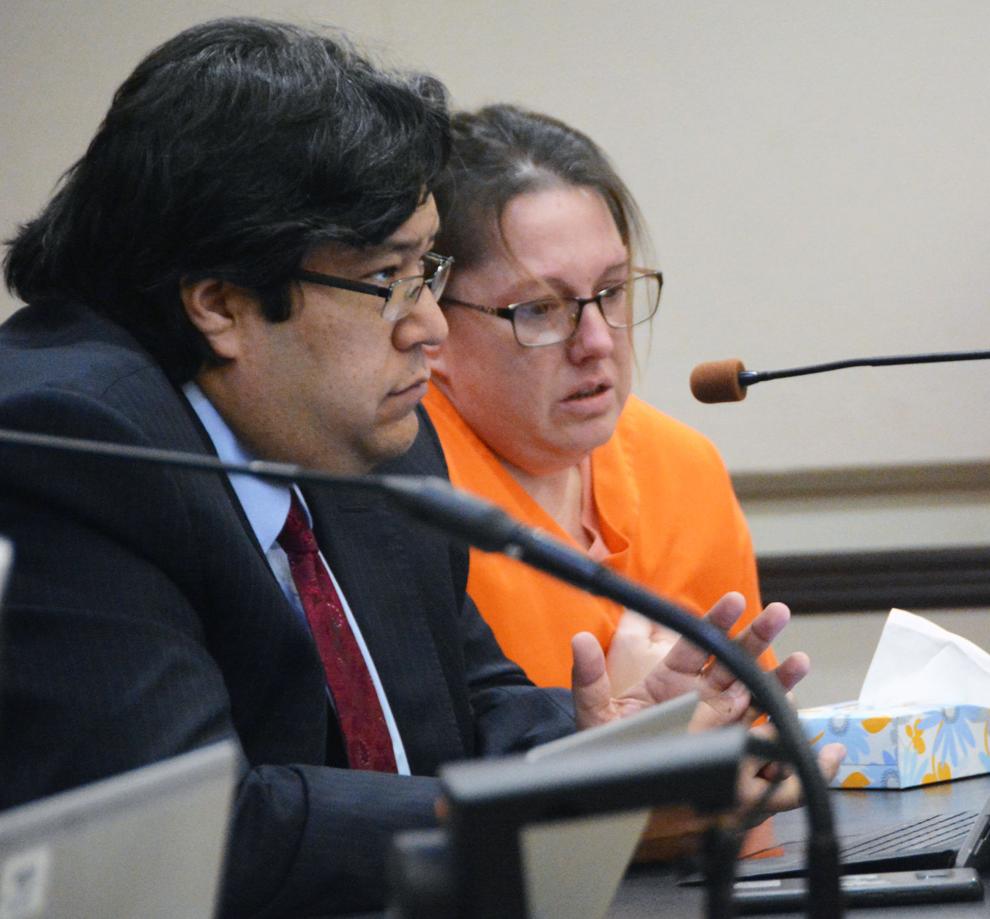 Riley Roth at sentencing hearing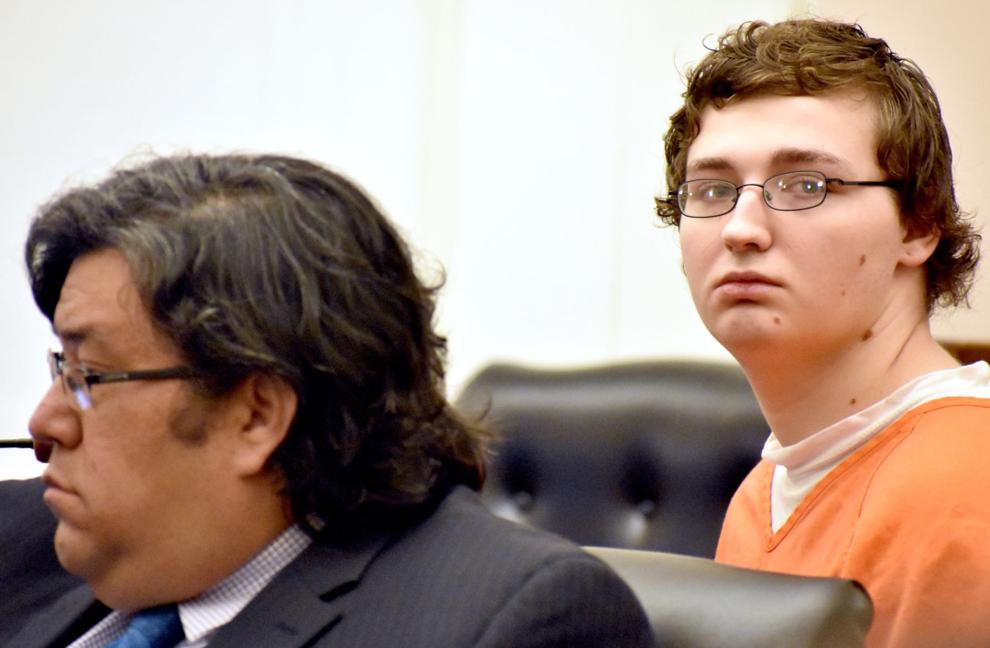 Nigerian woman gets 3 years prison in Reedsburg fasting death case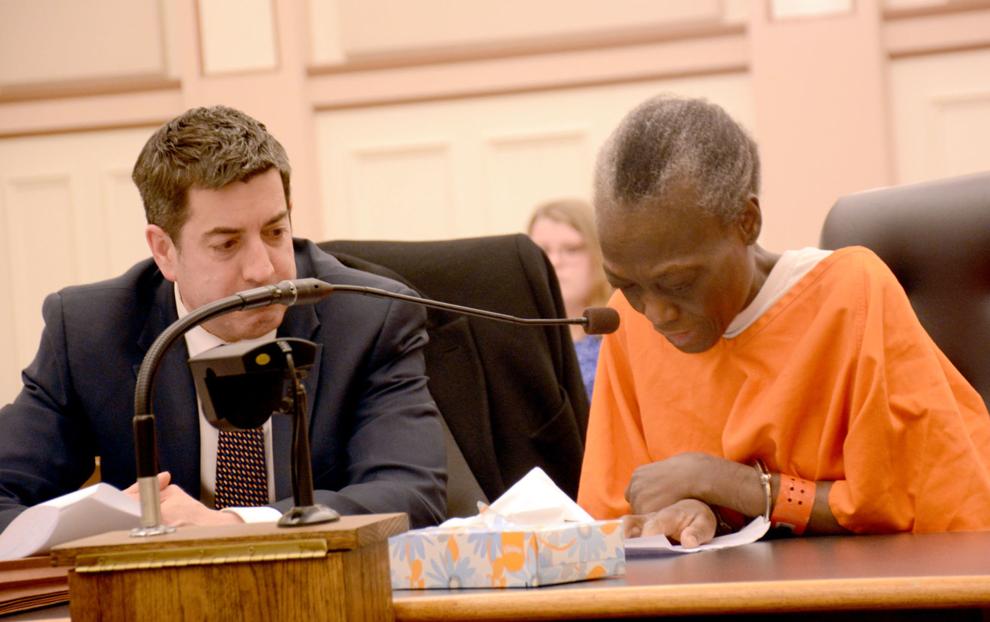 Follow Bridget on Twitter @cookebridget or contact her at 608-745-3513.