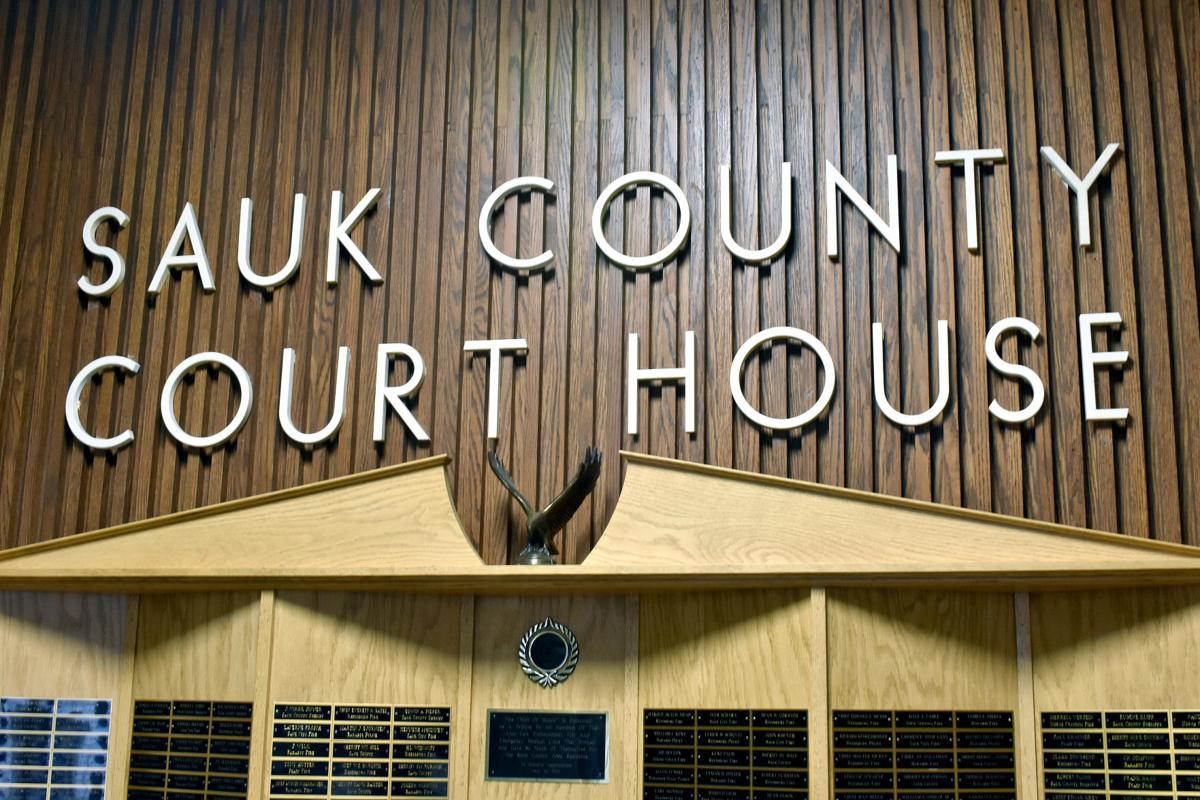 An arrest warrant was recently issued for a man accused of raping a friend when she was staying on his couch after a night out.
Juan D. Nava-Salvador, 29, Lake Delton, was charged with second degree sexual assault of an unconscious victim Nov. 14. The warrant was issued by Sauk County Circuit Court Judge Wendy Klicko that same day.
According to the criminal complaint, an officer with the Lake Delton Police Department responded to a call around 5:45 a.m. Oct. 18 in the 1100 block of Bunker Drive. The caller was sitting in a vehicle with a friend crying when she told officers she had woken up to a male friend "on top of and inside of her."
The woman said she had been out at a local bar, The Green Owl, with Nava-Salvador and another friend. The other friend attempted to drive the pair home but was pulled over by police and arrested for driving while intoxicated.
Not certain how she had ended up at Nava-Salvador's apartment, the woman said she fell asleep on his couch after speaking to his roommate about how they were going to go get their friend who was arrested. The woman said she woke up with him attacking her. She told officers she and Nava-Salvador had been friends for about two years and he had referred to her as "a little sister," so she trusted him.
When she woke up, the woman said Nava-Salvador was touching her chest. She recalled telling him to stop to which she said he responded, "shut up" before continuing to attack her.
Officers went to Kalahari Resort in Wisconsin Dells Oct. 25, where Nava-Salvador had been employed, but the human resources director said that after five days of not showing up and providing no explanation, the business had terminated his employment. Police spoke to two people who worked with Nava-Salvador at the banquet center, who told officers that they believed Nava-Salvador is no longer in the area.
According to the complaint, they told officers that he had gotten out of town after "something bad" had happened. They said he has family in Arizona and Mexico and noted that he had possibly gone there.
Nava-Salvador's roommate also spoke to police and said she didn't know where Nava-Salvador was and that she hadn't heard anything the night of Oct. 18.
The roommate also said she did not know whether Nava-Salvador had a vehicle or if his possessions were still in the apartment, which officers found suspicious.
Nava-Salvador faces a maximum sentence of 40 years in prison and fines up to $100,000 for the Class C felony.
Sign up for our Crime & Courts newsletter
Get the latest in local public safety news with this weekly email.