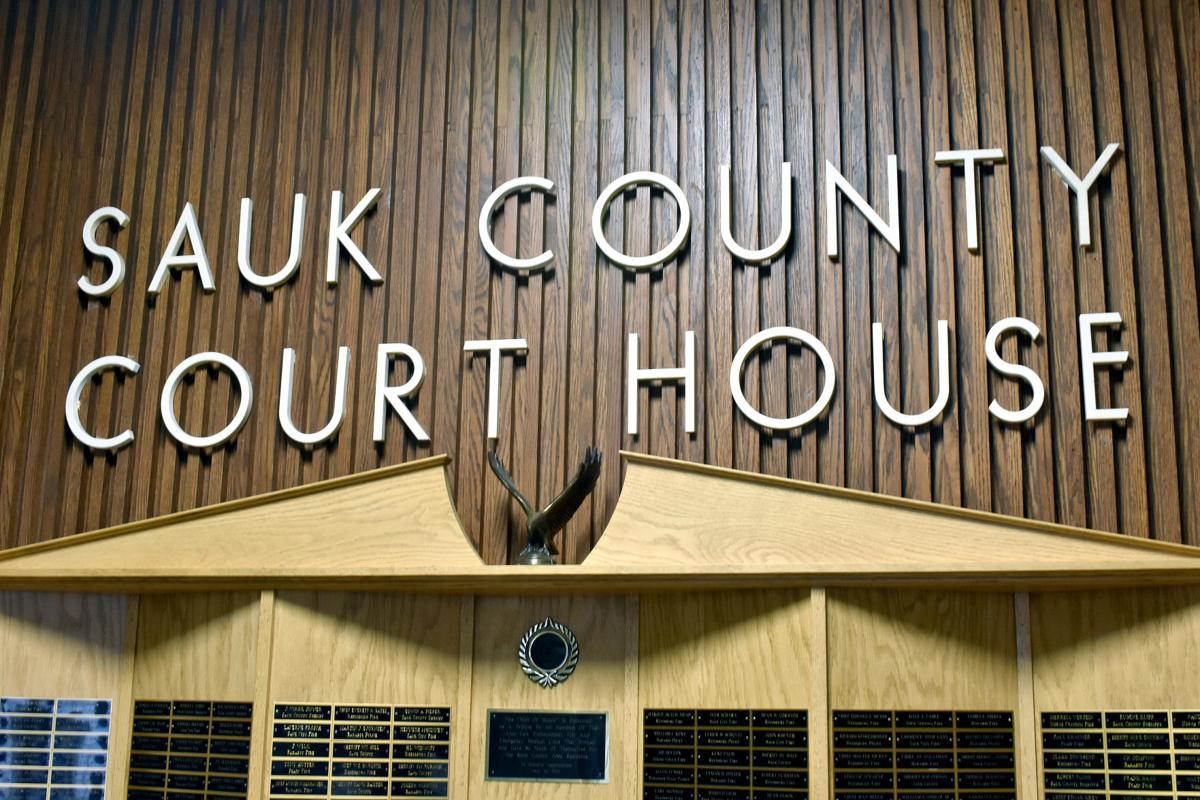 Sauk County Circuit Court Judge Michael Screnock issued an arrest warrant for a Prairie du Sac pair charged with drug dealing and money laundering.
Jason R. Smith, 45, and Amber A. Slozes, 31, were charged with felony counts of possession with intent to sell more than 40 grams of cocaine, possession with intent to sell up to 1,000 grams of marijuana and money laundering up to $100,000.
Smith was also charged with an additional count of marijuana possession, possession of up to 1 gram of LSD with intent to sell, possessing a firearm as a convicted felon, maintaining a drug trafficking place, felony bail jumping and possession of drug paraphernalia.
According to the criminal complaint, a person mowing ditches for the town of Prairie du Sac called police in August 2019 after finding a suitcase containing bags of cocaine, marijuana and nearly $50,000 in cash. Fingerprints found on the case belonged to Slozes, who lived at E10468 Prairie Road, near where the case was found.
Investigators executed a search warrant on the home Oct. 2, where they allegedly found more cocaine, marijuana buds and banded bundles of cash, as well as a loaded Ruger handgun tucked above a ceiling tile.
Smith allegedly told officers that he was the one selling drugs and that both the firearm and the cash belonged to him. He said that roughly $20,000 was obtained from selling a Denali pickup truck, but the rest, roughly $10,000 also found in the ceiling, was from selling drugs. Officers also found blotter paper commonly used for the hallucinogenic drug LSD.
In an interview with Sauk County Det. Joseph Kellogg, Slozes allegedly told him that she "only counted the money" but that she knew how it was obtained. Slozes said that the pair buys about 4 ounces of cocaine from a supplier in Milwaukee. Slozes admitted to talking to the man, buying the drugs and giving it to Smith, who sells it, according to the complaint.
Smith allegedly told the detectives he "is the drug dealer" and said Slozes had no interaction with the LSD or the gun.
According to court records, Smith is currently facing a trial for a felony charge of possession with intent to sell more than 40 grams of cocaine in Dane County Circuit Court. He was previously convicted of felony marijuana possession offenses in 2013 and 2011 in Dane County.
Slozes was convicted of possession with intent to sell more than 40 grams of cocaine in 2010 in Marathon County Circuit Court. She faces a maximum prison sentence of nearly 80 years and fines up to $155,000.
Smith faces a maximum prison sentence of nearly 113 years and fines up to $215,500 for his charges.
GALLERY: Sauk County cops, courts
'I'm sorry, that's all I can say'
Defense attorney Jeremiah Meyer-O'Day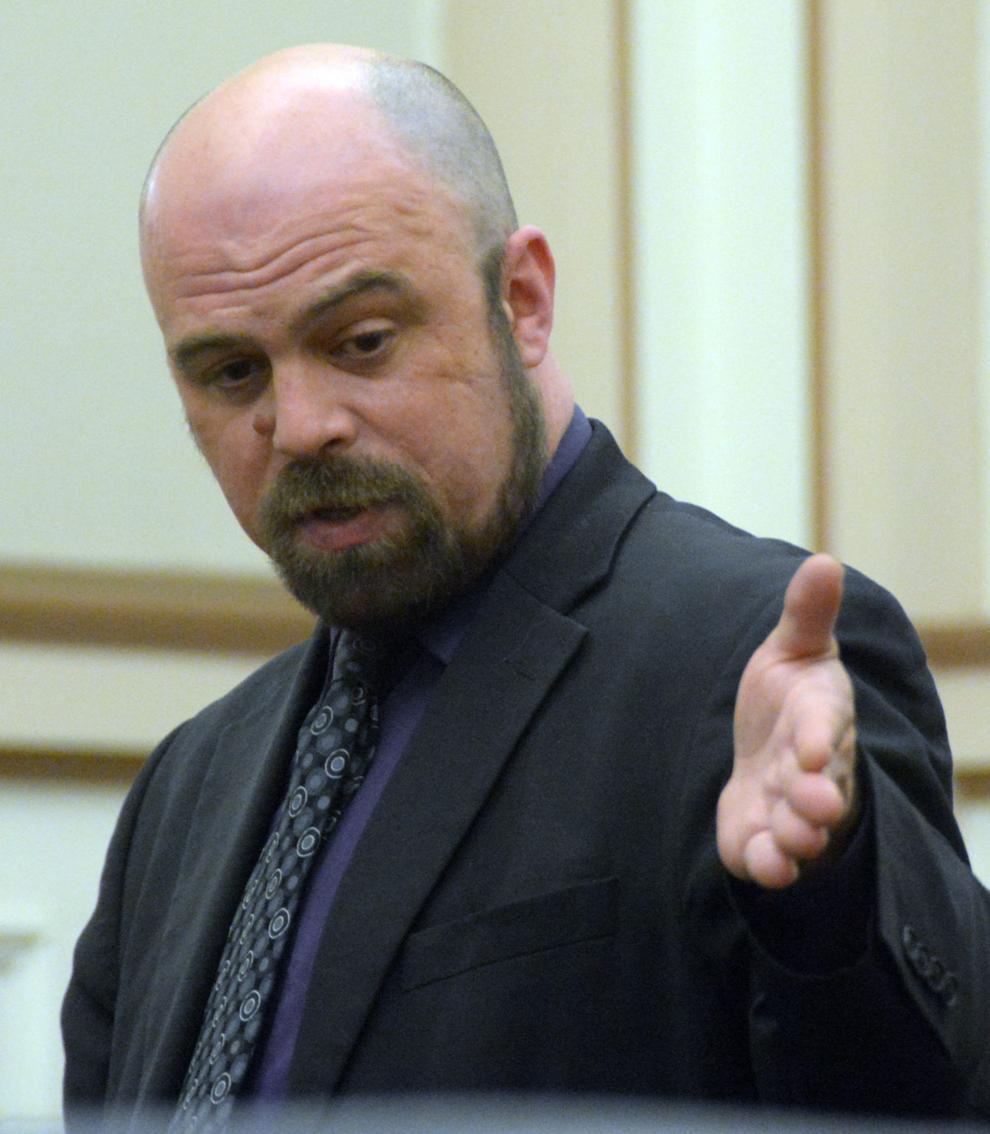 Drew Bulin testifies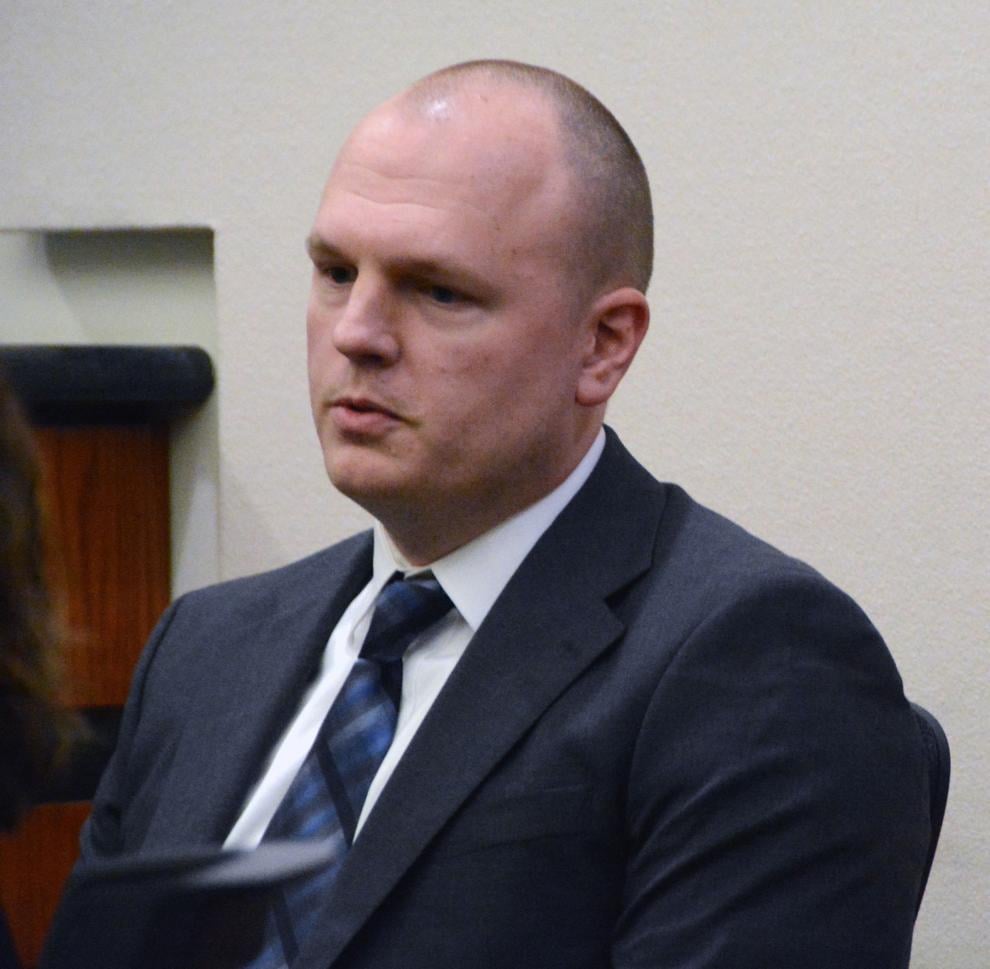 Medflight near Baraboo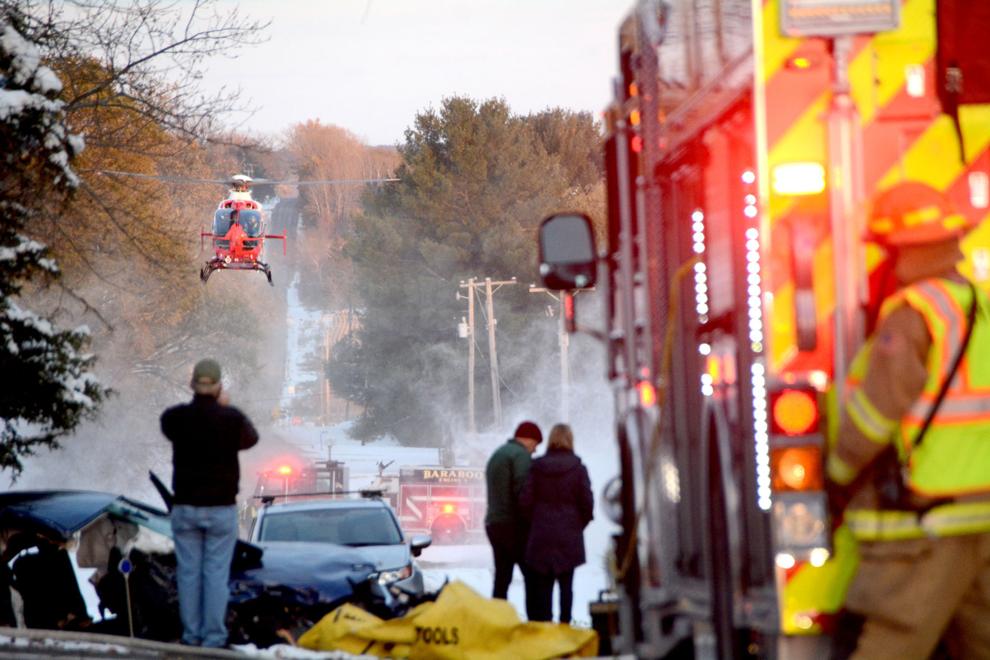 Sauk County Assistant District Attorney Rick Spoentgen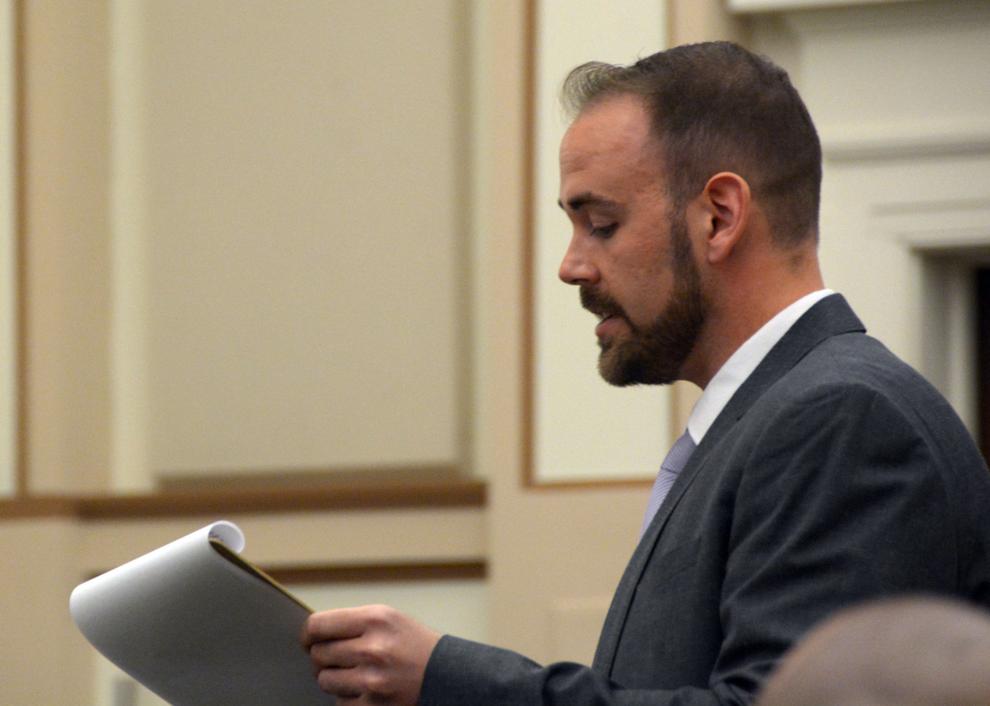 Amber Lundgren in shackles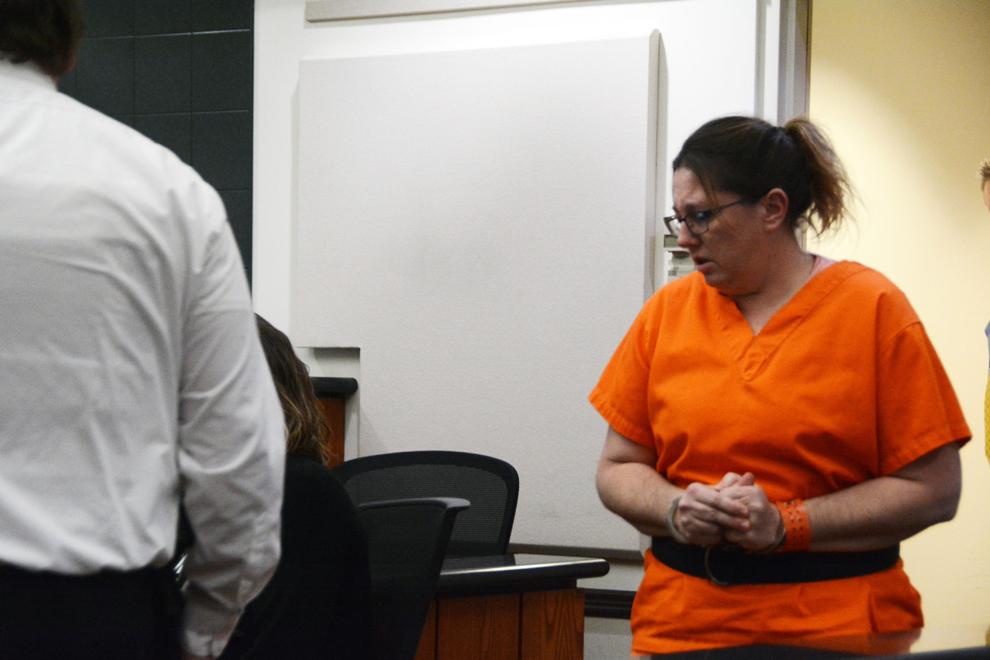 Albart B. Shores trial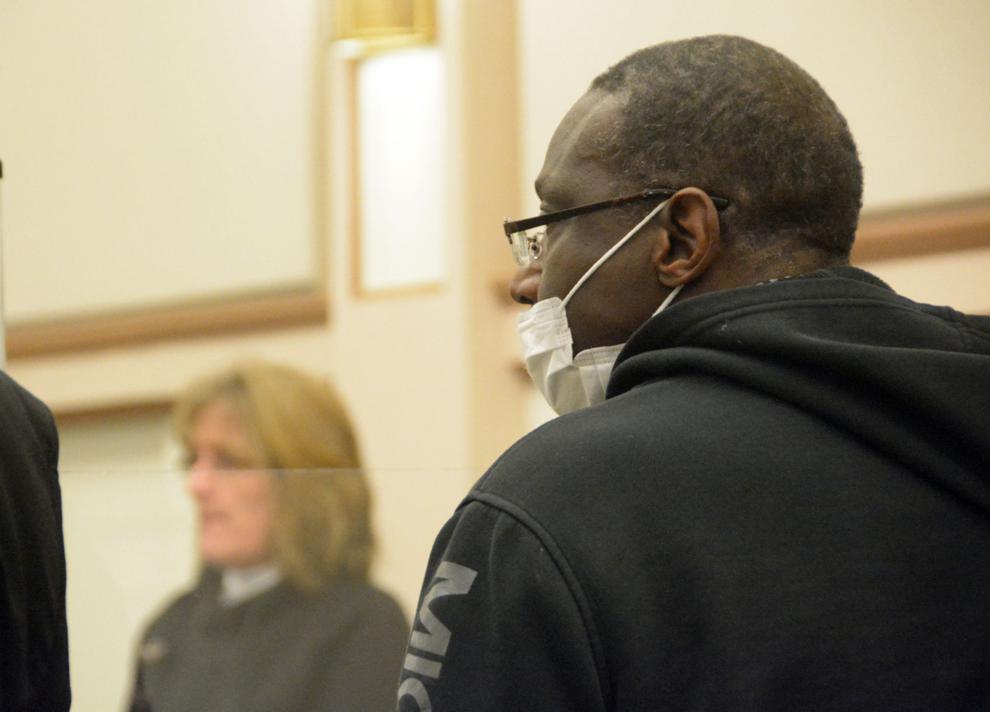 Judge sets $250K bond for Pulvermacher in Baraboo homicide case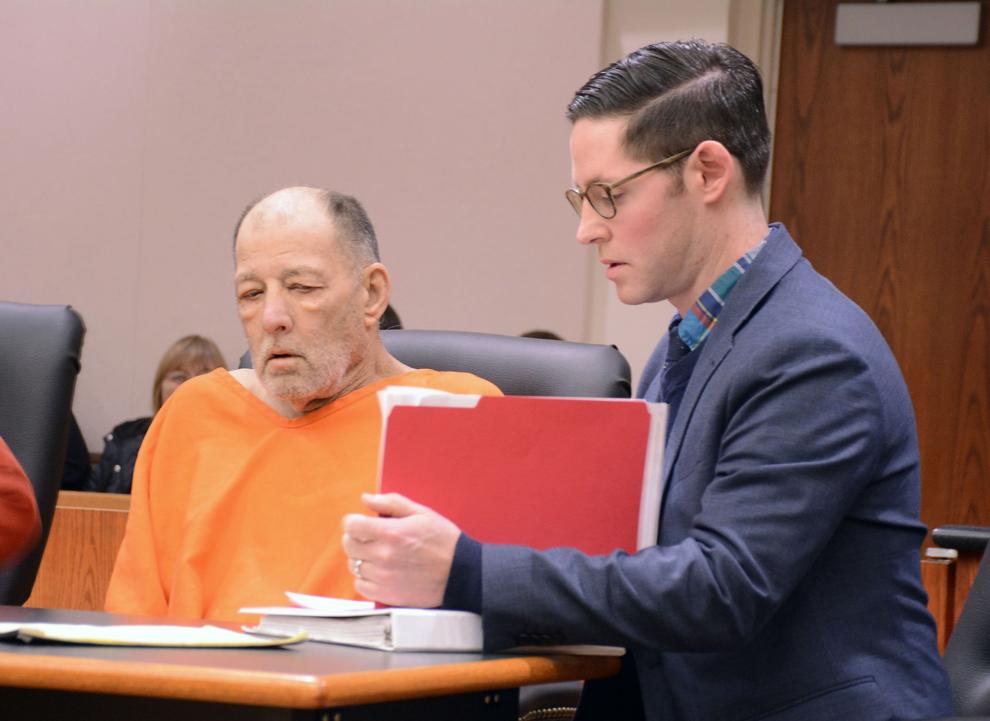 Mike Albrecht sworn in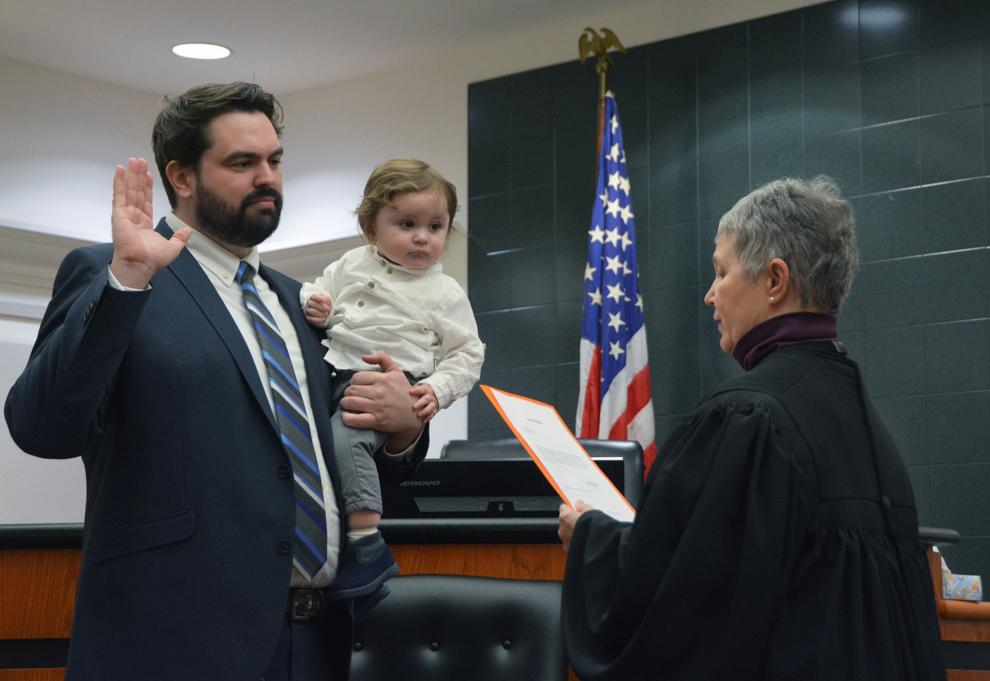 Car vs. trees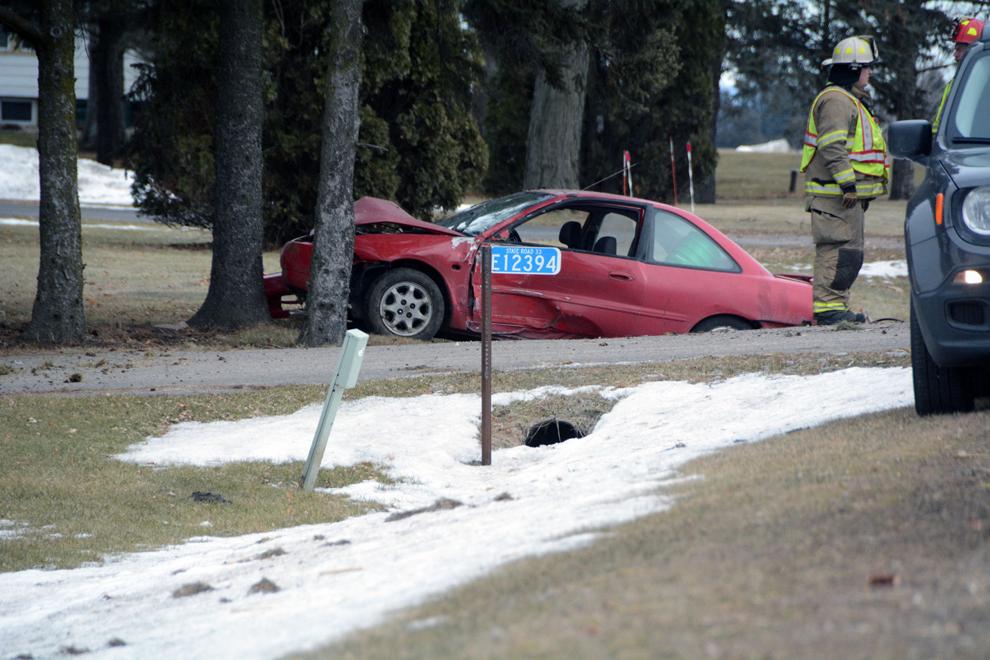 Pulvermacher listens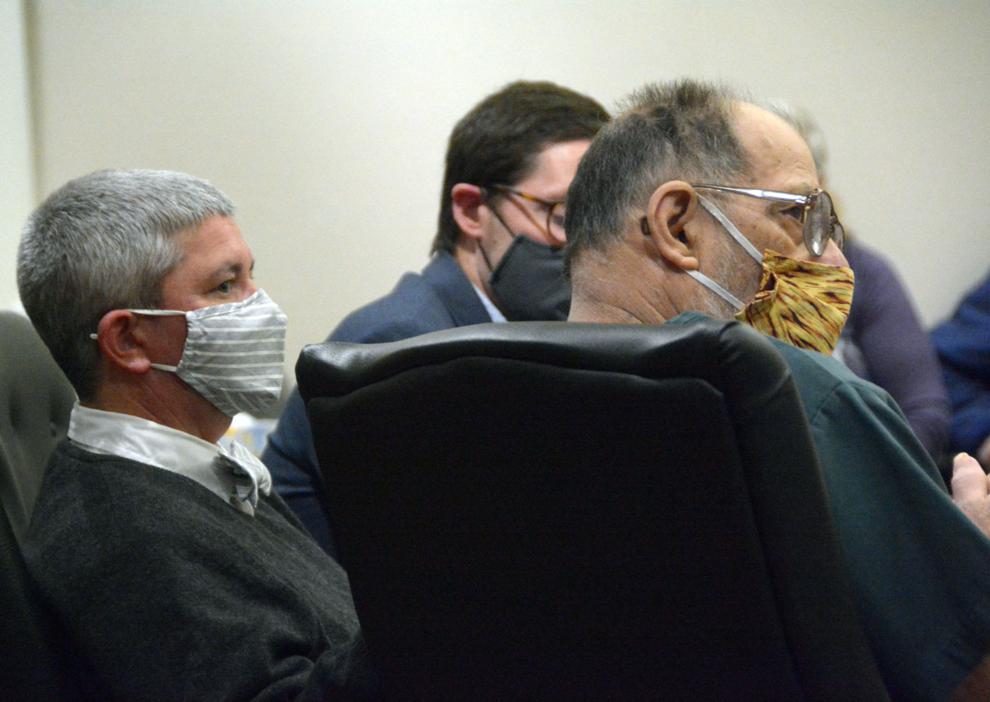 Amber Lundgren hearing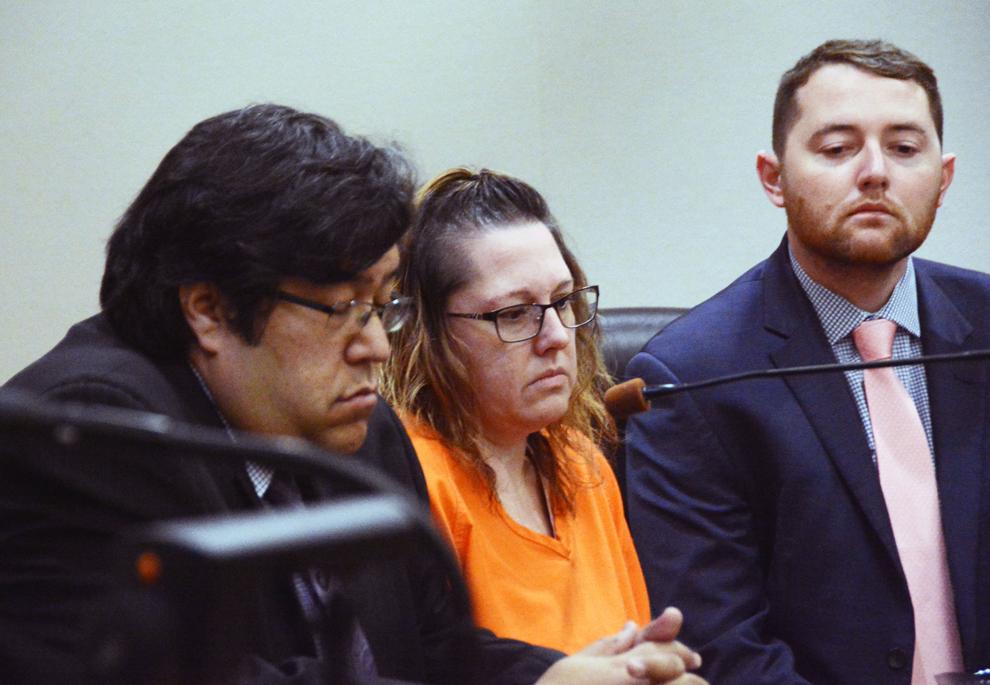 Wenzel and Van Wagner in courtroom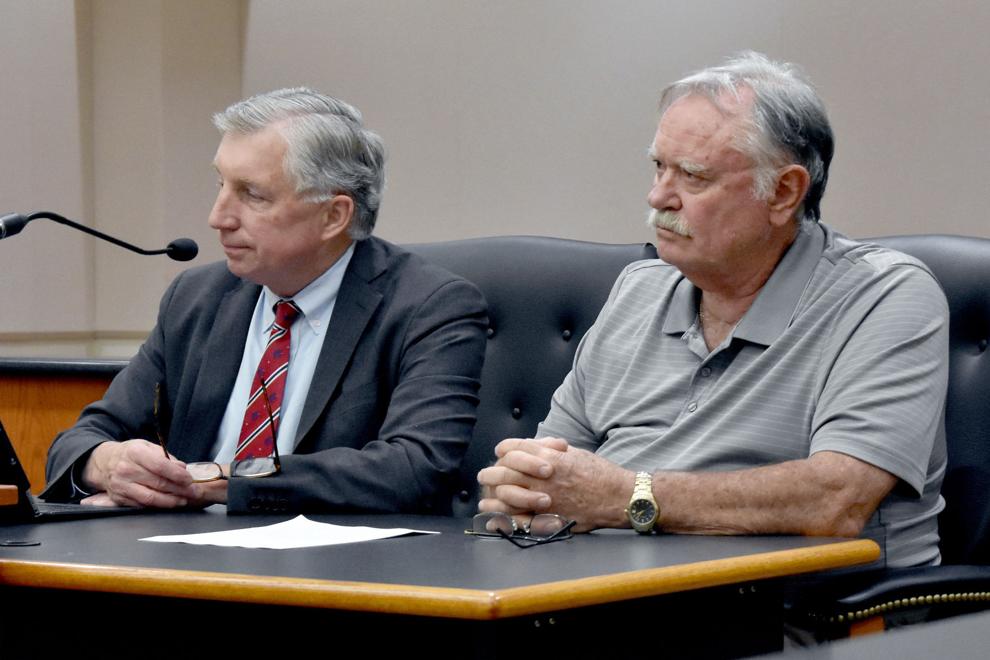 062019-sauk-news-police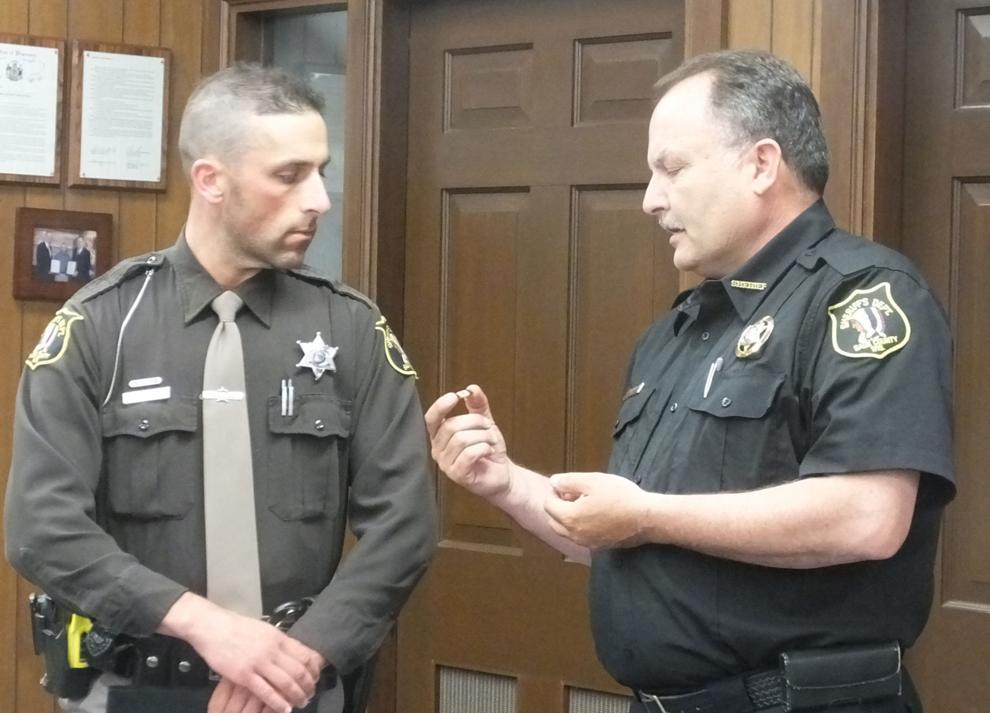 Judge Klicko and attorneys Martinez and Spoentgen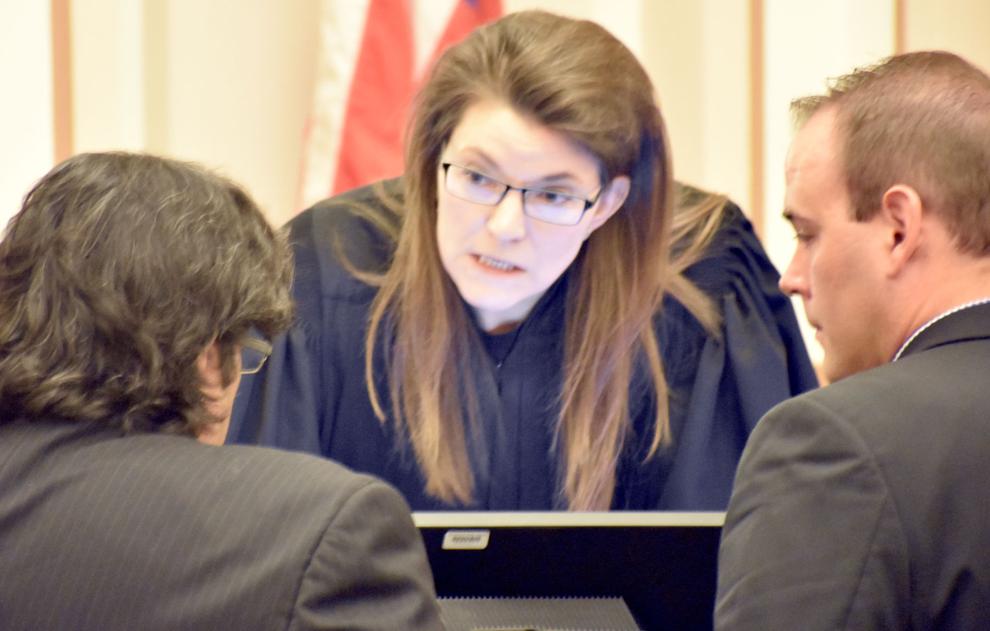 Amber Lundgren homicide hearing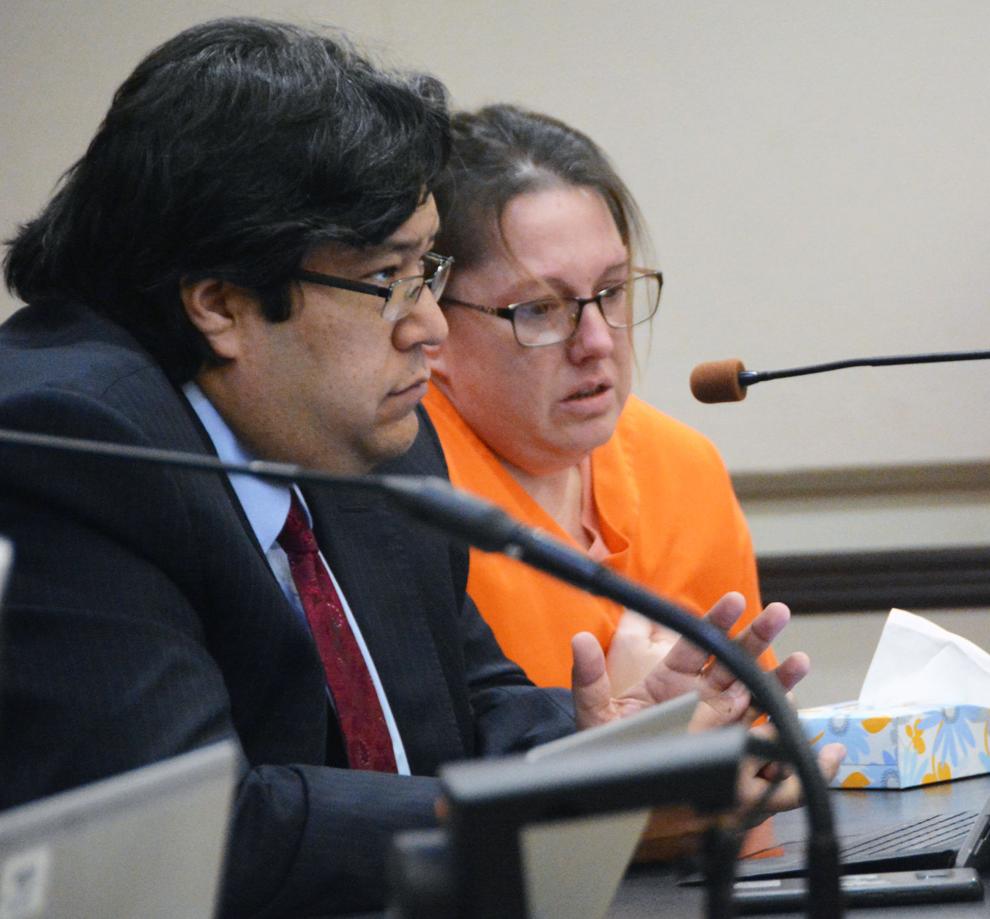 Riley Roth at sentencing hearing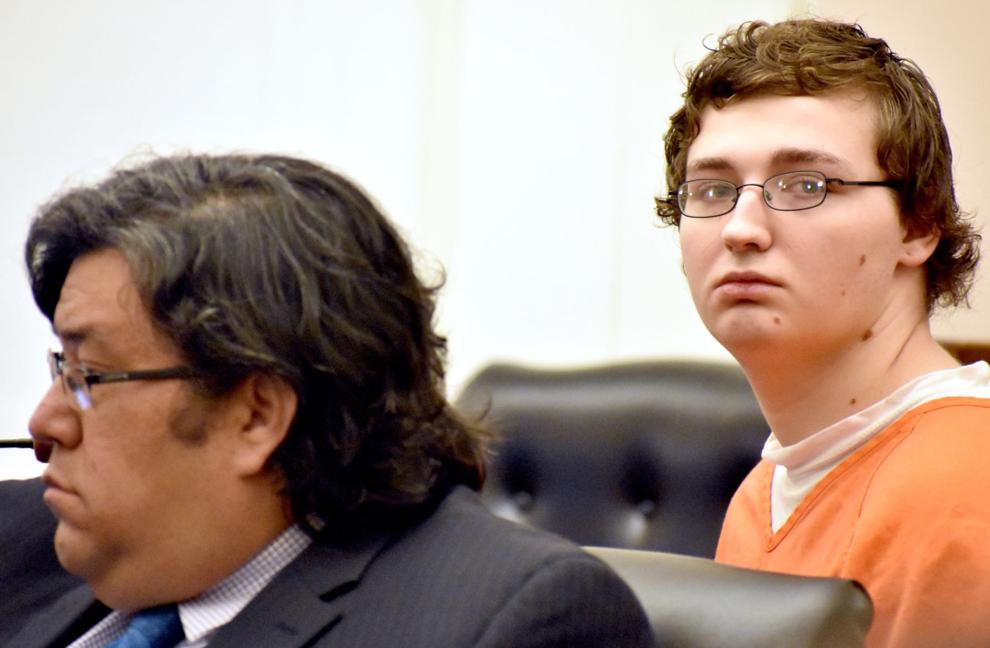 Nigerian woman gets 3 years prison in Reedsburg fasting death case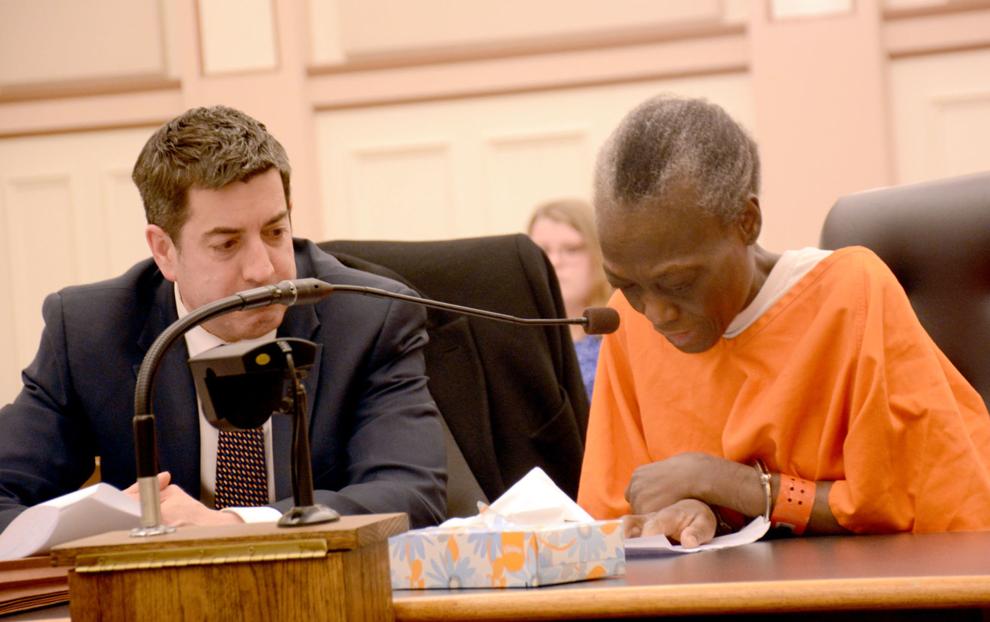 Follow Bridget on Twitter @cookebridget or contact her at 608-745-3513.