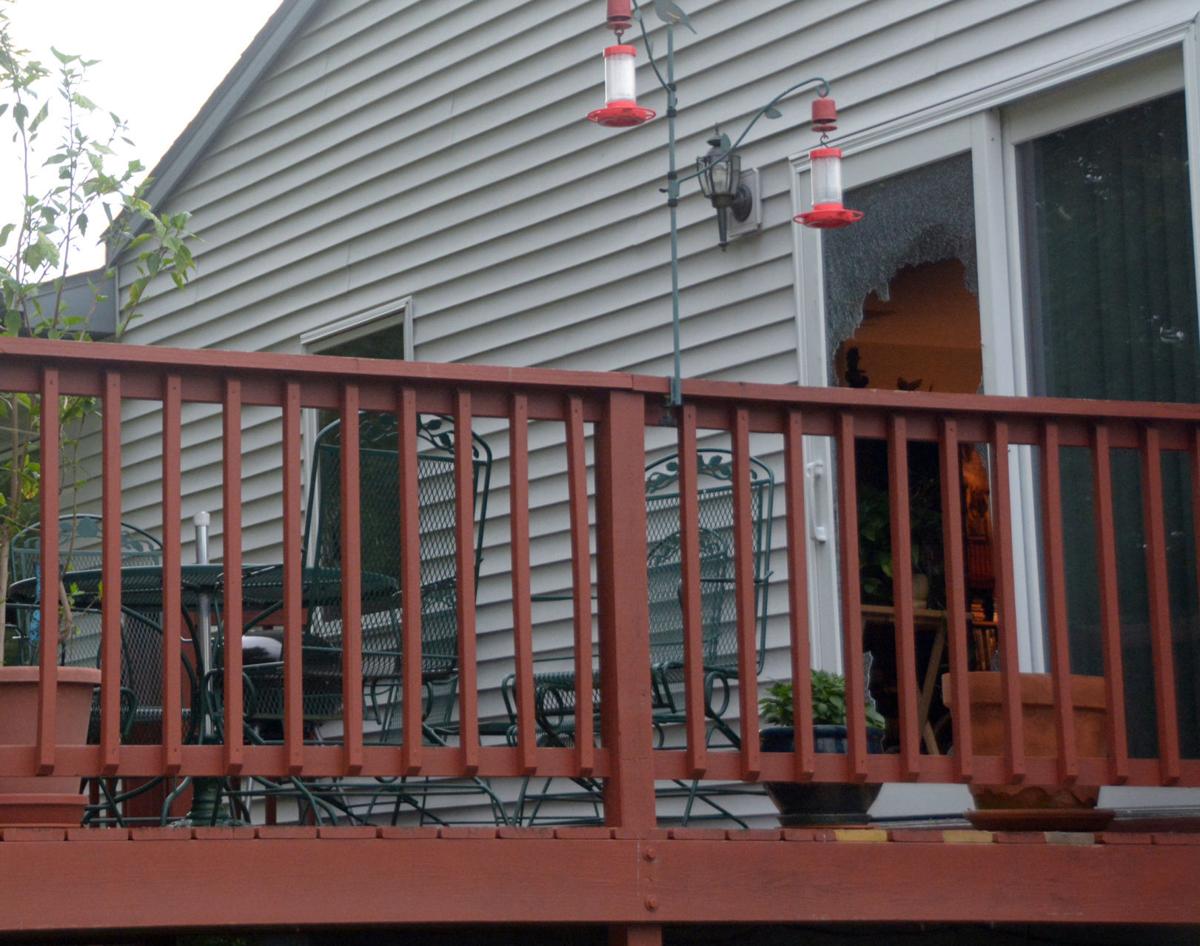 The Sauk County Sheriff's Office has identified the man critically wounded by a parent when he attempted to allegedly shoot his way into a home just before 3:45 a.m. Monday in the 100 block of South Oak Street in North Freedom.
Gary W. Dickson, 37, of Reedsburg, was identified by the homeowners as the attempted intruder, according to a release from Sauk County Sheriff Chip Meister. He is the residents' son and stepson.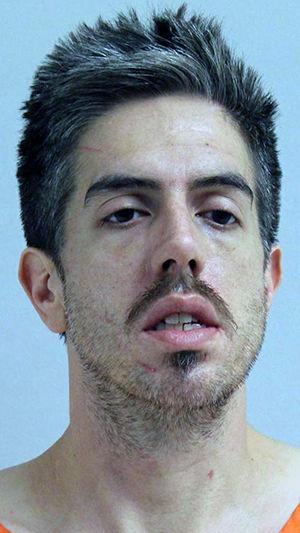 Initially, the callers told dispatchers that someone was throwing items at their home to break their master bedroom windows and others. They realized during the call that Dickson was shooting a gun, not throwing objects.
Every window of the home facing Willow Street was broken and visible bullet holes had punctured the siding of the house. A wooden deck was littered with broken glass. Dickson had reportedly busted in a glass patio door, which was visible from the street Monday, to gain entry to the home.
As the residents retreated to their basement, Dickson reloaded his weapon, according to the complaint. One of the parents confronted Dickson with a gun and shot him more than once. Deputies found him on the ground with bullet wounds when they arrived at the scene.
Dickson was transported via MedFlight to UW Hospital in Madison for critical condition treatment.
According to the news release Wednesday, a Sauk County Circuit Court judge signed a probable cause statement charging Dickson with two counts of attempted first-degree intentional homicide, though there were no charges listed in online court records as of 1:30 p.m. Wednesday.
The sheriff's office will refer additional charges to the Sauk County District Attorney's Office "within the coming days," including first-degree recklessly endangering safety by use of a dangerous weapon, burglary of an occupied dwelling while armed, firearm theft and felony bail jumping, according to the release.
Dickson had previously been charged with violent felonies in Sauk County, including false imprisonment and stalking in 2013. Those charges were dropped as a part of deals with prosecutors at the time. He has been convicted of misdemeanor battery and four counts of disorderly conduct.
He was currently free on a $1,000 signature bond after being charged with felony strangulation and suffocation and false imprisonment, as well as misdemeanor battery and disorderly conduct in January. According to a criminal complaint, Dickson was found lying by a pool with a knife at the Campus Inn Motel in West Baraboo after deputies were called to a room there by a woman who alleged Dickson had threatened her life by holding her down on a bed and pressing a knife to her throat until she bled.
The woman said he also wrapped a landline phone cable around her neck as she struggled to get away from Dickson and had punched her in the face more than once. He allegedly had a blood alcohol content of 0.20% when tested by police.
GALLERY: Sauk County cops, courts
'I'm sorry, that's all I can say'
Defense attorney Jeremiah Meyer-O'Day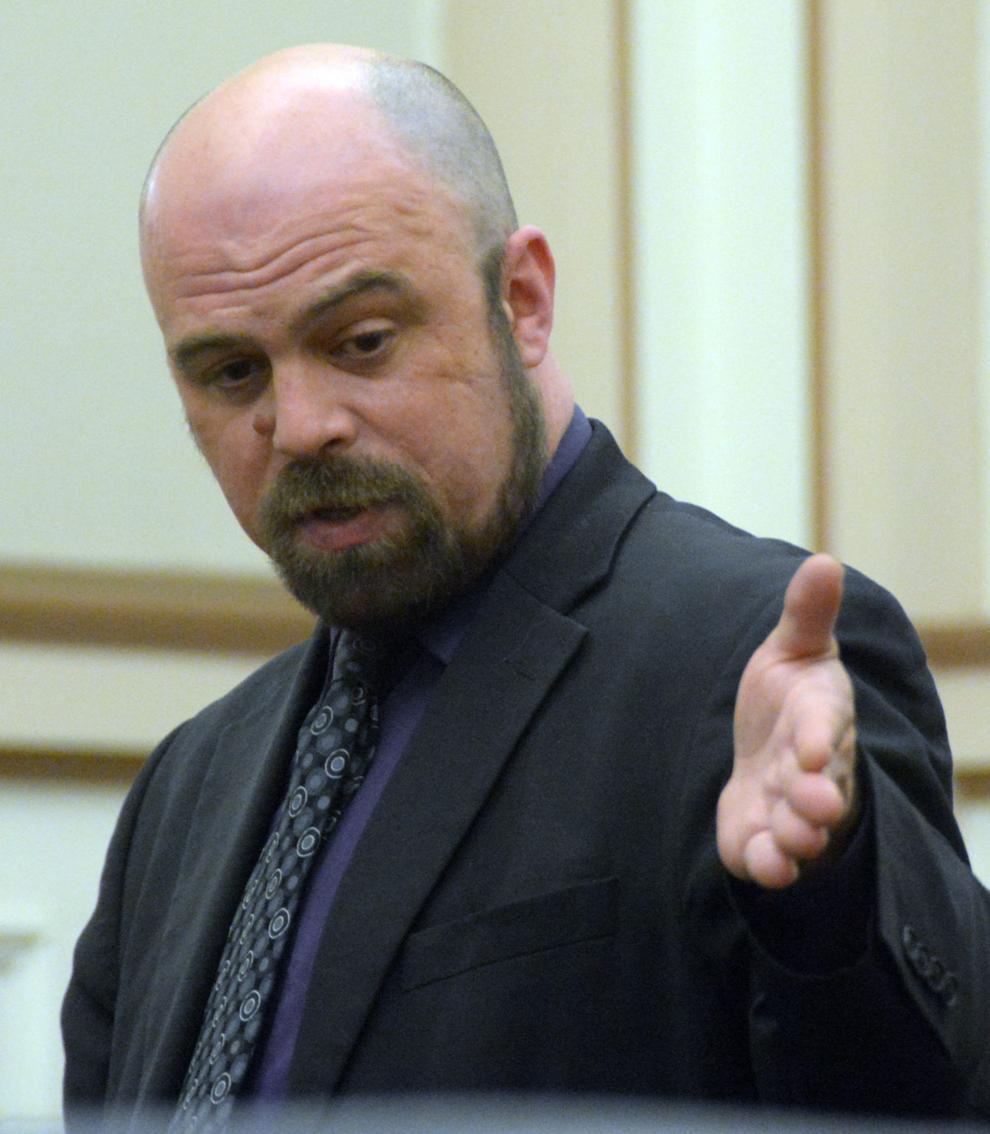 Drew Bulin testifies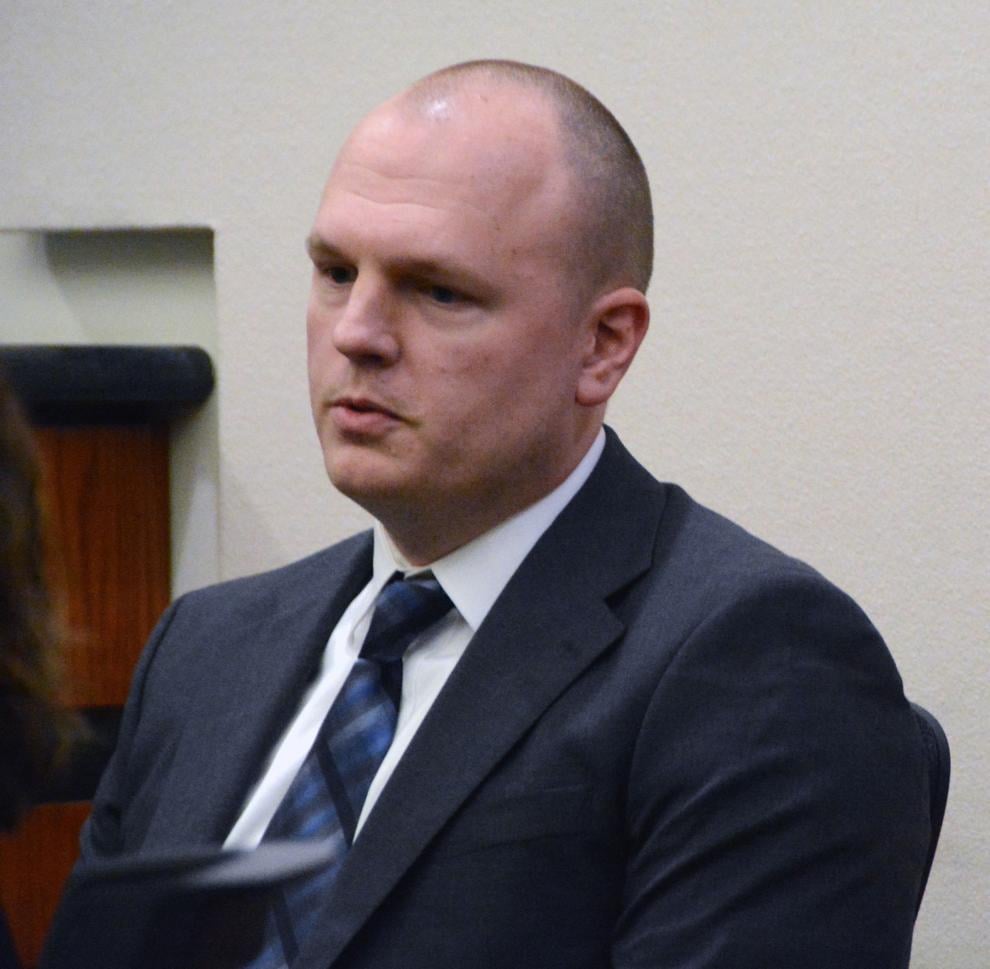 Medflight near Baraboo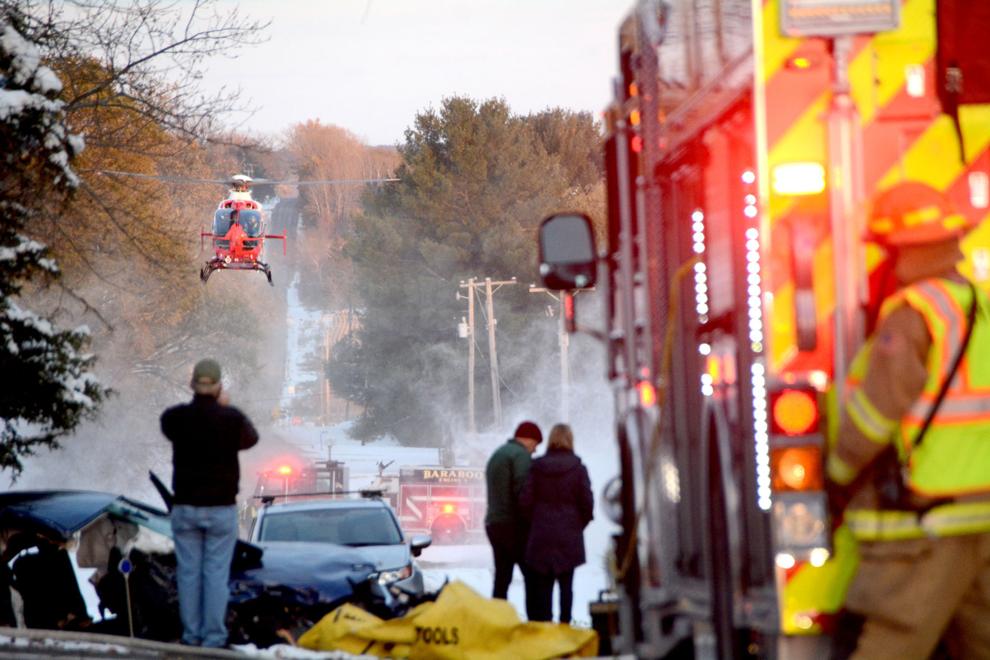 Sauk County Assistant District Attorney Rick Spoentgen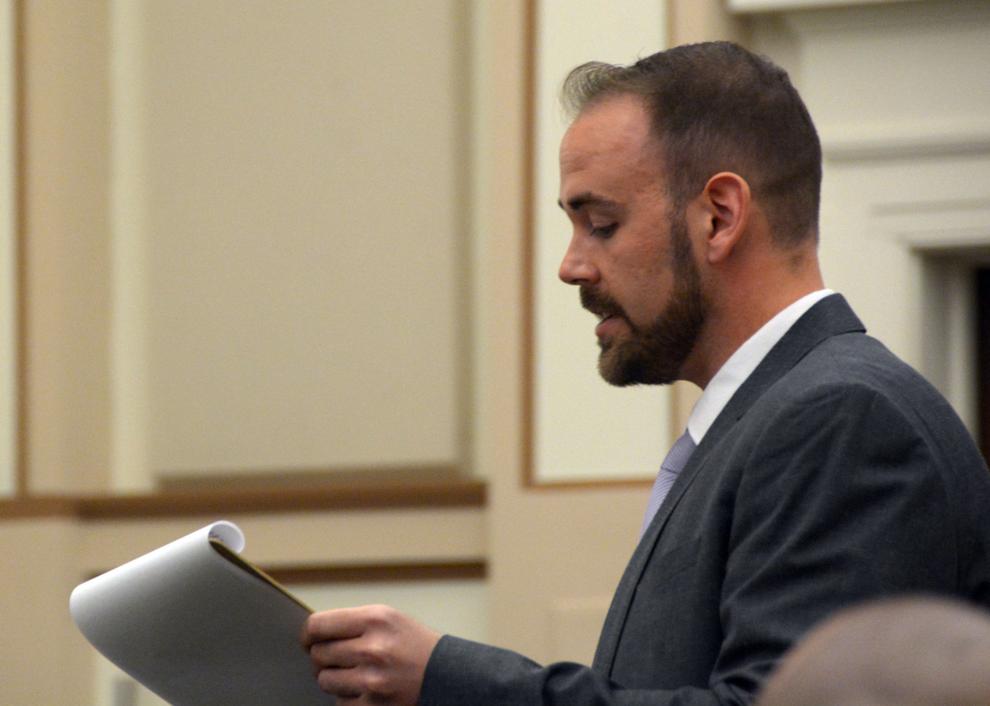 Amber Lundgren in shackles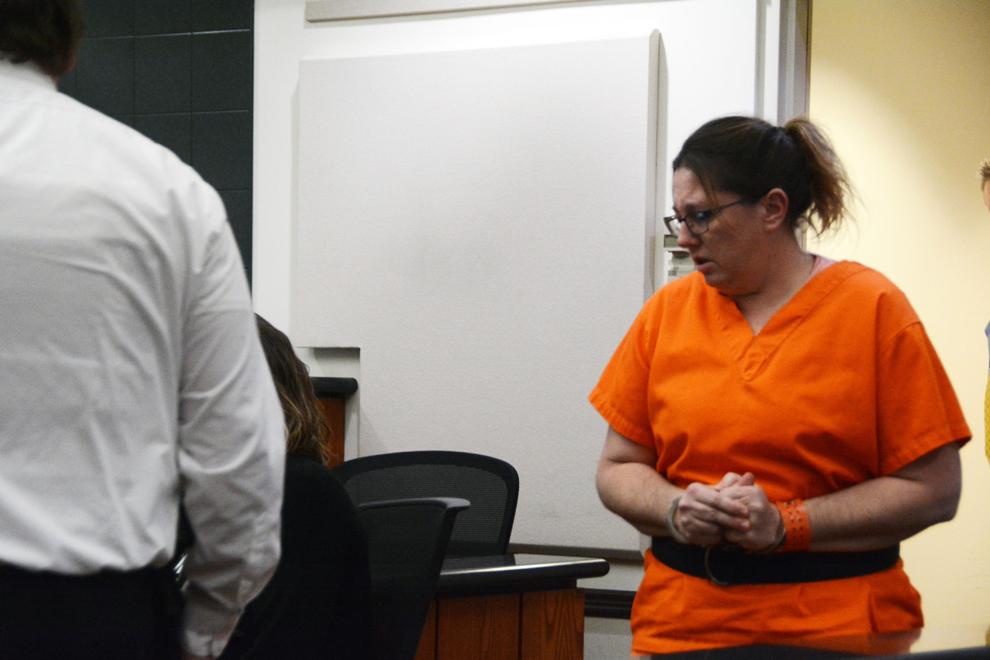 Albart B. Shores trial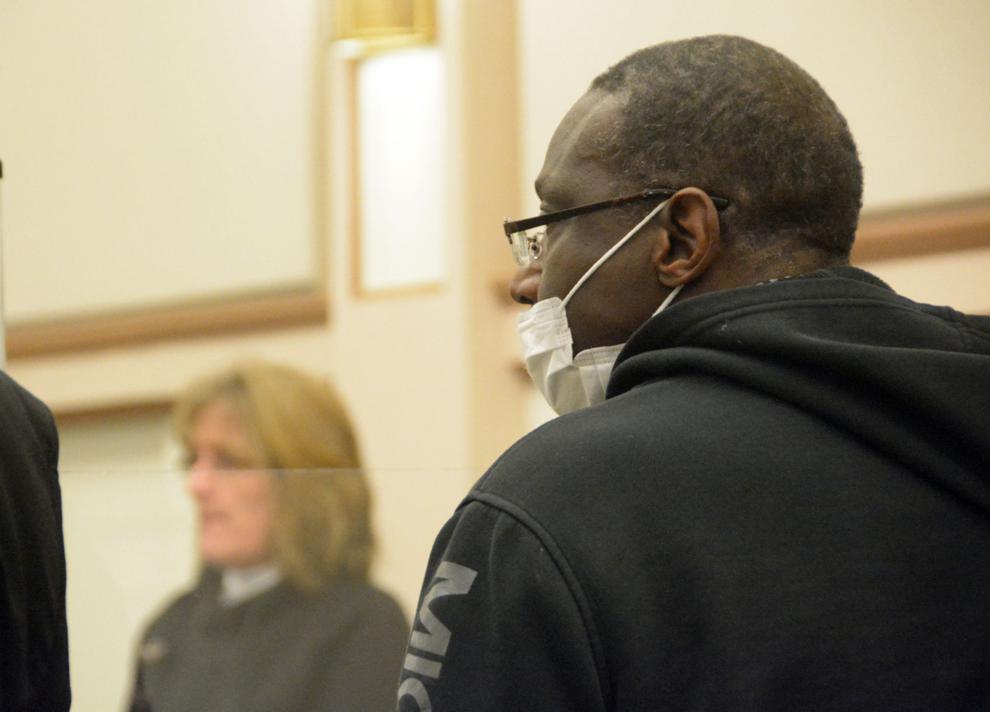 Judge sets $250K bond for Pulvermacher in Baraboo homicide case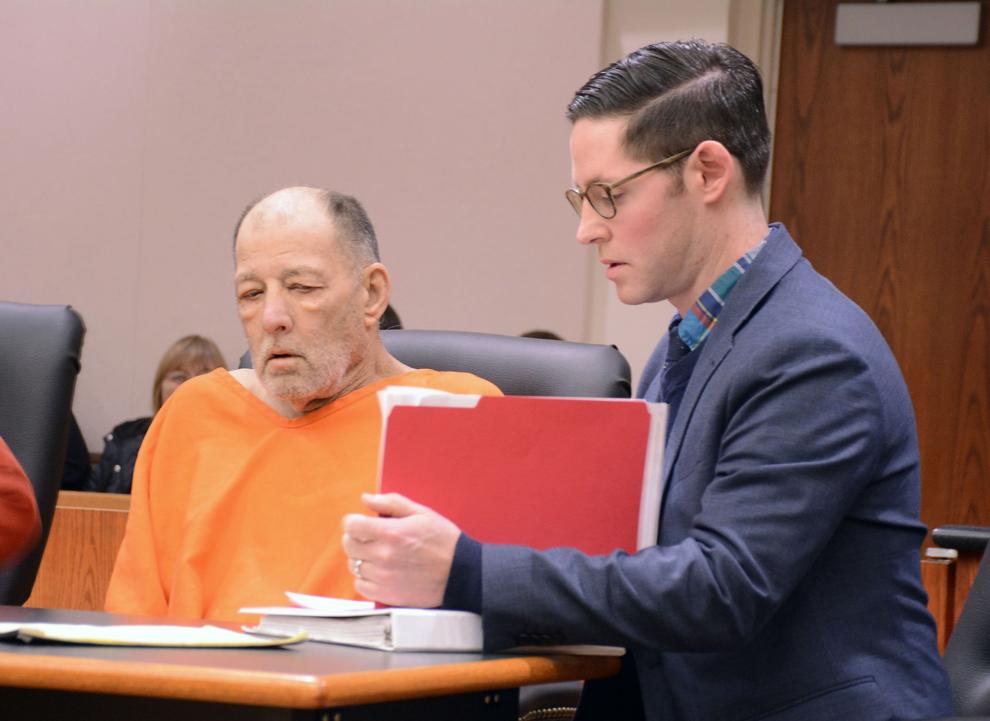 Mike Albrecht sworn in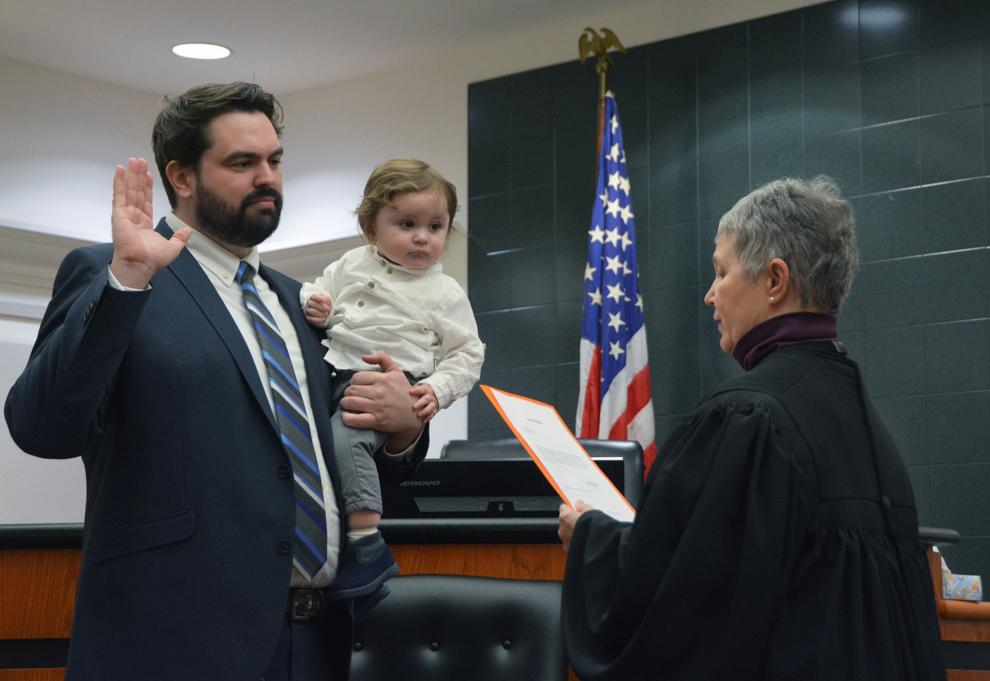 Car vs. trees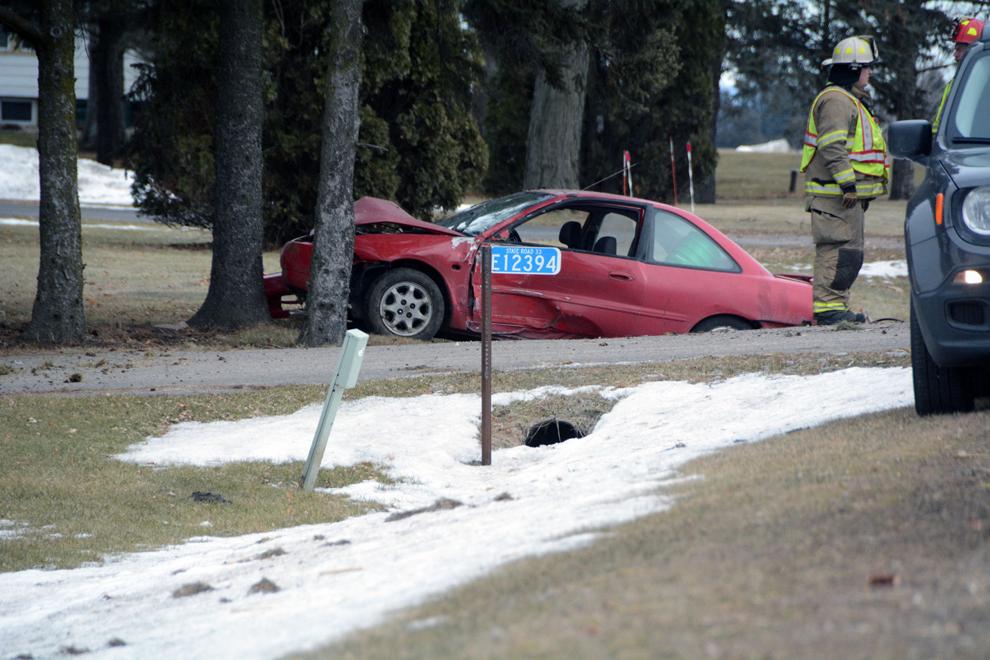 Pulvermacher listens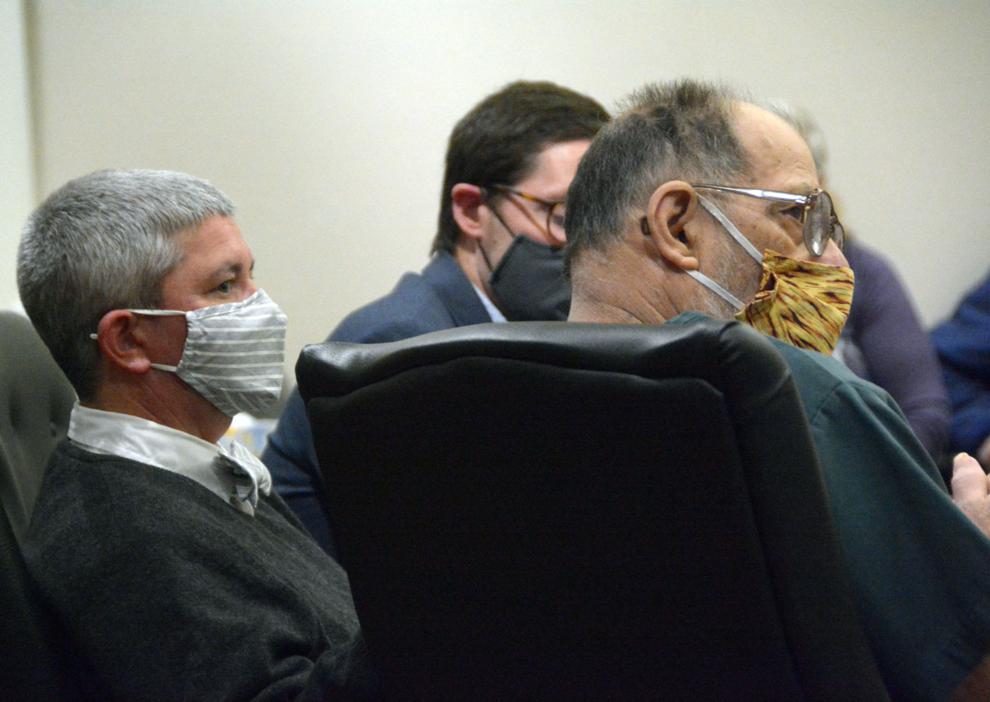 Amber Lundgren hearing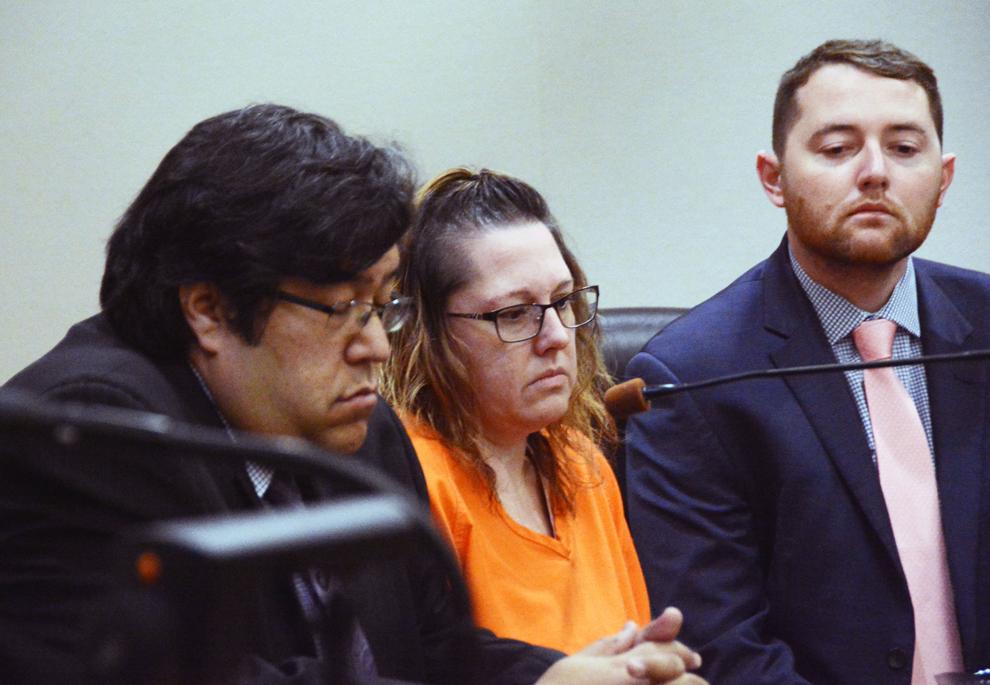 Wenzel and Van Wagner in courtroom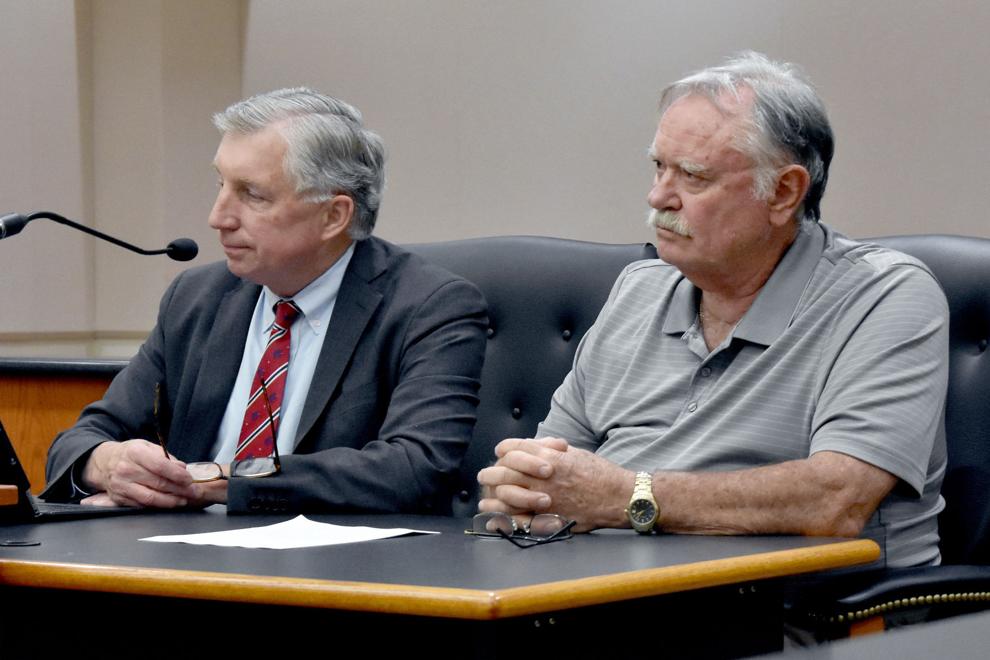 062019-sauk-news-police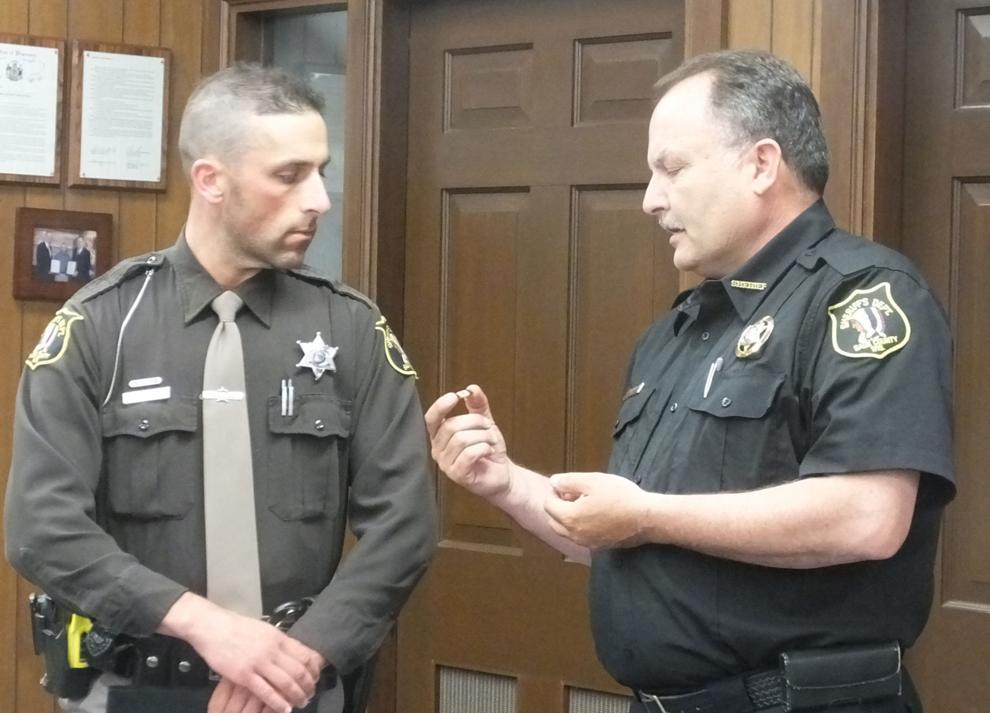 Judge Klicko and attorneys Martinez and Spoentgen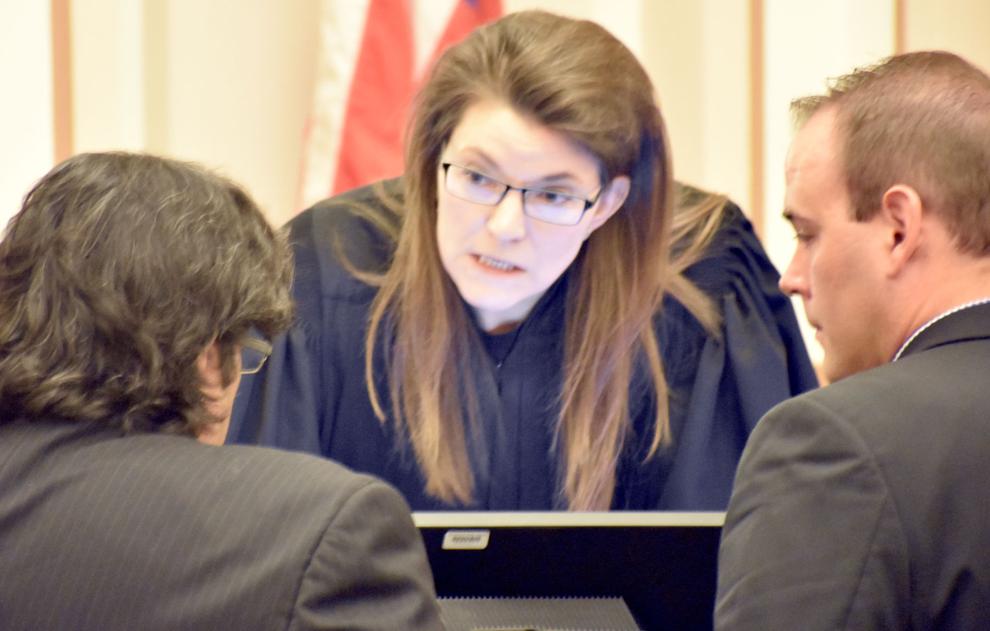 Amber Lundgren homicide hearing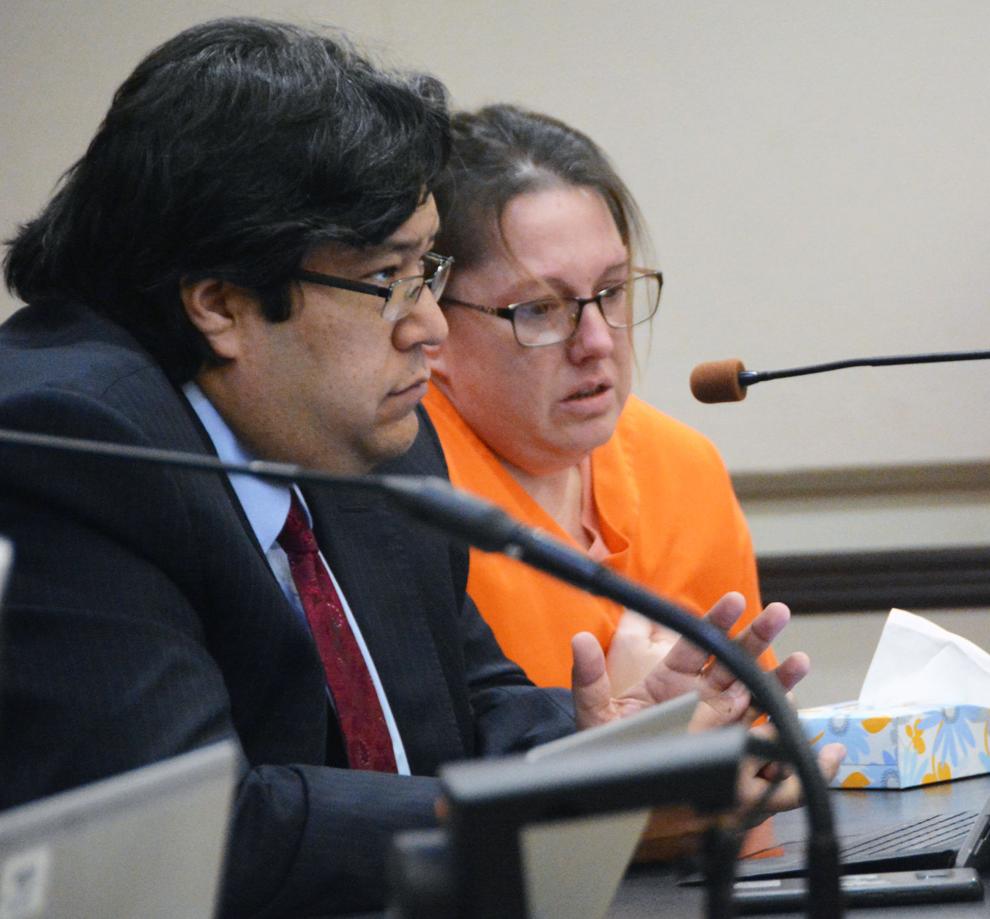 Riley Roth at sentencing hearing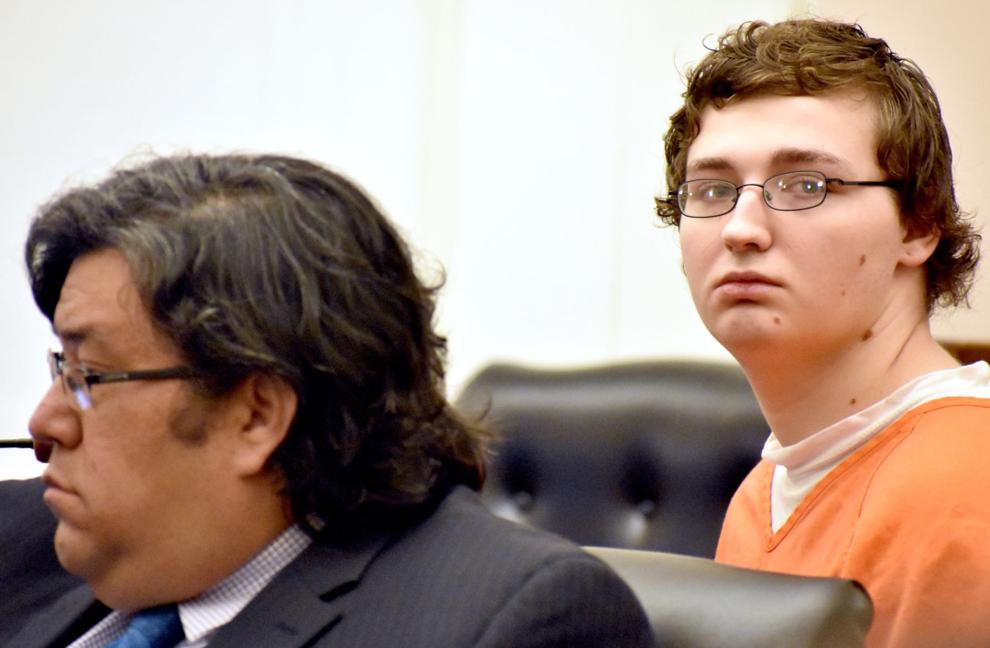 Nigerian woman gets 3 years prison in Reedsburg fasting death case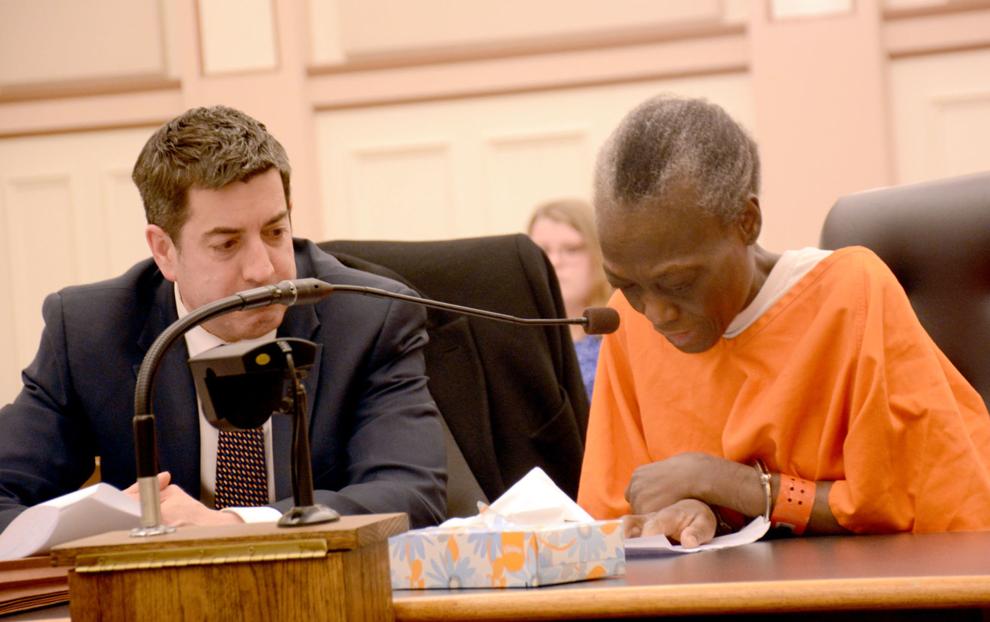 Follow Bridget on Twitter @cookebridget or contact her at 608-745-3513.