A single-vehicle crash on Highway 113 a week ago resulted in the death of one of its occupants, the Sauk County Sheriff's Office announced Tuesday.
According to a release from Sheriff Chip Meister, a crash was reported around 7:30 p.m. on June 2 along Highway 113 east of County DL in Greenfield.
Deavion C. Elem, 20, of Fitchburg, died a day later as a result of her injuries.
Deputies found through initial investigation that Korrianna M. Turner, 20, of Madison, was driving a 2005 Chevrolet Malibu north along the highway when it hit the right ditch after Turner failed to properly negotiate a left turn. The vehicle was overcorrected and Turner lost control before the car crossed the centerline, hitting the left ditch and continuing off the road until it hit a tree.
Neither Turner nor passengers, 24-year-old Keyanna M. Applewhite of Madison and Elem, were wearing seat belts at the time of the crash.
According to the release, all three were taken to local hospitals for treatment of injuries sustained in the crash. Elem died Wednesday.
The Sauk County Sheriff's Office Reconstruction Team will continue to investigate the crash. Speed and driver strategy contributed to the crash and the sheriff's office plans to consult with the Sauk County District Attorney's Office regarding whether charges will be filed, according to the release.
Drew Bulin testifies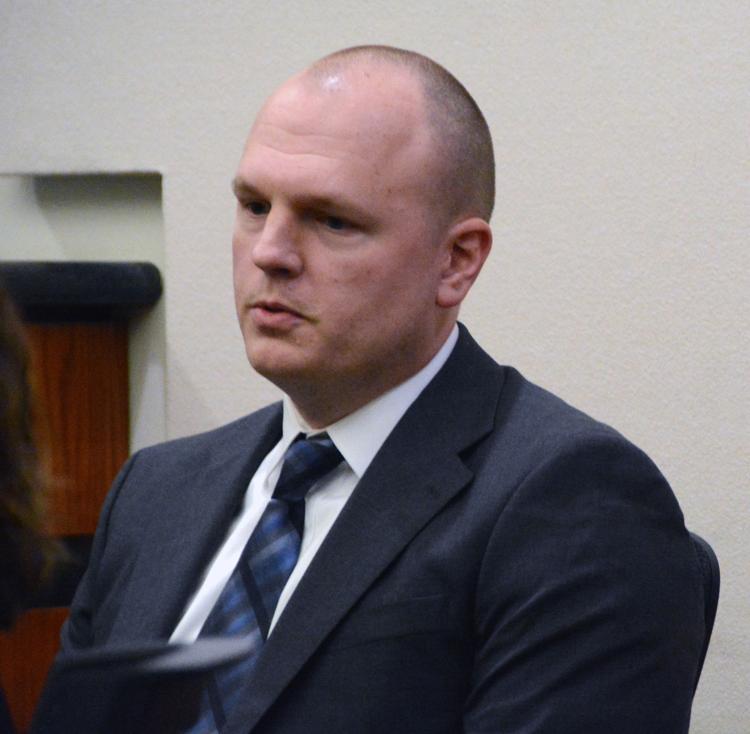 Medflight near Baraboo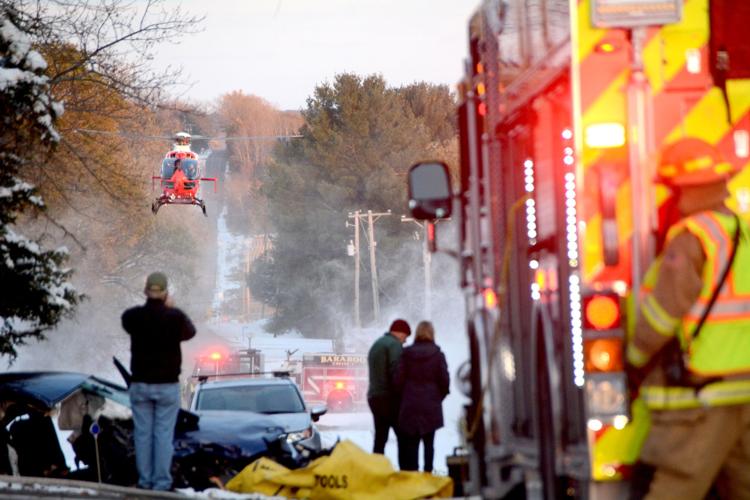 Amber Lundgren in shackles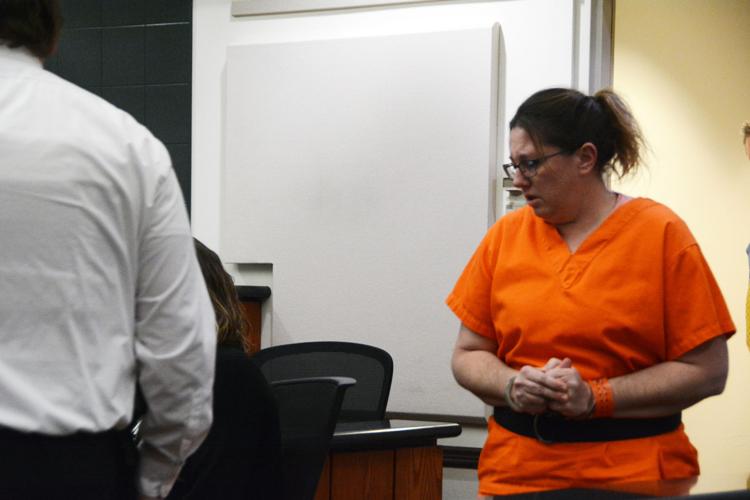 Judge sets $250K bond for Pulvermacher in Baraboo homicide case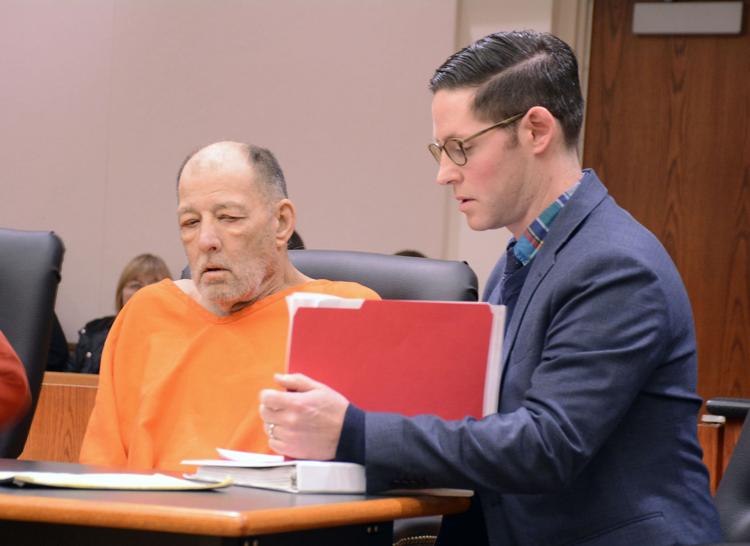 Mike Albrecht sworn in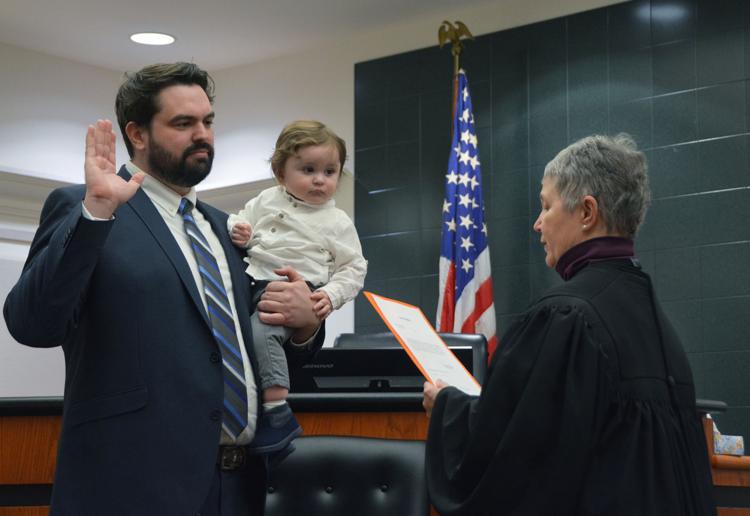 Car vs. trees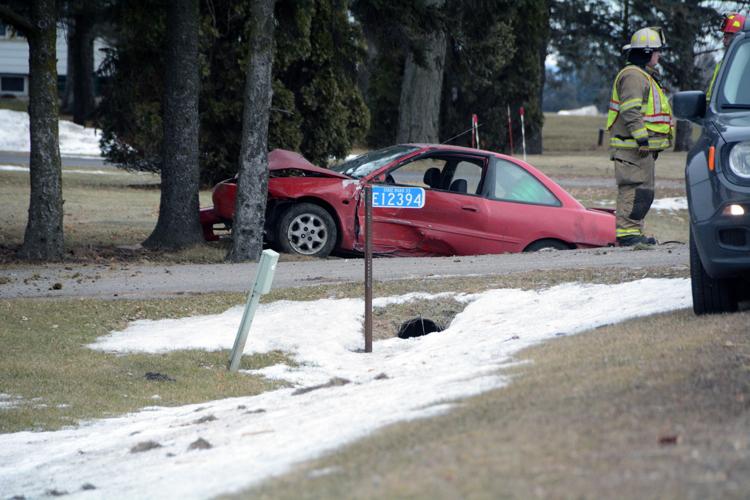 Amber Lundgren hearing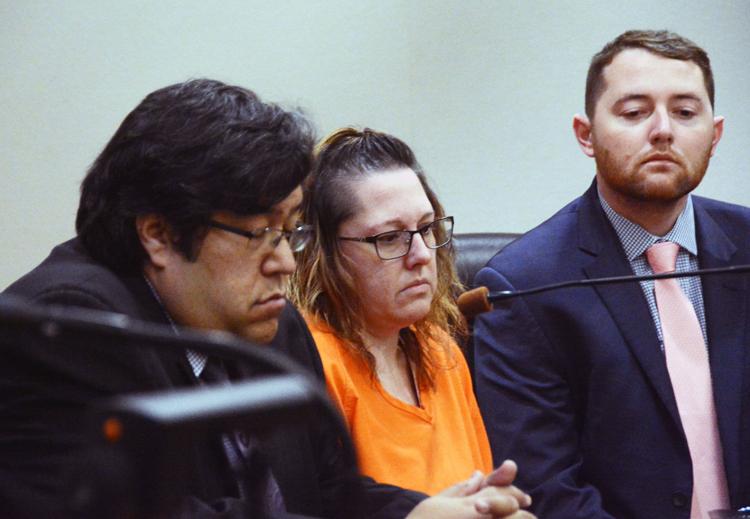 Wenzel and Van Wagner in courtroom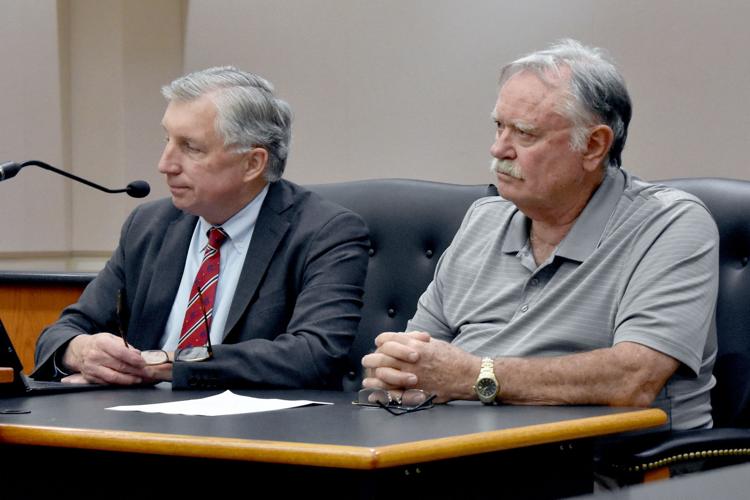 062019-sauk-news-police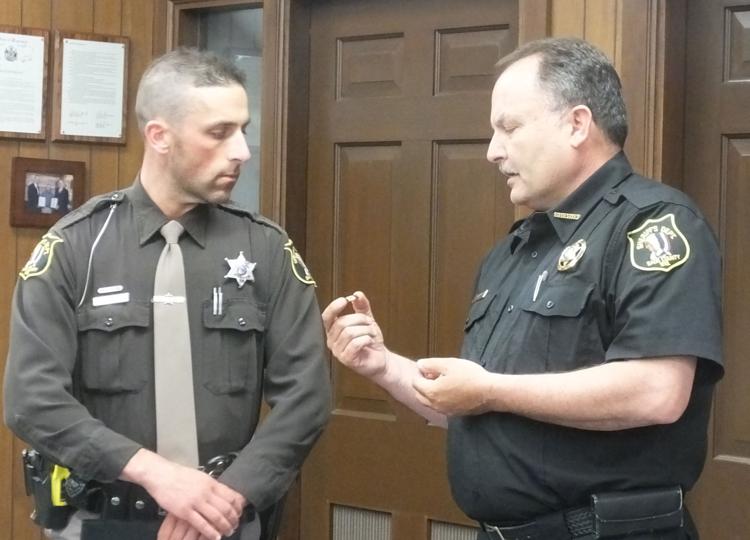 Judge Klicko and attorneys Martinez and Spoentgen
Amber Lundgren homicide hearing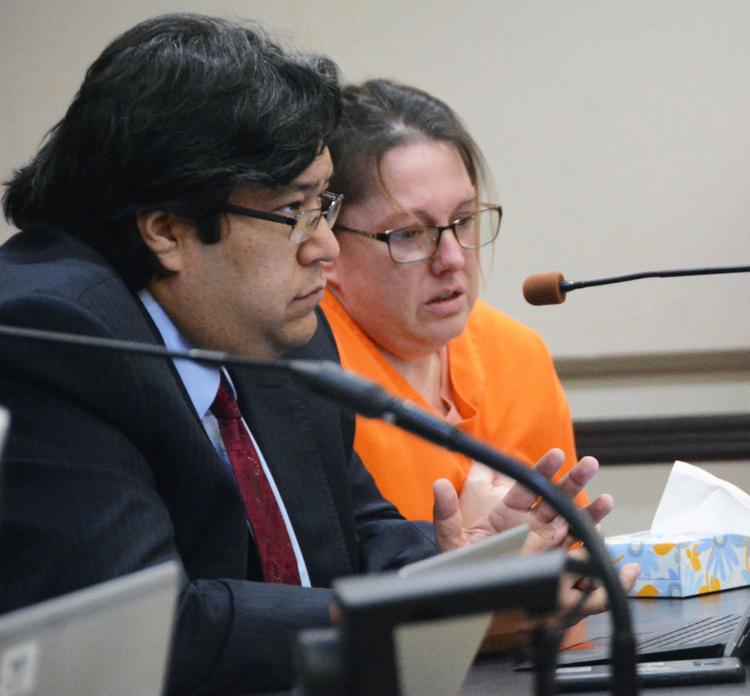 Riley Roth at sentencing hearing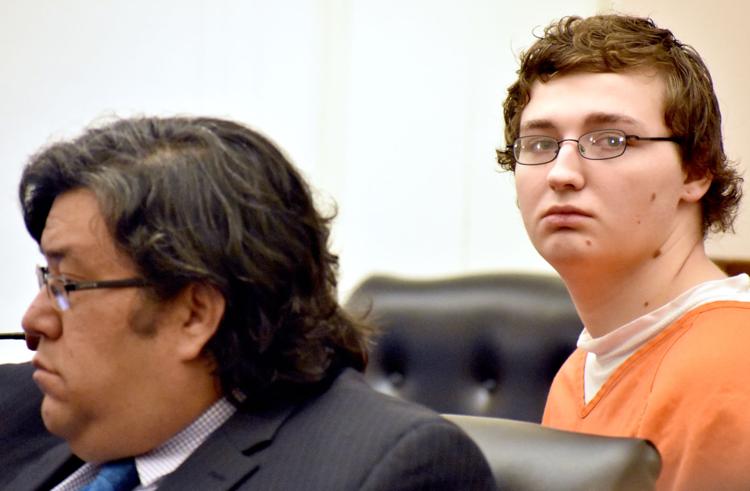 Nigerian woman gets 3 years prison in Reedsburg fasting death case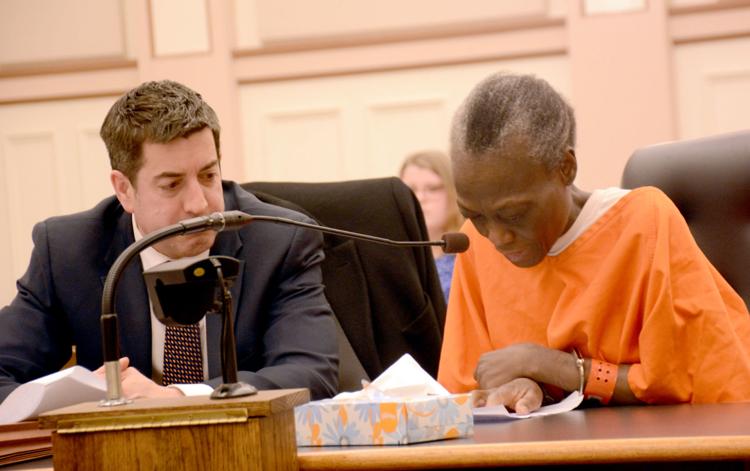 Follow Bridget on Twitter @cookebridget or contact her at 608-745-3513.
Sign up for our Crime & Courts newsletter
Get the latest in local public safety news with this weekly email.