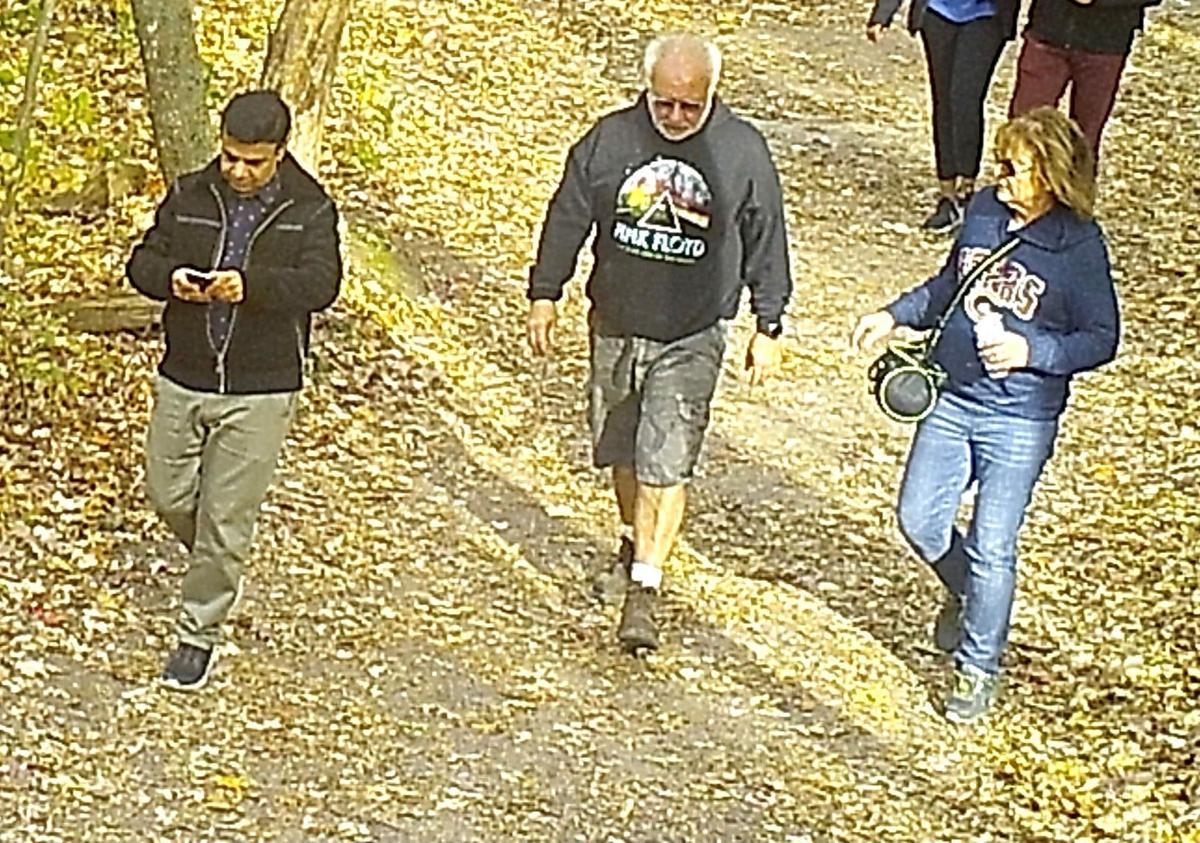 The Sauk County Sheriff's Office is asking for help from the public to identify a man who was seen "frantically" running "out of control" after a stabbing death in October in Devil's Lake State Park.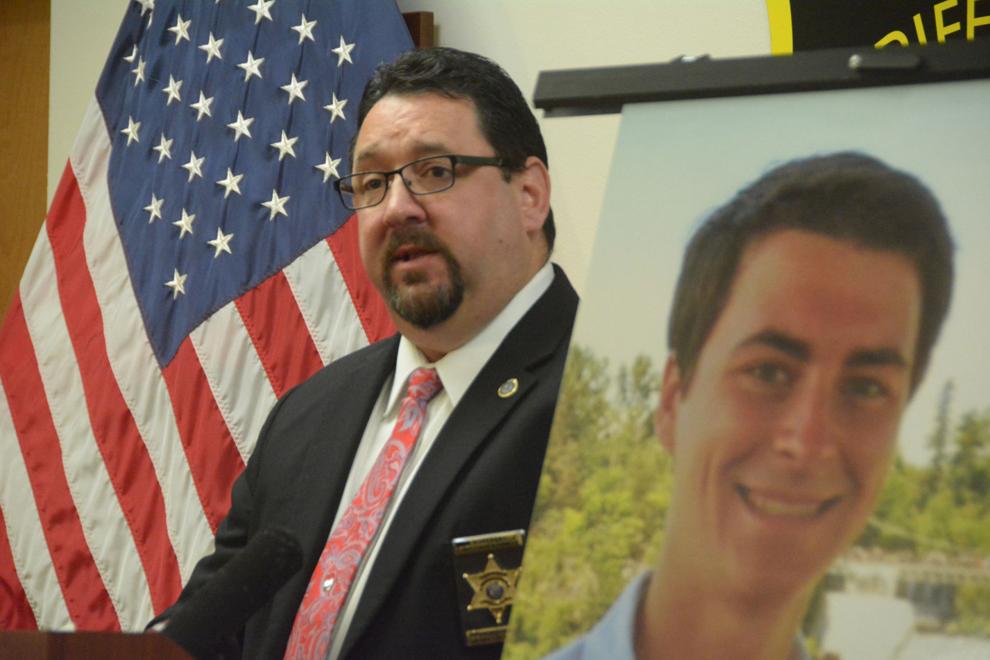 Sheriff Chip Meister released more information Wednesday about the ongoing investigation into the Oct. 14 stabbing of 24-year-old John Schmutzer of Wauwatosa and the sole suspect who has still not been apprehended.
While investigating, Meister said police spoke to witnesses from the area who saw a roughly 6-foot man, slender to average in build, wearing dark pants ripped at the knees and a dark shirt, "possibly a hoodie" running "frantically and out of control" out of the parking lot.
The man was seen running north from the group camping area and into traffic "presumably onto or near Grottos Trail" before going to the East Bluff trail and then the north shore area of the park.
Witnesses reported that the man fell down "on multiple occasions" while running north.
It has been nearly seven months since Schmutzer was stabbed to death along the Grottos Trail on the south side of the east bluff in the park.
Meister said that "hundreds of tips have been investigated with even more interviews conducted, many search warrants have been executed and physical evidence examined."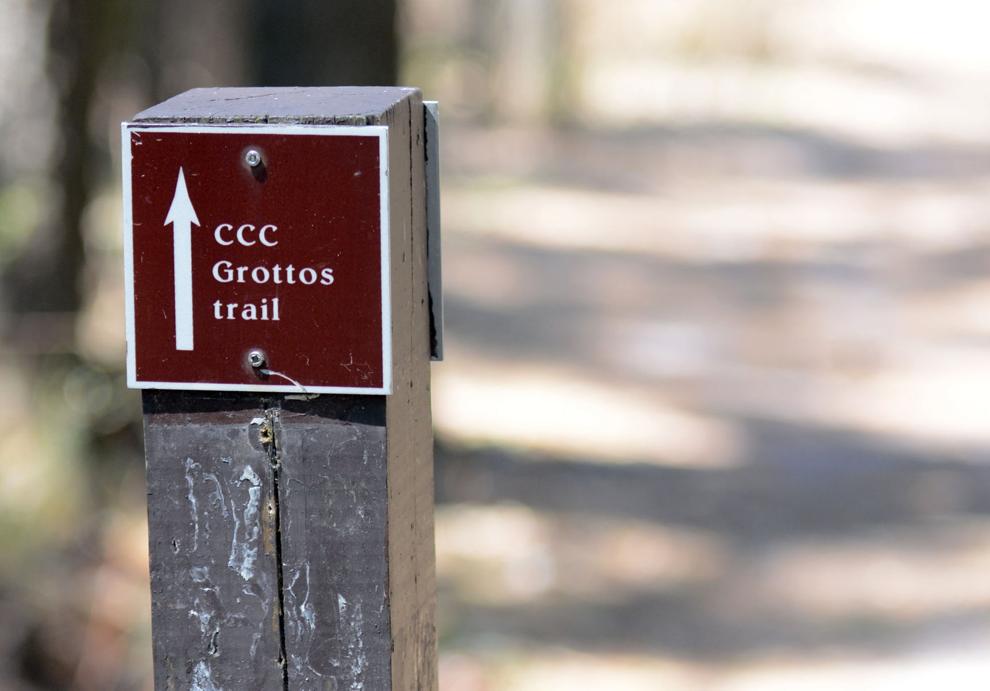 During a Nov. 11 press conference at the Sauk County Law Enforcement Center, Det. Lt. Chris Zunker said investigators thought Schmutzer, who had been visiting other area parks over the week, did not know the suspect.
The man suspected of stabbing Schmutzer would have shown signs of distress both before and after the homicide. People close to him would likely see an exacerbation of mental health issues or substance abuse.
The suspect also likely carries a knife and engaged in erratic behavior in the weeks after the stabbing, possibly even changing his appearance or the car he drives. He may have also shown an increased interest in news stories about the homicide.
Zunker said the suspect was likely triggered by "a stressful life event" which led to his violent actions. The suspect could also have moved out of the area without explanation.
Meister released information asking anyone who may have been near the park around the time of the 11:30 a.m. Oct. 14 homicide or who may know who the suspect is to call Sauk County Crime Stoppers at 1-888-847-7285, email tips to tipsubmit.com or send them via text with the message "tipsauk" to 274637.
Follow Bridget on Twitter @cookebridget or contact her at 608-745-3513.