Two men caught on security camera footage inside a Reedsburg home while residents slept were recently charged with burglary in Sauk County Circuit Court.
Cleaster L. Moon, 25, and Joshua E. Pitts, 18, both of Madison, face felony burglary charges related to a September break-in along Crestview Drive.
According to the criminal complaints, a homeowner was driving back to her house around 2:30 a.m. Sept. 1 when the inside security camera alerted her via her cell phone that someone was moving in her kitchen. When Reedsburg Police officers arrived, the woman told them the video showed two men walking around with flashlights. She said her husband, children and another resident were asleep at the time. The homeowners said they had searched each room and around the house but did not find any intruders.
The woman told officers a laptop and a cell phone that wasn't working at the time had been taken. Officers took the security camera after footage showed one of the men flipping up a lens to avoid being seen.
Cameras outside the home recorded footage of a black sedan pulling onto the street at 2:30 a.m. and three passengers getting out, running across the street and into the home via the rising garage door. Per the complaint, less than 10 minutes later, all three silhouettes left the garage and the door went down.
Police later found that more than one area burglary was committed via the use of openers kept in unlocked vehicles at the residences.
Officers were able to identify Moon as the man in the video after talking to Investigator Jason Carbon of the Waunakee Police Department, who knew Moon from past interactions. A stolen 2018 Kia Stinger from Jefferson County was identified as the vehicle through distinctive rear lights and was connected to a number of burglaries in other cities, like Baraboo and Sauk City.
Surveillance footage at Kwik Trip stores throughout the region showed a man in the clothing Moon had been wearing using stolen credit cards to put gas in the stolen vehicle. Two other vehicles, later stolen from other Wisconsin towns, were also seen on the security footage, according to the complaint. Police identified Pitts through photos taken as he sat in the front seat of one of the vehicles.
In October, Reedsburg Police Detective Jesse Spears went to the Dane County Jail to interview Moon, who was being held on other charges. Moon admitted upon questioning that he may have taken a "joy ride" in the Stinger but denied being a part of home break-ins. Moon admitted he knew the credit card used to put gasoline in the vehicle was stolen from someone's home and when asked if his DNA would be found on the security camera, he admitted it was possible, according to the complaint. He named Pitts as the only person he knew involved in the burglary.
Pitts was interviewed at the Madison Police Department after being arrested on other charges. He identified Moon as the person in the surveillance footage by pointing at the man in a screenshot and saying "You all know who that is" and "You know exactly who that is," according to the complaint. Pitts denied being with Moon at the time of the burglary in Reedsburg and said he was unsure of who the other person in the Reedsburg home security footage was with Moon. He also said he was not involved in any theft, but admitted it was him in a photo taken at a Sun Prairie Kwik Trip where Moon allegedly used stolen cards to put gas in the Stinger.
Moon faces up to nearly 60 years in prison and fines totaling $95,000. Felony charges against him include two counts of burglary, one for the Reedsburg break-in and another burglary Sept. 5 in Prairie du Sac, misappropriation of identity to obtain money and a second-offense of driving a vehicle without consent of the owner. He was also charged with misdemeanor theft. An order to move him to the Sauk County Jail was filed Monday at the Dane County Jail.
Pitts was charged with two counts of felony burglary and a charge of misappropriating an identity to obtain money. His misdemeanor charges include a count of being a passenger in a stolen vehicle and theft under $2,500. An order to move him to Sauk County was also filed Monday with Dane County. Pitts faces more than 32 years in prison and maximum fines of $80,000.
'I'm sorry, that's all I can say'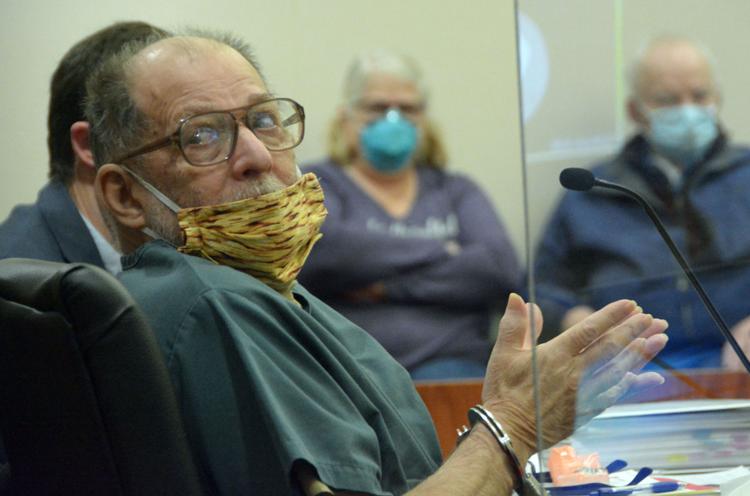 Drew Bulin testifies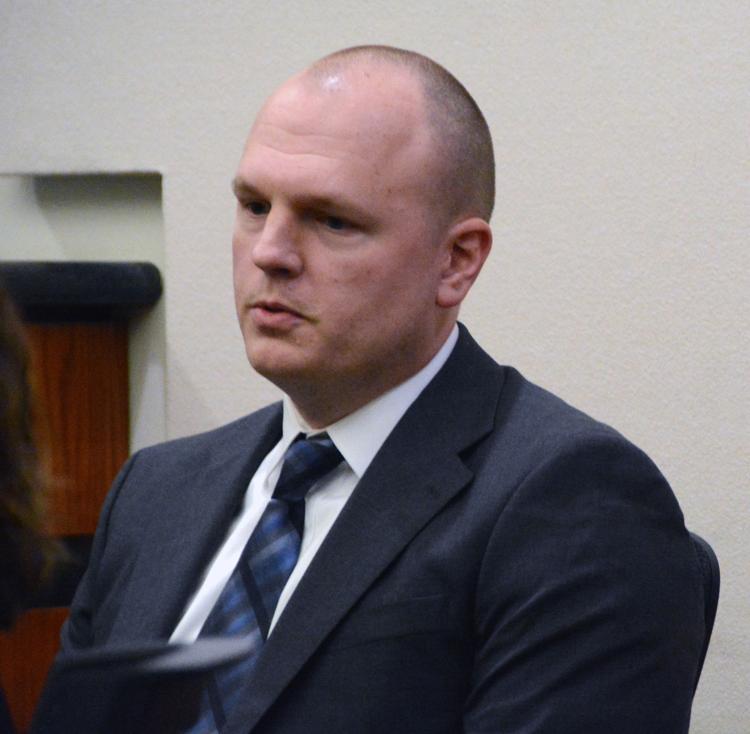 Medflight near Baraboo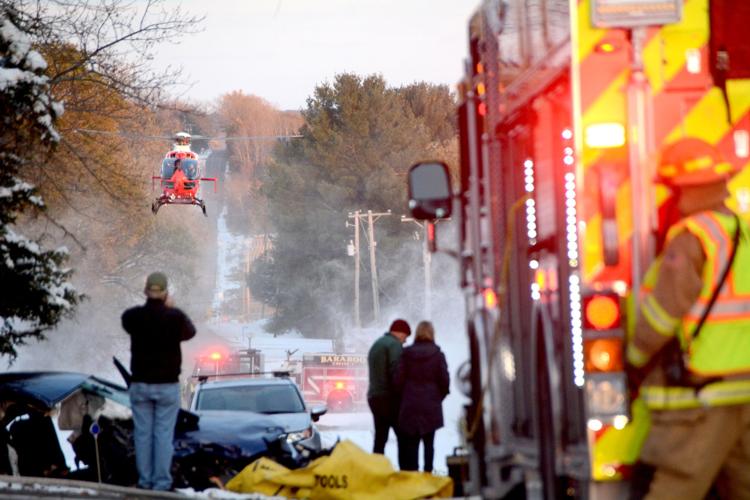 Amber Lundgren in shackles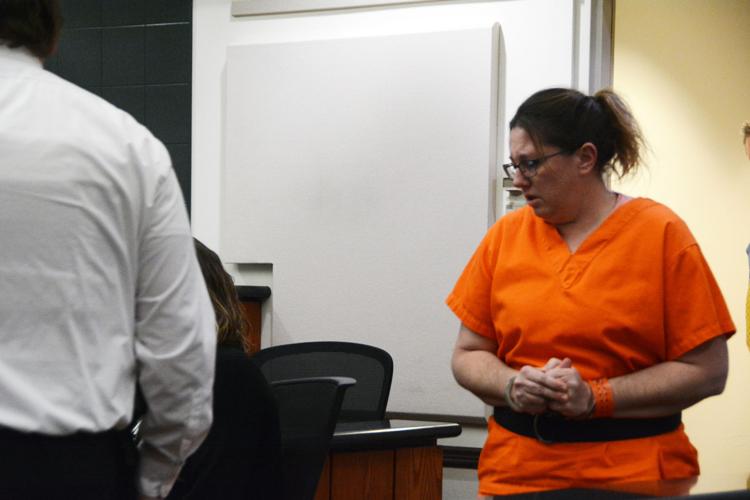 Judge sets $250K bond for Pulvermacher in Baraboo homicide case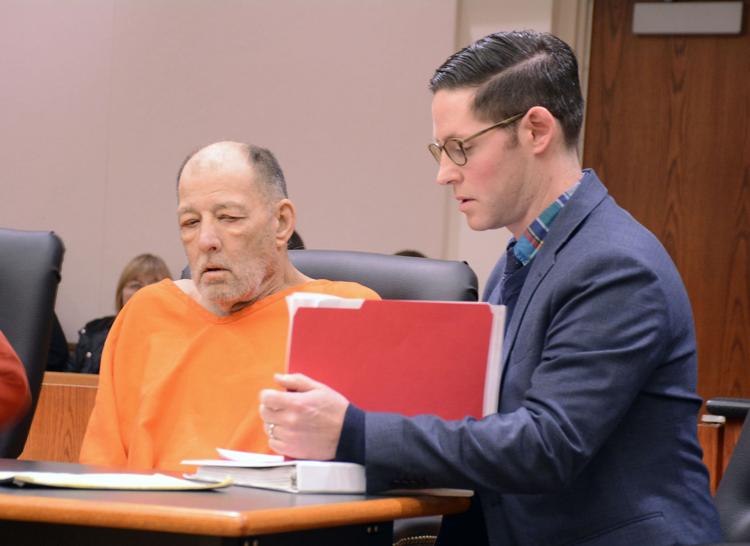 Mike Albrecht sworn in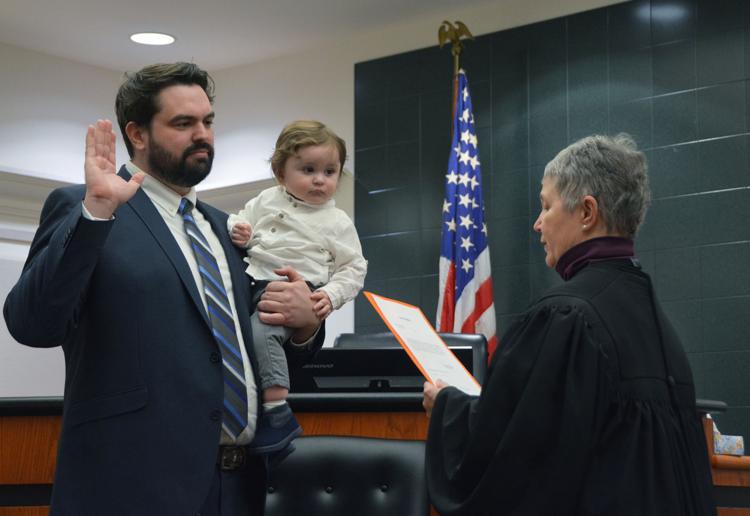 Car vs. trees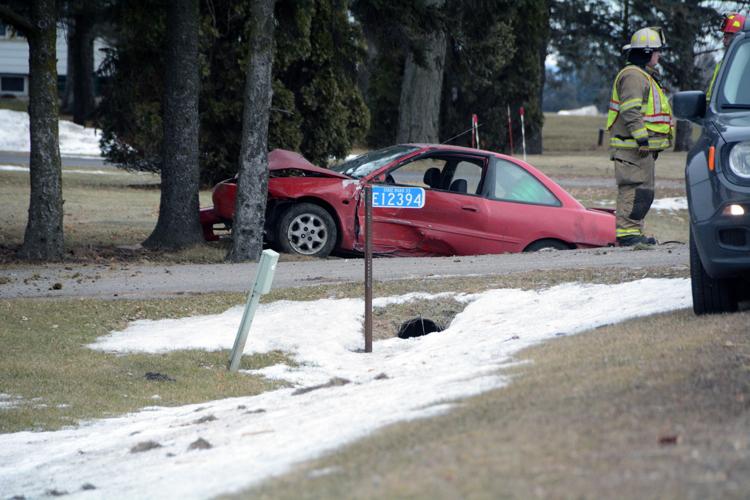 Pulvermacher listens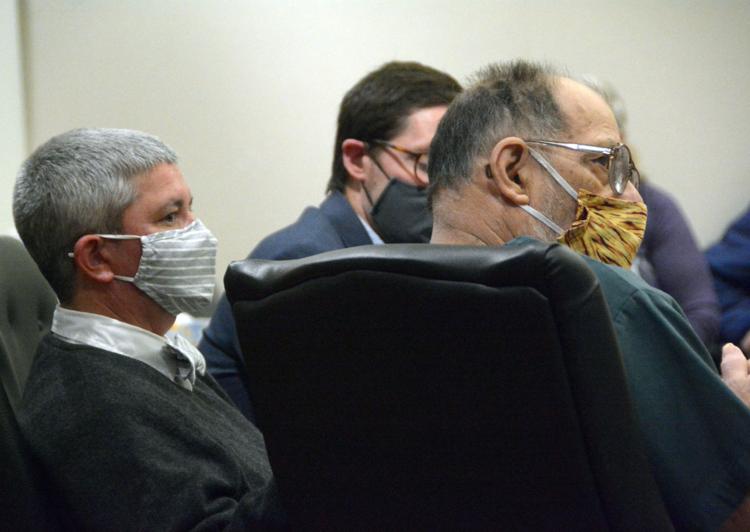 Amber Lundgren hearing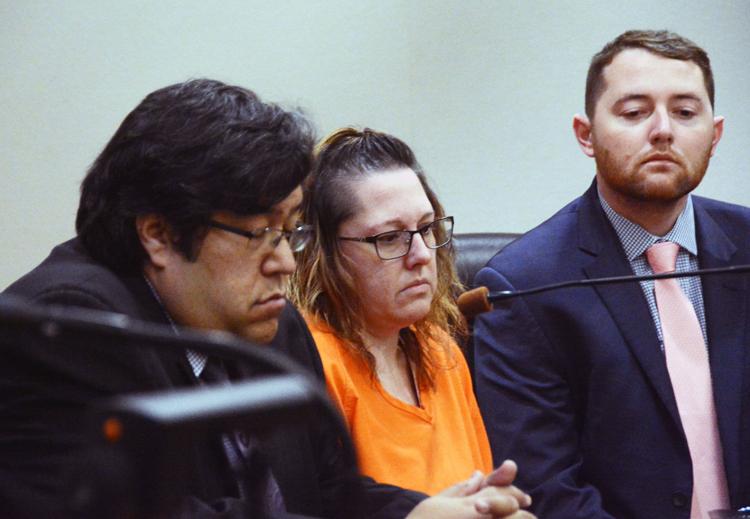 Wenzel and Van Wagner in courtroom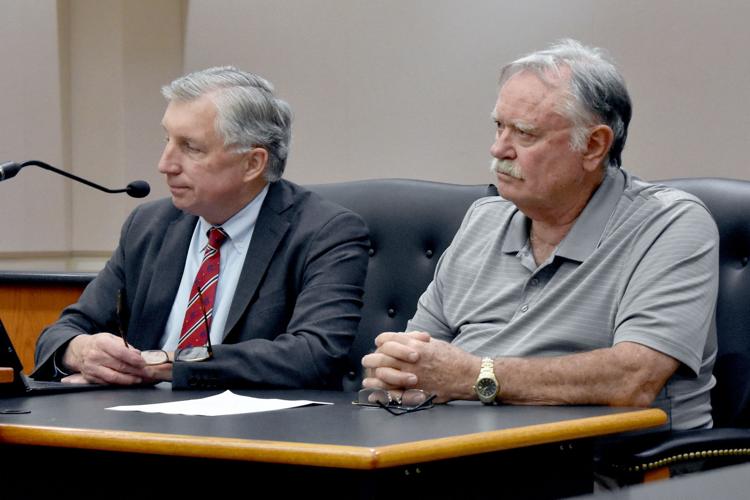 062019-sauk-news-police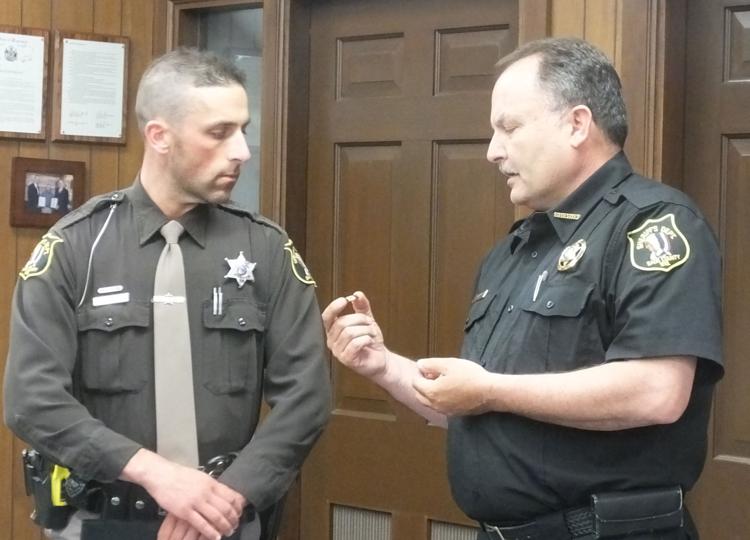 Judge Klicko and attorneys Martinez and Spoentgen
Amber Lundgren homicide hearing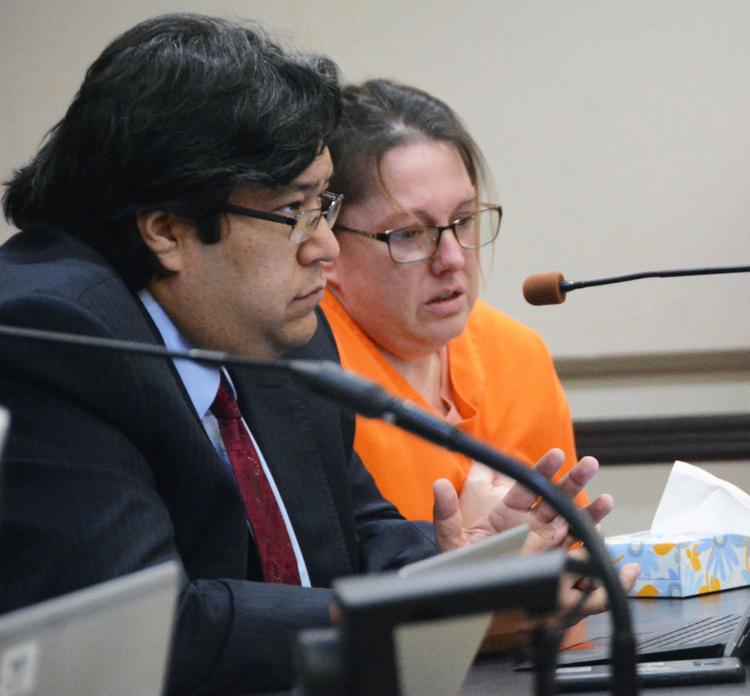 Riley Roth at sentencing hearing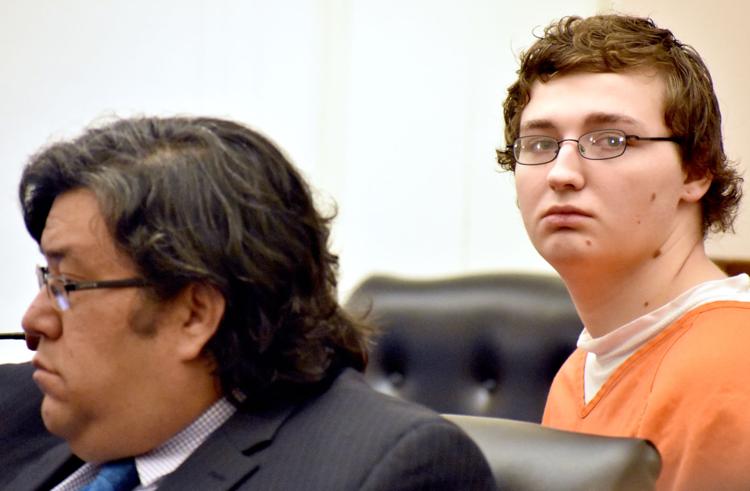 Nigerian woman gets 3 years prison in Reedsburg fasting death case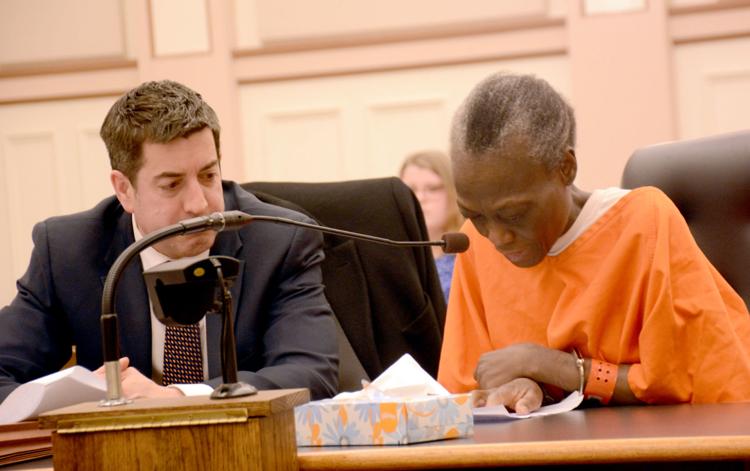 Follow Bridget on Twitter @cookebridget or contact her at 608-745-3513.