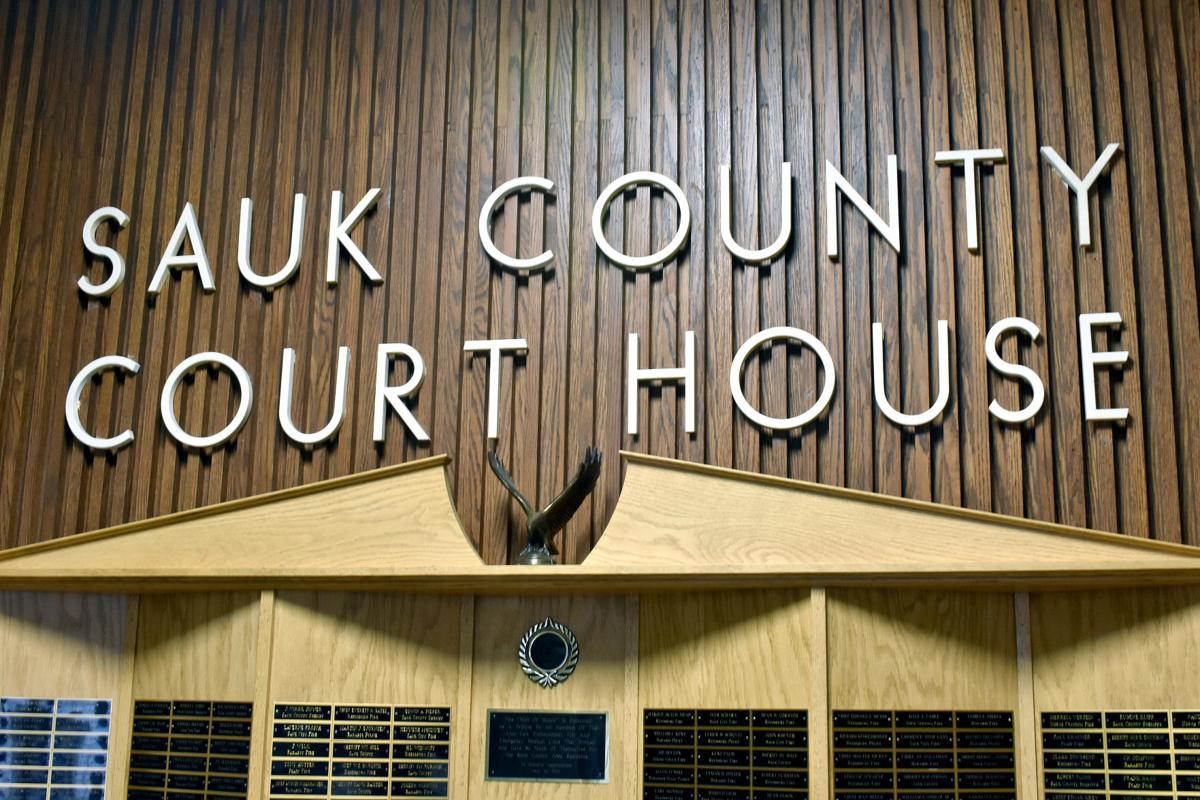 A man who prompted an investigation into a Sauk City nursing home after being charged with sexually assaulting residents there in 2018 was recently sentenced to prison in Sauk County Circuit Court.
Galen J. Malisch, 72, of Baraboo, was initially charged with two felony counts of second-degree sexual assault of a mentally ill victim and misdemeanor counts of intentionally subjecting an at-risk individual to abuse in May 2018.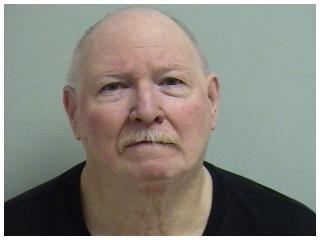 Malisch, who is a registered sex offender for life, was charged again two weeks later for failing to update his address to the Wisconsin Department of Corrections. According to the complaint, an offender registry employee told an officer with the Sauk Prairie Police Department that Malisch reported he was still living in North Freedom 10 days after going to live in Maplewood in May 2017 by filling out a form stating that his address had not changed. The charge carries a maximum prison sentence of six years.
After seeking a trial until late May of this year, a sentencing hearing was instead scheduled for Malisch after he agreed to a plea deal with the Sauk County District Attorney's Office. Former Circuit Court Judge Patrick Taggart ordered a $20,000 cash bond at the time of the charges, which according to online court records, Malisch did not post while awaiting trial.
As part of the deal, Malisch was found guilty of third-degree sexual assault after pleading guilty to that charge. The two counts of abuse and a misdemeanor fourth-degree sexual assault charge were dismissed, but "read in," meaning they were considered in sentencing. A hate crime modifier was dismissed by Circuit Court Judge Michael Screnock during a January 2019 hearing.
Screnock sentenced Malisch to three years, one month and 28 days in prison and three years of parole during the hearing July 6.
According to the criminal complaint, a resident of the Maplewood of Sauk Prairie, 245 Sycamore St., told a nurse that a man had come into her room and touched her without her consent. Another nurse said she saw the man, later identified as Malisch, in the room during the time the woman said the assault happened. Staff called police the next day. In an interview with an officer, Malisch said he had assaulted the woman and said he thought she "wouldn't say anything because of her advanced age," which is why he chose to assault her. He also admitted to assaulting another woman, who nursing home staff said was unable to communicate with police because of her health condition, at least four months earlier.
According to court records, Malisch was sentenced to five years in prison after being convicted of multiple felony sex crimes in February 1990. As part of his sentencing, he was also ordered to 10 years of probation and to register as a lifetime sex offender.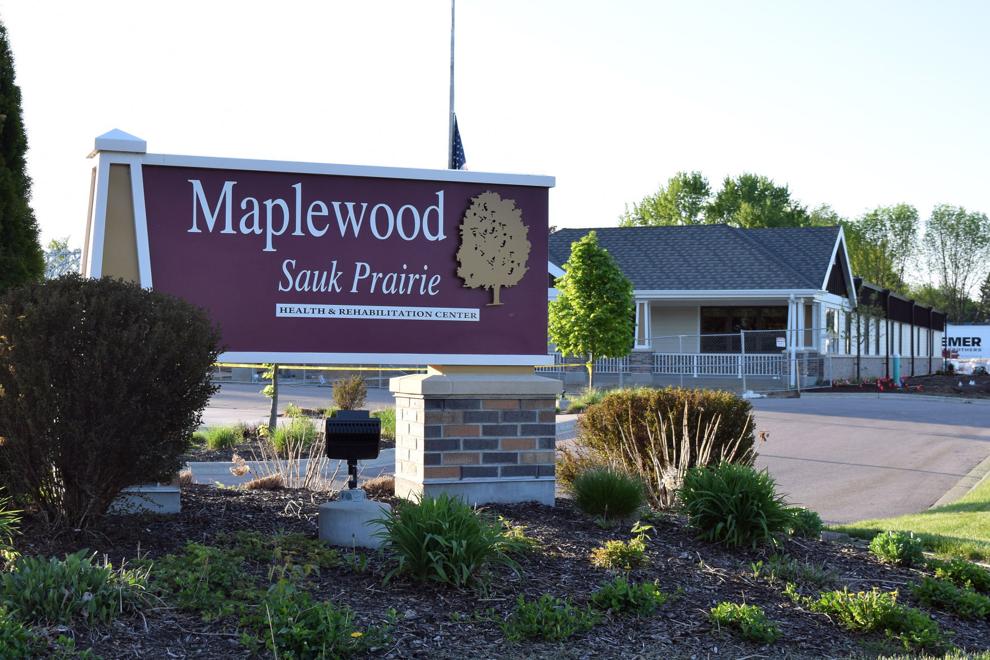 An investigation by the Wisconsin Department of Health Services into the facility determined in June 2018 that despite knowing a registered sex offender was living there, Maplewood employees failed to prevent him from abusing women.
In a report from the U.S. Centers for Medicare and Medicaid Services investigators also found that two administrative officials, including Executive Director Paul Fiscus, attempted to thwart an investigation into whether residents were in danger. DHS found a total of nine federal violations with the failure to keep track of a registered sex offender at the home.
GALLERY: Sauk County cops, courts
'I'm sorry, that's all I can say'
Defense attorney Jeremiah Meyer-O'Day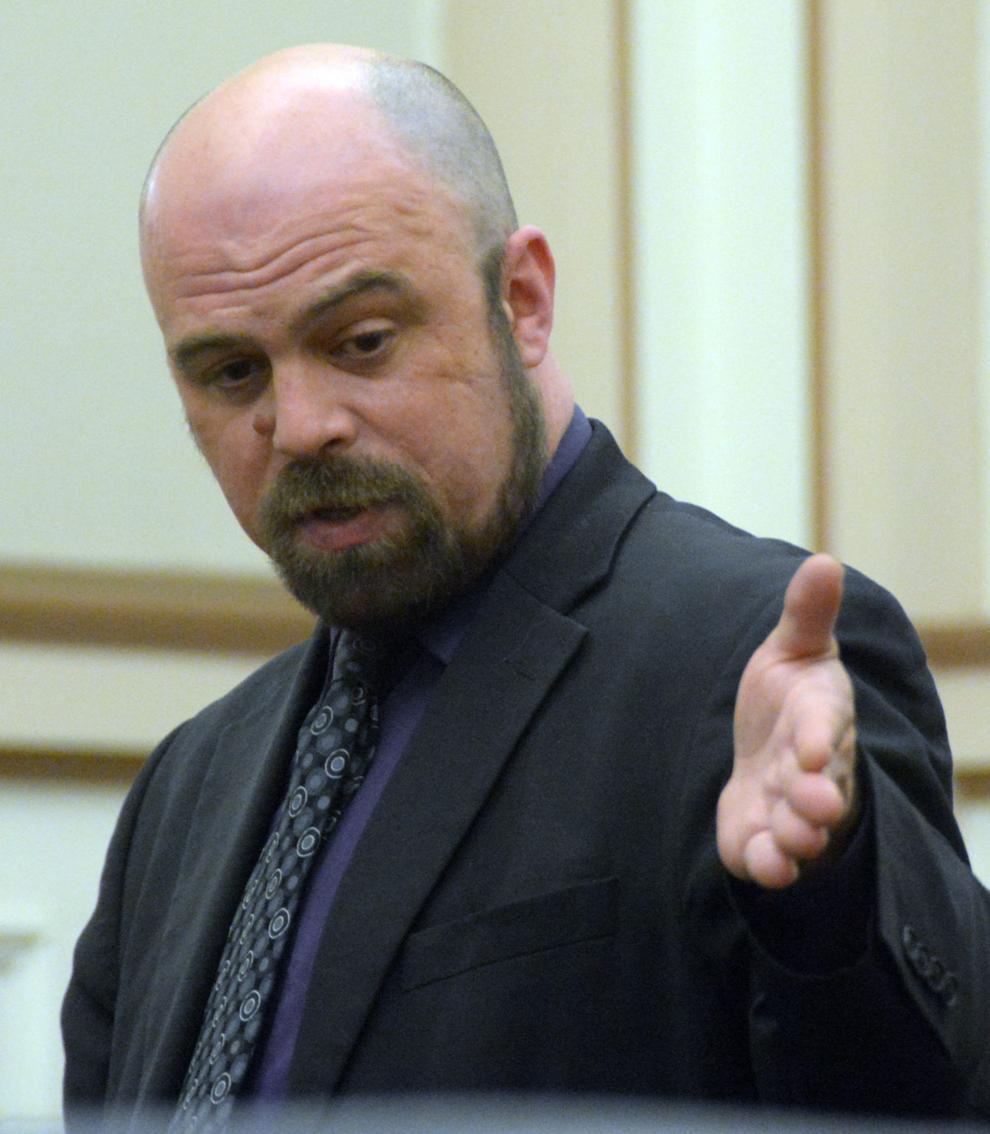 Drew Bulin testifies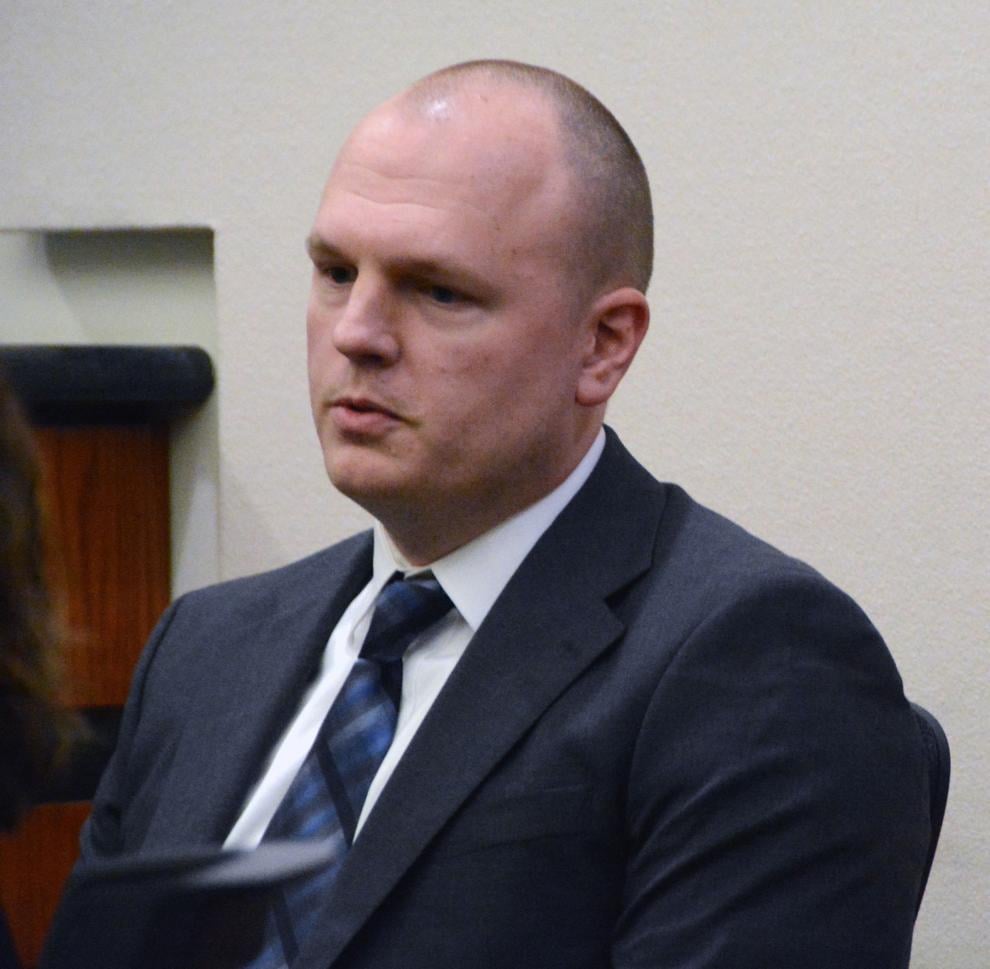 Medflight near Baraboo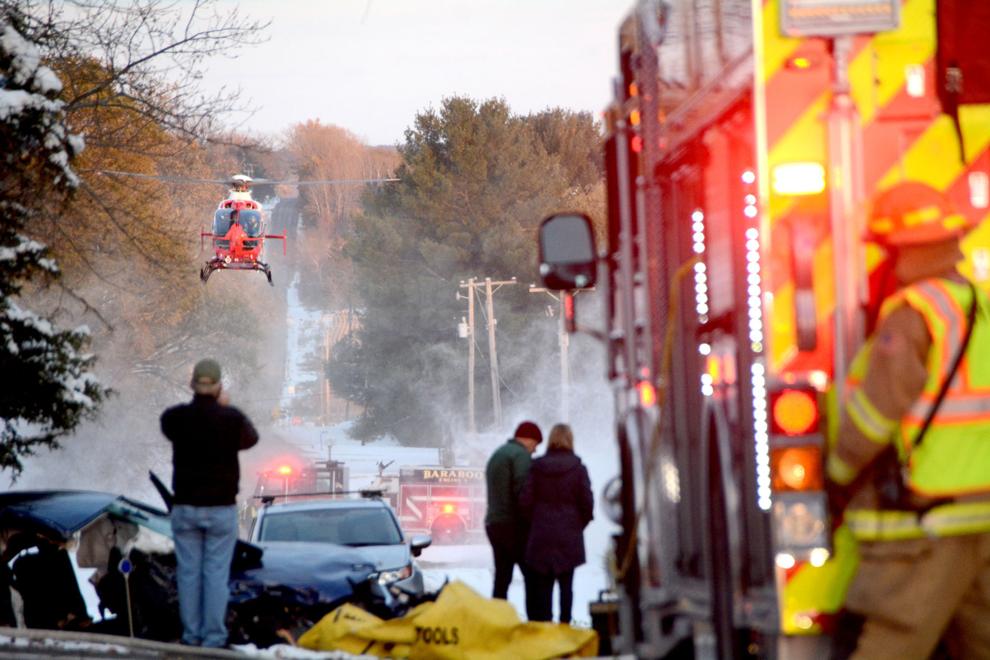 Sauk County Assistant District Attorney Rick Spoentgen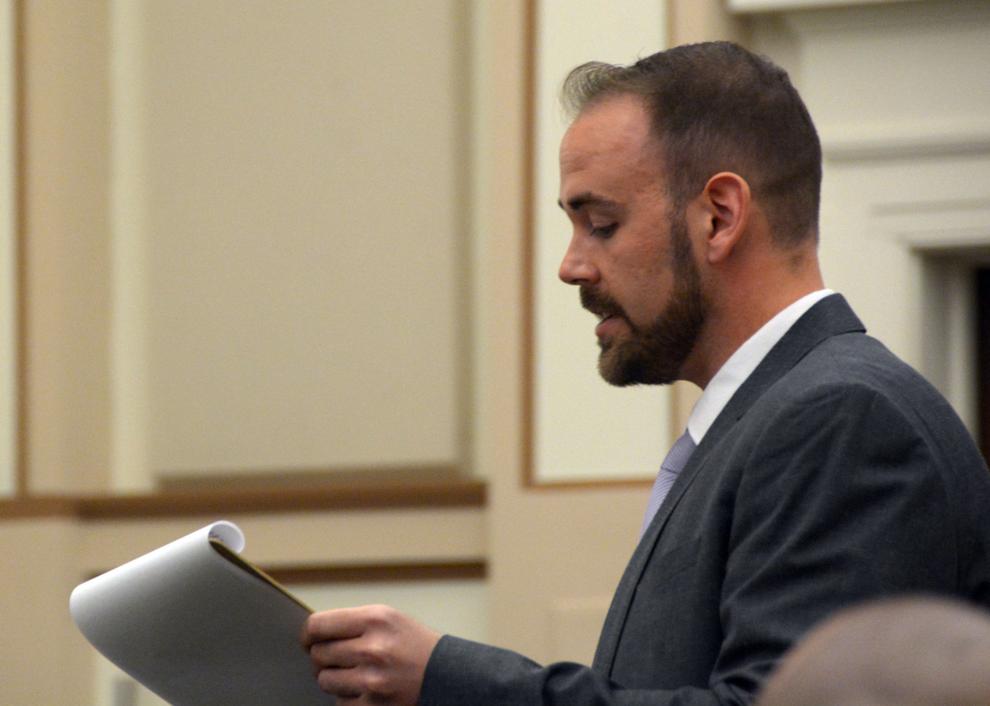 Amber Lundgren in shackles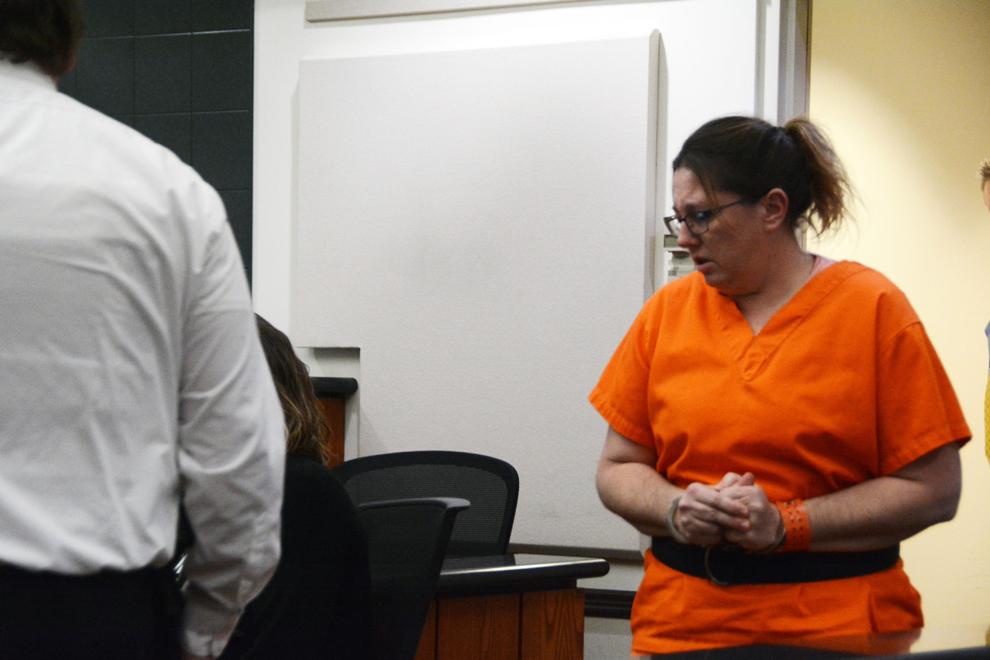 Albart B. Shores trial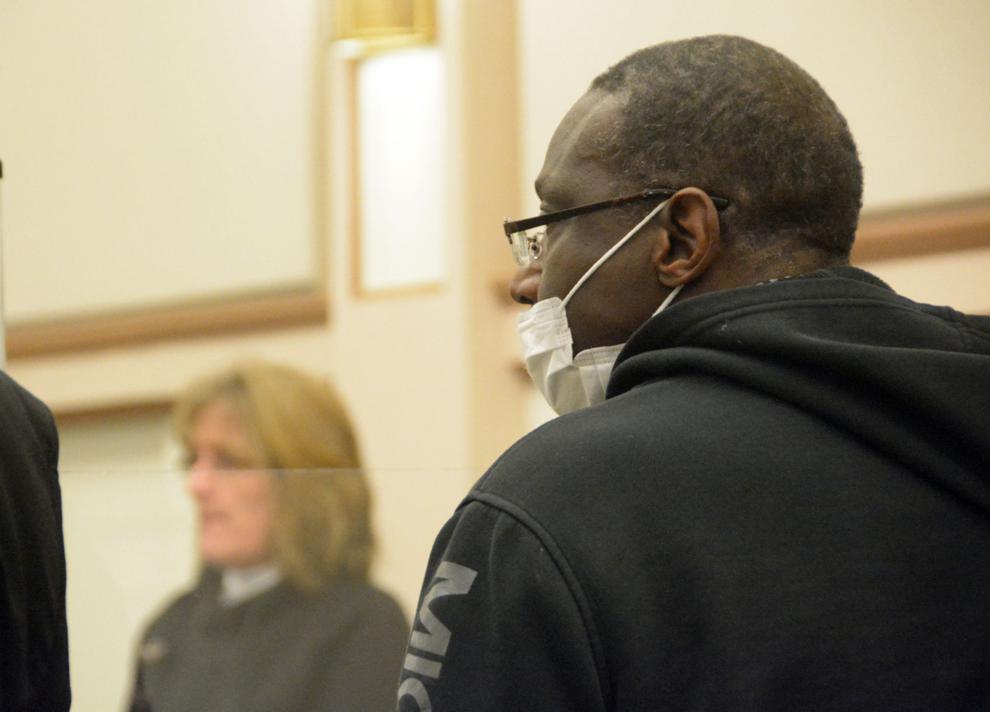 Judge sets $250K bond for Pulvermacher in Baraboo homicide case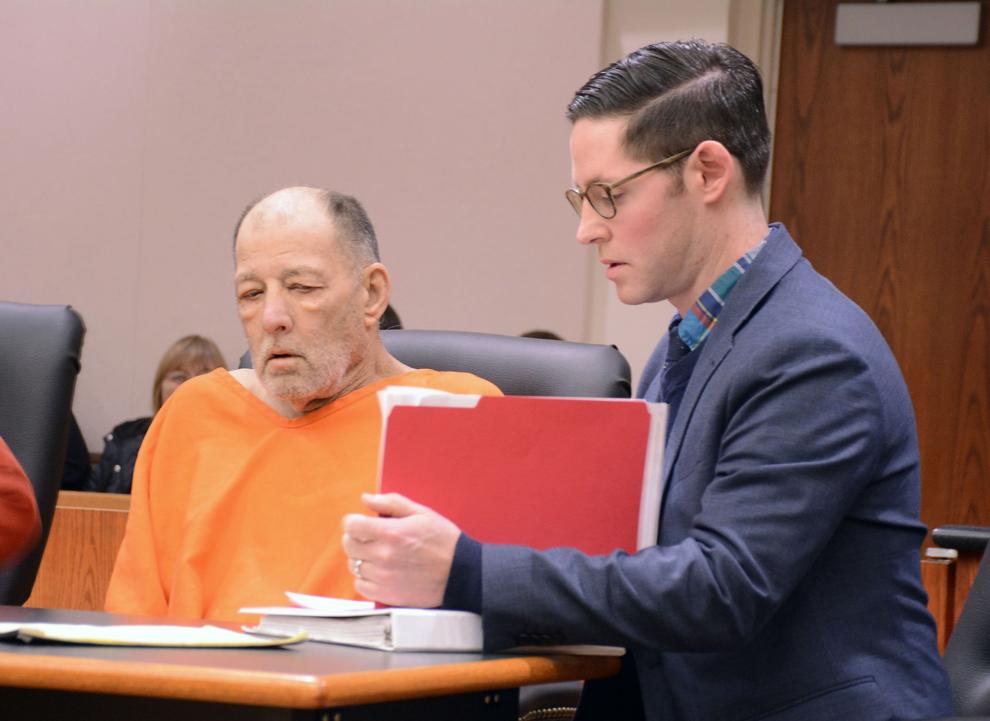 Mike Albrecht sworn in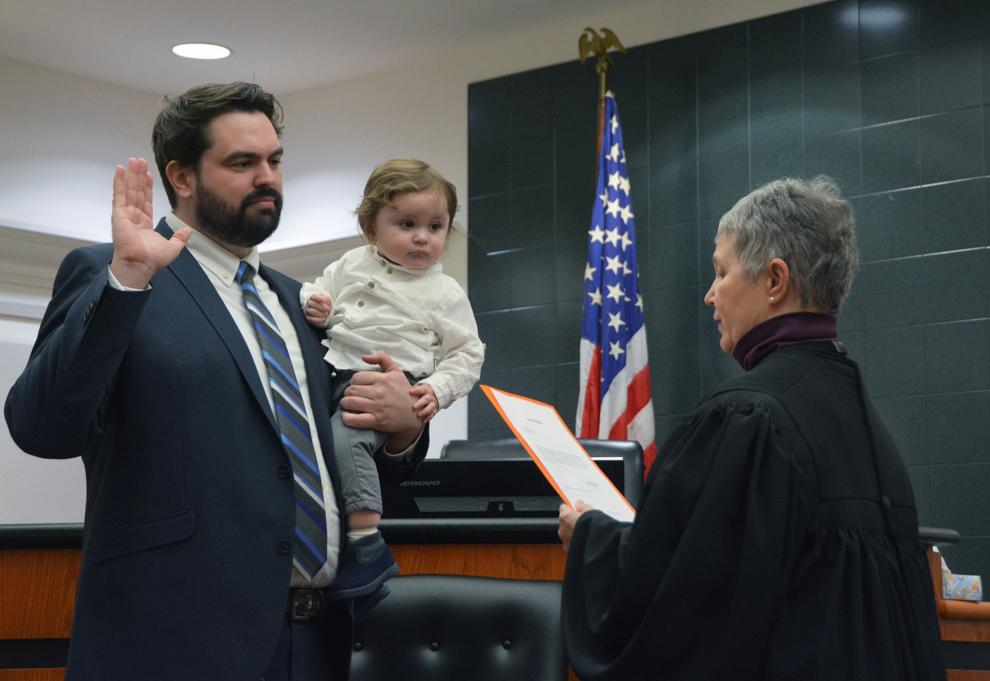 Car vs. trees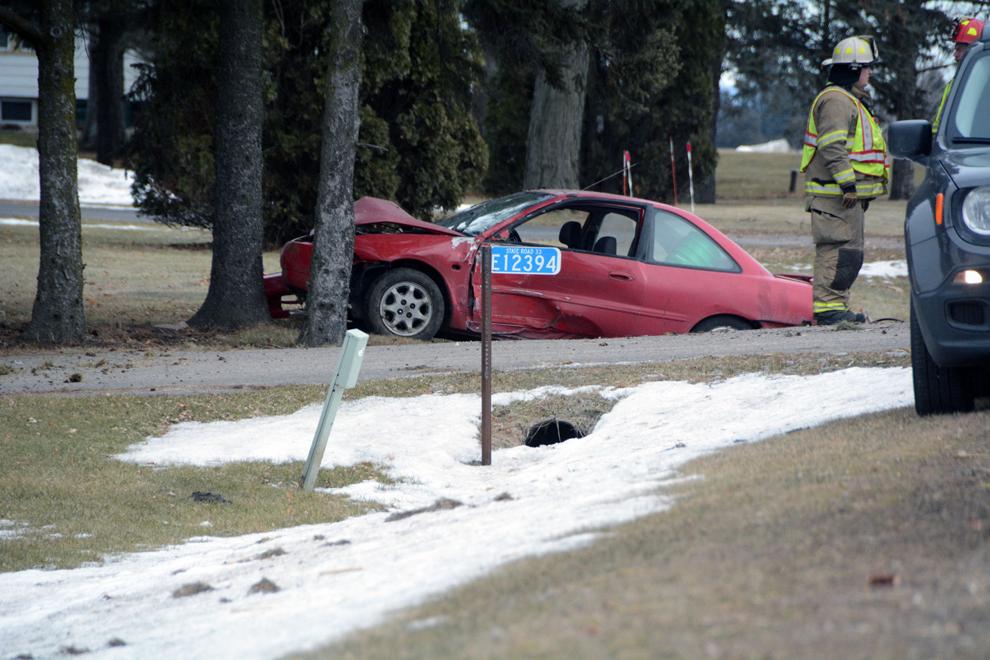 Pulvermacher listens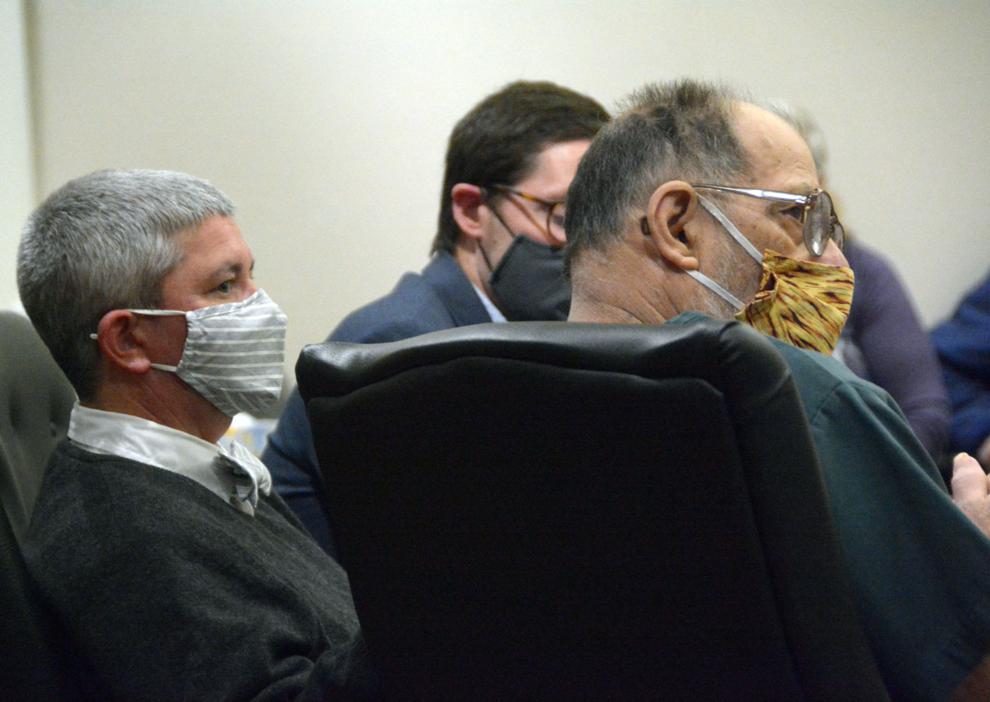 Amber Lundgren hearing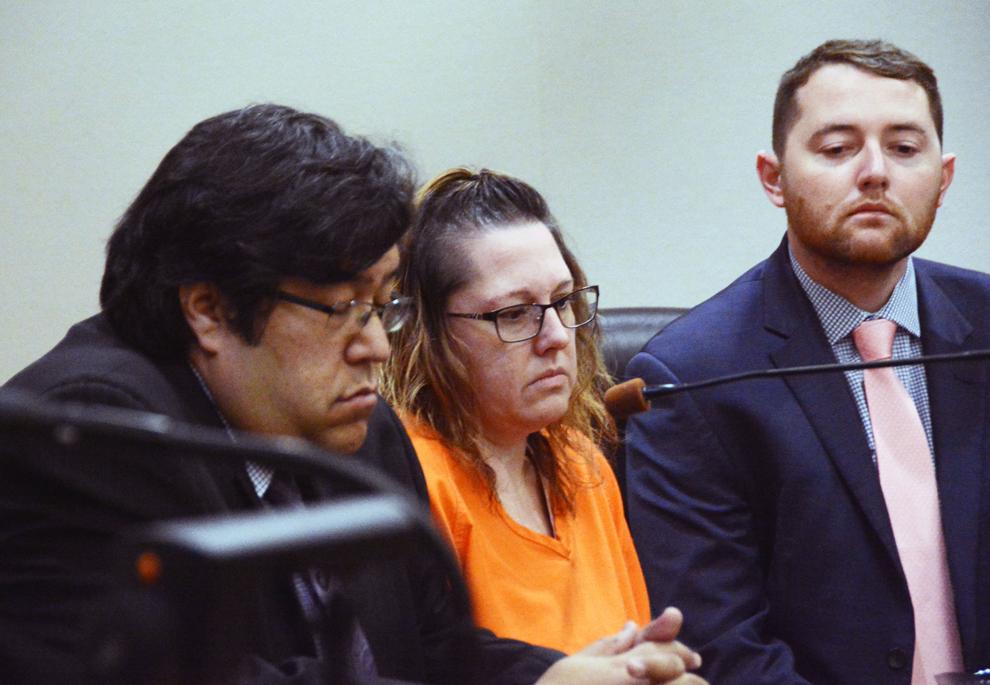 Wenzel and Van Wagner in courtroom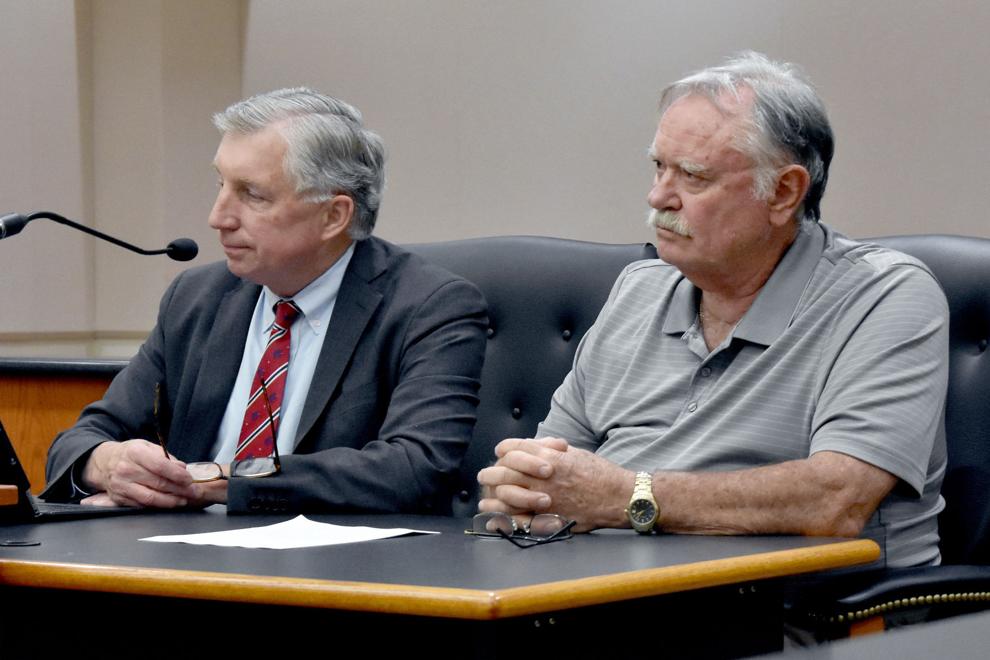 062019-sauk-news-police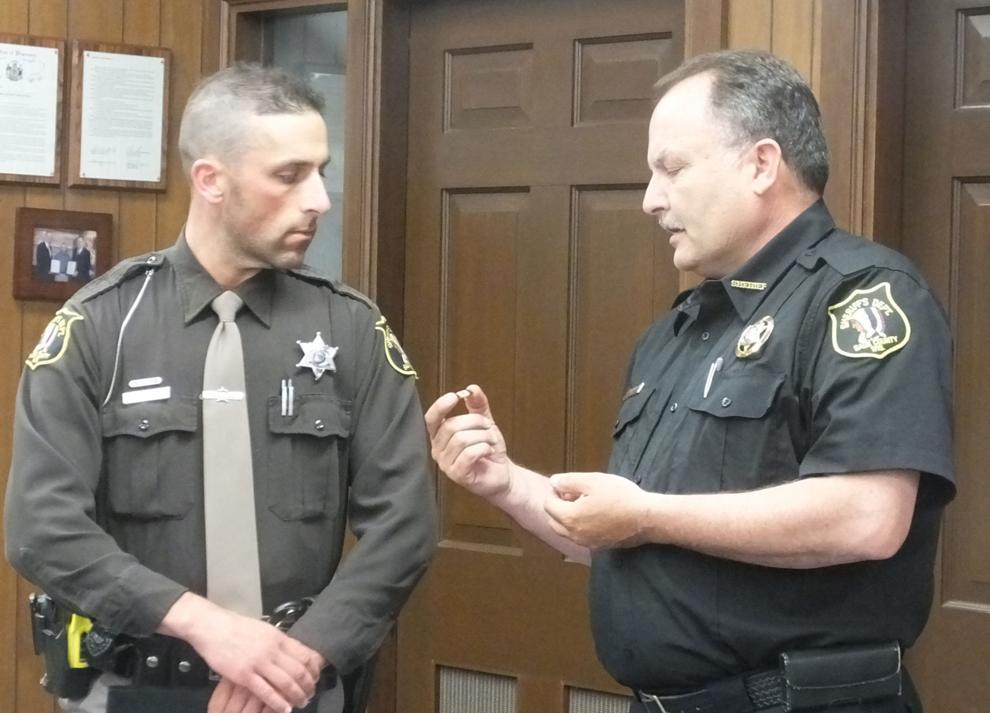 Judge Klicko and attorneys Martinez and Spoentgen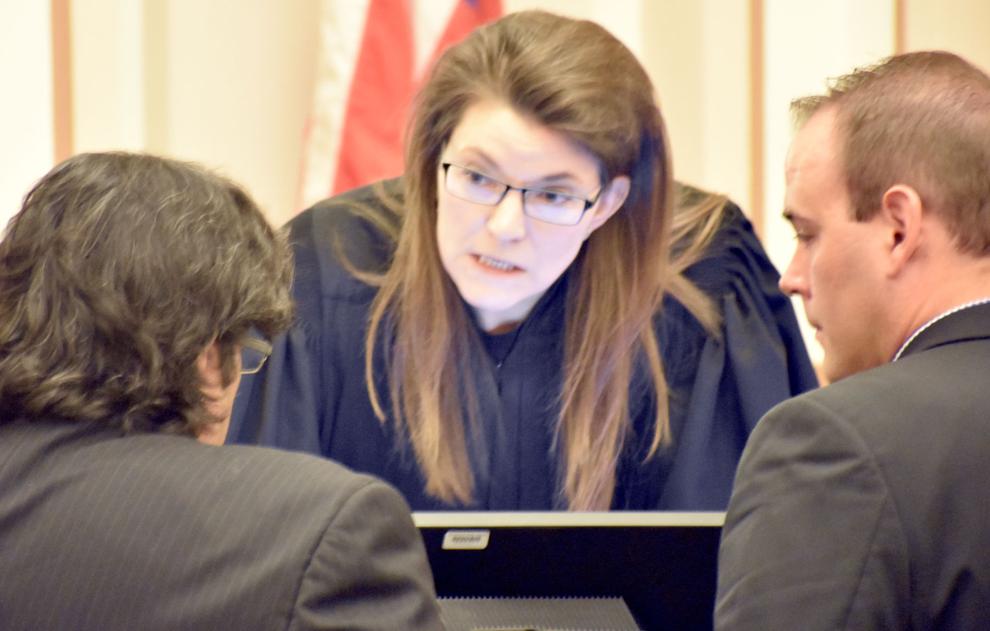 Amber Lundgren homicide hearing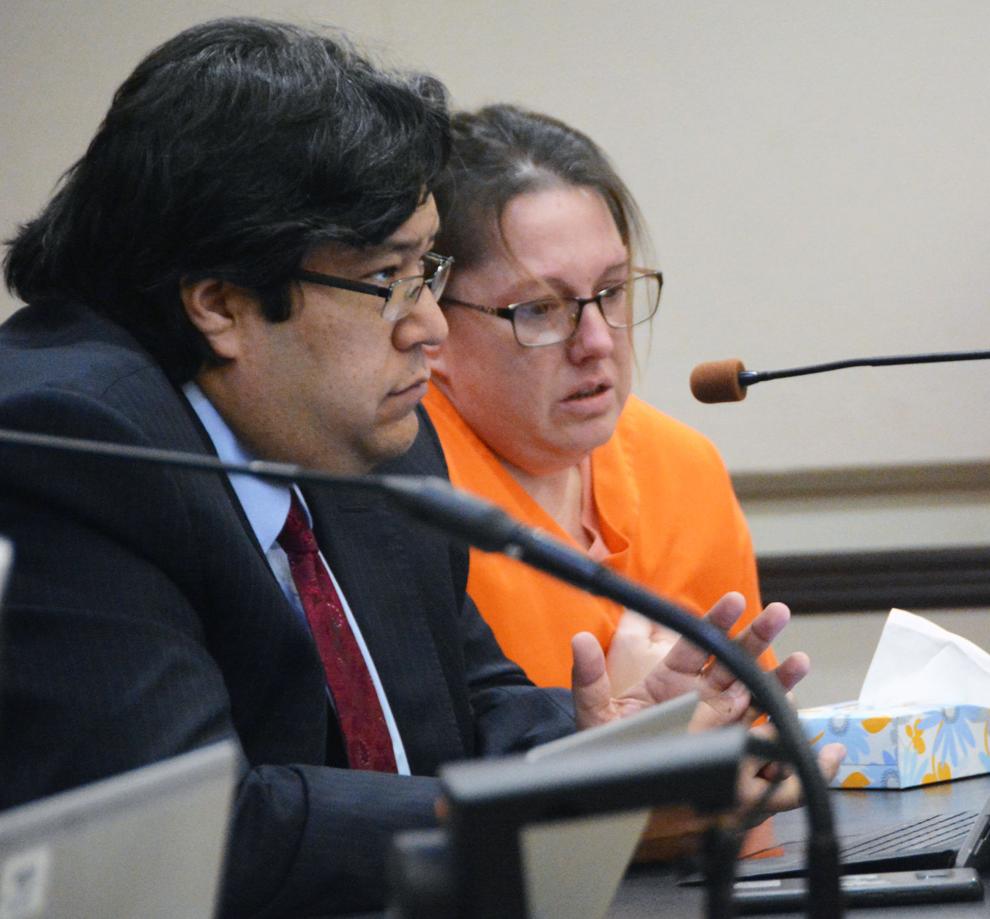 Riley Roth at sentencing hearing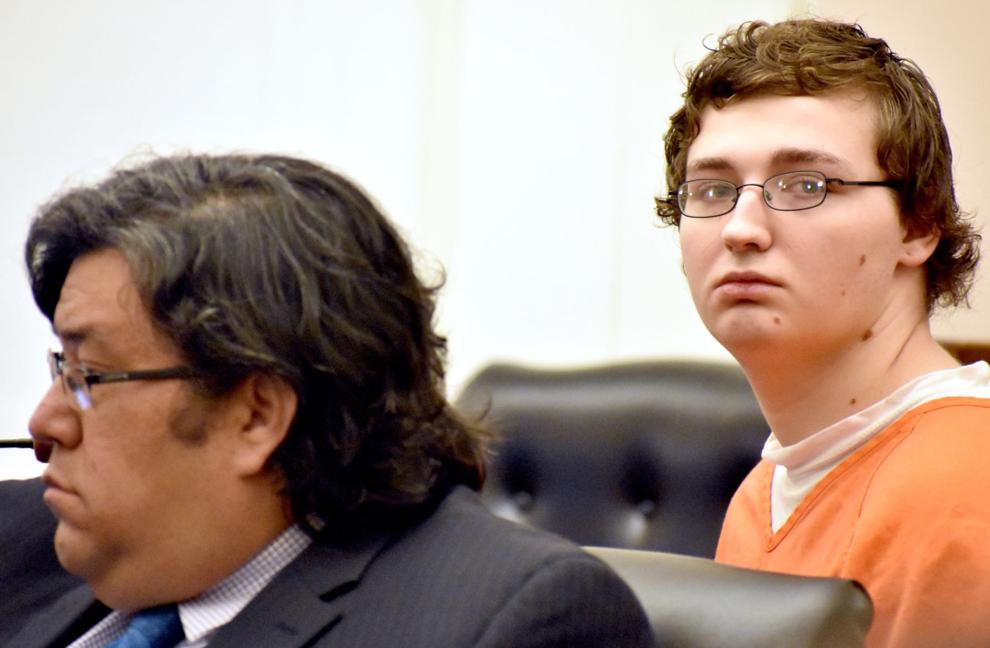 Nigerian woman gets 3 years prison in Reedsburg fasting death case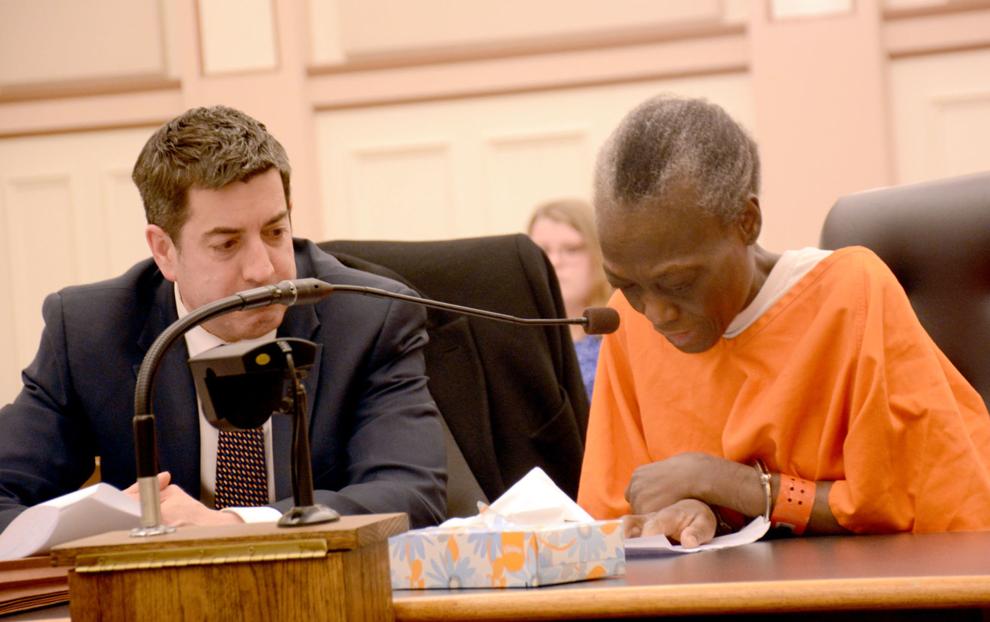 Follow Bridget on Twitter @cookebridget or contact her at 608-745-3513.