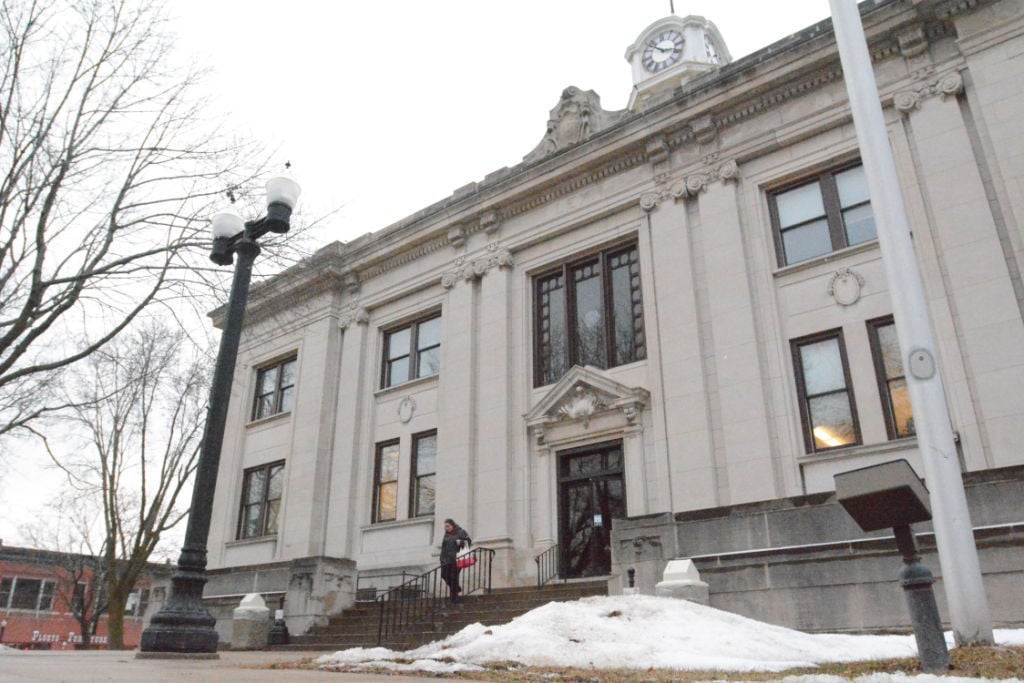 A warrant was recently issued for a Madison man charged with felony theft after he was identified in home video footage allegedly breaking into a town of a Dellona home.
Deldemonte D. Bell, 23, was charged with two felony counts of burglary while armed with a dangerous weapon and as party to a crime as well as a felony count of theft.
A warrant was issued for Bell's arrest July 24 in Sauk County Circuit Court.
According to the criminal complaint, a homeowner along Coon Bluff Road called the Sauk County Sheriff's Office to report a theft at the residence. The owner provided video footage of two men entering the home's garage just before 3:30 p.m. July 20.
Detective Clay Lins reviewed footage of the burglary, which reportedly began as two SUVs stopped in the road south of the residence, with a man exiting each vehicle. According to the complaint, the men can be seen going through the vehicle in the driveway before one checks the door to the garage. Moments later, both see a car coming along the road and run back to the vehicles, driving away. The SUVs returned roughly five minutes later and both men entered the garage, one carrying a gun in his hand, with both carrying flashlights. In the garage, one man took a .22 rifle on a work bench and put it in one of the SUVs.
Leaving the vehicle open, they re-entered the garage, this time turning on the garage lights. They both took a dirt bike, carrying it to an SUV.
The detective took still photos of the two men and the SUVs from the videos.
A Wisconsin Crime Alert detailing the burglary and including the photos was issued. Emails from more than one police department identified one of the men as Bell. The Dane County Sheriff's Office sent photos of Bell via email which appeared to match the man in the photos from the surveillance video.
A Waukesha County Sheriff's Office detective contacted Sauk County to tell them Bell allegedly led police on a high speed chase July 20 while driving a Jeep Grand Cherokee stolen from Lake Delton, which matched the vehicle in the videos.
The detective reported that when Bell was arrested after crashing the vehicle, the Remington Viper .22 rifle was found in the Jeep.
Drew Bulin testifies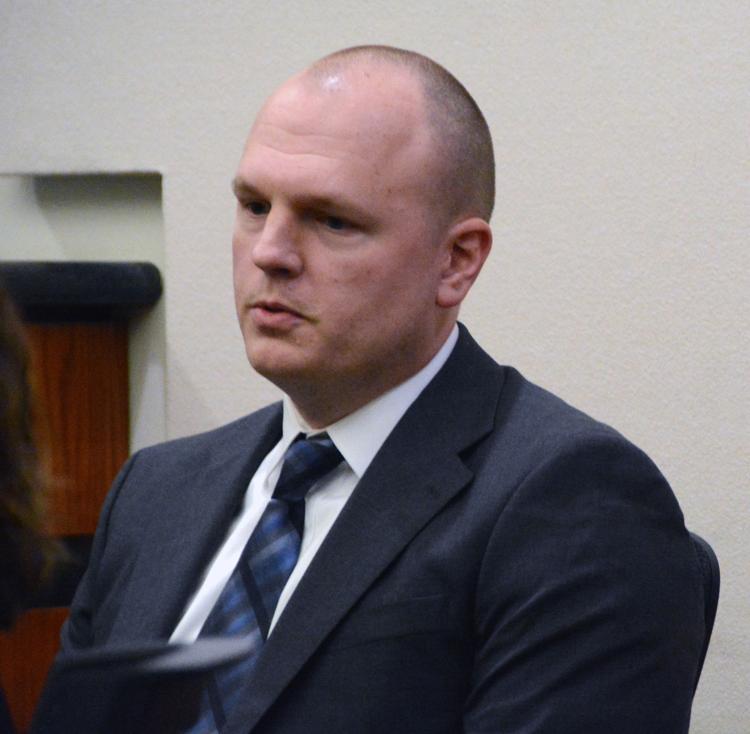 Medflight near Baraboo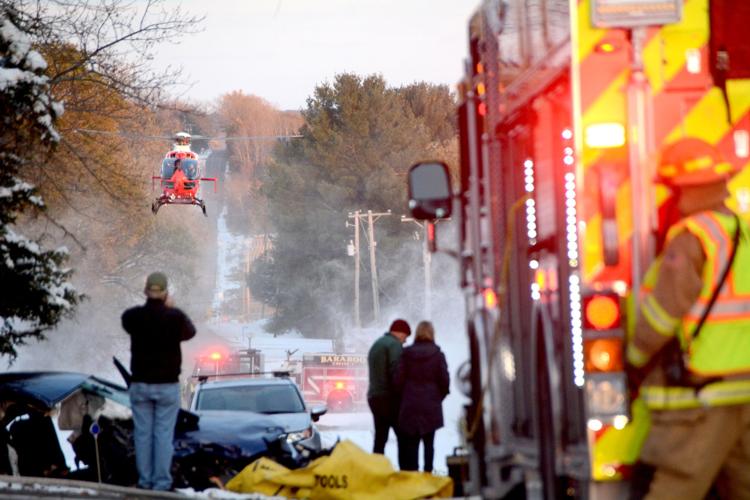 Amber Lundgren in shackles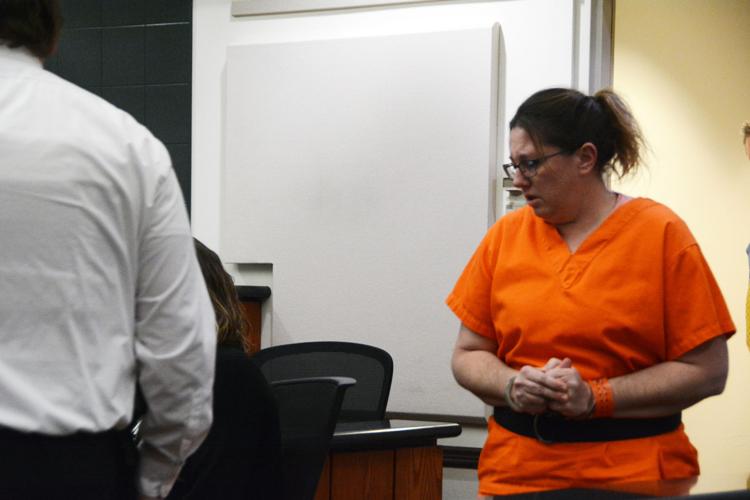 Judge sets $250K bond for Pulvermacher in Baraboo homicide case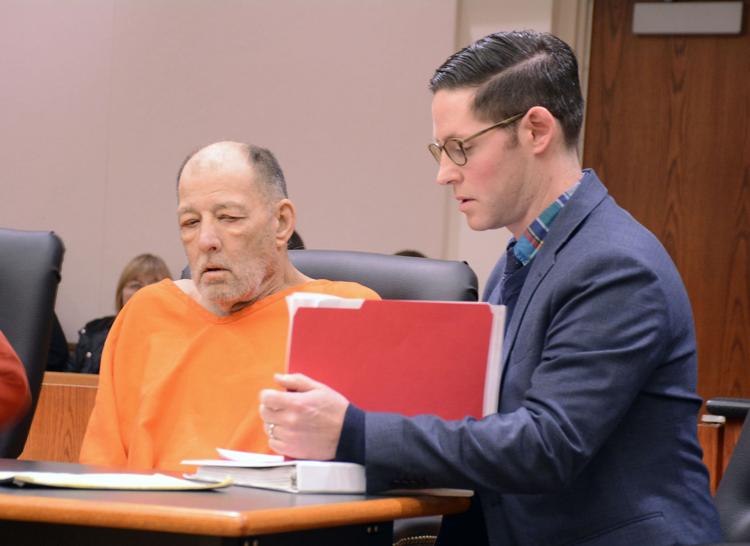 Mike Albrecht sworn in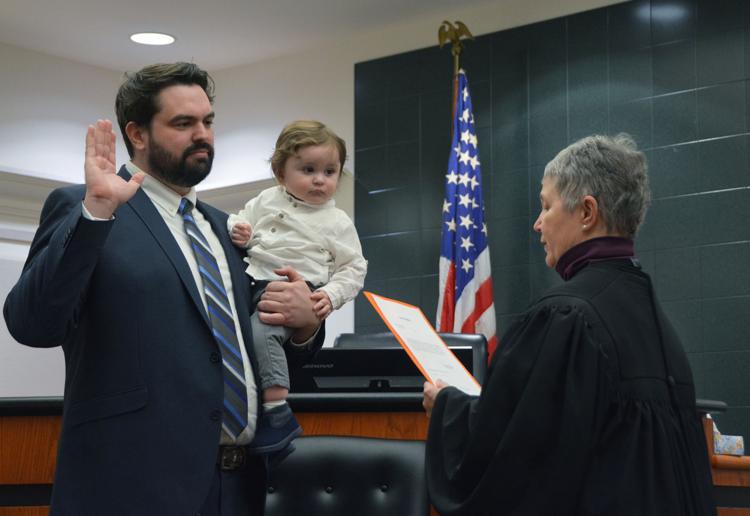 Car vs. trees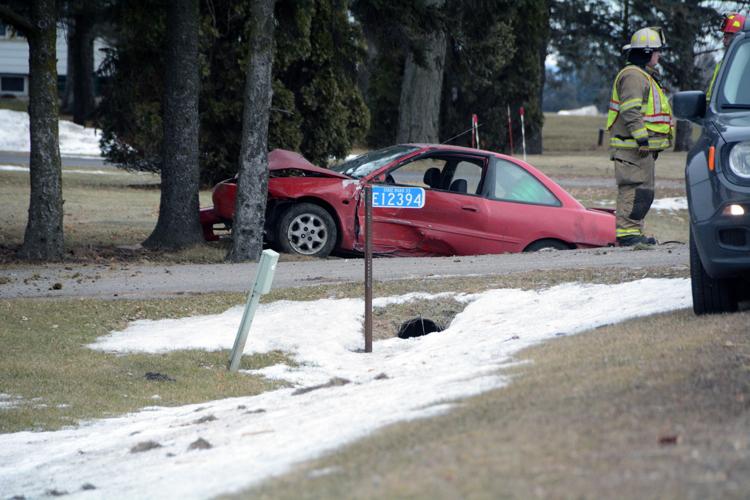 Amber Lundgren hearing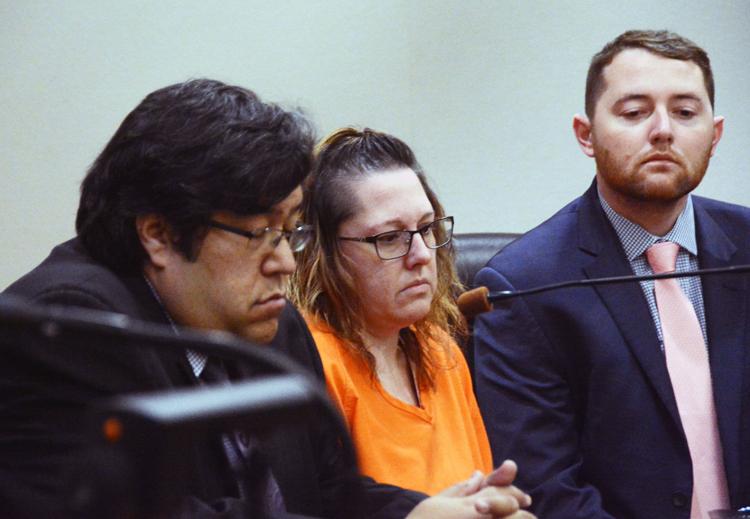 Wenzel and Van Wagner in courtroom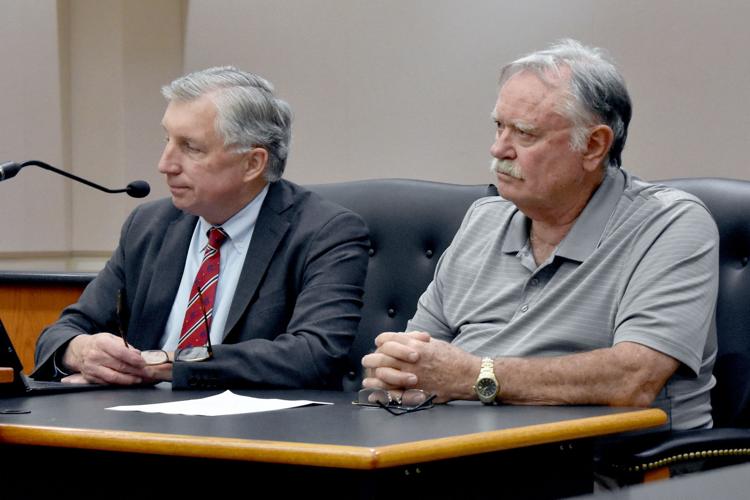 062019-sauk-news-police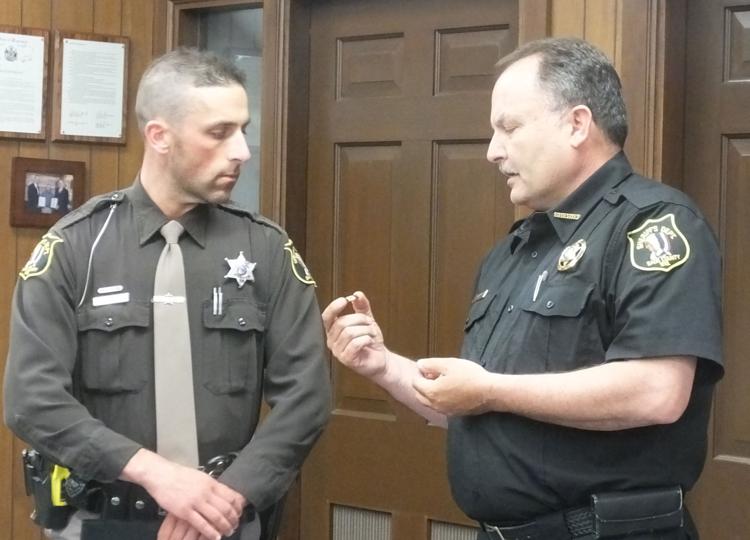 Judge Klicko and attorneys Martinez and Spoentgen
Amber Lundgren homicide hearing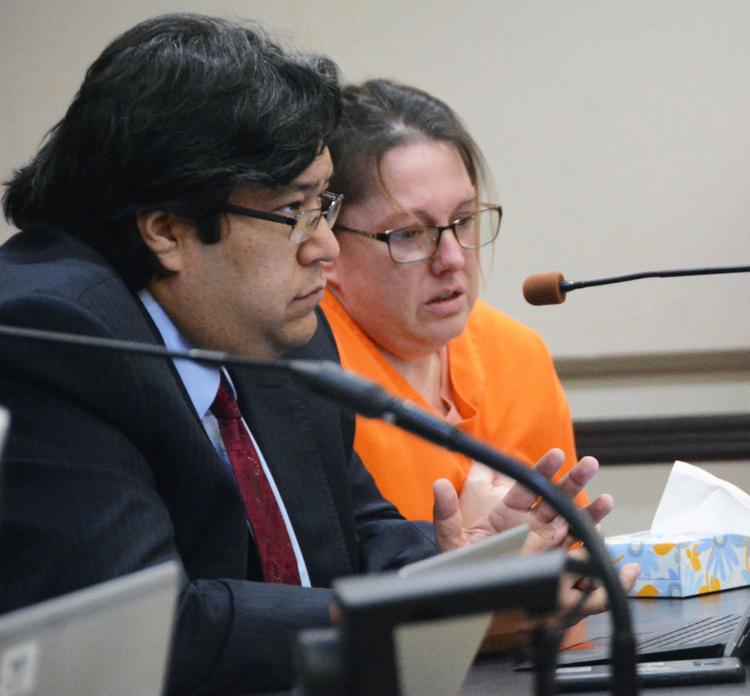 Riley Roth at sentencing hearing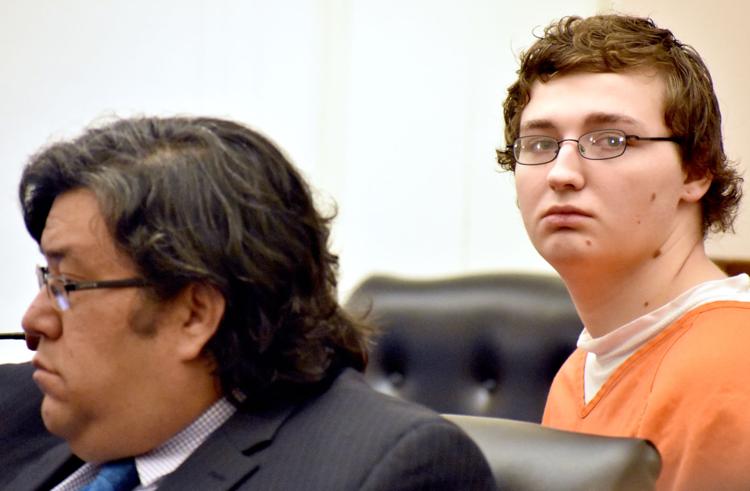 Nigerian woman gets 3 years prison in Reedsburg fasting death case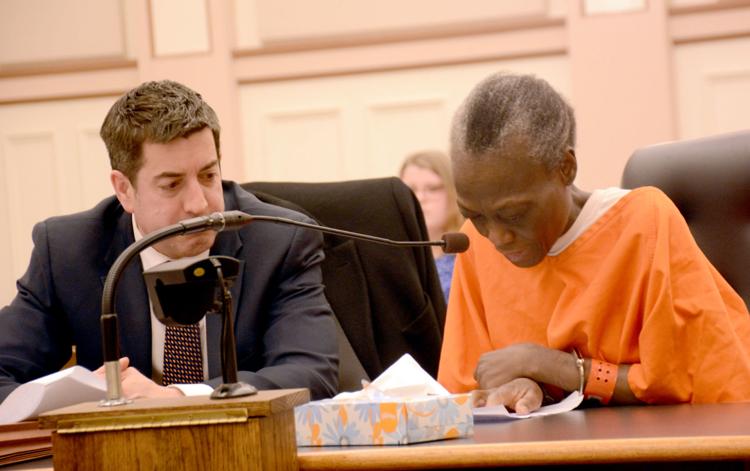 Follow Bridget on Twitter @cookebridget or contact her at 608-745-3513.
Sign up for our Crime & Courts newsletter
Get the latest in local public safety news with this weekly email.