Two area men have been charged with sexual assault after a woman claimed they jointly attacked her while giving her a ride in their truck in June.
Scott A. Bunde, 22, Reedsburg, was charged Thursday with third-degree sexual assault. He faces a maximum prison sentence of 10 years and fines of up to $25,000. Tucker R. Denman, 21, Ironton, was charged with second-degree sexual assault and use of force and third-degree sexual assault. He faces a maximum prison sentence of 50 years and fines of up to $125,000 for the two felony counts.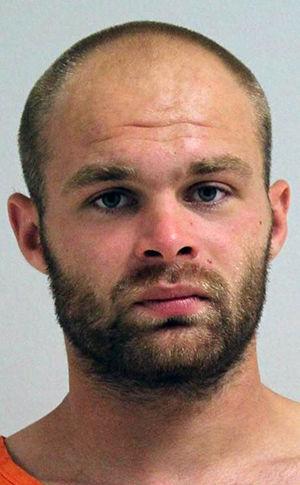 According to the criminal complaint, a woman had been out with friends playing volleyball and then went to the Thirsty Beaver Bar to meet up with someone she was dating. She asked someone she knew to watch her belongings, but when she went to collect them, she couldn't find her keys. While trying to figure out if her significant other took them, the couple got into an argument and she was left there.
After trying to get a ride to a friend's home through a safe ride service or a cab, the bartender told her the services were closed. She noticed Denman, who she told an officer she "didn't particularly like," according to the complaint, standing near his truck with Bunde. At one point during the interview, she referred to Denman as "a little puke." She told the officer she felt she didn't have a choice if she wanted to get to her friend's house, so she accepted the ride offer when Denman made it.
She noticed during the drive that Denman was going the wrong way. He told her that they were avoiding road construction, according to the complaint. He stopped the truck and Bunde took over driving while Denman got into the backseat with the woman. She said he forcefully kissed her before pulling down her pants and sexually assaulting her in the "missionary position," before Bunde pulled over and he and Denman switched places. Bunde then pulled her pants down again and assaulted her while she kept telling him she just wanted to get to her friend's house, according to the complaint.
Denman and Bunde switched places again. The woman told the officer she repeatedly told Denman "no" but he contorted her body into a painful position. She kicked him hard once, yelling about how she was in pain. He also bit her and tried to put his hand on her throat but she was able to push him away. When Bunde stopped the truck across the street from her intended destination, the woman said she pleaded to be let out before Bunde eventually drove into the parking lot and she jumped out of the vehicle and ran to her friend.
The woman was driven to the Reedsburg Area Medical Center for treatment the next morning and then taken to Meriter Hospital in Madison for a sexual assault examination, where her clothing that had the men's DNA on it was collected, according to the complaint.
The woman told the officer that her significant other found her keys in an alley across the street, where she knew she hadn't been that night, and said she wasn't sure if the person she was dating had taken her keys or if one of the men did it in order to provide the opportunity to ask her if she needed to be driven somewhere. She told the officer she had seen them both near the alley throughout the night. The person she was dating told officers that he had returned her keys to her before leaving after the couple had gotten into an argument.
According to the complaint, Bunde initially didn't remember giving the woman a ride home but then recalled driving her to the location and denies sexually assaulting her before he "admitted they both had sex" with her but that it was consensual. In calls to his parents through the Sauk County Jail, Denman said the same thing, according to the complaint.
Both men are scheduled for initial appearances Wednesday in Sauk County Circuit Court.
Drew Bulin testifies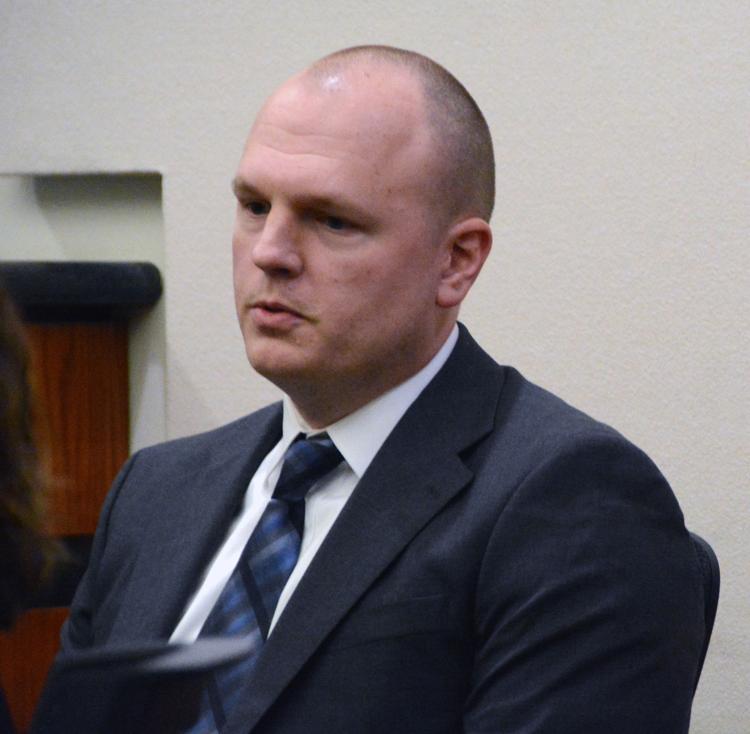 Medflight near Baraboo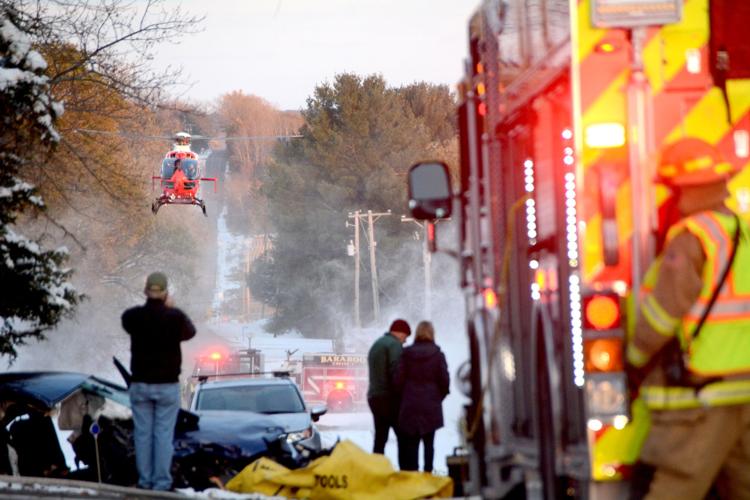 Amber Lundgren in shackles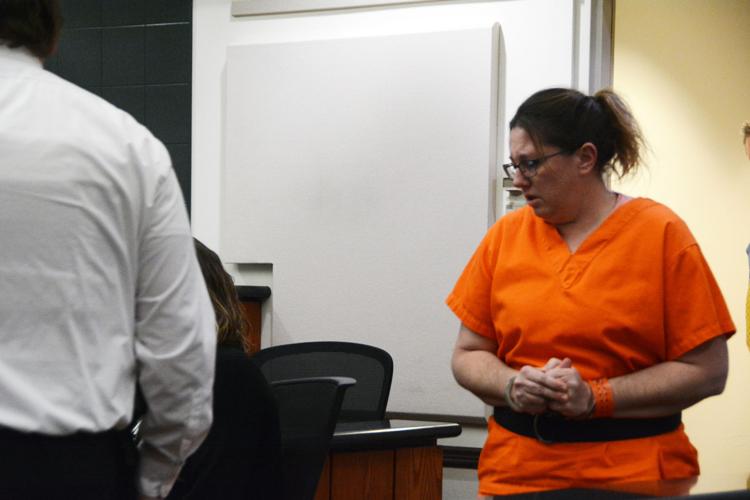 Judge sets $250K bond for Pulvermacher in Baraboo homicide case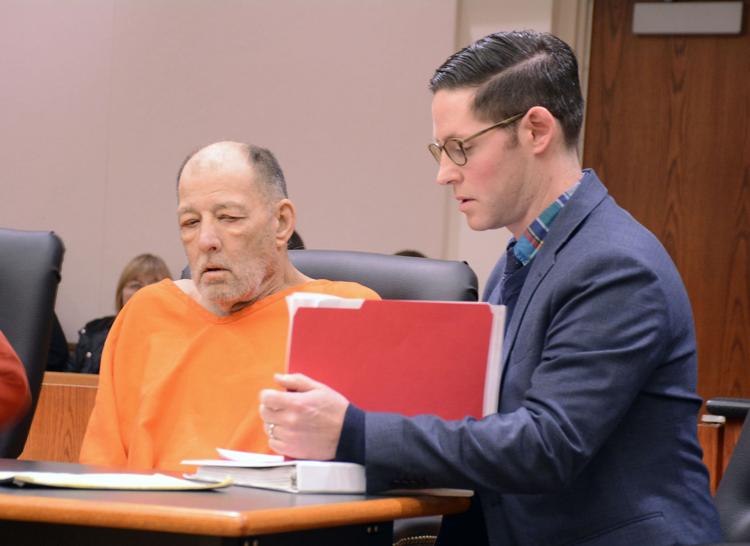 Mike Albrecht sworn in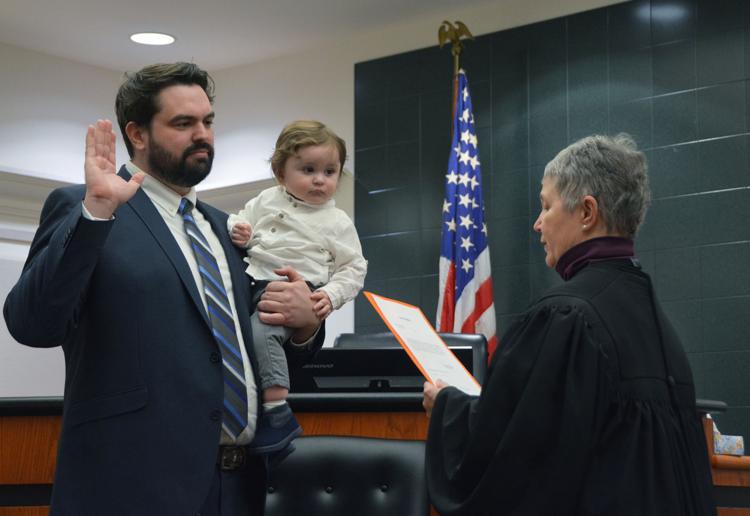 Car vs. trees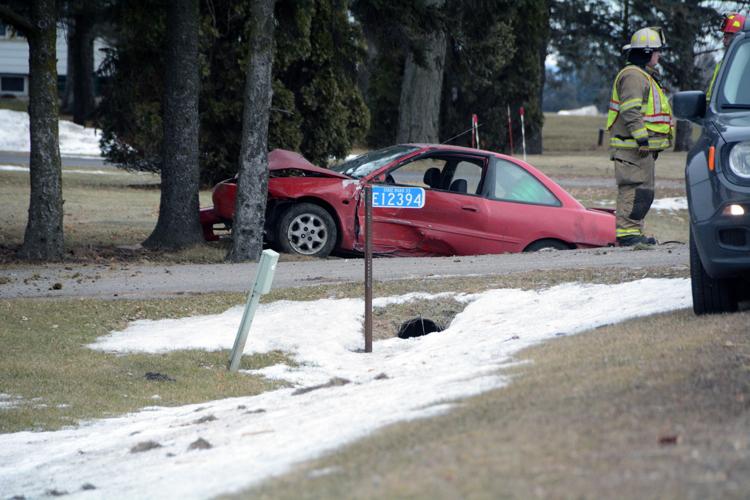 Amber Lundgren hearing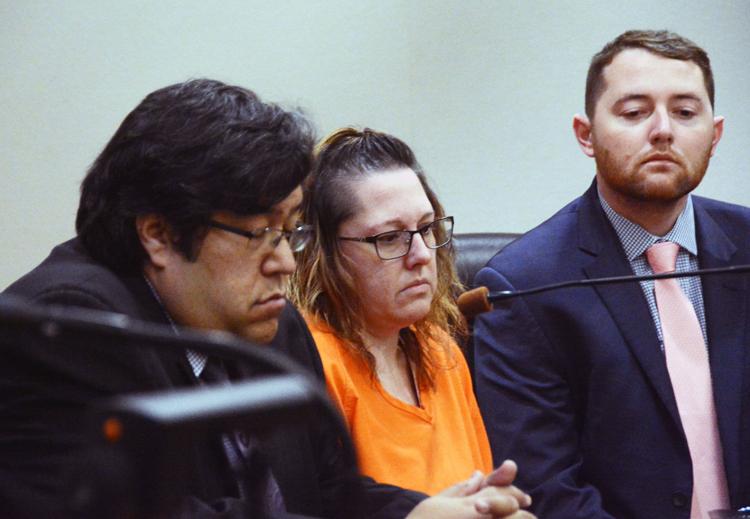 Wenzel and Van Wagner in courtroom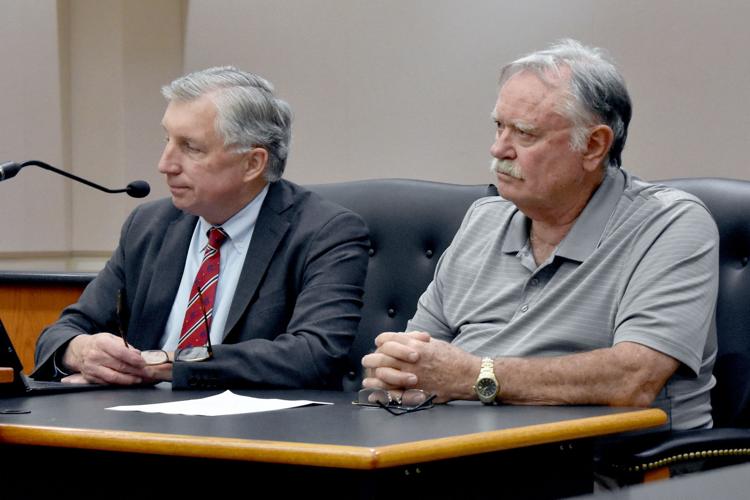 062019-sauk-news-police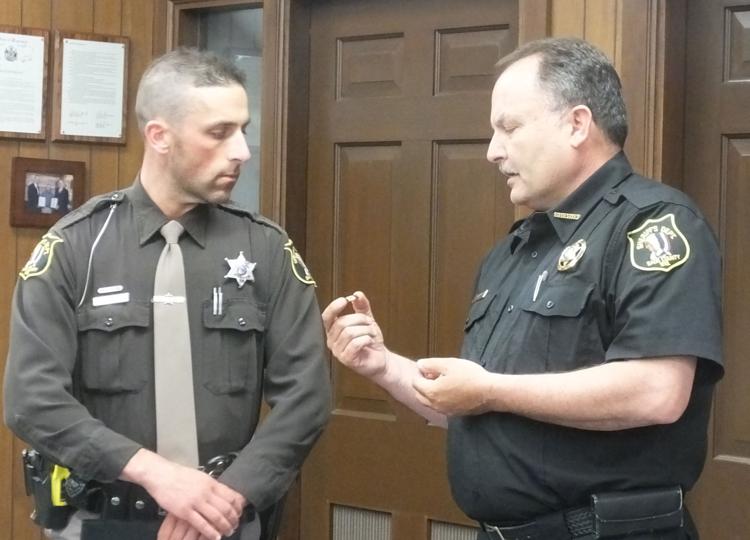 Judge Klicko and attorneys Martinez and Spoentgen
Amber Lundgren homicide hearing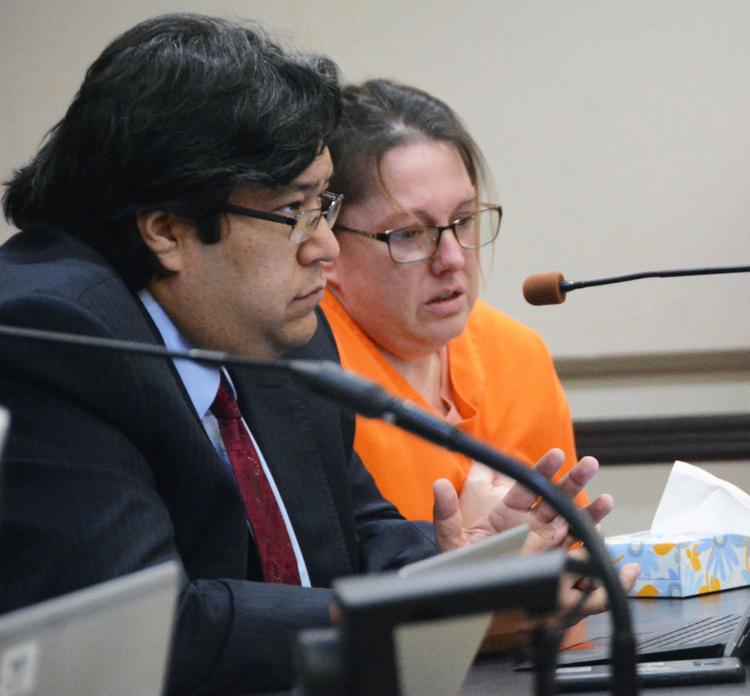 Riley Roth at sentencing hearing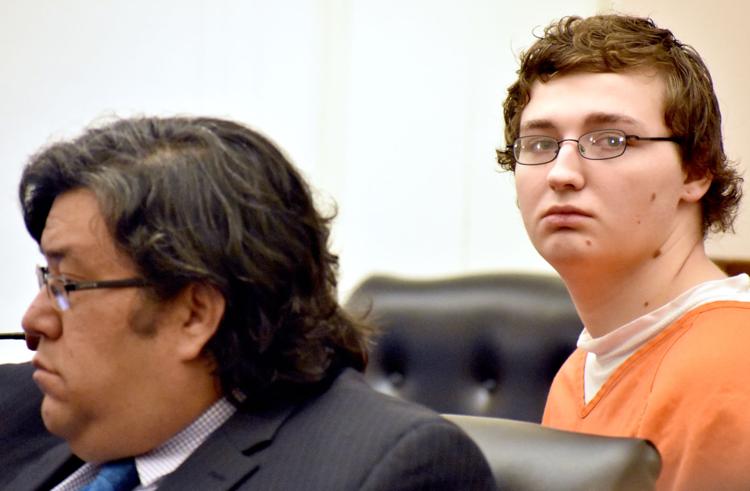 Nigerian woman gets 3 years prison in Reedsburg fasting death case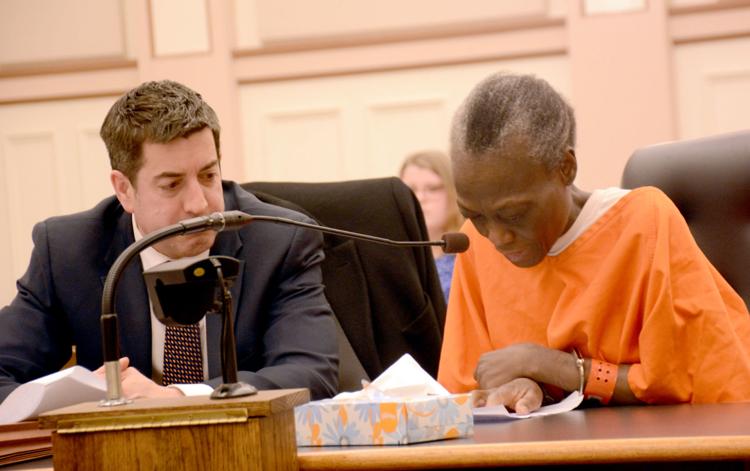 Follow Bridget on Twitter @cookebridget or contact her at 608-745-3513.
Sign up for our Crime & Courts newsletter
Get the latest in local public safety news with this weekly email.