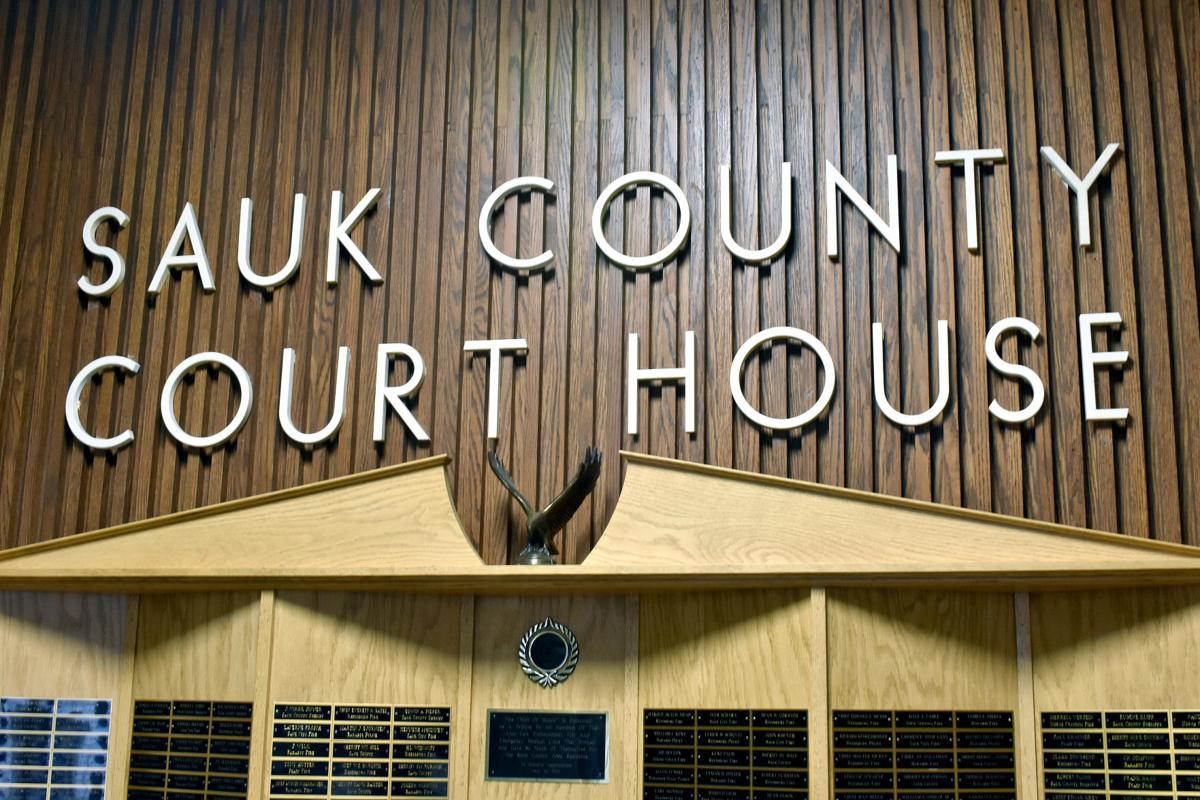 A Baraboo man accused of sexually assaulting an unconscious woman was released on a $500 cash bond Thursday after being returned to Sauk County Circuit Court on a warrant issued by Circuit Court Judge Patricia Barrett.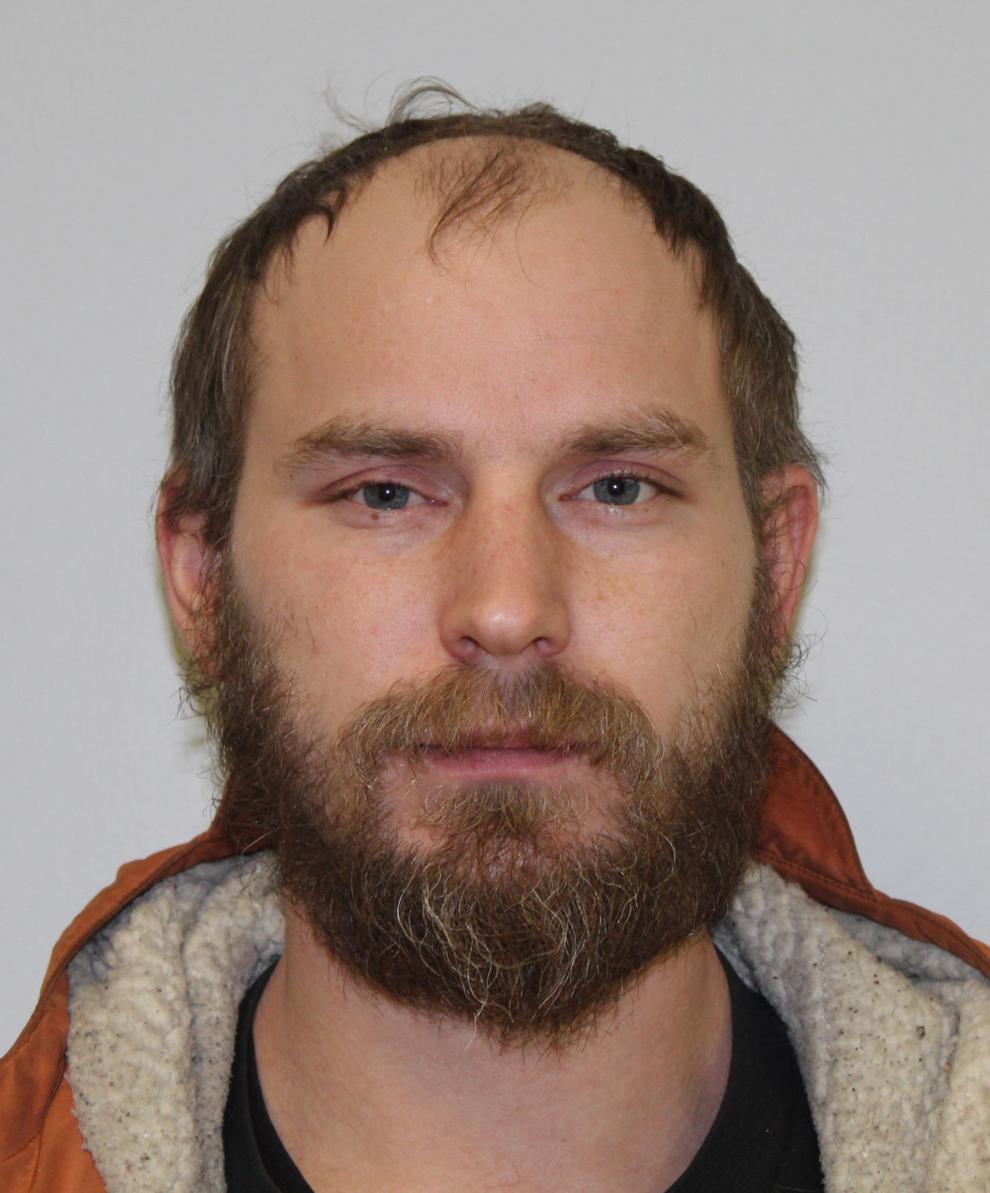 Mark J. Anderson, 32, appeared in court Wednesday and the warrant was marked as served Thursday. He faces a maximum prison sentence of 40 years and fines up to $100,000 for a charge of second-degree sexual assault.
During his initial appearance, prosecutor Natalia Gess argued that Anderson has failed to appear in court before and his history with warrants while arguing over the bail amount before Barrett set the amount. 
He had initially been scheduled to make an initial appearance in court on the charges which were filed Nov. 12.
As conditions of his bond, Anderson cannot have contact with the woman he allegedly assaulted, her home, her workplace or any other location she may be.
According to the complaint, Anderson was at a house party in October 2020 where he had been making sexual advances toward a woman. The woman said when she laid on the floor to go to sleep, Anderson laid next to her and despite rolling away, he would grope her to the point of where she would have to forcibly remove his hand from her body.
She told police that once she thought Anderson was asleep, she went to sleep.
When she woke up, her pants had been pulled down and she found evidence of being sexually assaulted.
According to the complaint, Anderson spoke to Baraboo police officers about the party and admitted to knowing the woman but said he did not sexually assault her and any other advances he made had been consensual.
The woman was given a sexual assault exam.
Results from the Wisconsin State Crime Lab returned to police Sept. 24 found samples taken during the exam had Anderson's DNA on them.
Anderson is scheduled to return to court Jan. 25.
GALLERY: Sauk County court, cops
Arsonist sentenced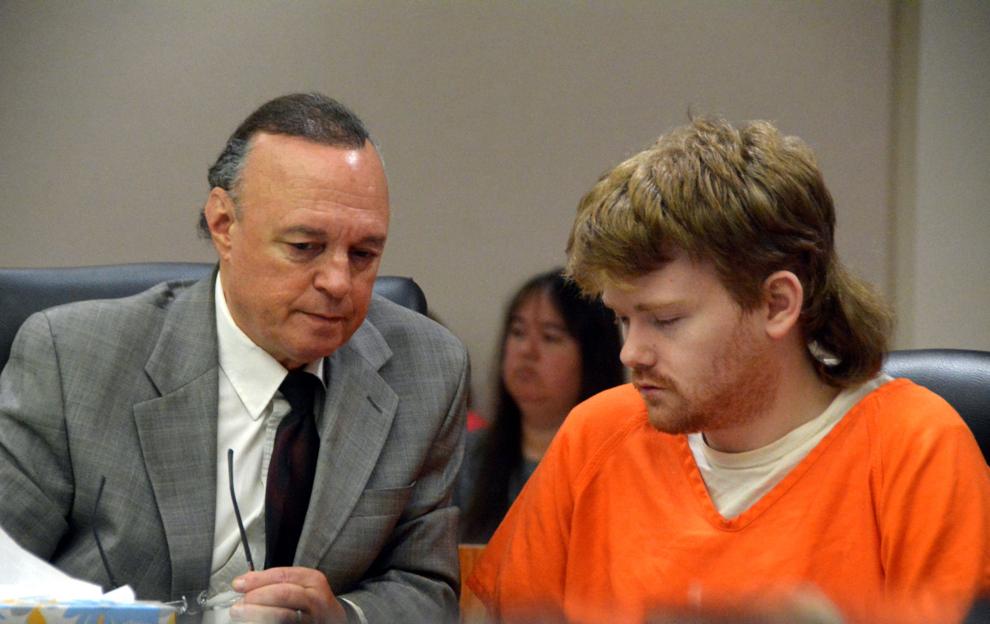 Shores enters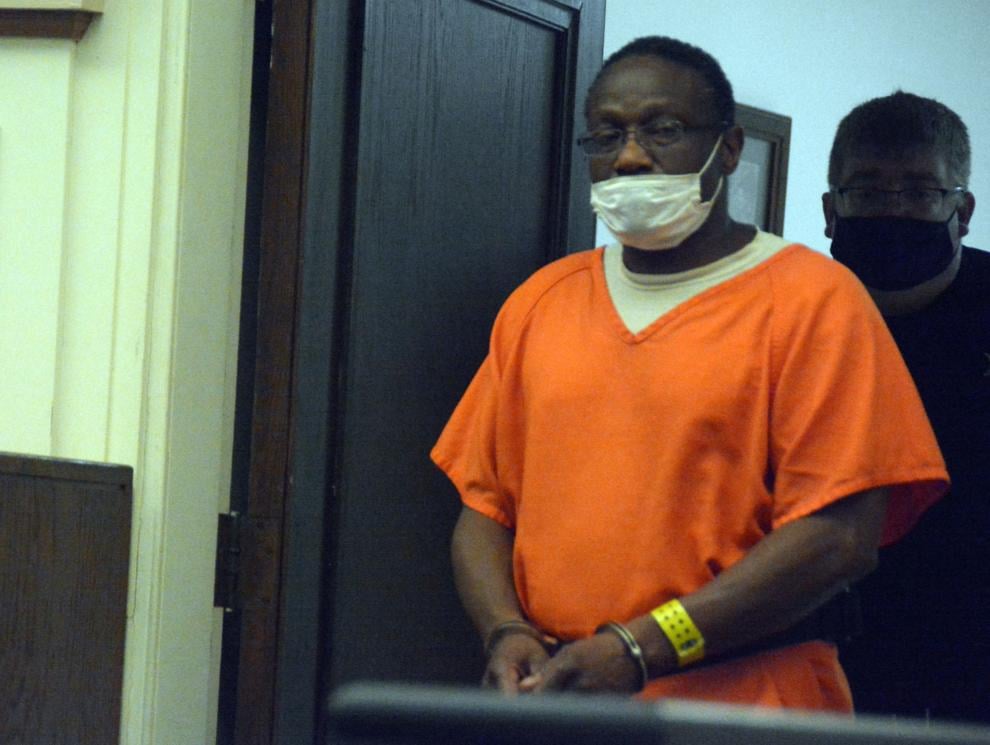 Spoentgen argues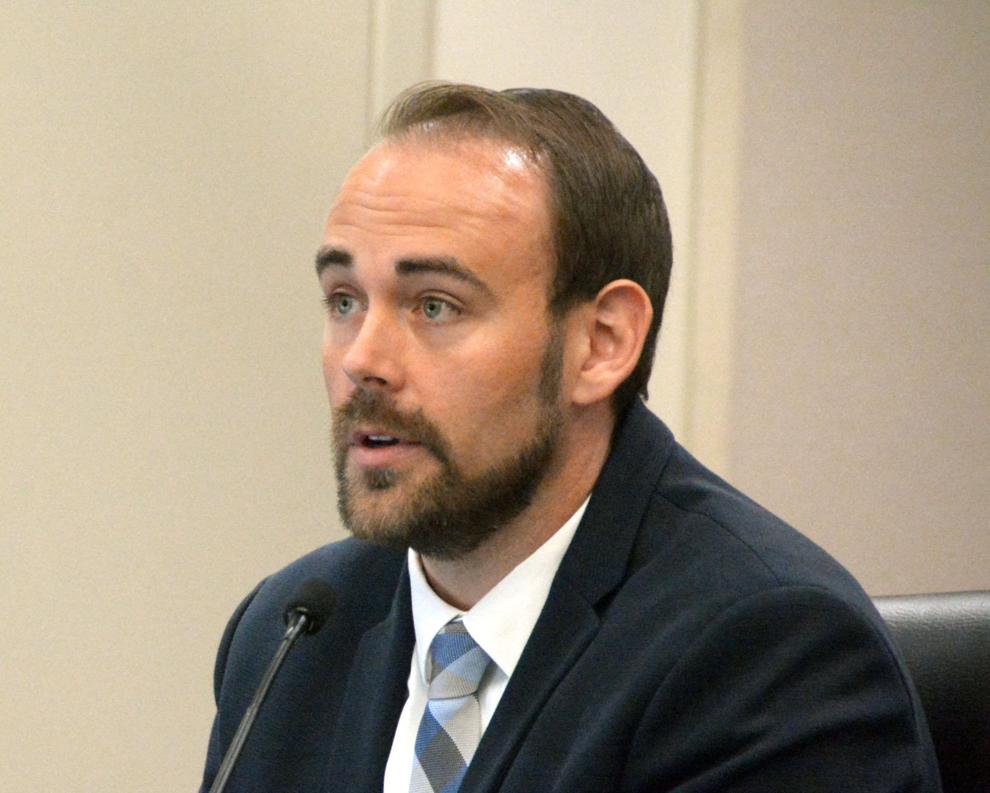 Amber Lundgren hearing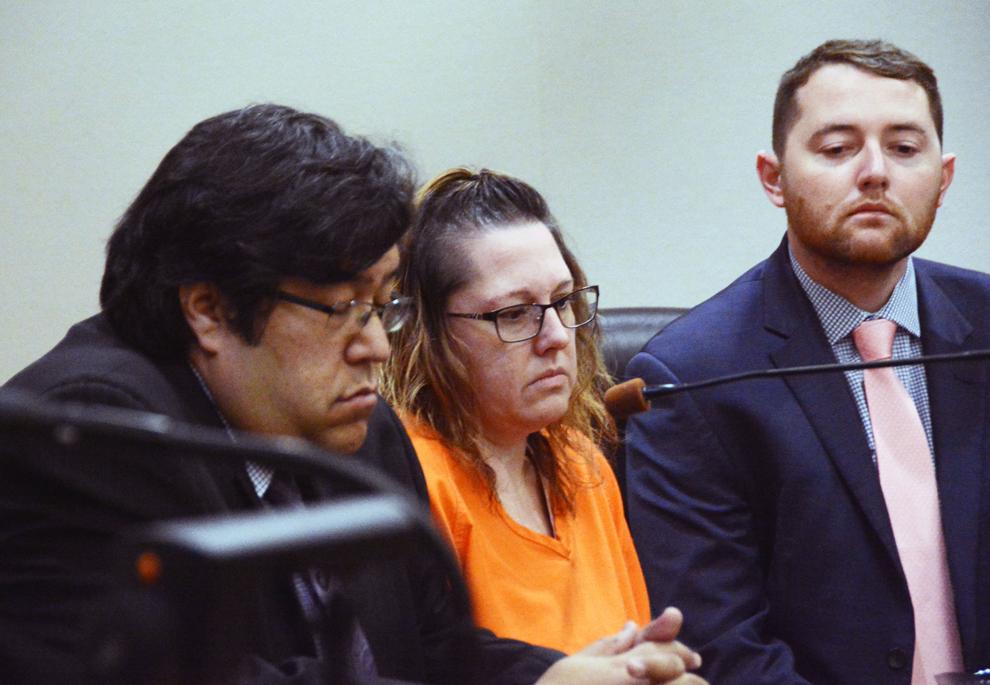 'I'm sorry, that's all I can say'
020221-bara-news-metzger1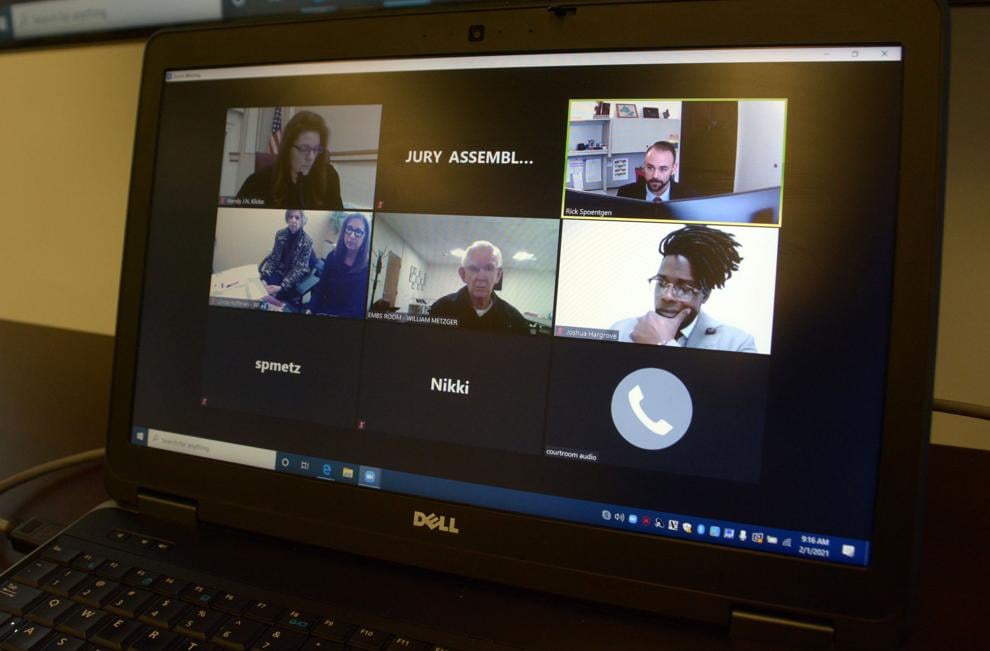 Defense attorney Jeremiah Meyer-O'Day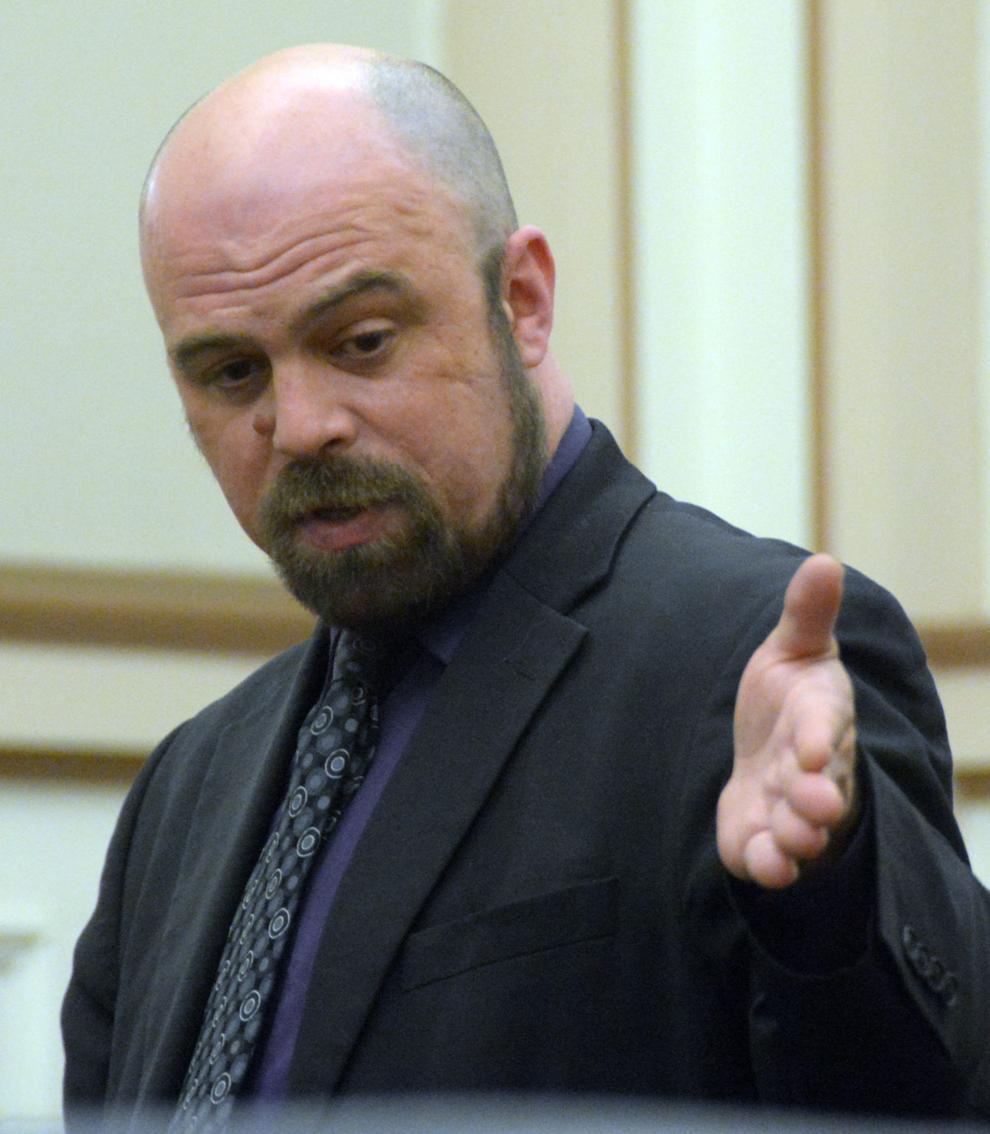 Amber Lundgren in shackles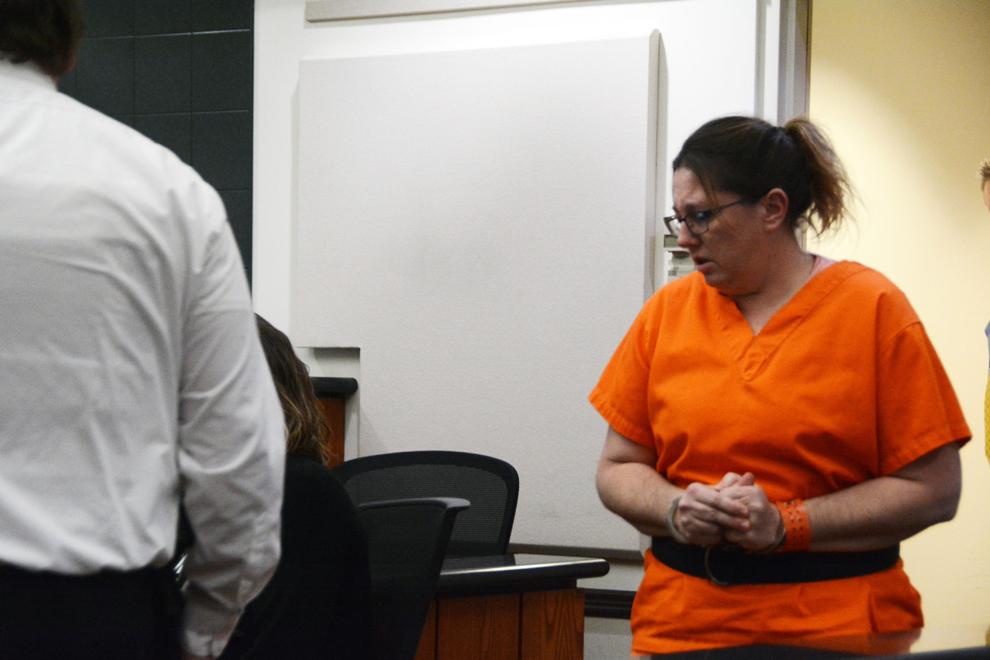 Medflight near Baraboo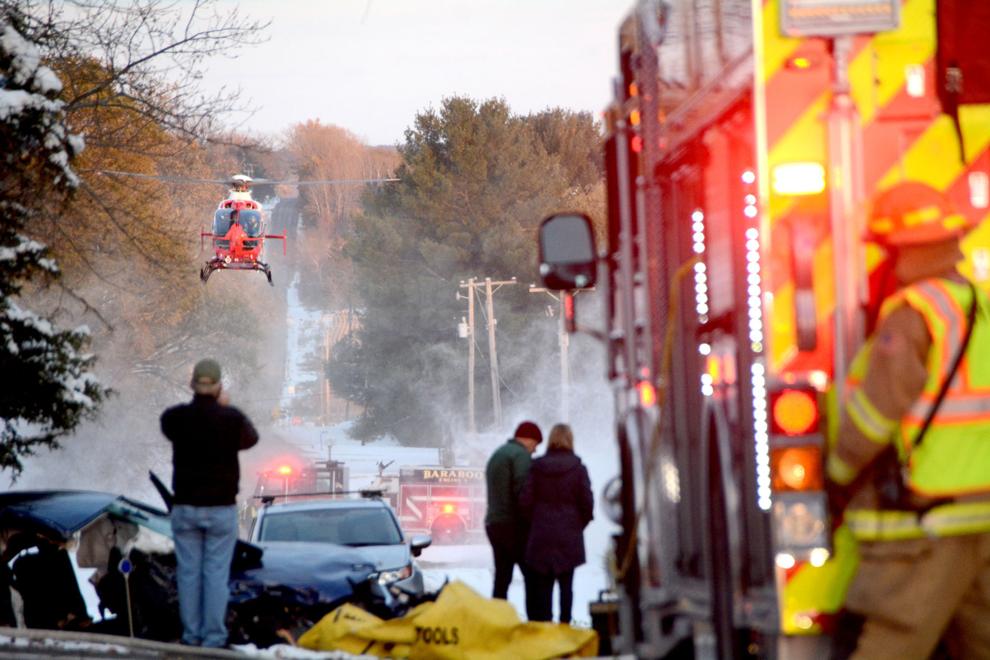 Judge sets $250K bond for Pulvermacher in Baraboo homicide case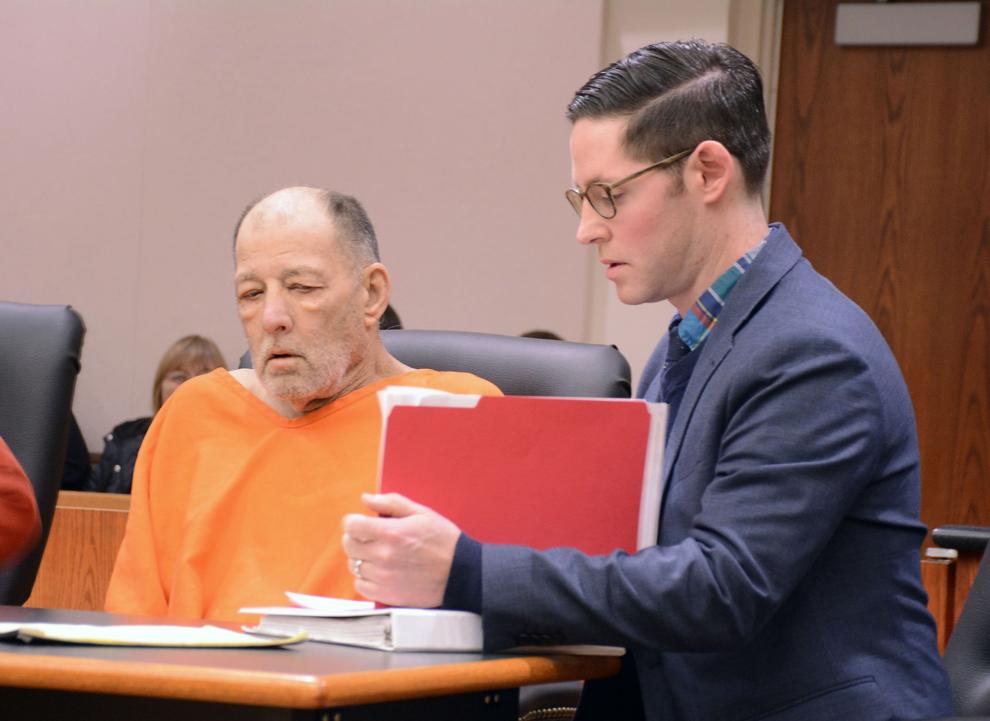 Amber Lundgren homicide hearing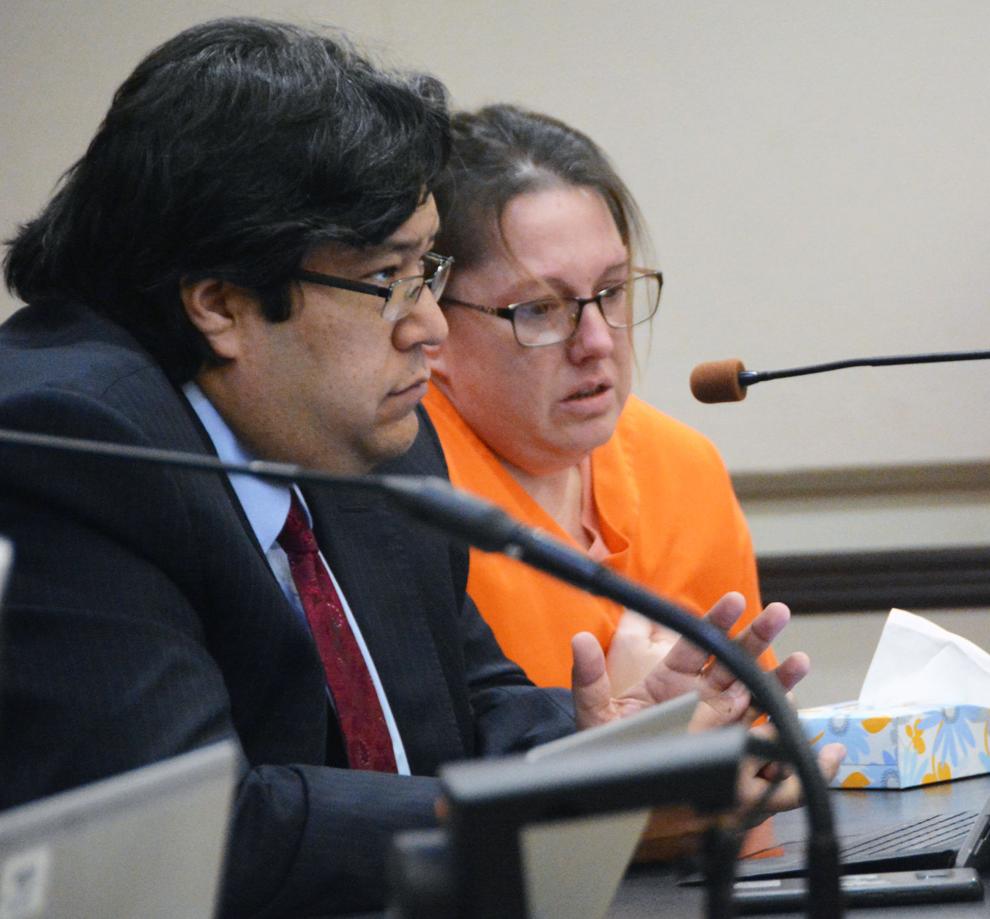 Albart B. Shores trial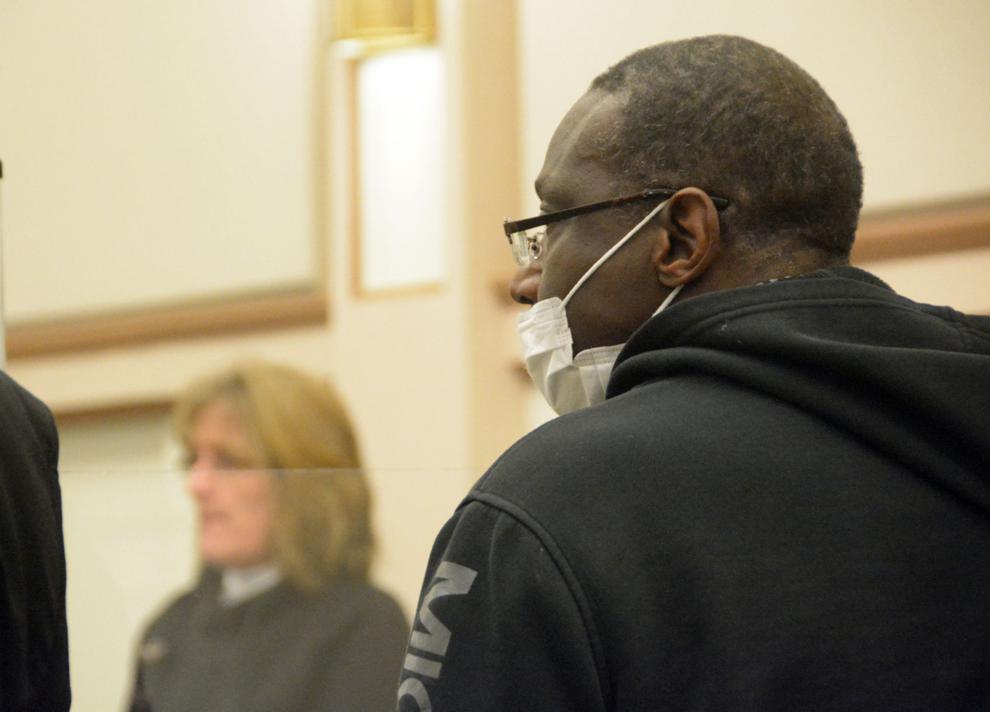 Sauk County ADA Rick Spoentgen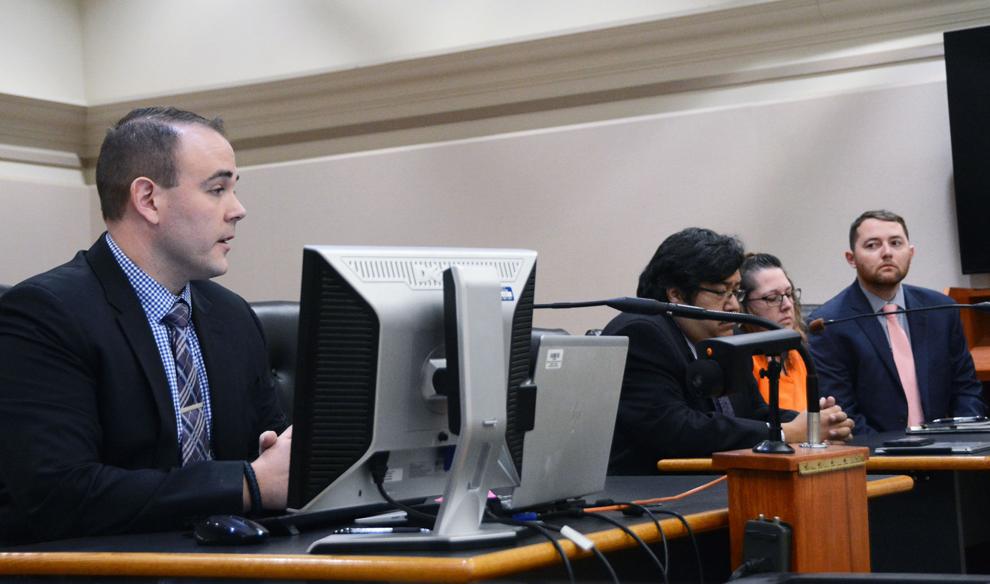 Pulvermacher listens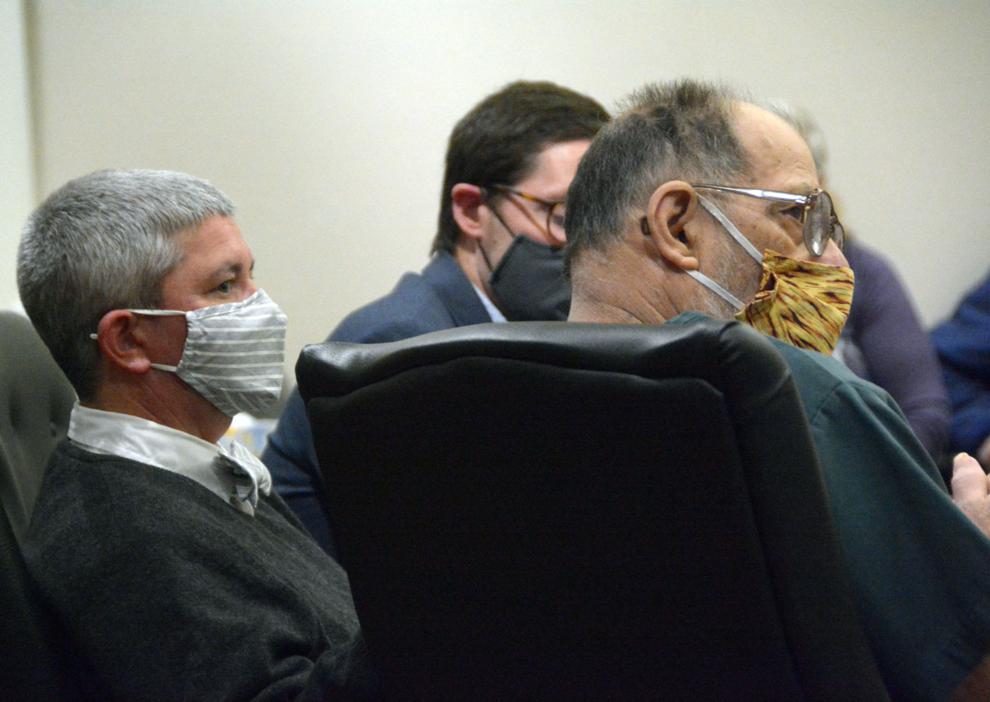 102519-bara-news-sauk-co-homicide1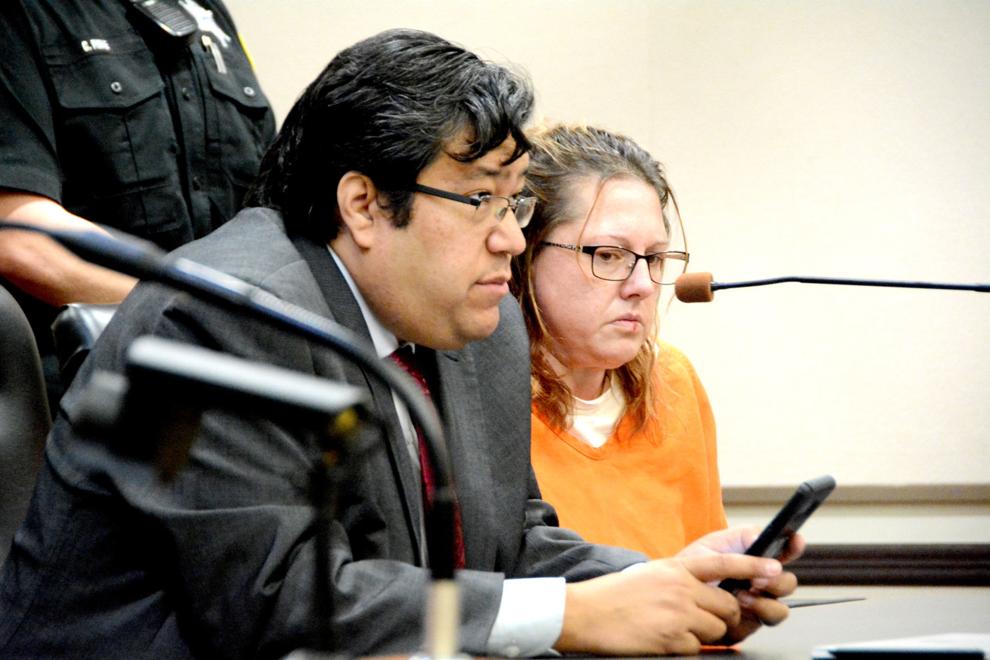 William Wenzel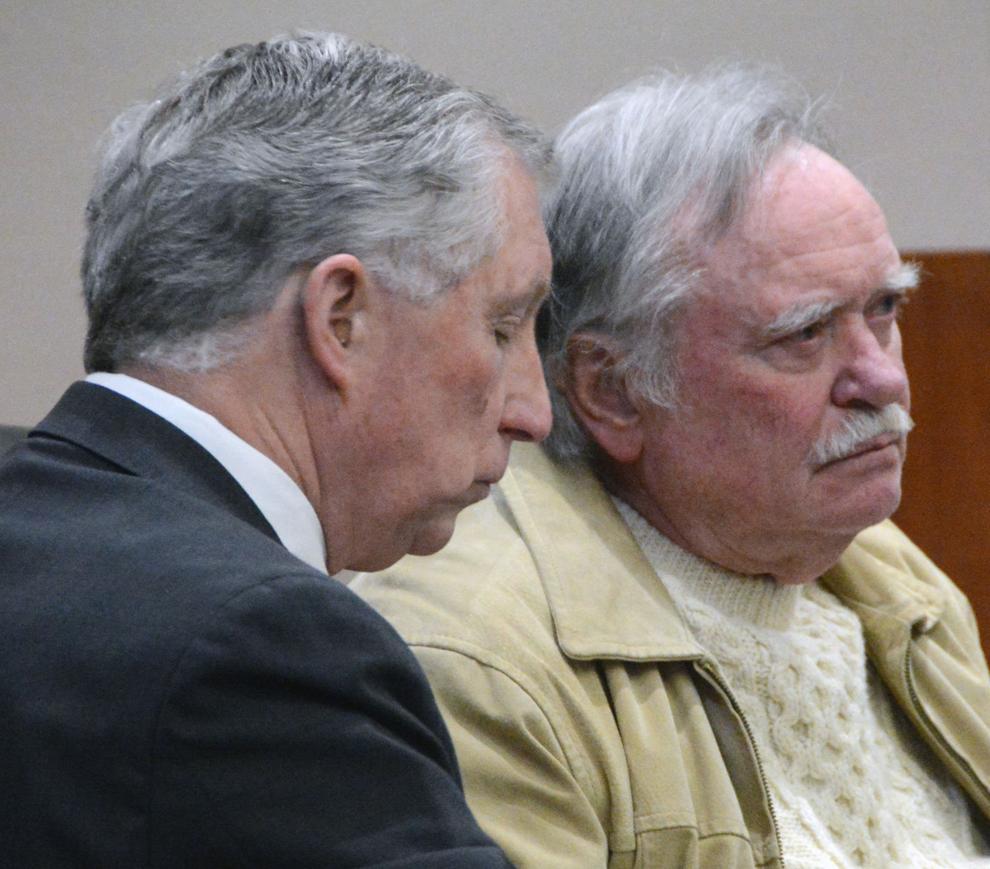 Judge Michael Screnock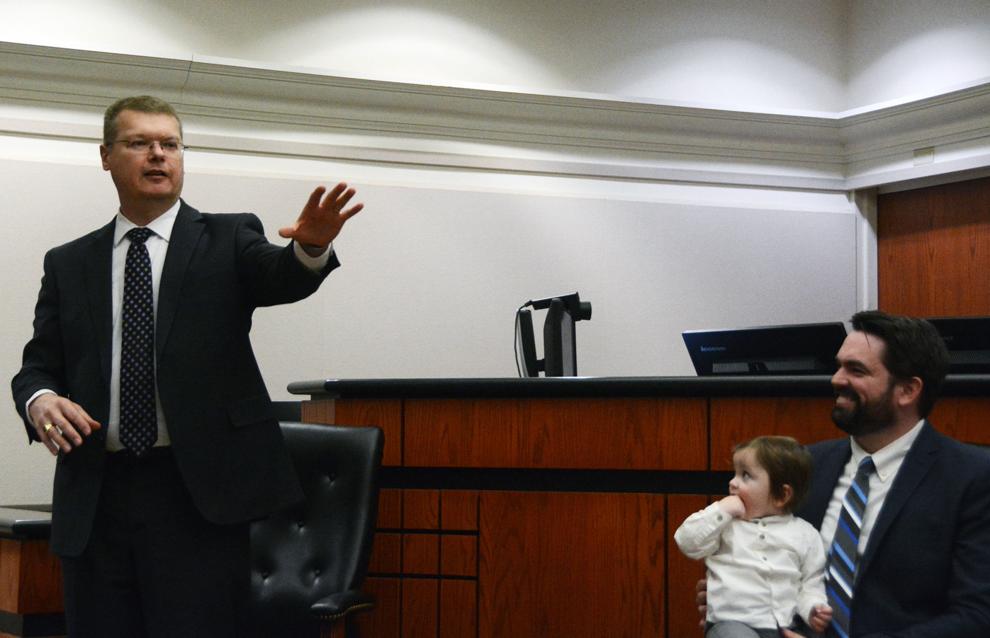 Judge Klicko and attorneys Martinez and Spoentgen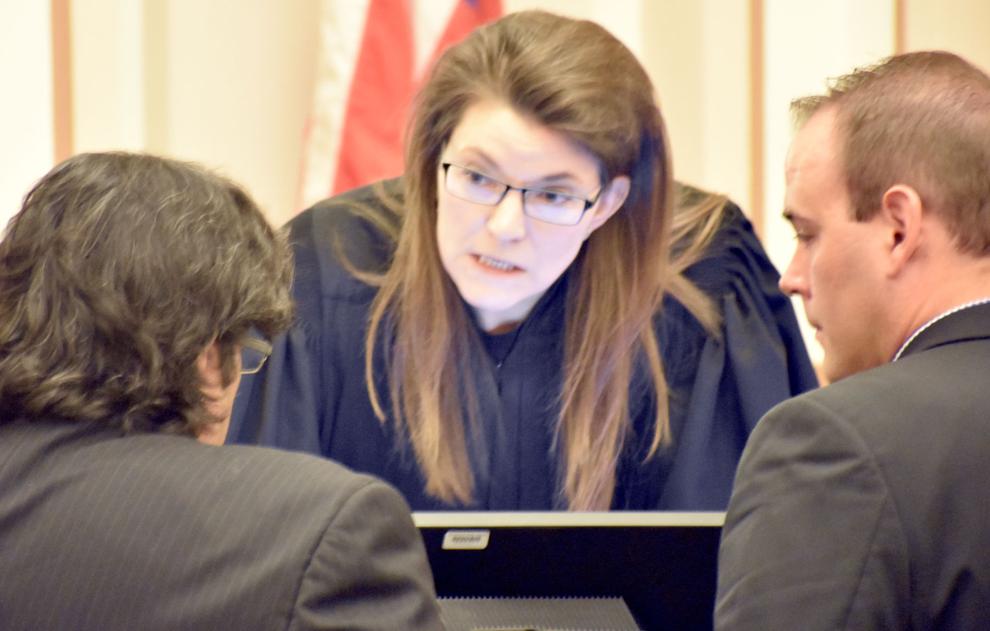 Sauk County Assistant District Attorney Rick Spoentgen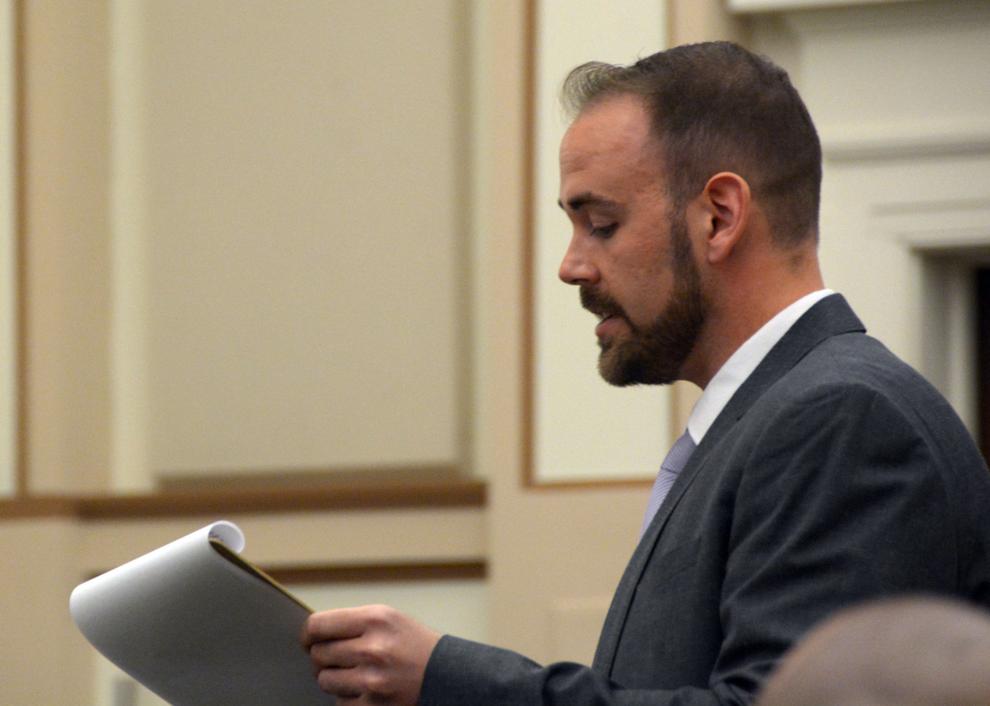 Drew Bulin testifies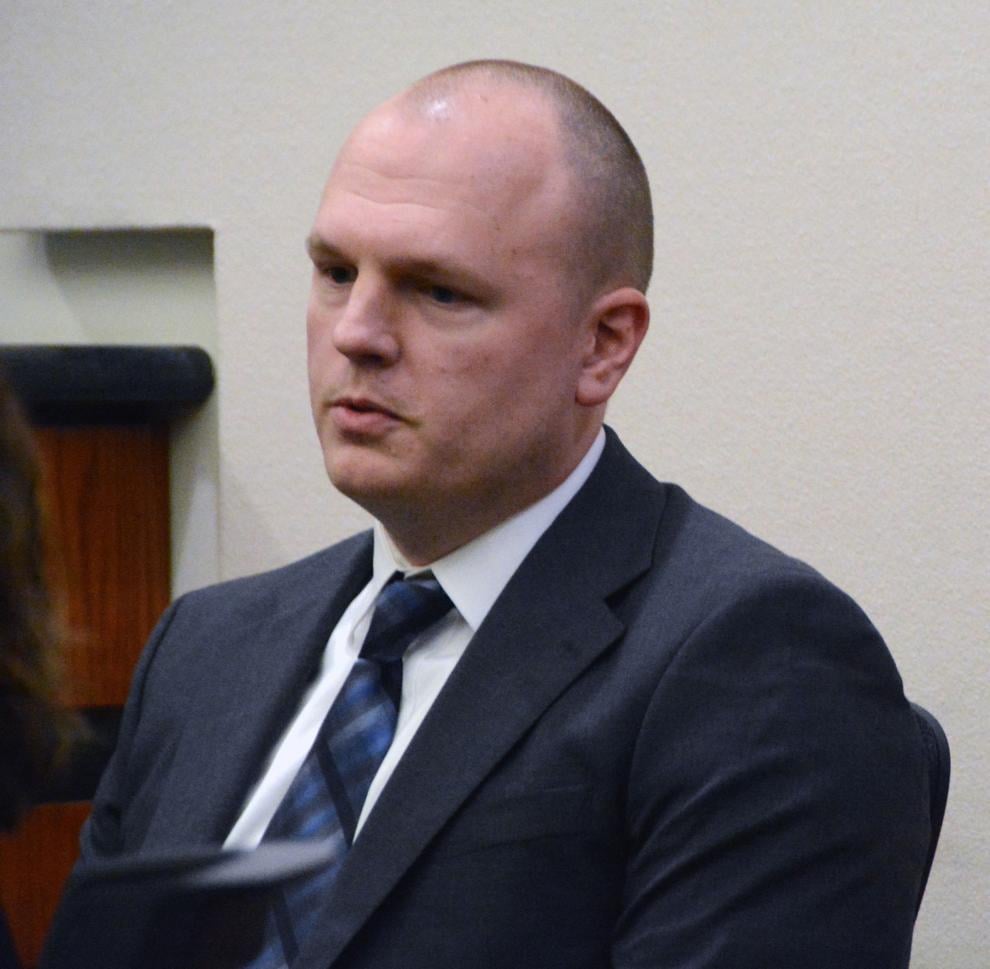 Wenzel and Van Wagner in courtroom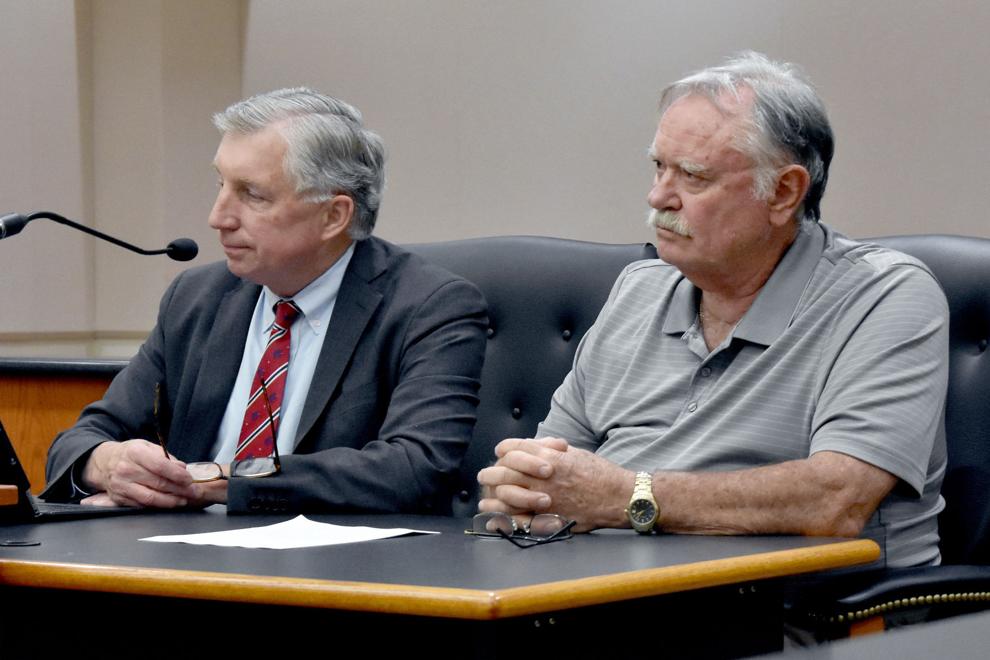 073021-bara-news-dogs1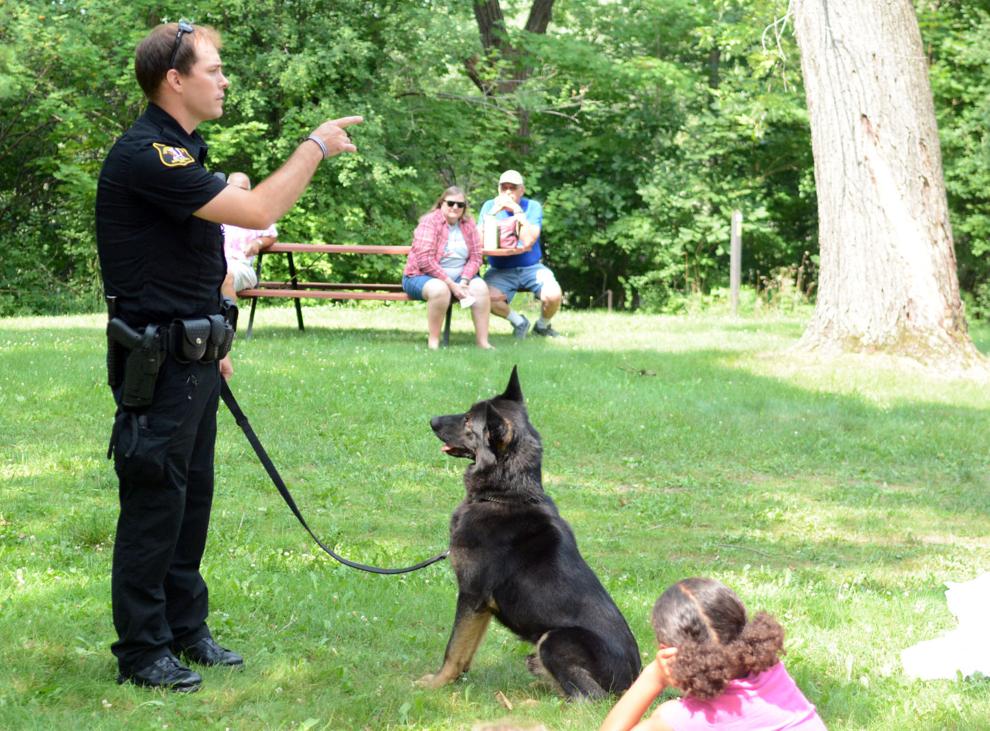 Mike Albrecht sworn in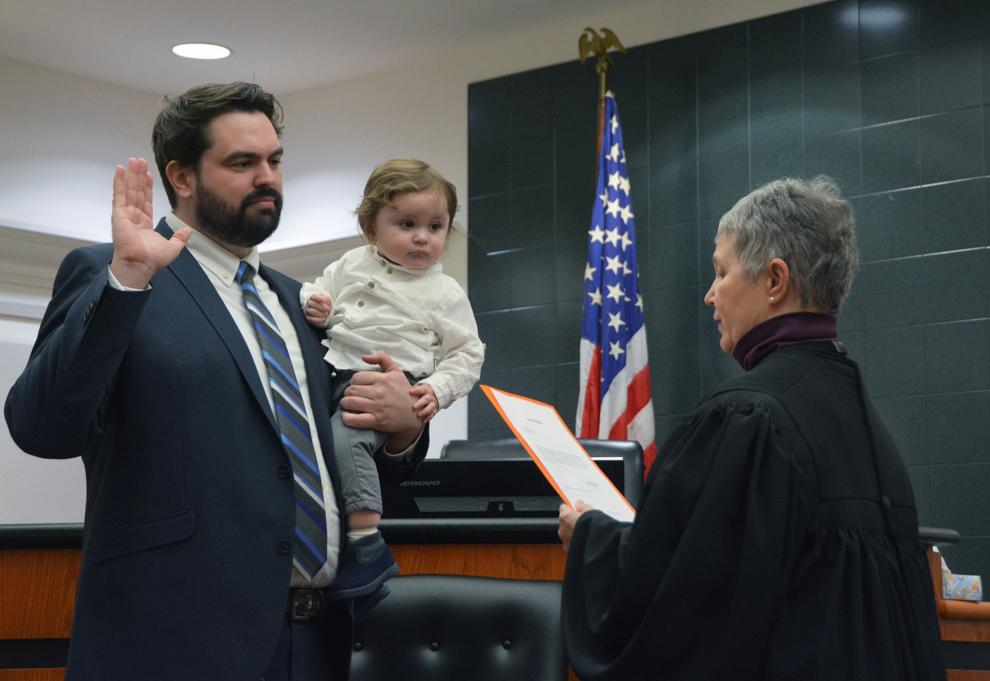 051121-bara-news-law-zunker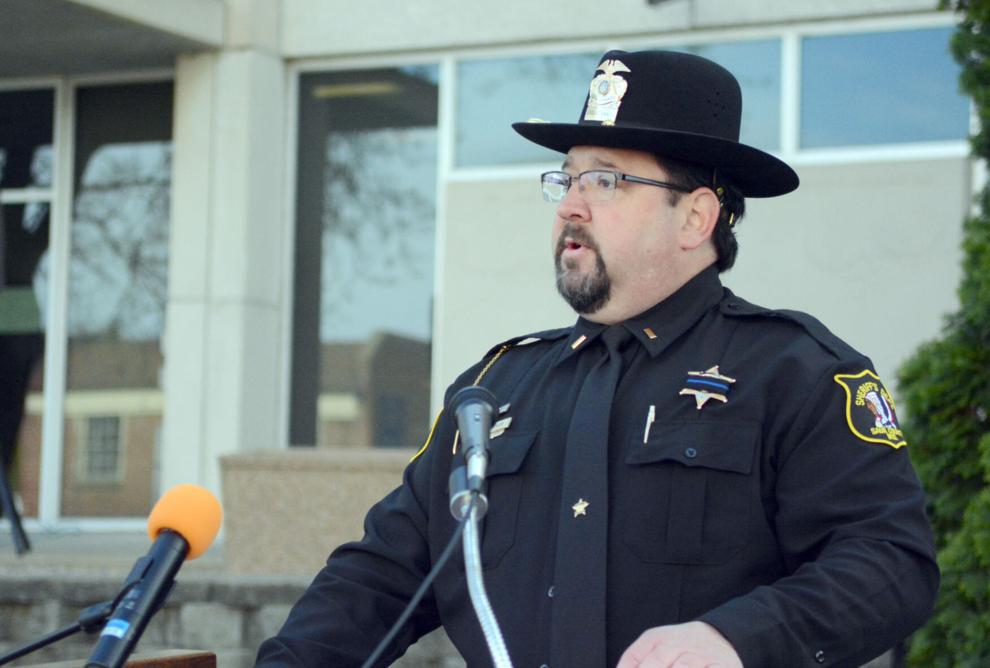 Follow Bridget on Twitter @cookebridget or contact her at 608-745-3513.