Sauk County Circuit Court Judge Patricia Barrett issued a bench warrant Tuesday for a 25-year-old Reedsburg man after he didn't show up to a conference scheduled for Monday afternoon.
Nicholas Jason Zieler signed a $10,000 signature bond Nov. 10 after being charged with sexually assaulting a 5-year-old. He was slated to appear for a status conference, but did not. Sauk County Assistant District Attorney Emily Eklund requested a warrant for his arrest, which was approved Tuesday by Barrett, according to online court records.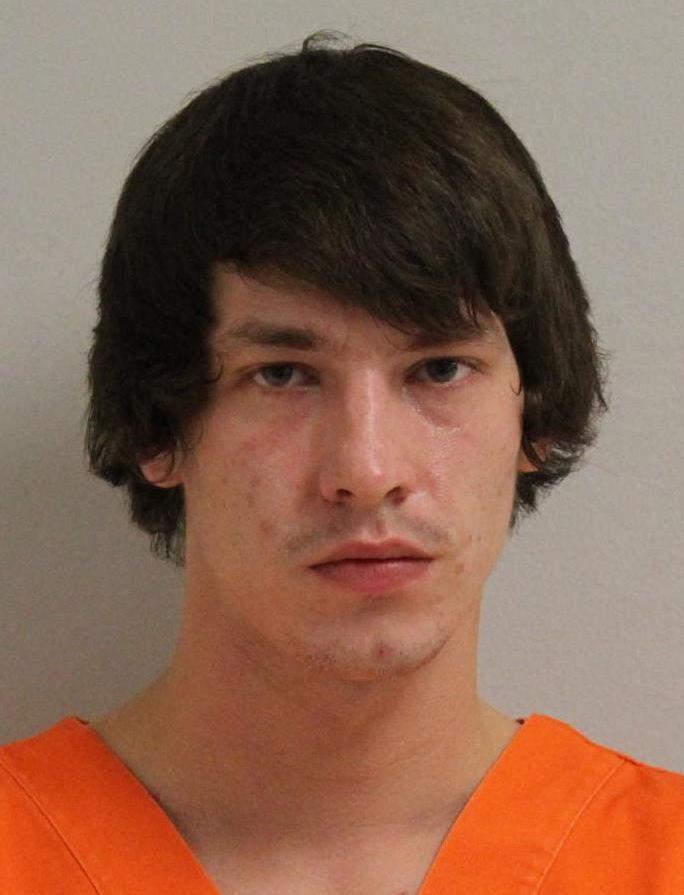 Zieler faces a maximum prison sentence of 100 years and fines up to $100,000 for two felonies in relation to the alleged first degree sexual assault of a child.
According to the criminal complaint, the child told a parent that Zieler, who had been a babysitter for the family in the late summer and early fall of 2019, had assaulted the child.
During a Nov. 2 forensic interview with an advocate from Safe Harbor Child Advocacy Center of Madison, the child continued to tell the same story about Zieler walking them both into a room, telling the child to lie down and how had "put his pee-pee in my mouth." The child said it happened more than once.
Zieler admitted to law enforcement, according to the complaint, that only on time did it happen and seemingly put the blame on the child, indicating that he hadn't removed his own clothing and that he hadn't told the child to do anything.
Zieler also made a comment about his life being ruined when he was first approached by Reedsburg police with questions about the report the child made. He said more than once that the child "did it all," according to the complaint.
GALLERY: Sauk County cops, courts
'I'm sorry, that's all I can say'
Defense attorney Jeremiah Meyer-O'Day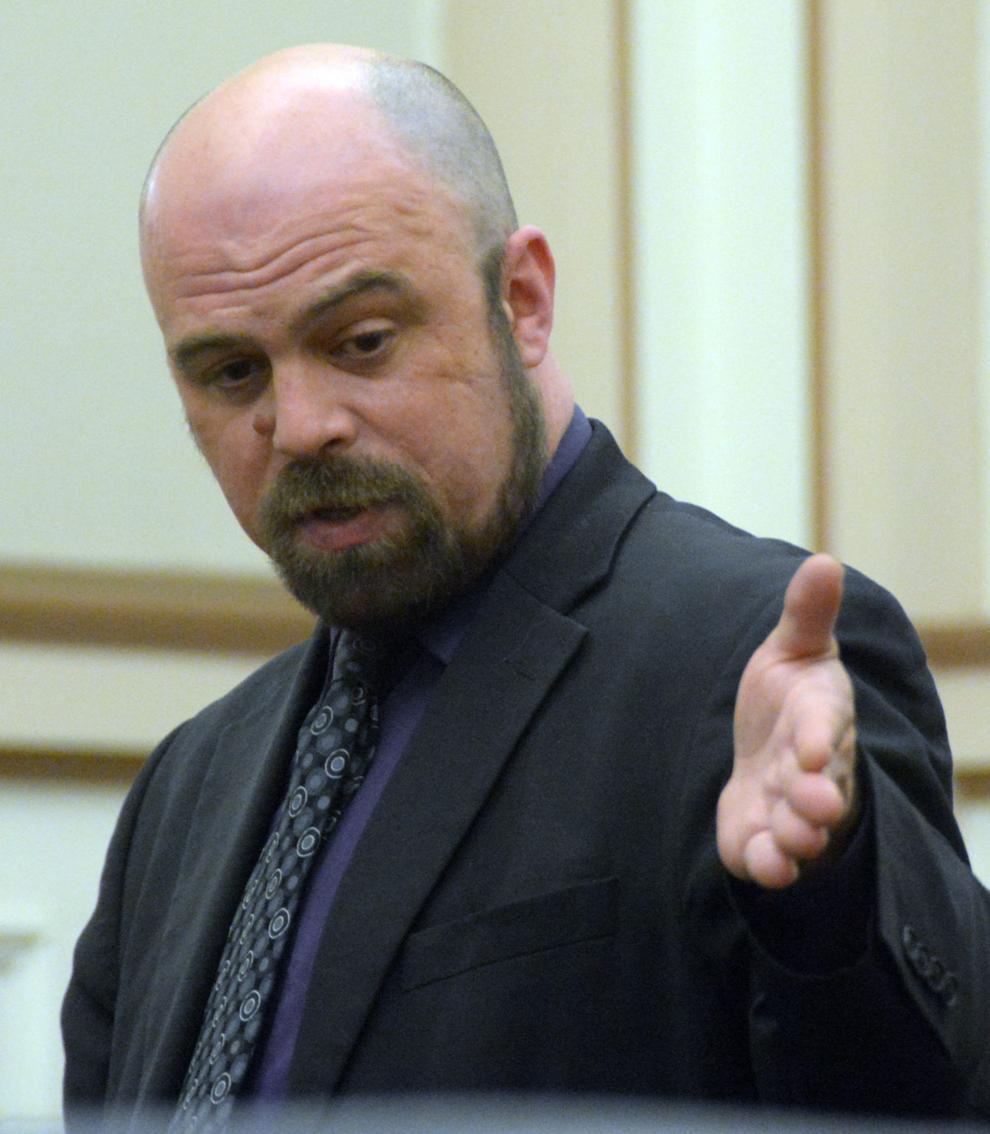 Drew Bulin testifies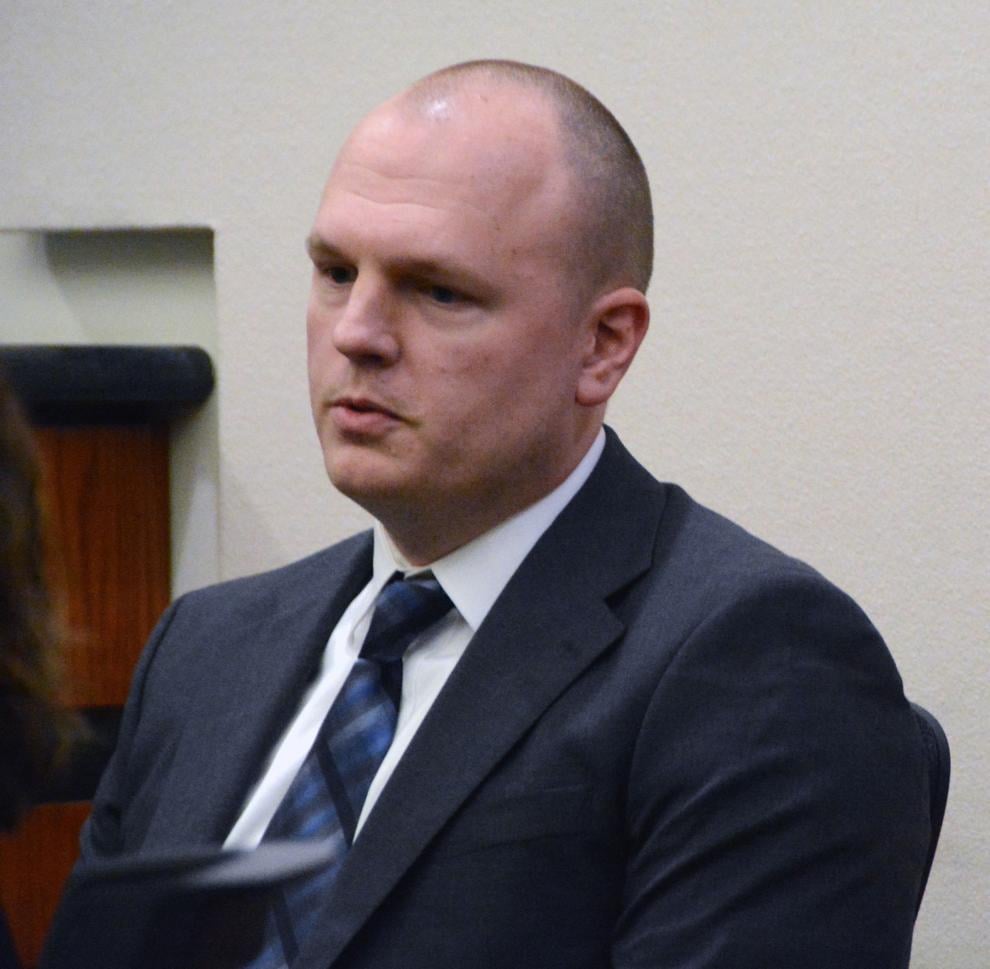 Medflight near Baraboo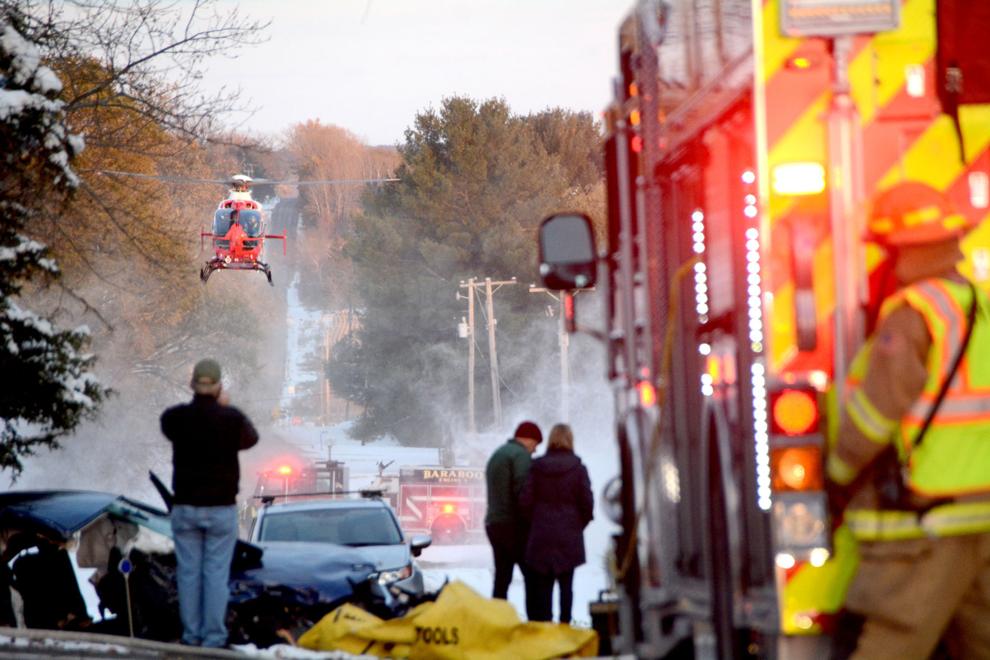 Sauk County Assistant District Attorney Rick Spoentgen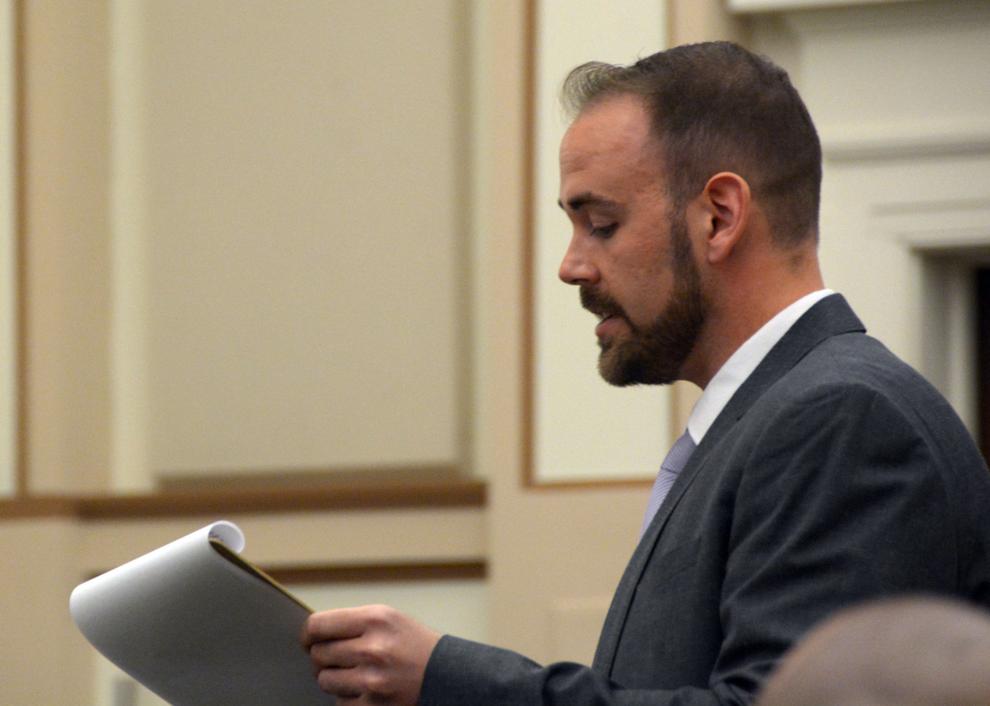 Amber Lundgren in shackles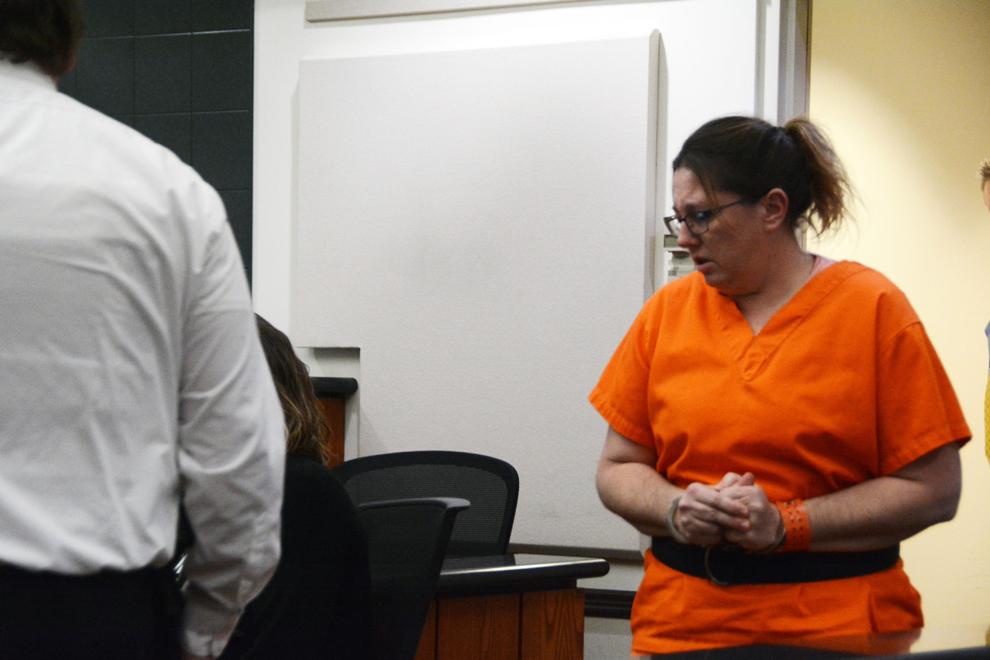 Albart B. Shores trial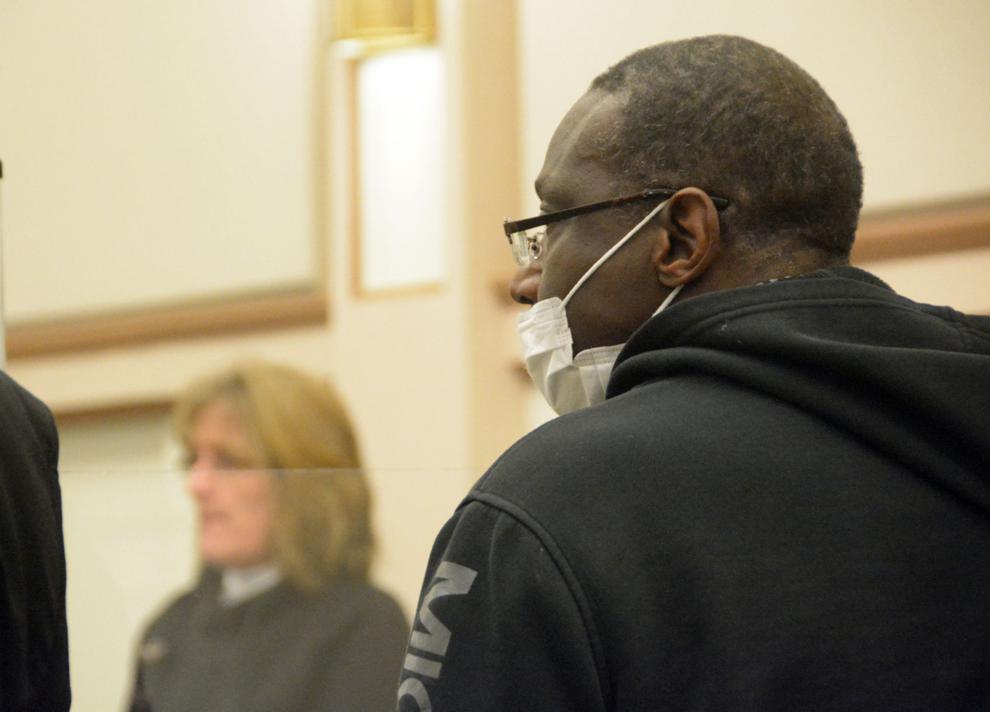 Judge sets $250K bond for Pulvermacher in Baraboo homicide case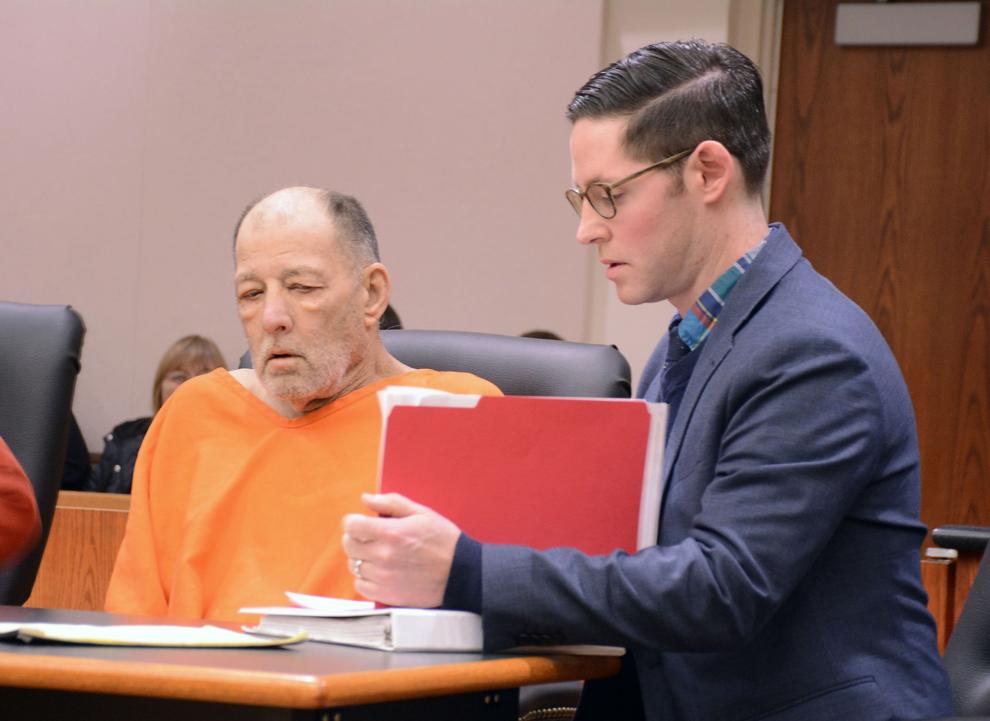 Mike Albrecht sworn in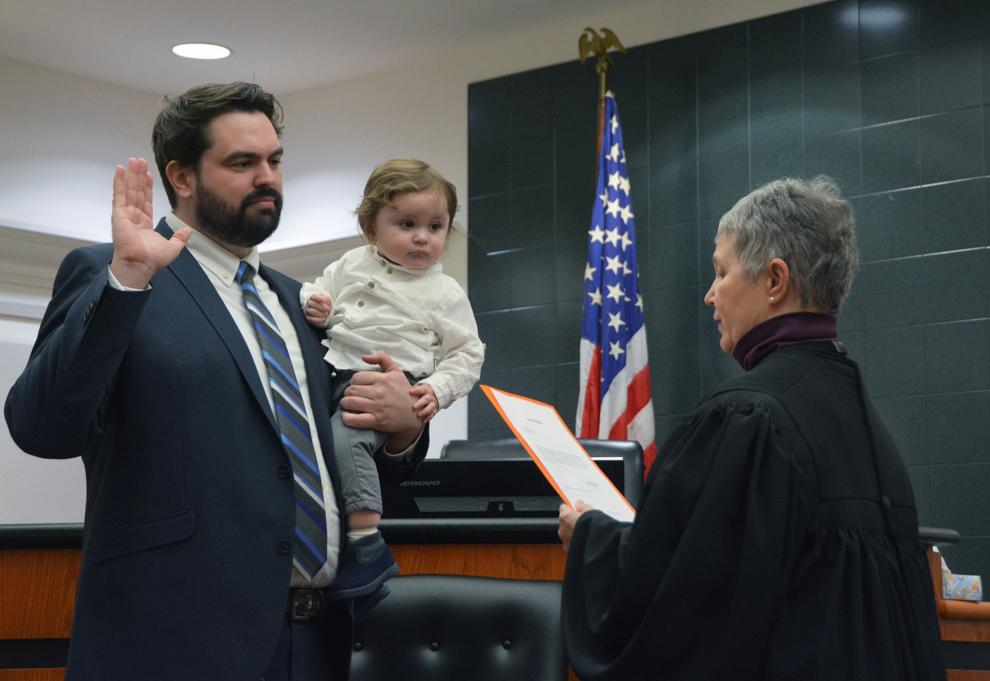 Car vs. trees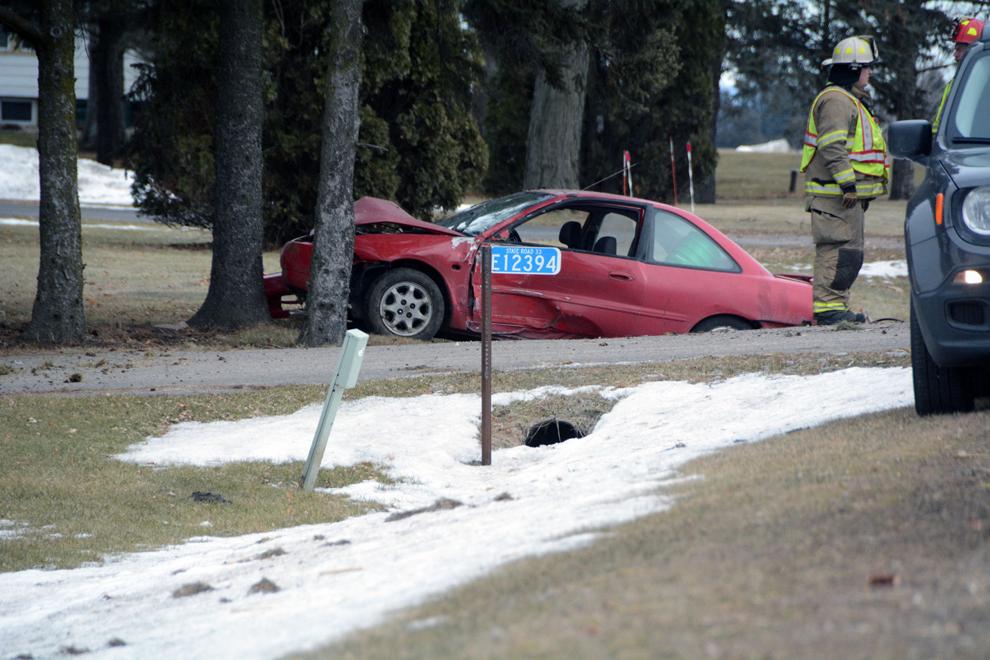 Pulvermacher listens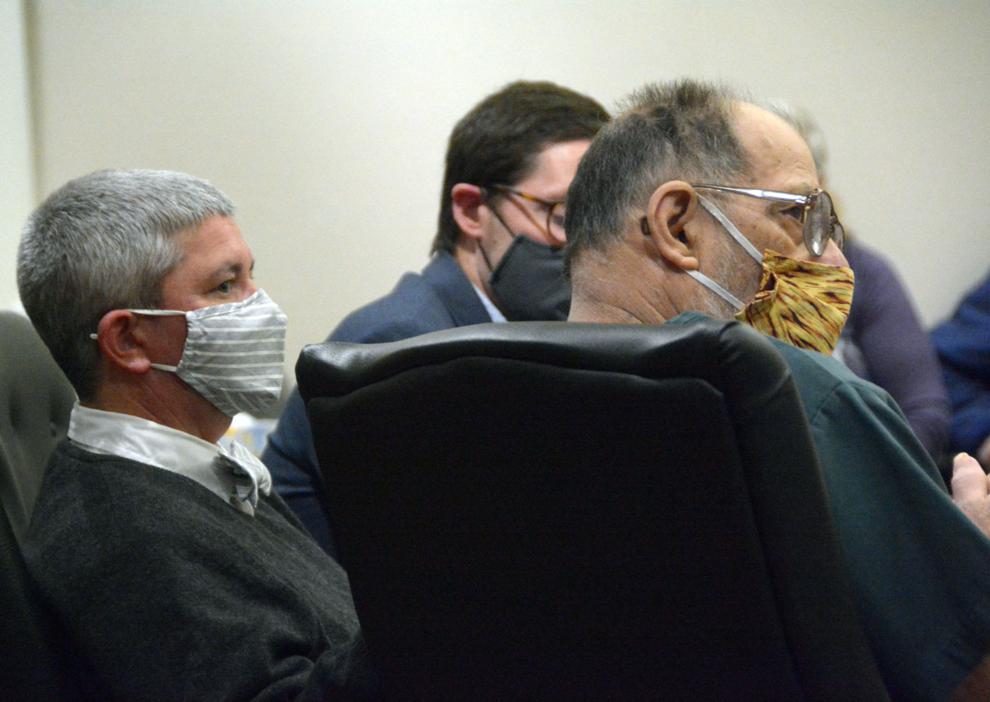 Amber Lundgren hearing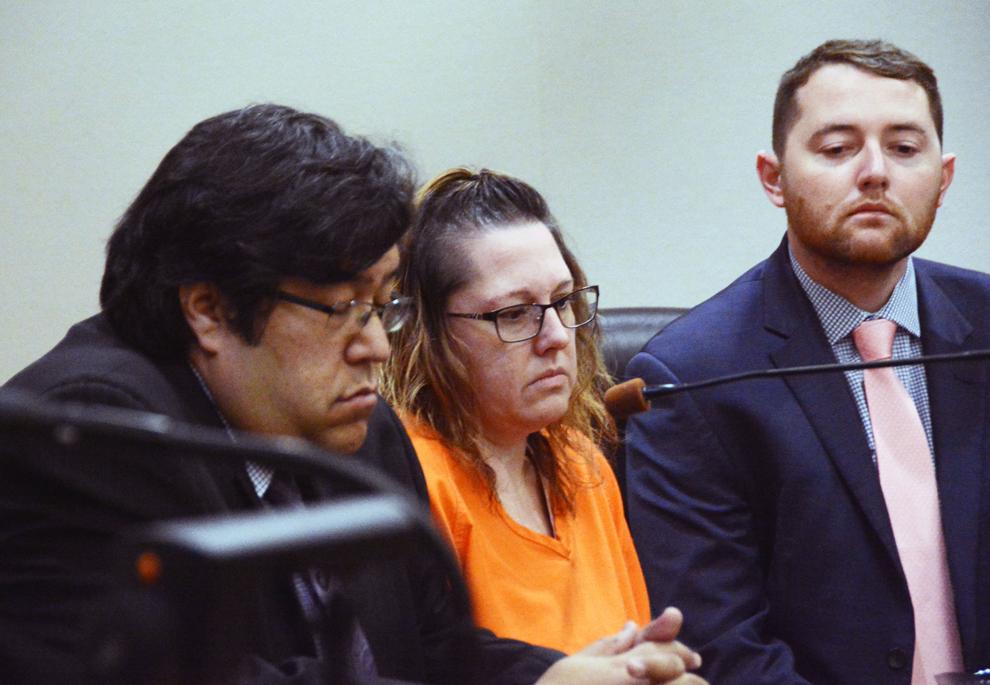 Wenzel and Van Wagner in courtroom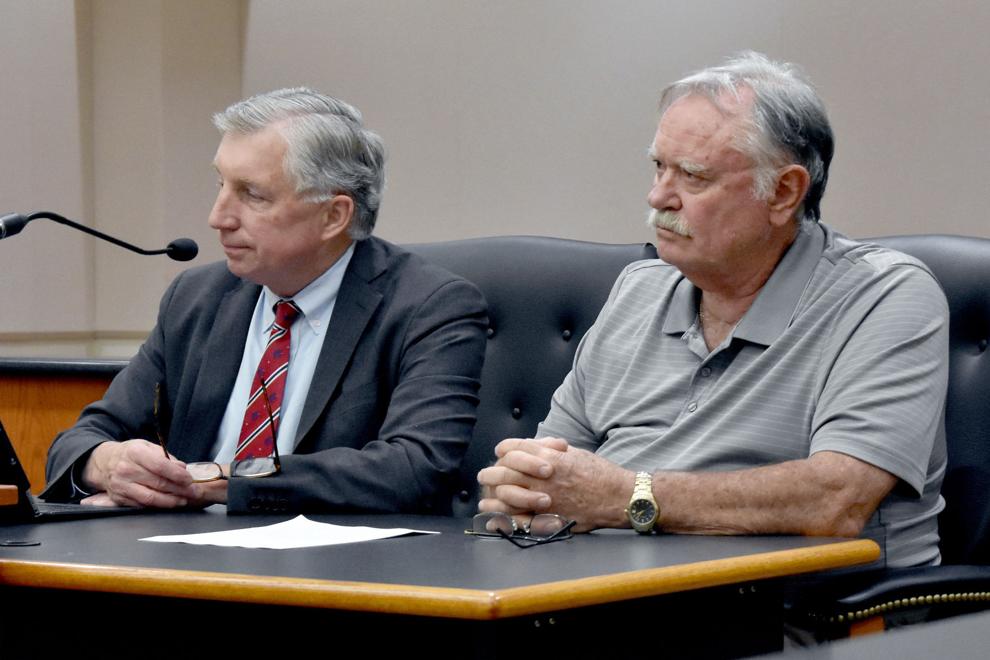 062019-sauk-news-police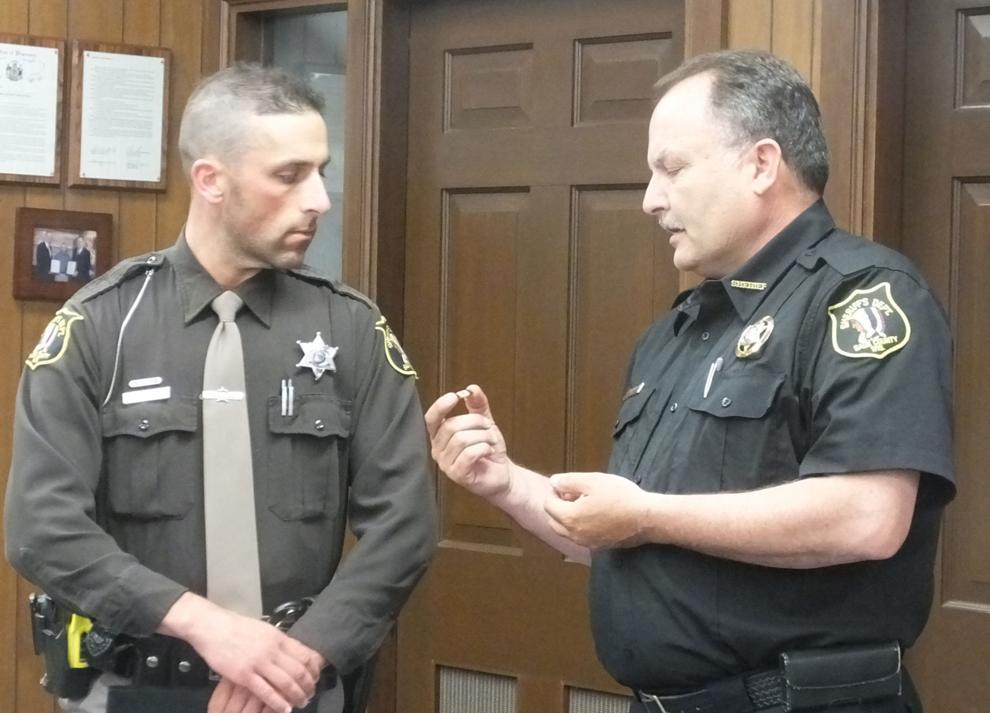 Judge Klicko and attorneys Martinez and Spoentgen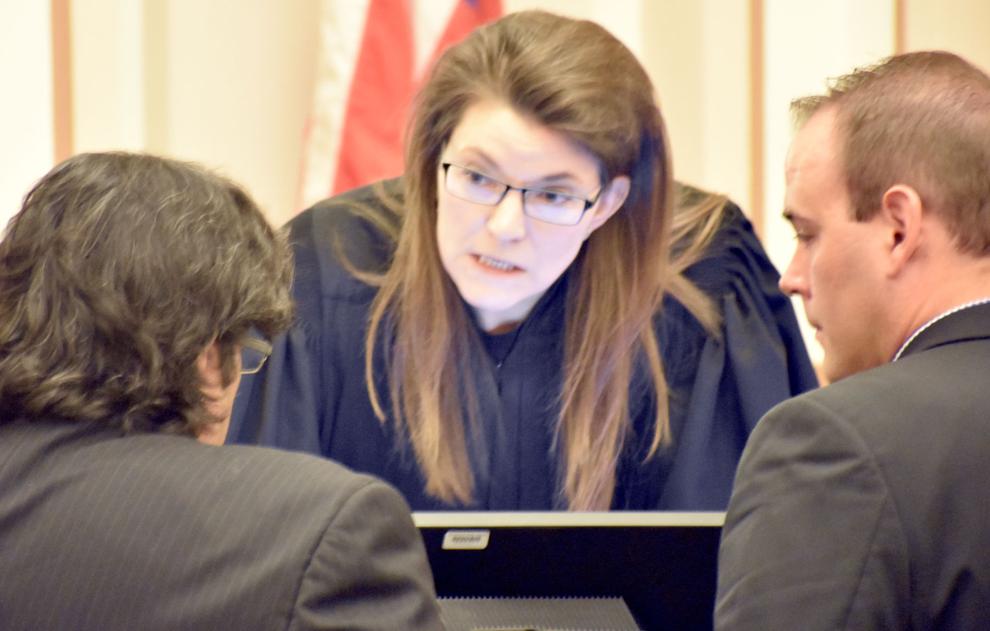 Amber Lundgren homicide hearing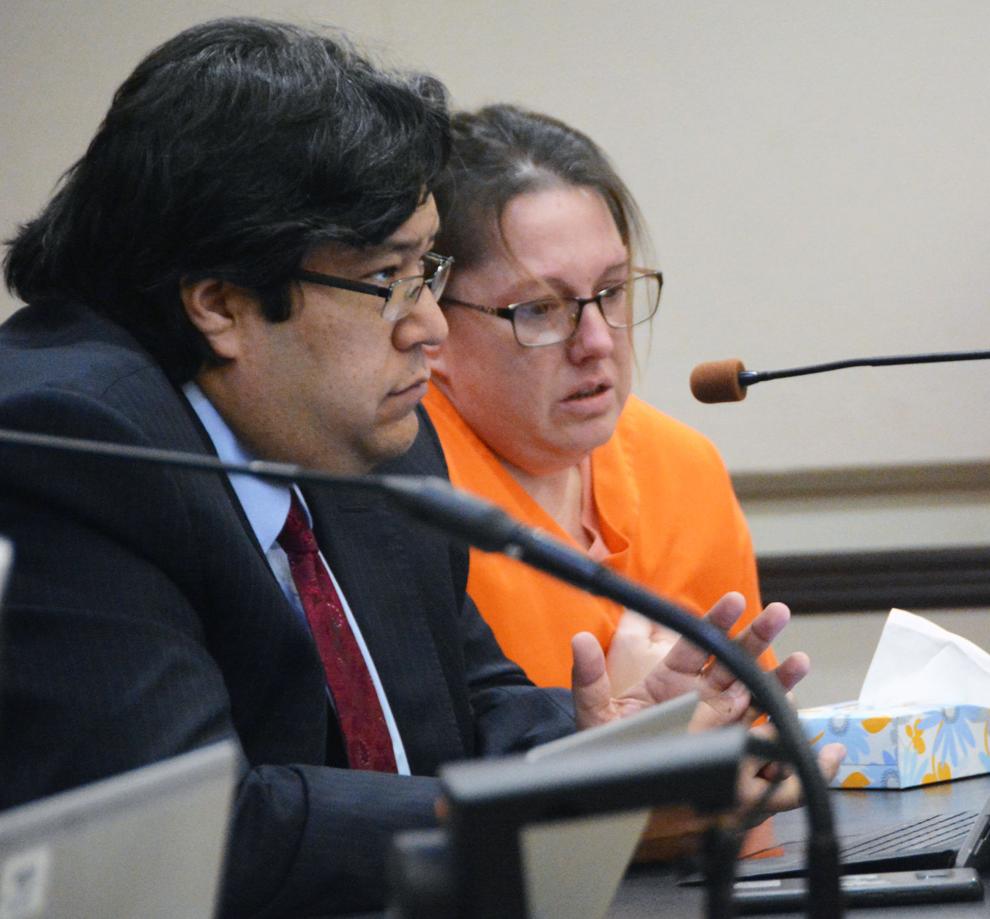 Riley Roth at sentencing hearing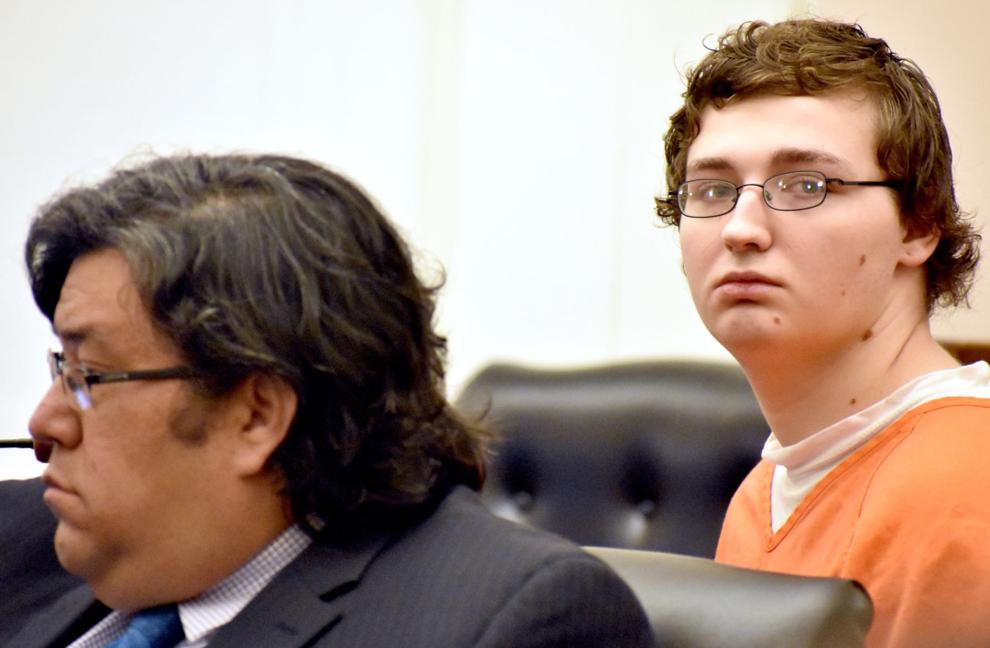 Nigerian woman gets 3 years prison in Reedsburg fasting death case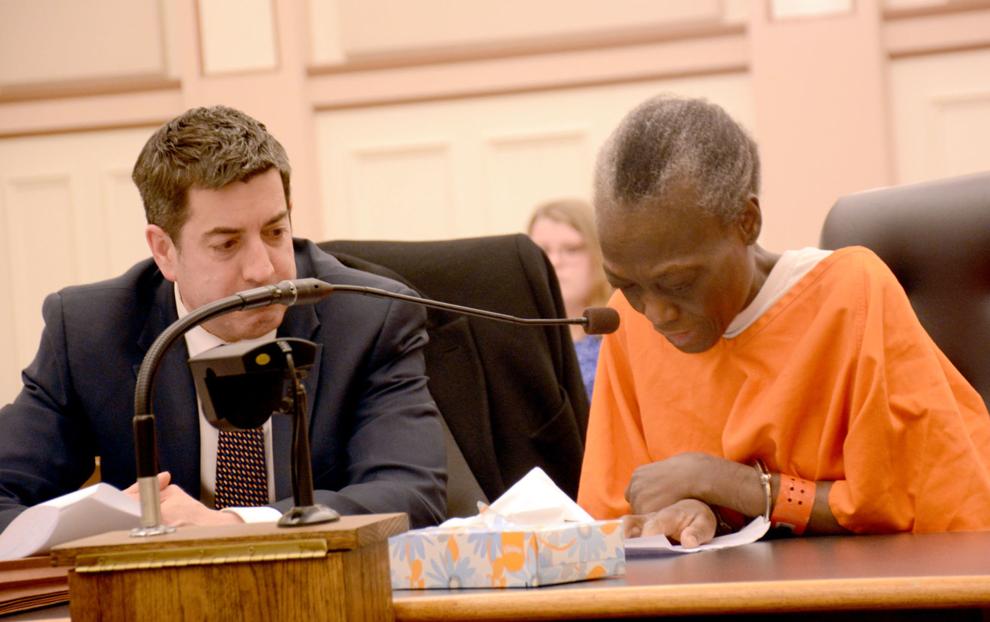 Follow Bridget on Twitter @cookebridget or contact her at 608-745-3513.