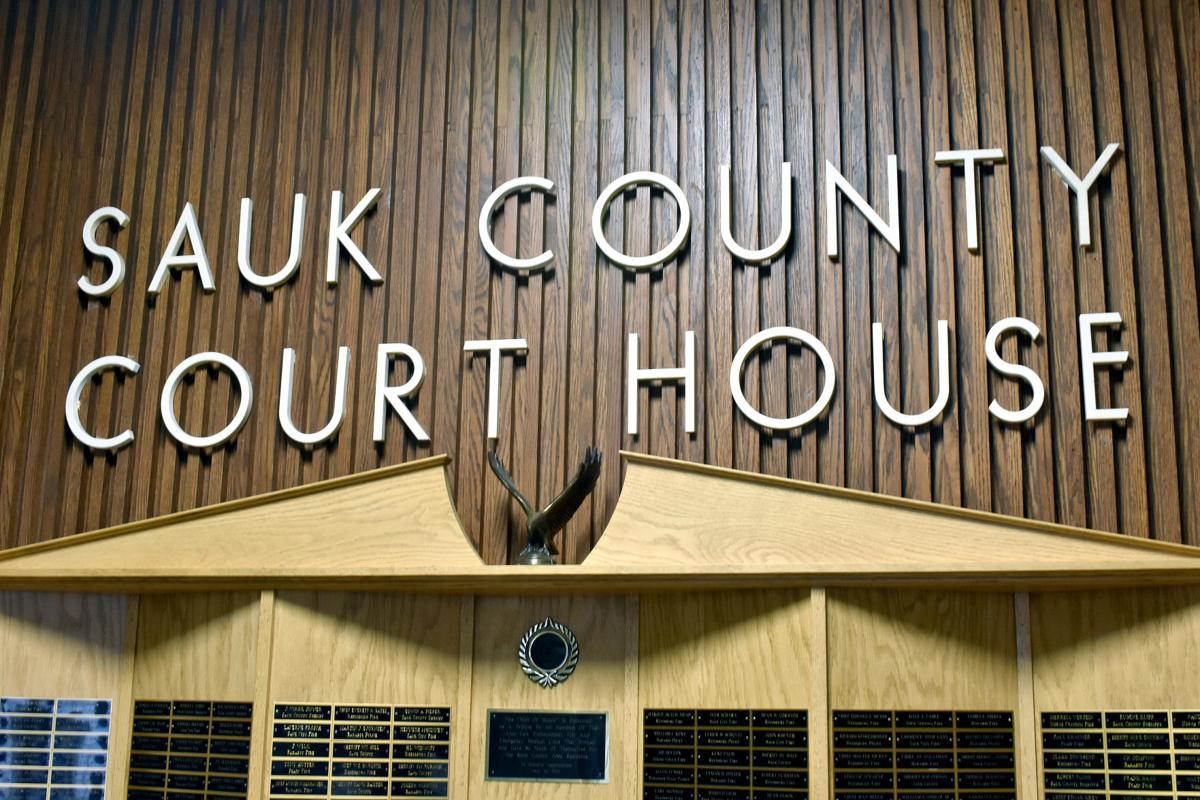 A Sauk City woman has been accused of stealing nearly $25,000 from her employer.
Victoria L. Hodges, 35, was charged Tuesday with a felony count of theft in a business setting between $10,000 and $100,000.
According to the criminal complaint filed in Sauk County Circuit Court, Hodges denied taking any money from her employer, Croell Redi-Mix Inc.
She told deputies that due to having cancer treatments, she was not always at the business and that she did not know where the money had gone either.
According to the complaint, Sauk County Sheriff's Det. Clay Lins met with the general manager of the Wisconsin division of the company in December 2019. The manager reported that roughly $25,000 to $30,000 in cash had been embezzled from the West Baraboo plant.
The general manager told the detective that Hodges, the former plant manager, was suspected of taking cash payments and not depositing them into the company account.
According to the complaint, the manager said Hodges had been fired from the company because of a large number of outstanding bills. When customers were contacted about outstanding amounts, they said they had paid their bills in cash. A number of them had receipts and said they made payments to Hodges. Drivers for the company also said they had gotten cash from customers and given it to Hodges.
Management said when Hodges was fired they asked about the missing cash payments and Hodges said she didn't know where it had gone, promising to send a cashier's check in the mail that never came. Account managers with the company provided statements that showed missing deposits between June and October 2019.
According to the complaint, they "compiled a booklet containing many of the work orders and invoices of the jobs that had money go missing. Many of the work orders and invoices had hand written notes on them from Victoria."
The detective met with Hodges in September. In August 2019, almost $8,000 had gone missing and there had been no deposits the entire month, but Hodges said she had surgery and had been out of the office. She said a house she recently moved into during cancer treatments was purchased by her mother.
Hodges said she remembered driving out to sites to collect cash or meeting with customers in public locations to get money from them.
At some point, Hodges said she was told by a manager to mail checks to the bank instead of going to the bank in person because of her frequent absences due to illness.
"I don't understand where any of it had gone either," Hodges said.
According to the complaint, she also viewed some of her coworkers like family and said she "never would have taken that money."
Corporate records showed that Hodges had not taken paid leave time in August as she originally told the detective and had not taken any significant amount of time away from work at any point that she had mentioned. Hodges had no paid absences in August, according to the corporate payroll records.
Hodges faces 10 years in prison and fines up to $25,000. She is scheduled to make an initial appearance March 3 in Sauk County Circuit Court.
GALLERY: Sauk County cops, courts
'I'm sorry, that's all I can say'
Drew Bulin testifies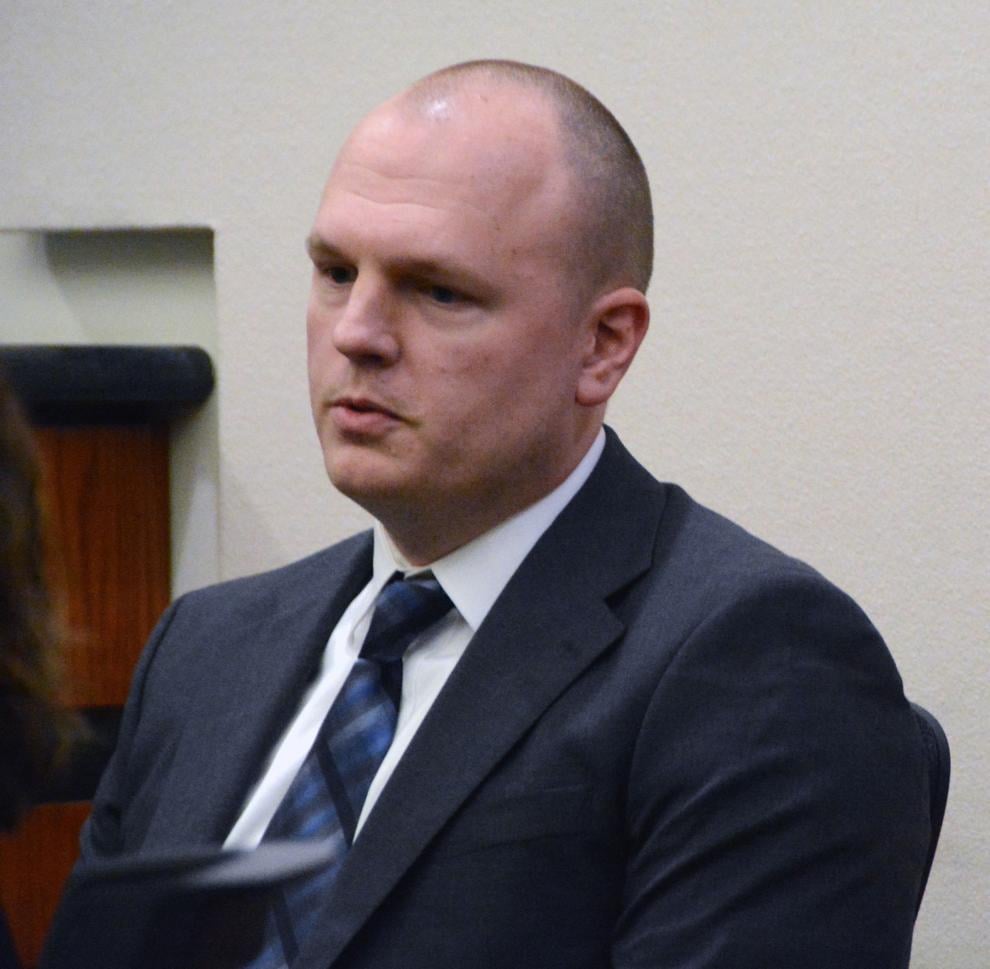 Medflight near Baraboo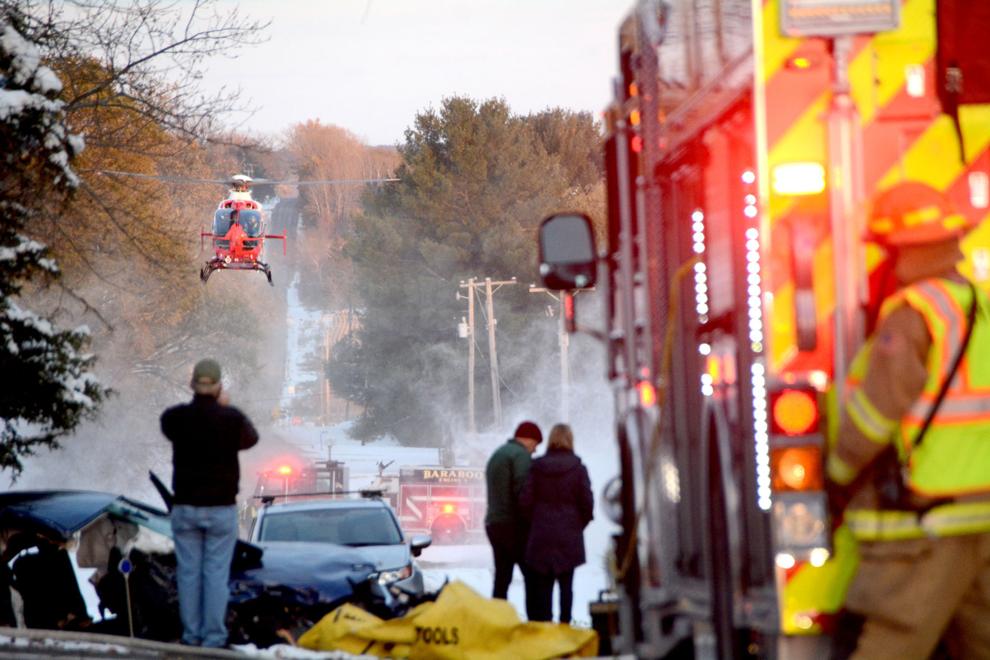 Amber Lundgren in shackles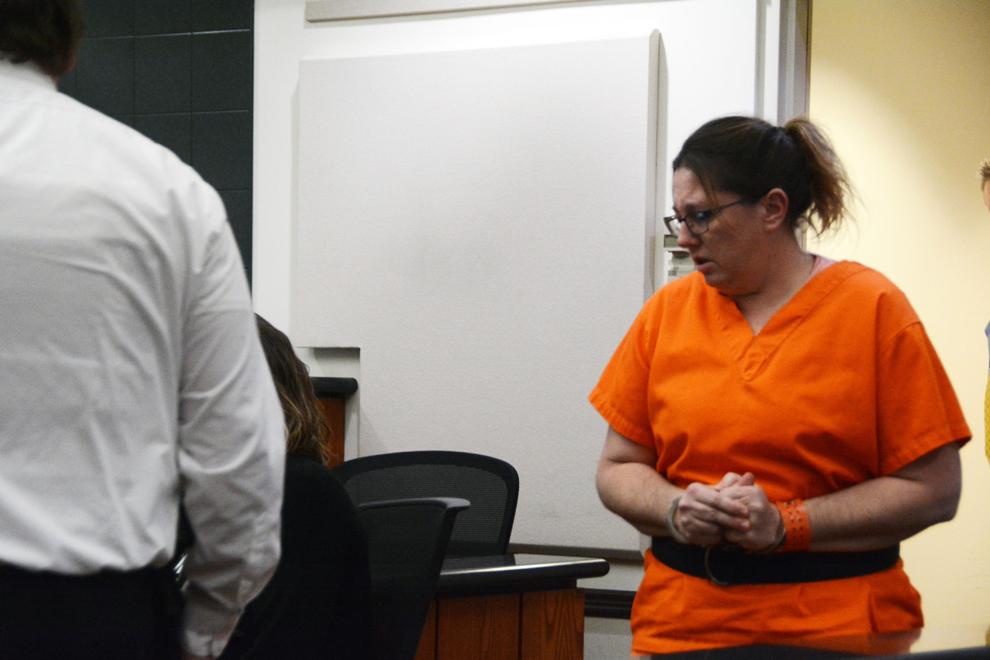 Judge sets $250K bond for Pulvermacher in Baraboo homicide case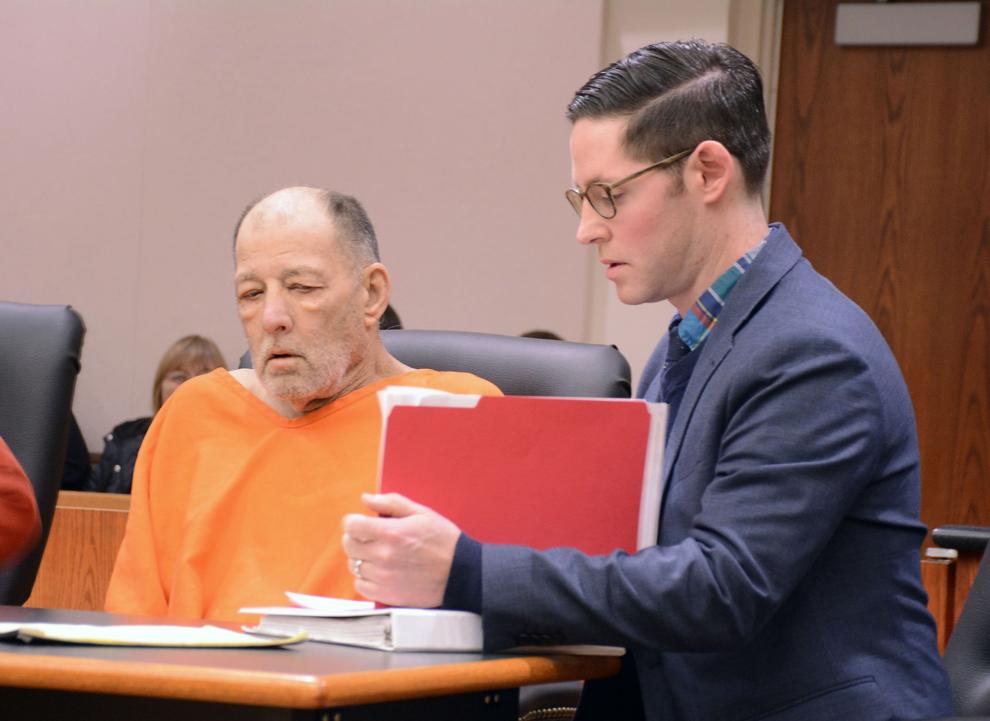 Mike Albrecht sworn in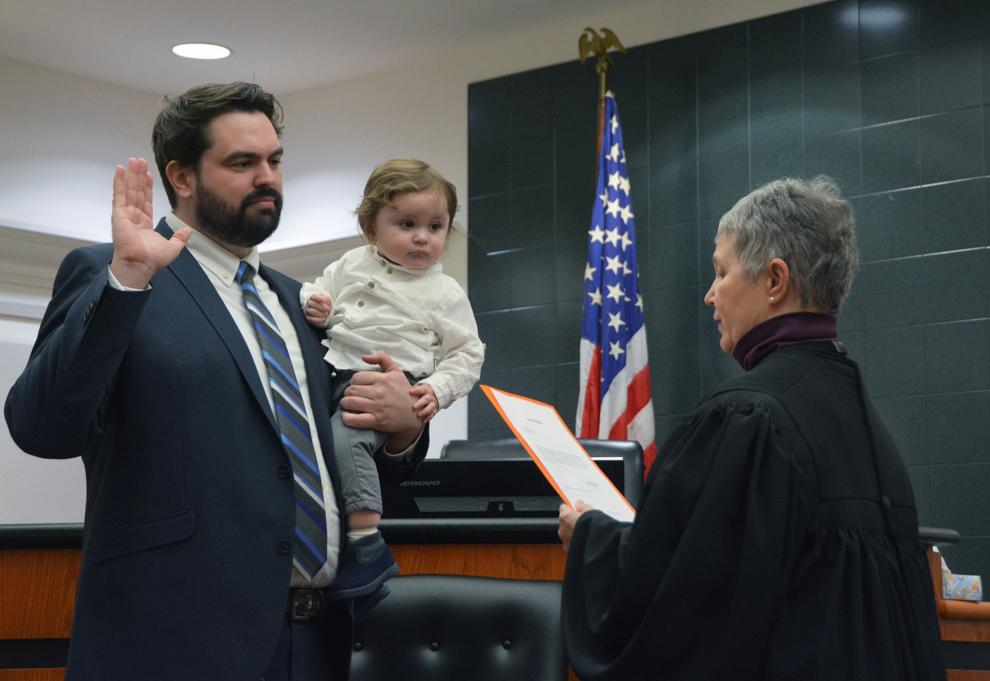 Car vs. trees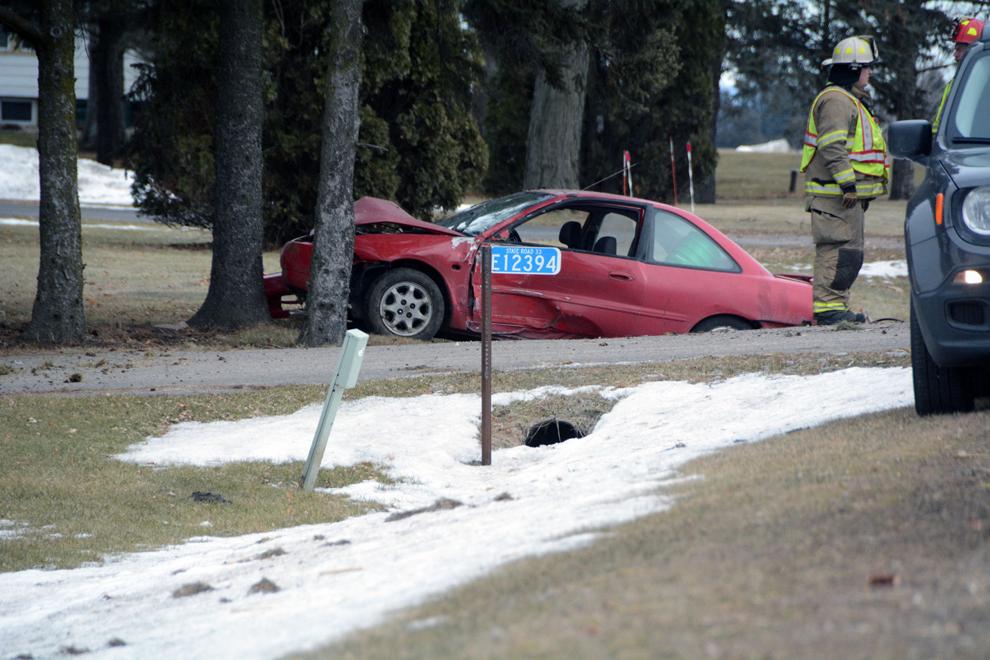 Pulvermacher listens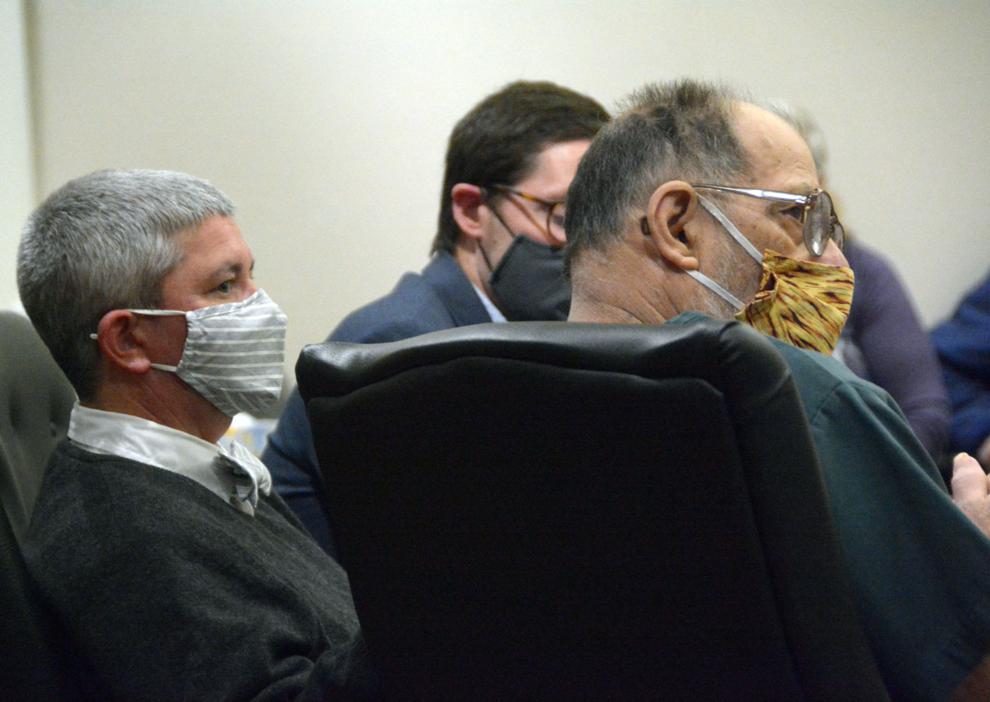 Amber Lundgren hearing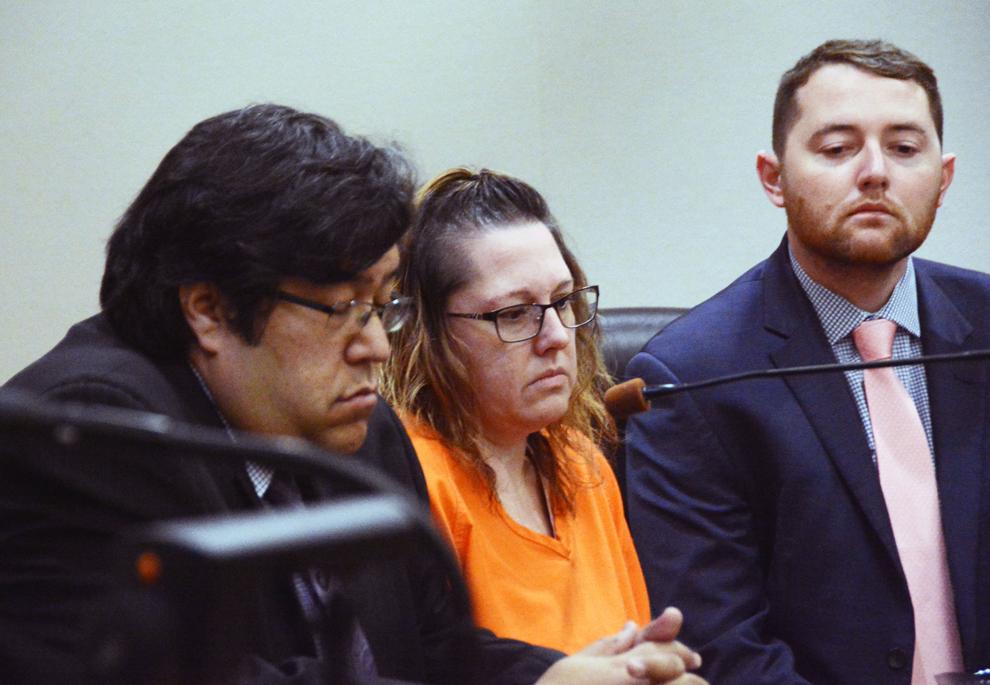 Wenzel and Van Wagner in courtroom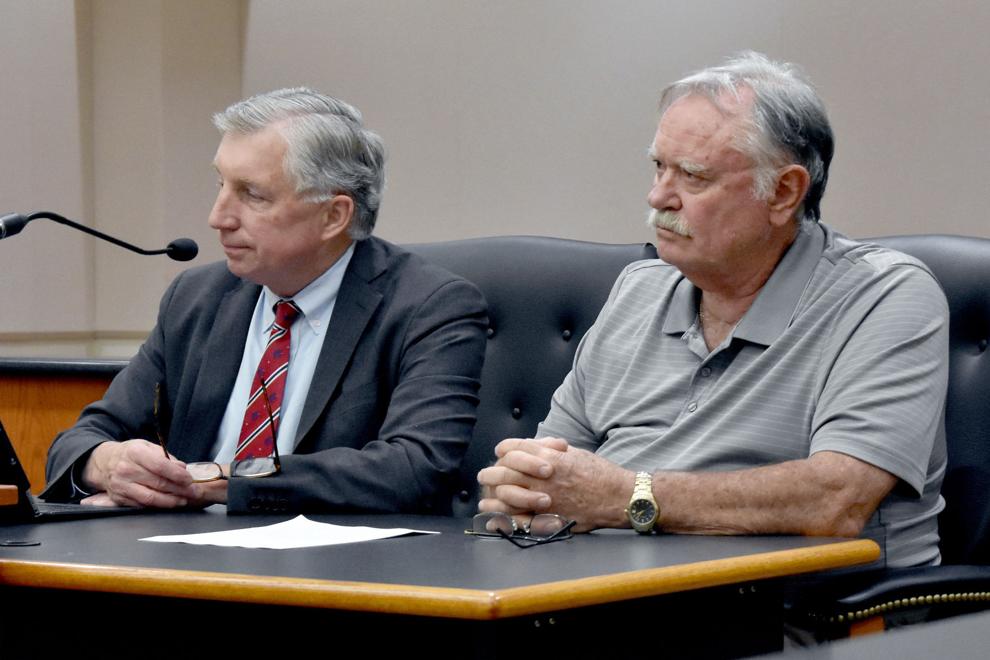 062019-sauk-news-police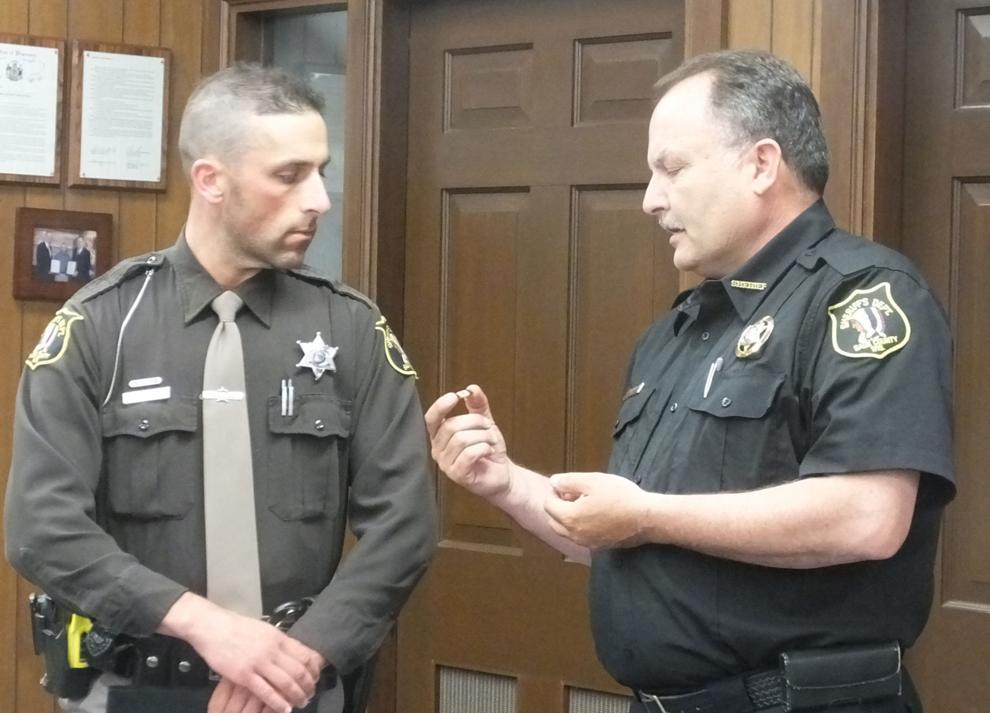 Judge Klicko and attorneys Martinez and Spoentgen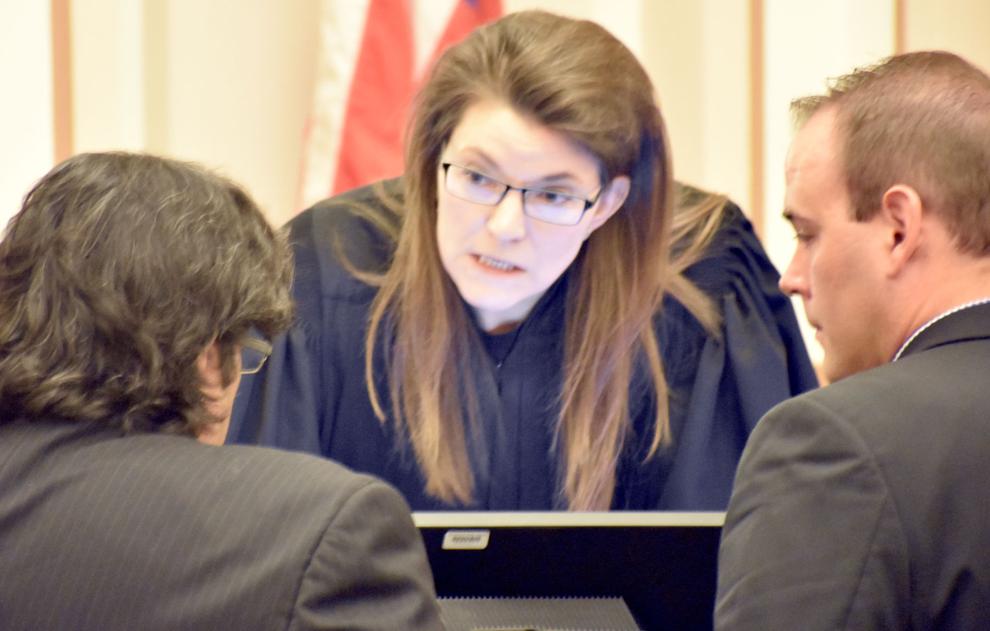 Amber Lundgren homicide hearing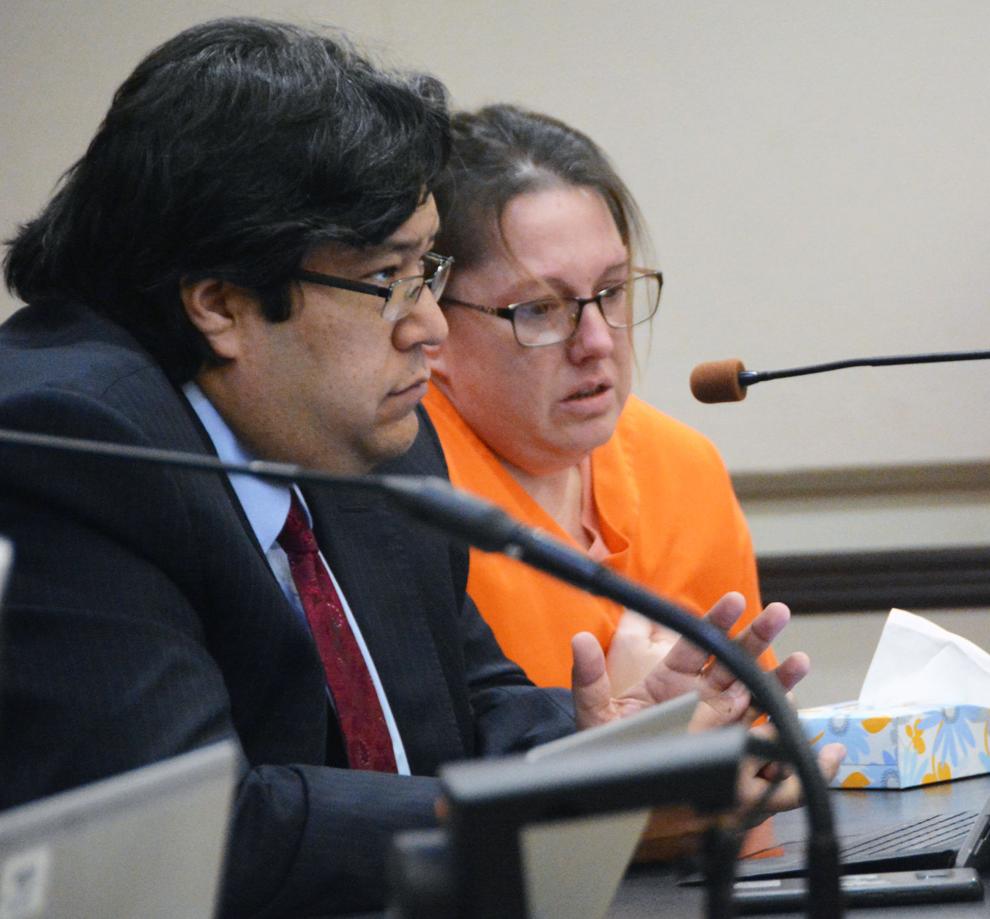 Riley Roth at sentencing hearing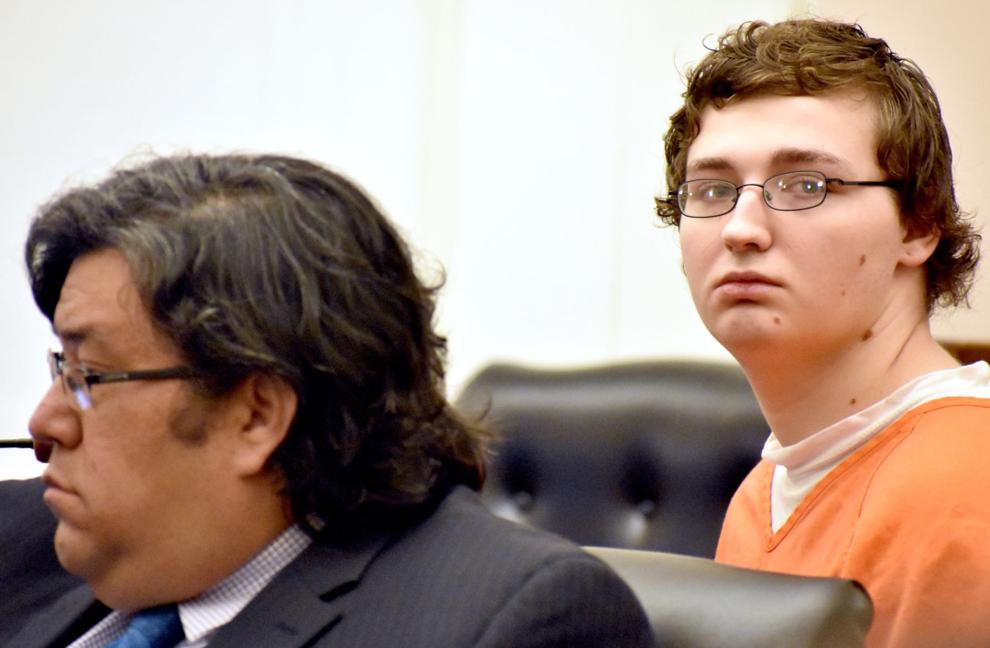 Nigerian woman gets 3 years prison in Reedsburg fasting death case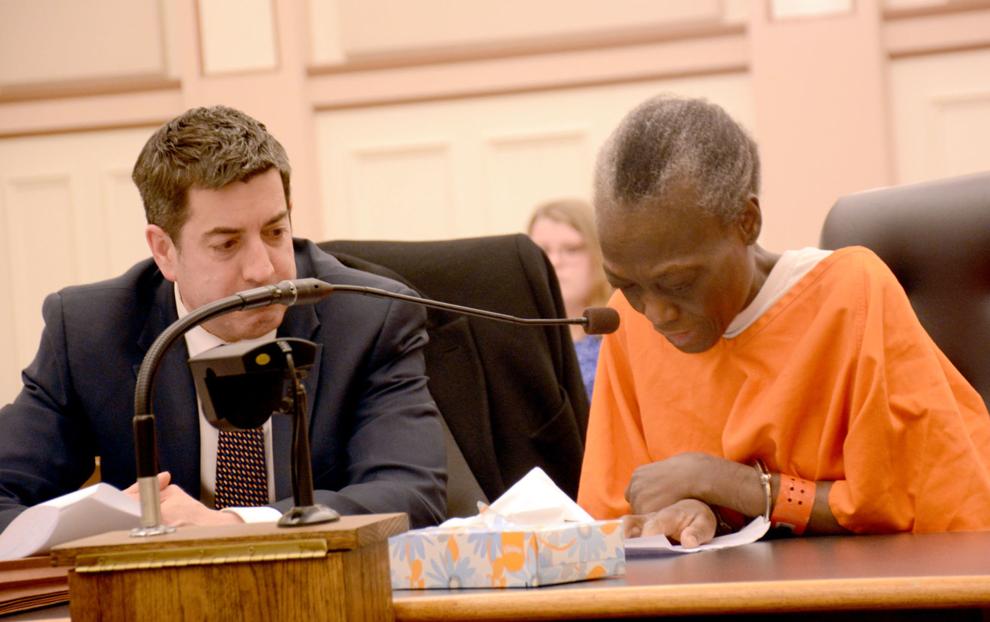 Follow Bridget on Twitter @cookebridget or contact her at 608-745-3513.