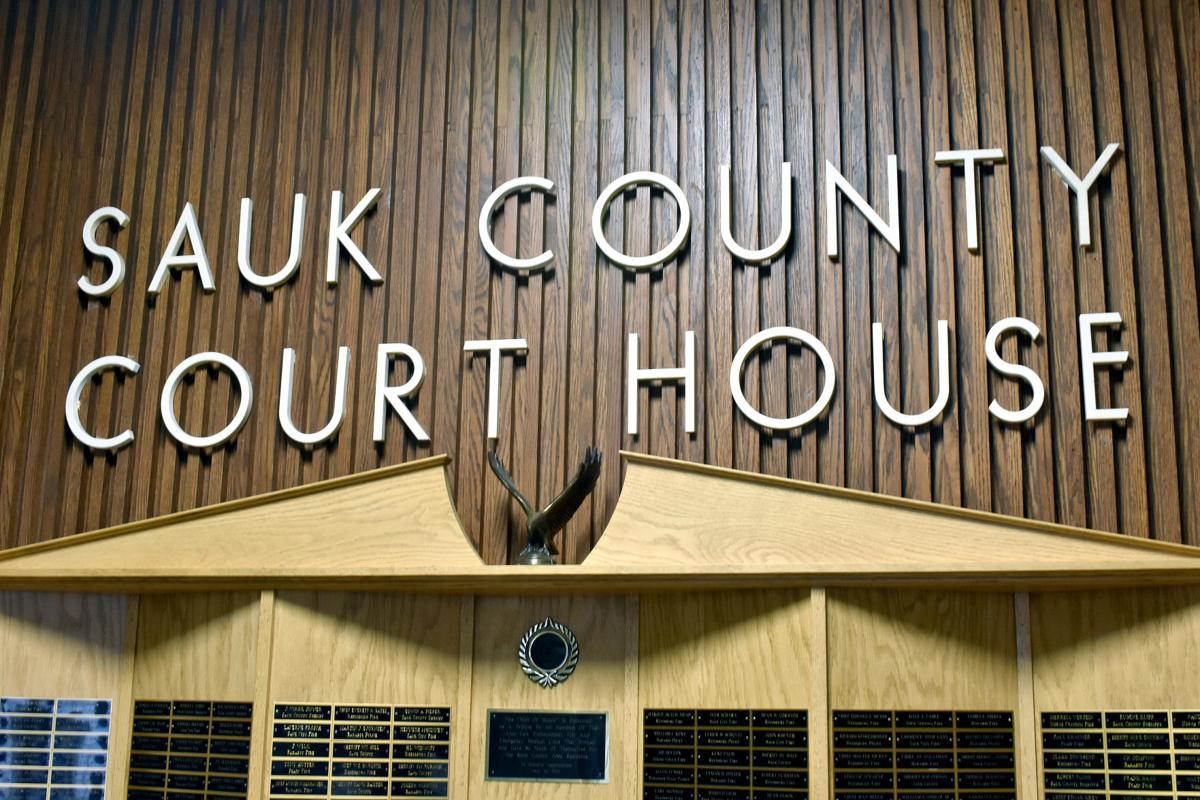 A former Baraboo woman charged with selling drugs out of her home near an elementary school was released on a $350 cash bond Tuesday.
Karissa L. Litscher, 43, of Reedsburg, faces more than 12 years in prison for a felony charge of maintaining a drug trafficking place with intent to sell a controlled substance near a school.
According to the criminal complaint, the Baraboo Police Department had heard about drug activity at 408 First Street in the city for "the past several months" and neighbors had reported short-term visitors to the home with license plates that match known drug sellers and users within the area.
The home stands roughly 172 feet from St. Joseph Catholic School. Two people arrested for other suspected charges told police they had bought drugs there from Litscher. The property was declared a nuisance property in 2020 due to previous search warrant executions for drugs. It had 92 search warrants executed against it since 2017.
Around 9:30 a.m. May 25, officers with the Sauk County Drug Task Force and Emergency Response Team executed a search warrant on the residence. Police found Litscher, Kenneth R. Williams, Troy A. Schiller, Abigail J. Sawyer and Debra L. Litscher in the home.
According to the complaint, officers found glass tubes with the ends melted together, clamps, forceps, a propane torch and clothes pins, two of which were holding a "newly made drug pipe," which combined, create a meth pipe making station.
There were also small bags of a crystal substance that looked like methamphetamine and a loaded syringe as well as used needles and a cooker in a dresser drawer. In Litscher's bedroom area there was a table holding a digital scale, bottles of Narcan, which is used to counteract the effects of an opioid overdose, and syringes, small bags and drug paraphernalia. Insulin syringes, alcohol prep pads, a large water bottle with used syringes and a large sharps container with used syringes inside of it were also found.
Litscher is scheduled to return to court Aug. 3.
GALLERY: Sauk County cops, courts
'I'm sorry, that's all I can say'
Defense attorney Jeremiah Meyer-O'Day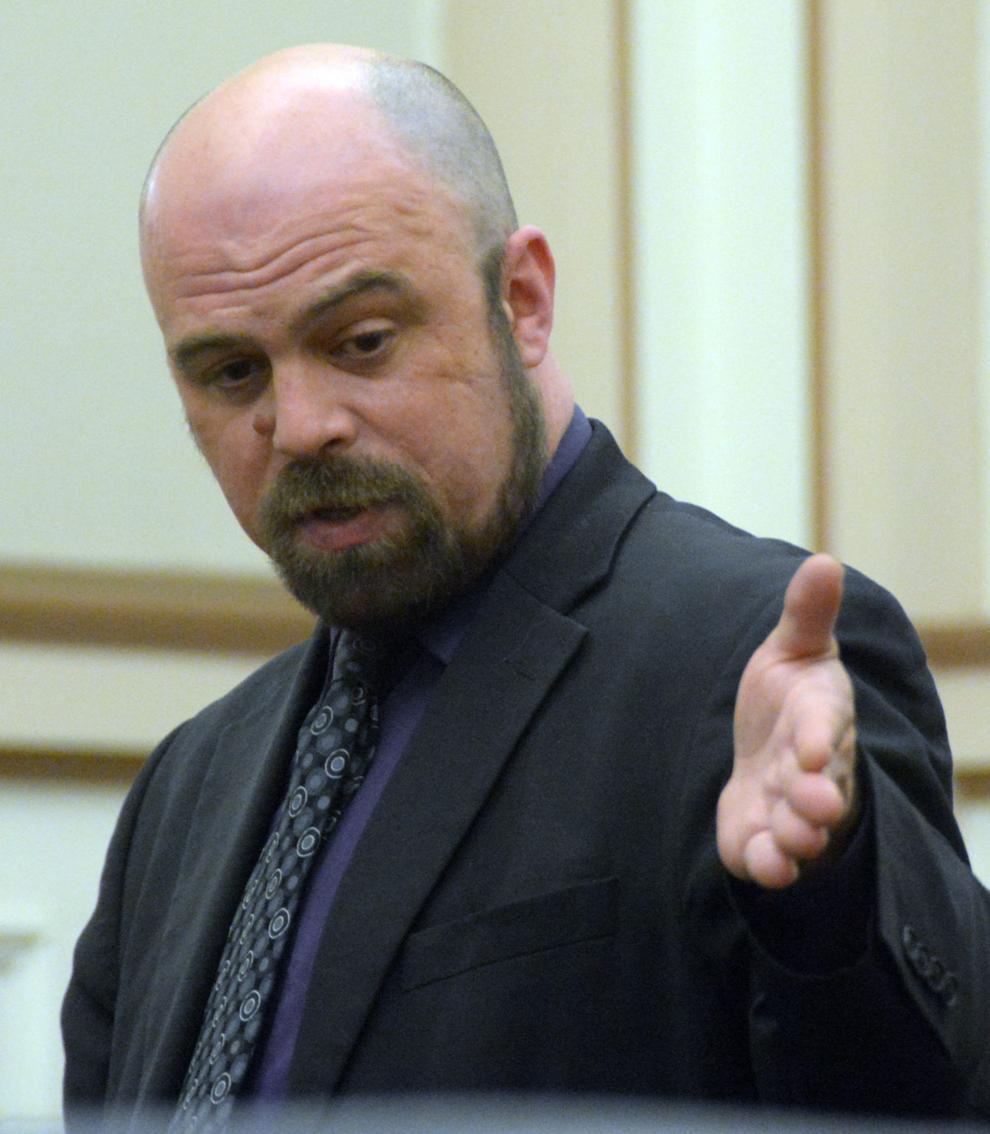 Drew Bulin testifies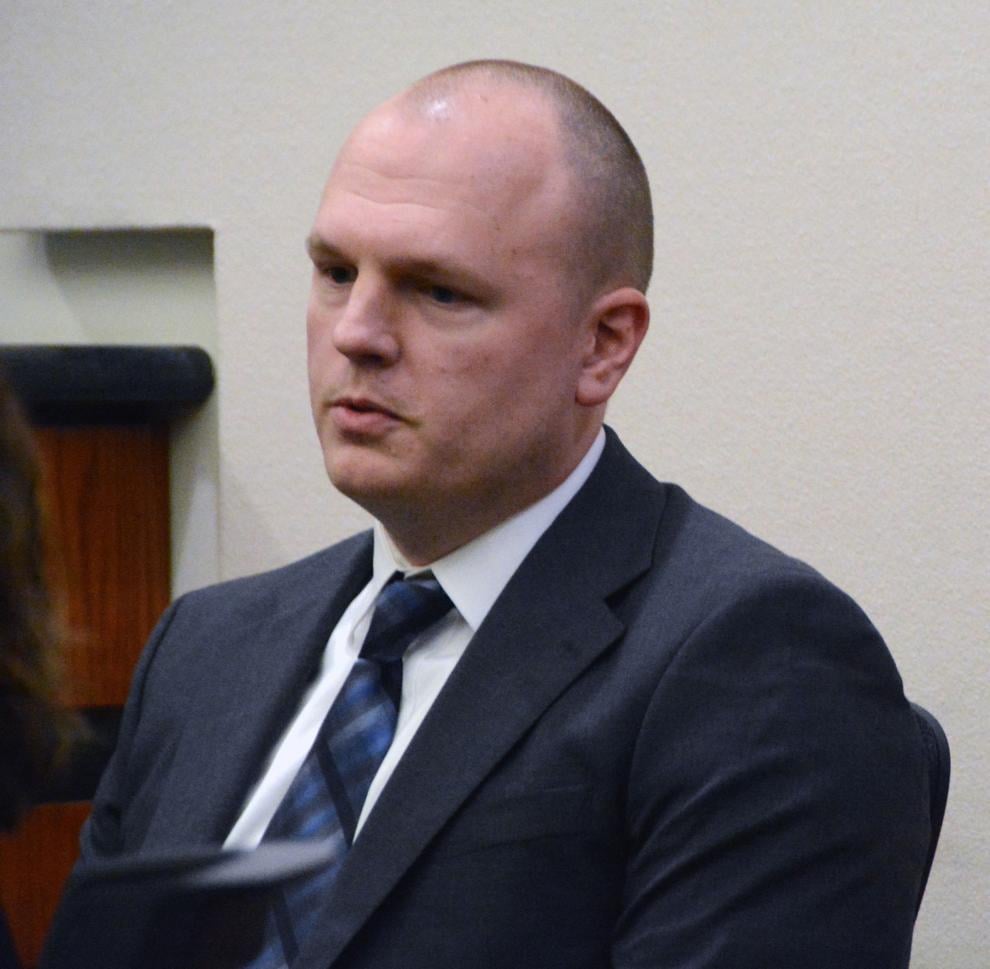 Medflight near Baraboo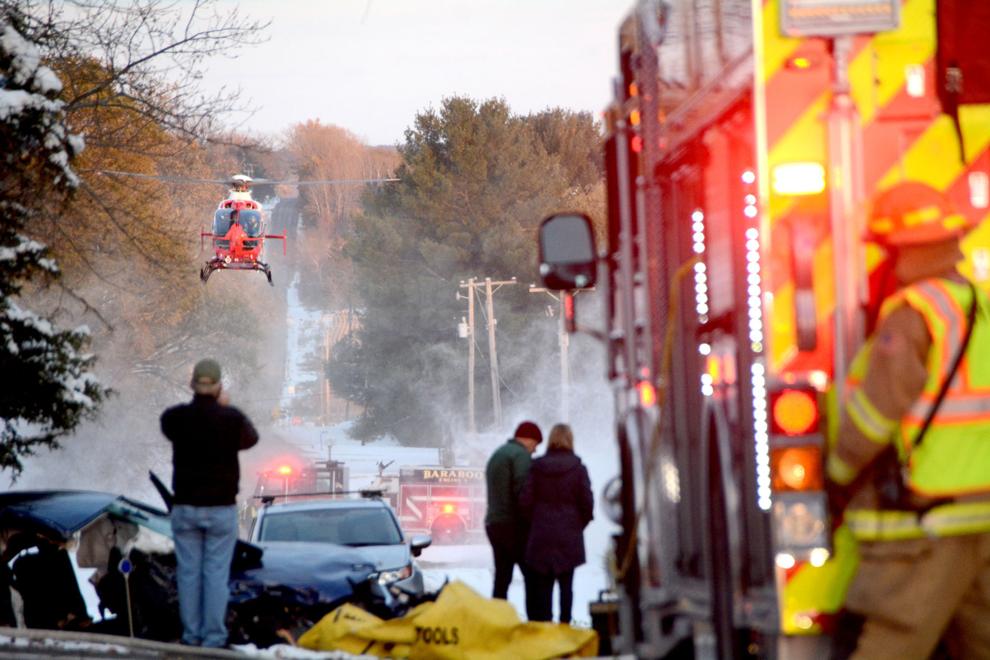 Sauk County Assistant District Attorney Rick Spoentgen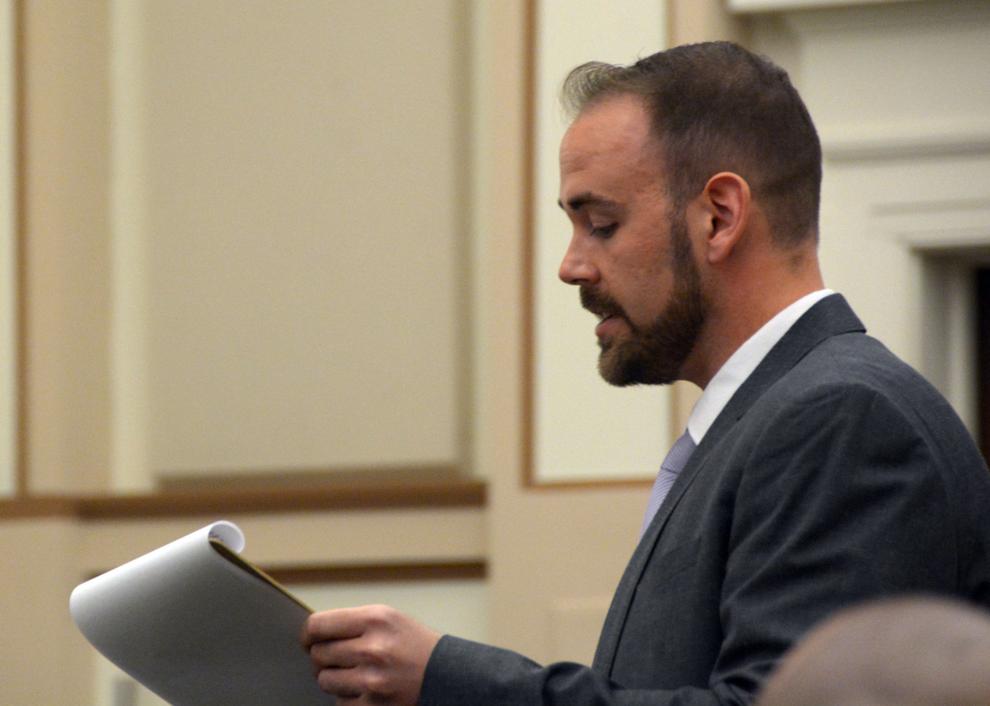 Amber Lundgren in shackles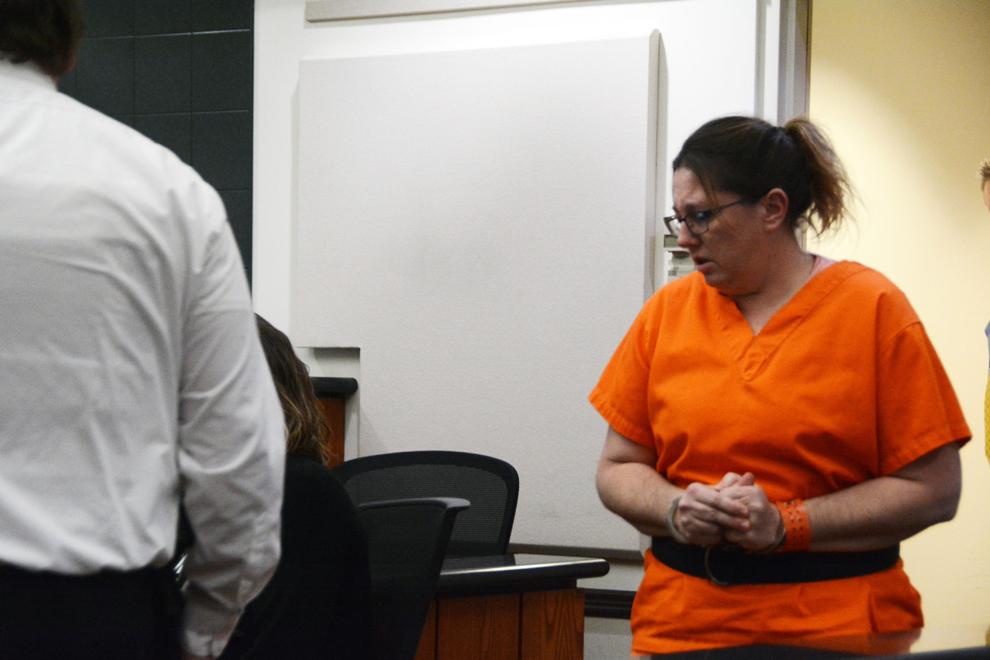 Albart B. Shores trial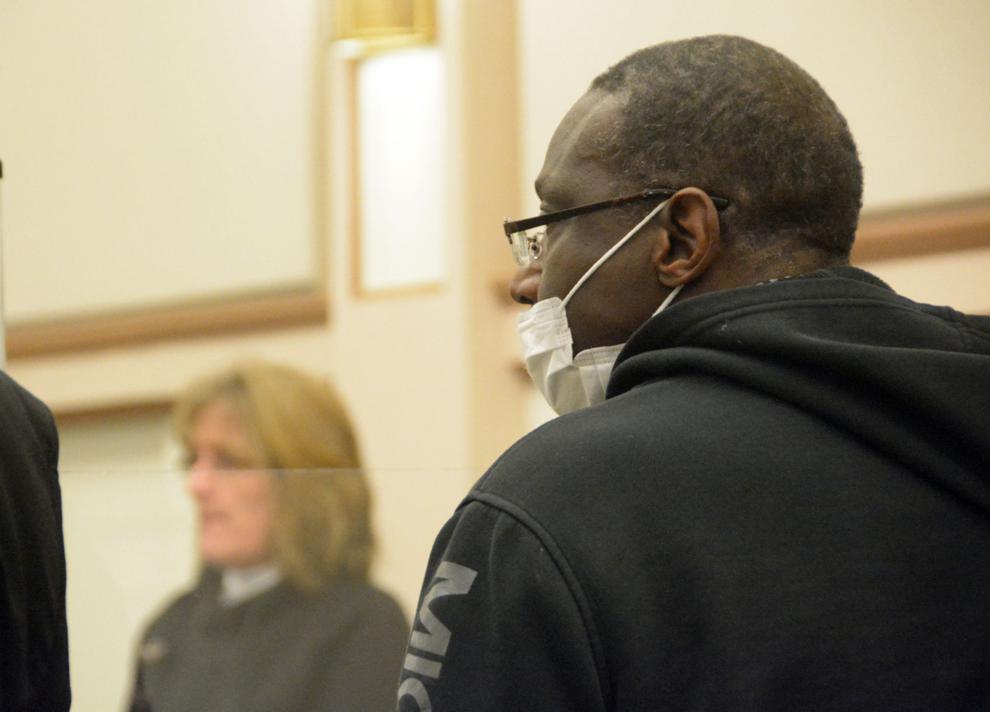 Judge sets $250K bond for Pulvermacher in Baraboo homicide case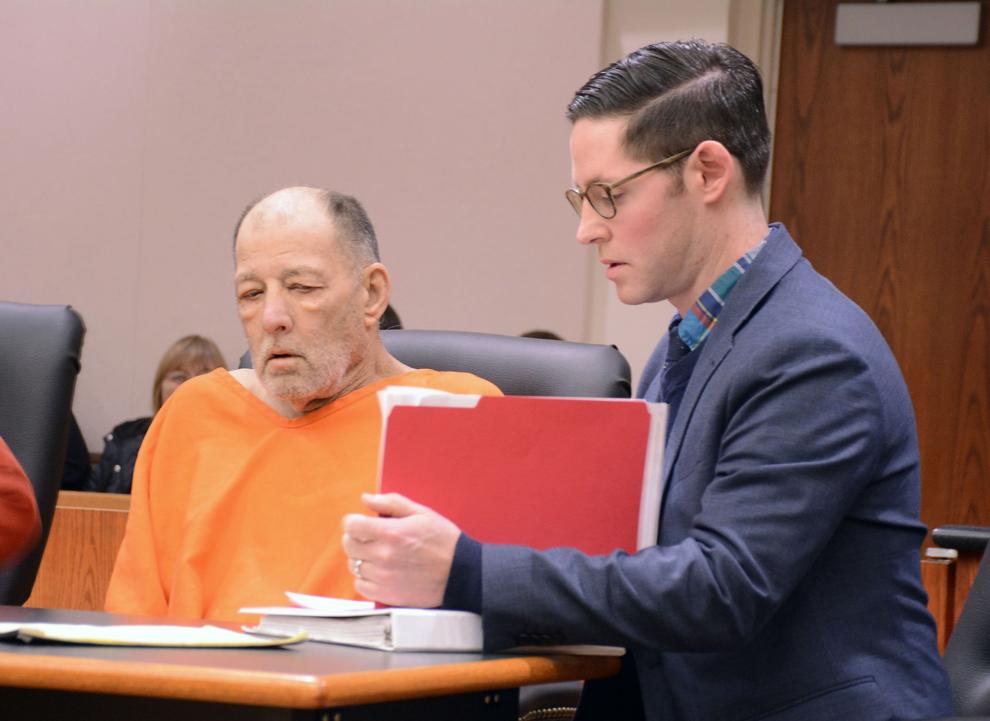 Mike Albrecht sworn in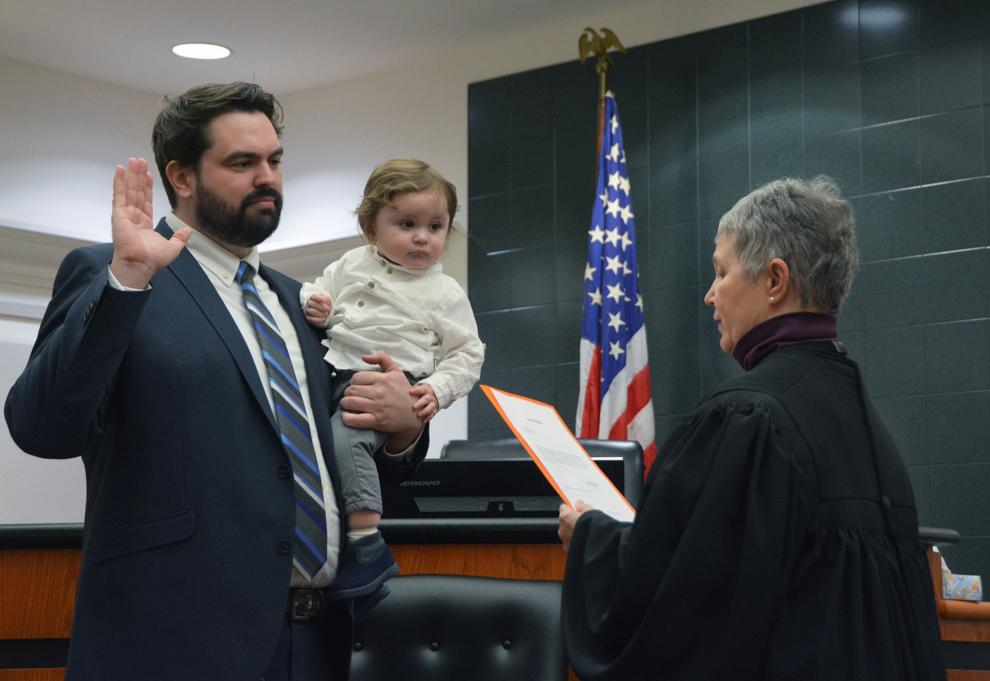 Car vs. trees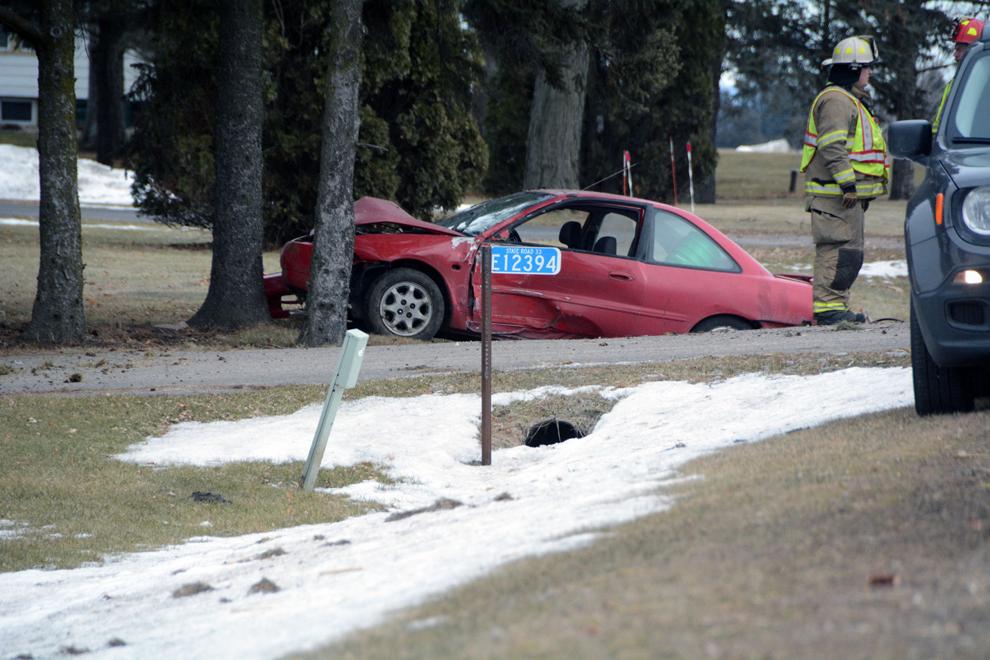 Pulvermacher listens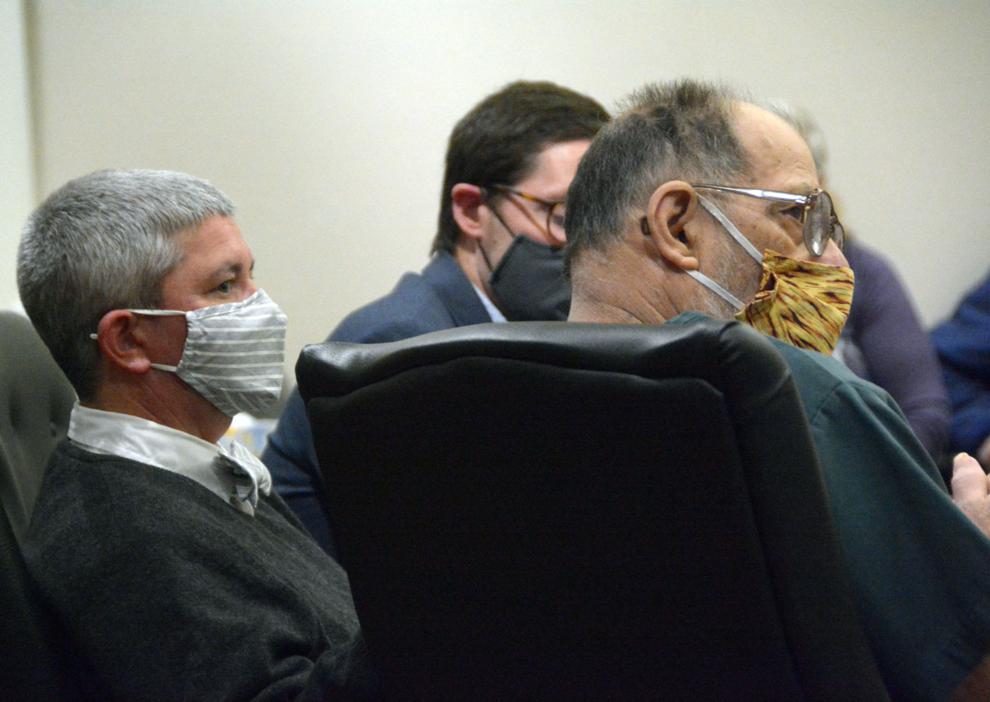 Amber Lundgren hearing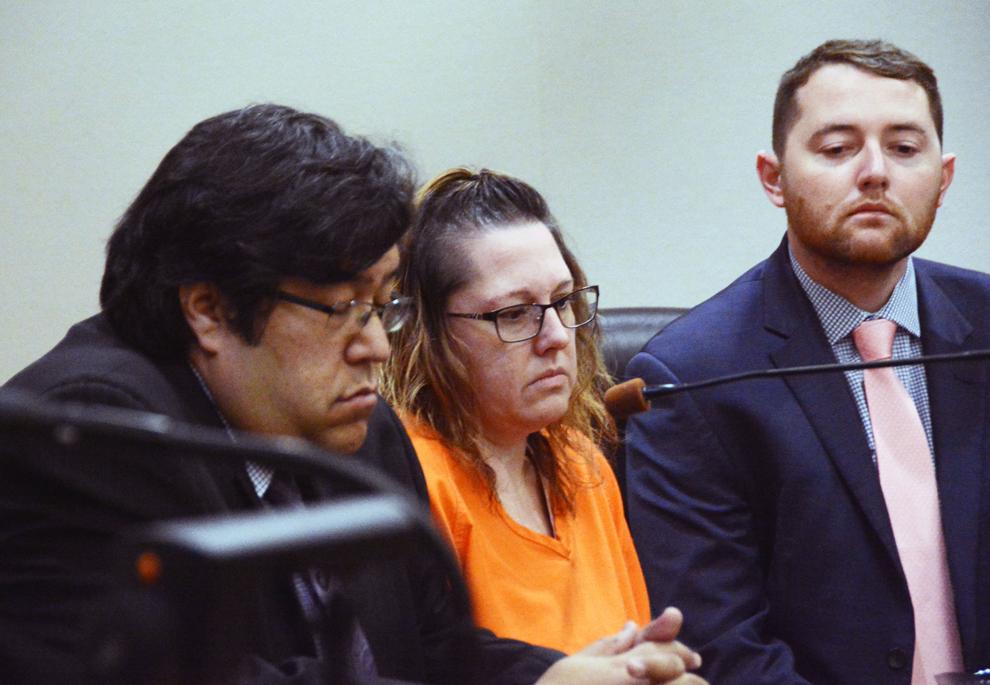 Wenzel and Van Wagner in courtroom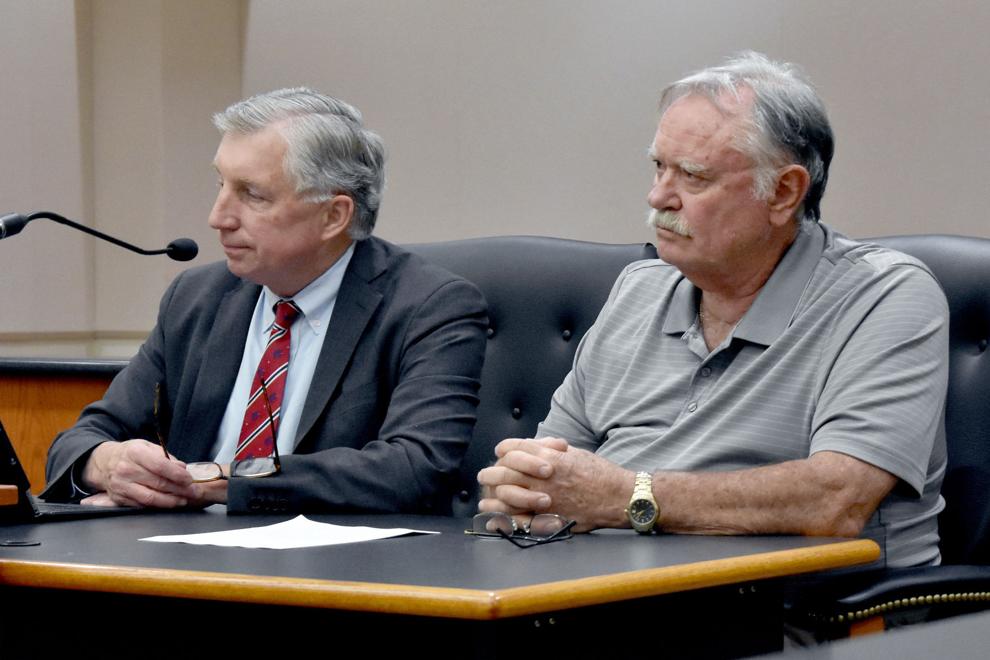 062019-sauk-news-police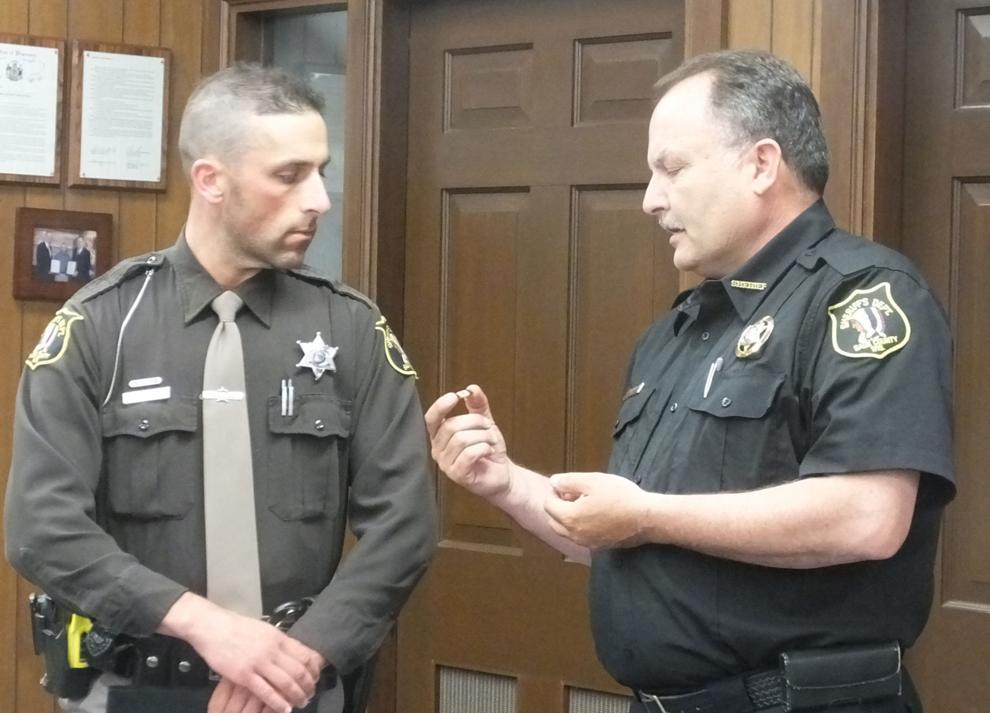 Judge Klicko and attorneys Martinez and Spoentgen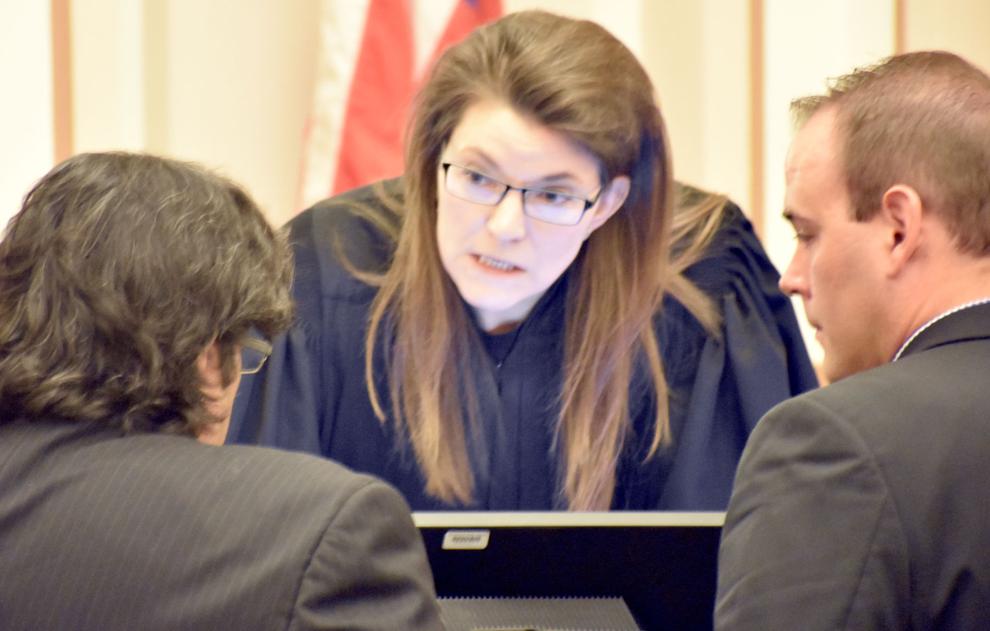 Amber Lundgren homicide hearing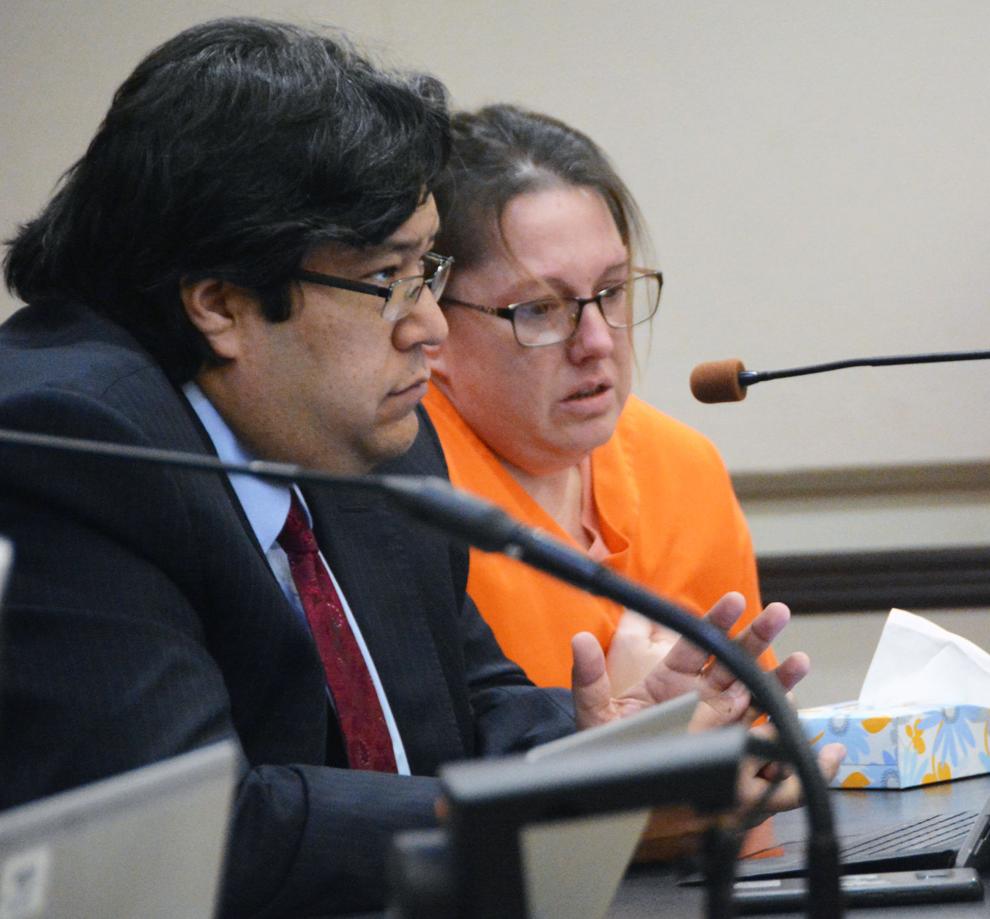 Riley Roth at sentencing hearing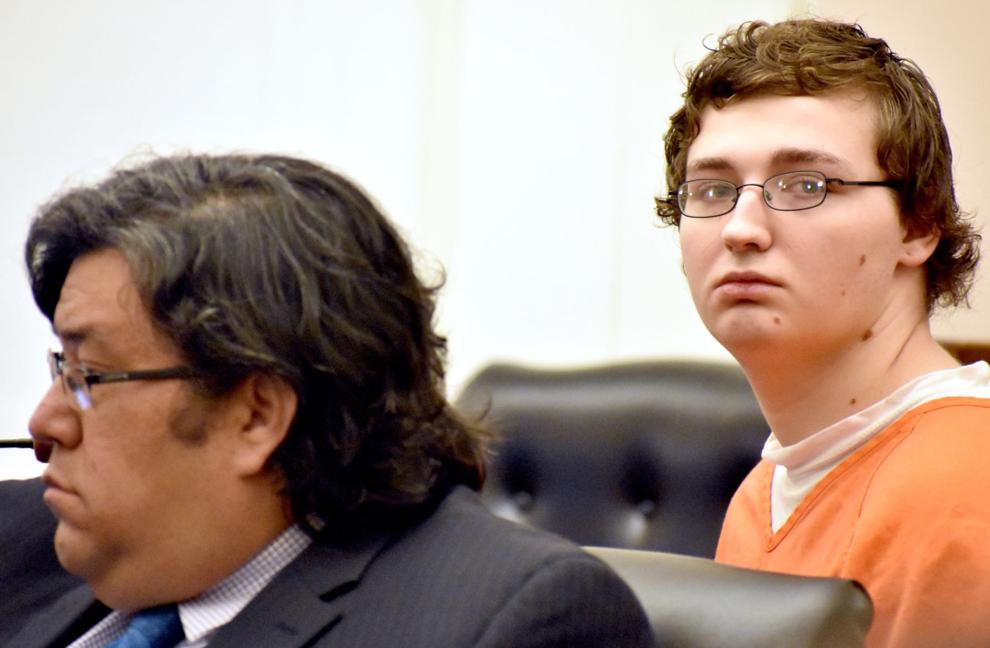 Nigerian woman gets 3 years prison in Reedsburg fasting death case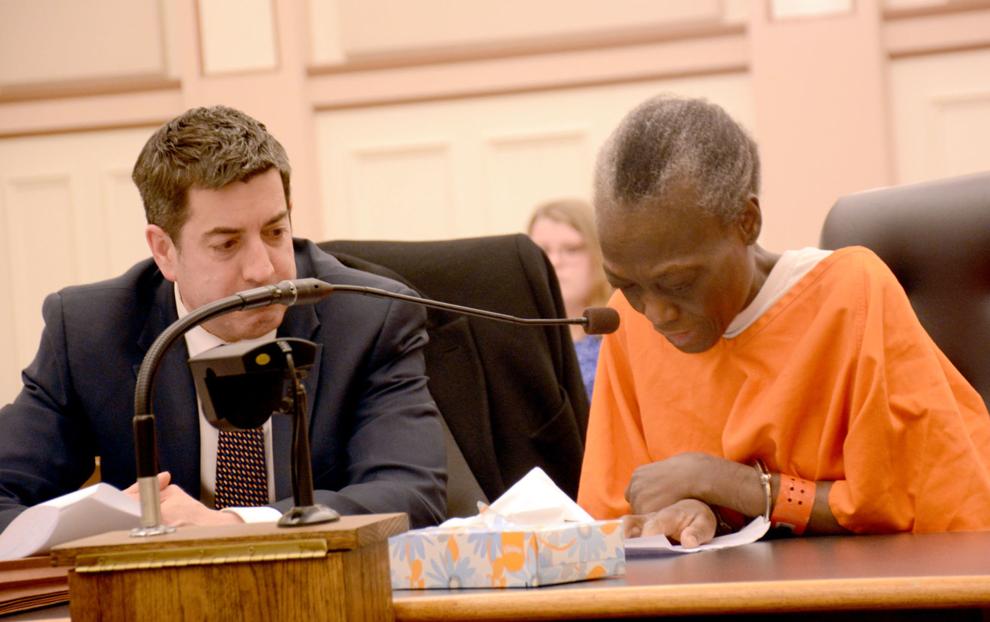 Follow Bridget on Twitter @cookebridget or contact her at 608-745-3513.