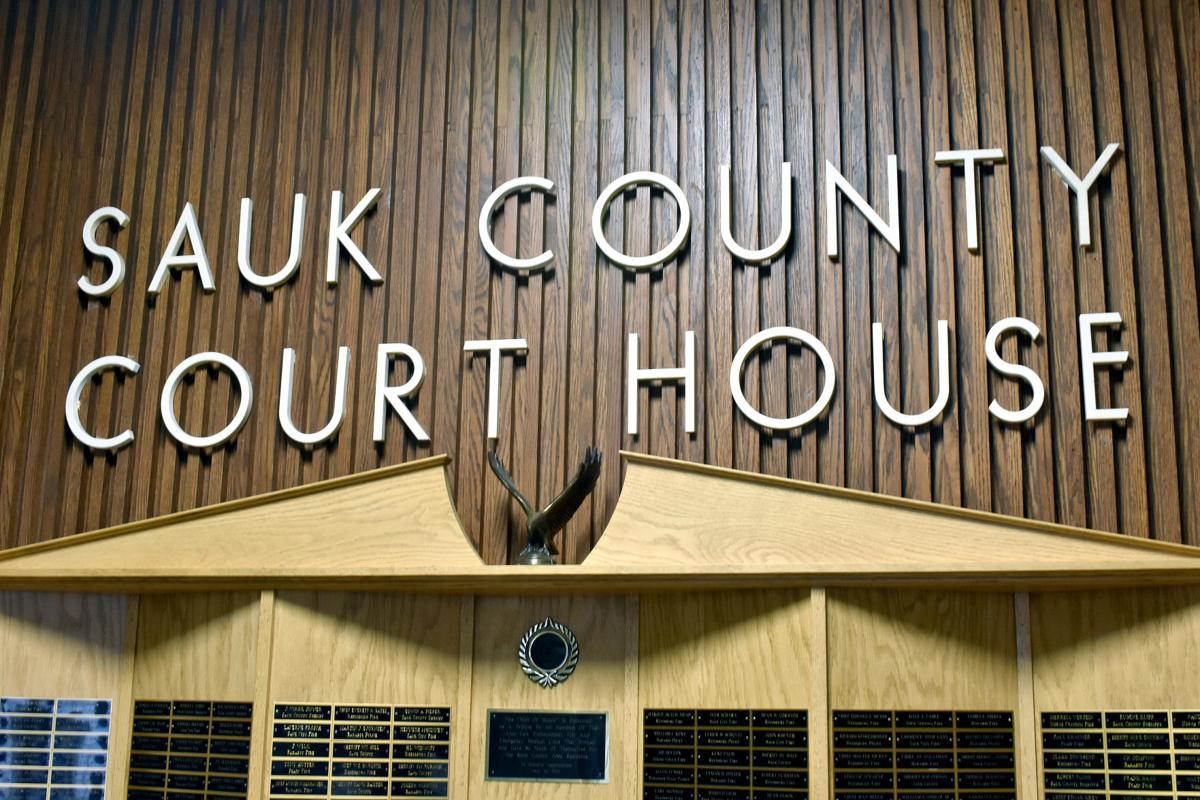 A woman charged with stealing more than $20,000 from her neighbor appeared Monday in Sauk County Circuit Court.
Tiffany M. Statz, 29, of Cross Plains, faces 10 years in prison and a fine up to $25,000 for a felony count of theft as a repeater. During a motion hearing Monday, her attorney, Leonie Dolch, argued for Statz's bond to be reduced. It had been initially set at $1,000 in cash. It was amended Monday by Circuit Court Judge Patricia Barrett to $500 cash.
According to the criminal complaint, a neighbor asked Statz to help him move a heavy container in mid-August that the neighbor told police was full of silver dollar coins which in total value were roughly $17,000.
The neighbor said that he did not tell Statz the coins were in the container and that she was the only other person who would have known its location. When the neighbor went to retrieve the coins the next day to organize and place in a safety deposit box at a bank, they were missing.
Police spoke with a manager at Jim's Coins and Precious Metals of Madison, who said that around 1 p.m. Aug. 17, a woman showed up asking the value of a handful of silver coins. When the manager said he could give her $22 per coin, a man brought in more coins kept in a blue and white cooler that had the neighbor's name and phone number on the bottom.
The manager said Statz told him she had inherited the coins from a grandparent. She asked that she be paid in as much cash as possible because she didn't have a checking account. The manager gave her nearly $10,000 in cash, a check for nearly $6,000 to Statz and another check for the same amount made out to Dylan Herrling. The total was $21,758.
Police found there were 989 silver dollars of varying types in the container. The officer also watched security video from the shop that day which shows Statz and a man in the store exchanging coins for cash and checks, according to the complaint.
Statz was sentenced in November to two years of probation after pleading guilty to misdemeanor retail theft up to $500 and another case where she was charged with issuing worthless checks up to $2,500, according to online court records. A felony charge of forgery was dismissed.
Statz is scheduled to return to court Nov. 17.
GALLERY: Sauk County cops, courts
'I'm sorry, that's all I can say'
Defense attorney Jeremiah Meyer-O'Day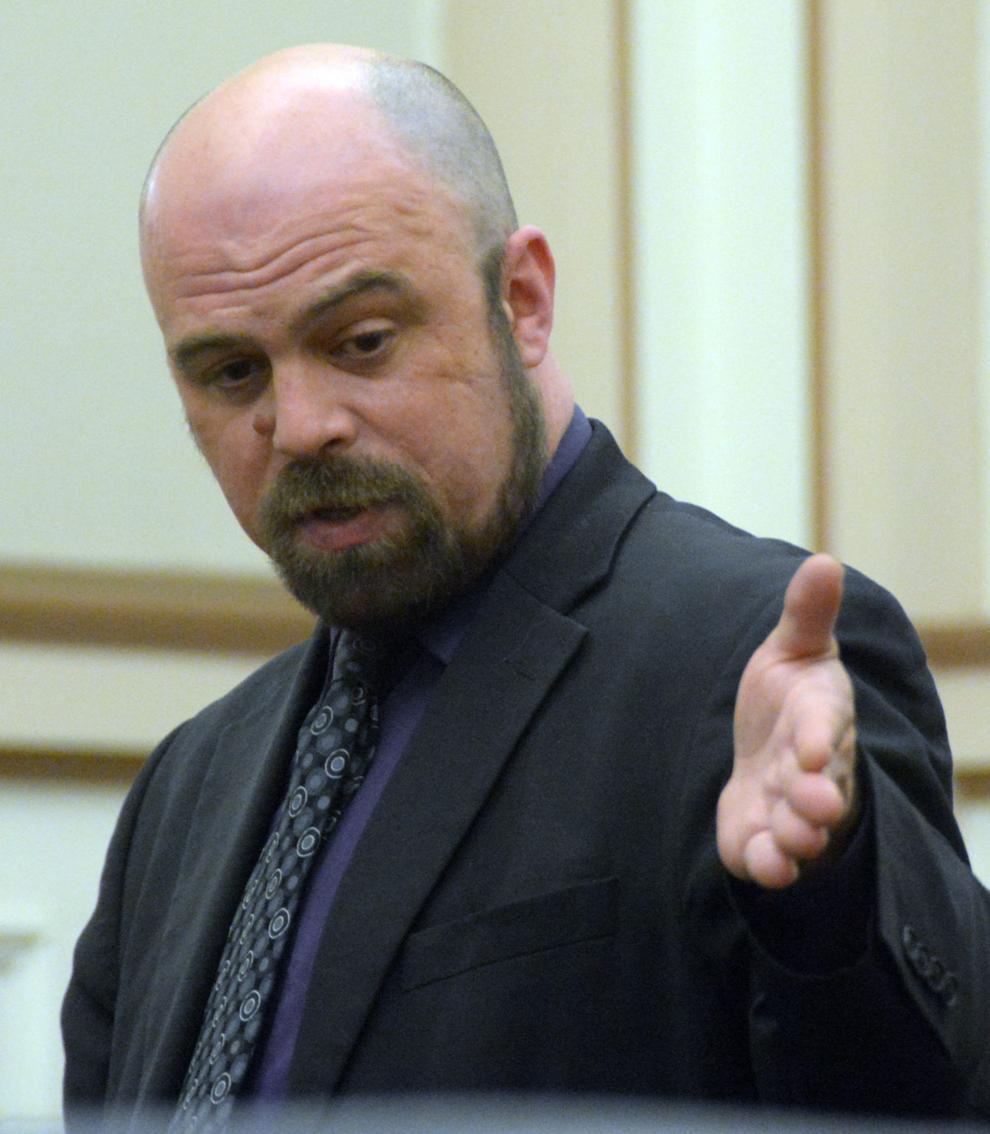 Drew Bulin testifies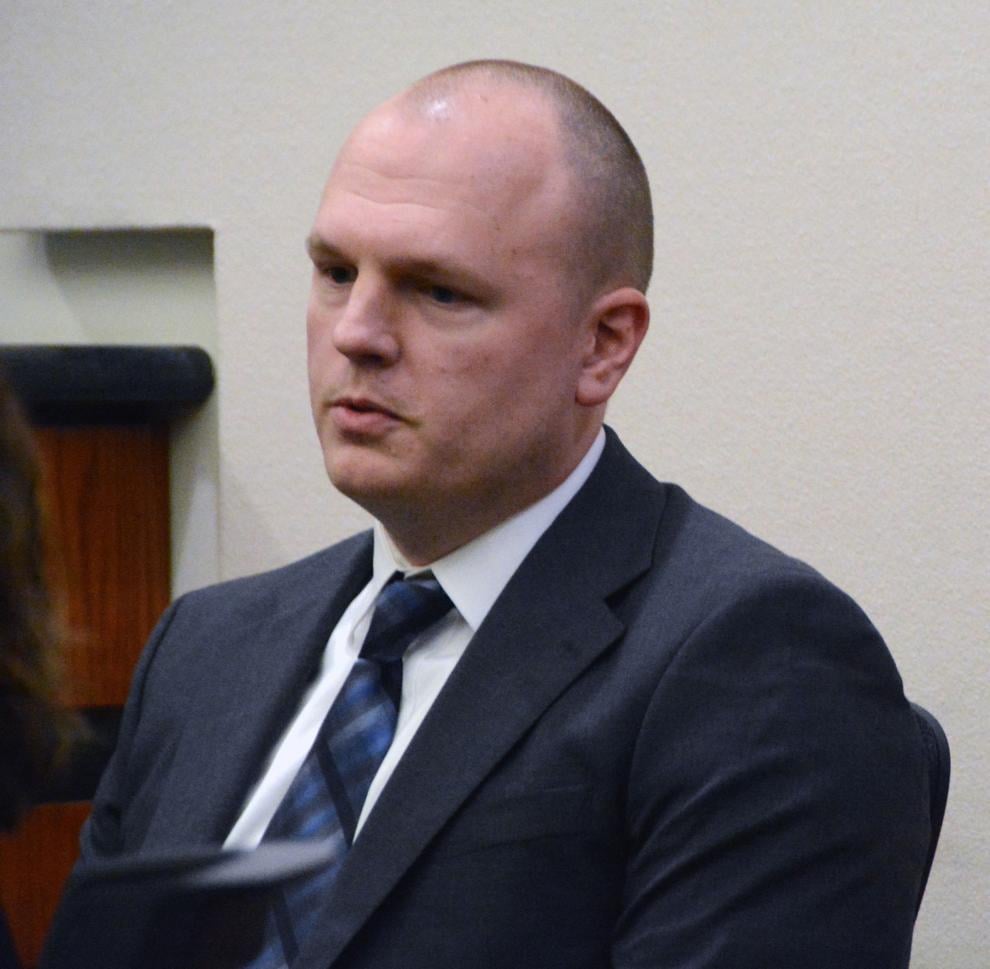 Medflight near Baraboo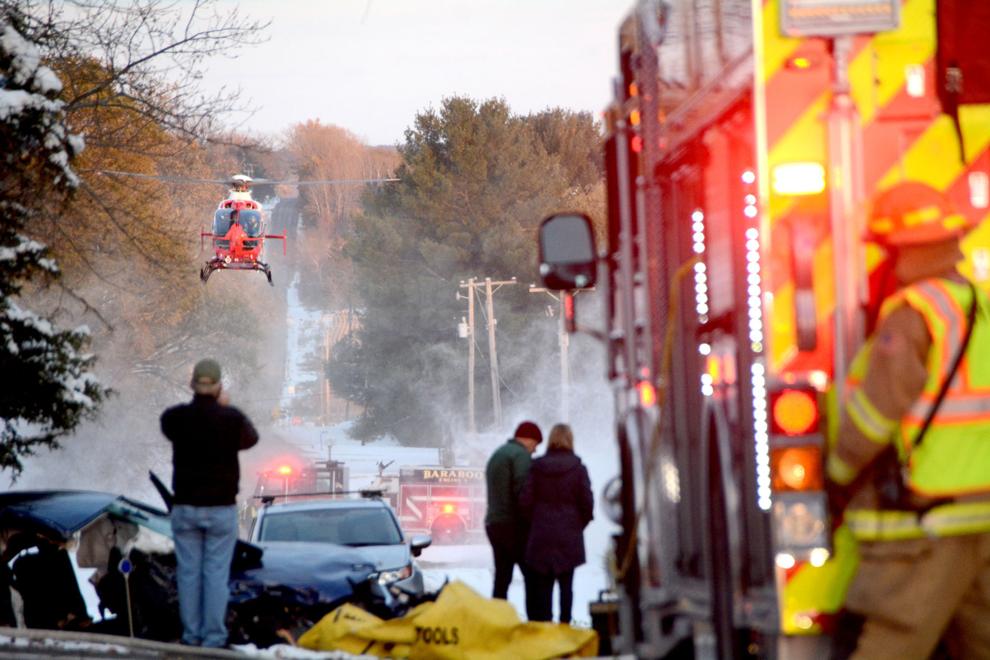 Sauk County Assistant District Attorney Rick Spoentgen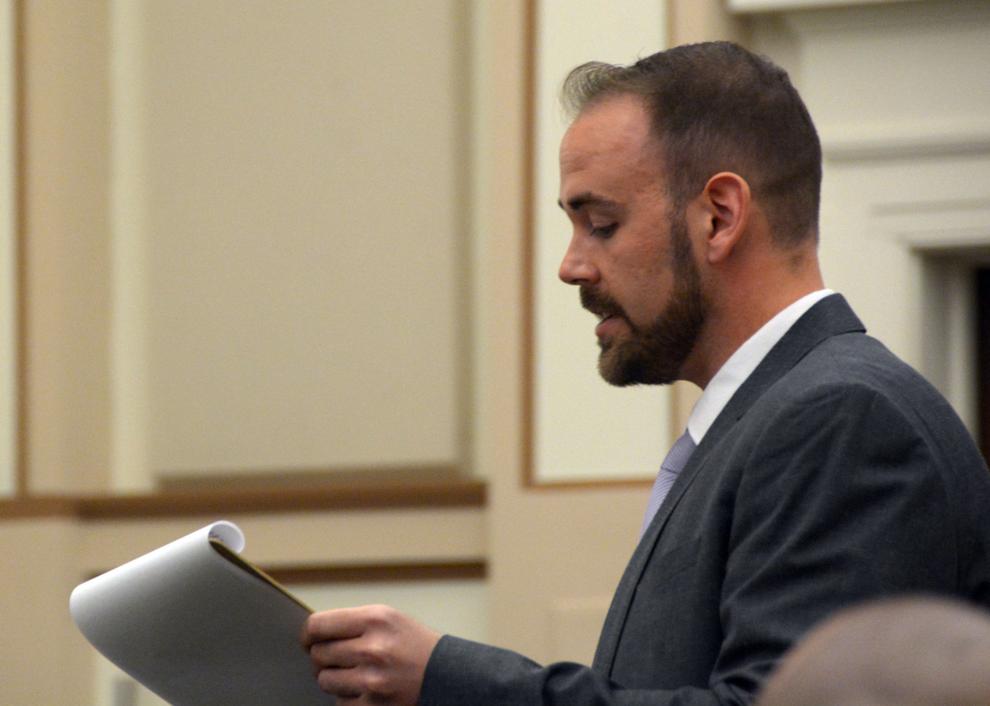 Amber Lundgren in shackles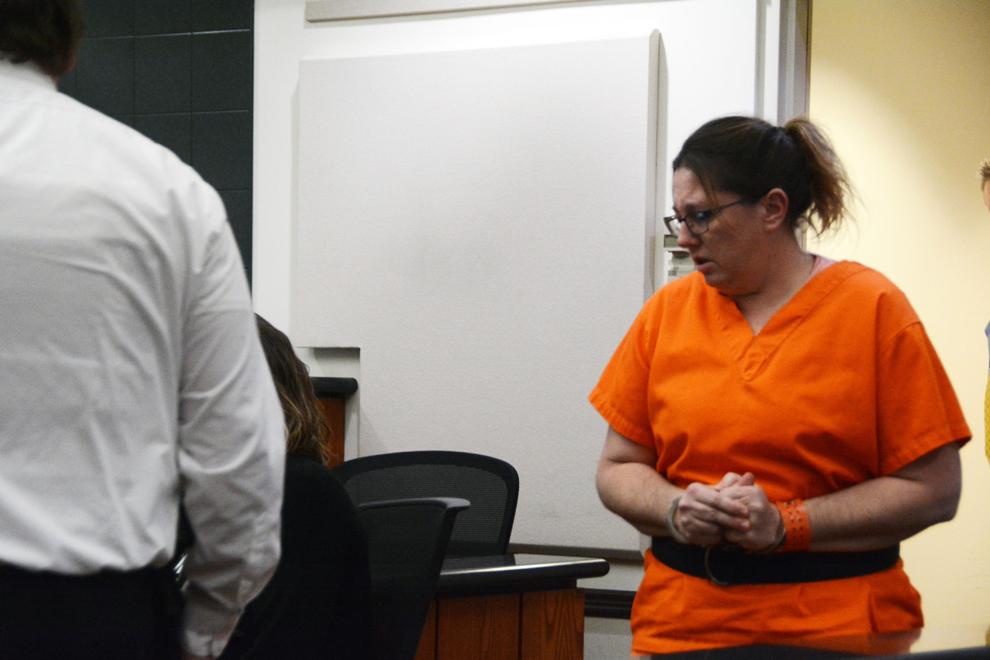 Albart B. Shores trial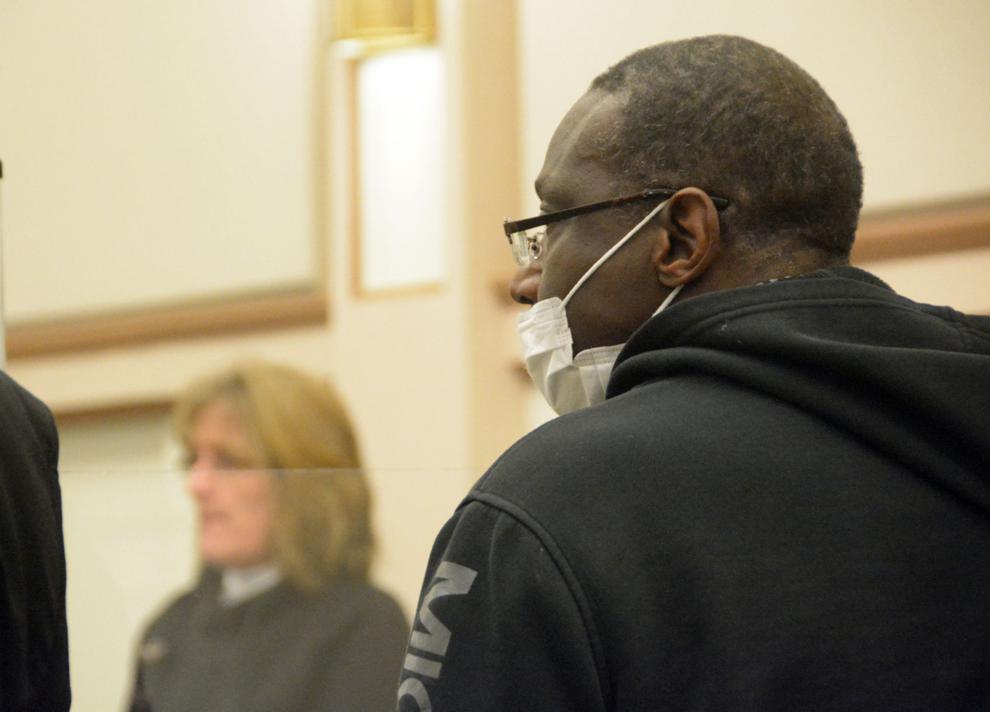 Judge sets $250K bond for Pulvermacher in Baraboo homicide case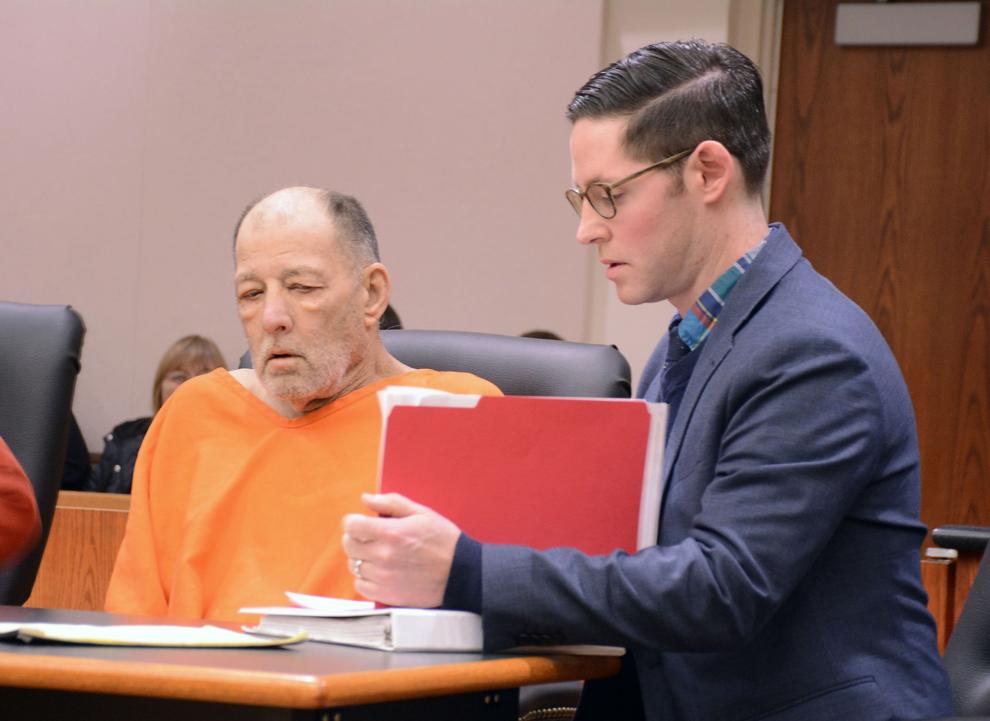 Mike Albrecht sworn in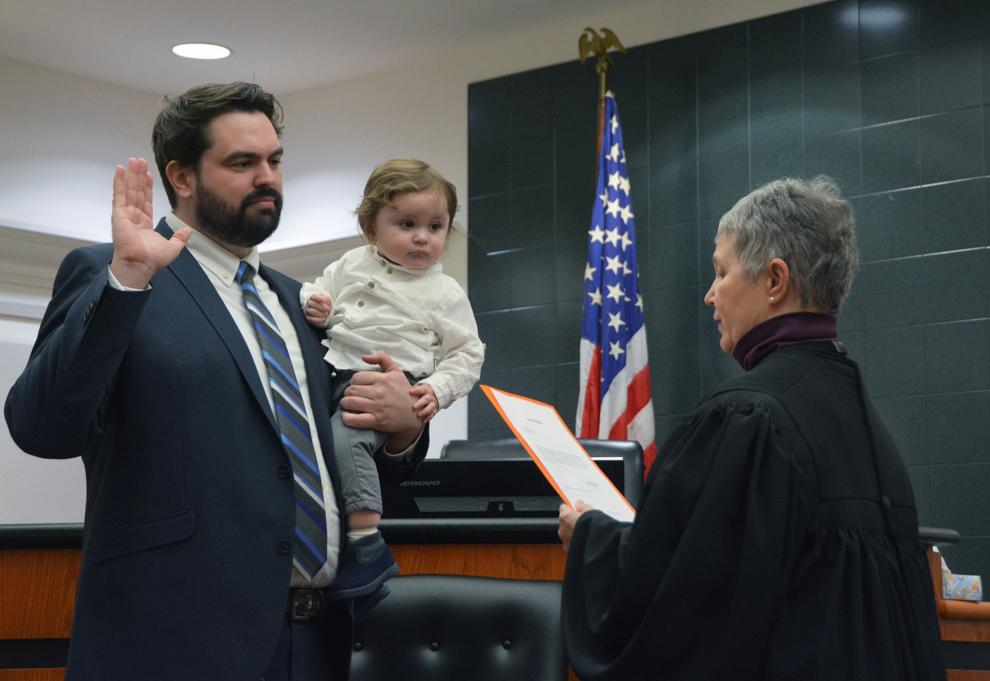 Car vs. trees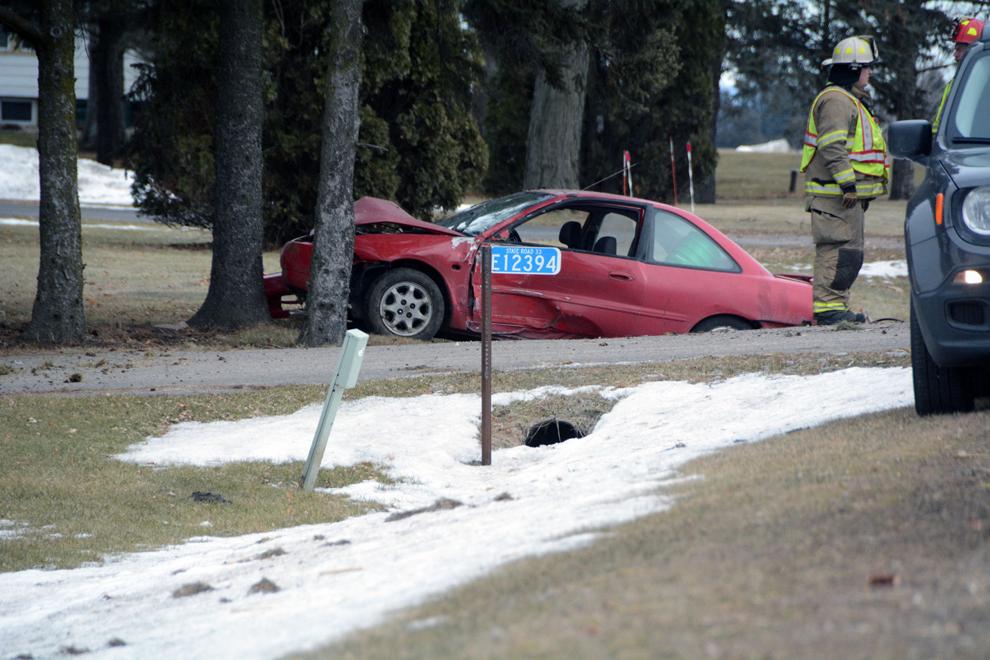 Pulvermacher listens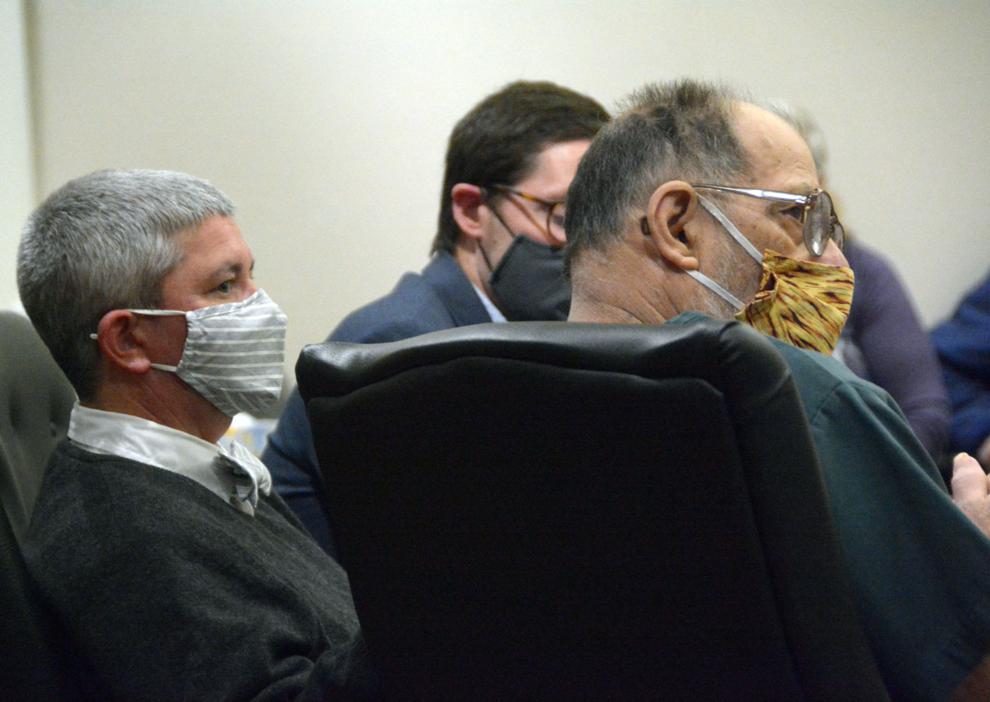 Amber Lundgren hearing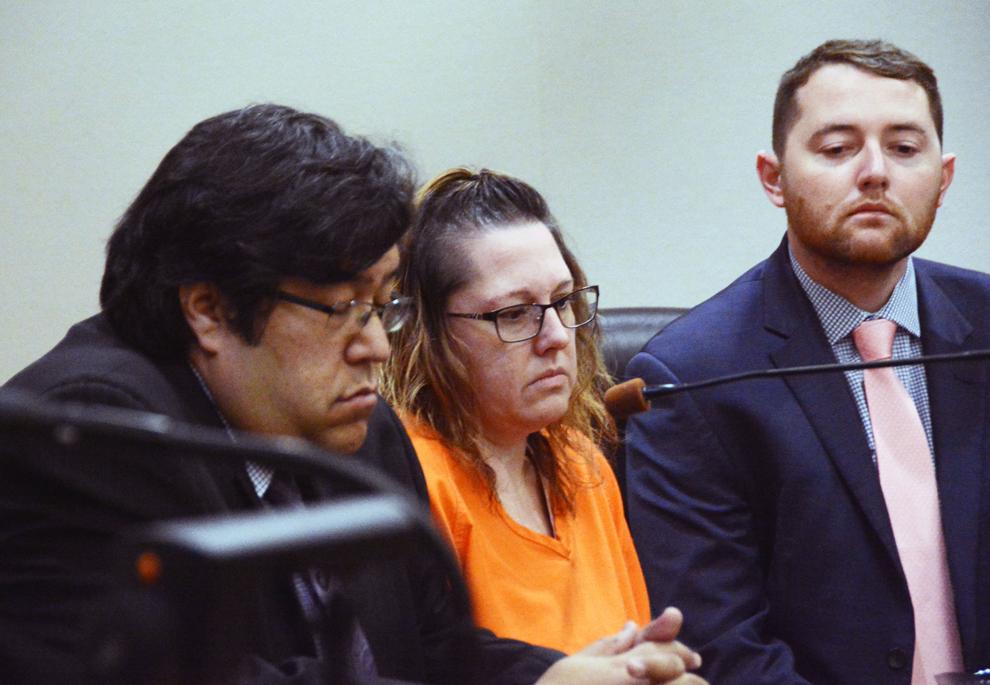 Wenzel and Van Wagner in courtroom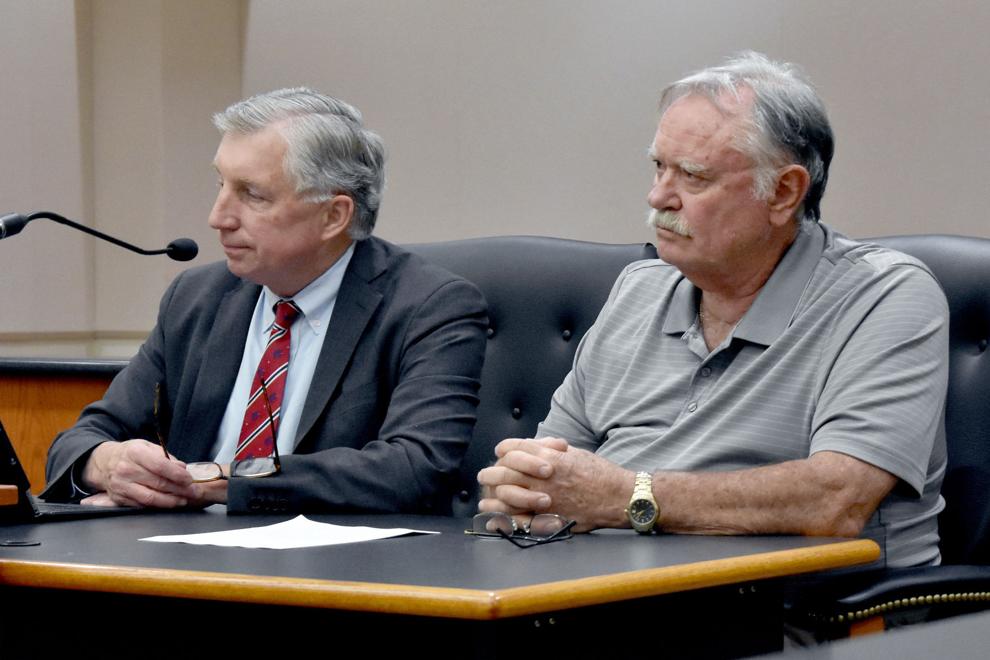 062019-sauk-news-police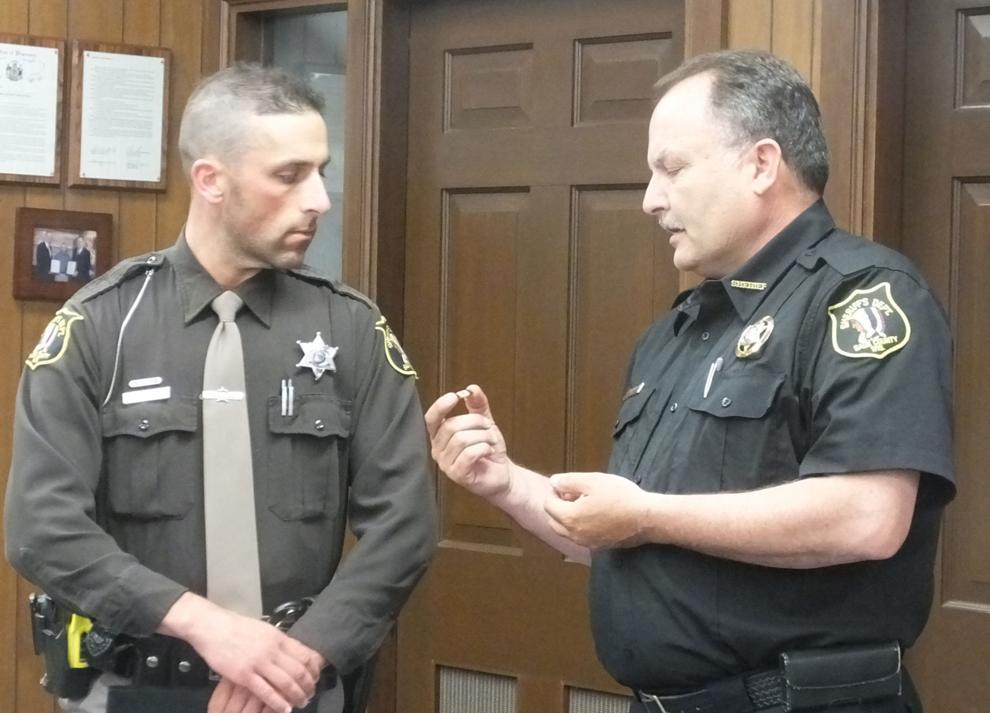 Judge Klicko and attorneys Martinez and Spoentgen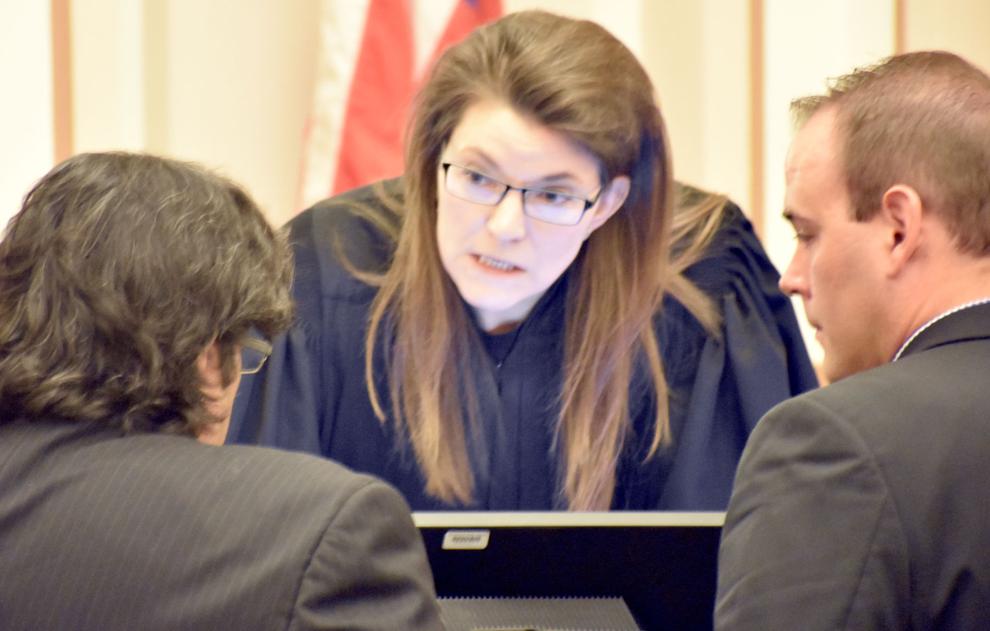 Amber Lundgren homicide hearing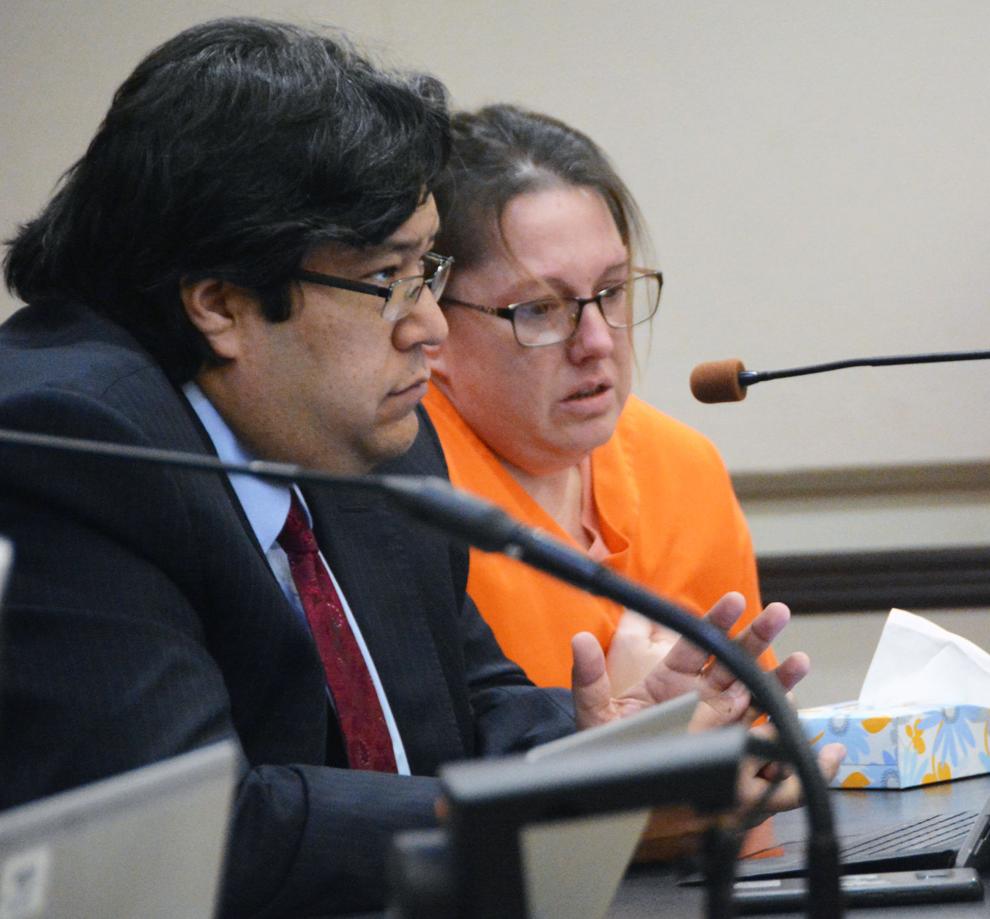 Riley Roth at sentencing hearing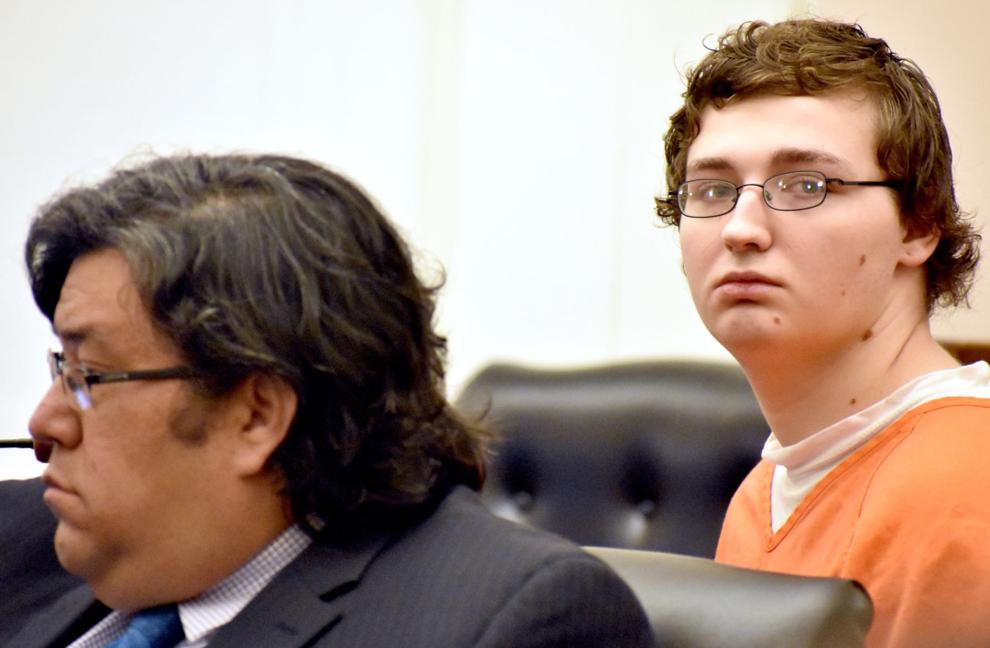 Nigerian woman gets 3 years prison in Reedsburg fasting death case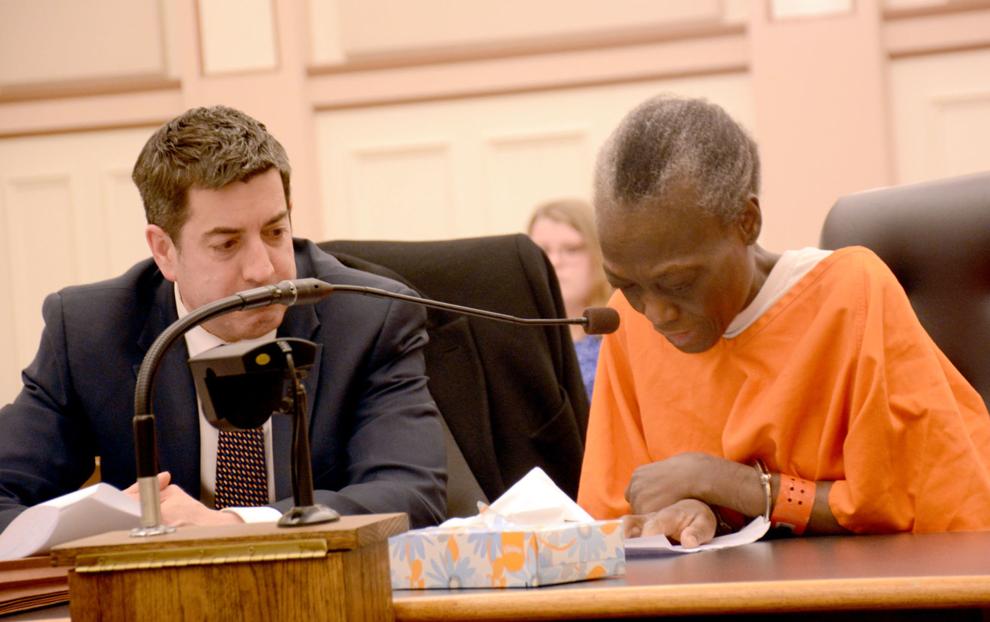 Follow Bridget on Twitter @cookebridget or contact her at 608-745-3513.