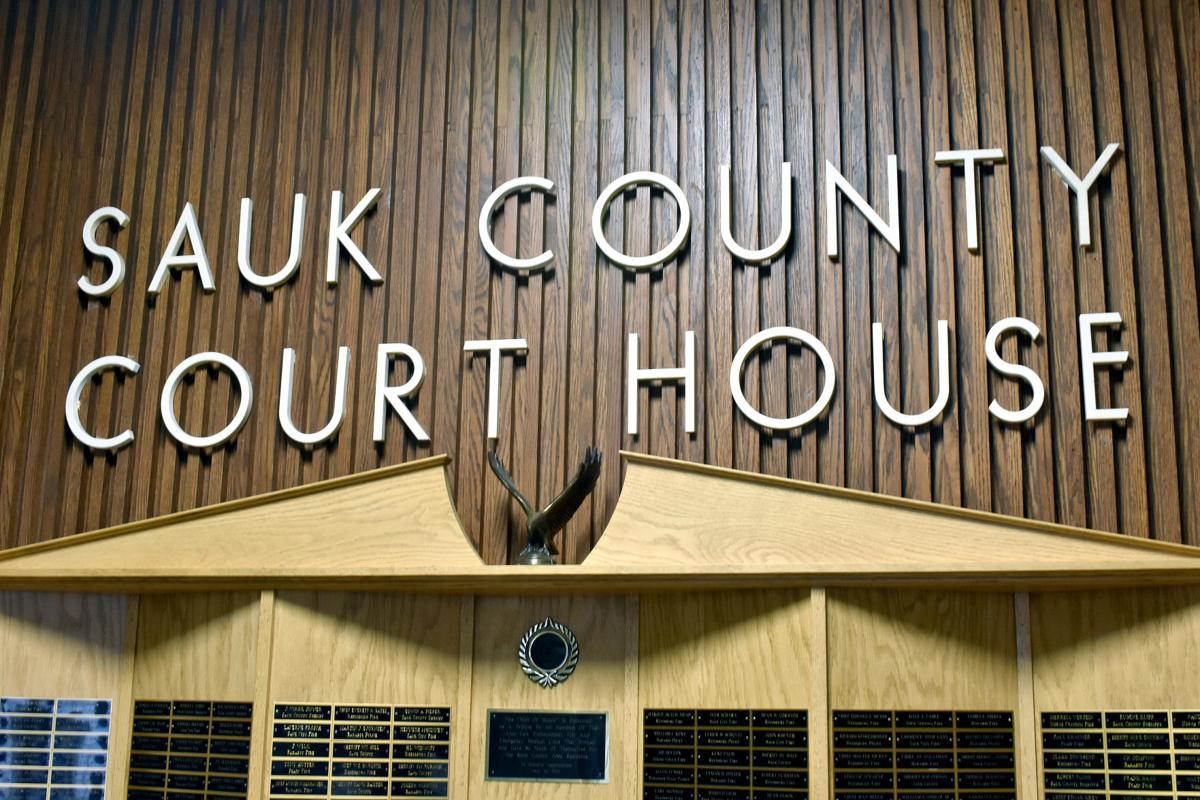 A 17-year-old town of Delton resident has been charged with felony sexual assault of an intoxicated victim.
Jacob Collier Cloud posted a $500 cash bond Friday. He was arrested after a Reedsburg police officer responded to the Reedsburg Area Medical Center on Oct. 30 and spoke to a 14-year-old girl and her mother about an alleged rape.
According to the criminal complaint, when the officer met with the girl, she was "scared, shy, crying and was cuddling with her mother."
Upon questioning from the officer, the girl said at about 8:30 p.m. Oct. 29, Cloud picked her up from home and the two took "back roads" together. She told police they were supposed to pick up her cousin with Cloud's vehicle, but they never did.
At some point between 10 and 11 p.m., the girl said Cloud turned onto a dirt road unknown to her. It was somewhere near the Ho-Chunk casino, she said.
In a subsequent interview with authorities, Cloud said that the girl told him she had gotten "a bottle," referring to alcohol, from a sibling and "was already drunk" when she got into the SUV.
The girl told police that Cloud brought the alcohol. He had handed her a container when they stopped along that road and once she had drank from it, she recognized it was alcohol.
Cloud told police that he was changing songs on his radio when the girl got out of the car "to get some air." When she got back into the car, Cloud said she asked him to join her and he did and she was hinting she wanted to have sex with him.
Cloud said he asked the girl more than once if she wanted to take part in sexual activities because she was inebriated. He told authorities he knew she was intoxicated and was hesitant, but once he was turned on his mindset changed.
The girl told police that when she and Cloud were in the backseat to see the stars better, he asked if she had engaged in sex before. She said she had not and had no intention to do so. When things "didn't feel right," the girl said she texted friends to come pick her up, but that no one showed up. When Cloud began kissing her, she said she repeatedly told him no and tried to push him away. She said Cloud wouldn't listen.
The girl also said she could not remember anything after the assault and that night. She woke up around 6 a.m. the next day and told a sibling she had been attacked. The girl's mom said when she went into the girl's room, it smelled like liquor and there was "a pile of puke" near her bed. The officer reported that when the girl was telling her story she was "crying uncontrollably."
Cloud appeared in Sauk County court Oct. 31. If convicted, the charge could result in up to 40 years in prison and a fine of up to $100,000.
Sign up for our Crime & Courts newsletter
Get the latest in local public safety news with this weekly email.