Hundreds of free meals have fed Baraboo children this week thanks to volunteer efforts and while the local Boys & Girls Club plans to add another 200 meals per day next week, its director is anticipating greater need than that.
Karen DeSanto, executive director of the Boys & Girls Clubs of West-Central Wisconsin, said the Baraboo organization is ready to hand out 200 pre-packaged meals every weekday starting Monday and continuing indefinitely to anyone 18 years old and younger at four locations around the community.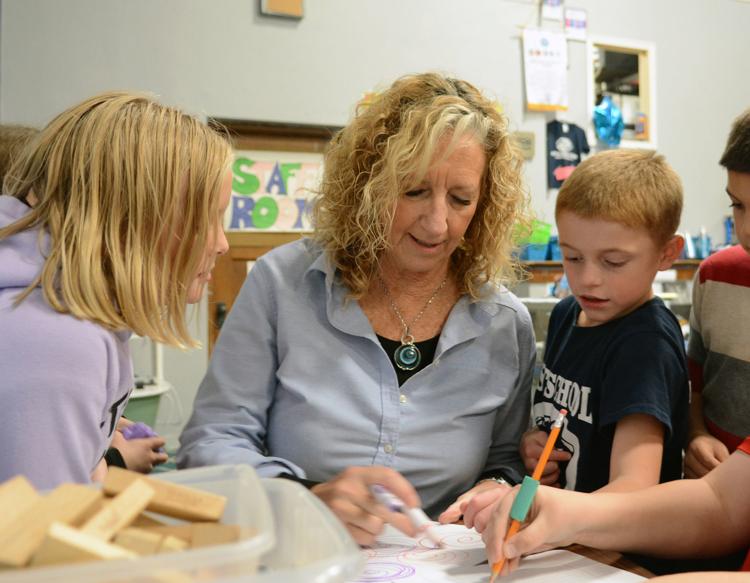 "This is a great start for us, but I think it (the need) will be larger than we even anticipate," based on Baraboo students who qualify for free and reduced-price lunches through school, DeSanto said. Almost 1,300 students qualified in November, according to the Baraboo School District.
District Administrator Lori Mueller said she's working with both the Boys & Girls Club and the Baraboo Children's Museum to coordinate resources and stagger food distribution since schools closed this week. The district will provide federally funded lunches at no cost starting March 30 to those 18 and younger.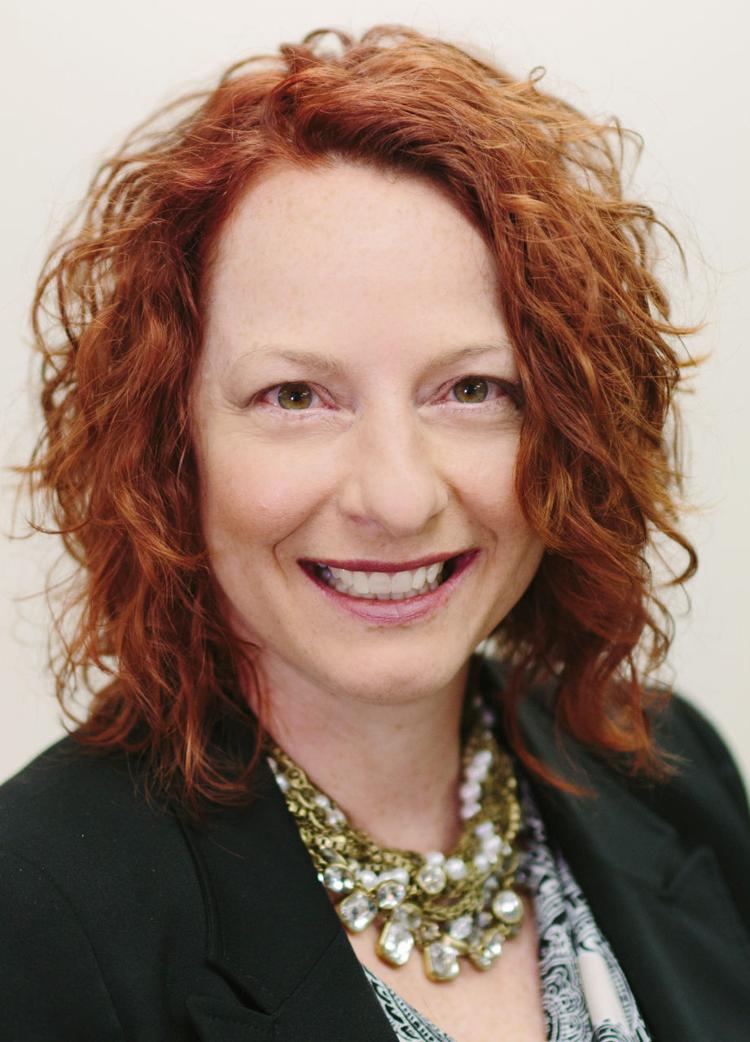 Mueller said she believes there will be enough meals to meet the community's needs, though she doesn't know yet how many will need to be fed through the district program.
"Right now, we aren't falling short, but I do worry about those families that may not be taking advantage yet of those services that are out there," Mueller said.
Organizers of both the children's museum and First Presbyterian Church food distribution efforts said their programs, which started this week, have gone well.
Sara Noll, the museum's director of daily operations, said the daily lunch program served about 675 meals overall this week and more than 230 on Friday alone. She's expecting more people next week as word spreads, so organizers are working on getting more food. They have enough monetary donations, Noll said, and have gotten food donations from a number of individuals, local businesses and schools, both private and public.
The museum's food program will continue through March 27. Excess donations will be given to the Beyond Blessed Food Pantry, according to a Facebook post from the museum.
At Baraboo's First Presbyterian Church, eight volunteers handed out 35 boxes of packaged food after wiping them down with disinfectant Wednesday, said the Rev. Lisa Newberry. A couple of volunteers delivered boxes to families without transportation, she added.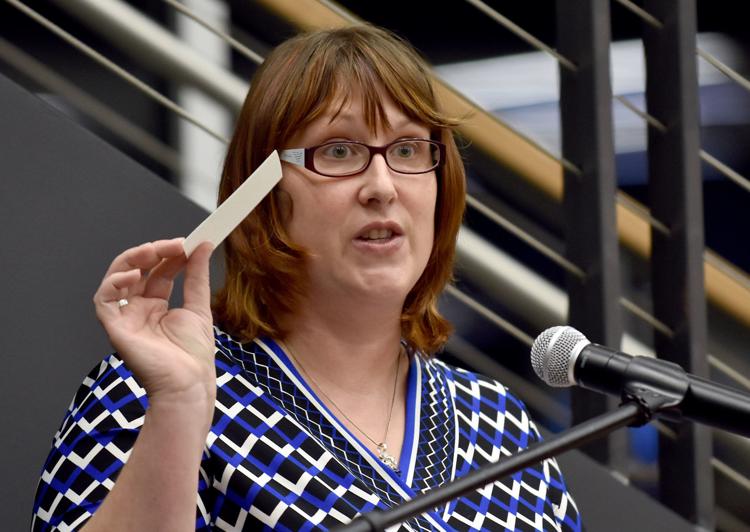 She heard "lots of gratitude" from people picking up food.
"I think we're all sort of feeling just a little unsure of the future, so people were just grateful for the moment with friends, too," Newberry said.
The other churches she's partnering with have agreed to send more food for distribution next week, Newberry said. Boxes can be picked up from 12-12:30 p.m. Wednesday at the church's basement entrance at 416 Ash St.
DeSanto said the Baraboo Boys & Girls Club is relying on donations for its food program, though it may be able to recoup some of the costs from its summer food program.
"We have a seed donor that started this out, so we know that we have funding for at least the first week, and we're going to continue it no matter what," she said. "But we are looking for continued contributions toward this program."
Donations can be made via the Boys & Girls Clubs of West-Central Wisconsin website at bgcwcw.org or by texting "19COVID" to 41444. Volunteers can sign up online, but DeSanto said the club currently has enough in Baraboo with about 12 people approved to help with the food program.
The club encourages anyone picking up food to practice social distancing and to wash their hands thoroughly before eating the meals, according to a news release.
Families need more than food right now, DeSanto noted. She said the club will likely start collecting other items, such as personal care items, art supplies and activities for children, to distribute along with the food.
"If somebody needs something, please reach out to us," DeSanto said. "That's what we're looking towards, is doing the best we can with what we have now but knowing that it's larger than what we are certainly anticipating."
The school district will launch its food program with drive-through pickup from 11 a.m. to 1 p.m. starting on March 30 at Al Behrman Elementary School and Baraboo High School. Mueller said it has been coordinating with Lamers Bus Lines, the city of Baraboo, service groups and other volunteers who will be delivering food to families that can't come to the pickup sites. Parents and guardians can sign up by filling out an online form by March 27.
Follow Susan Endres on Twitter @EndresSusan or call her at 745-3506.
Concerned about COVID-19?
Sign up now to get the most recent coronavirus headlines and other important local and national news sent to your email inbox daily.