Thanks to a $20,000 donation from D.L. Gasser Construction, virtual public school students in Baraboo will have more social-emotional support next semester than they did this semester.
The Baraboo School District is using the Baraboo company's donation to fund eight $2,500 stipends for employees to take on the additional work of a social-emotional learning coach for the rest of this school year. The eight staff members will develop relationships with up to 10 virtual students and attend to their social-emotional needs, according to the proposal brought to the school board last week. Four would be assigned to elementary students and two each to the middle and high school levels.
"I move to approve the donation with deep gratitude to D.L. Gasser," board member Nancy Thome said at the Jan. 11 meeting. She also moved to approve the hiring proposal.
District Administrator Lori Mueller said Tina Neuman, a representative of the company, approached the district about making a contribution that would help it deal with the challenges brought by the coronavirus pandemic.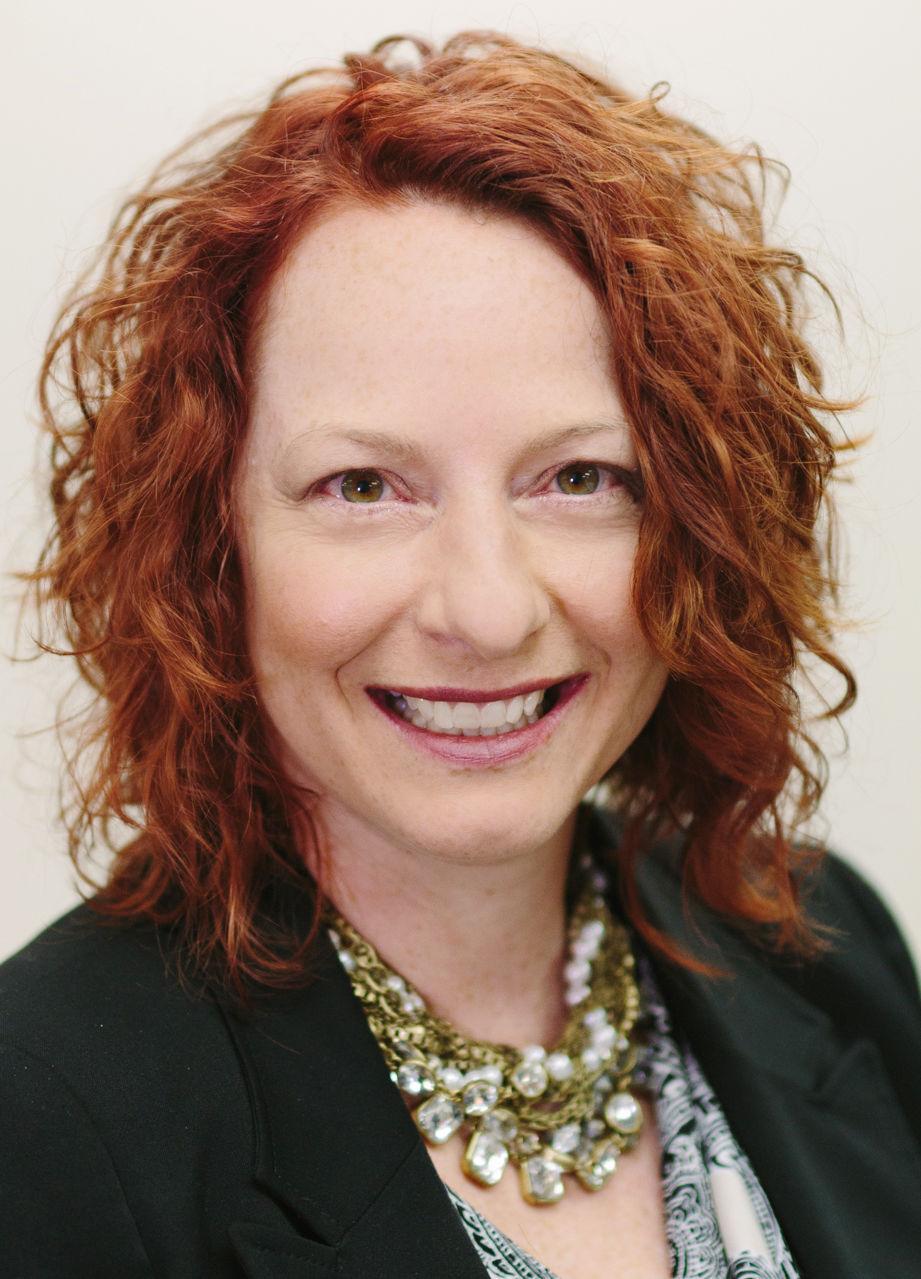 "They really wanted to know what they could do to support students who are participating virtually and (were) concerned about the mental health of students in our community moving forward," Mueller said.
Administrators then developed the social-emotional learning coach proposal, to which D.L. Gasser agreed, Mueller said.
Neuman declined to comment on behalf of the company Thursday.
Mueller asked for board approval to use the donation for eight $2,185 stipends for current employees to serve in the coach role for about 36 weeks, through the start of next school year. That would have left the remaining $315 per stipend to cover benefits.
Board Treasurer Sean McNevin suggested amending it to the full $2,500 per coach and instead cover benefits using funds from the district's budget. Board members approved the amended motion unanimously.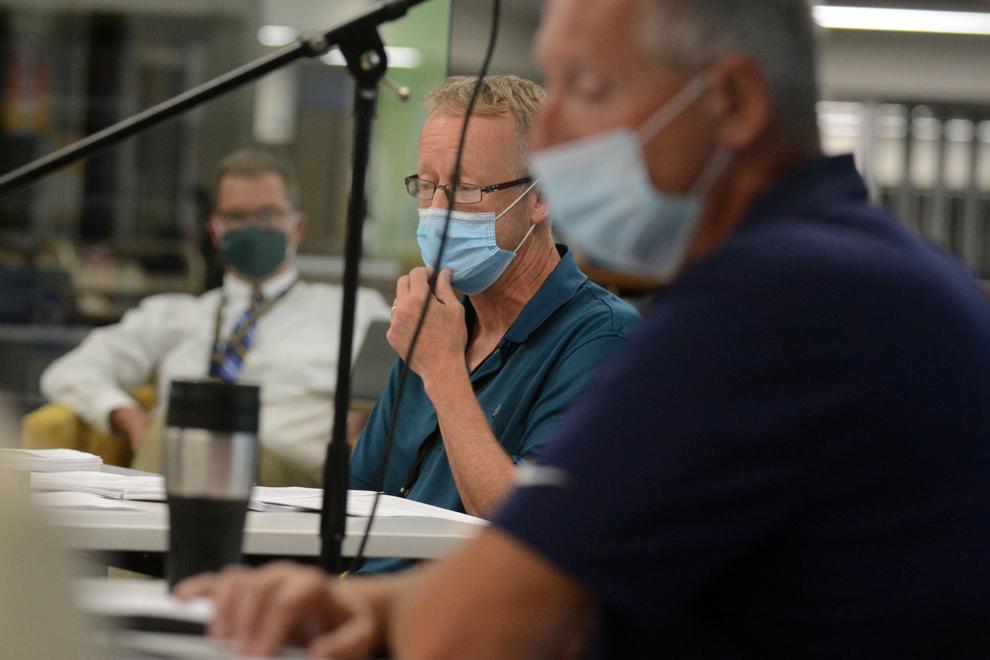 Fave 5: Reporter Susan Endres shares her top stories of 2020
We reporters at Capital Newspapers have been asked to share our five favorite, most memorable or otherwise noteworthy stories from 2020, a year I think many of us would prefer to forget. As tempting as it was to choose only stories from the before (COVID) times, I compiled a list spanning the year that ranges from education in Baraboo and Portage to the local impacts of the coronavirus pandemic. This year has been nothing if not historic.
And yes, of course I chose more than five. I wouldn't be Susan Endres if I was decisive. 
We've seen dramatic changes to our daily lives, but through it all, we continue to report on the important happenings in our community and hold the powerful to account.
Here's hoping for a better 2021.
Follow Susan Endres on Twitter @EndresSusan or call her at 745-3506.