All incoming freshmen at Baraboo's college campus are guaranteed at least $1,000 in scholarships from the campus' Friends group starting this year.
"Our goal with this new BaraBOOST is to help raise enrollment, hoping that it will be an incentive for new students to come here," Kieffer said.
All first-year students who fill out an application will receive at least $1,000 — they could receive more — after they complete their first semester, he said. The scholarship represents almost 18% of in-state tuition and student fees for the 2021-22 academic year, which totals $5,591 for a full-time course load, according to campus spokesman John Christensen. Out-of-state students pay $13,162 to attend full time.
"We're delighted that the Friends are doing this, because it's just ... going to help make the campus even more accessible to more students," Christensen said, "and we'll be really working hard to make sure students know about the Friends' generosity."
Students can apply up until classes begin this fall, Christensen said. There are no application fees through the end of 2022, per a UW System suspension of electronic application fees due to the coronavirus pandemic, he said.
Kieffer said his organization, which formed in 1973, also is concerned with the general lack of scholarship applicants, among both freshmen and continuing students. With robust scholarship opportunities through the Baraboo Community Scholarship Corporation, many local high school graduates don't bother applying for more, he said, but emphasized they are still eligible for Friends scholarships if enrolled at UW-Baraboo.
"Over the last few years and going into the future, it's our goal and our mission of the Friends that anybody who applies for a scholarship will get something," he said.
The Friends give almost $50,000 in scholarships each year, a number that will rise with the new BaraBOOST guarantee, he said. Kieffer said he has "no idea" what this year's gifts will total, since that depends on how many students apply, but the Friends' projected budget for the 2021-22 academic year is $95,000, including scholarships, food for campus activities and faculty grants.
In April, 23 continuing students received a total of $23,500 in scholarships from the Friends for the coming school year, Christensen said.
The Friends fund scholarships and other campus contributions with their endowment and fundraising efforts, Kieffer said. Though they haven't been able to hold their largest fundraiser, the Grape and Gourmet Gala, since 2019, he said they have been able to continue giving with just the endowment, which he estimated as worth almost $2 million. The next gala is planned for April 2022.
Students seeking to live on campus also have an opportunity to save some money with housing. Emily Boldt, community manager of The Villas at Baraboo, said she's offering $150 off the $275 reservation fee to anyone who signs a lease by April 18. The 22-unit building, which has mostly four-bedroom apartments, is currently at 30% capacity for next school year, Boldt said.
In previous years, incoming students have had a hard time applying for scholarships unless they made their decision to attend UW-Baraboo early in the enrollment cycle, because scholarships were awarded in spring, Christensen said. Now with the BaraBOOST program, the Friends group is awarding scholarships to students whenever they enroll.
"That change alone I think would have increased the number of students who were able to get scholarships in their first year," he said, "but now with the BaraBOOST, you know, that guarantee I think really is going to help a lot in making it possible for more students to consider investing in themselves by going to school."
GALLERY: UW-Baraboo starts classes with COVID-19 safety measures
091920-bara-news-campus-budget-04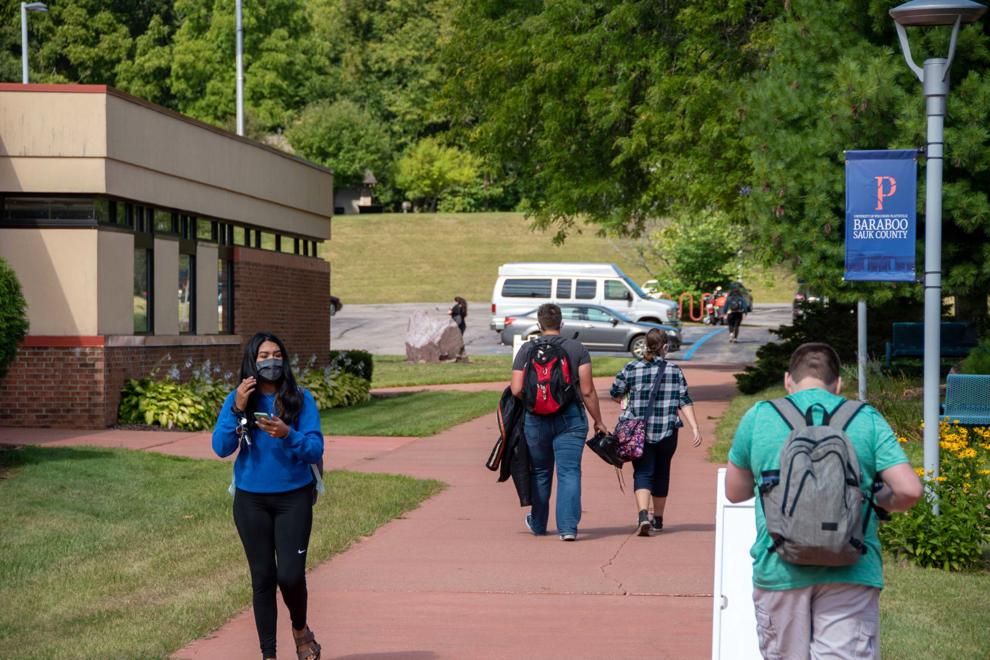 091920-bara-news-campus-budget-01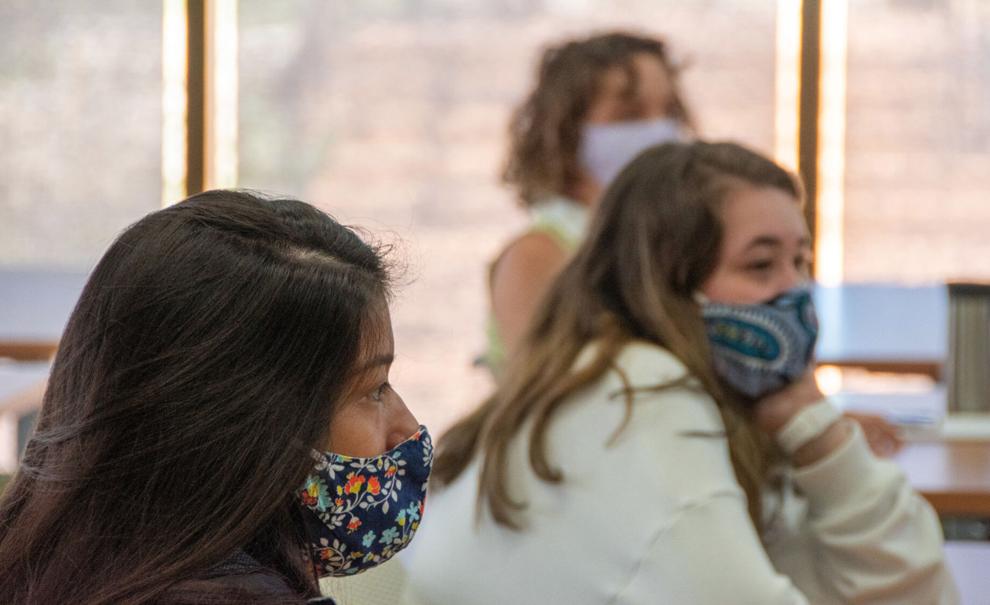 091920-bara-news-campus-budget-02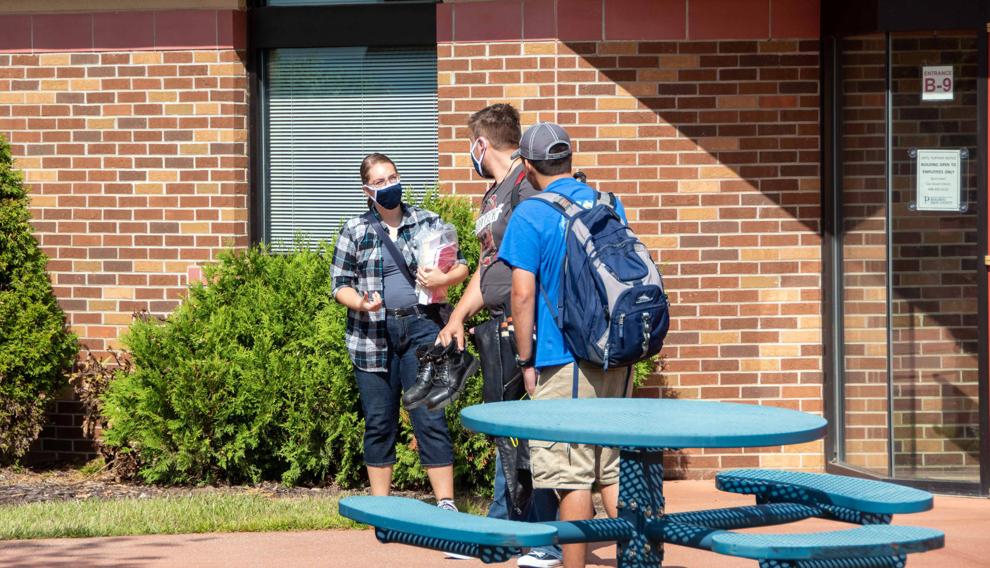 091920-bara-news-campus-budget-03
091920-bara-news-campus-budget-07
091920-bara-news-campus-budget-05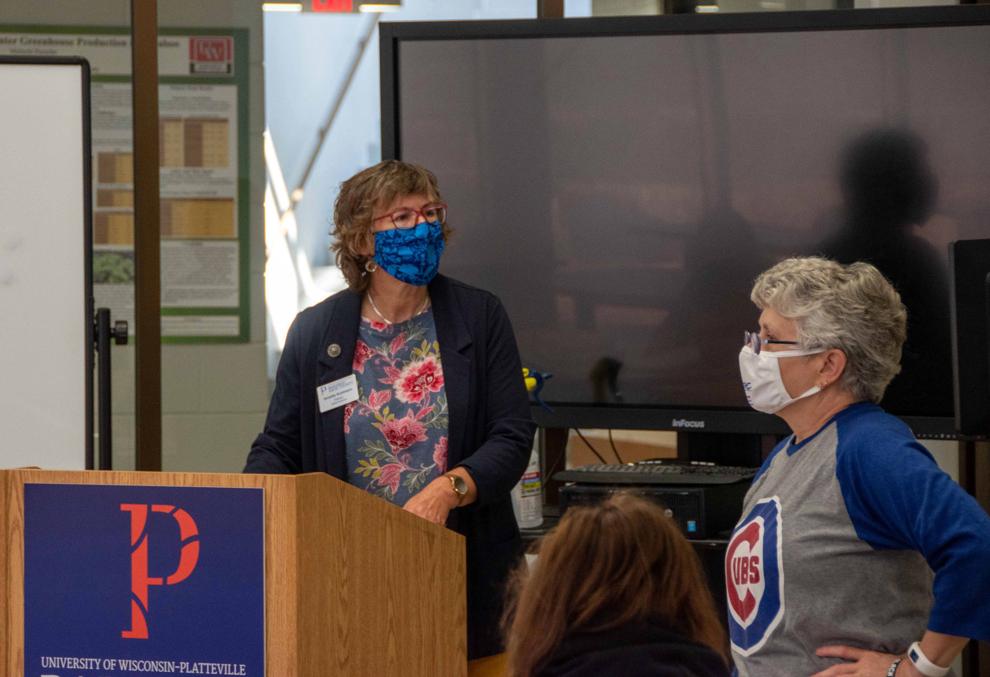 091920-bara-news-campus-budget-06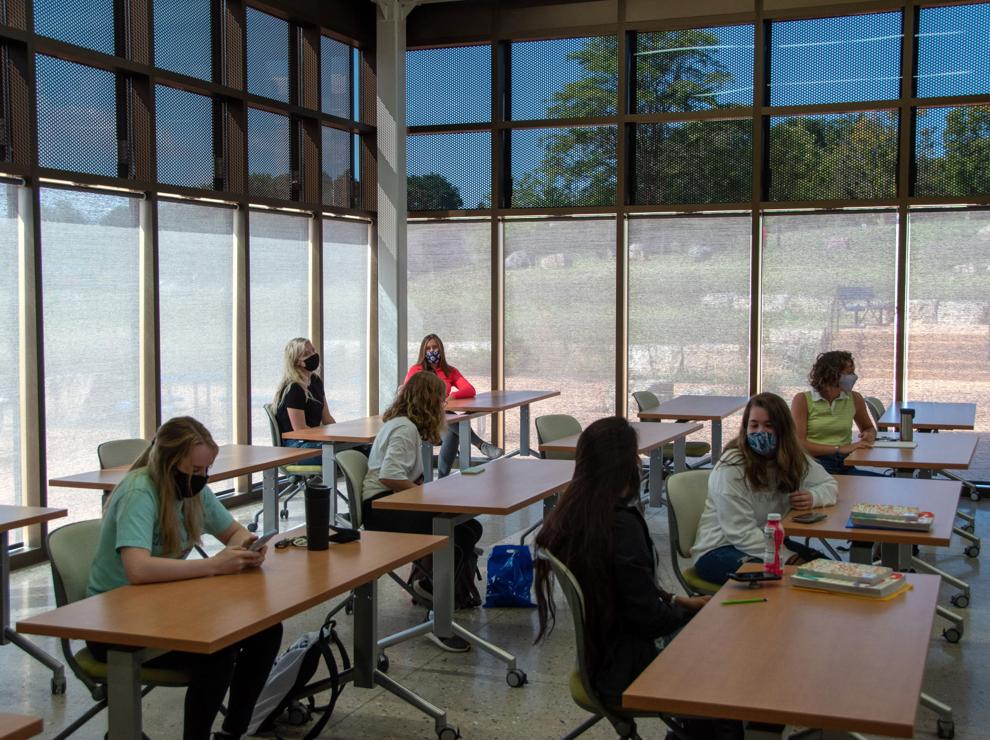 091920-bara-news-campus-budget-08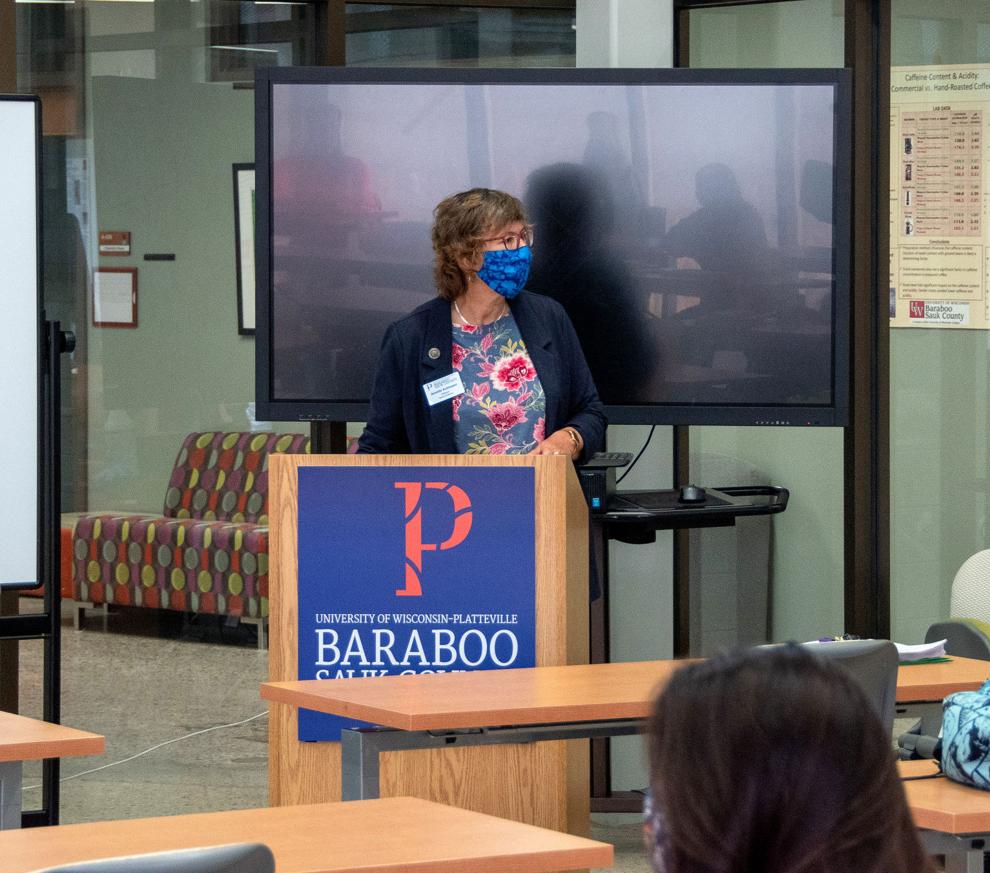 Follow Susan Endres on Twitter @EndresSusan or call her at 745-3506.