The only thing drawing as many enthusiastic cheers as Baraboo's graduating Class of 2019 was the newly climate-controlled gym in which hundreds of friends and family members packed for Friday night's commencement.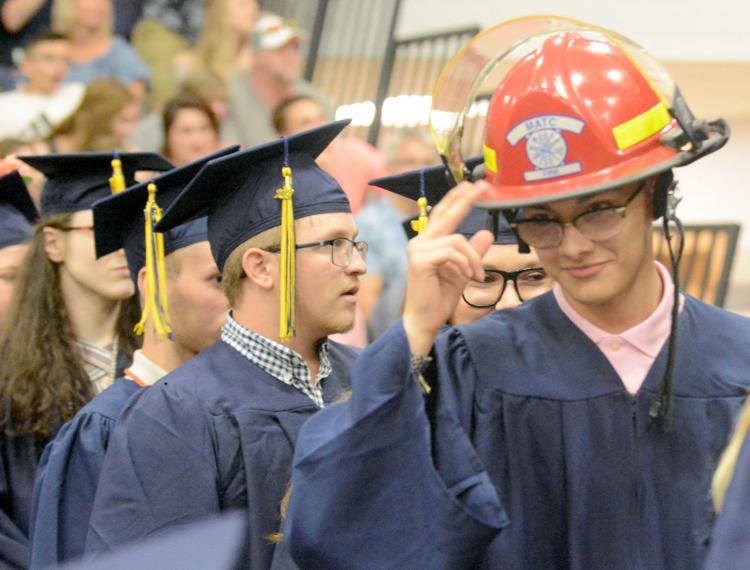 "As we look back now on this school year," Principal Glenn Bildsten said, "how fun it was to open a completely revitalized and newly renovated Baraboo High School just in time for the Class of 2019 to enjoy for their senior year. Might I also add we are celebrating graduation tonight in Baraboo High School for the first time ever in a fully air-conditioned gymnasium."
Bildsten listed other firsts that happened with this class — to less applause — including a new grading system and student exit interviews. But students' acts of giving, such as Food for Kidz, the Thunderbird Day of Peace and an initiative on mental health awareness, stood out the most to him about the class.
"Your selfless spirit of giving overwhelmed me at times," Bildsten said.
District Administrator Lori Mueller urged the seniors to carry that spirit forward to make the world a better and more peaceful place, emphasizing kindness, gratitude and forgiveness.
"The world we live in has too much hate," she said. "I ask you to go deep into your hearts and think about a time you experienced someone's kind gesture. Reflect on how it made you feel. Imagine every day full of random, gracious acts to improve the lives of others. Each and every one of you have the gift to be kind. Please give that gift willingly every day."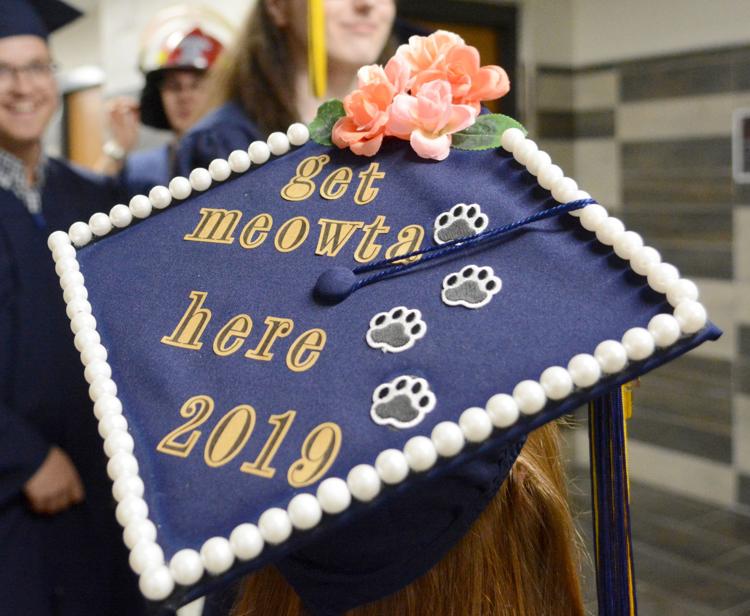 None of the speakers directly addressed the controversy that made the BHS Class of 2019 infamous: the picture of some posing with their hands up in what appeared to be a Nazi salute before their junior prom.
However, both Mueller and Baraboo School Board President Kevin Vodak called on students to appreciate the help and support they've received throughout their lives.
"It took selfless acts of kindness and love to get you all here to this moment tonight," Mueller said. "I am certain that you didn't always make it easy as you worked to create your own identity and follow your penchants. Some of you haven't made it easy on me."
"I can't speak for everyone here, but it seemed like it was a really, really long year," Vodak said to a smattering of laughter from the audience. "Maybe it was all the weather delays, cancellations — maybe that had something to do with it."
Perseverance and growth made it into students' speeches. Rosemary Philip said before she entered the halls at BHS, she had found it easier to live in her older sister's shadow than to find her own way.
"I was living in her comfort zone, and I needed to break out to find out who I was as a person," Philip said, adding that high school was the place where she and her peers could do that.
"After tonight and for the rest of your lives, it's about getting outside your comfort zones even more. It's about putting yourself in unfamiliar situations to make you stronger," she said.
Around 10 students wore fire helmets in lieu of graduation caps, symbolizing their completion of Fire Academy. The course was offered for the first time this year at the high school in partnership with the Baraboo Fire Department and Madison Area Technical College.
Angelina Biesboer, who had already graduated but returned to participate in commencement, said the district had approved her and other graduates wearing the helmets. As a private first class in the Marine Corps, she opted to wear her Marine cap and uniform under her graduation gown.
During the ceremony, Mueller asked if the helmets were getting heavy.
"Yeah? But you're strong, right?" she asked. She told students to be bold and have grit, rising above others like the legendary thunderbird, BHS' symbol and part of Ho-Chunk mythology.
"Always make Baraboo a part of you. This is what it means to be Baraboo proud," Mueller said. "Kindness, gratitude, forgiveness. Always onward, Baraboo High. Always onward, Baraboo Thunderbirds."
Baraboo graduation 2019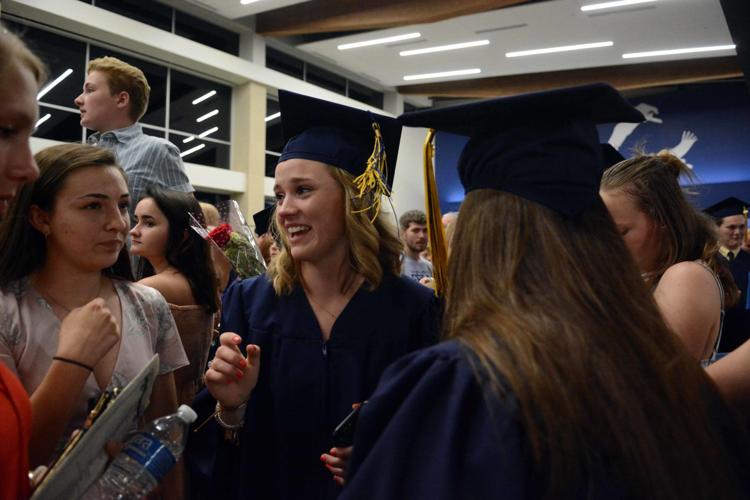 Baraboo graduation 2019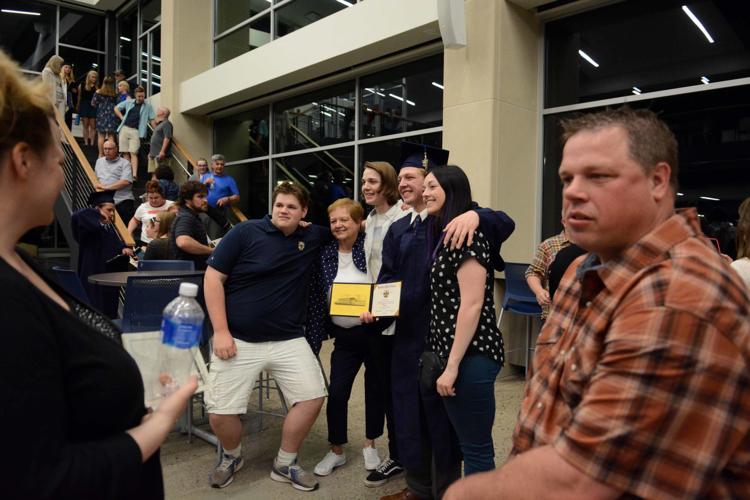 Baraboo graduation 2019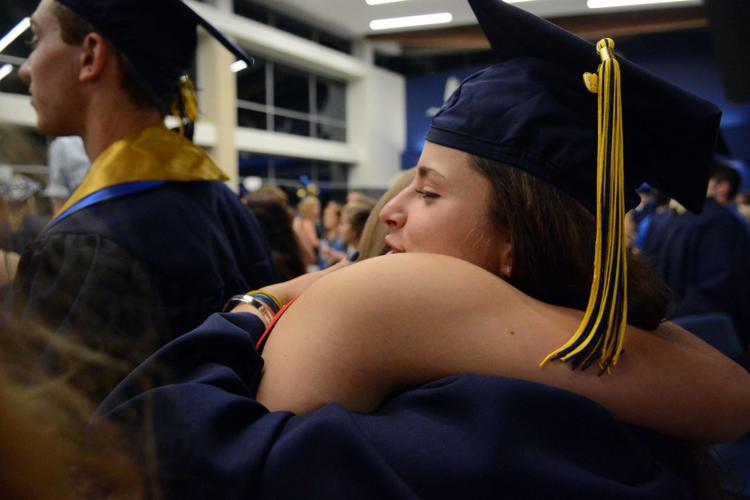 Baraboo graduation 2019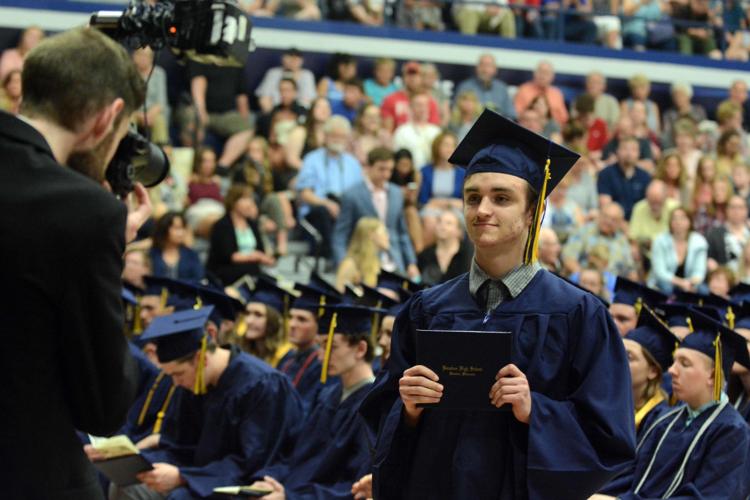 Baraboo graduation 2019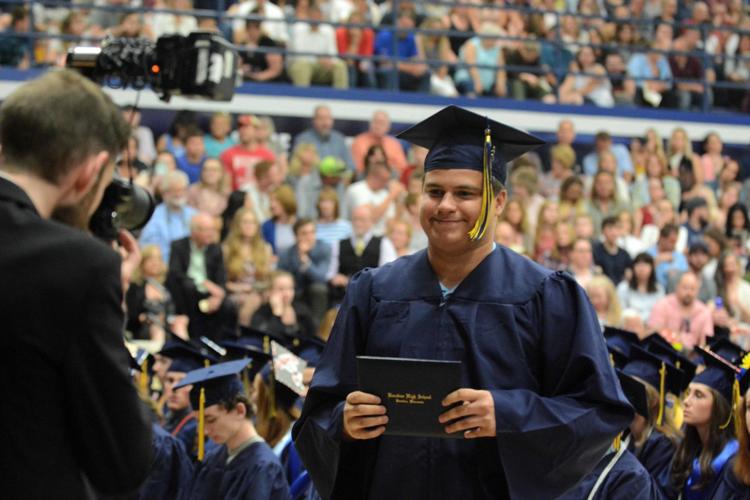 Baraboo graduation 2019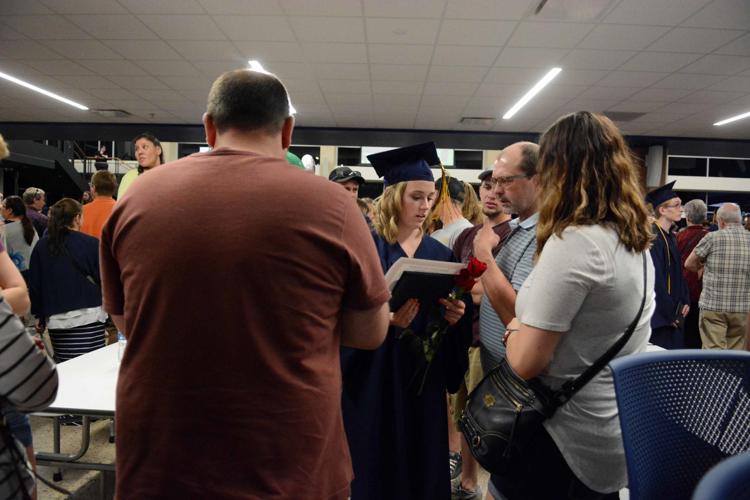 Baraboo graduation 2019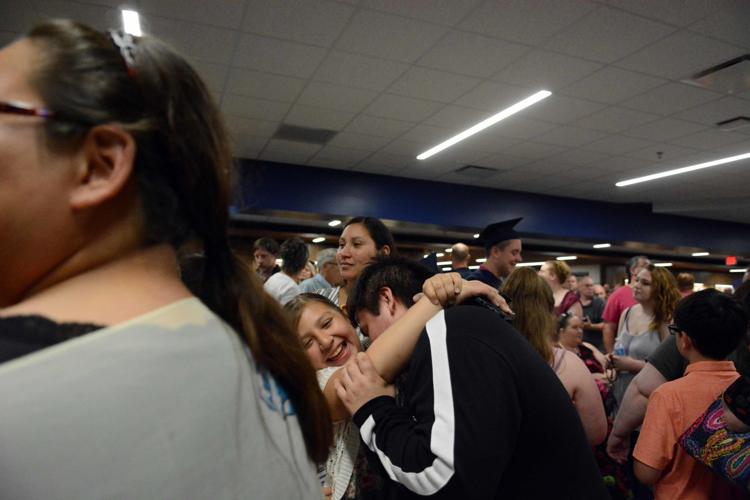 Baraboo graduation 2019
Baraboo graduation 2019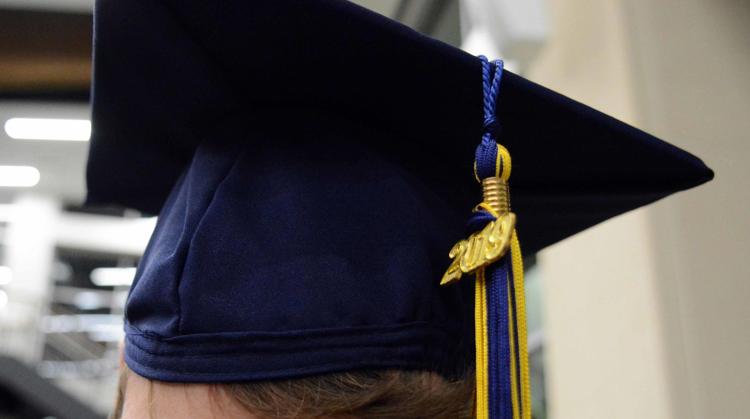 Baraboo graduation 2019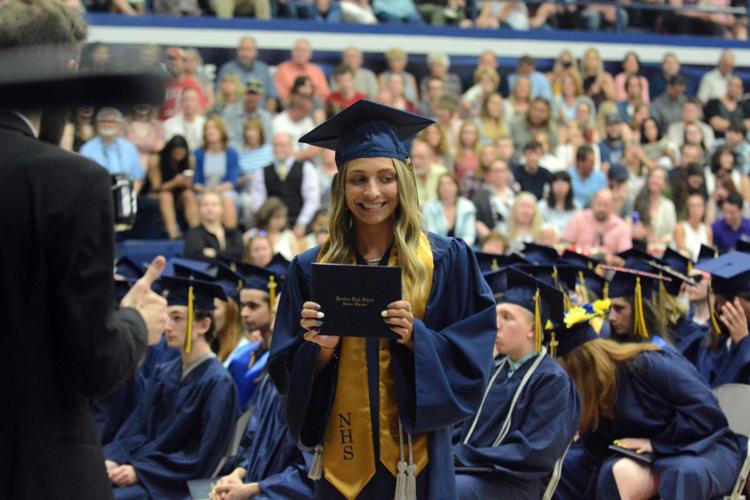 Baraboo graduation 2019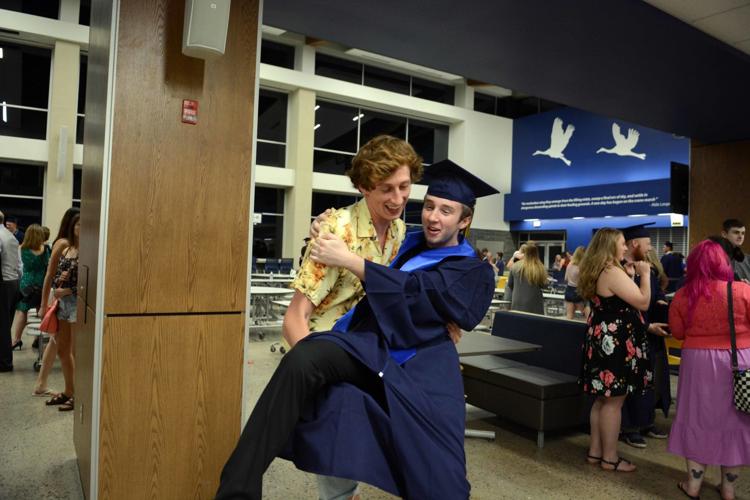 Baraboo graduation 2019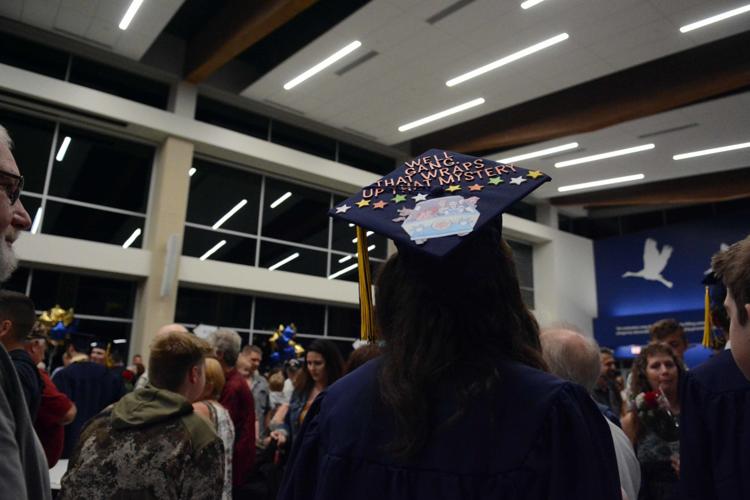 Baraboo graduation 2019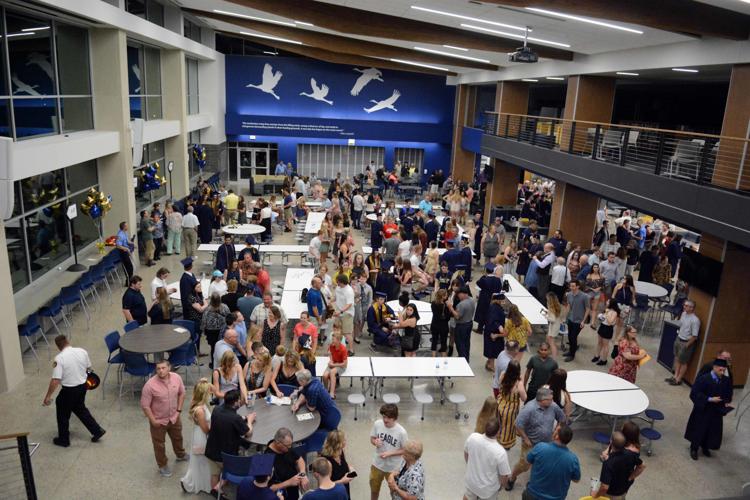 Baraboo graduation 2019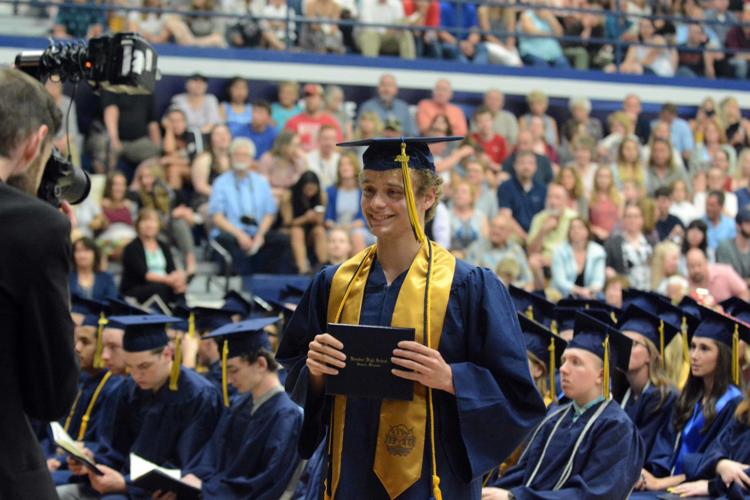 Baraboo graduation 2019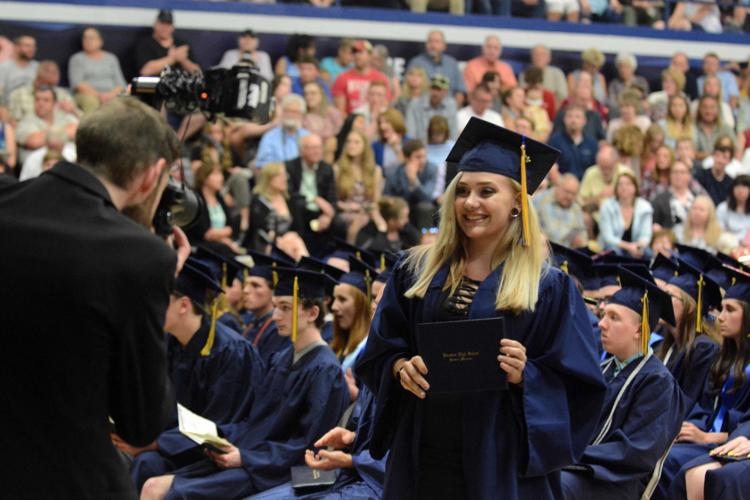 Baraboo graduation 2019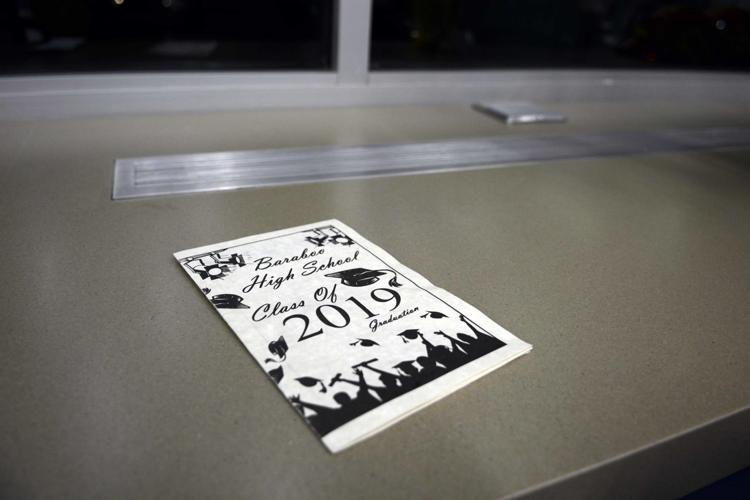 Baraboo graduation 2019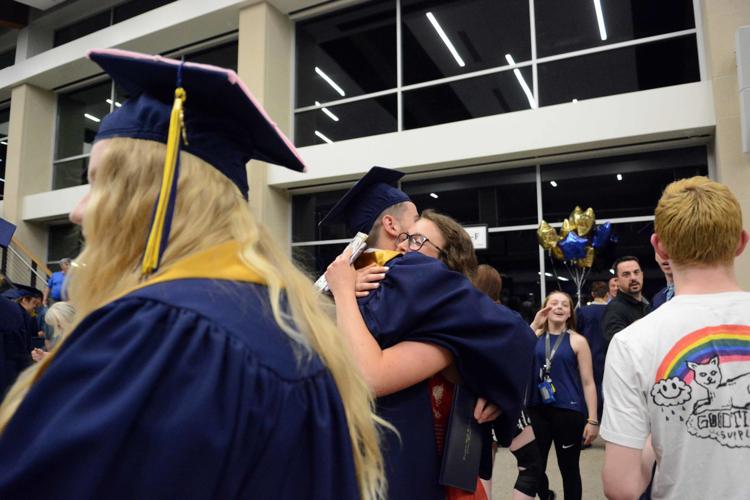 Baraboo graduation 2019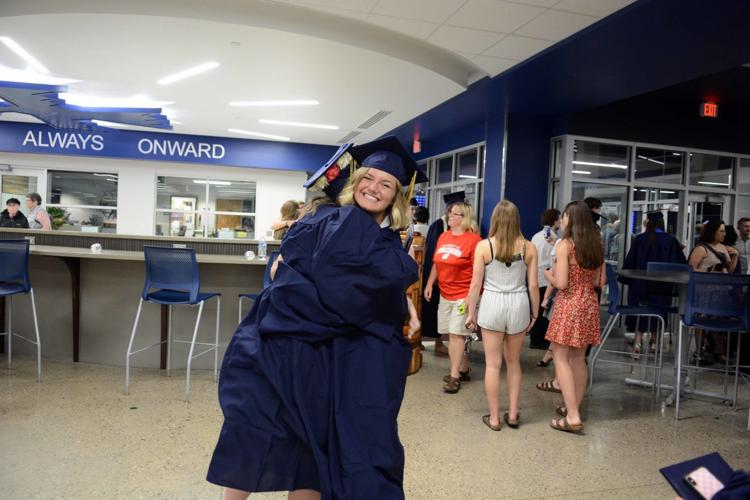 Baraboo graduation 2019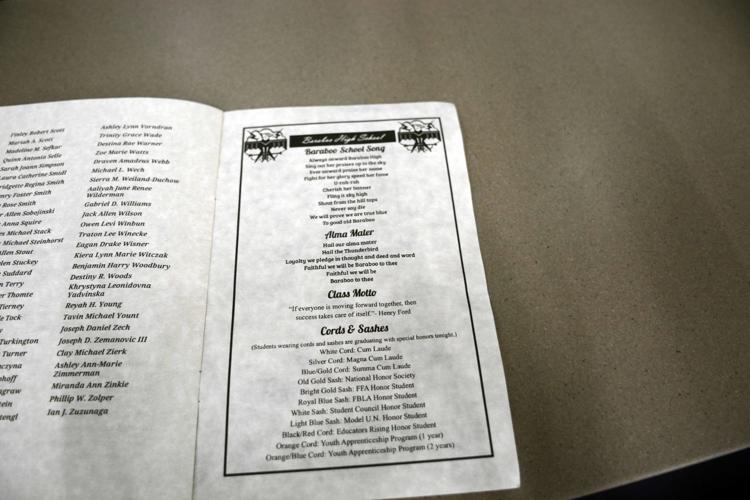 Baraboo graduation 2019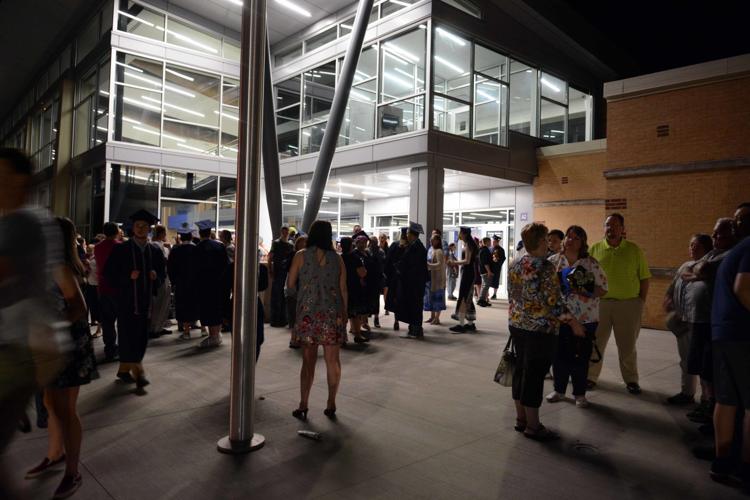 Baraboo graduation 2019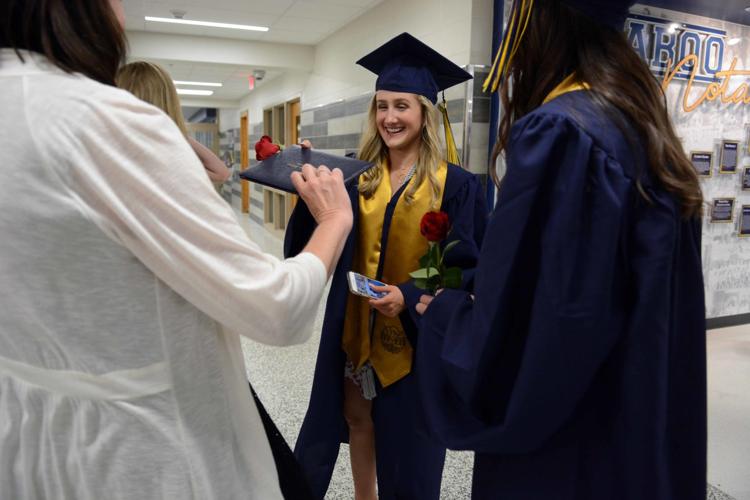 Baraboo graduation 2019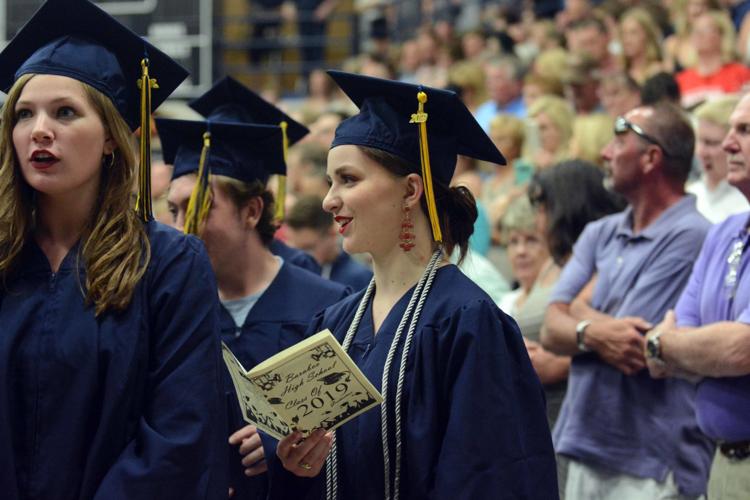 Baraboo graduation 2019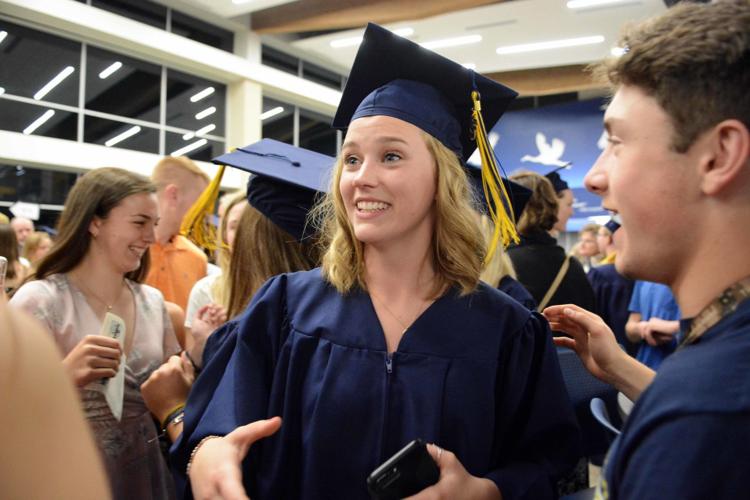 Baraboo graduation 2019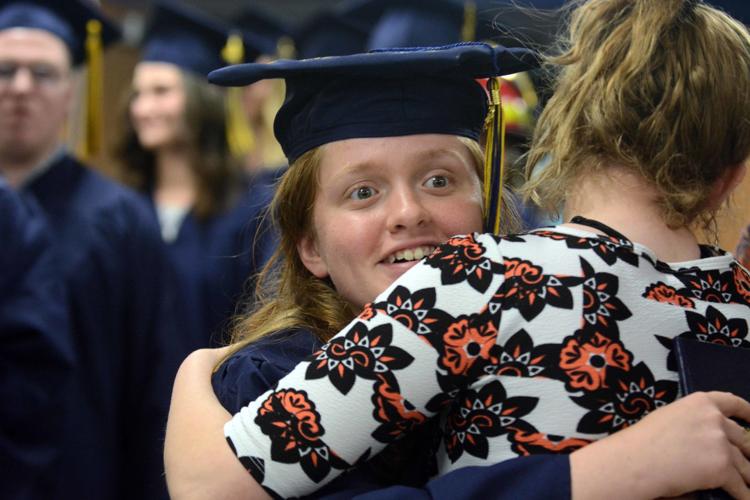 Baraboo graduation 2019
Baraboo graduation 2019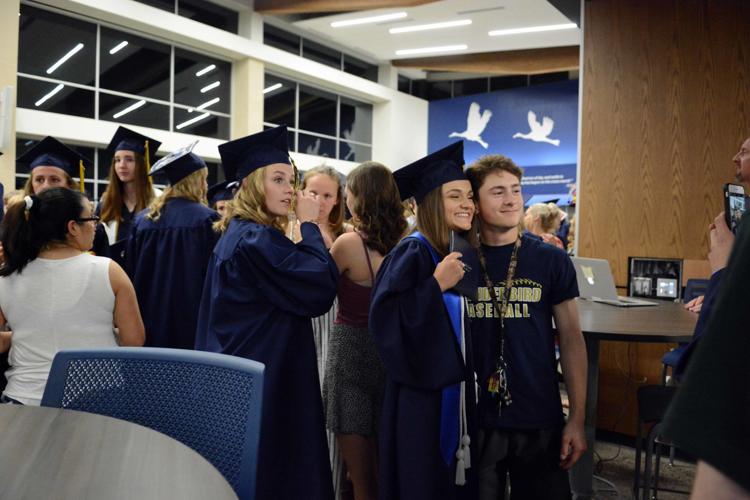 Baraboo graduation 2019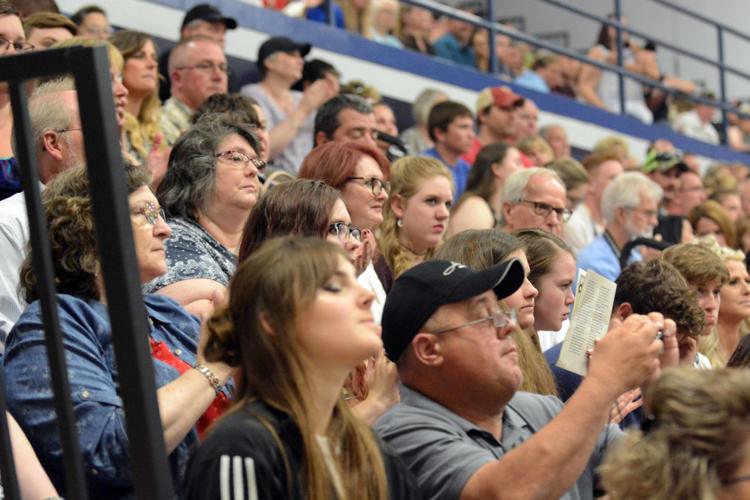 Baraboo graduation 2019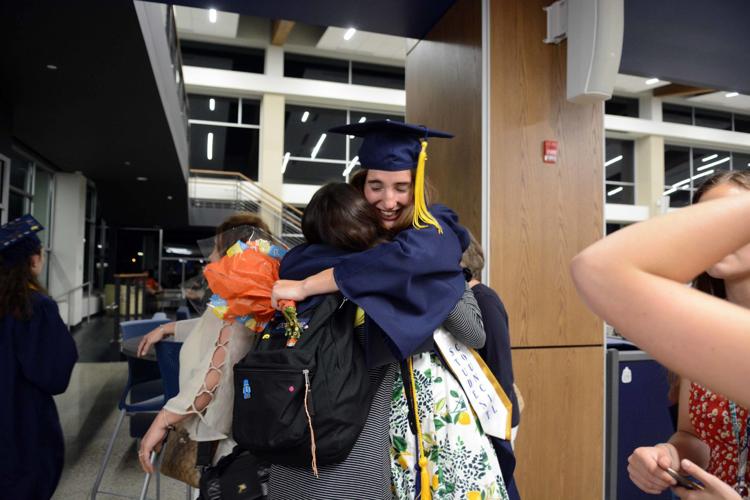 Baraboo graduation 2019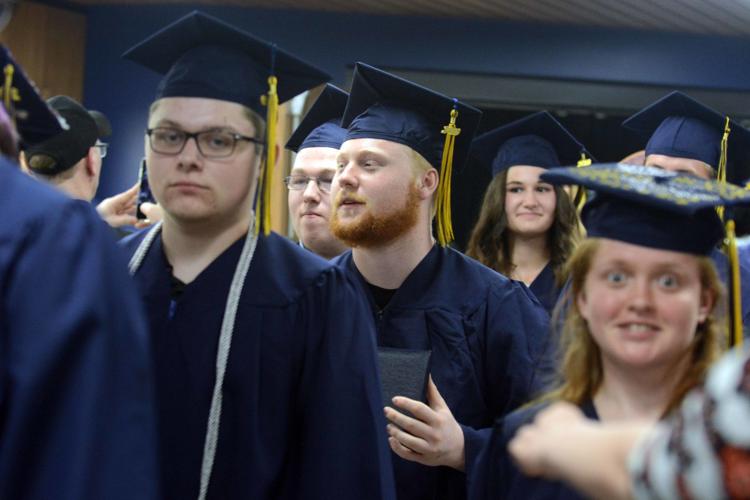 Baraboo graduation 2019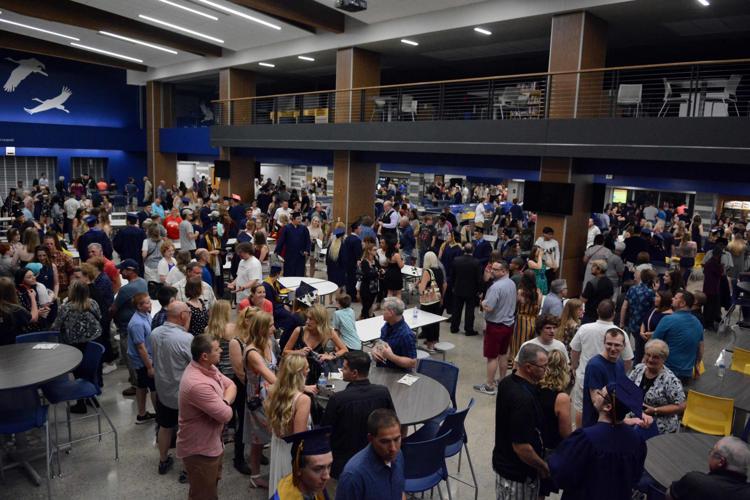 Baraboo graduation 2019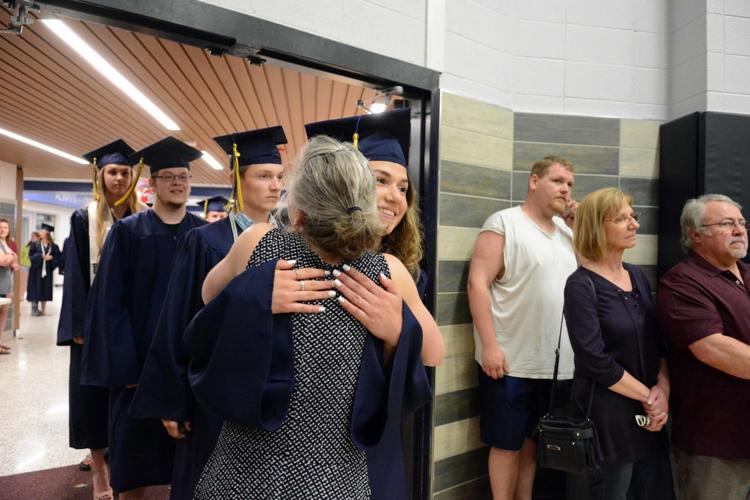 Baraboo graduation 2019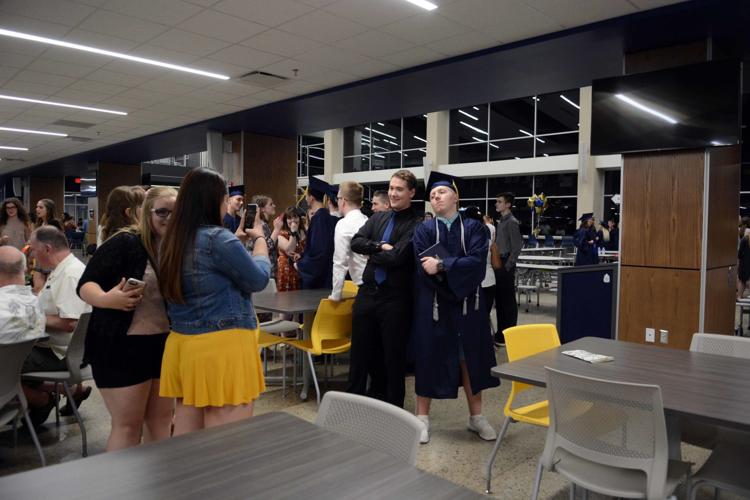 Baraboo graduation 2019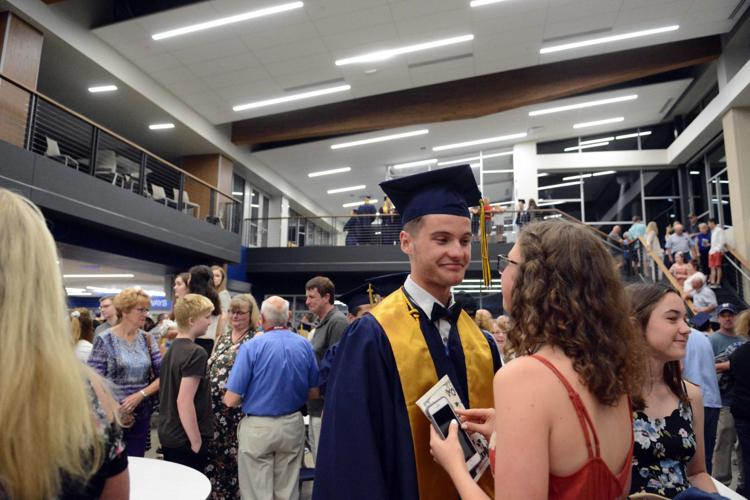 Baraboo graduation 2019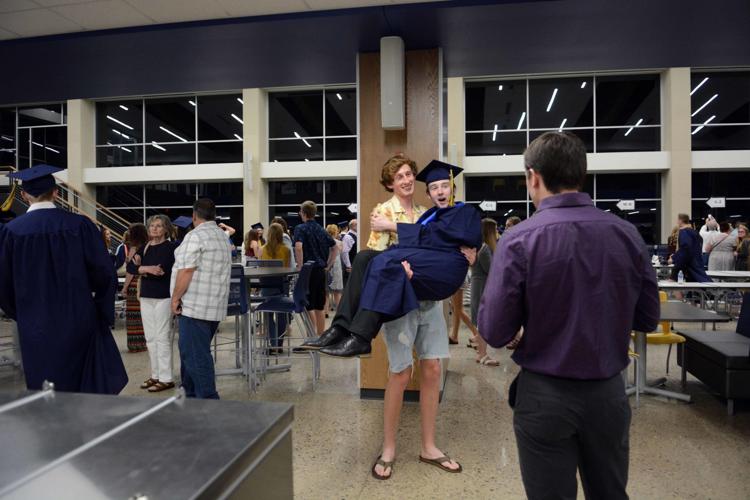 Baraboo graduation 2019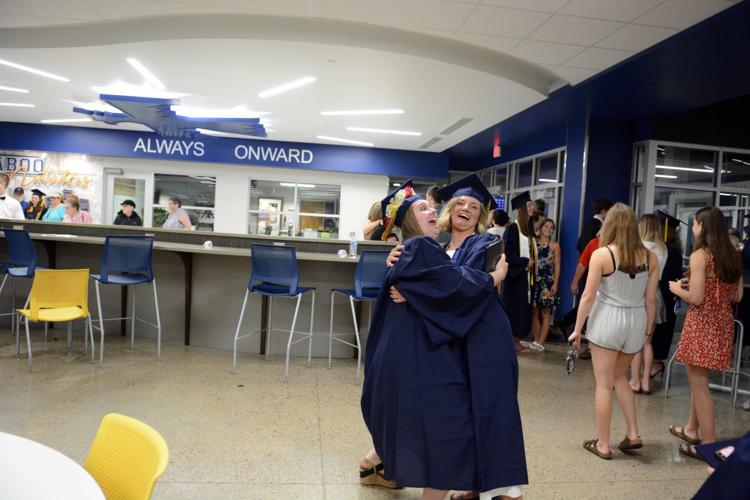 Baraboo graduation 2019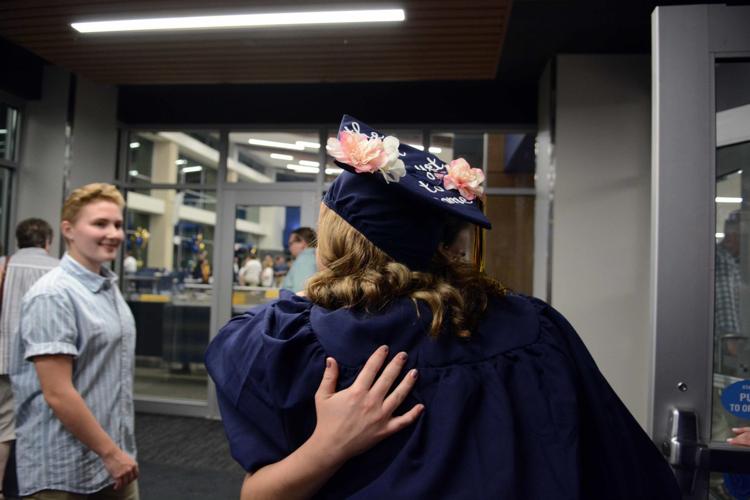 Baraboo graduation 2019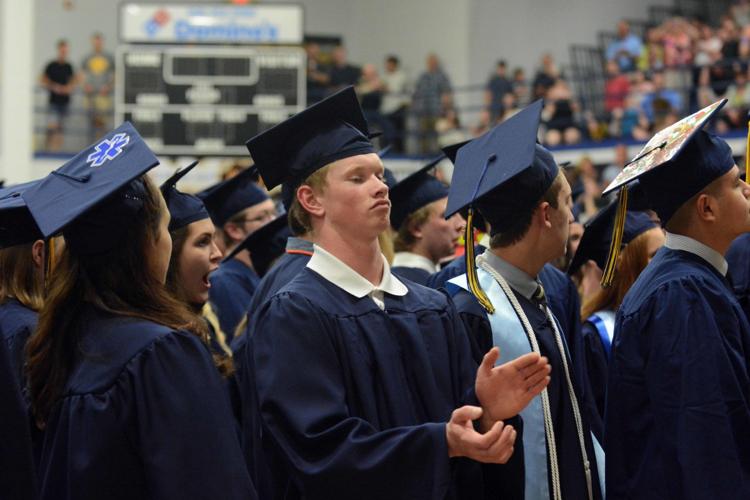 Baraboo graduation 2019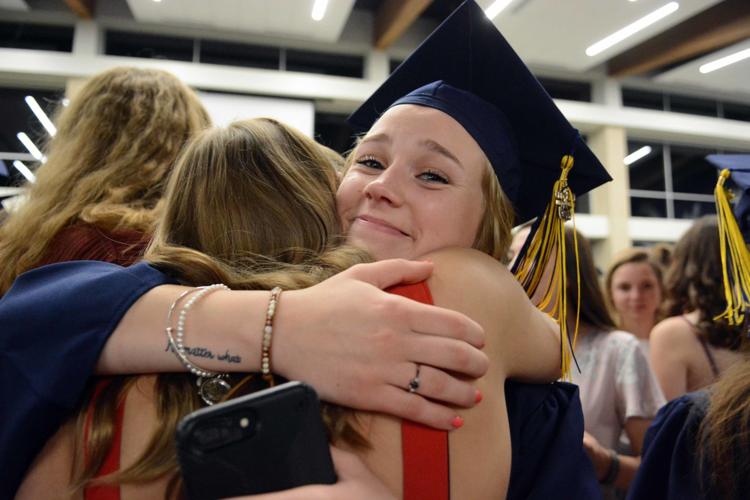 Baraboo graduation 2019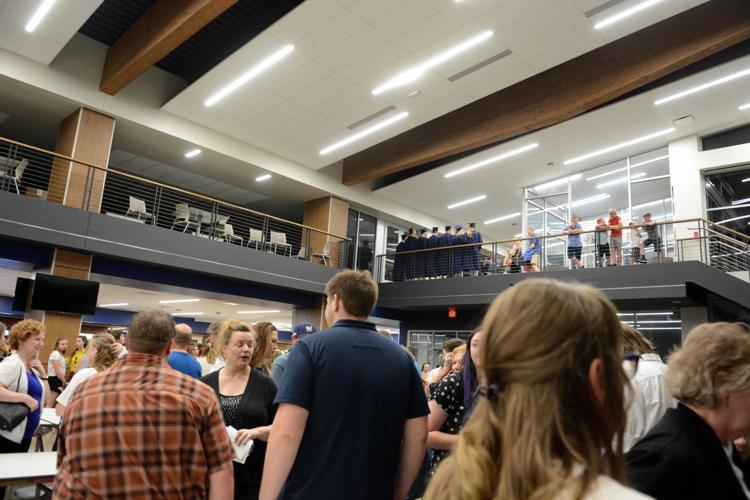 Baraboo graduation 2019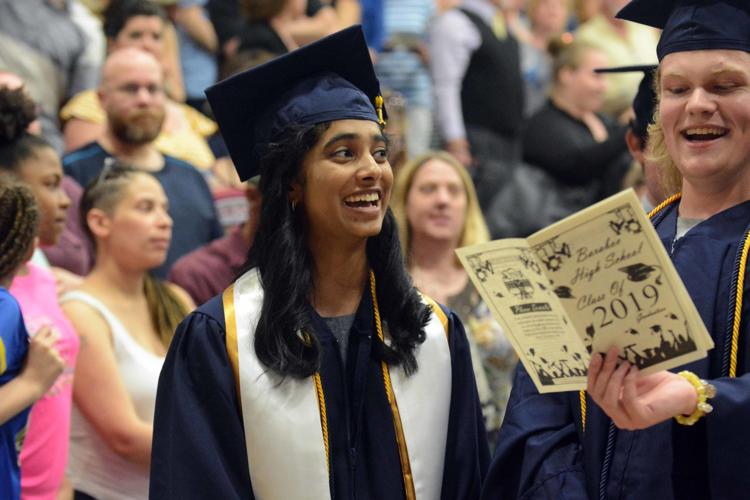 Baraboo graduation 2019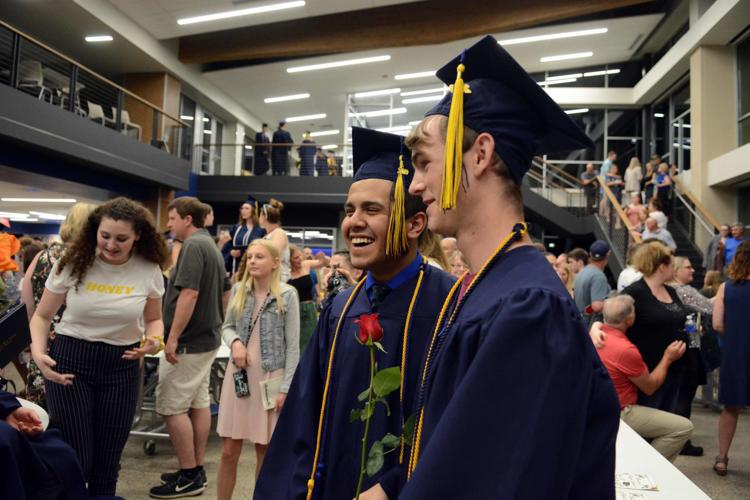 Baraboo graduation 2019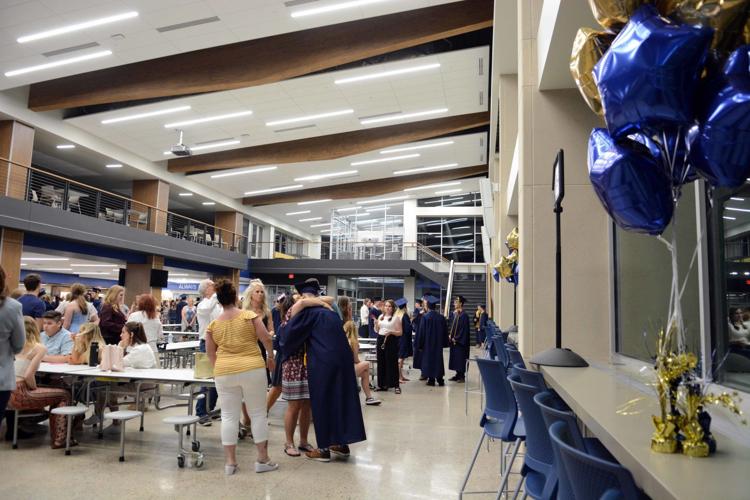 Baraboo graduation 2019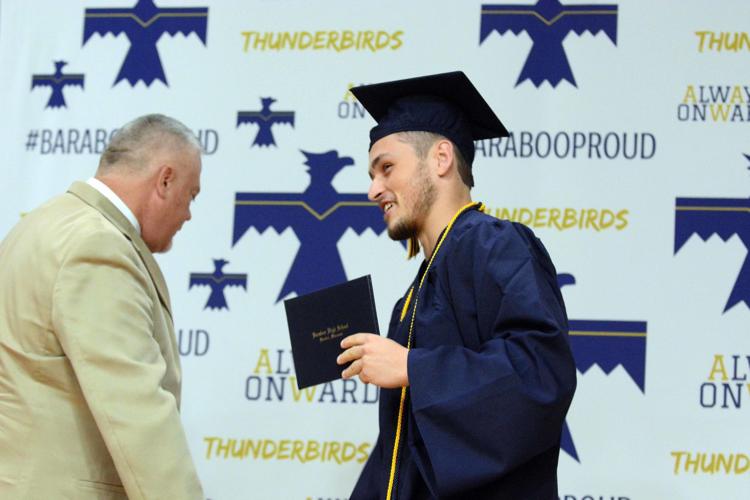 Baraboo graduation 2019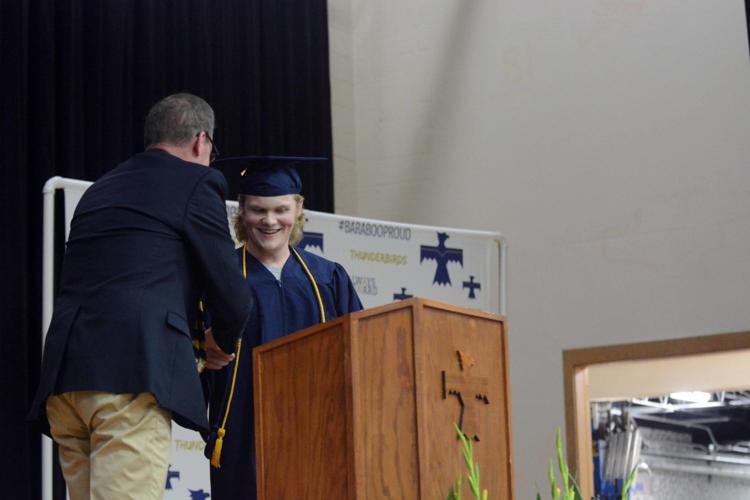 Baraboo graduation 2019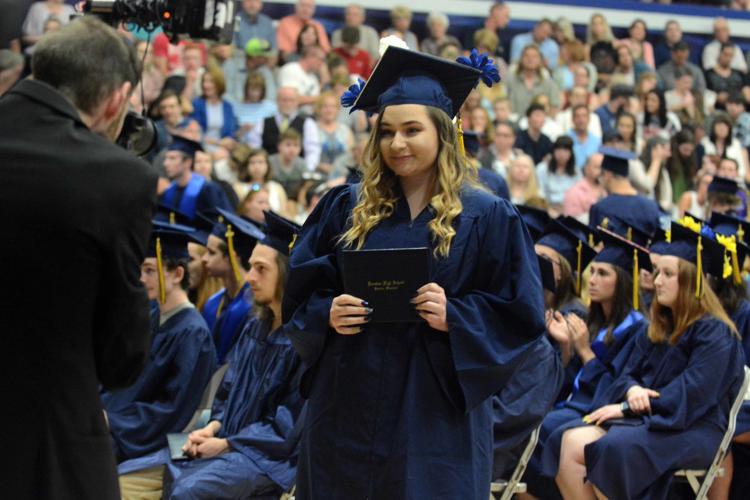 Baraboo graduation 2019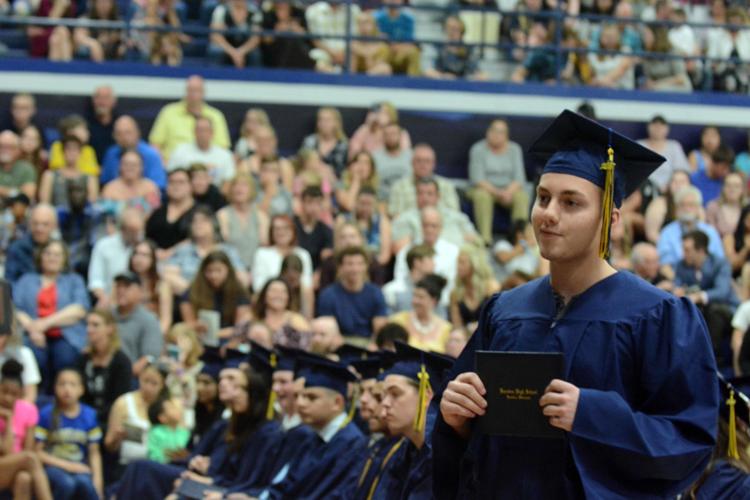 Baraboo graduation 2019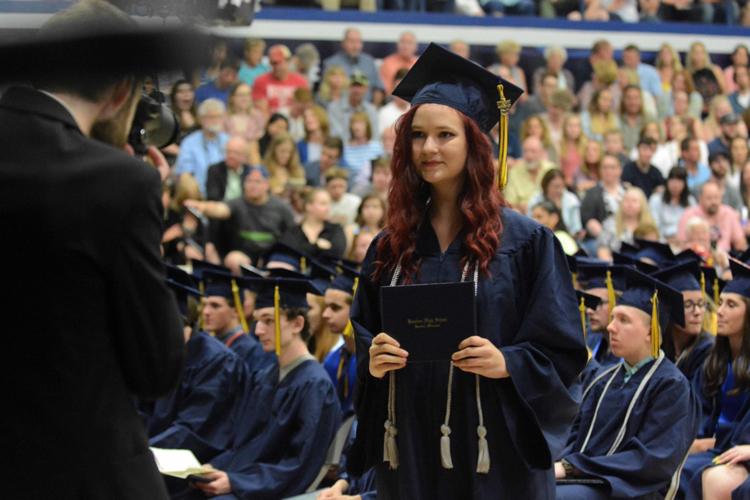 Baraboo graduation 2019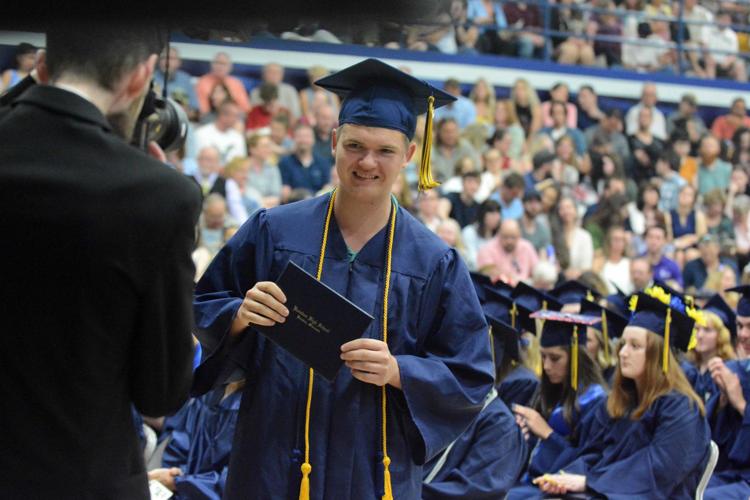 Baraboo graduation 2019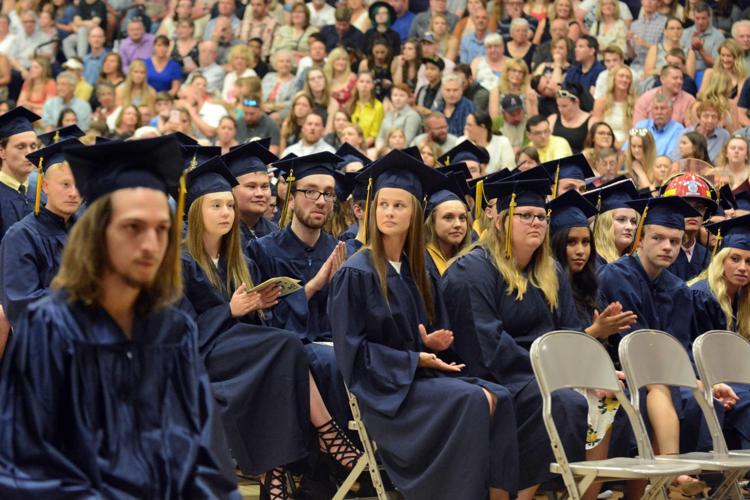 Baraboo graduation 2019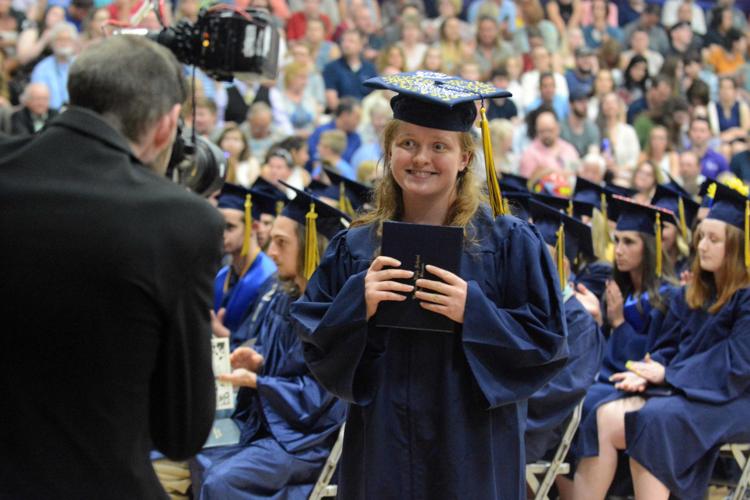 Baraboo graduation 2019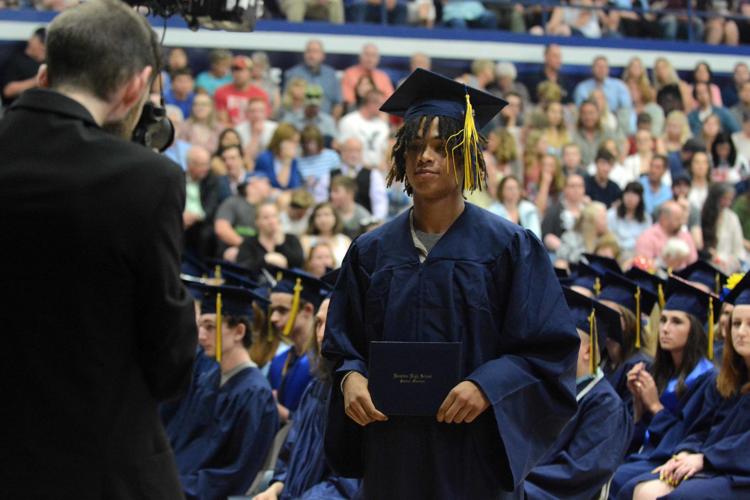 Baraboo graduation 2019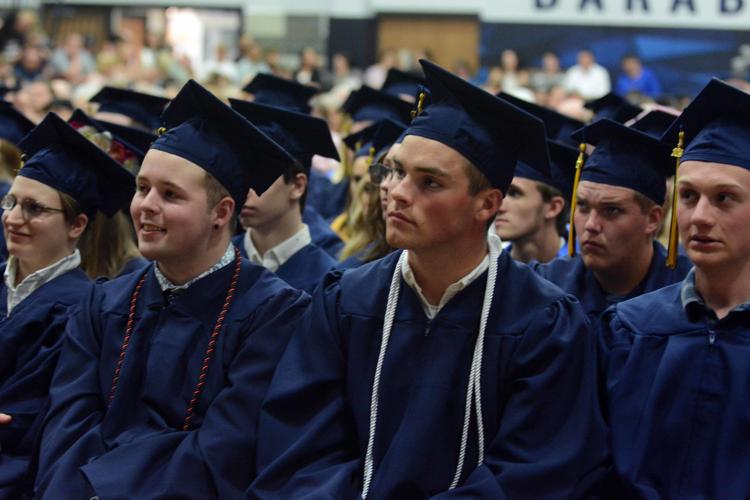 Baraboo graduation 2019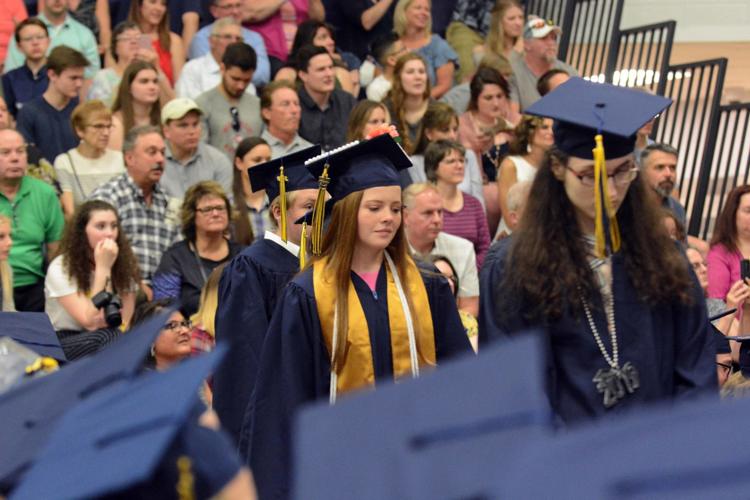 Baraboo graduation 2019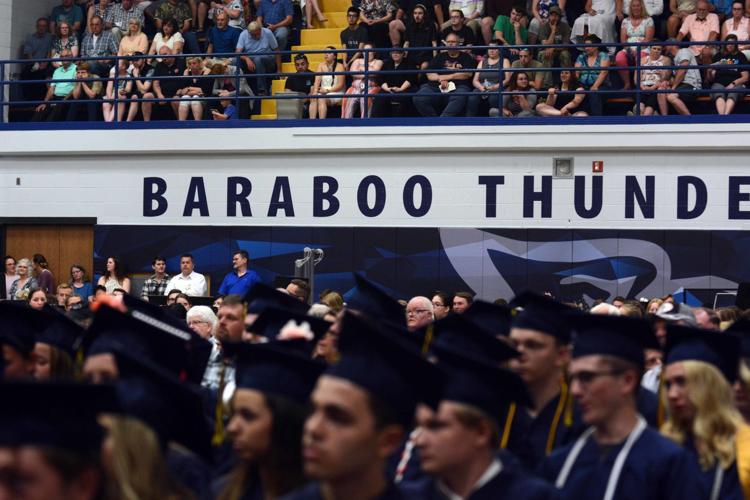 Baraboo graduation 2019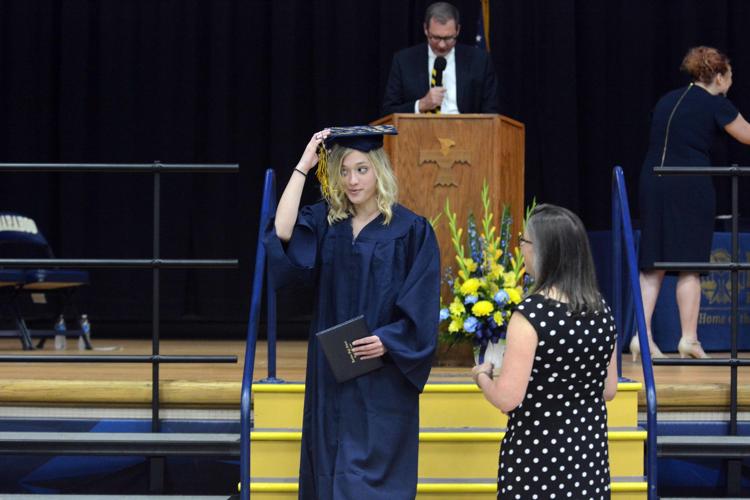 Baraboo graduation 2019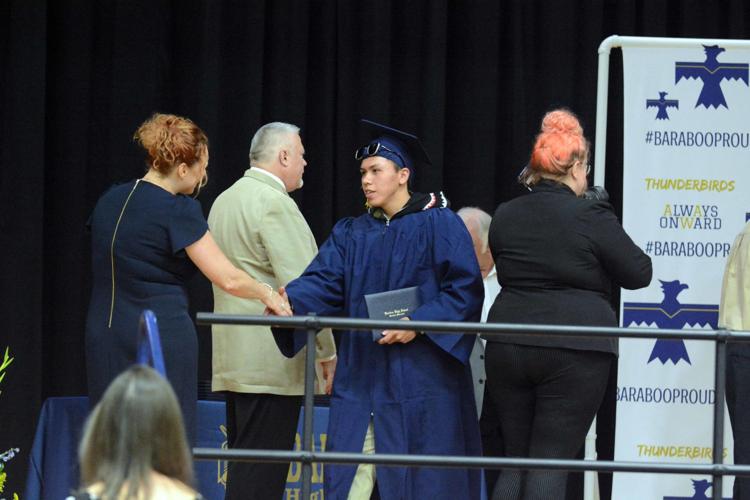 Baraboo graduation 2019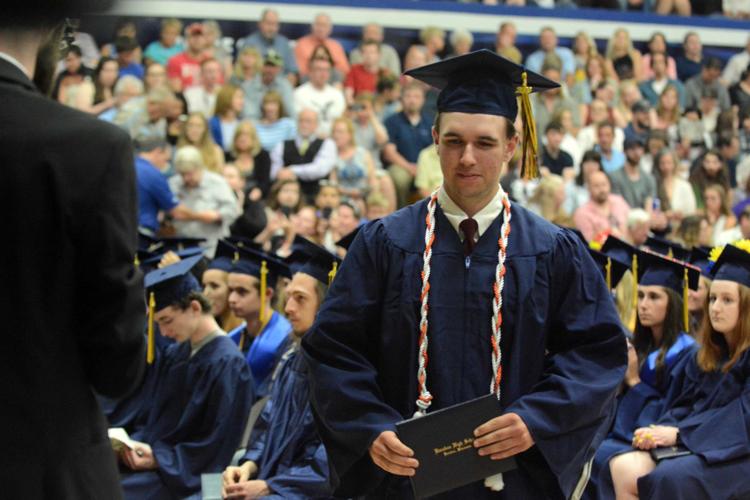 Baraboo graduation 2019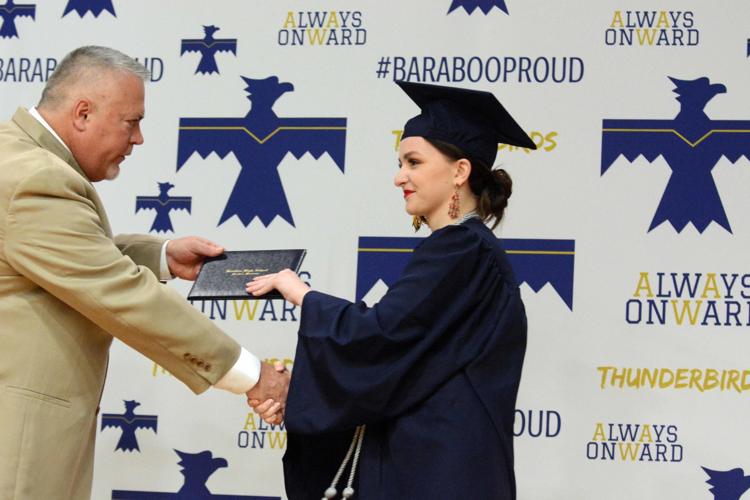 Baraboo graduation 2019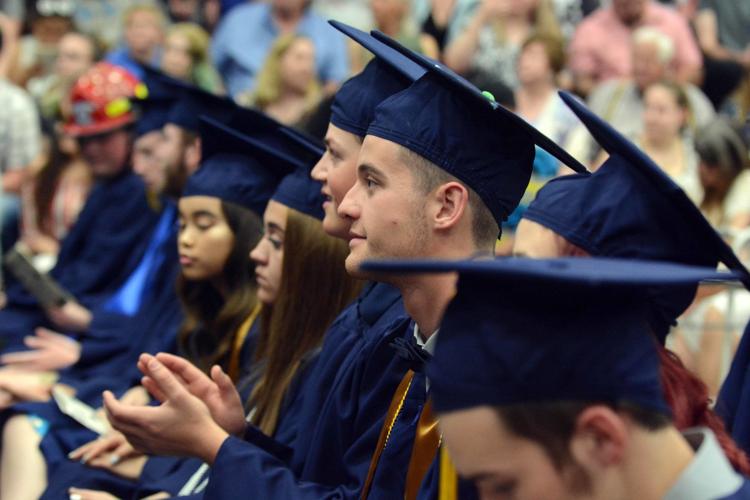 Baraboo graduation 2019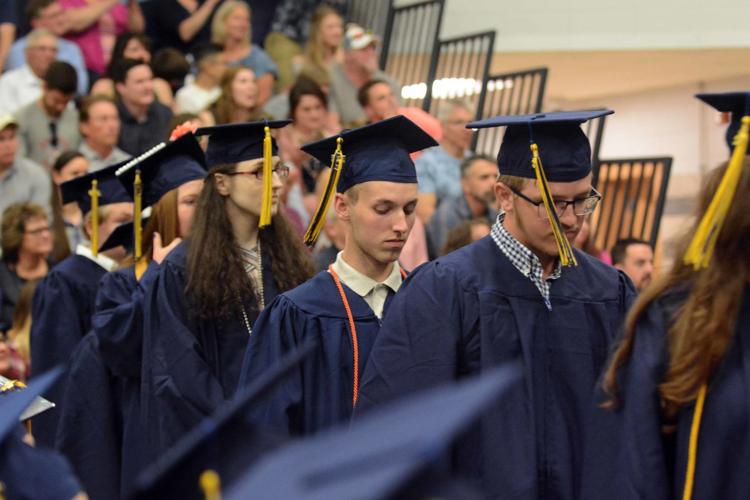 Baraboo graduation 2019
Baraboo graduation 2019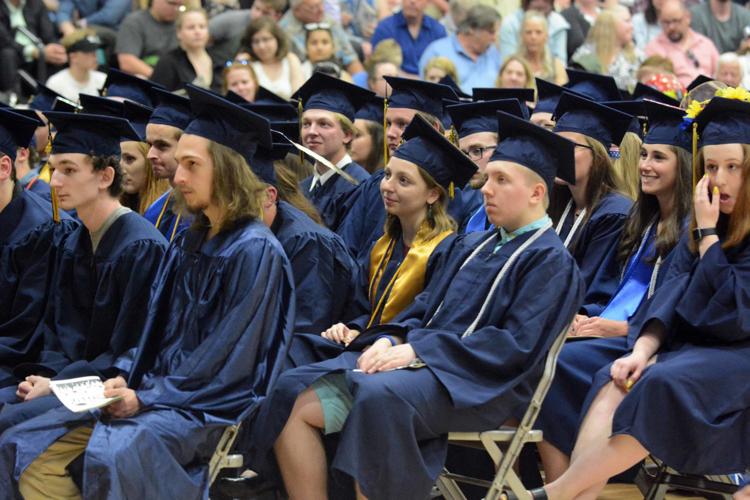 Baraboo graduation 2019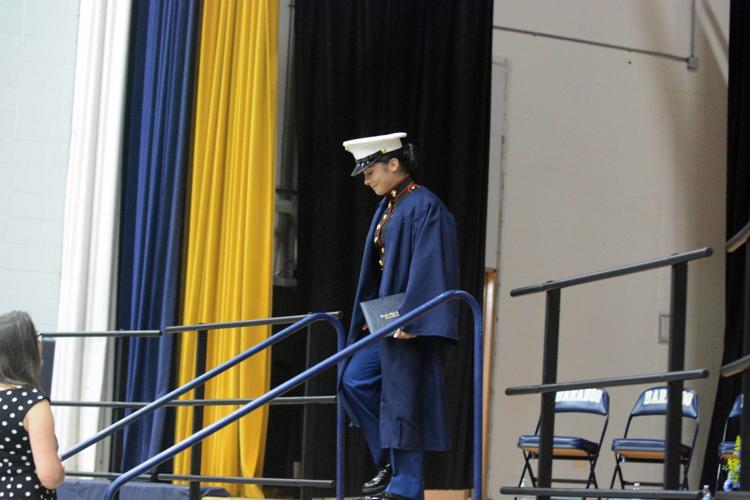 Baraboo graduation 2019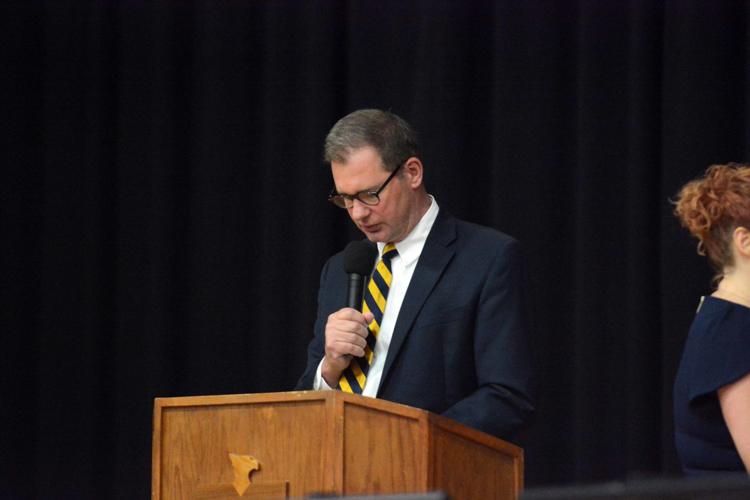 Baraboo graduation 2019
Baraboo graduation 2019
Baraboo graduation 2019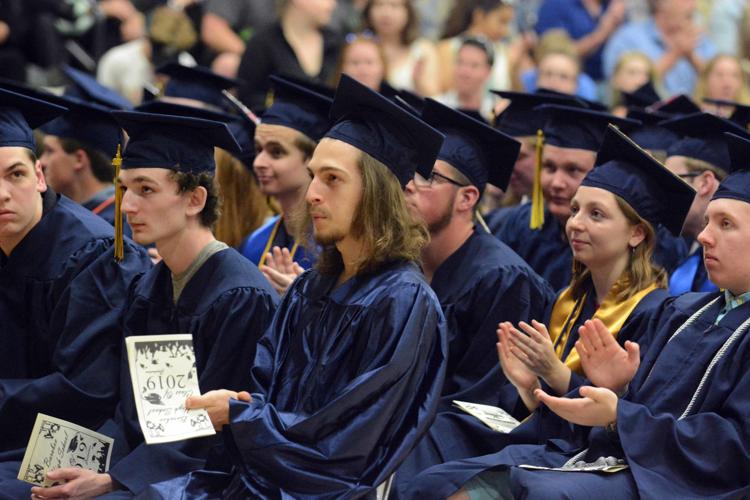 Baraboo graduation 2019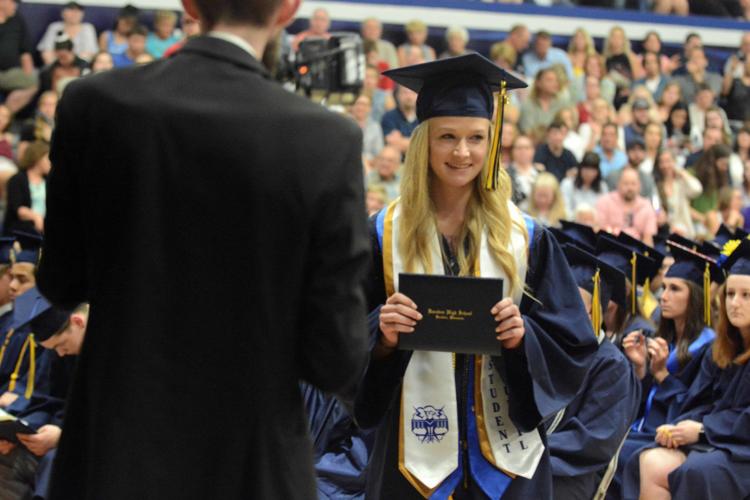 Baraboo graduation 2019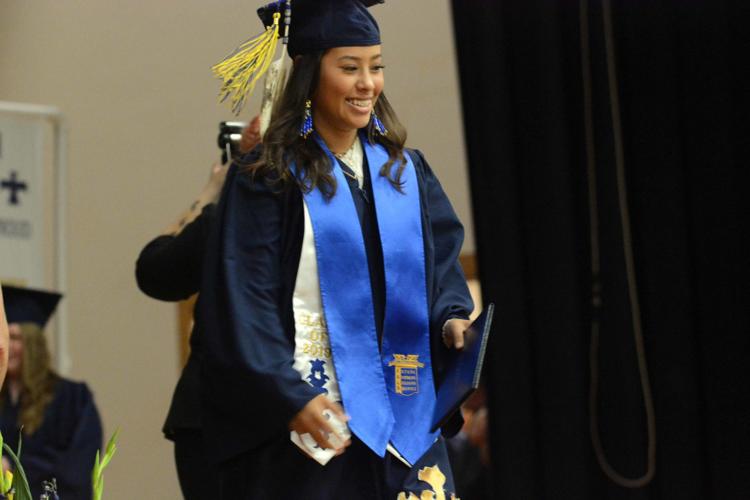 Baraboo graduation 2019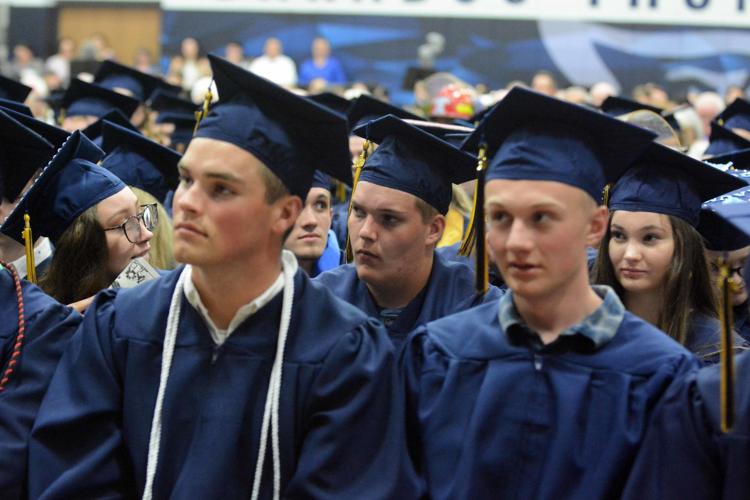 Baraboo graduation 2019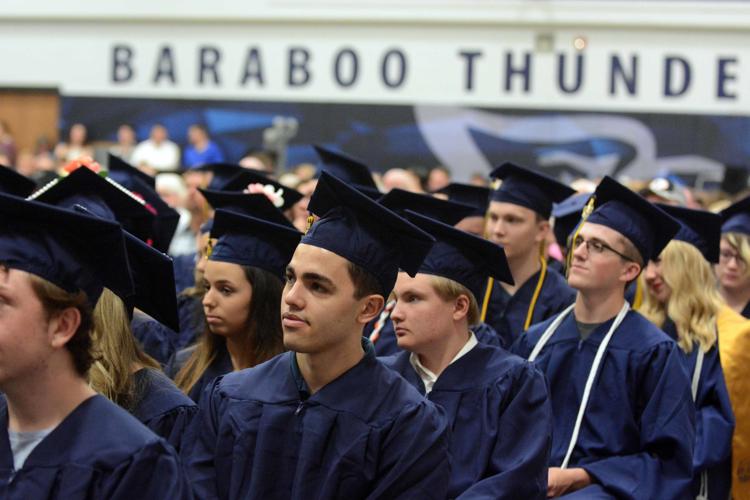 Baraboo graduation 2019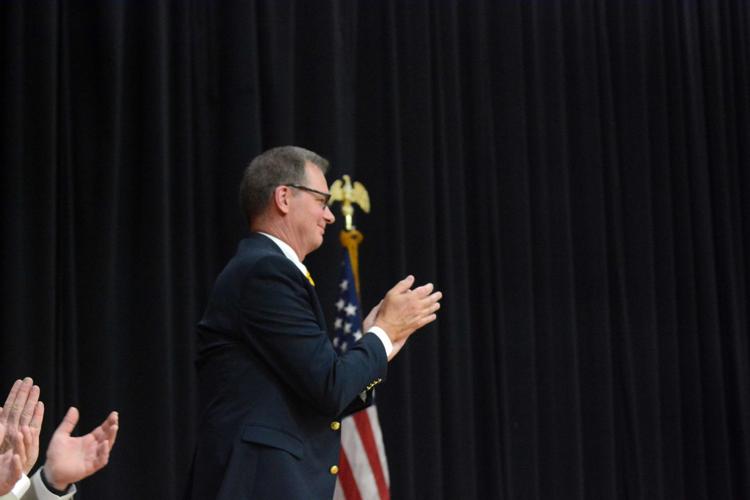 Baraboo graduation 2019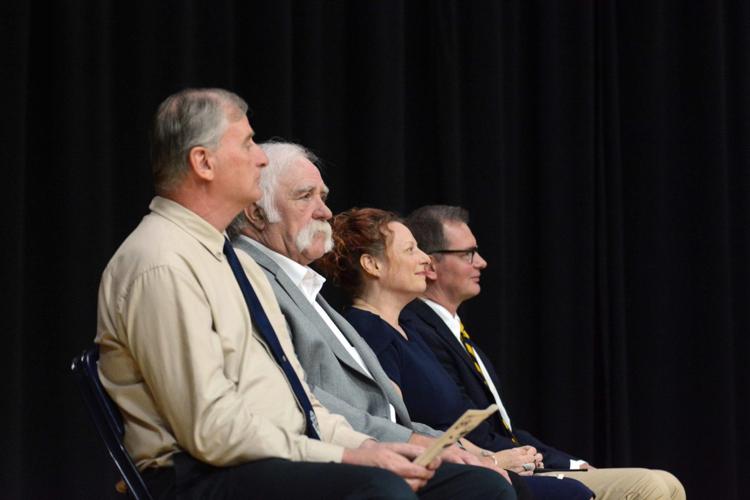 Baraboo graduation 2019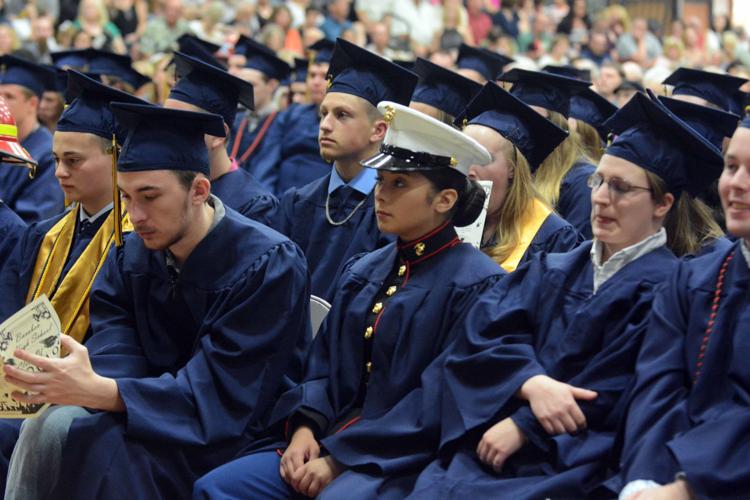 Baraboo graduation 2019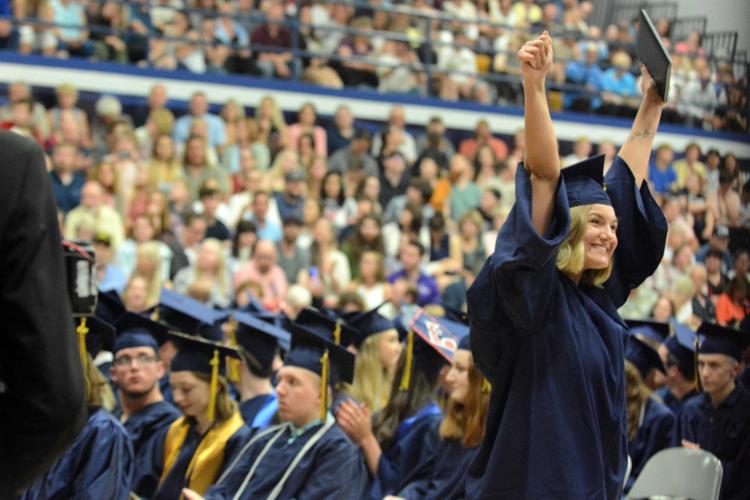 Baraboo graduation 2019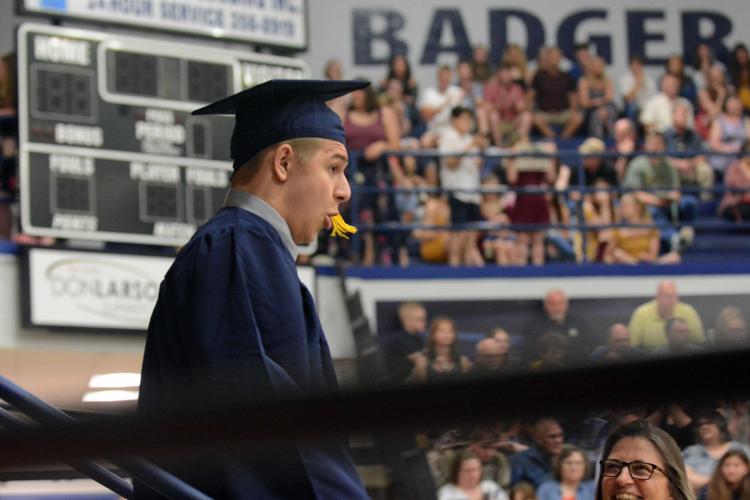 Baraboo graduation 2019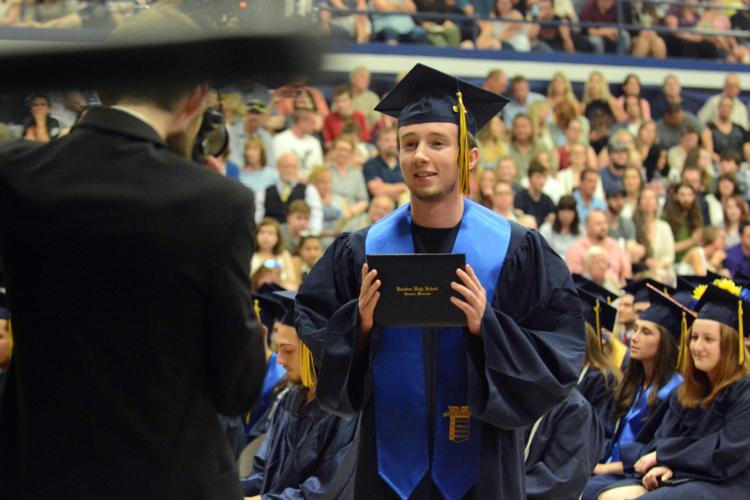 Baraboo graduation 2019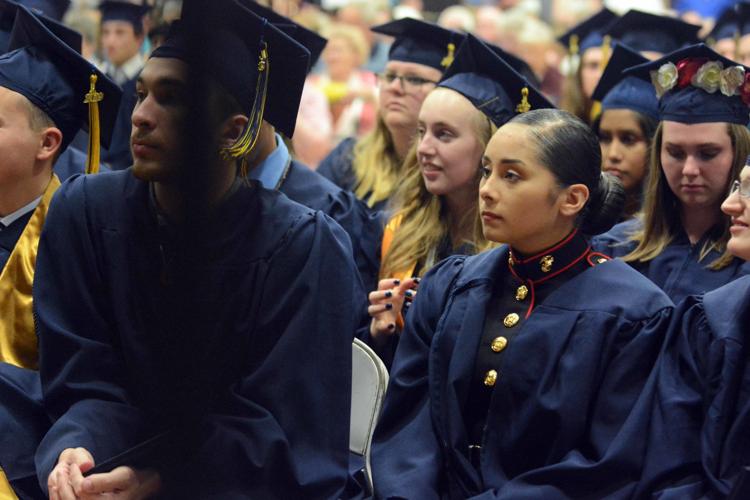 Baraboo graduation 2019
Baraboo graduation 2019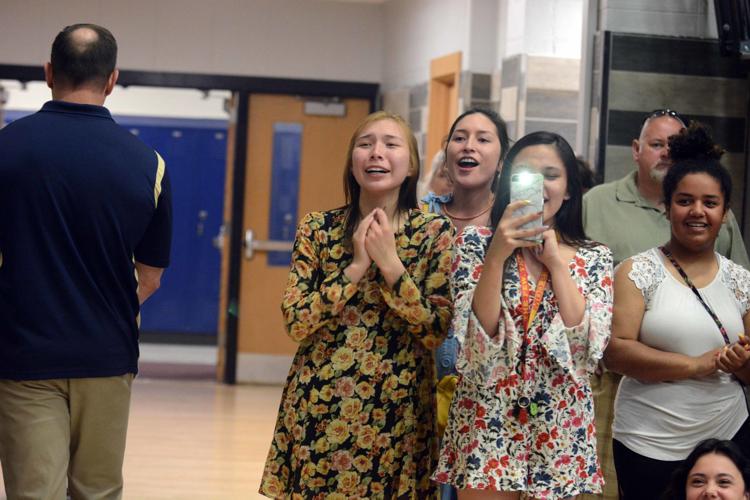 Baraboo graduation 2019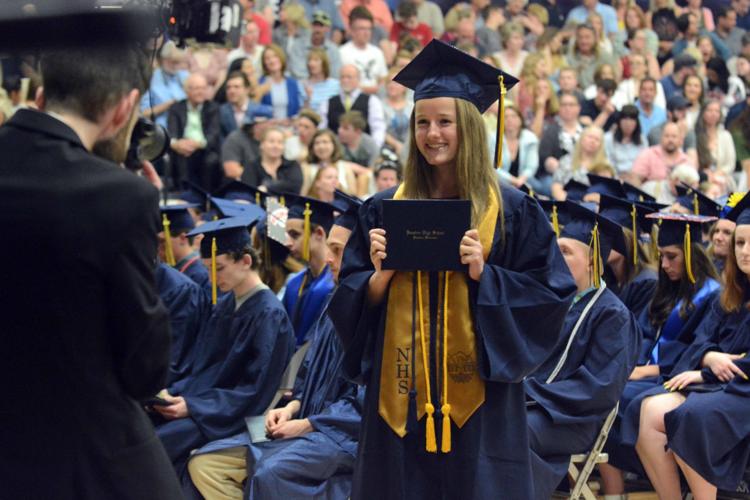 Baraboo graduation 2019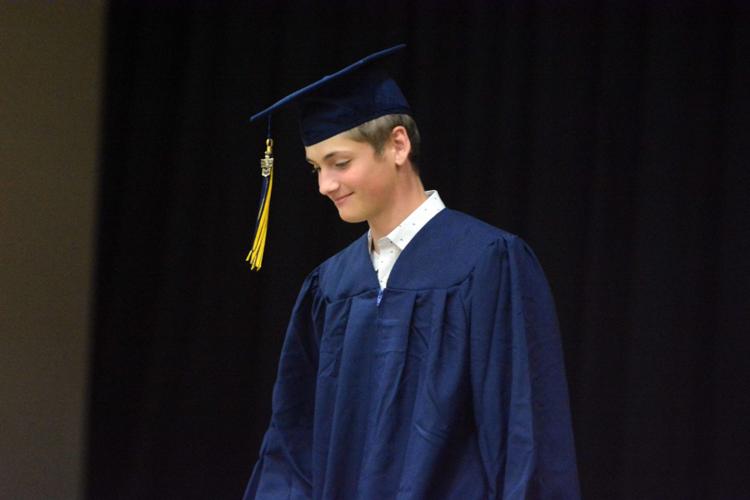 Baraboo graduation 2019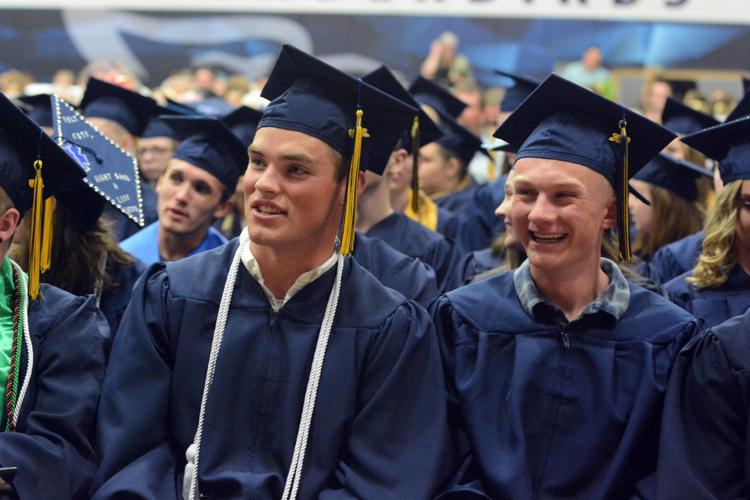 Baraboo graduation 2019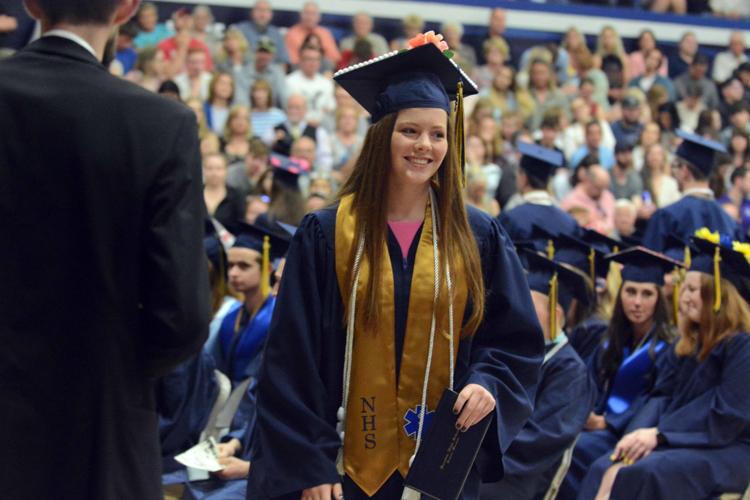 Baraboo graduation 2019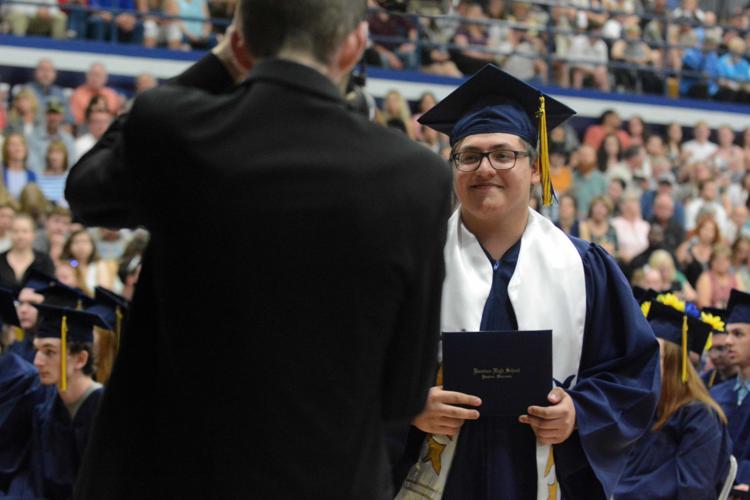 Baraboo graduation 2019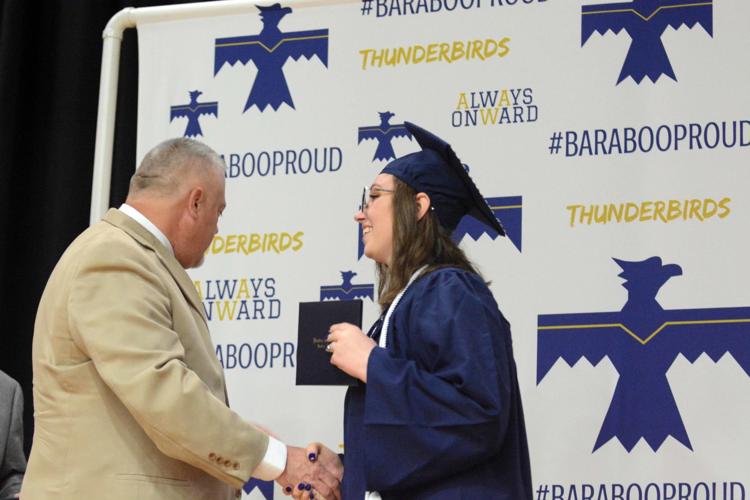 Baraboo graduation 2019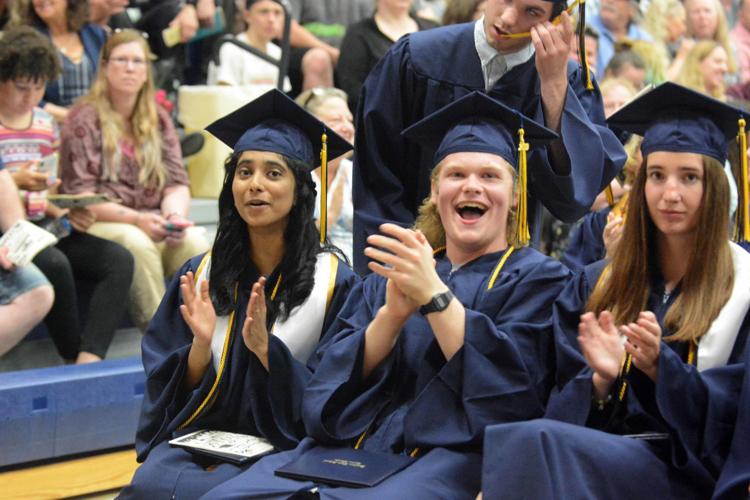 Baraboo graduation 2019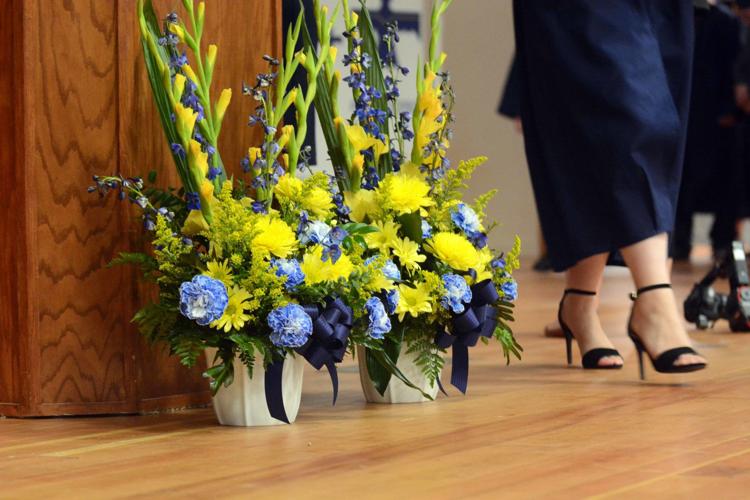 Baraboo graduation 2019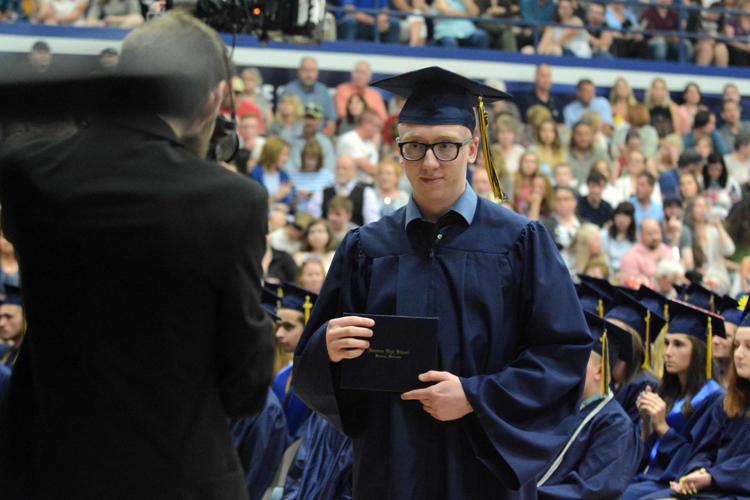 Baraboo graduation 2019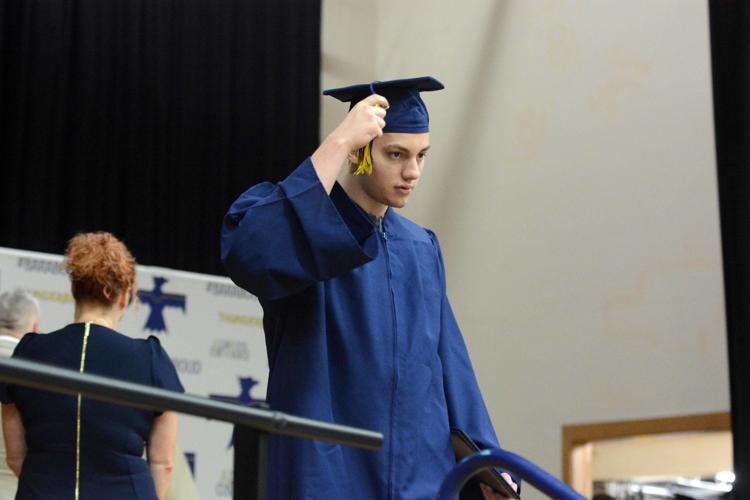 Baraboo graduation 2019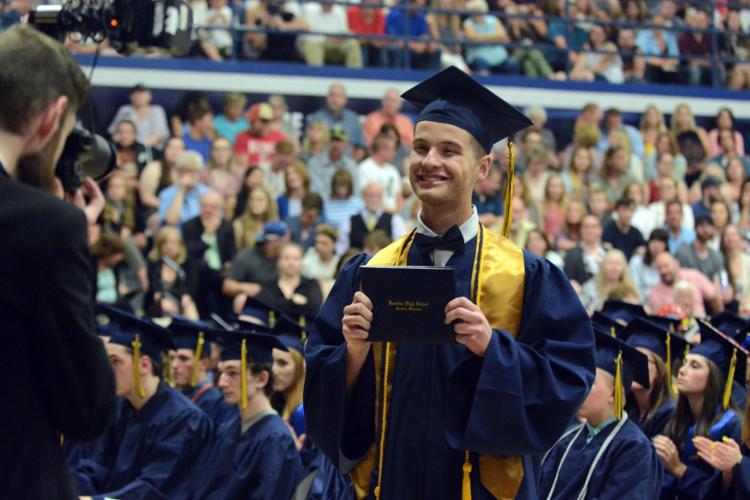 Baraboo graduation 2019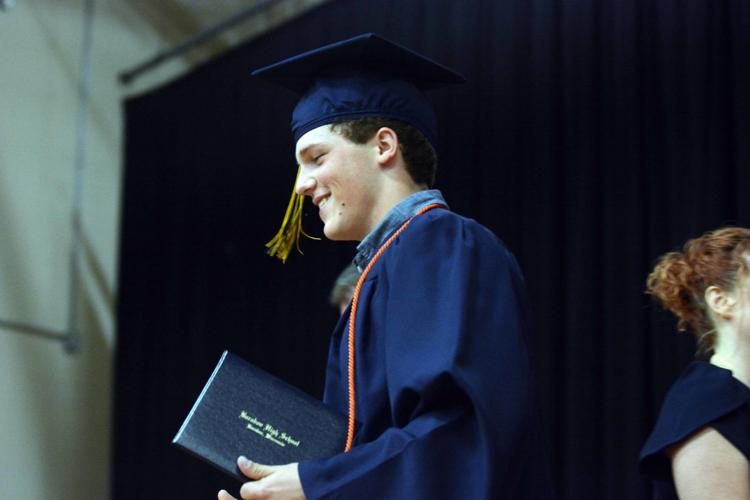 Baraboo graduation 2019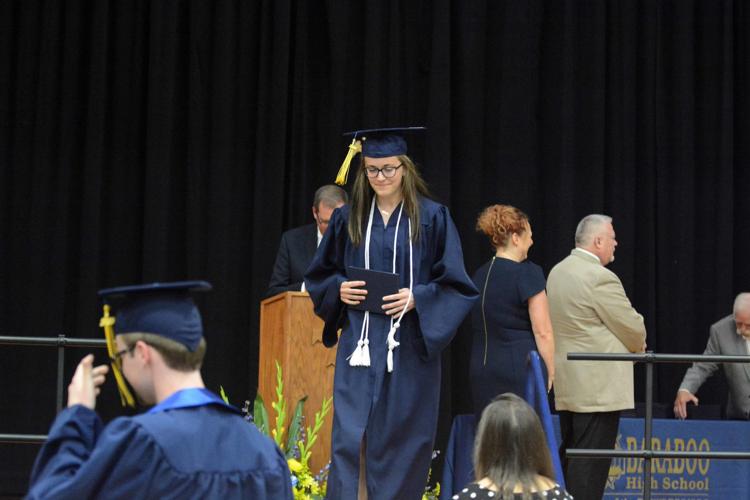 Baraboo graduation 2019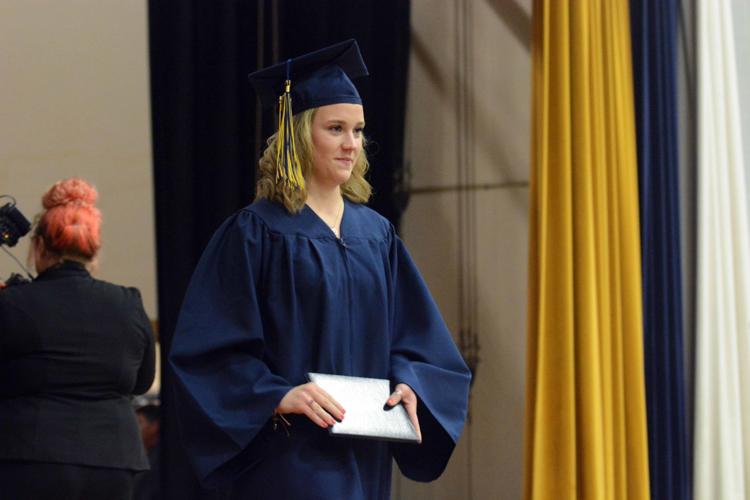 Baraboo graduation 2019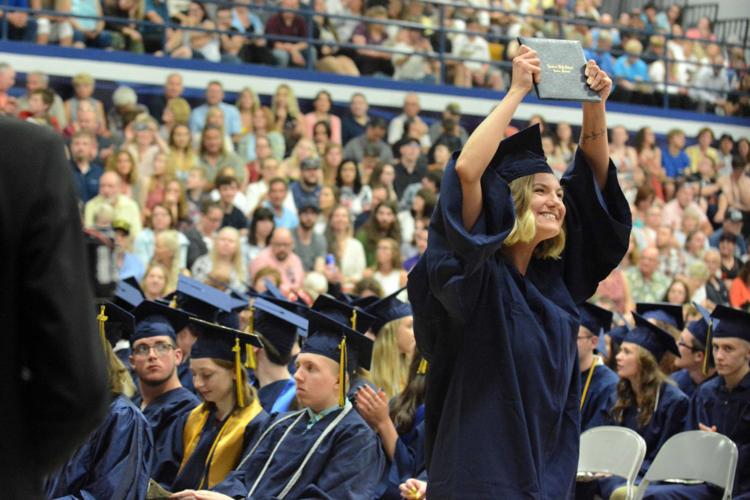 Baraboo graduation 2019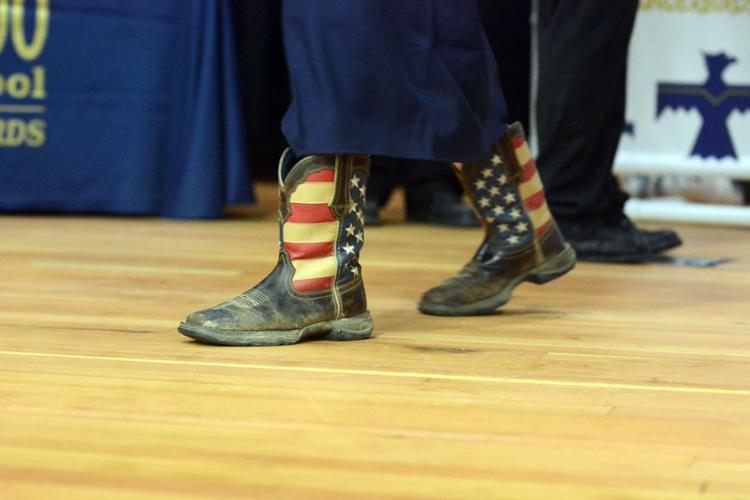 Baraboo graduation 2019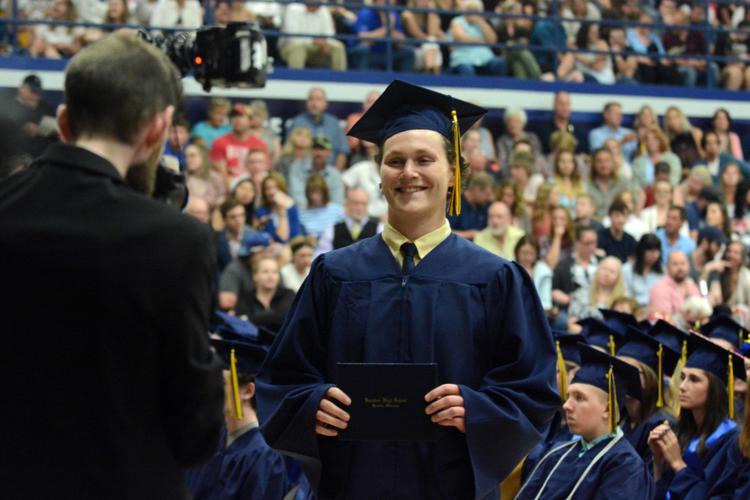 Baraboo graduation 2019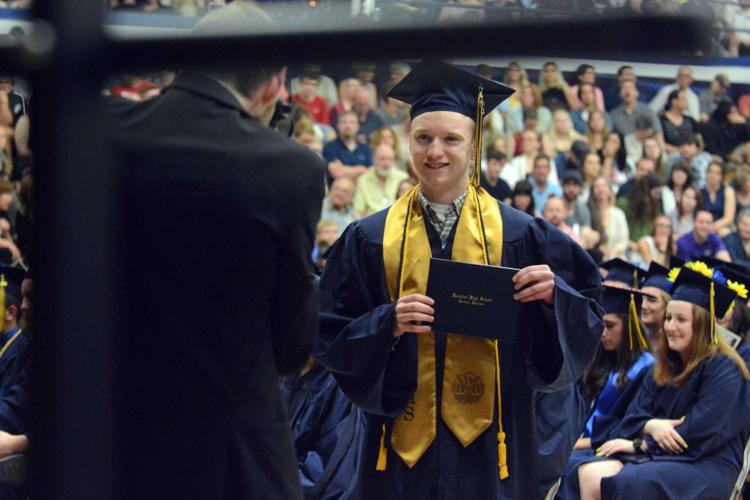 Baraboo graduation 2019
Baraboo graduation 2019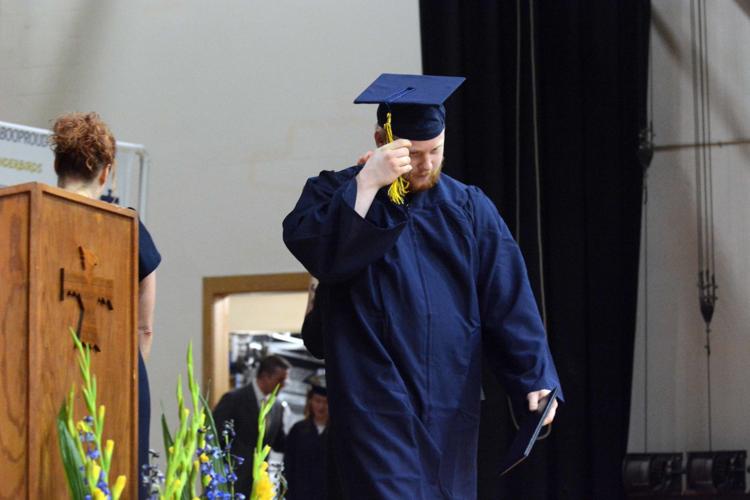 Baraboo graduation 2019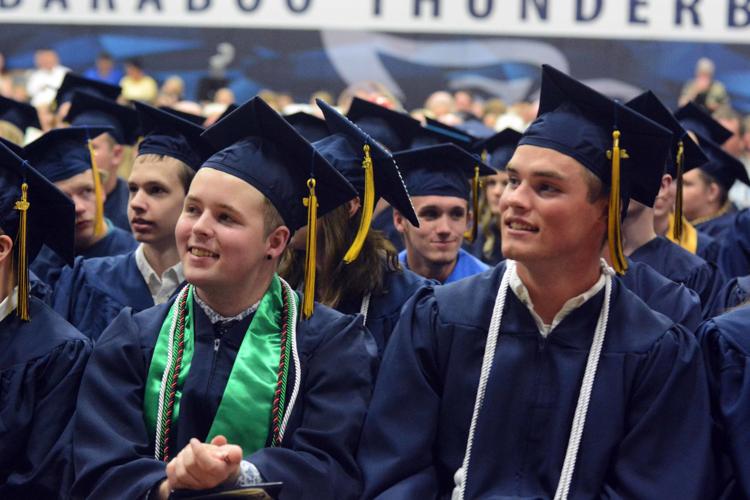 Baraboo graduation 2019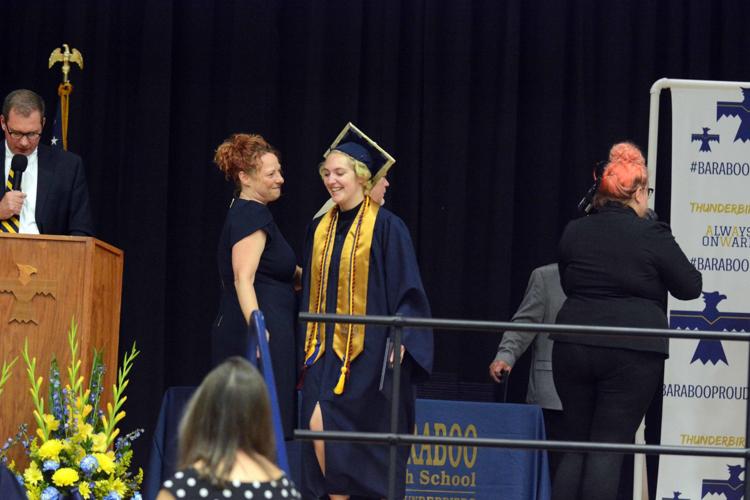 Baraboo graduation 2019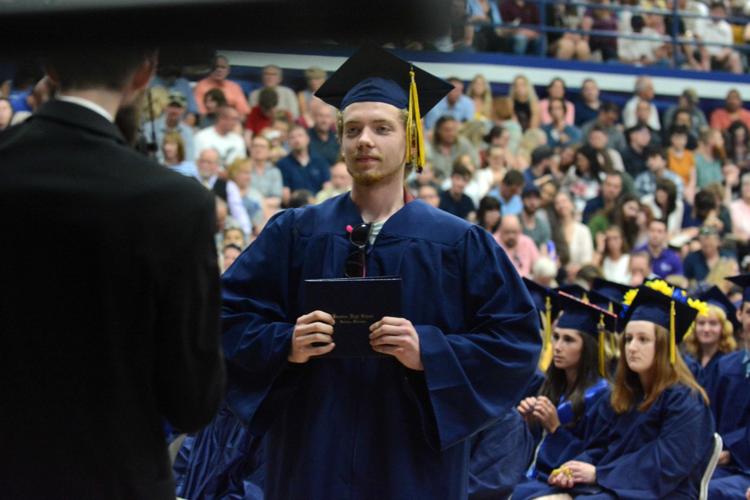 Baraboo graduation 2019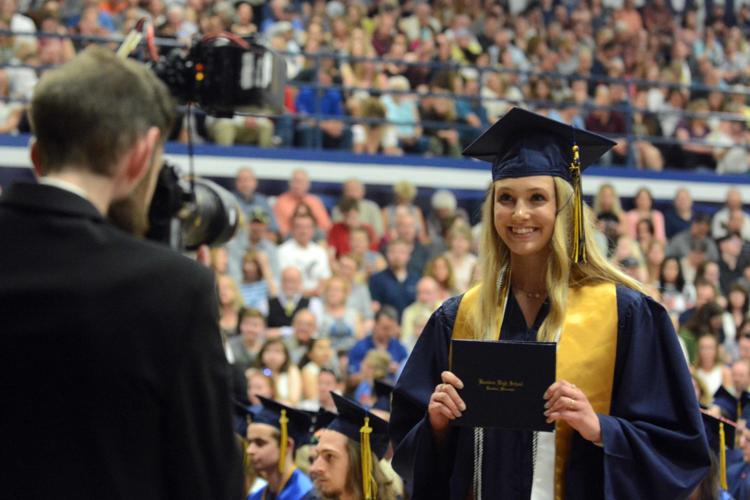 Baraboo graduation 2019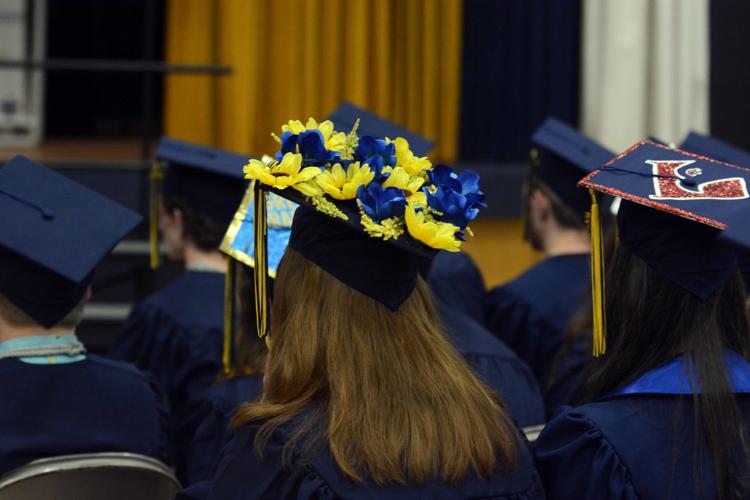 Baraboo graduation 2019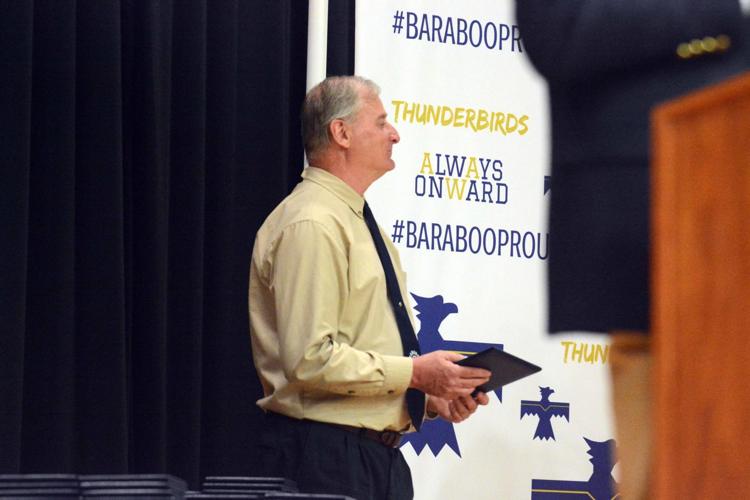 Baraboo graduation 2019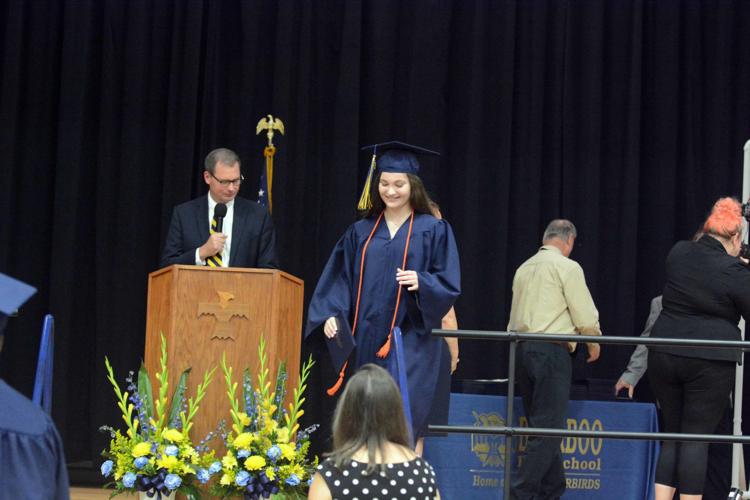 Baraboo graduation 2019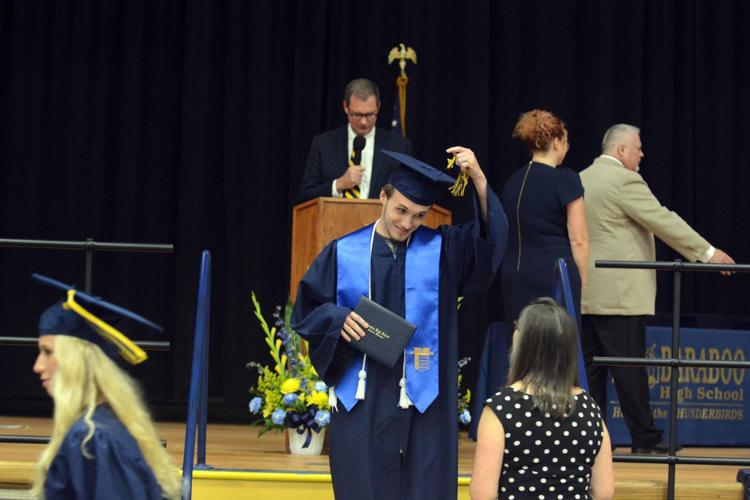 Baraboo graduation 2019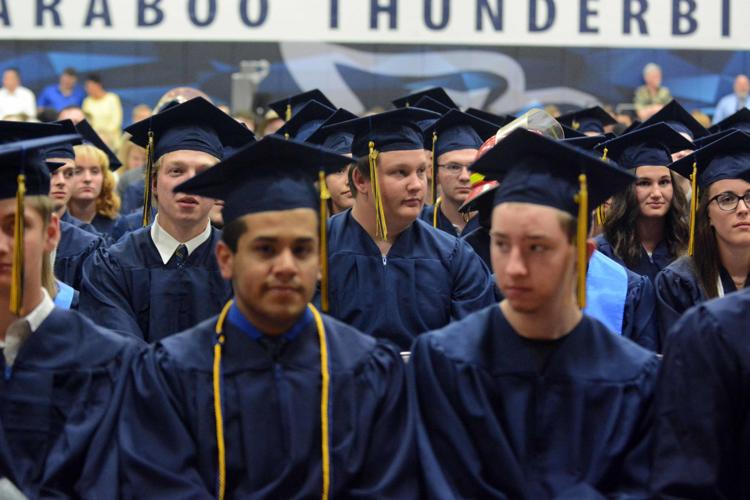 Baraboo graduation 2019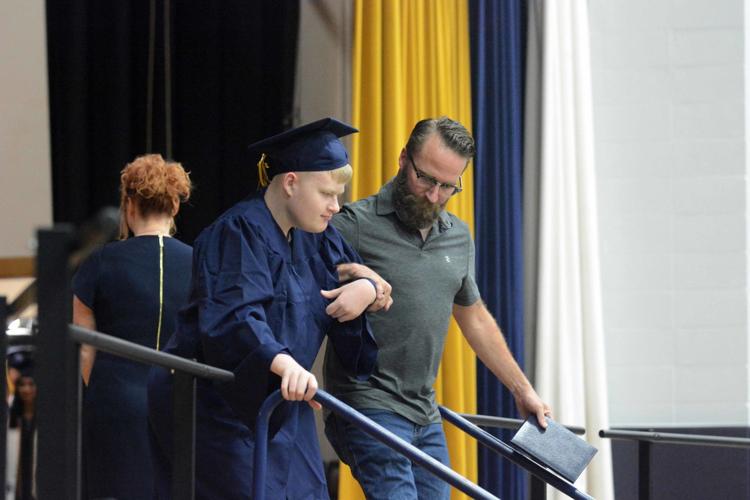 Baraboo graduation 2019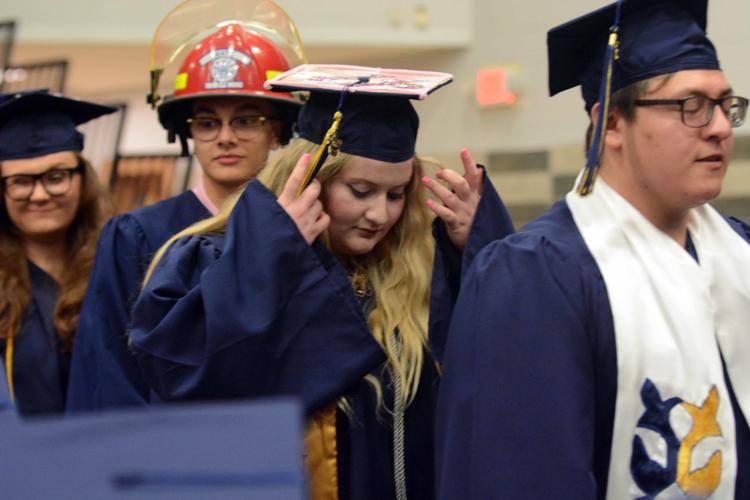 Baraboo graduation 2019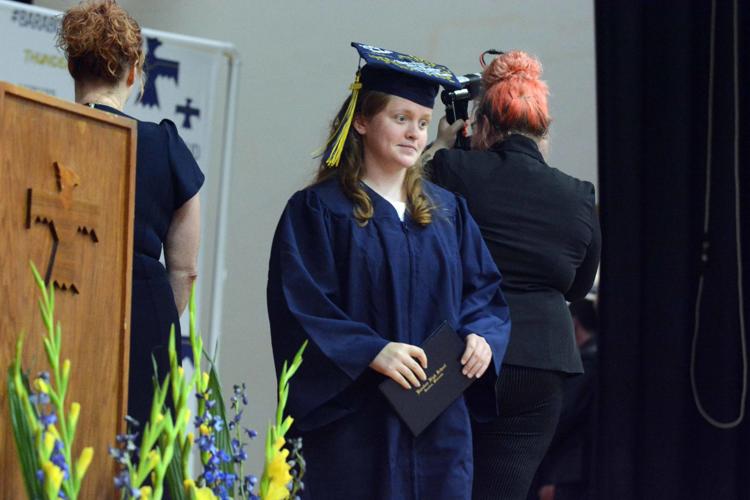 Baraboo graduation 2019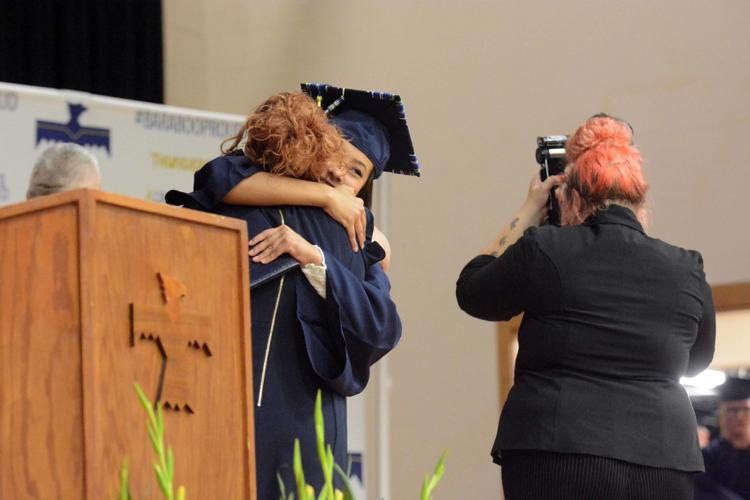 Baraboo graduation 2019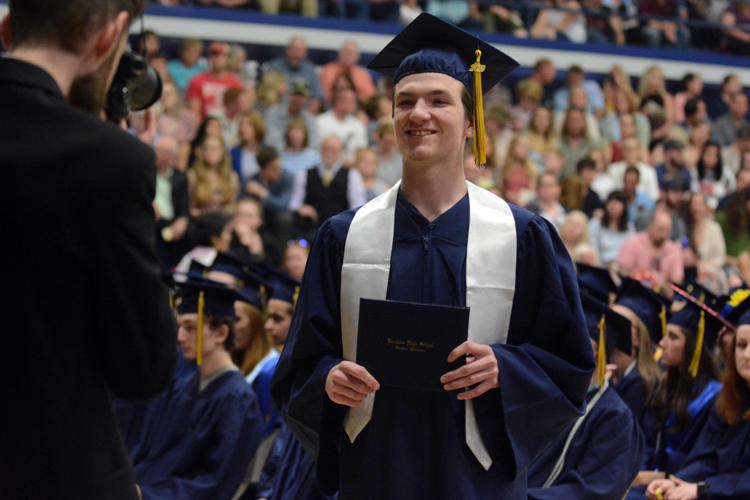 Baraboo graduation 2019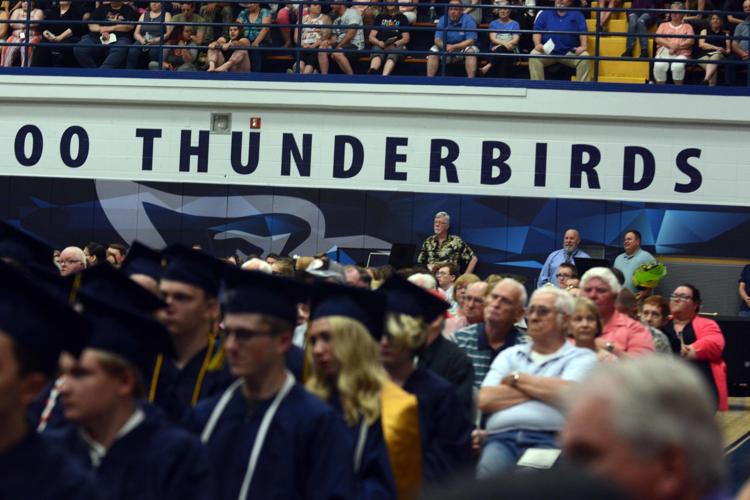 Baraboo graduation 2019
Baraboo graduation 2019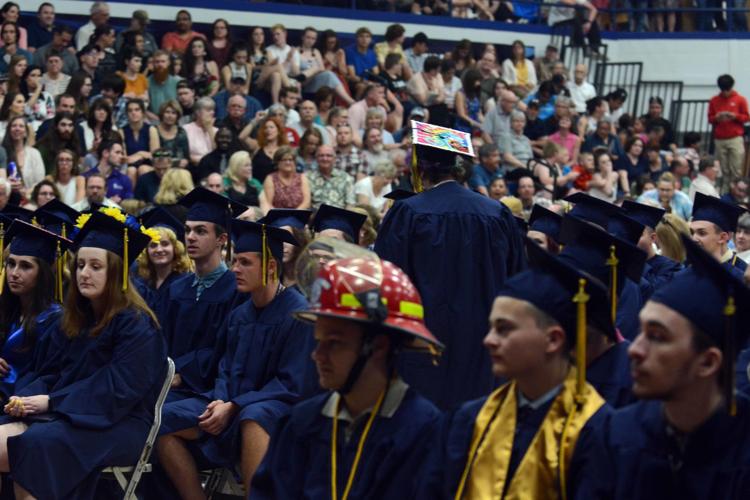 Baraboo graduation 2019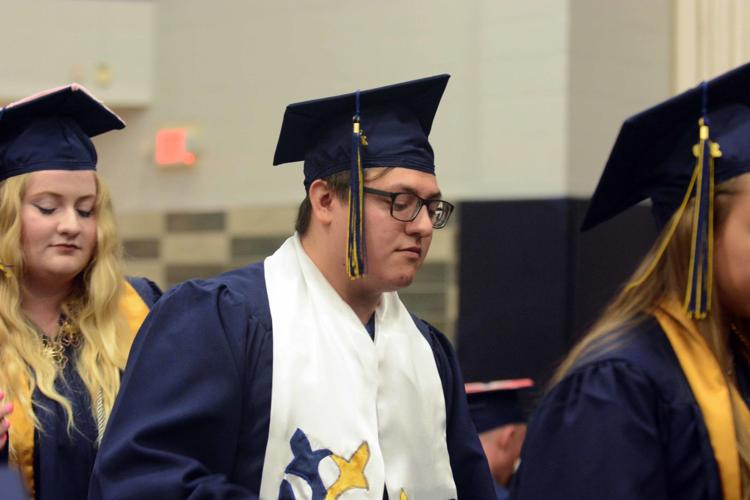 Baraboo graduation 2019
Baraboo graduation 2019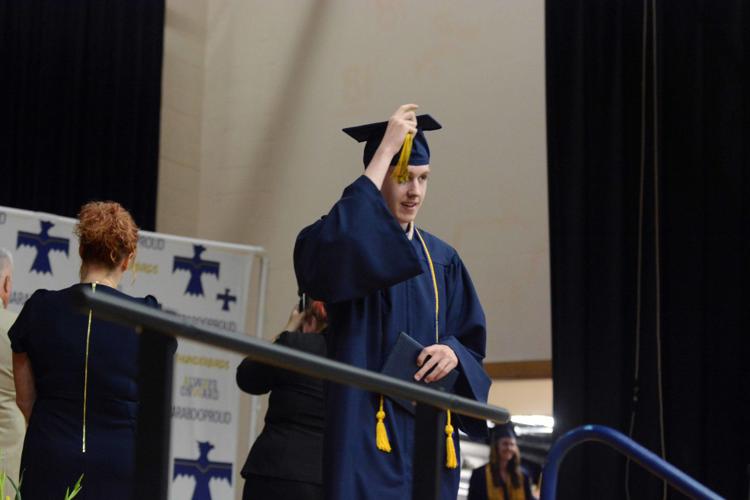 Baraboo graduation 2019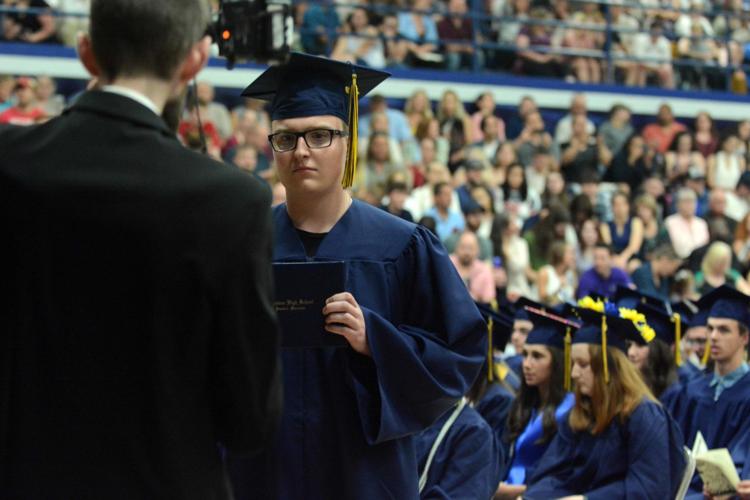 Baraboo graduation 2019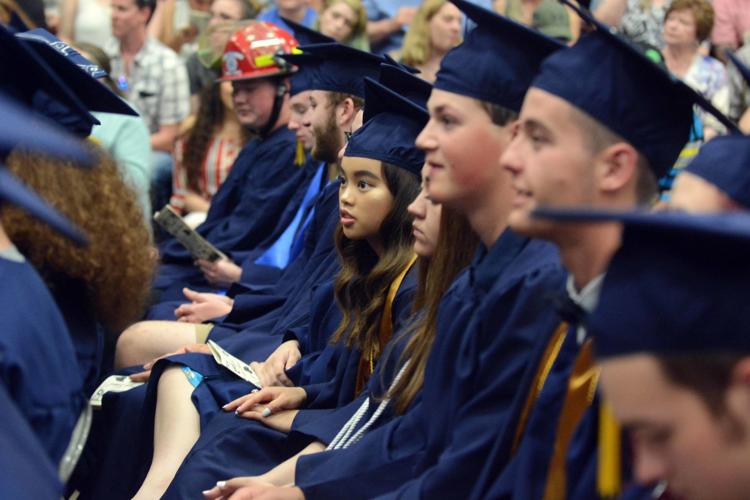 Baraboo graduation 2019
Baraboo graduation 2019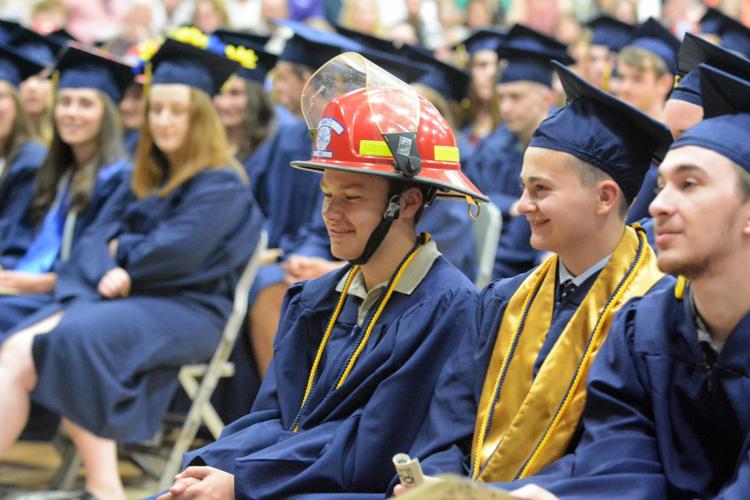 Baraboo graduation 2019
Baraboo graduation 2019
Baraboo graduation 2019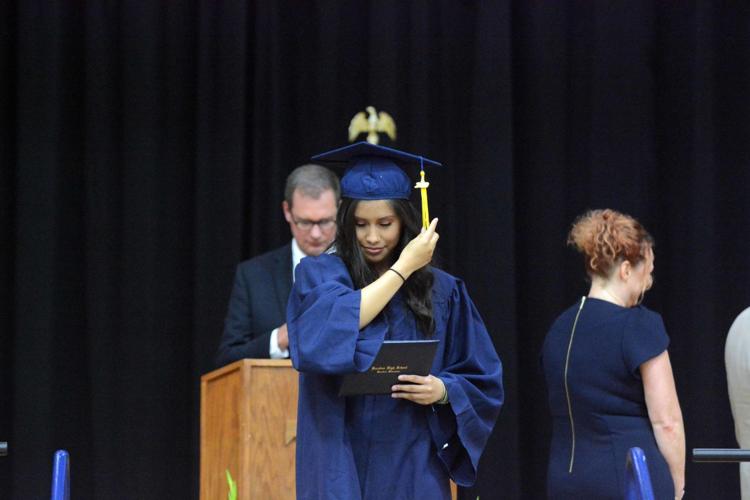 Baraboo graduation 2019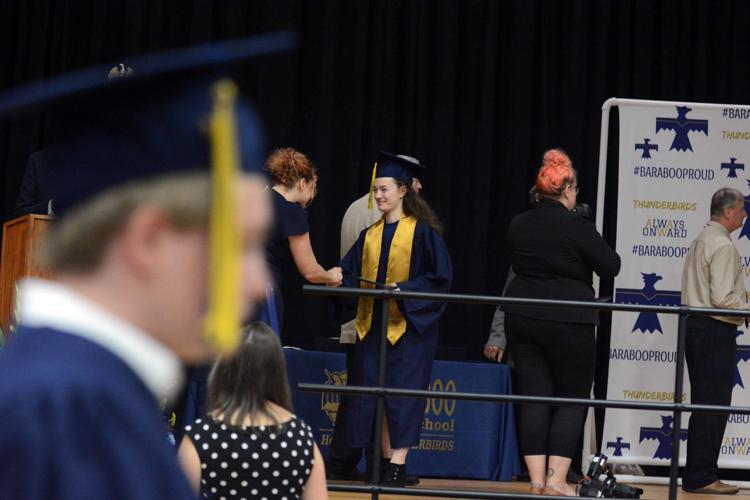 Baraboo graduation 2019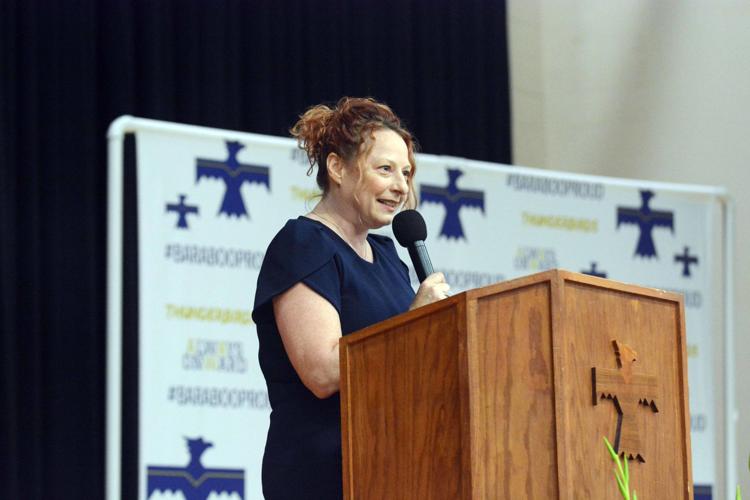 Baraboo graduation 2019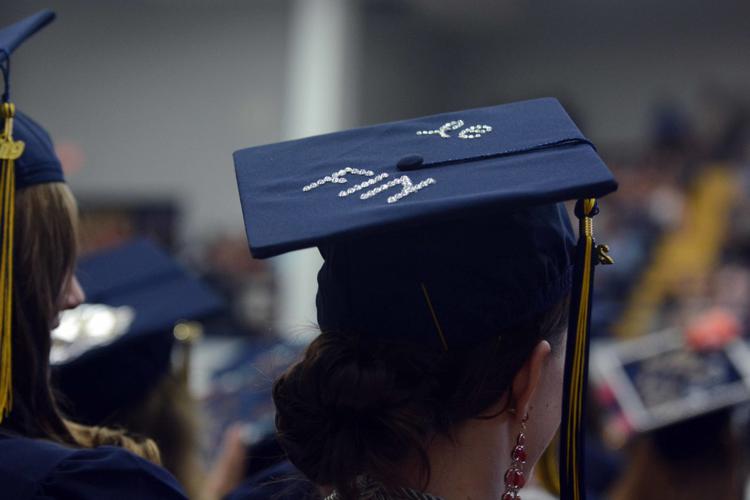 Baraboo graduation 2019
Baraboo graduation 2019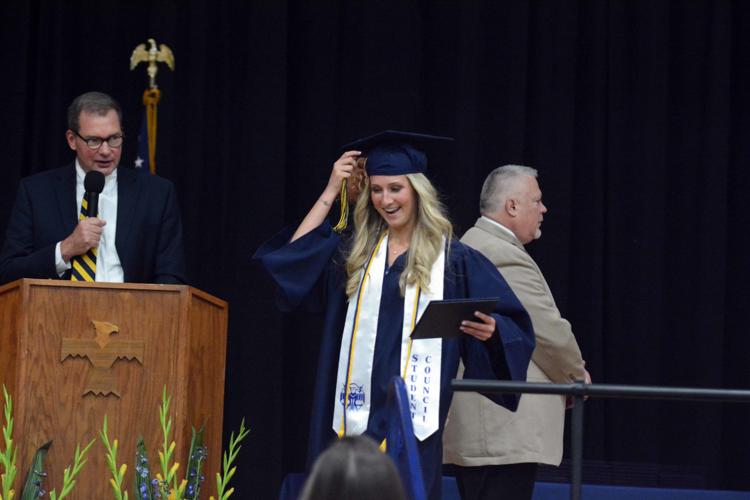 Baraboo graduation 2019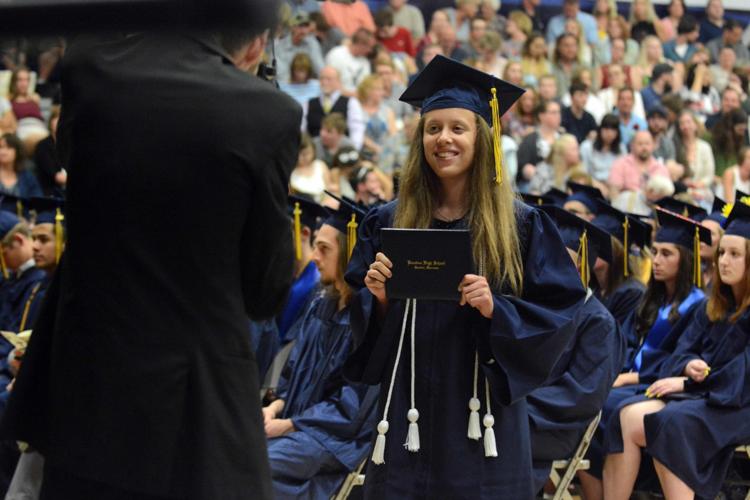 Baraboo graduation 2019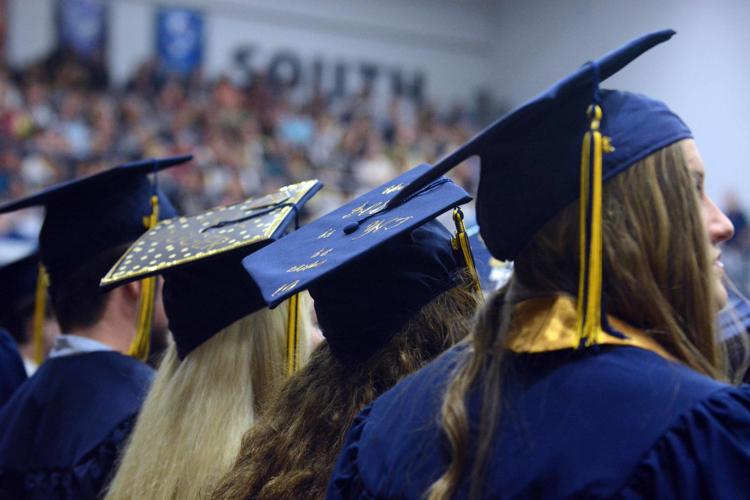 Baraboo graduation 2019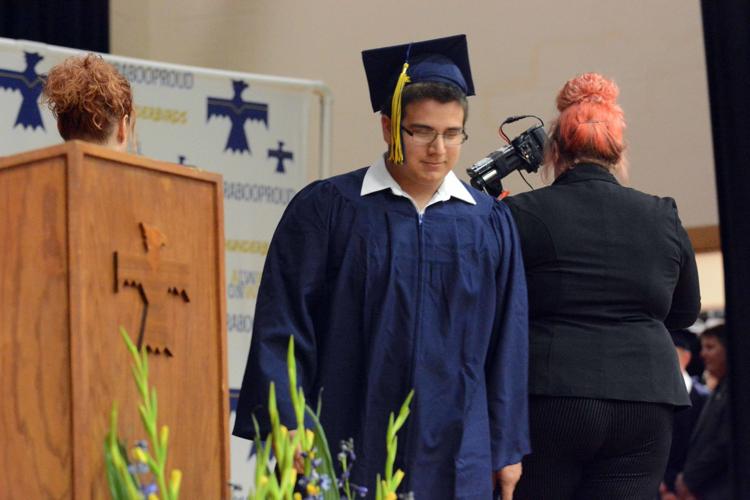 Baraboo graduation 2019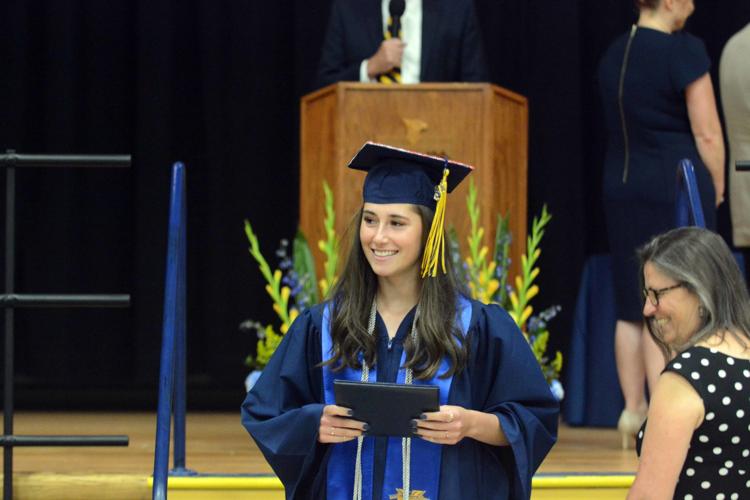 Baraboo graduation 2019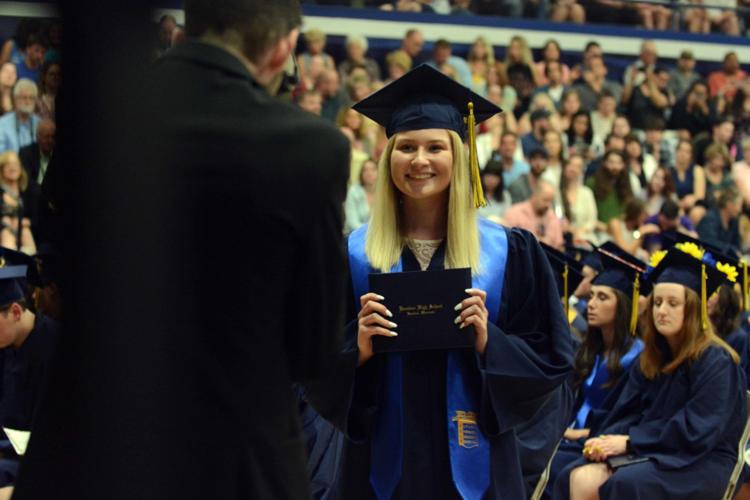 Baraboo graduation 2019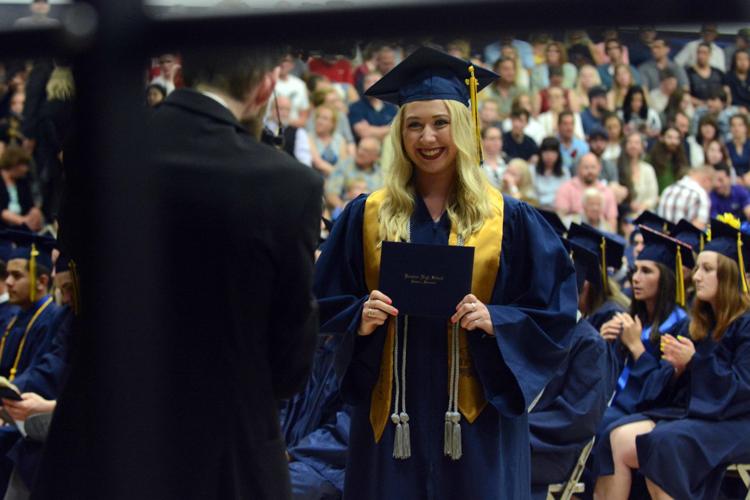 Baraboo graduation 2019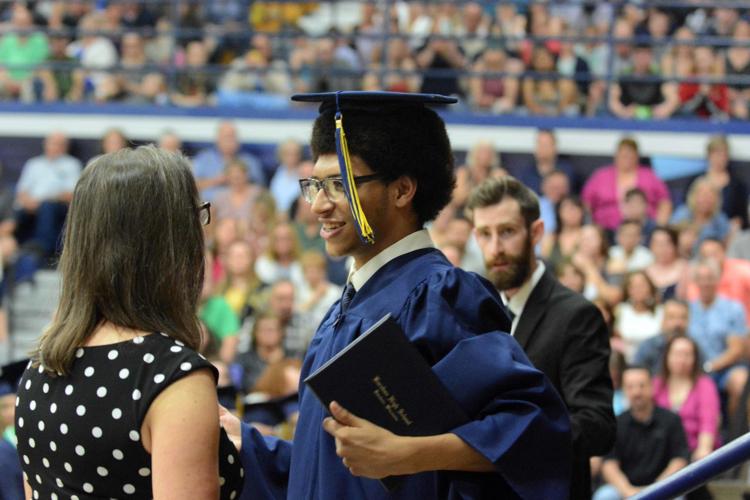 Baraboo graduation 2019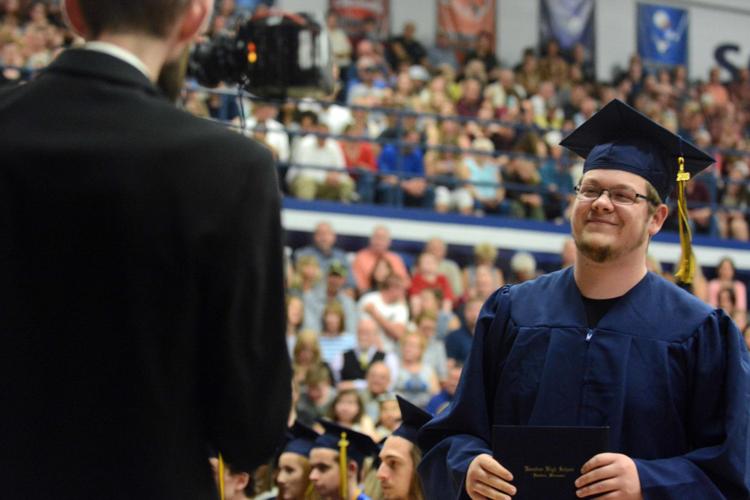 Baraboo graduation 2019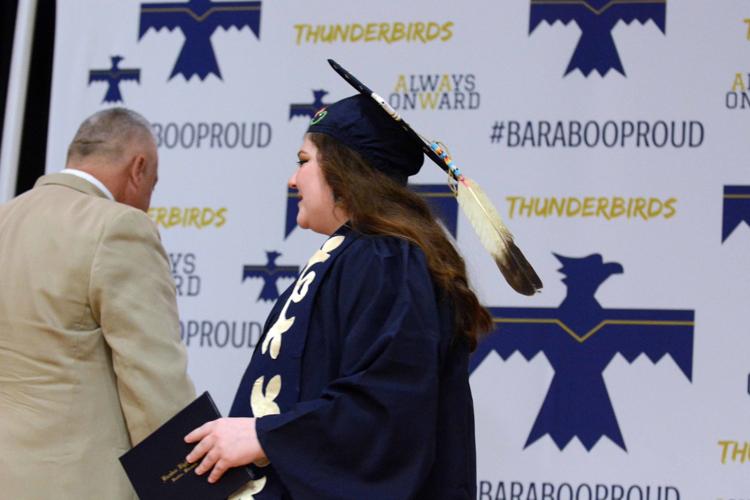 Baraboo graduation 2019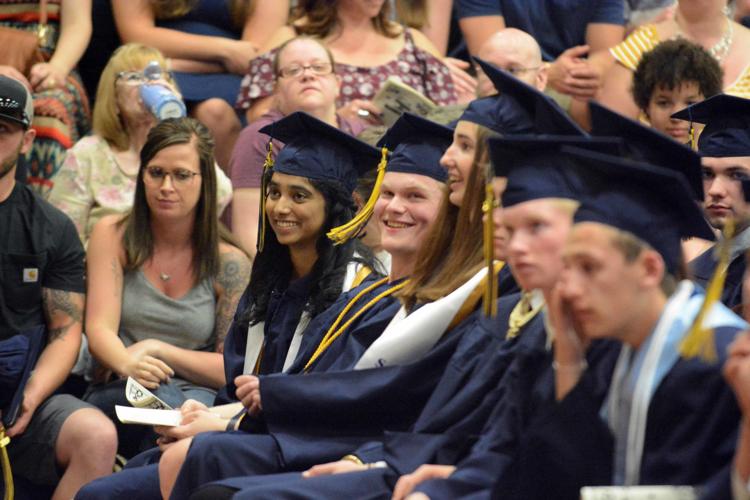 Baraboo graduation 2019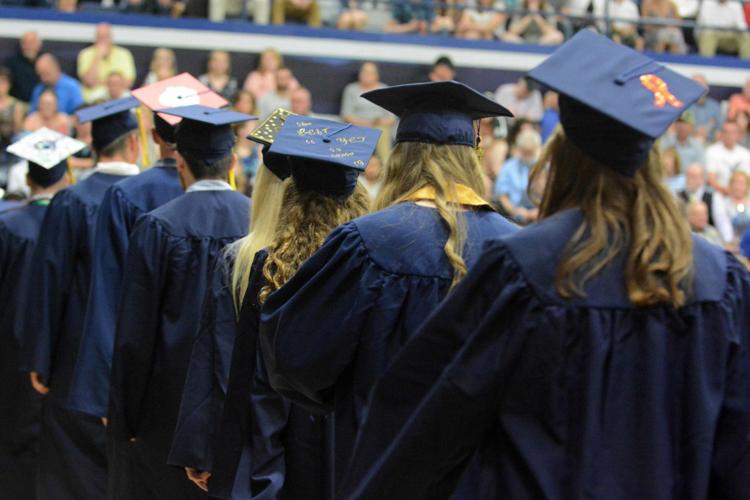 Baraboo graduation 2019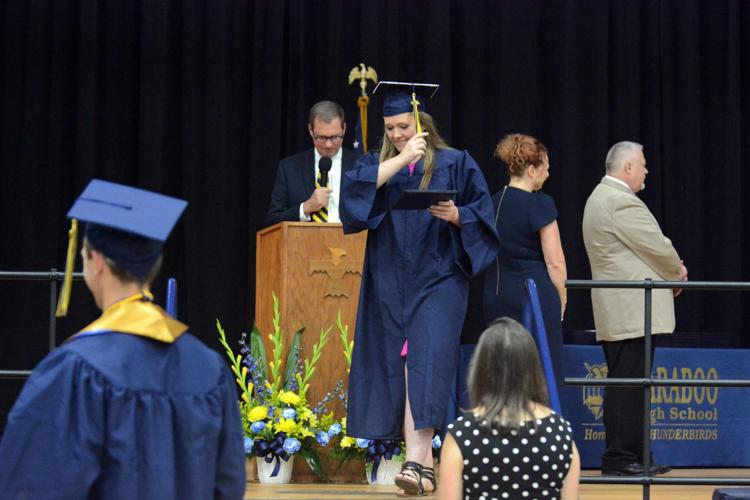 Baraboo graduation 2019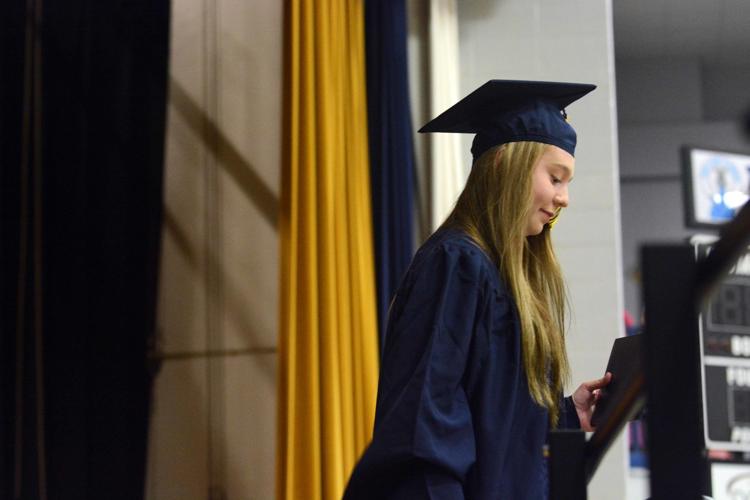 Baraboo graduation 2019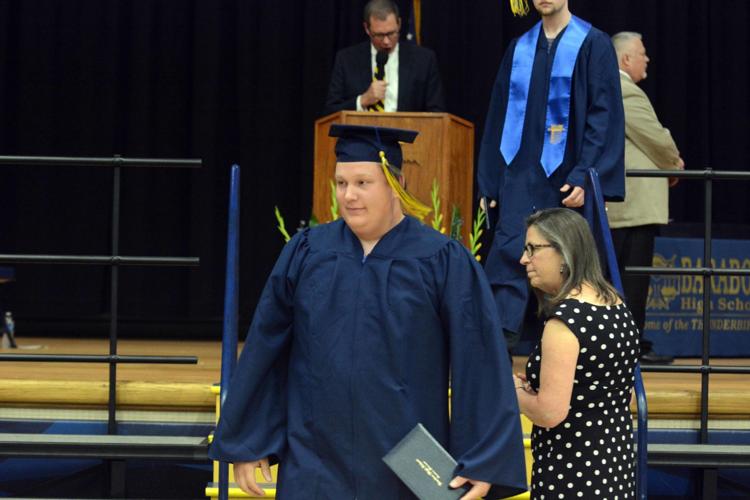 Baraboo graduation 2019
Baraboo graduation 2019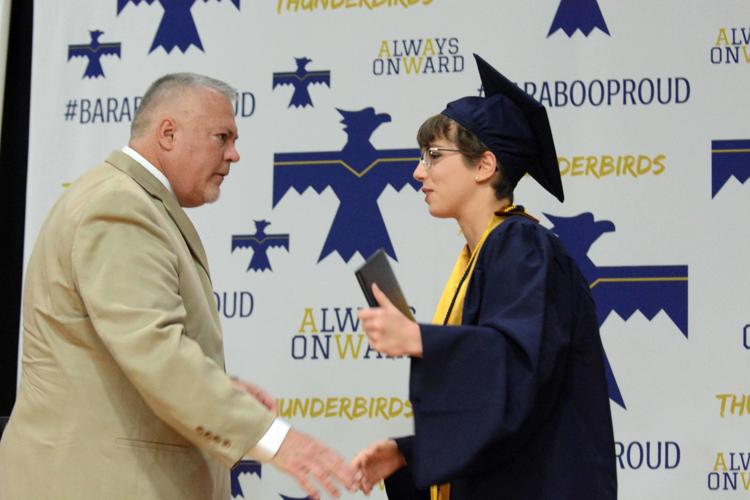 Baraboo graduation 2019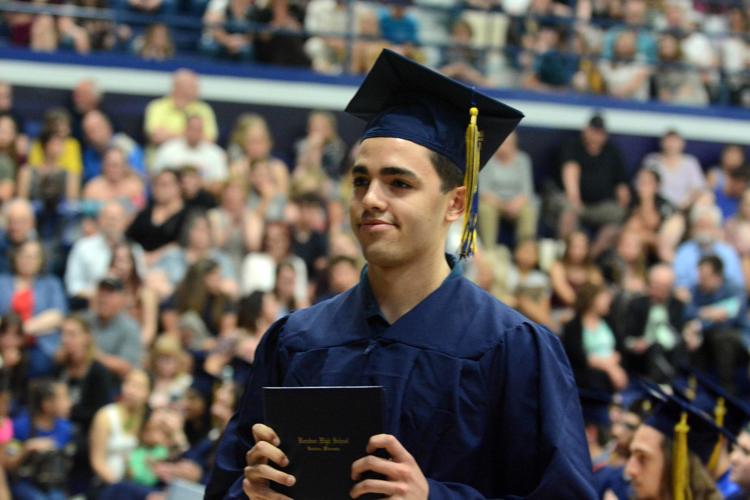 Baraboo graduation 2019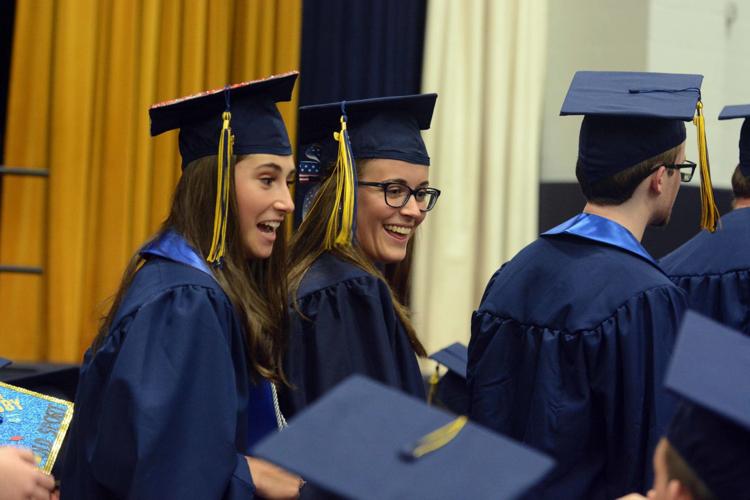 Baraboo graduation 2019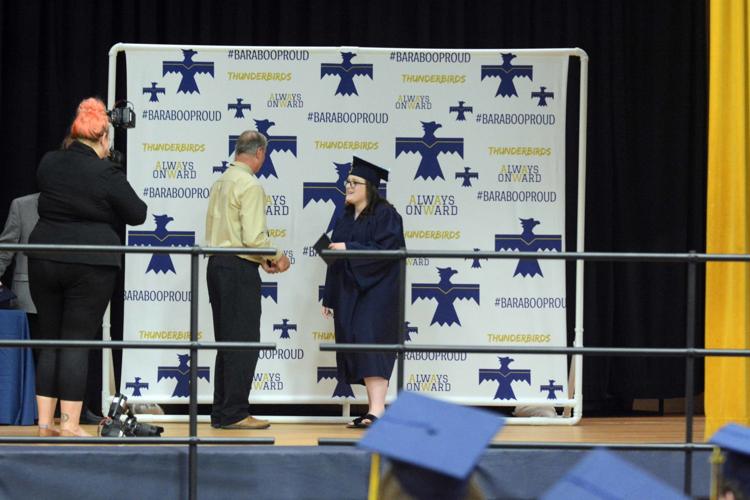 Baraboo graduation 2019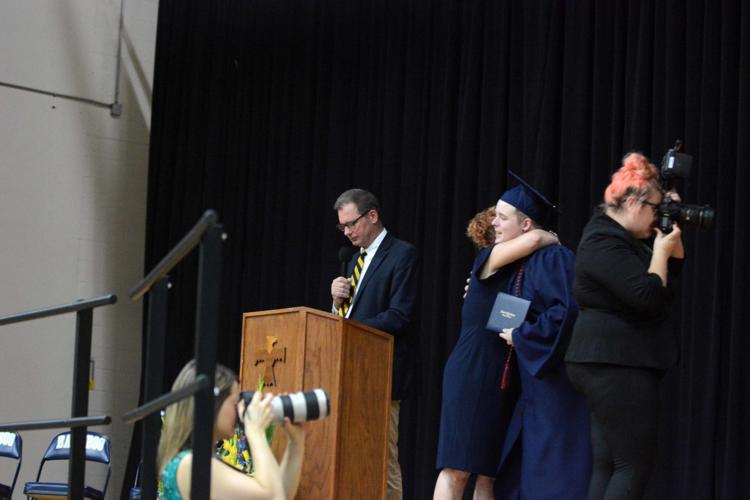 Baraboo graduation 2019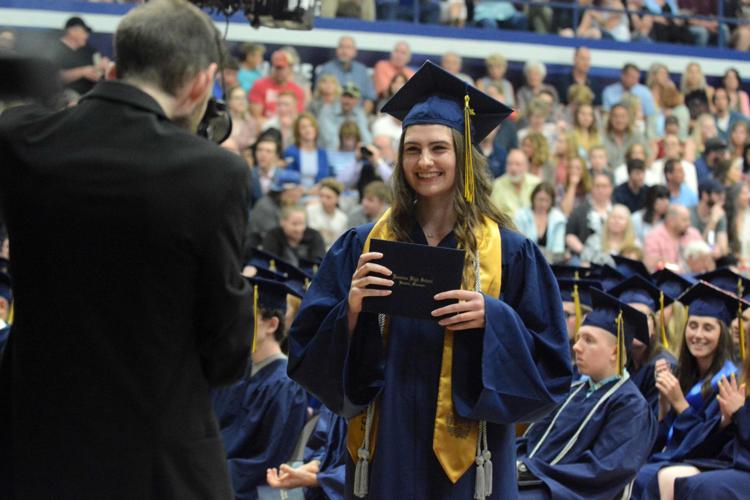 Baraboo graduation 2019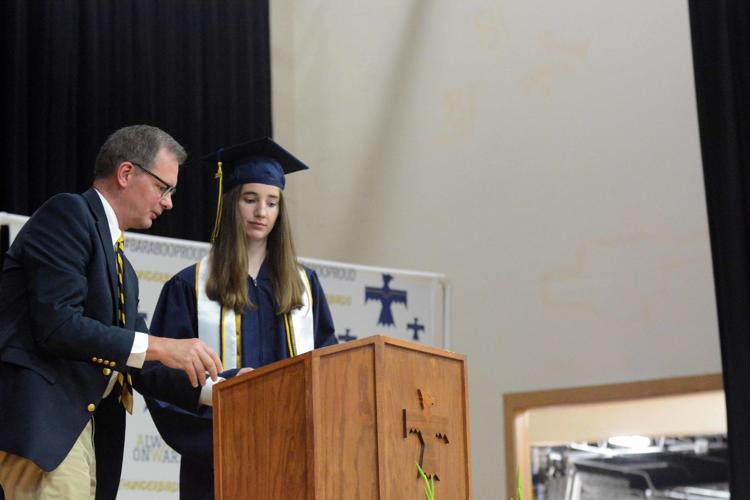 Baraboo graduation 2019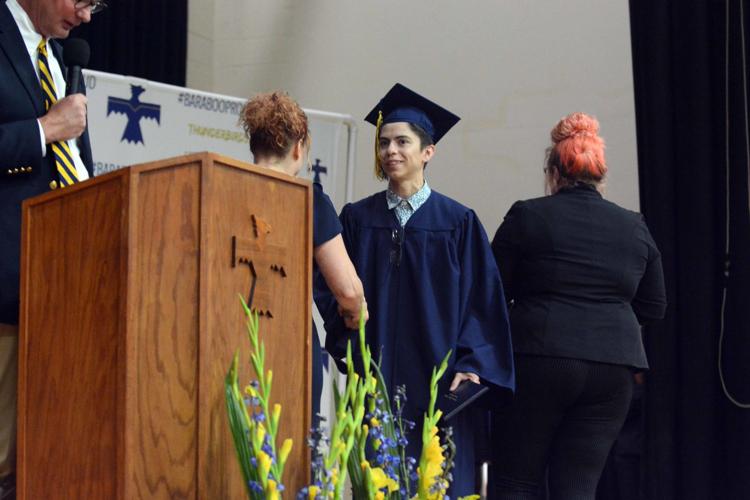 Baraboo graduation 2019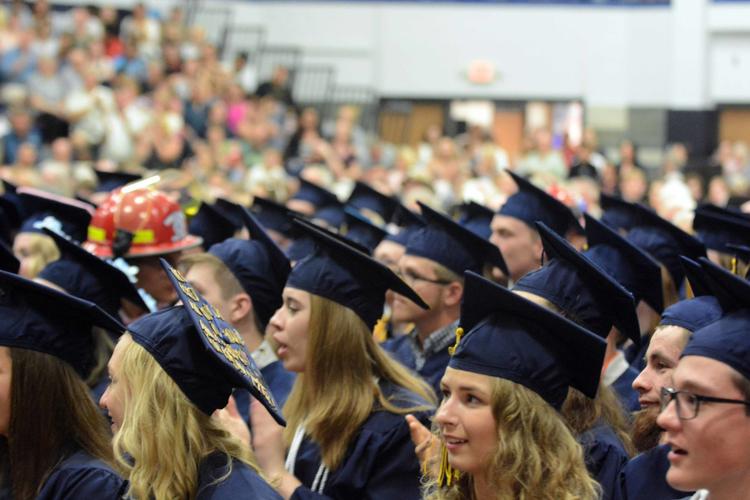 Baraboo graduation 2019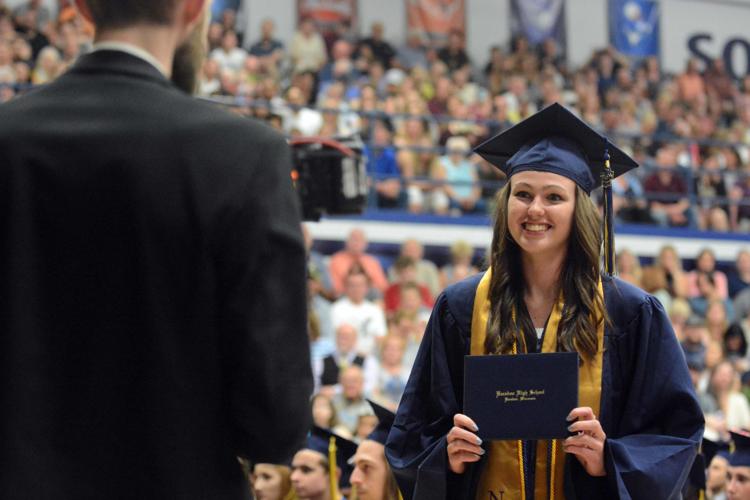 Baraboo graduation 2019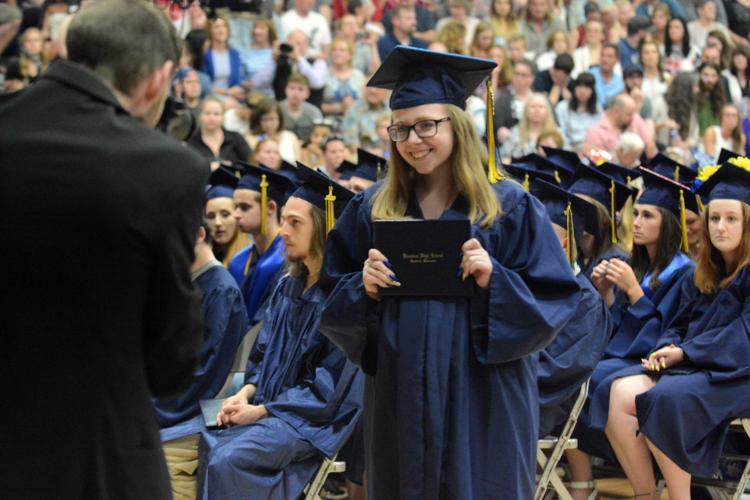 Baraboo graduation 2019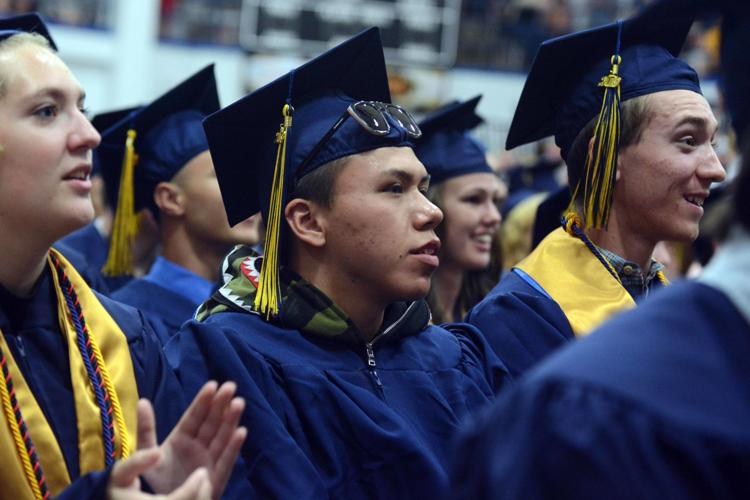 Baraboo graduation 2019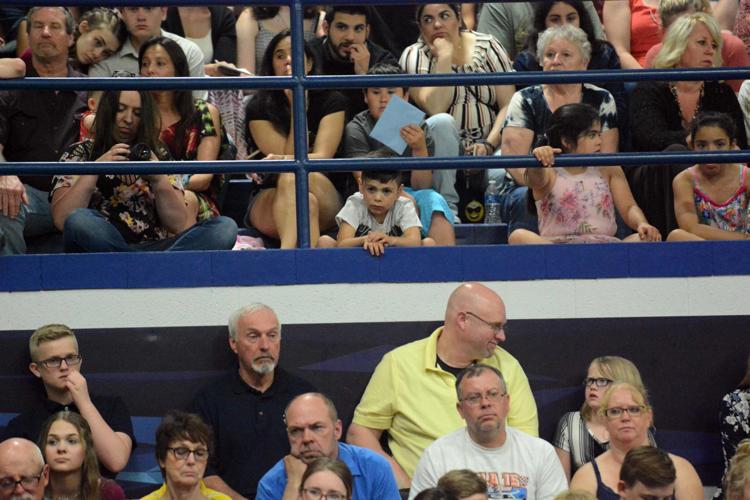 Baraboo graduation 2019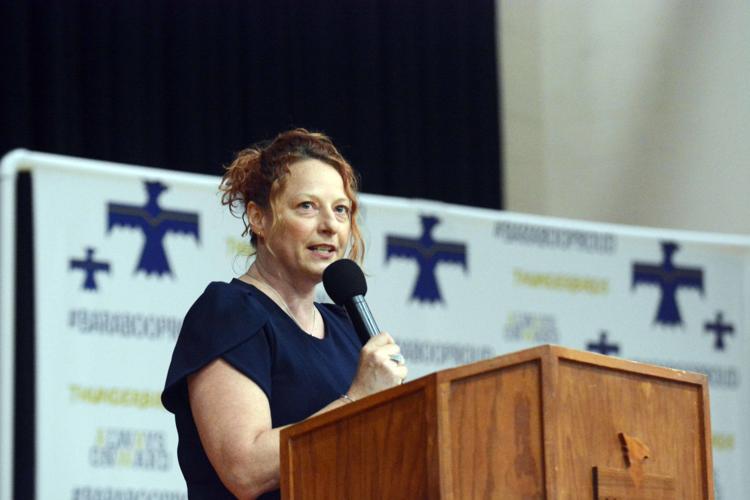 Baraboo graduation 2019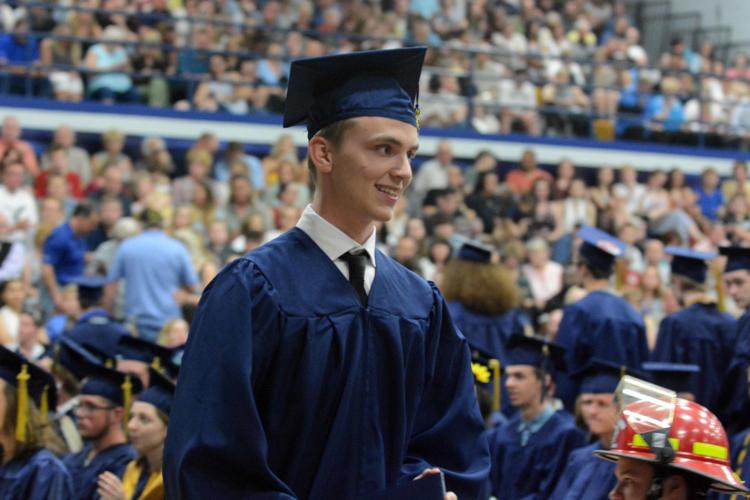 Baraboo graduation 2019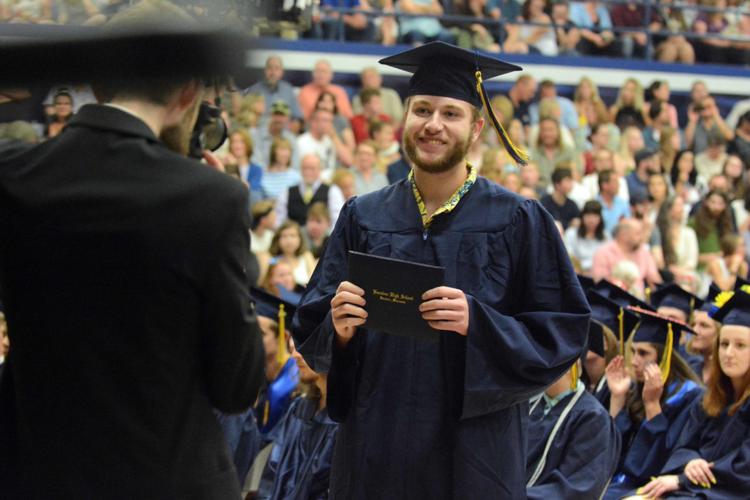 Baraboo graduation 2019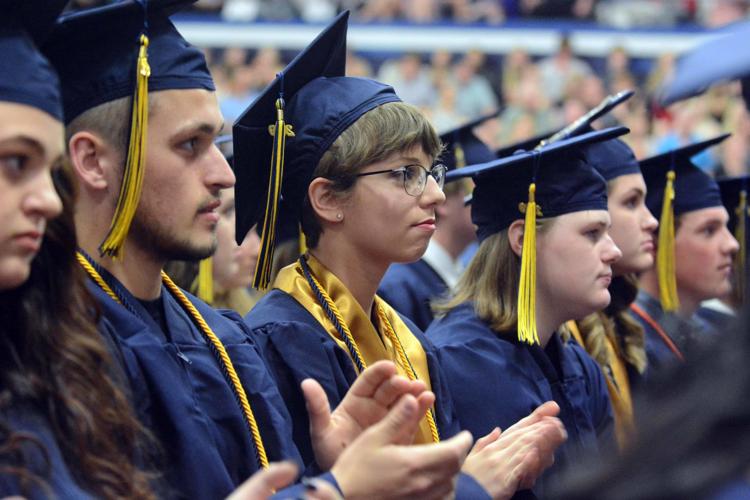 Baraboo graduation 2019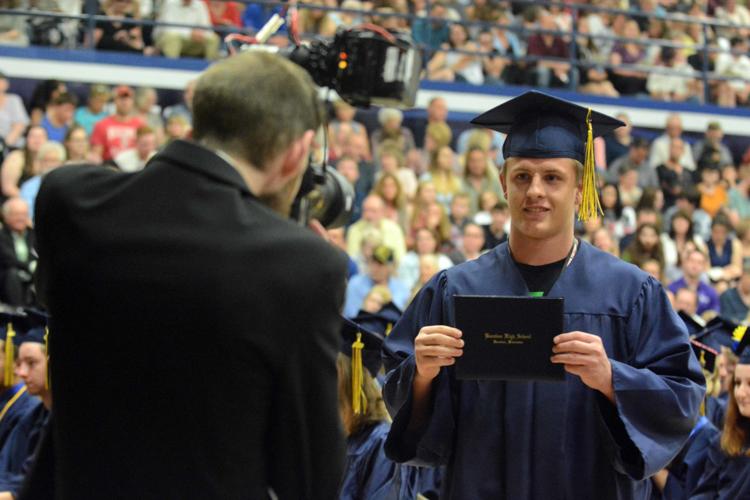 Baraboo graduation 2019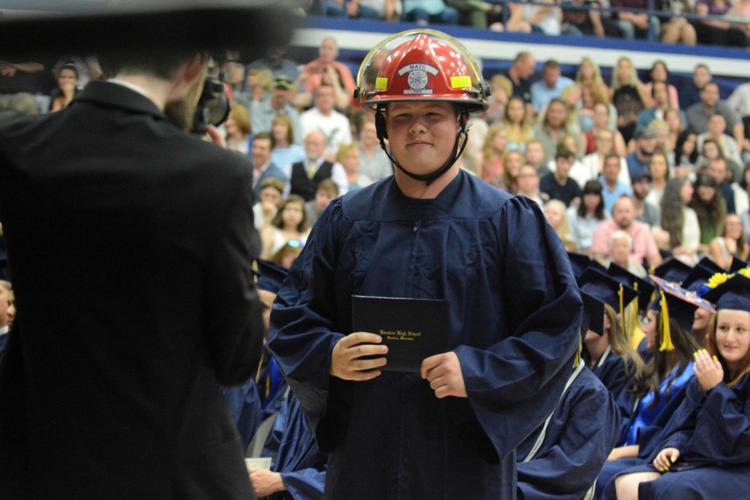 Baraboo graduation 2019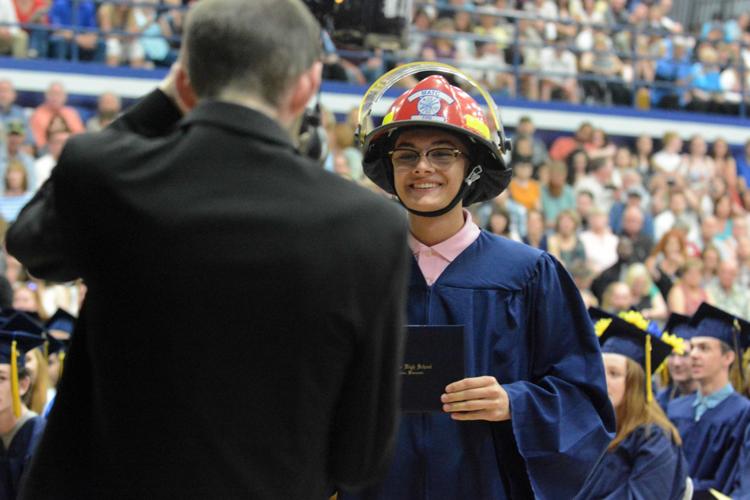 Baraboo graduation 2019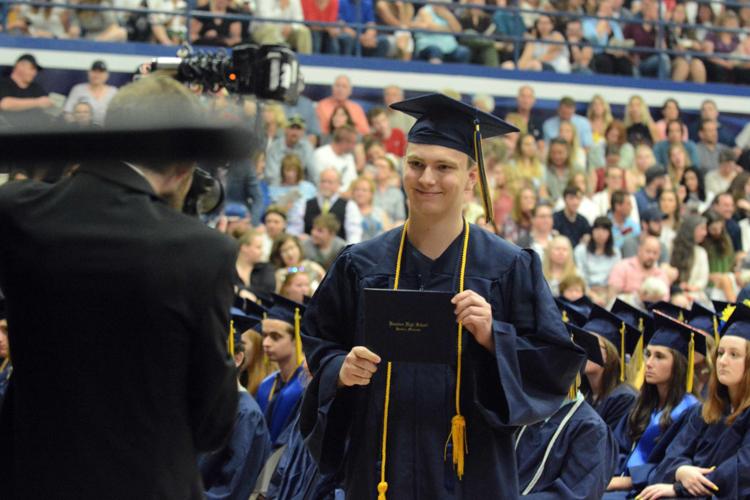 Baraboo graduation 2019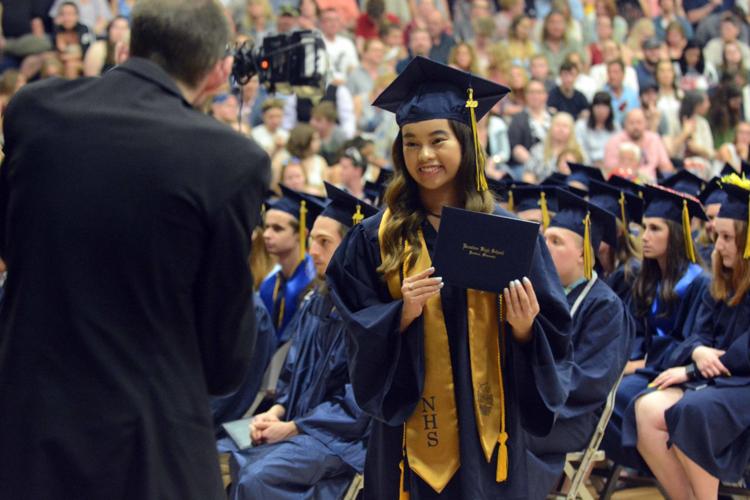 Baraboo graduation 2019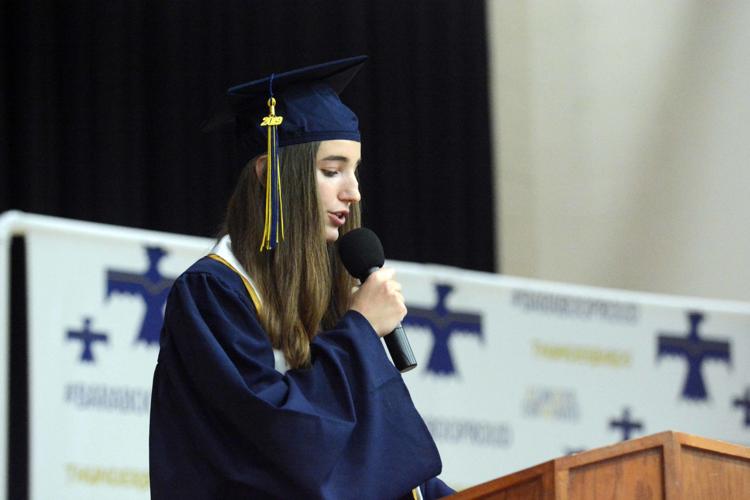 Baraboo graduation 2019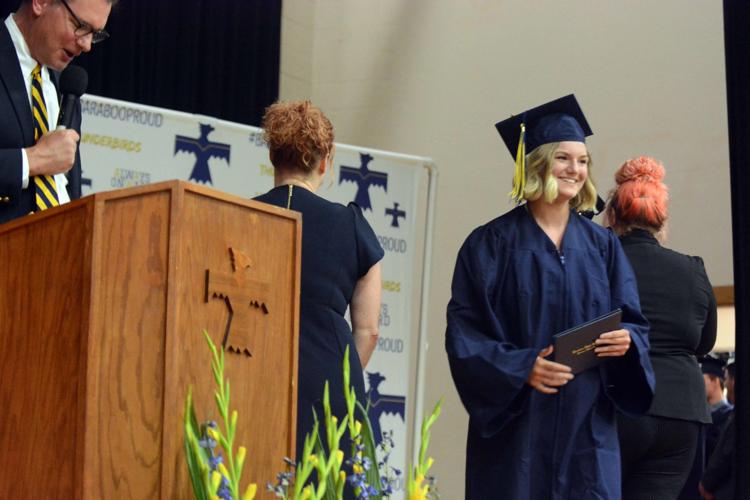 Baraboo graduation 2019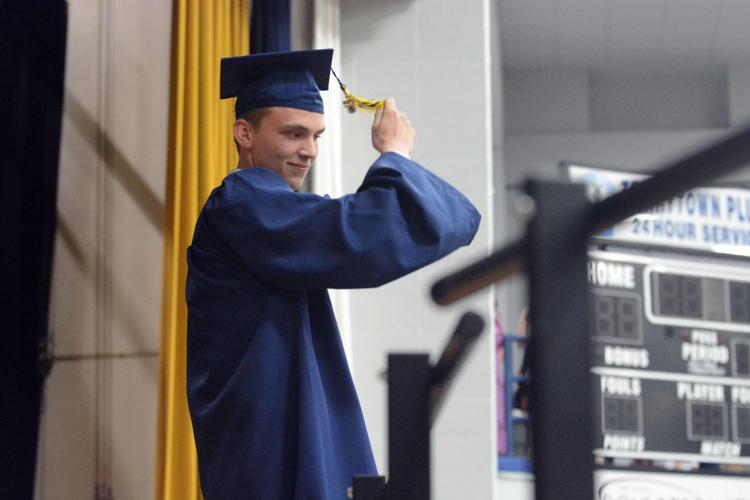 Baraboo graduation 2019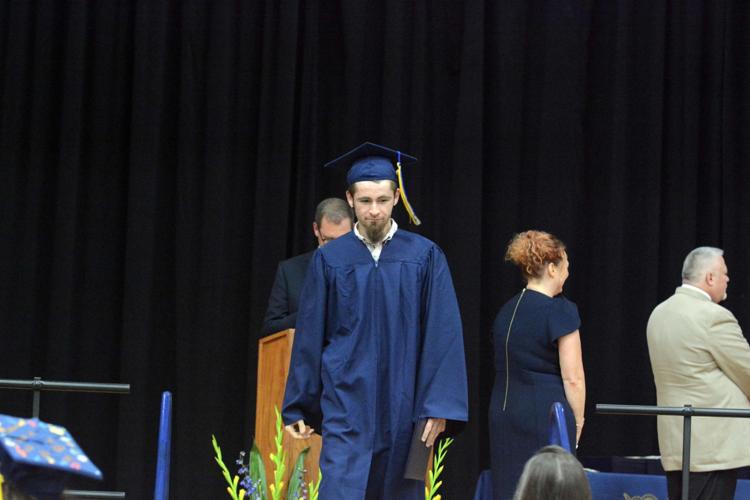 Baraboo graduation 2019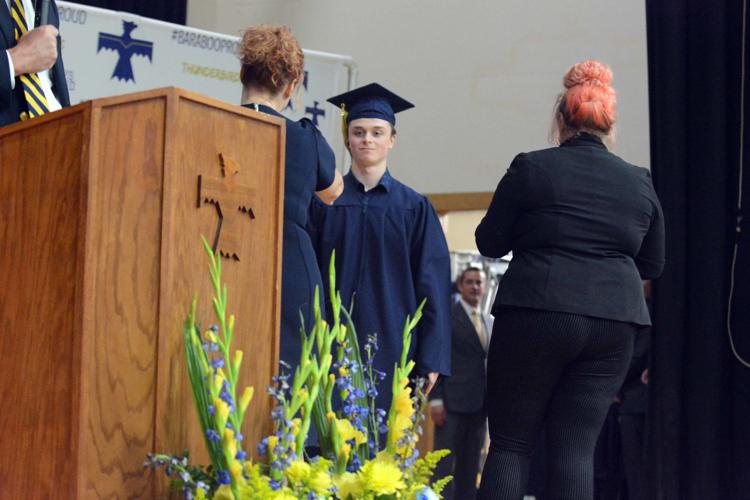 Baraboo graduation 2019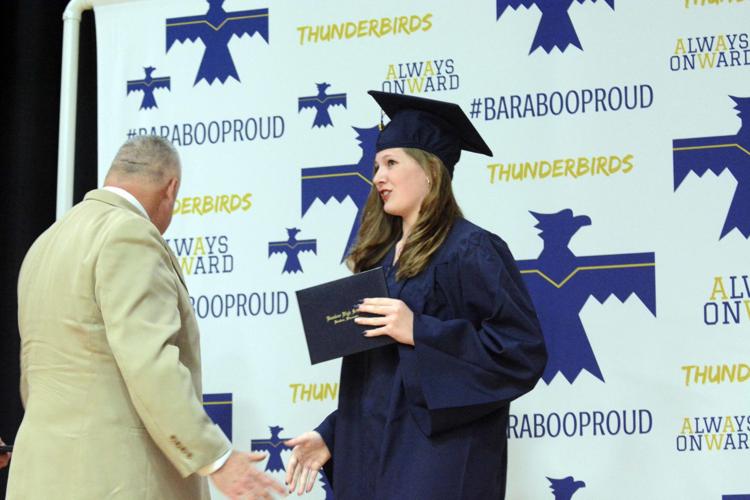 Baraboo graduation 2019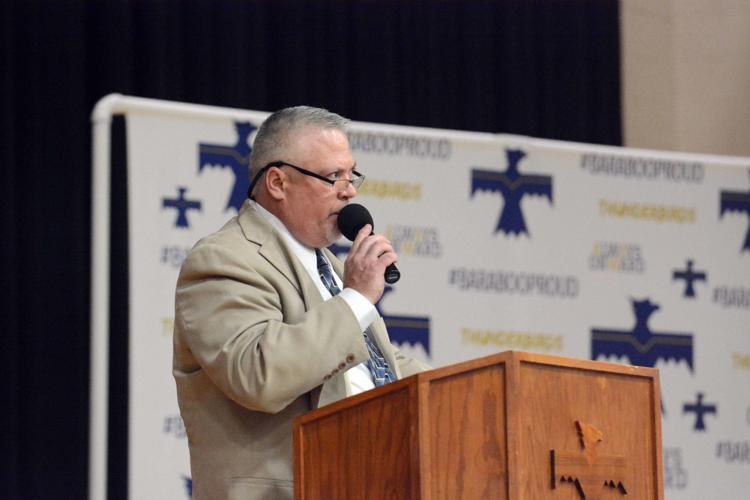 Baraboo graduation 2019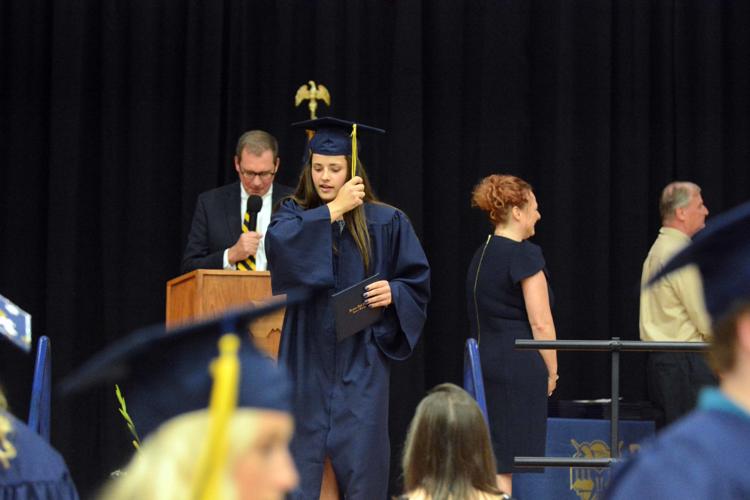 Baraboo graduation 2019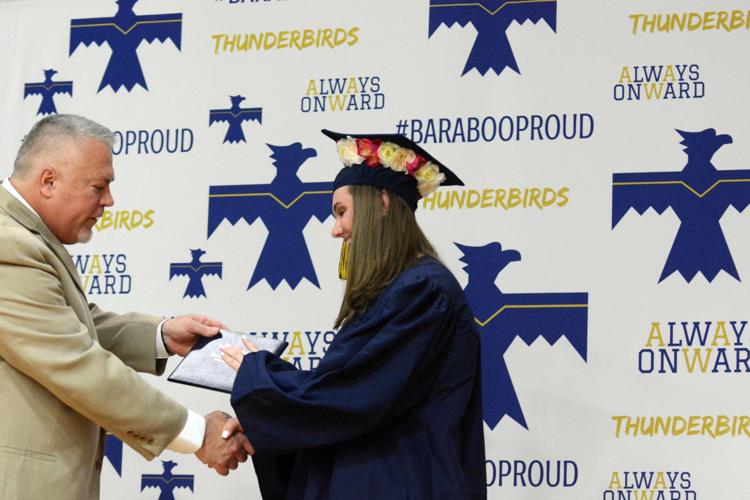 Baraboo graduation 2019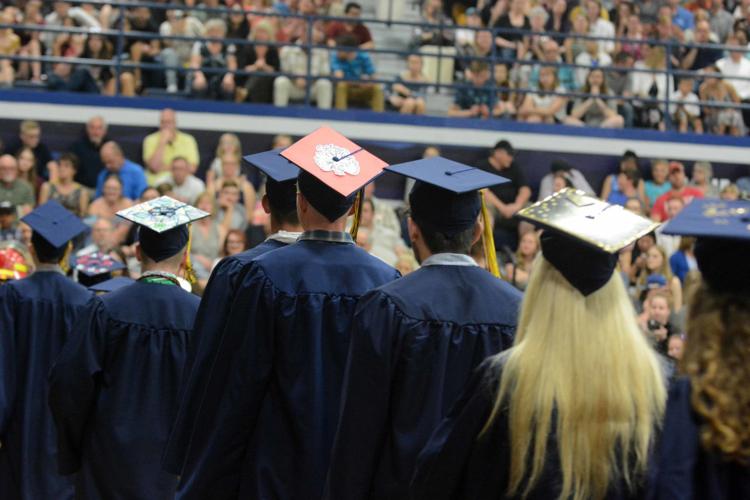 Baraboo graduation 2019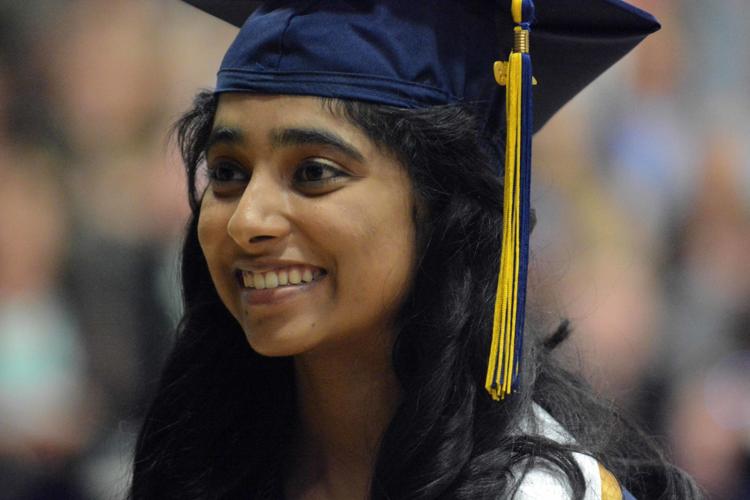 Baraboo graduation 2019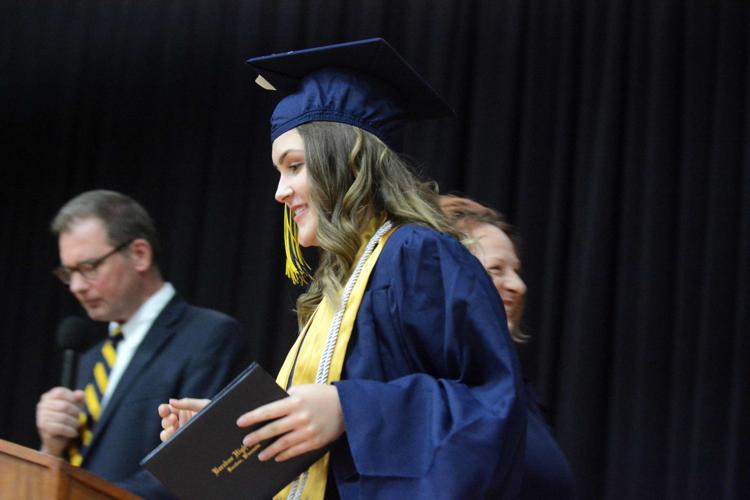 Baraboo graduation 2019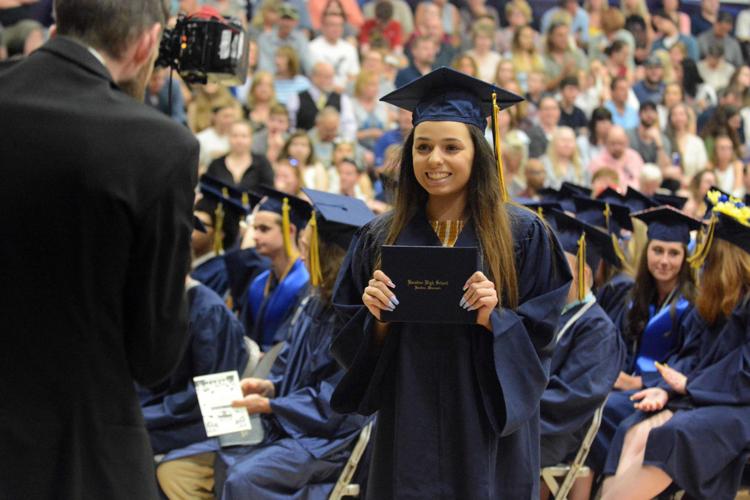 Baraboo graduation 2019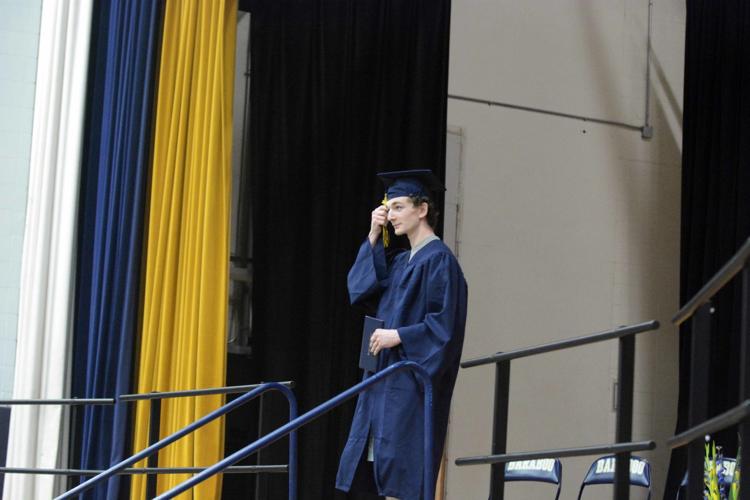 Baraboo graduation 2019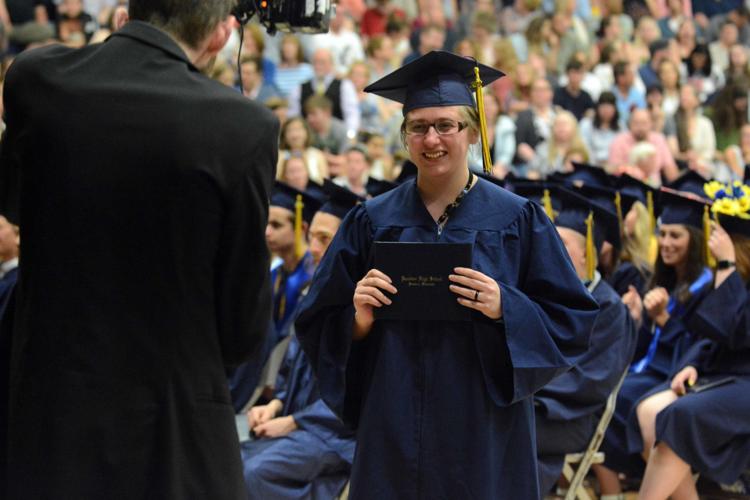 Baraboo graduation 2019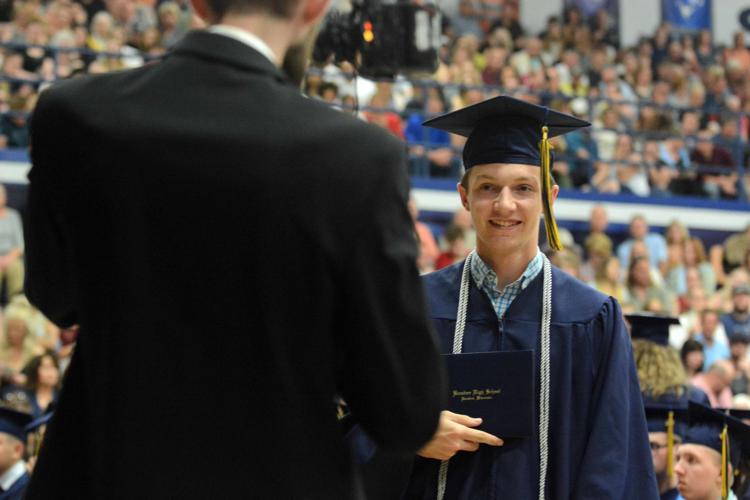 Baraboo graduation 2019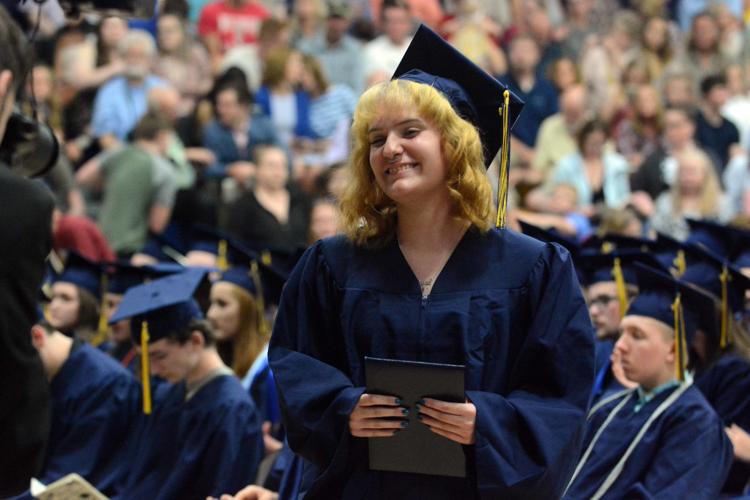 Baraboo graduation 2019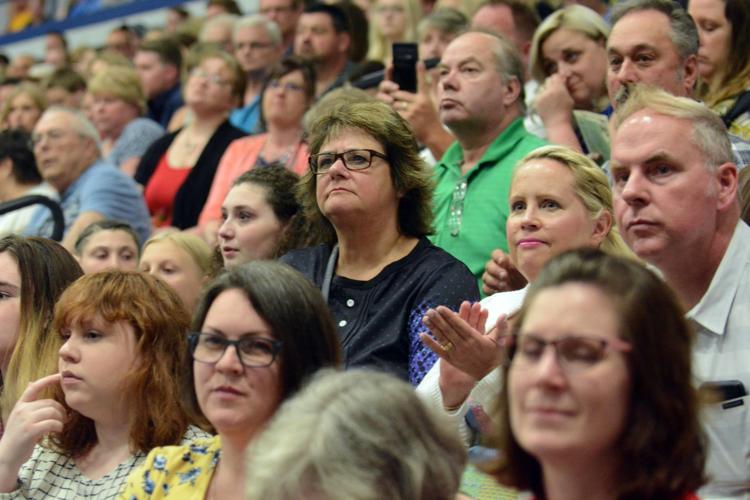 Baraboo graduation 2019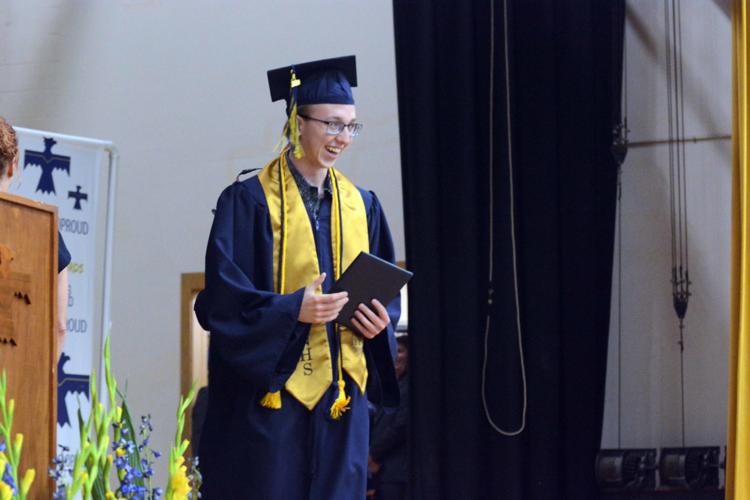 Baraboo graduation 2019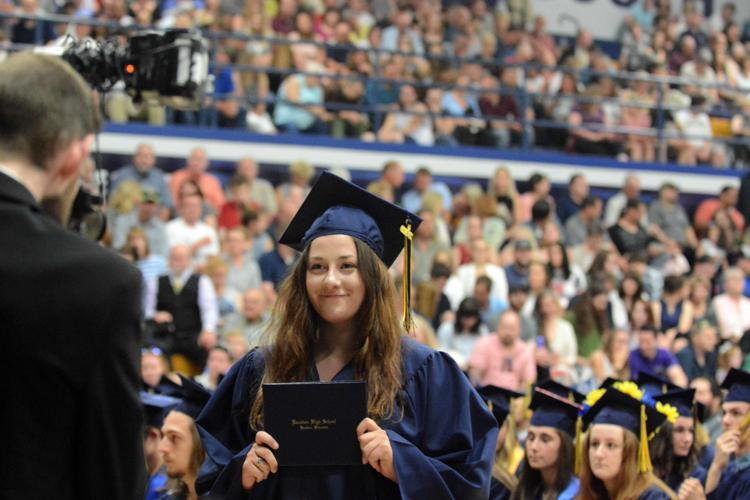 Baraboo graduation 2019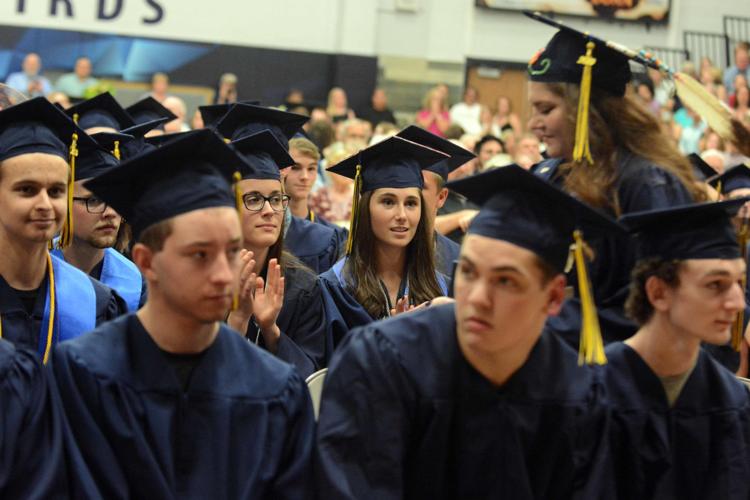 Baraboo graduation 2019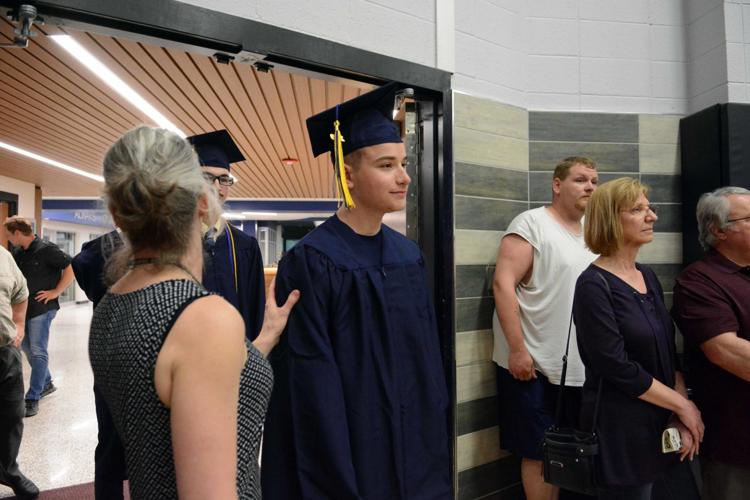 Baraboo graduation 2019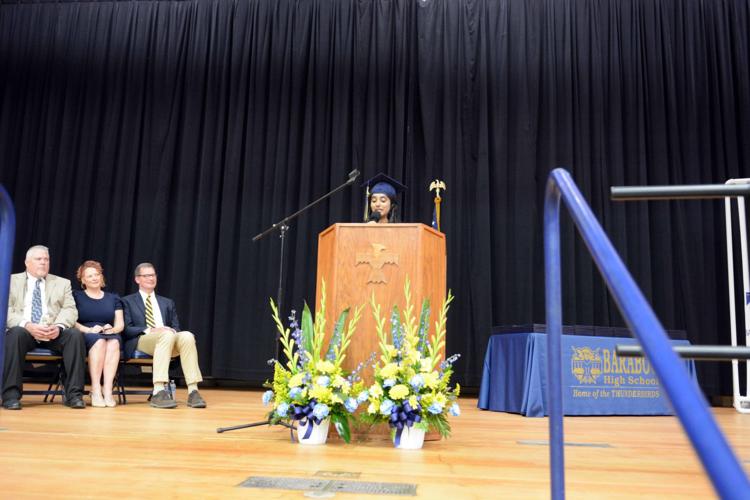 Baraboo graduation 2019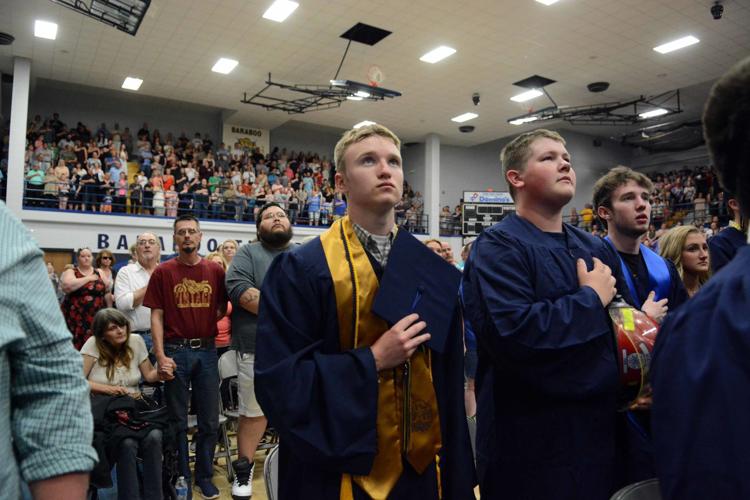 Baraboo graduation 2019
Baraboo graduation 2019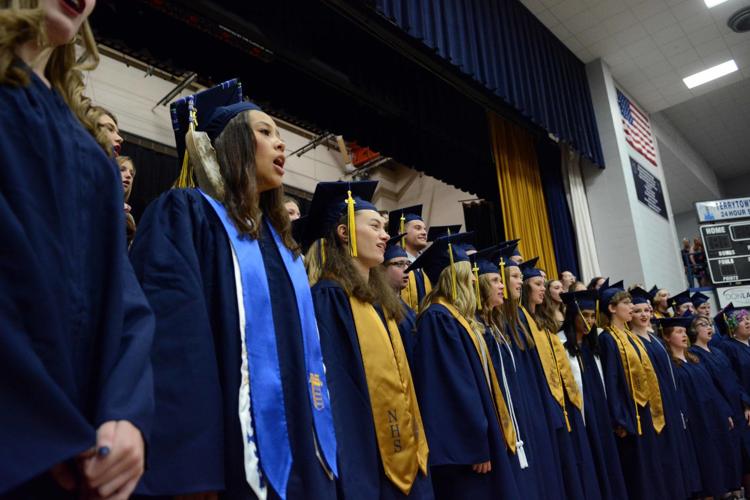 Baraboo graduation 2019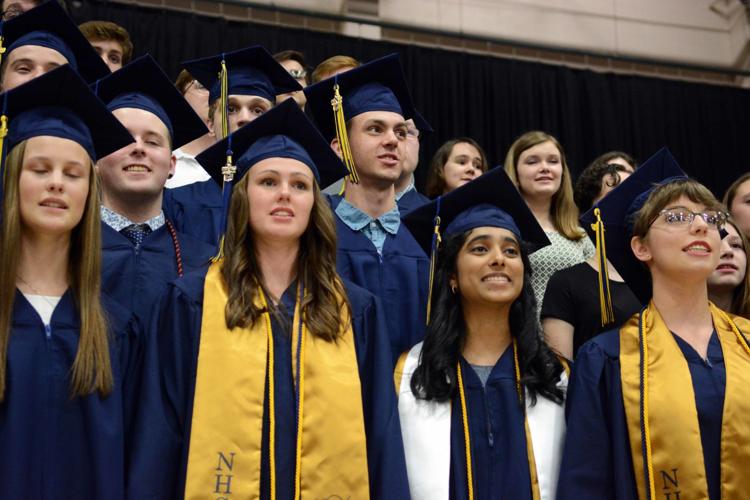 Baraboo graduation 2019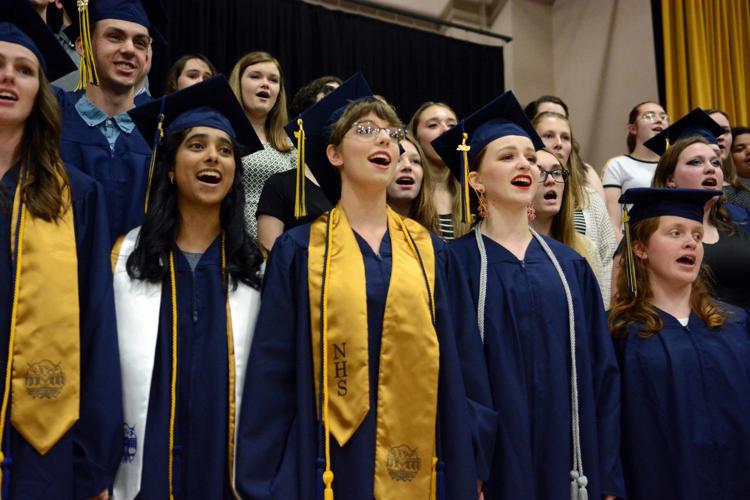 Baraboo graduation 2019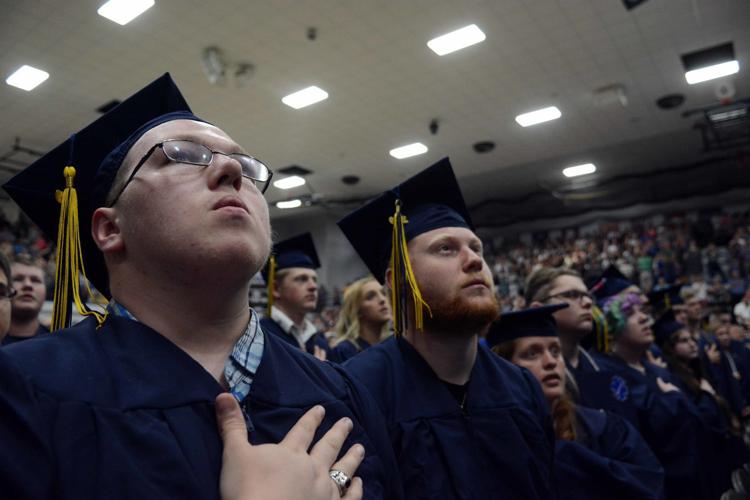 Baraboo graduation 2019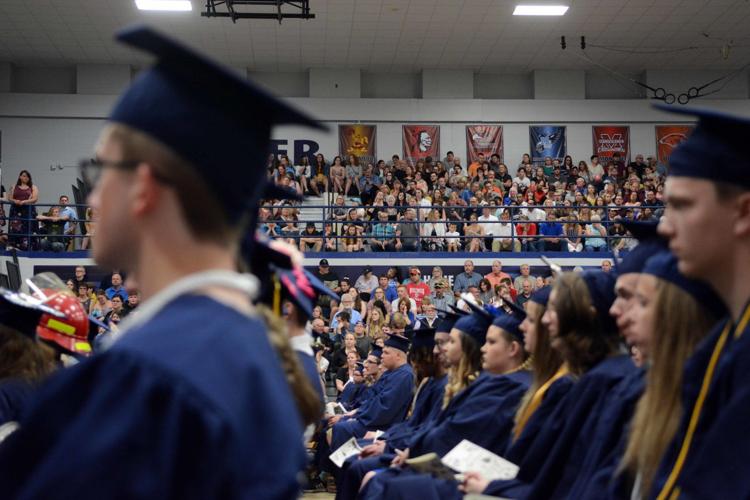 Baraboo graduation 2019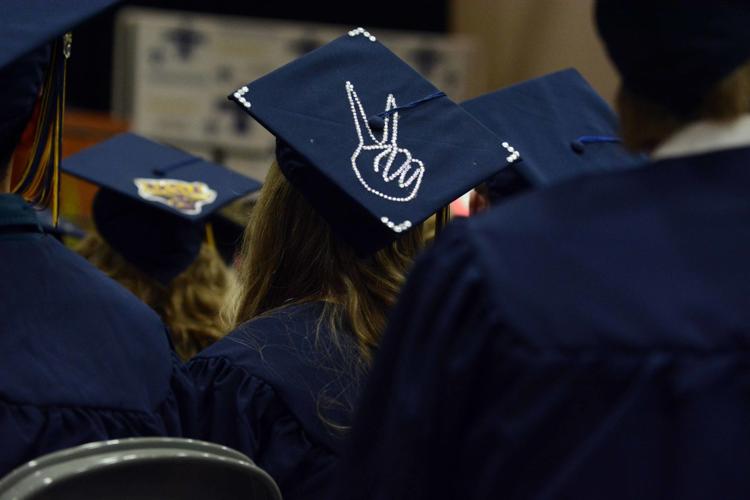 Baraboo graduation 2019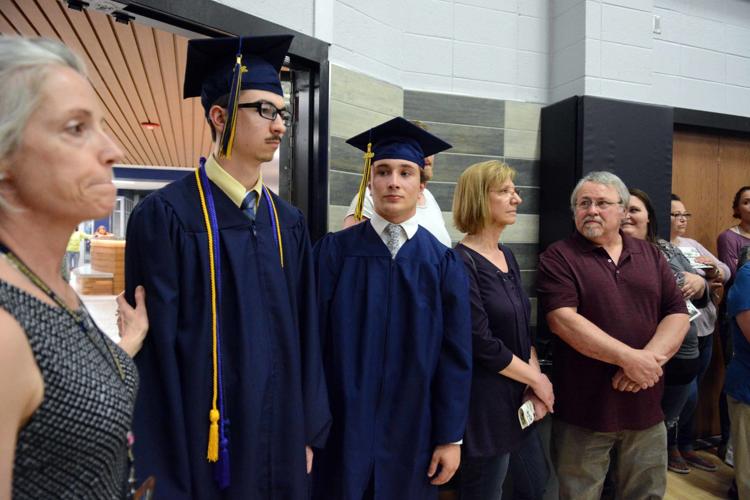 Baraboo graduation 2019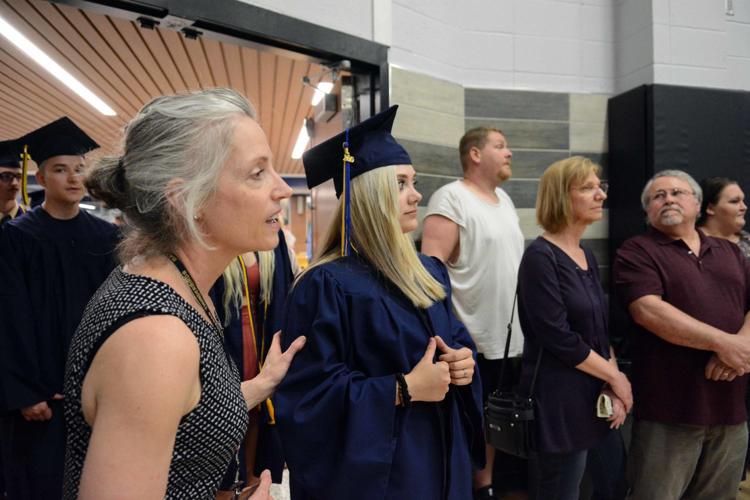 Baraboo graduation 2019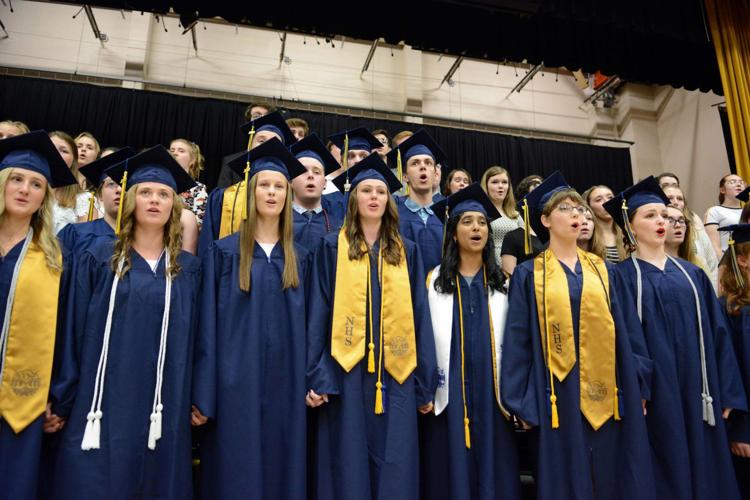 Baraboo graduation 2019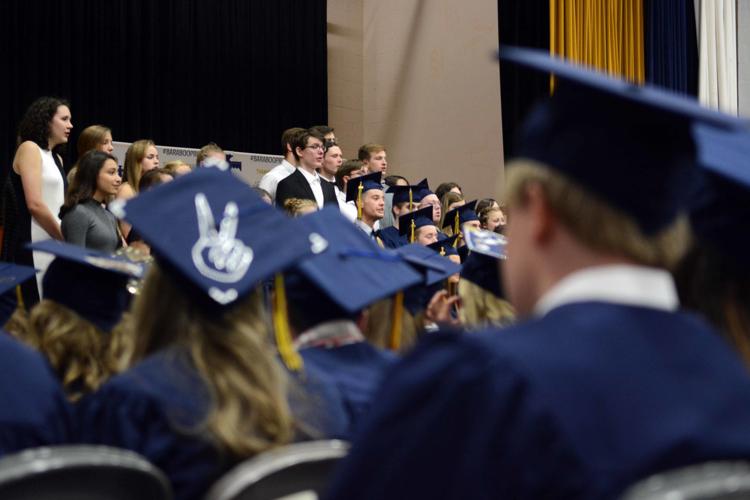 Baraboo graduation 2019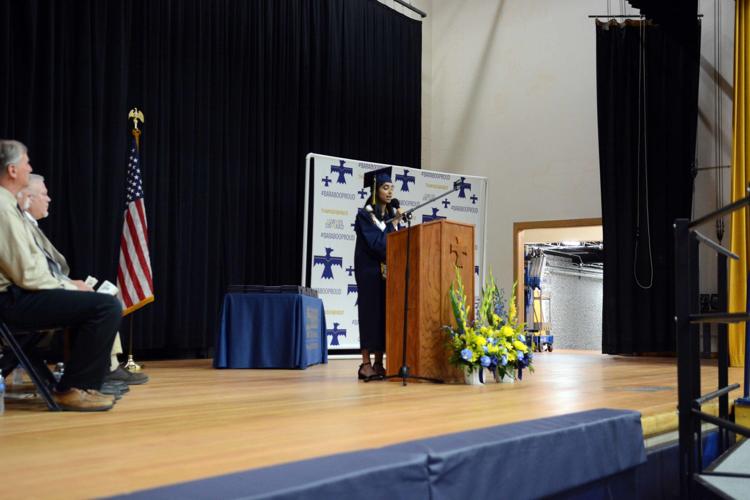 Baraboo graduation 2019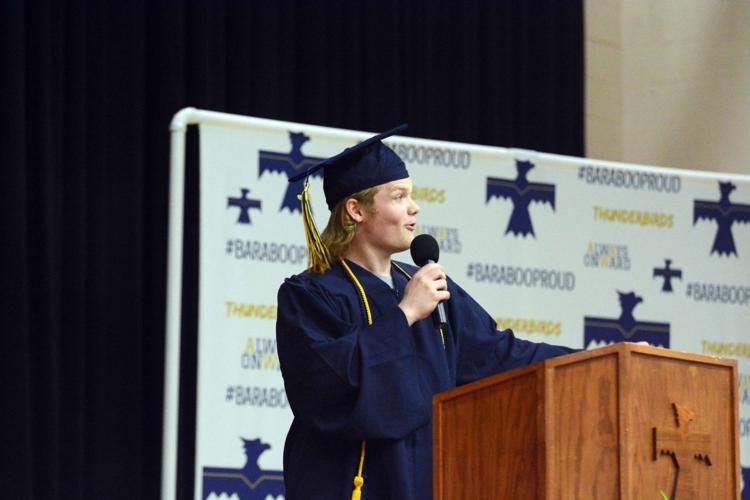 Baraboo graduation 2019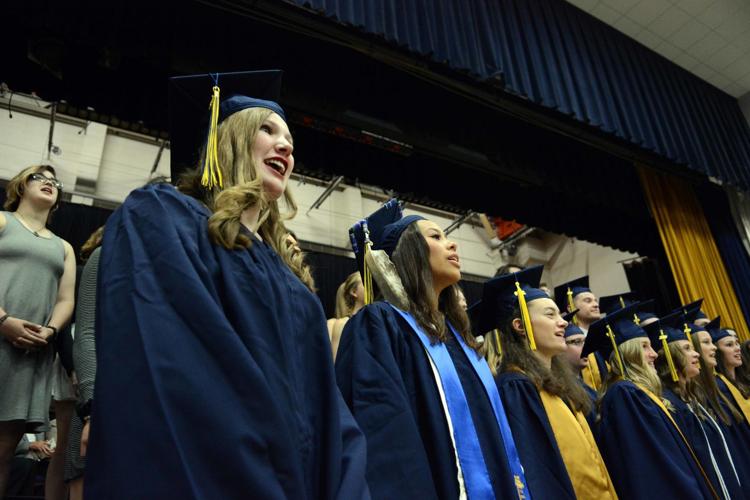 Baraboo graduation 2019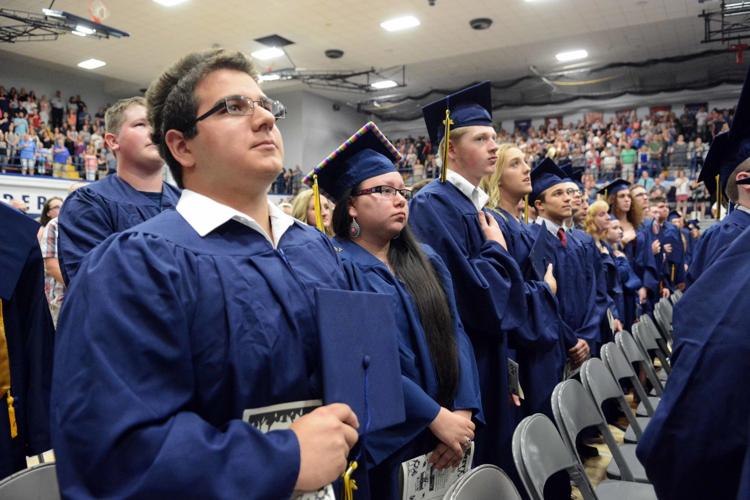 Baraboo graduation 2019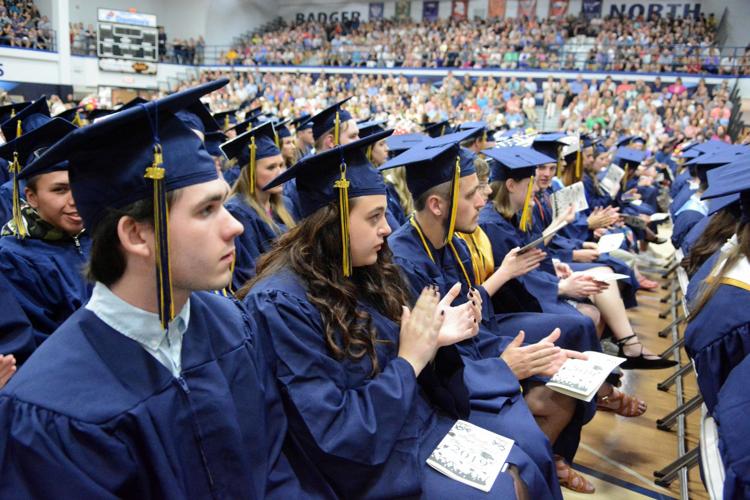 Baraboo graduation 2019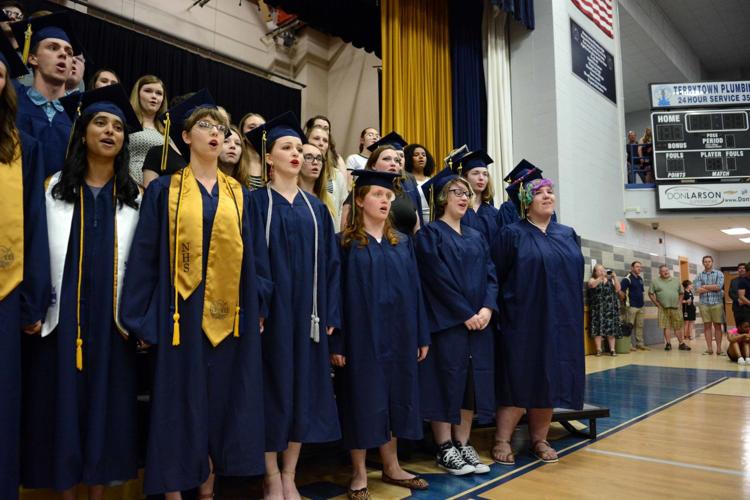 Baraboo graduation 2019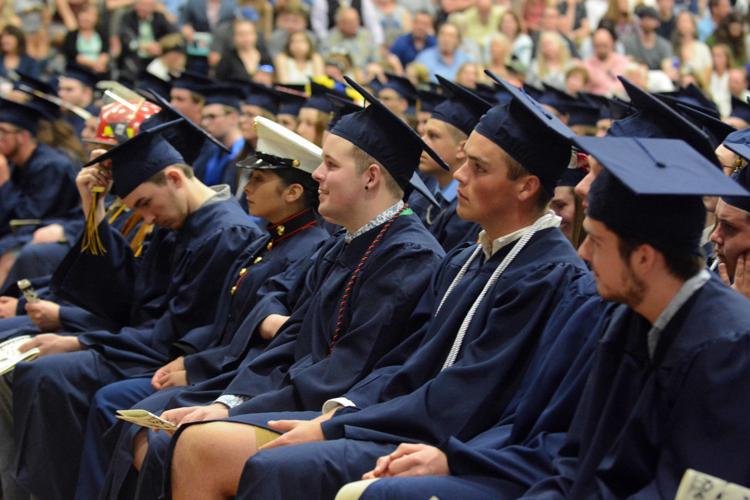 Baraboo graduation 2019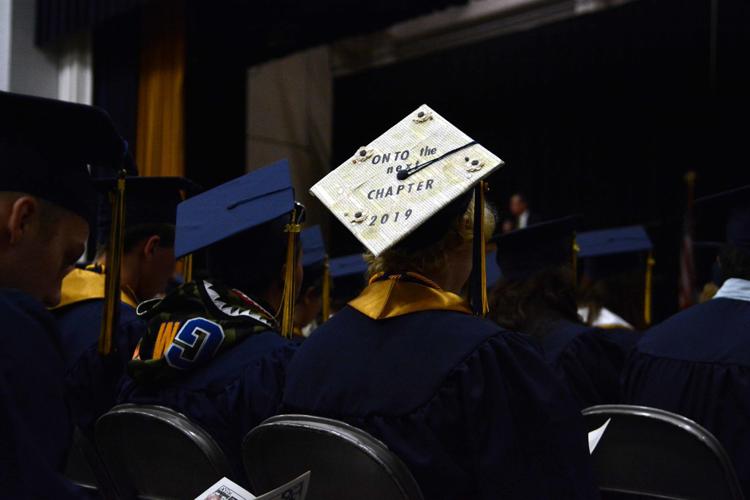 Baraboo graduation 2019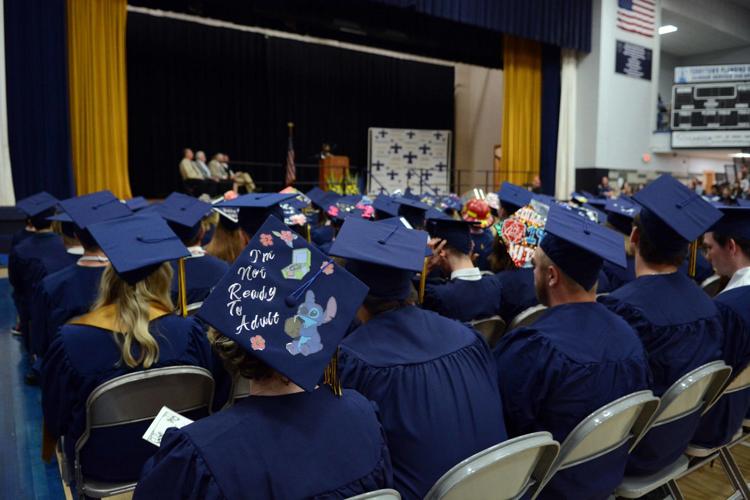 Baraboo graduation 2019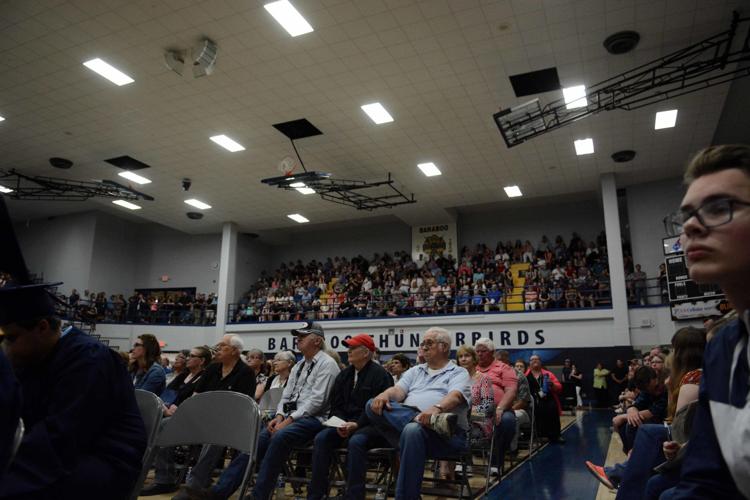 Baraboo graduation 2019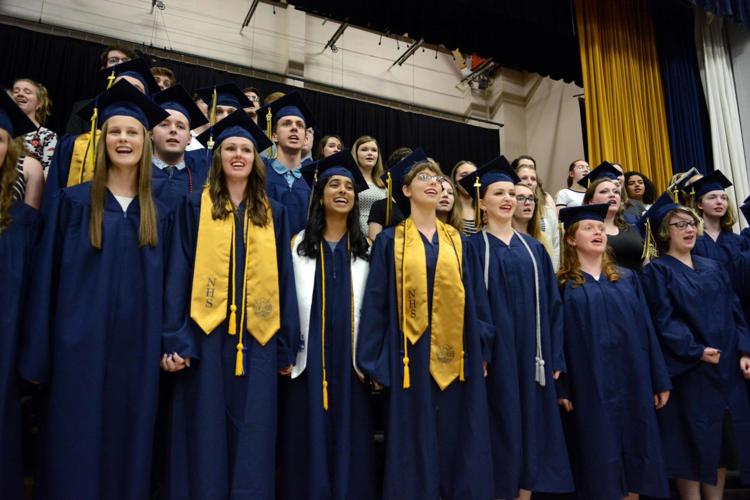 Baraboo graduation 2019
Baraboo graduation 2019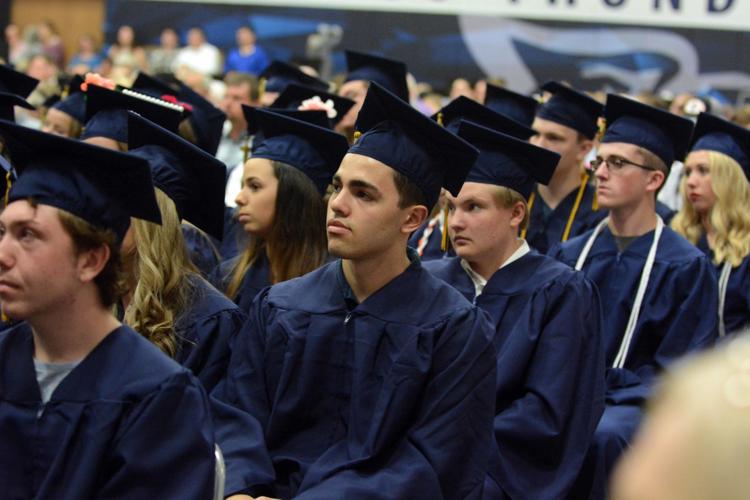 Baraboo graduation 2019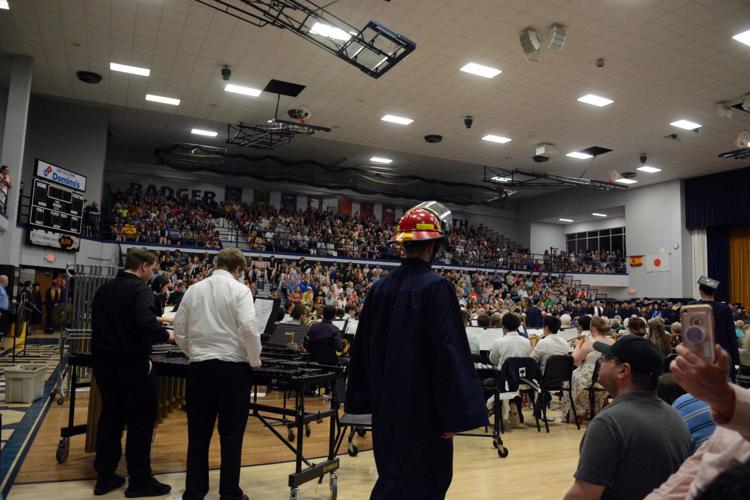 Baraboo graduation 2019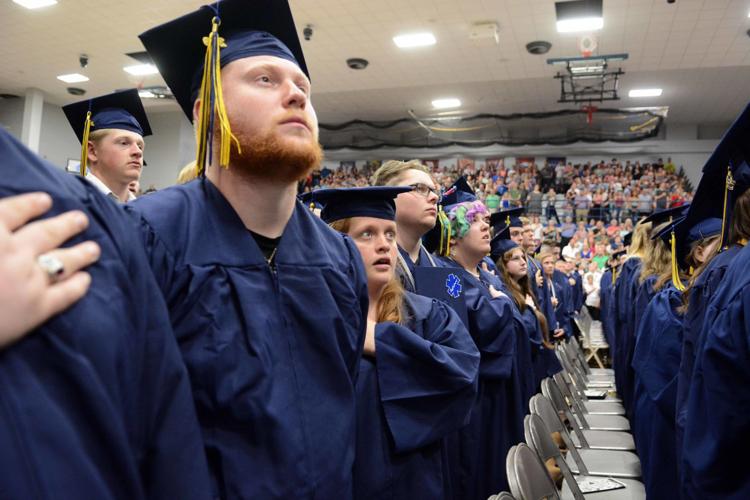 Baraboo graduation 2019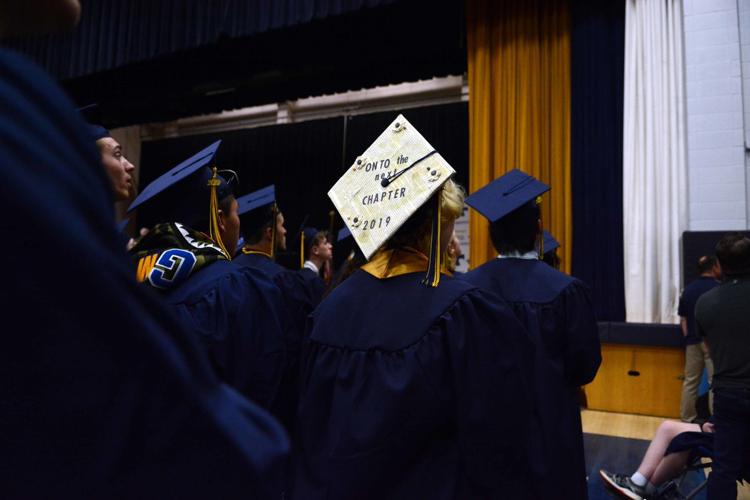 Baraboo graduation 2019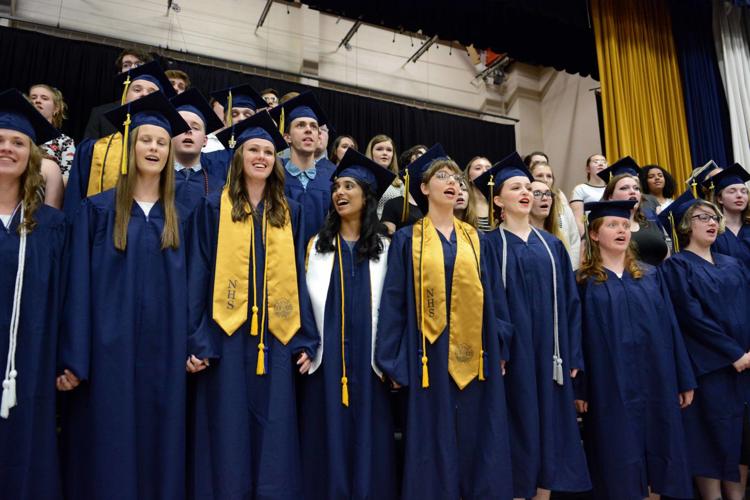 Baraboo graduation 2019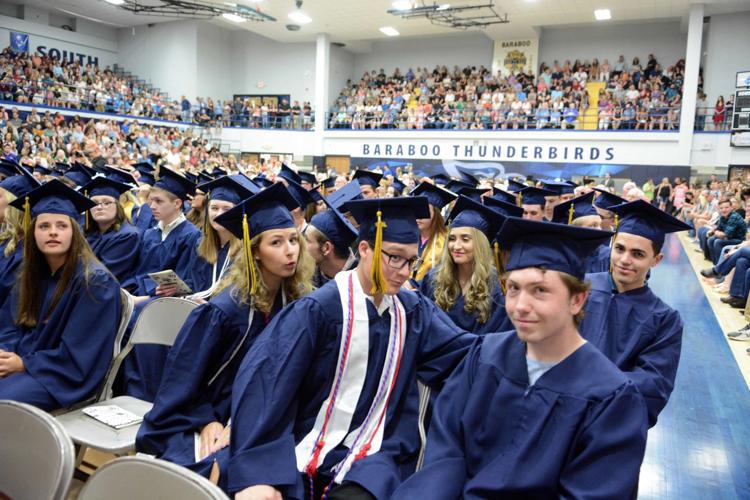 Baraboo graduation 2019
Baraboo graduation 2019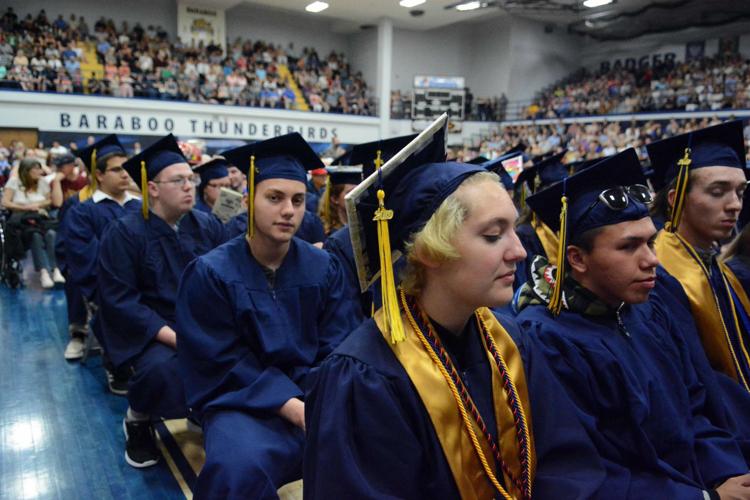 Baraboo graduation 2019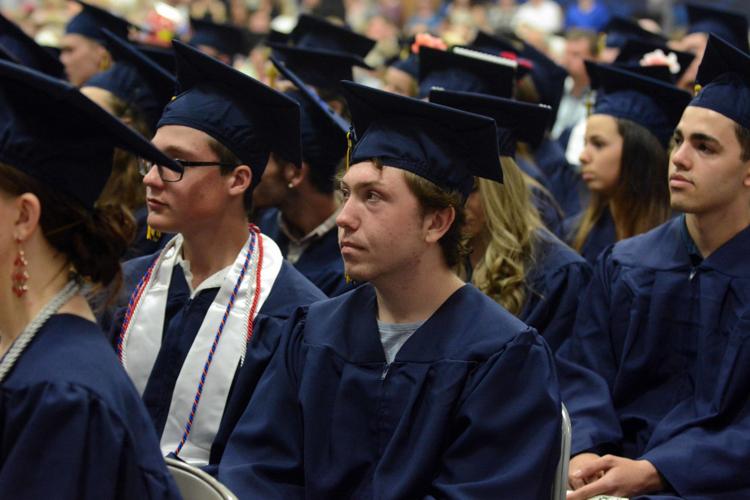 Baraboo graduation 2019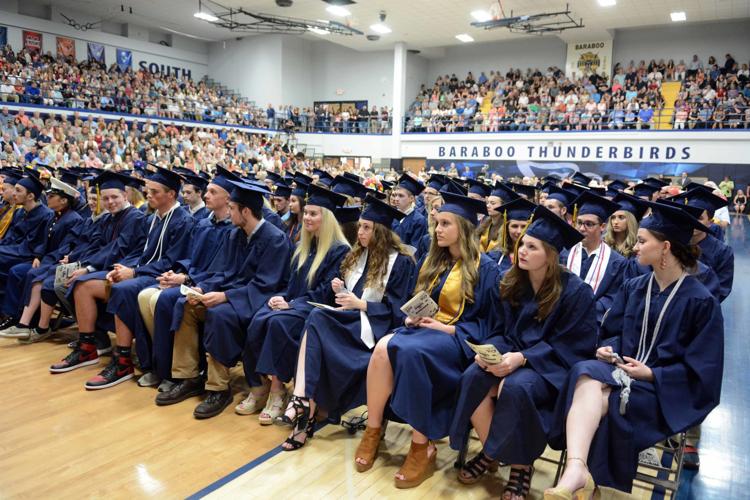 Baraboo graduation 2019
Baraboo graduation 2019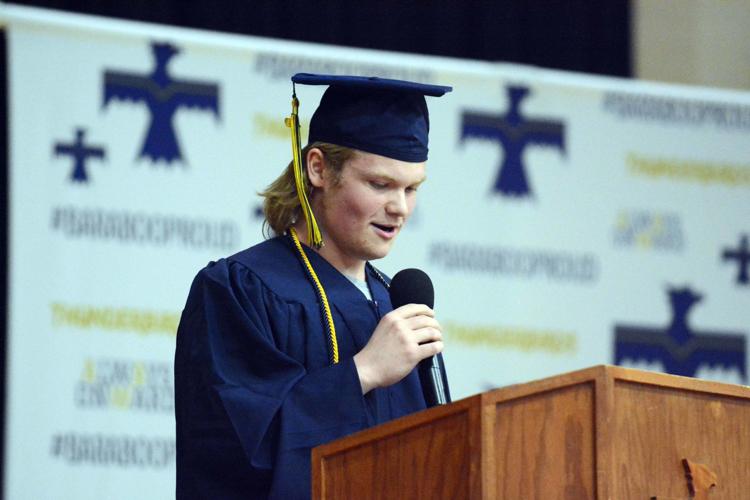 Baraboo graduation 2019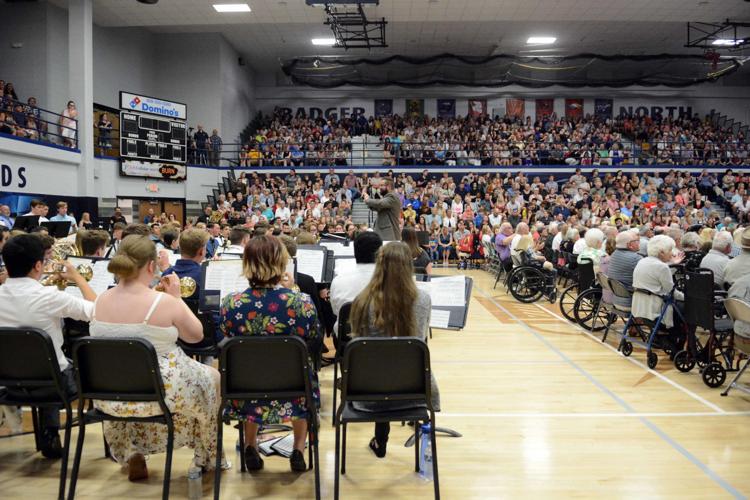 Baraboo graduation 2019
Baraboo graduation 2019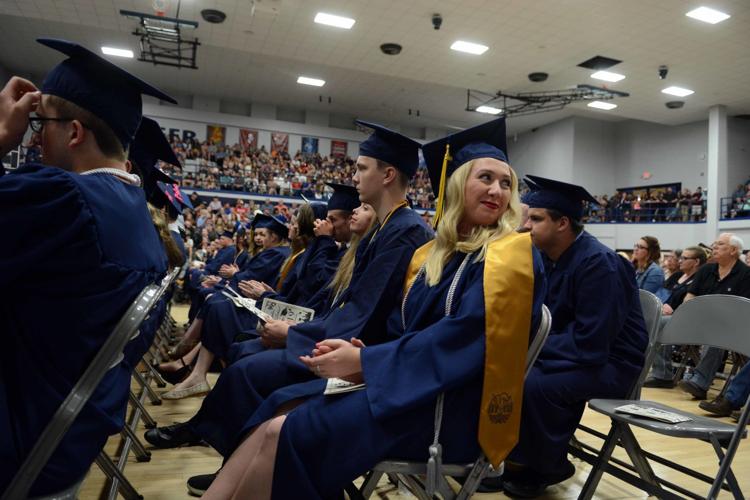 Baraboo graduation 2019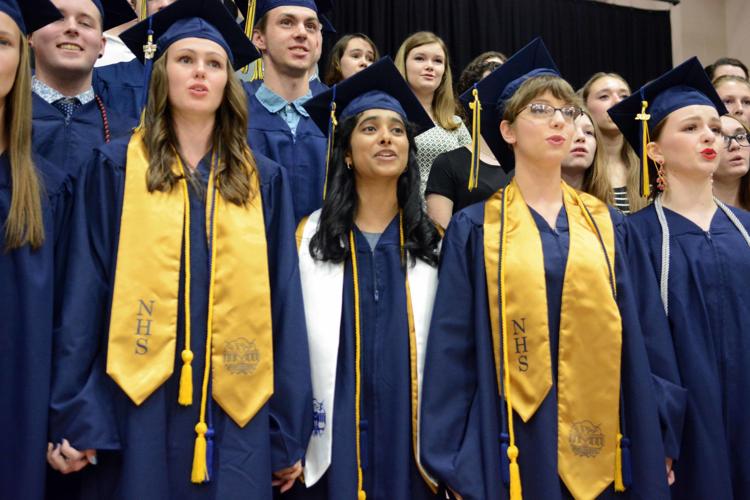 Baraboo graduation 2019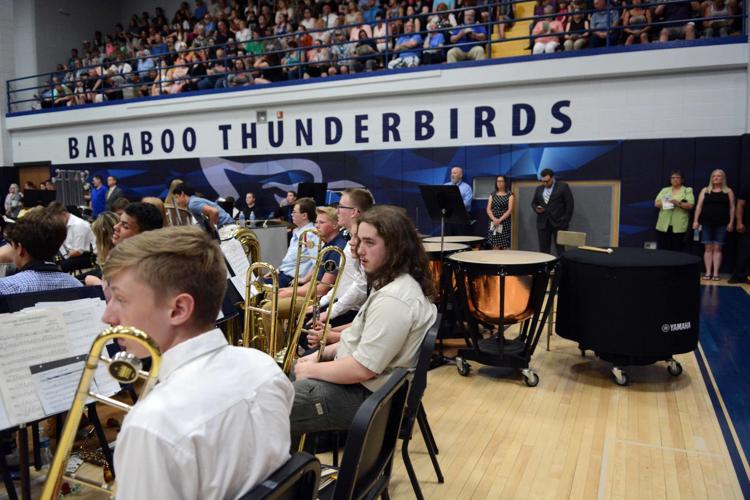 Baraboo graduation 2019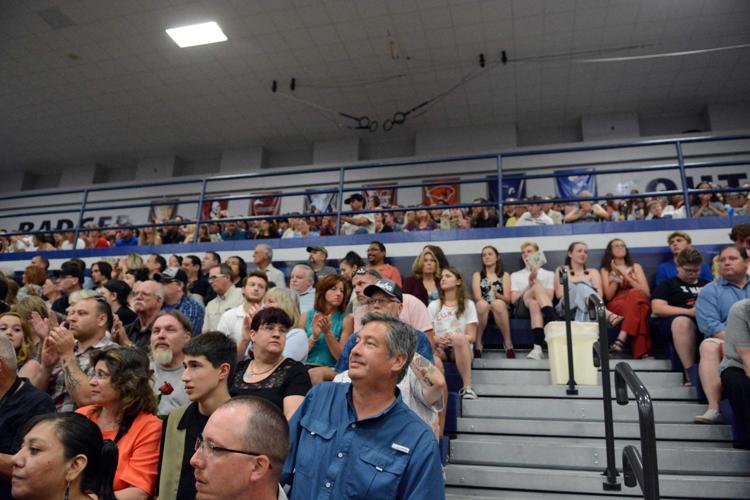 Baraboo graduation 2019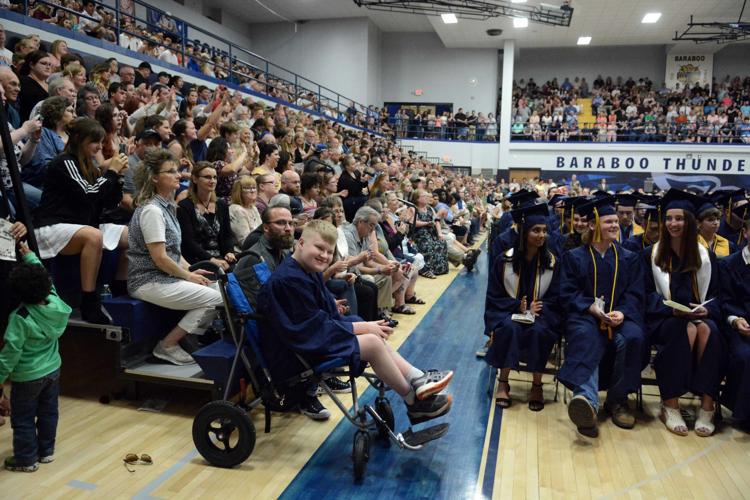 Baraboo graduation 2019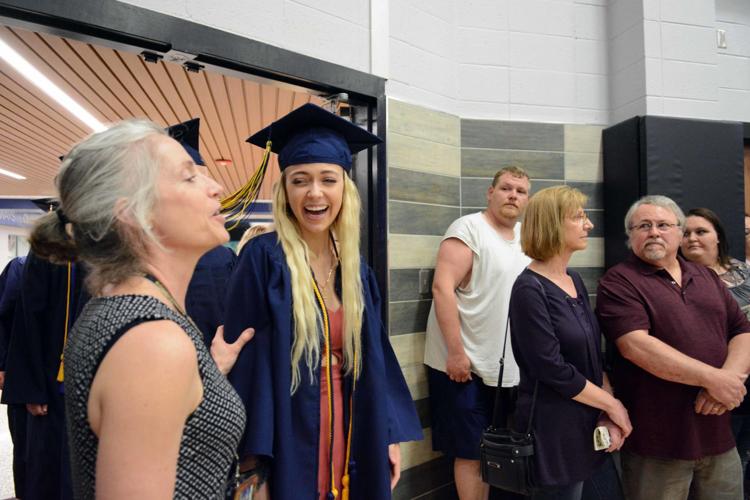 Baraboo graduation 2019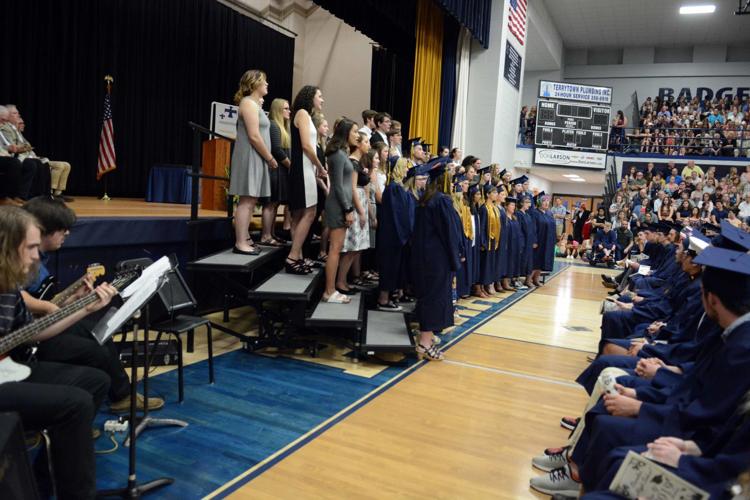 Baraboo graduation 2019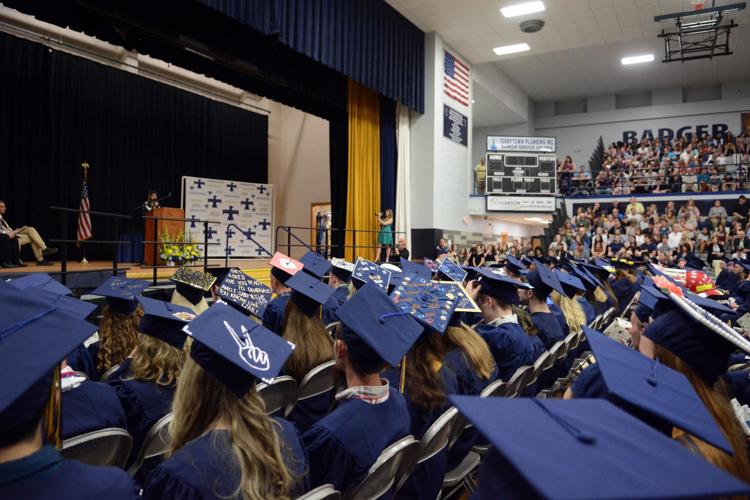 Baraboo graduation 2019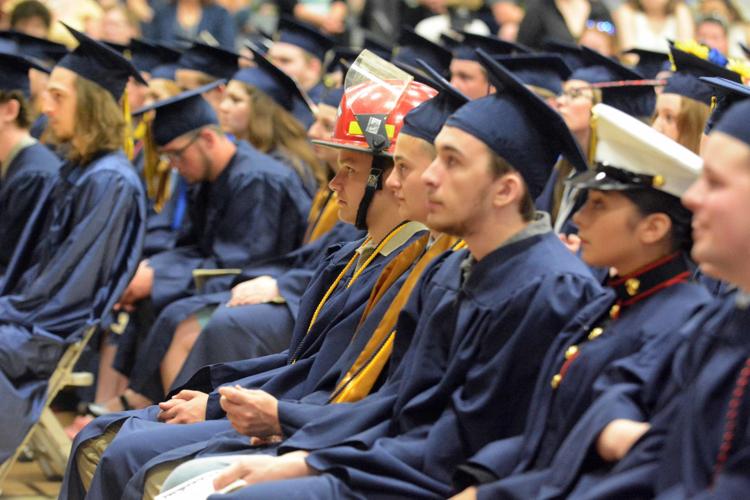 Baraboo graduation 2019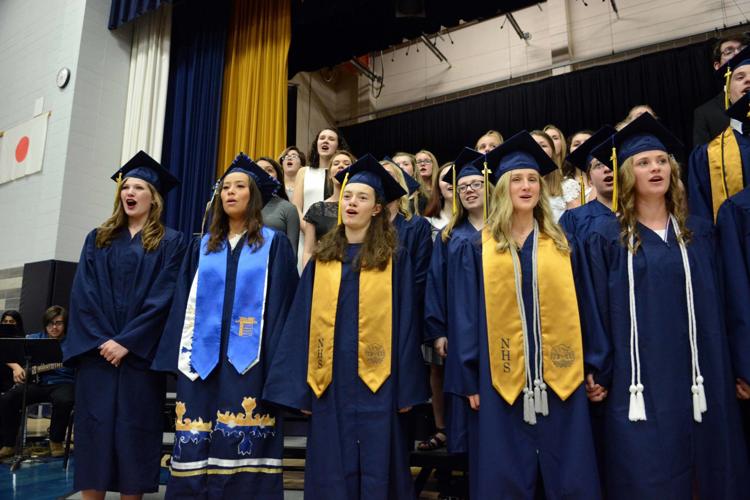 Baraboo graduation 2019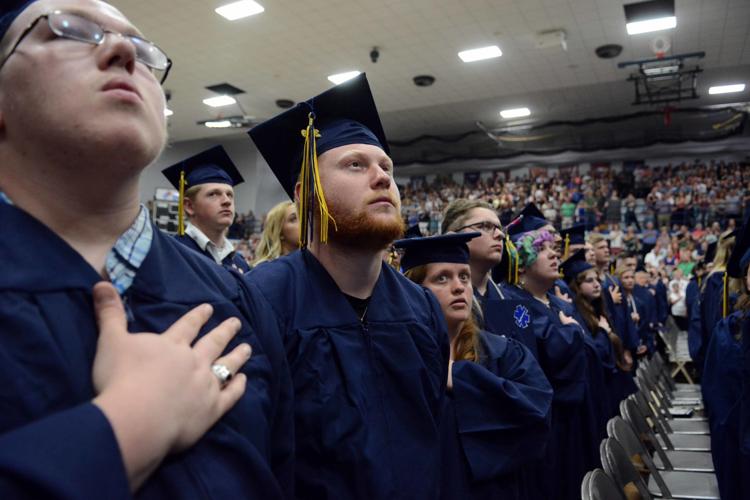 Baraboo graduation 2019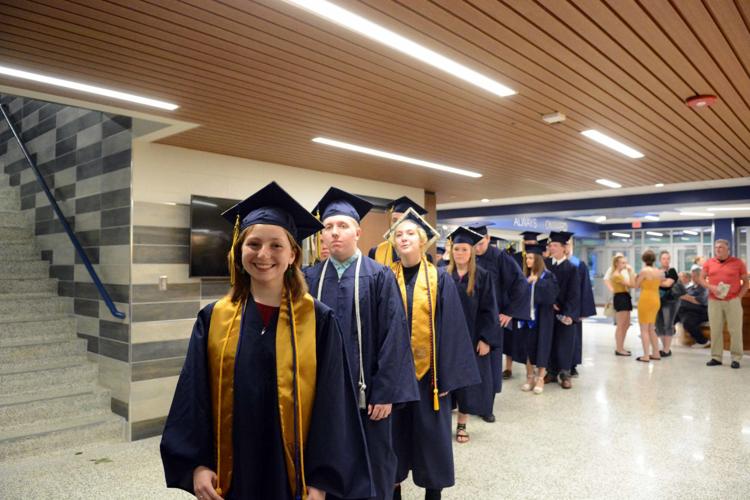 Baraboo graduation 2019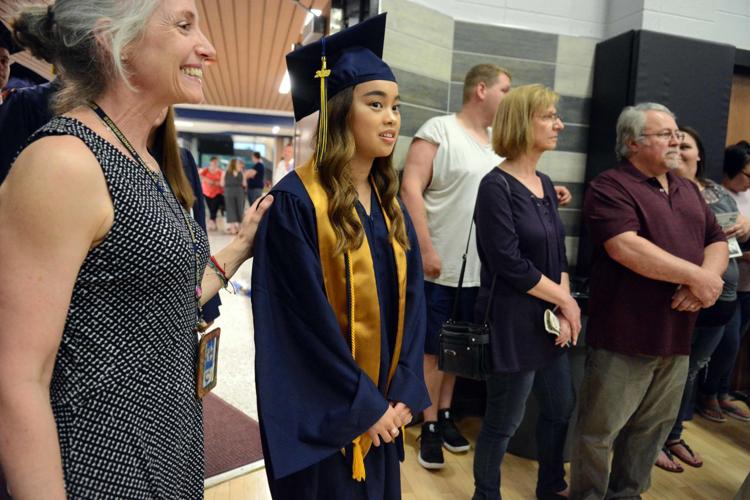 Baraboo graduation 2019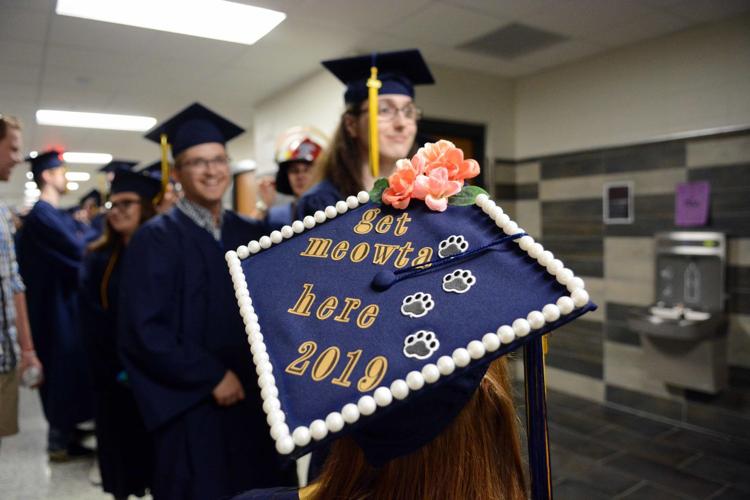 Baraboo graduation 2019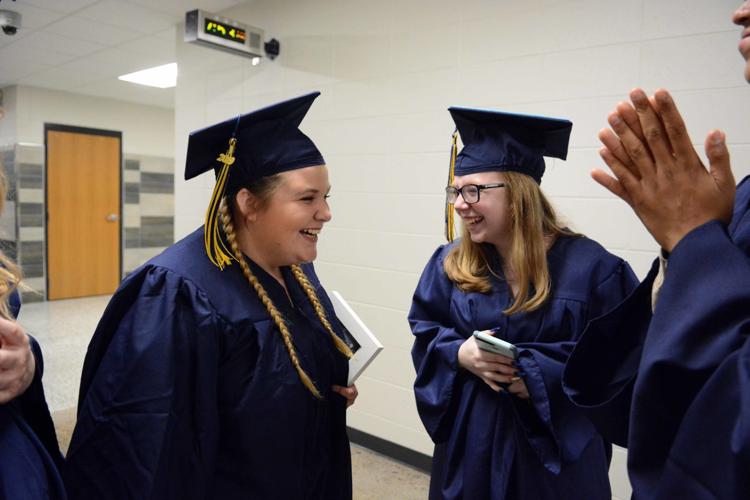 Baraboo graduation 2019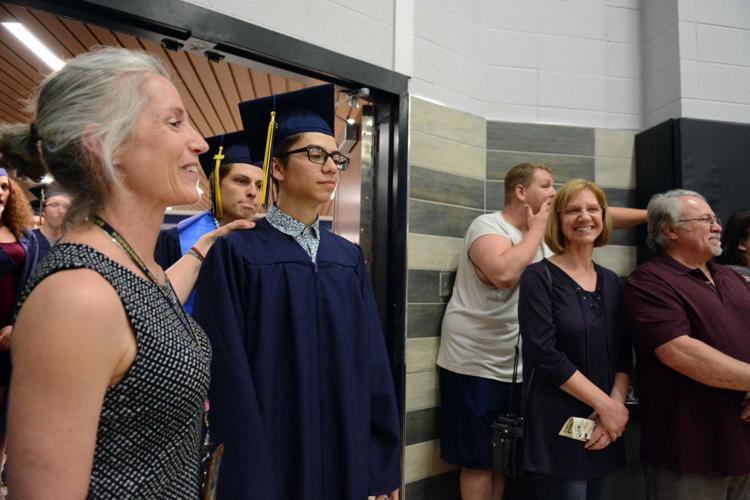 Baraboo graduation 2019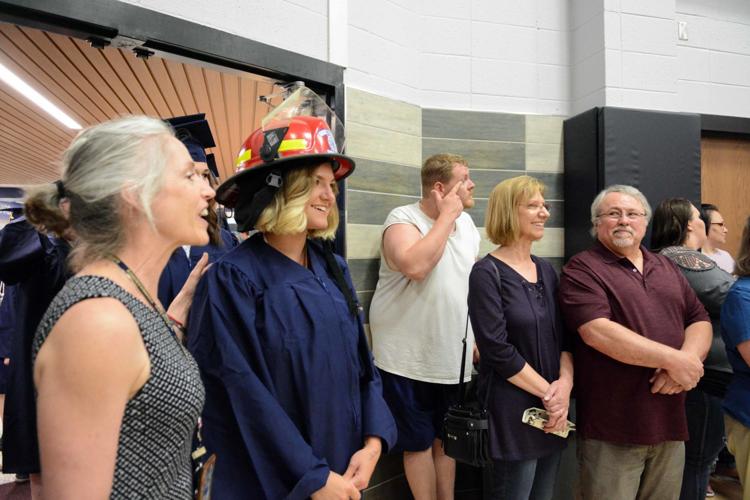 Baraboo graduation 2019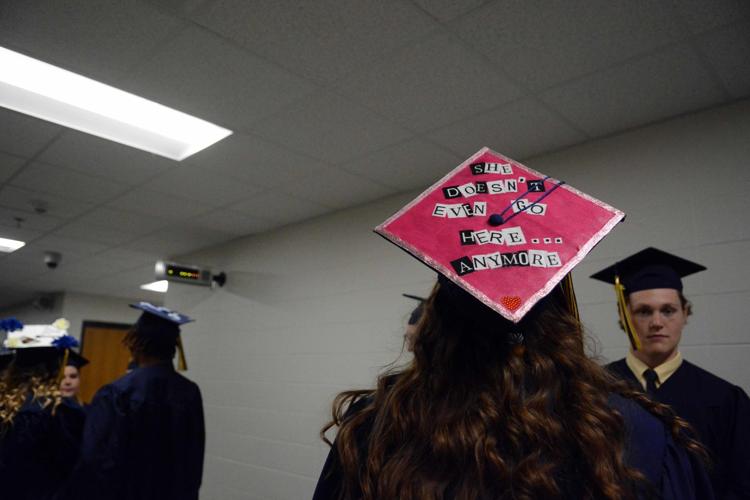 Baraboo graduation 2019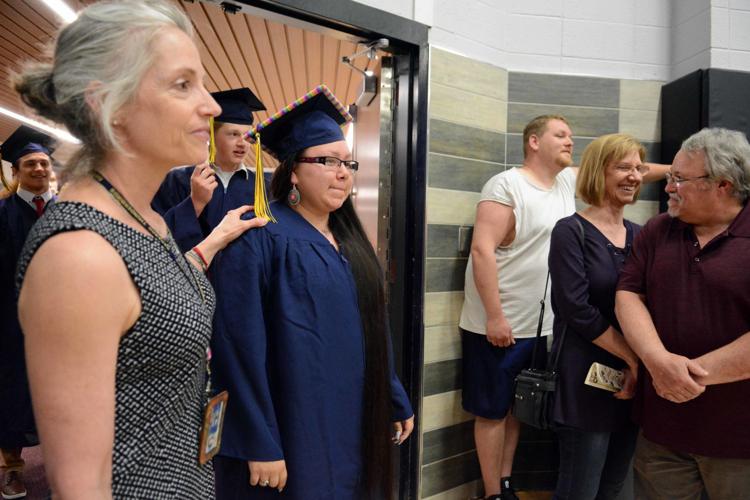 Baraboo graduation 2019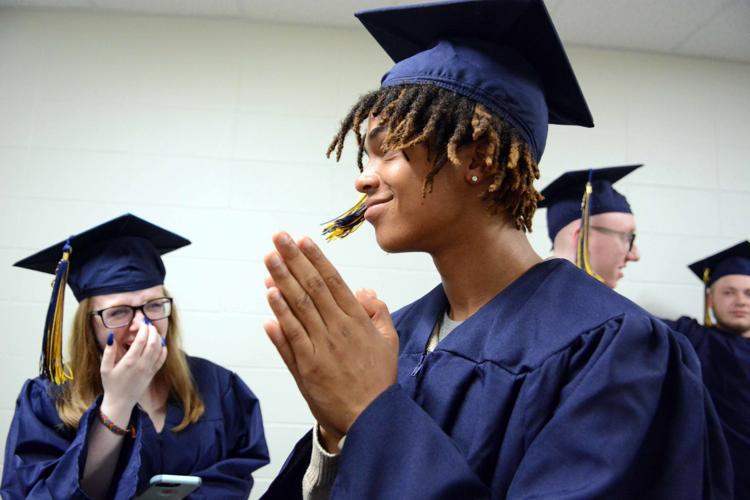 Baraboo graduation 2019