The dean at Baraboo's college campus is stepping down at the end of this month.
Ed Janairo, University of Wisconsin-Platteville Baraboo Sauk County dean, announced his upcoming departure Thursday morning during the virtual Campus Commission meeting.
"I want to let you know that it has been a very difficult decision, but I recognize that to continue in this role, I should relocate to Baraboo," Janairo said. "As many of you know, I live in the Madison area, but that relocation is not possible for my family at this time."
Since taking the administrative role in June 2017, Janairo has helped the two-year school merge with the four-year UW-Platteville, an ongoing process that started in 2018.
He said he's now working with UW-Platteville Assistant Provost Mike Compton on the transition brought by Janairo's resignation. Compton will oversee the campus in the interim and will work with UW-Baraboo and Platteville staff to determine what the future leadership structure will be, Janairo said.
"It's been a very difficult decision and, as you know, the campus here in Baraboo is a wonderful, wonderful campus and we are blessed to have excellent staff, faculty and wonderful students in a wonderful county in a wonderful city … The campus is going to be in good hands," he said.
He thanked the Campus Commission, comprised of city, county and citizen members, for its leadership and support of the campus. Member Tom Kolb returned the sentiment and said Compton would be a good temporary replacement.
"We're going to miss you," Chairman Phil Wedekind said.
082219-bara-news-Geimer-resolution-01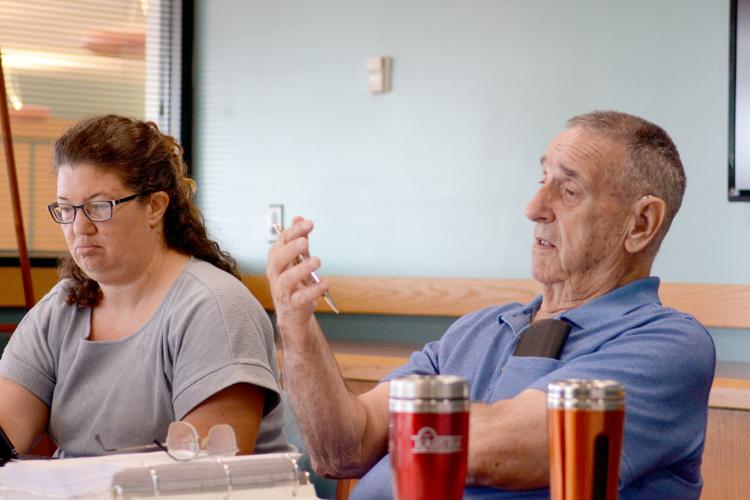 UW-Platteville Baraboo Sauk County Commission-Tom Kolb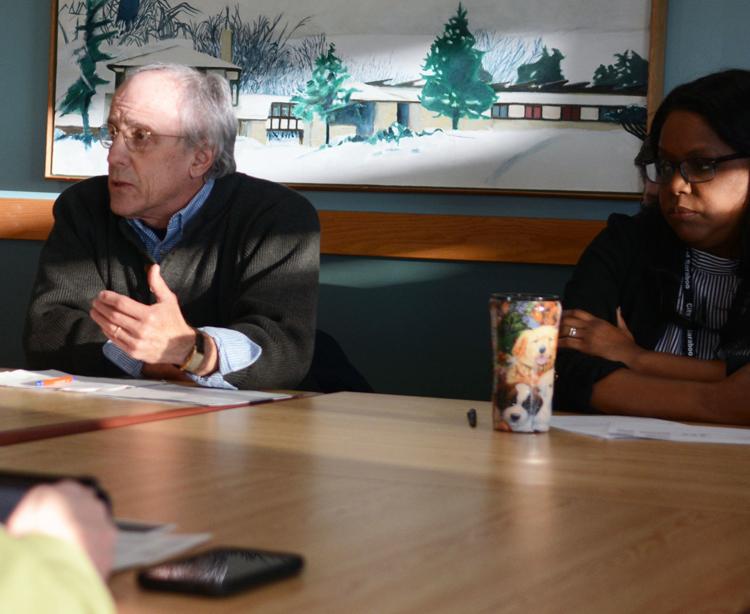 UW-Platteville Baraboo Sauk County Commission-Cheryl Giese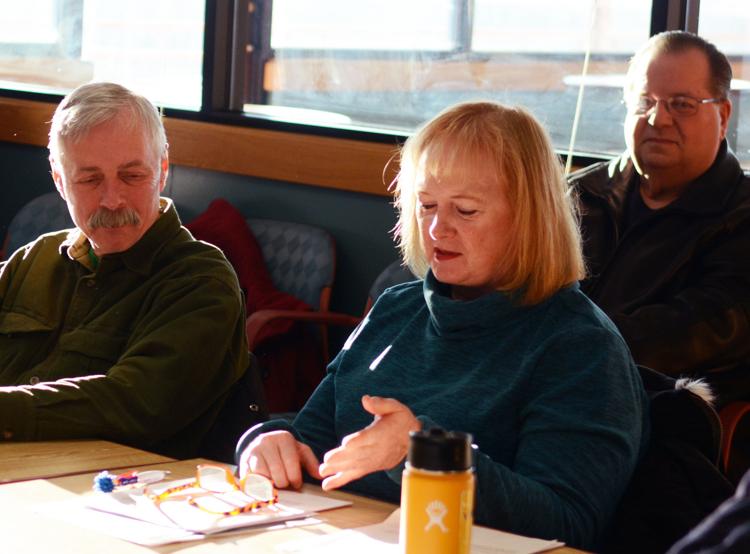 112619-bara-news-coin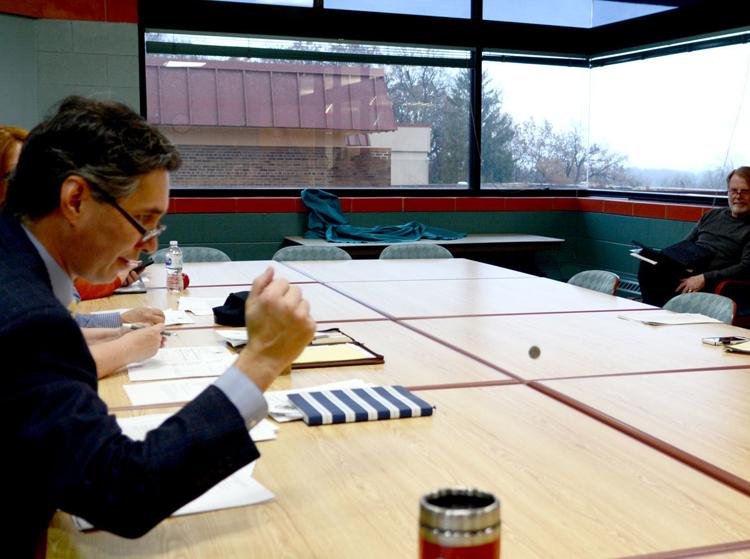 102519-bara-news-campus-01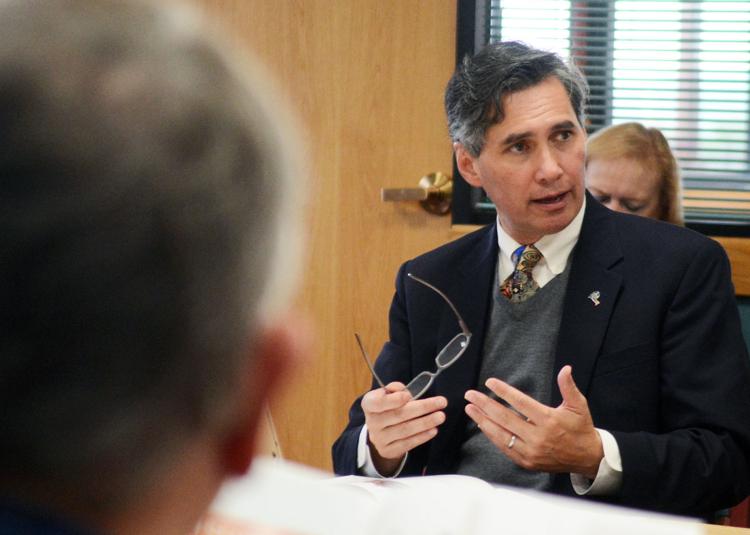 092419-bara-news-campus-bylaws-01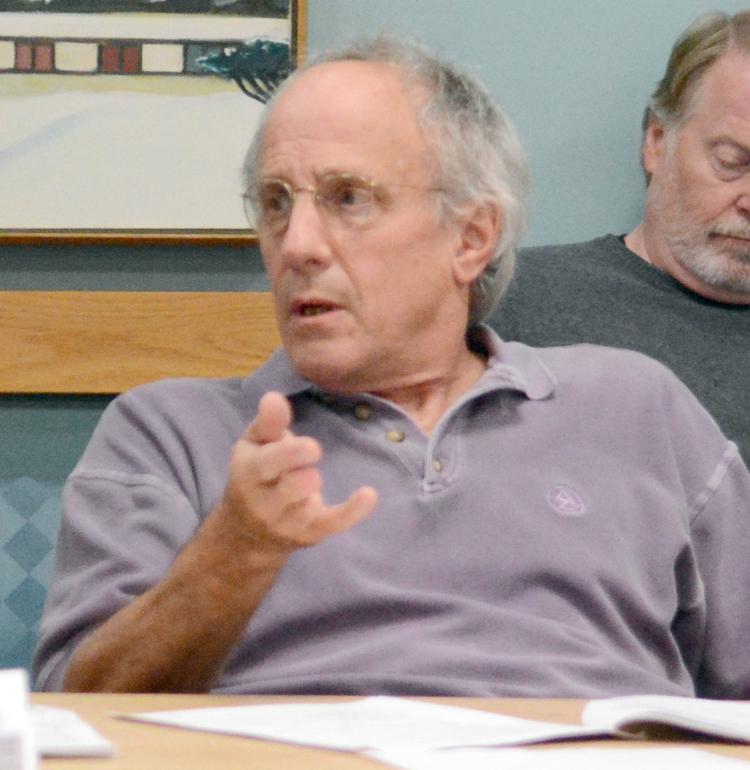 082219-bara-news-campus-commission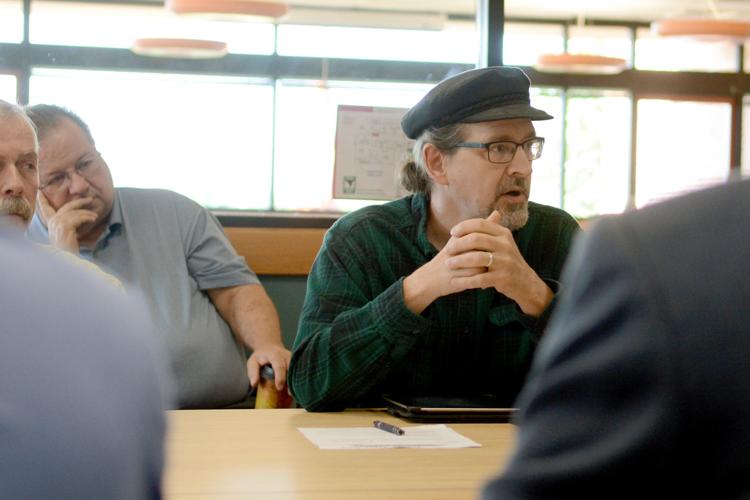 Campus Commission meeting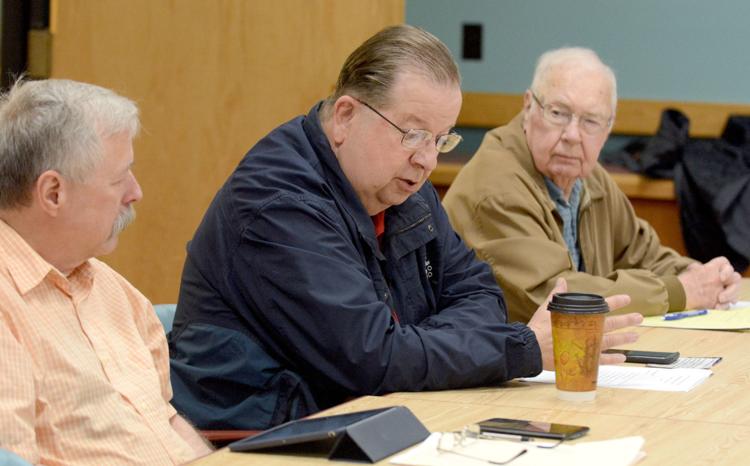 Ed Janairo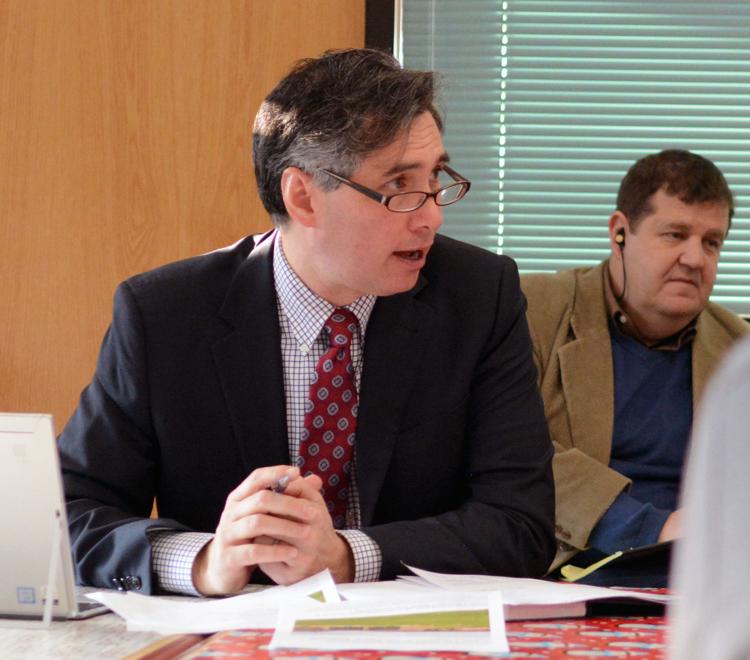 Ed Janairo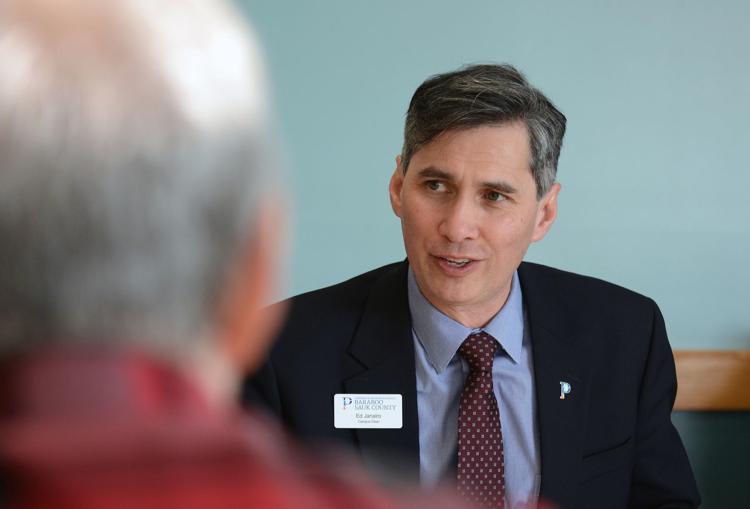 Follow Susan Endres on Twitter @EndresSusan or call her at 745-3506.
Be the first to know
Get local news delivered to your inbox!