On Monday, Baraboo entrepreneur Stacy Jax will pitch the gunshot detector alarm she's been working on for years as the new IDEA Hub celebrates its official launch.
"Most events that you go to tend to be stodgy, dull events where you hear lots of people talk and then grab a drink and have to kind of awkwardly find somebody to chat with," Donohue said in a video about the launch. "This is not going to be that."
Attendees will have the opportunity to give feedback to the startup teams, including Jax, that could help shape their companies, he said, and they don't need to have any experience in entrepreneurship to participate. For more information on the IDEA Hub or register to attend its launch, visit ideahubaccelerator.com.
"We just really want to see you there," Donohue said.
Jax, a mother and former teacher, said she's grateful to have joined his cohort and would recommend the IDEA Hub — Innovation Driving Entrepreneurship Accelerator Hub of Southwest Wisconsin — to anyone with an idea or looking to start a business.
"I hope it's a really great turnout for him," she said of the launch. "He's put a lot of work into it, and he's got a really magnificent thing — to have something like this in south Wisconsin with literally nationwide connections is pretty amazing."
She and the other startups pitching at the launch recently completed an eight-week accelerator program led by Donohue, UW-Platteville assistant professor of business Marcia Harr-Bailey and Platteville Incubator Director Kate Koziol, according to the release.
To partially fund the IDEA Hub, UW-Platteville and the Southwestern Wisconsin Regional Planning Commission together applied for a U.S. Economic Development Administration grant and were awarded more than $538,000 in September 2020. The program seeks to support innovators in Green, Grant, Lafayette, Crawford, Iowa and Sauk counties.
Entrepreneur's experience
Jax came to the idea of creating a gunshot detector — like a smoke alarm but that detects the sound of a shooting firearm — after feeling frustrated by the lack of information during an active shooter incident, she said. Jax worked with sound engineers and mathematicians to develop what became the Trinity Gunshot Detection Sensor over about four years.
Her sensor's patented technology can detect a gunshot within a 50-foot radius of each device, alerting emergency responders and building occupants to its location in 1.23 seconds, Jax said. It has more than 100,000 similar sounds in its library to help it discern between loud noises and gunshots. What sets it apart from other similar devices, she said, is that it doesn't record audio of its surroundings, only picking up certain frequencies.
Jax's company, Trinity Sound Technologies, has sold sensors to more than 25 locations, from manufacturing plants to bars to schools, including Jack Young Middle School, Baraboo High School, Community Christian School of Baraboo and five in Texas, she said.
During the process of building her company, Jax said she found resources through Madison's startup community but didn't see anything quite like what Donohue offers.
"He's bringing something to Wisconsin that I haven't necessarily seen before. He's just giving you a lot of access to incredible leaders that can help you support and launch your business to that next step," she said.
He introduced her to other entrepreneurs who have faced similar challenges and told her how they weathered them, she added.
"To understand how they went through it and to just even have the validation of, 'Yeah, this is really hard. Been there. Keep going,' type of thing was really, really, really powerful," Jax said.
Donohue also connected her with potential investors and helped build a community around her business, treating it with a "we're in this together" attitude, she said. Being an entrepreneur often feels like a solo gig, she said, so having someone as experienced as Donohue "open up this whole world is really awesome."
"I'm so glad he's here," Jax said.
GALLERY: 2021 Great Steak Feed raises money for Baraboo athletics
093021-bara-news-homecoming-04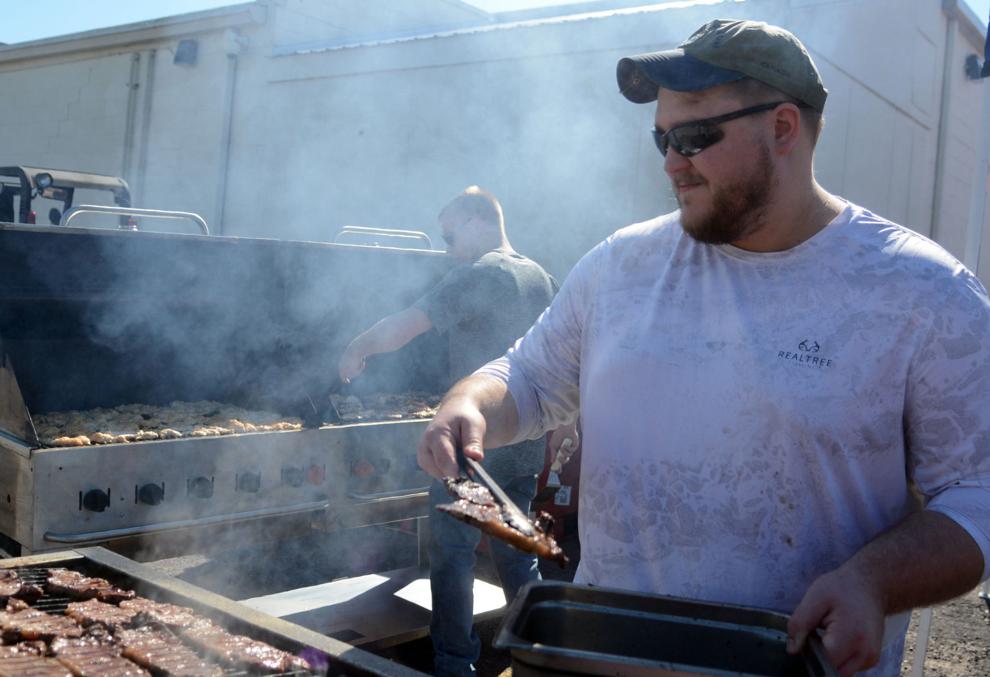 093021-bara-news-homecoming-06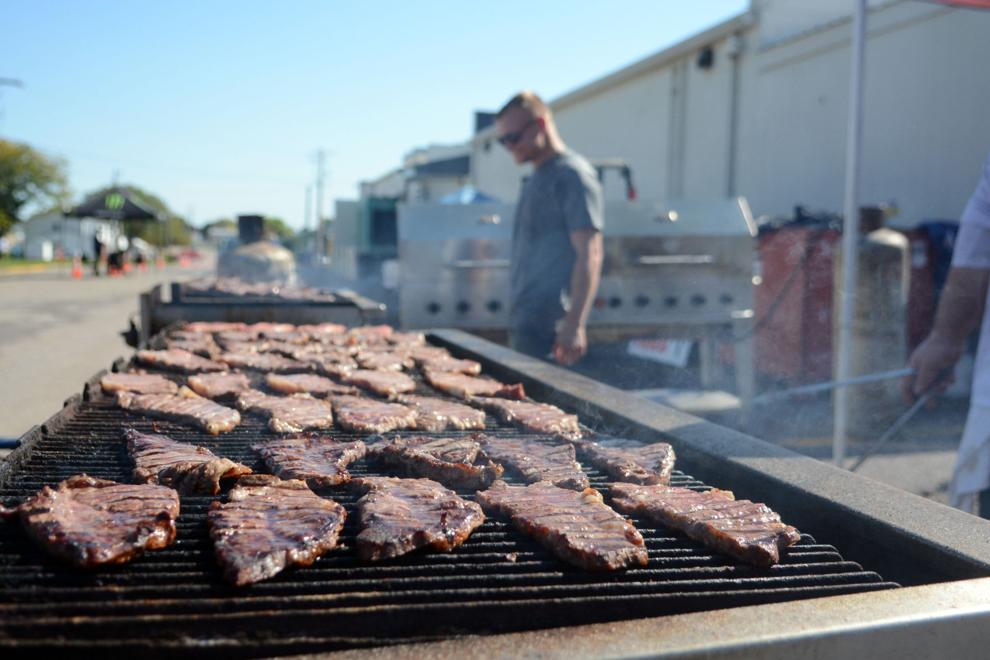 093021-bara-news-homecoming-03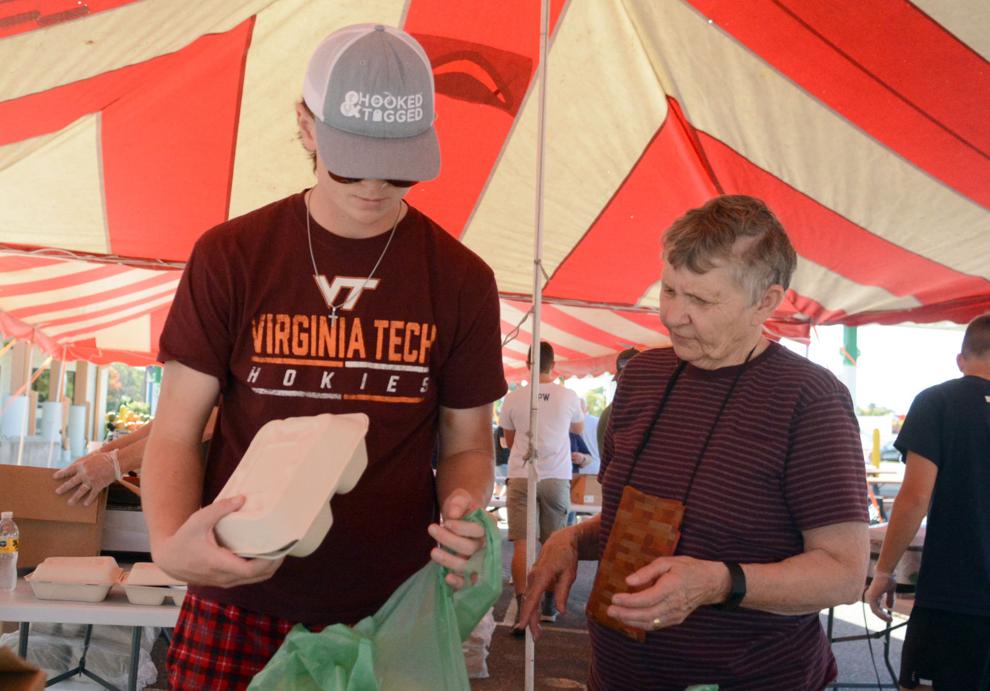 093021-bara-news-homecoming-05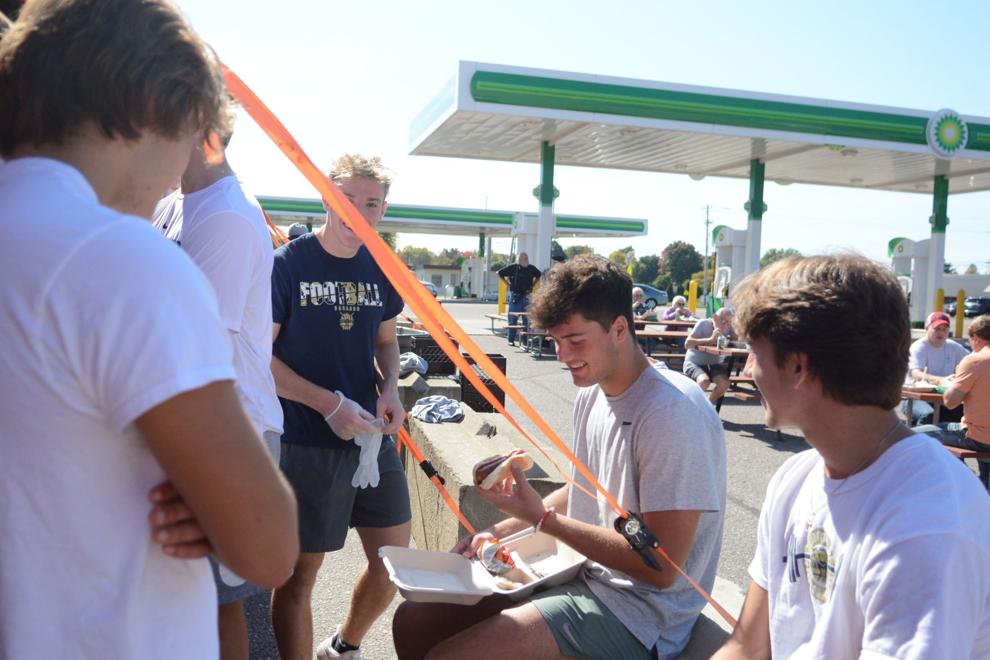 Great Steak Feed 2021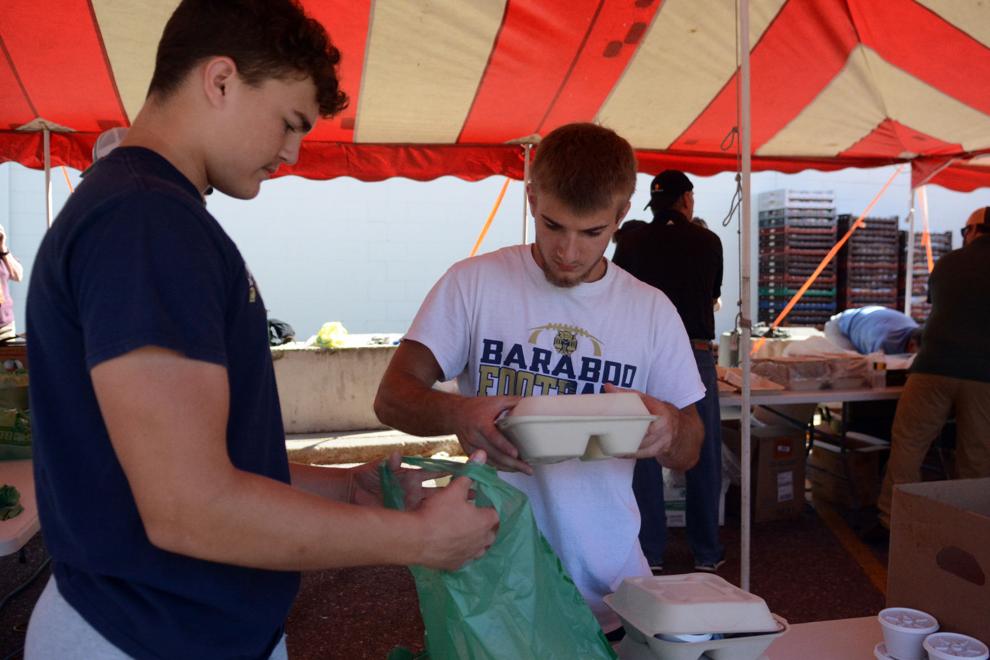 Great Steak Feed 2021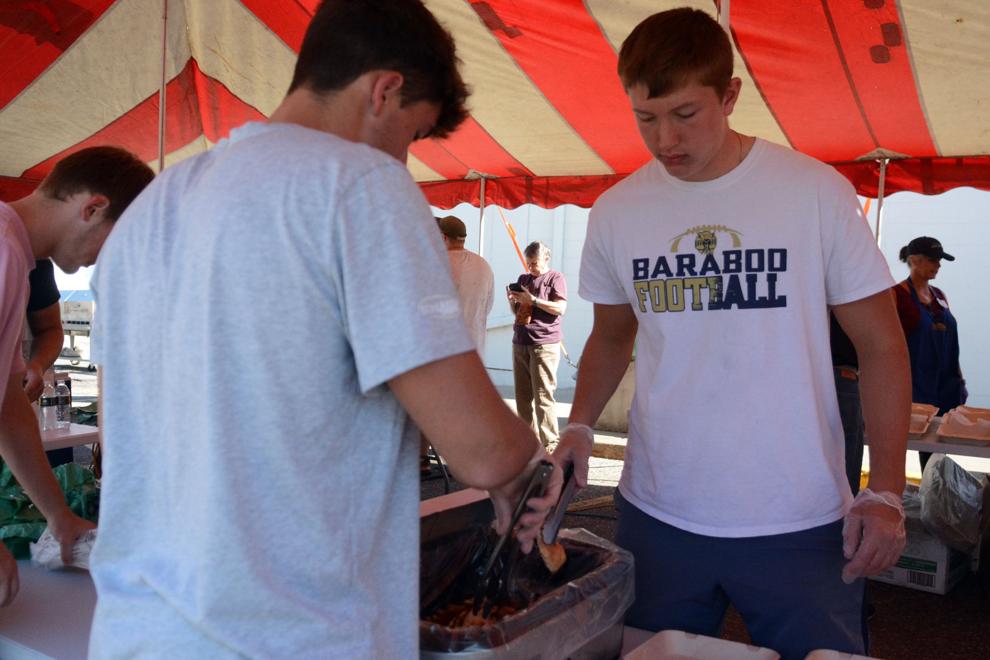 Great Steak Feed 2021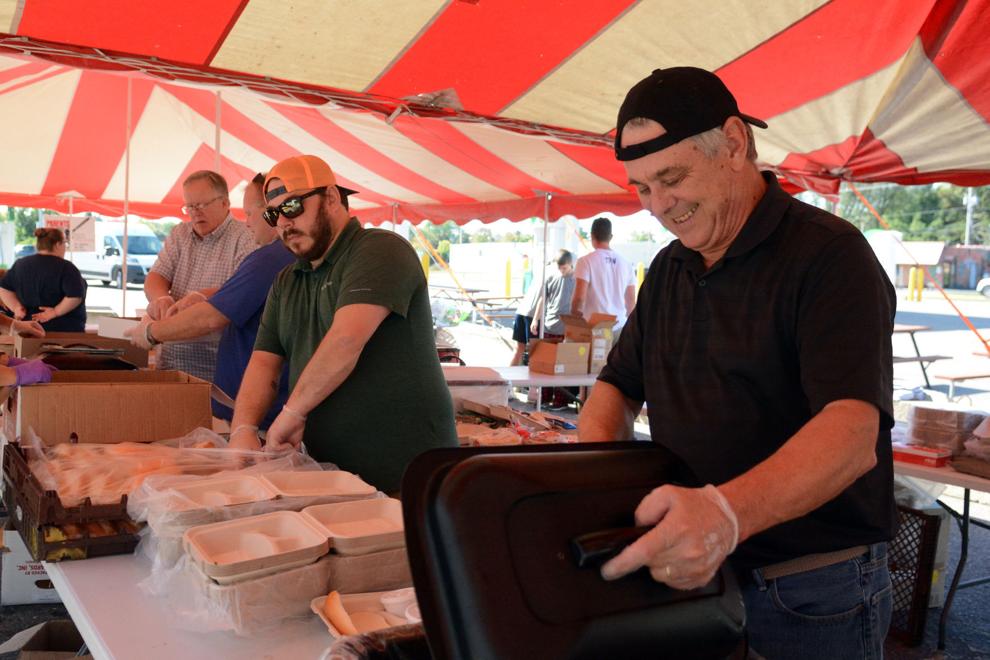 Great Steak Feed 2021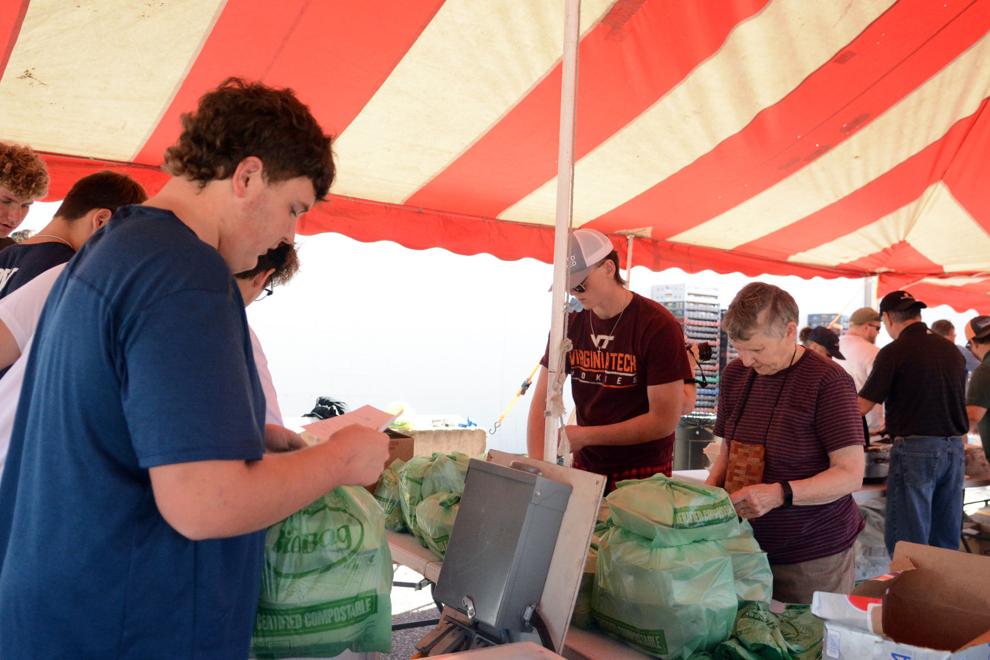 Great Steak Feed 2021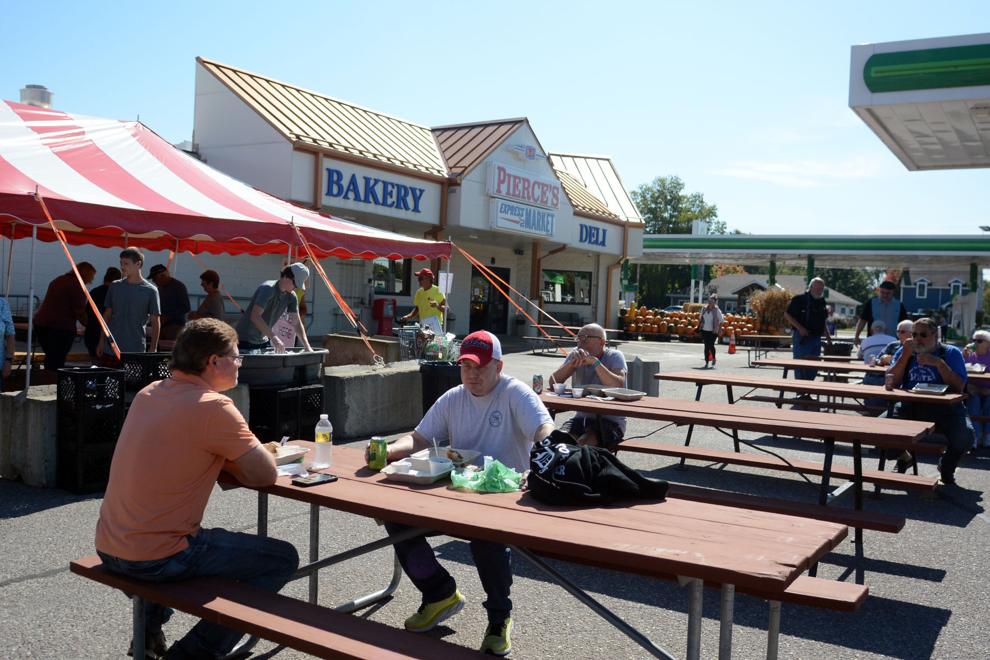 Great Steak Feed 2021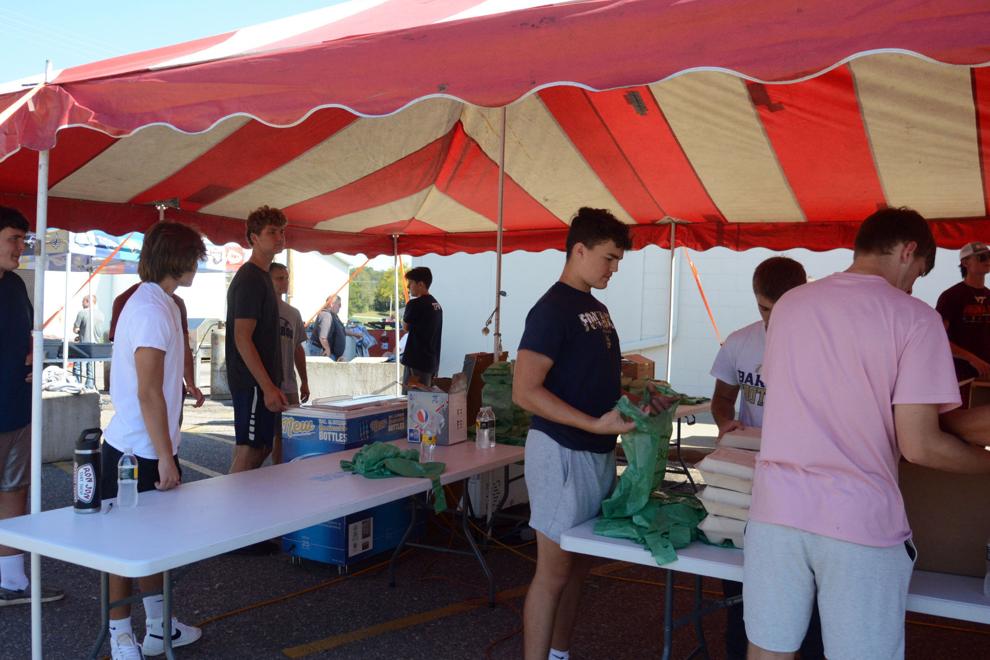 Great Steak Feed 2021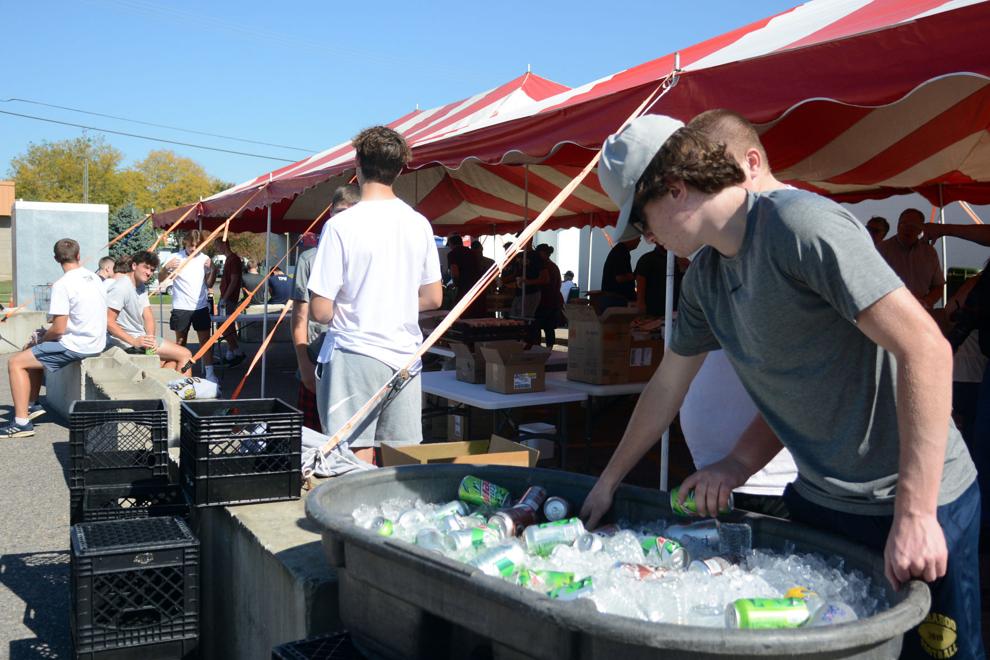 Great Steak Feed 2021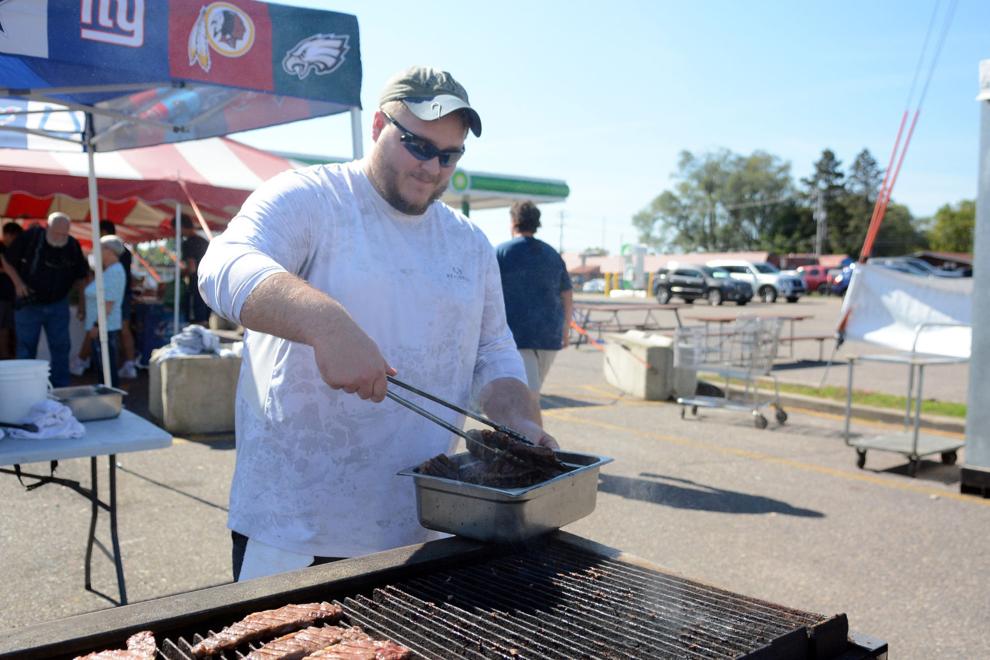 Great Steak Feed 2021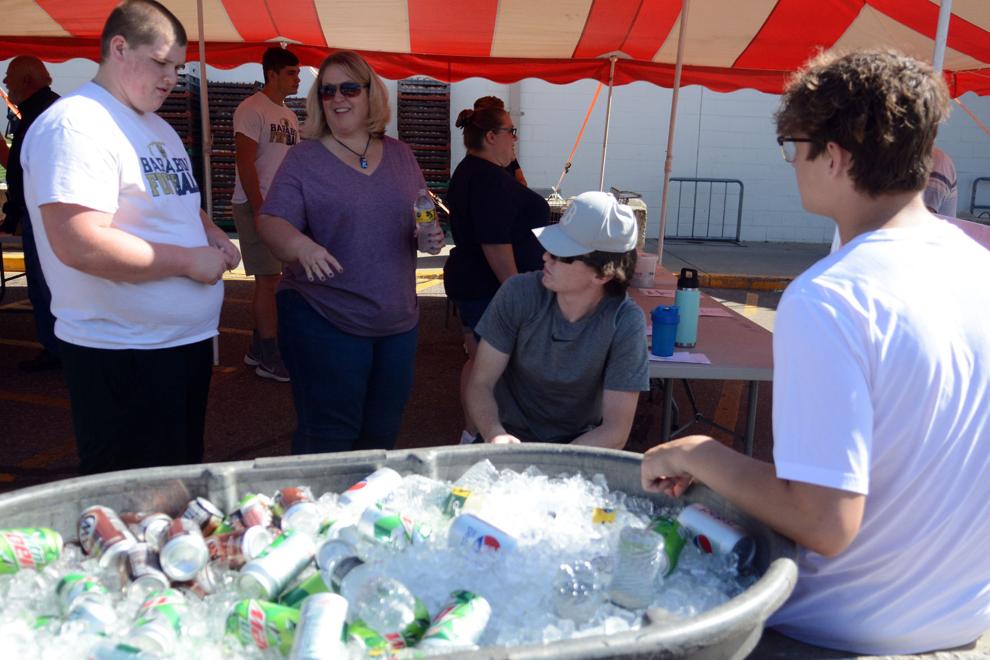 Great Steak Feed 2021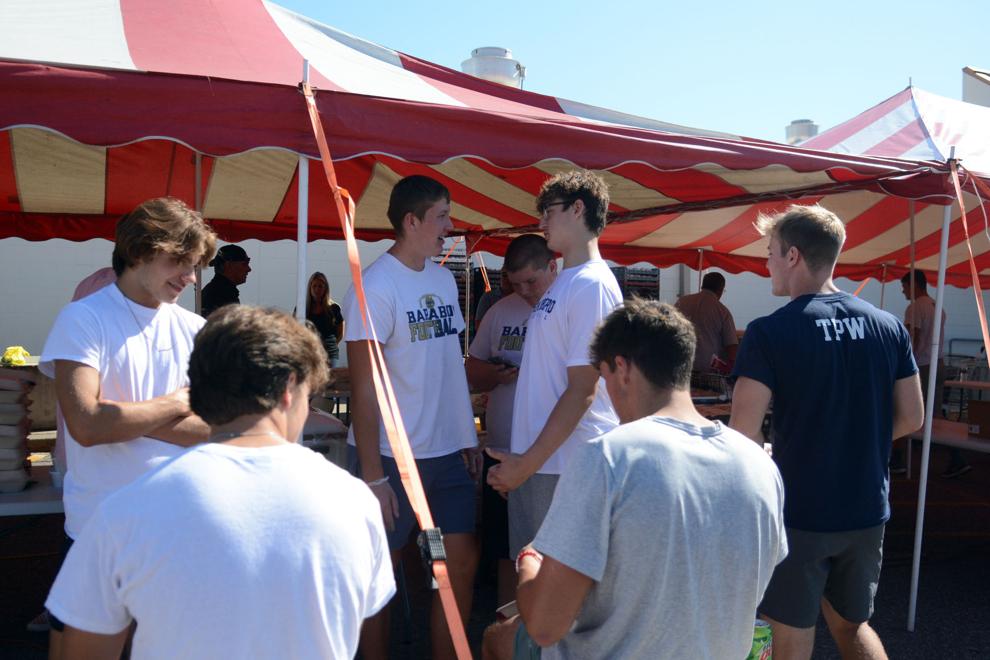 Great Steak Feed 2021
Great Steak Feed 2021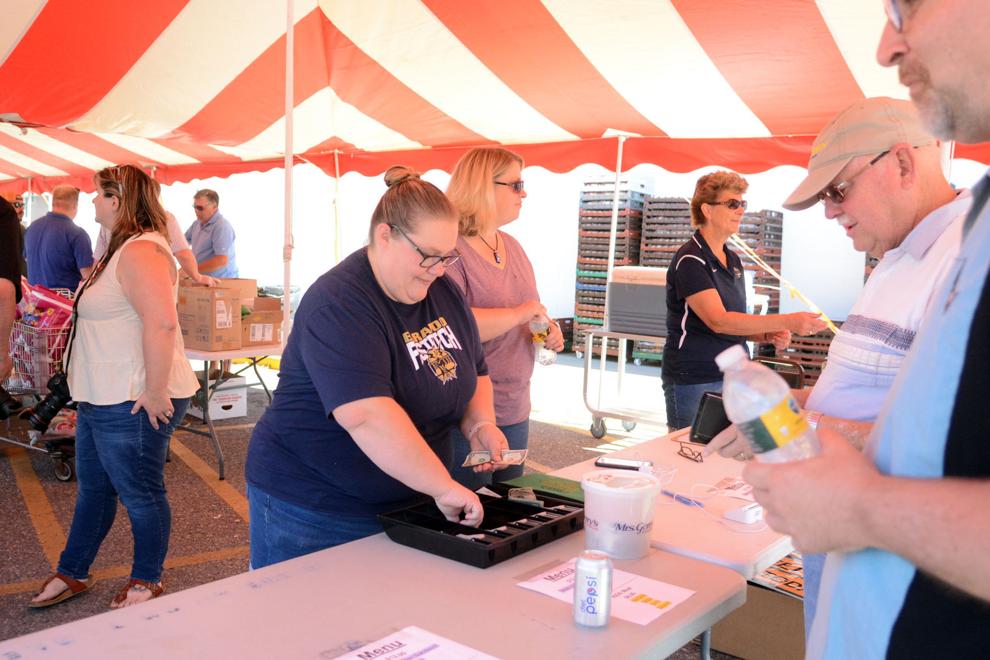 Great Steak Feed 2021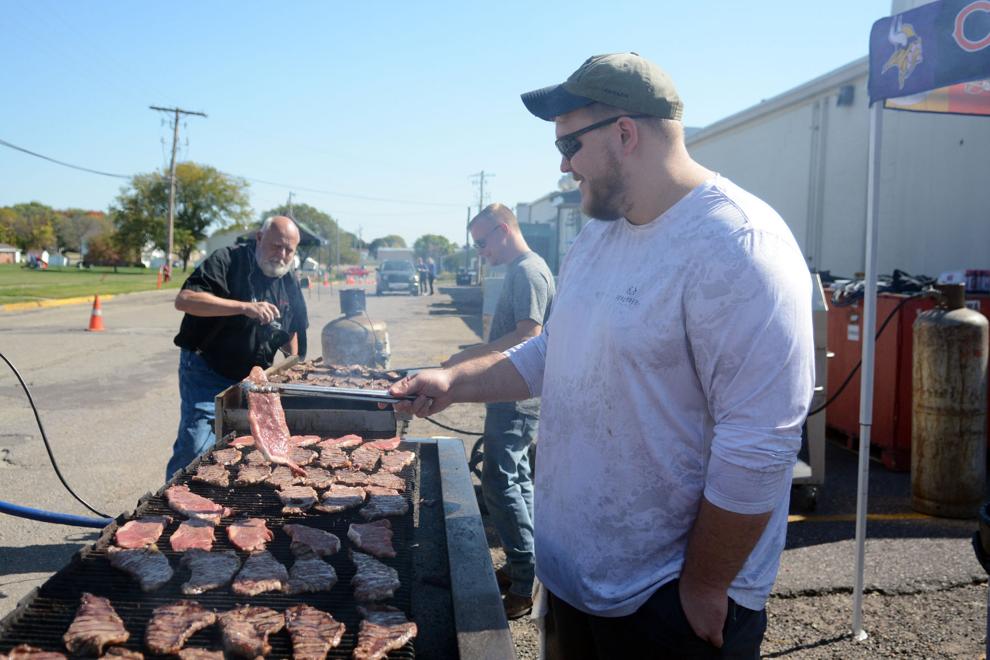 Great Steak Feed 2021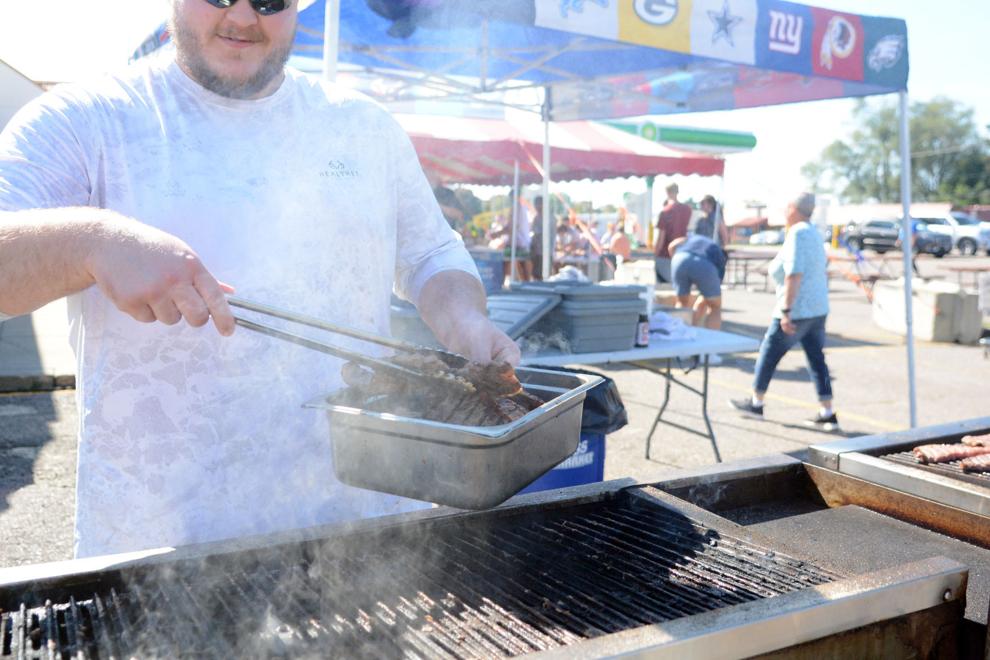 Great Steak Feed 2021
Follow Susan Endres on Twitter @EndresSusan or call her at 745-3506.