The Baraboo School Board once again took its positions on private school vouchers and school funding to state legislators Tuesday after passing two resolutions Monday.
Doug Mering, chairman of the board's Policy and Educational Legislation Committee, presented the resolutions Monday and delivered them by hand on Tuesday to the offices of lawmakers who represent the school district in Madison: state Sens. Jon Erpenbach, D-Middleton, and Howard Marklein, R-Spring Green, and state Reps. Tony Kurtz, R-Wonewoc, and Dave Considine, D-Baraboo.
Private school vouchers
The first resolution urges them to support or write several bills aimed at school choice programs, which pay private school tuition using public funds for certain students. Its proposals include:
Capping the number of students who can receive vouchers at the number that did this year;
Lowering voucher payments to the amount that public schools get or to the actual tuition cost of that particular private school;
Requiring property tax bills to itemize funds levied for public and voucher schools, rather than lumping the voucher levy into the public school district's levy;
Requiring voucher schools to meet the same teacher licensure, testing and transparency rules as public schools;
Allowing voters to choose through a referendum whether their school district's state aid is reduced in certain circumstances; and
Tightening voucher eligibility rules and closing "loopholes," such as
that allows students to be eligible for funds by attending public school for as little as one day.
"When voucher school programs expand in our community, the School District of Baraboo loses state aid to the voucher schools and our school board must raise additional property taxes to replace the aid lost to the voucher schools or lose that funding permanently under the state-imposed revenue limits," the resolution states.
Dale Lempa, administrator of Community Christian School of Baraboo, took issue with the document, saying it included several misleading or false statements.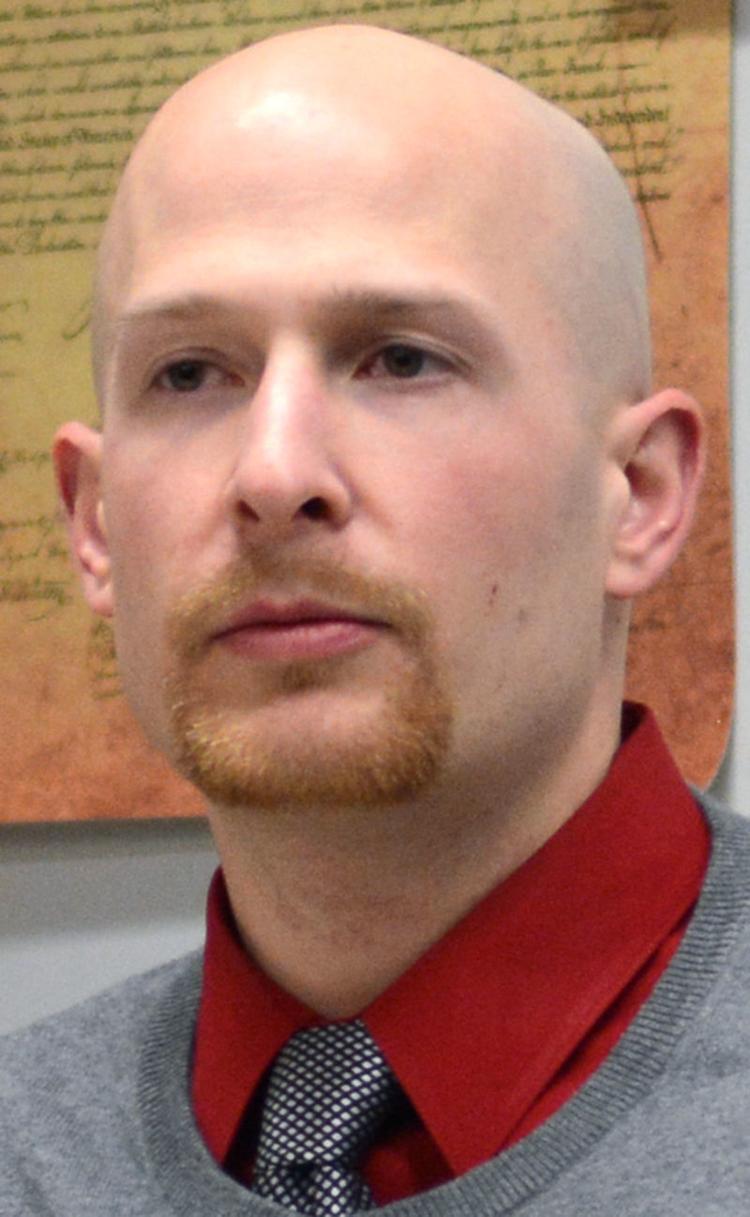 "The resolution proposes that all voucher schools should be required to have an audit of its finances, but participating schools are already required to have annual financial and enrollment audits at their own expense," Lempa said.
He noted that voucher students also are required to take state-mandated tests unless their parents opt out — which is the same for public school students — or the school has fewer than 20 voucher students, and that state aid is "redirected" rather than "removed" from public to private schools for voucher students because the students no longer attend public school.
State law does require voucher schools to undergo an independent financial audit every year and report it to the Wisconsin Department of Public Instruction. Public schools, however, have to release their budgets and audits to the public, a point that Mering emphasized.
"It's a very dark and fuzzy world when it comes to vouchers and the costs," Mering said. "(Lempa) may be correct, but is it an audit that's publicly available? Because it's public funds that we're talking about."
You have free articles remaining.
Lempa said CCS supports voucher transparency but declined to comment on the legislation cited in the resolution.
"We support the Baraboo School District," he said. "In our opinion, when one of our local schools does well, we all benefit regardless of its public or private status, so we hope that all of our schools can thrive together."
In a written statement, Lempa added, "We have found the Choice Program to be phenomenally life-changing for families that have always wanted Christian education for their children, but were simply unable to afford it. As tax-paying Wisconsin citizens, they now have a true choice of educational environments for their children."
Private schools in the Wisconsin Parental Choice Program will receive between $8,046 and $8,692 per voucher student this school year, according to the Wisconsin Department of Public Instruction. The resolution compares that range to the Baraboo School District's state aid allocation of $6,816 per student.
An estimate of about 50 students living within district boundaries opted into the voucher program this year, getting about $405,000 in state aid, according to the district.
School funding
The second resolution asks legislators to support Gov. Tony Evers' call for a special session Tuesday to consider bills that would use slightly more than half of the state's projected $452 million budget surplus to increase school funding. According to the Wisconsin Legislative Fiscal Bureau, one bill would provide an additional $130 million in general school aid, $79 million for special education and $10 million in sparsity aid next year. The other would add $7 million per year for mental health services.
While the session wasn't held, Mering said his hope is that legislators across the state and of both parties still will come together to address these issues and give taxpayers some "relief." An increase in general school aid would decrease tax levies, for example, but wouldn't increase schools' overall revenue.
He said it's "disturbing" that some proposed bills never get hearings despite widespread interest because of which party controls the Legislature. Republicans have been in control of both the Wisconsin Senate and Assembly since 2011.
"The voucher transparency one (bill) has been being requested by people for years now, and there's not even a hearing on it, and there certainly is a lot of interest statewide on it," Mering said.
A Legislative Fiscal Bureau memo released Tuesday estimated the aid increases by district, showing Baraboo would see about $476,000 more in general aid and $272,000 in special education aid. According to the resolution, the district could use those funds to hire an additional special education teacher at each of its elementary schools.
Under Evers' proposal, Sauk Prairie would gain $550,000 in general aid and $244,000 for special education, Reedsburg would get about $406,000 in general aid and $275,000 for special ed.
The Baraboo School Board approved both resolutions unanimously in roll-call votes Monday. Board President Kevin Vodak thanked Mering for his leadership on the issues.
Follow Susan Endres on Twitter @EndresSusan or call her at 745-3506.
Be the first to know
Get local news delivered to your inbox!