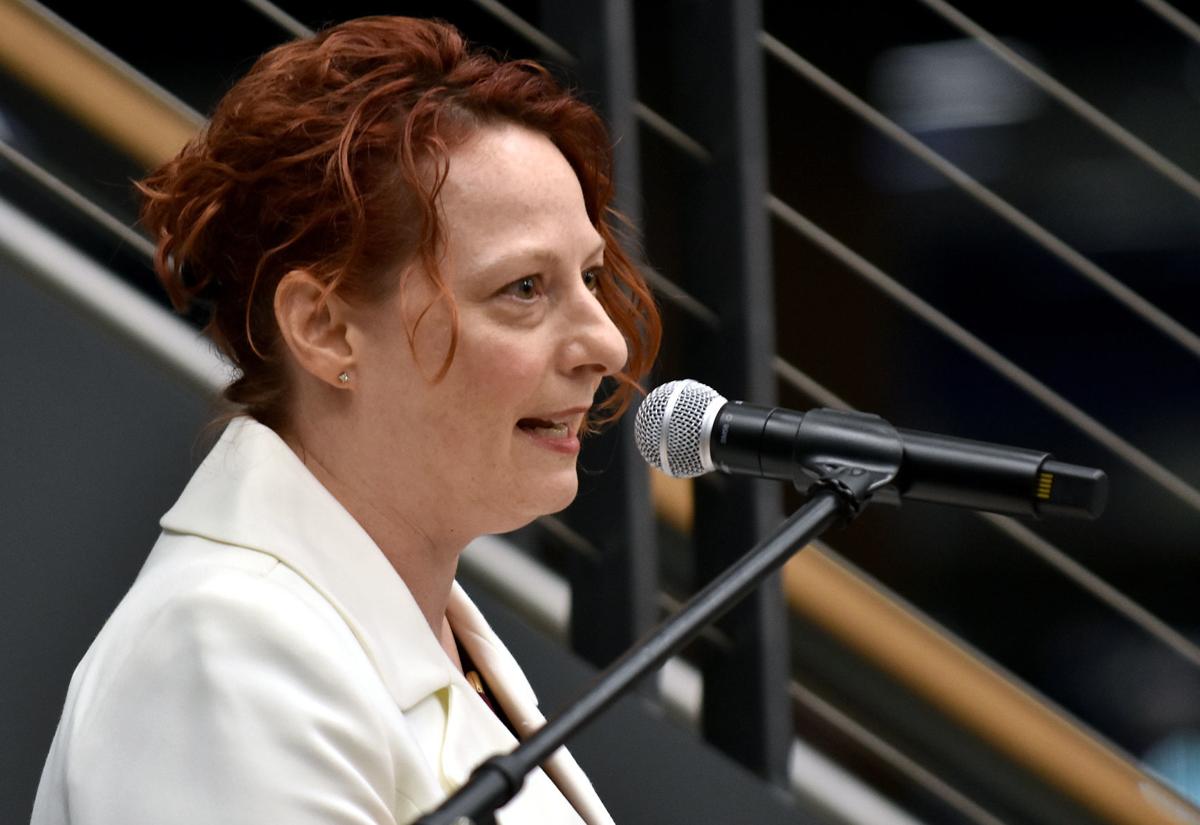 In a letter sent out Wednesday afternoon, Baraboo School District Administrator Lori Mueller indicated the district has finished part of the investigation into a pre-prom photo showing students making gestures associated with white supremacy.
The letter, sent via student information system Infinite Campus, stated the 10-day investigation involving local authorities, parents and others has left "some key details" unclear. They were seeking to understand the events leading up to the photo being taken, as well as what happened after.
"As previously stated, we cannot know the intentions in the hearts of those who were involved," Mueller wrote. "Moreover, because of students' First Amendment rights, the district is not in a position to punish the students for their actions."
What the district does know, according to the letter, is what has already been reported by the Baraboo News Republic and other news sources: The photo was taken in May before prom while students and their families gathered outside the Sauk County Courthouse in Baraboo; it was taken by a parent — Peter Gust — who was not hired by the district to take pictures; and the subjects are both current and past Baraboo High School students.
Mueller reiterated some comments she made at the Baraboo Gathers community meeting Monday, including that the district is now focused on working with students to use "restorative practices" to repair damage caused to their personal and community relationships. The district also is planning short- and long-term plans to address issues of hate and racism with students and the rest of the community.
Mueller estimated more than 200 people attended Monday's meeting, which is about 100 fewer than a previous estimate from the district. The next meeting, to be held at 6 p.m. Thursday at City Hall, will offer an opportunity for public comments.
"We must come together and, in a meaningful way, consider the travesties of the past that were fueled by hatred and embrace the celebration of diversity fueled by love and acceptance," the letter stated.
Follow Susan Endres on Twitter @EndresSusan or call her at 745-3506.