Skilled labor is front and center this week at the SkillsUSA state conference, and Baraboo students are putting their skills on display.
"It's an opportunity for kids to demonstrate things they've learned in or out of school that relate to careers," said Aric Hanusa, technical education teacher at Baraboo High School.
Six BHS students and six Jack Young Middle School students are competing in various events Wednesday in Madison. They will be among about 1,800 students participating in more than 80 competitions at the conference, which kicked off Tuesday, according to the SkillsUSA Wisconsin website.
Middle school teacher Stacy Parsons said this is the second year the middle school has participated in the competition. Her three teams of two built robots to perform remote tasks in a challenge called Urban Search and Rescue. They will be scored partially on speed and performance, partially on an interview with a professional and lastly on how well they documented the design process in their engineering notebook, Parsons said.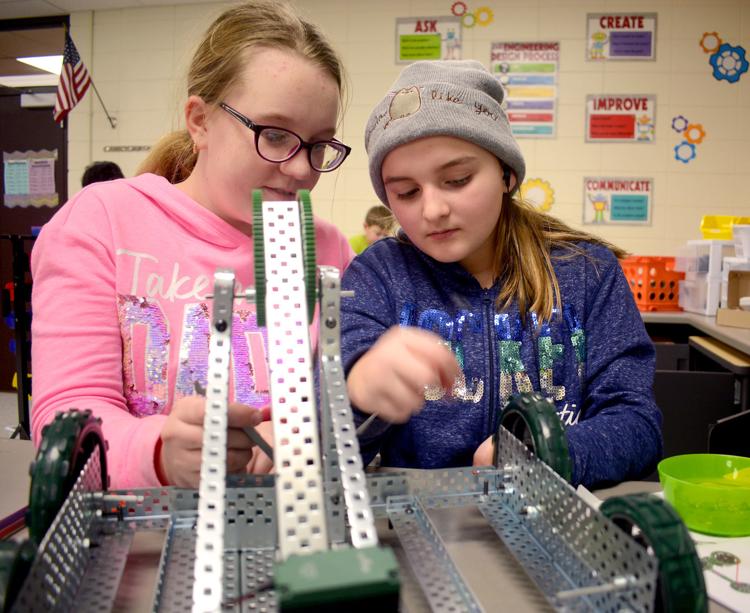 Each school capped the number of students who could participate at the state conference in order to keep costs down. Parsons said she chose students based on their improvement — but more wanted to go.
You have free articles remaining.
Hanusa noted that SkillsUSA has a plethora of contests ranging from welding to culinary topics. His students are participating in robotics, electrical wiring, carpentry and a contest using practical math skills.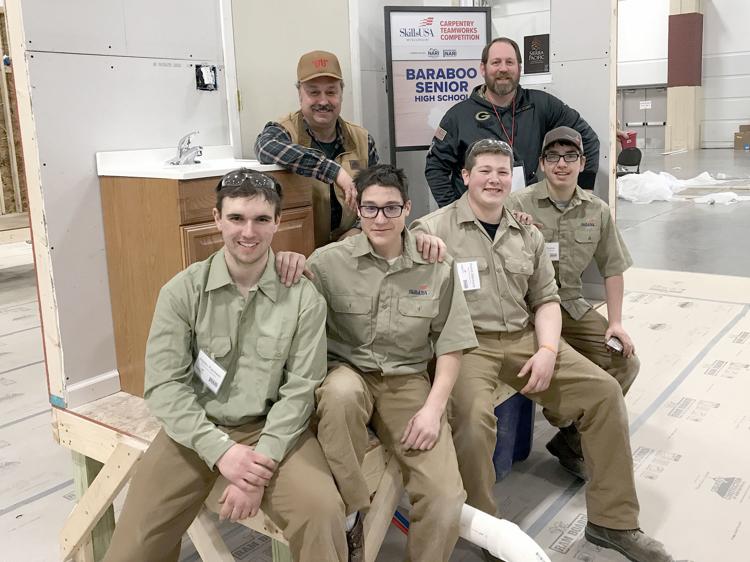 Four of his high school students went to a SkillsUSA Team Works competition in February where they "did very well" building a construction project, though Hanusa said they don't know yet how they placed. He said Nick Freed, a youth apprenticeship student for electrical wiring, was the state champion last year in the residential wiring contest "and we hope he repeats and has success again this year."
The conference offers students an opportunity to network, see what kinds of careers are available and "get them excited for what they're doing," Hanusa said. He noted Baraboo High School has participated in SkillsUSA or similar programs since he was a student in the 1990s.
"Like Mike Rowe says from 'Dirty Jobs,' we just need people to go and learn skills, you know, that's the whole thing," Hanusa said. "We just need tradespeople. I think that's the biggest thing is people understanding that you can make a fantastic living for themselves and their family -- without the student debt, without the worries and the struggle. But there are still great jobs out there that go unfilled."
Students, teachers and industry representatives comprise SkillsUSA Wisconsin, working together to produce a skilled workforce, according to a press release.