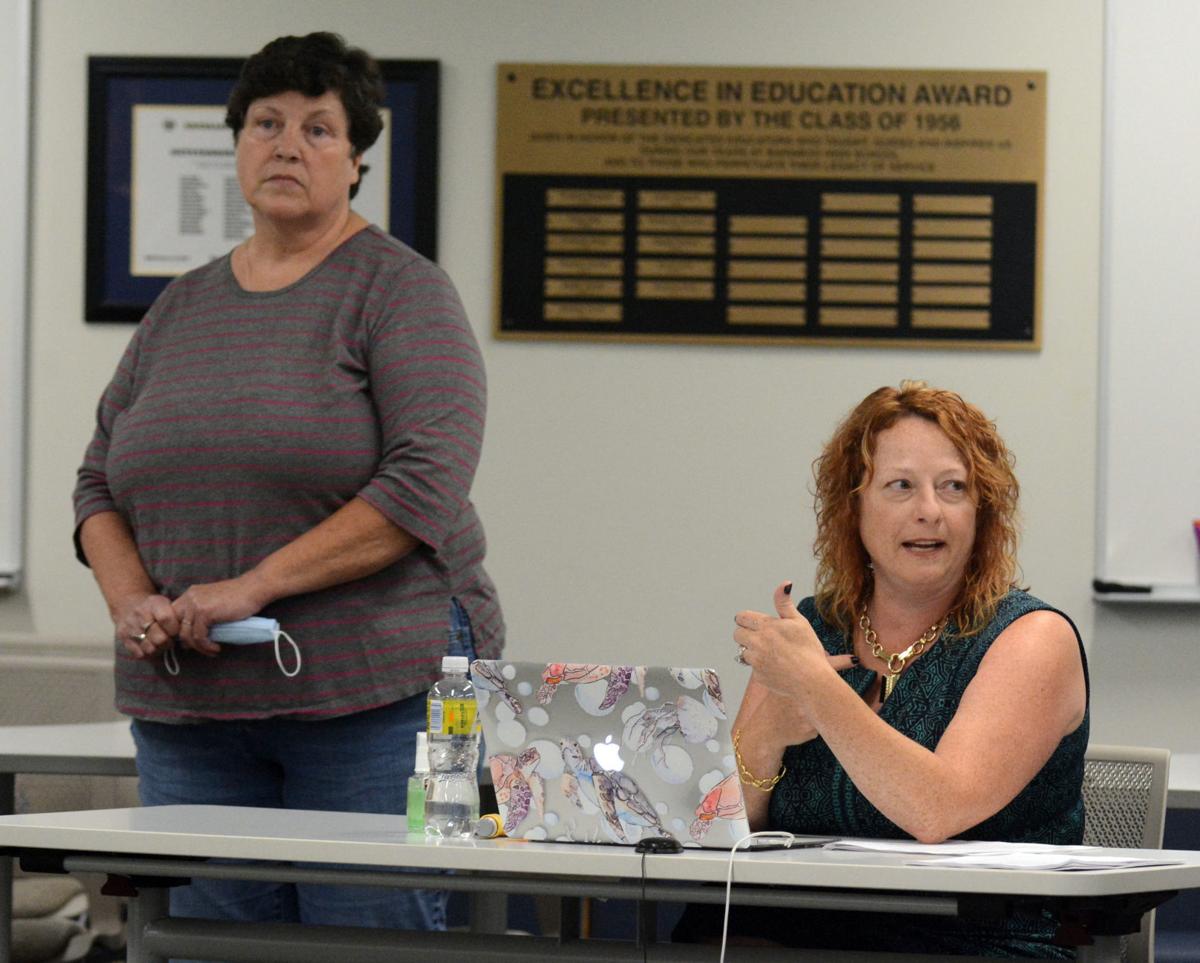 Baraboo School District staff are continuing to learn as they adapt child care and education programs to the demands of a persistent pandemic.
The district's summer Kid Stop, a daily child care program that runs from July 6 through Aug. 14 at Gordon L. Willson Elementary School, has been capped at 50 children and will implement other measures to limit the potential spread of COVID-19, organizers told the school board Monday. Kid Stop Coordinator Pat Gavin said the program wouldn't normally cap enrollment, resulting in a total of about 120 children in previous years.
She said she wants parents to explain the changes to their children ahead of July 6 so they know what to expect and that the changes are for safety reasons.
"It's very helpful for them to understand that, because it is going to look very different," Gavin said. "One thing I can guarantee, though, with the staff that comes back every summer, it may be smaller in numbers, but it's going to be just as much fun. It's just going to look different."
Erick Blasing, the new principal of GLW, said Kid Stop participants will be the first students back in school buildings since they were closed under a state order in March. Instead of taking children to different rooms depending on activity, staff will bring the programming to them, keeping about 10 students per room, he said.
"We've been able to loosen a little bit some of those early restrictions, but we're going to kind of adhere to the main principles that were laid out right away, and we're not going to really look to loosen things too much to start it out," Blasing said.
He said each classroom may be allowed to interact occasionally with a "buddy classroom," per guidance from the Sauk County Health Department.
Parents and guardians will be asked several COVID-19 screening questions each morning and recesses will be staggered to avoid large gatherings, according to the district.
A child's temperature will be checked only if they show symptoms while at Kid Stop, said District Administrator Lori Mueller. She said the district has been counseled not to get in the practice of checking temperatures every day unless it could guarantee that everyone would be screened consistently "with fidelity."
Mueller said Kid Stop plans were developed with the help of school nurses and were based on Wisconsin Department of Children and Families guidance for child care providers. Sauk County Health officials vetted the plan last week, she said. It also was shared with the district's legal counsel and insurance carrier.
"So we feel comfortable with the plan," Mueller said, "and it's a good pilot for us, really, to get kids back in the buildings and see how that can be managed and learn from that what's working, what's not, so that we can adjust for the start of the school year."
During the program's open enrollment period, 52 families initially applied. Gavin said some of them made other arrangements, leaving eight openings that could still be filled on a first-come, first-serve basis.
Despite the new measures, Kid Stop is operating with just one new staff member this summer, Gavin said, because some of its part-time employees are working full time.
"We're ready for the kids," she said. "We're ready for giving it a whirl."
Baraboo School Board meeting, June 22, 2020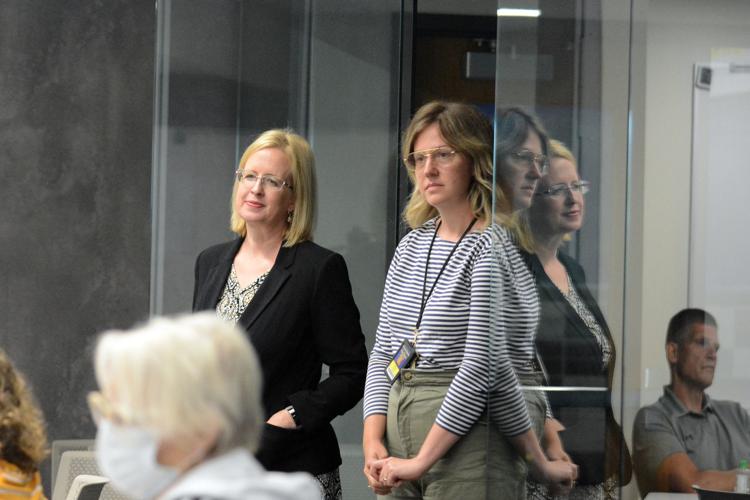 062420-bara-news-summer-academy-01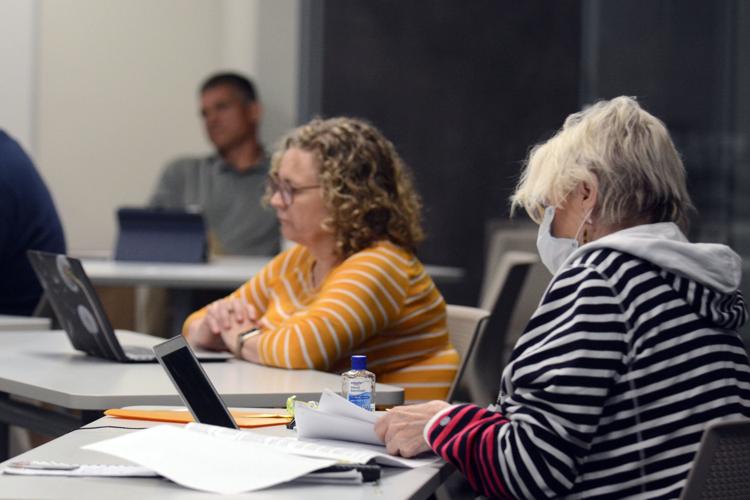 Baraboo School Board meeting, June 22, 2020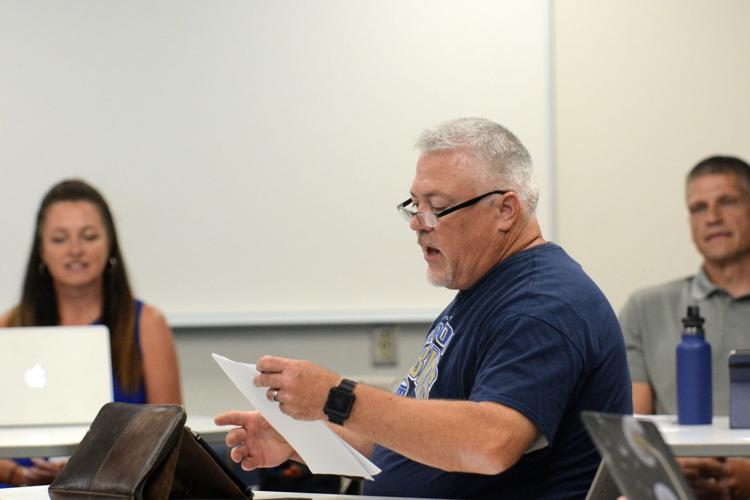 062420-bara-news-summer-academy-03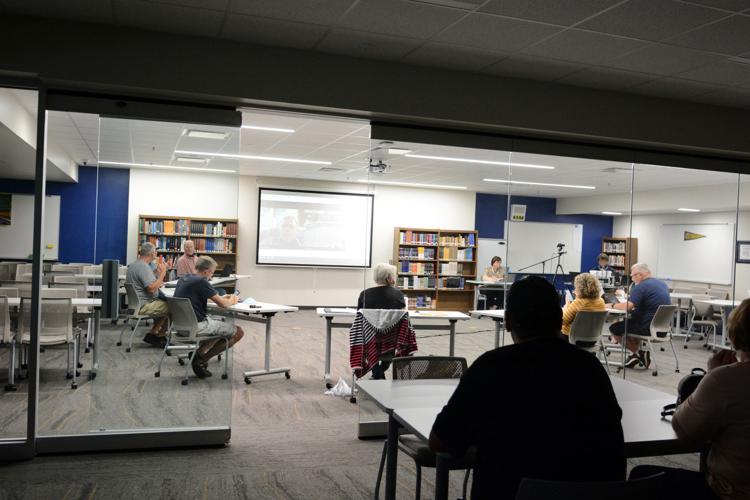 Baraboo School Board meeting, June 22, 2020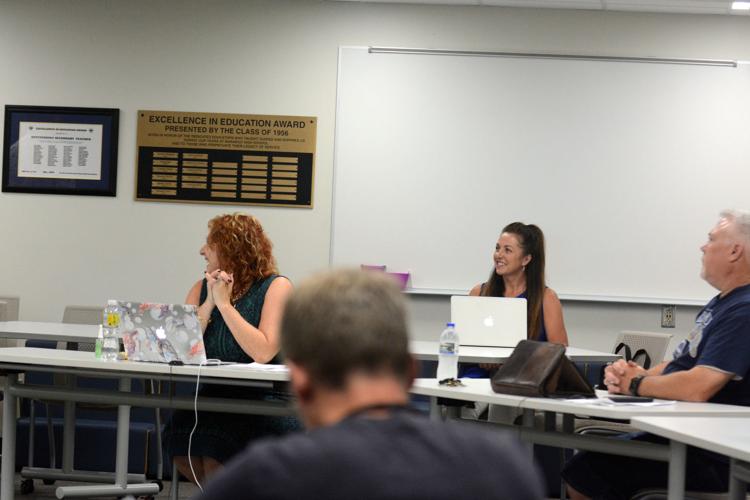 062420-bara-news-pat-gavin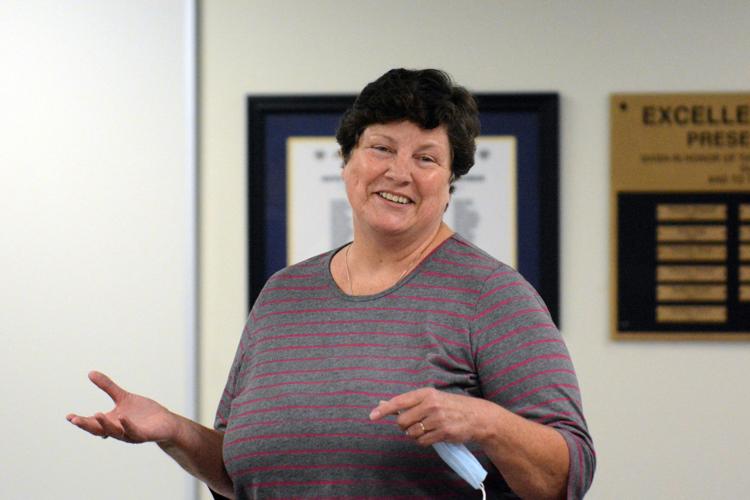 062420-bara-news-school-03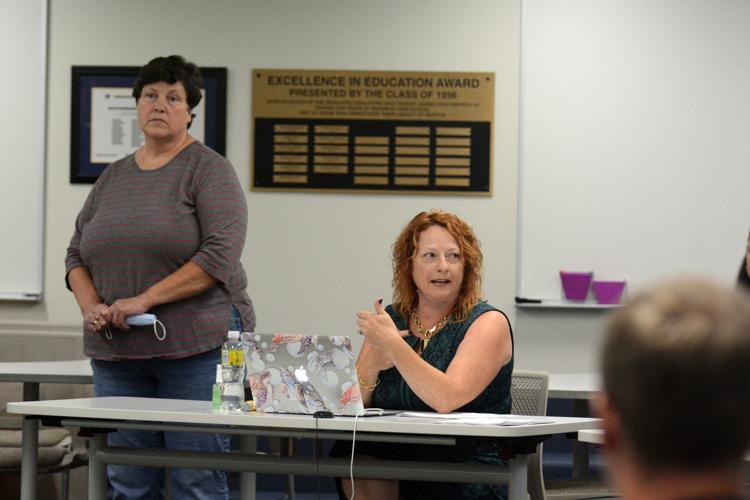 062420-bara-news-school-02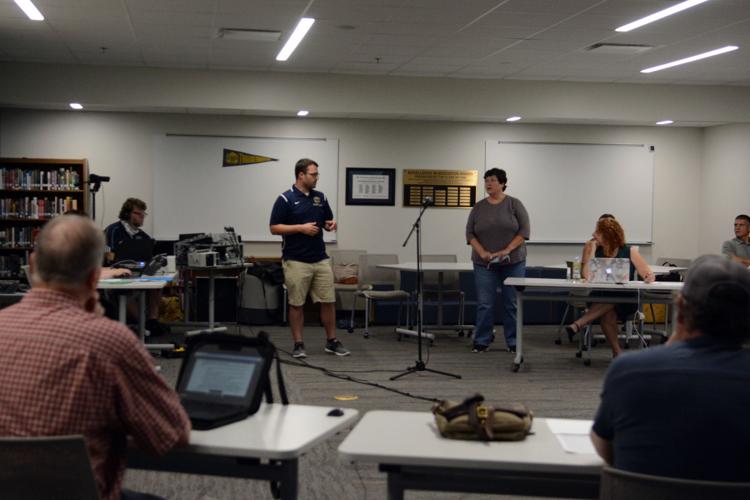 062420-bara-news-erick-blasing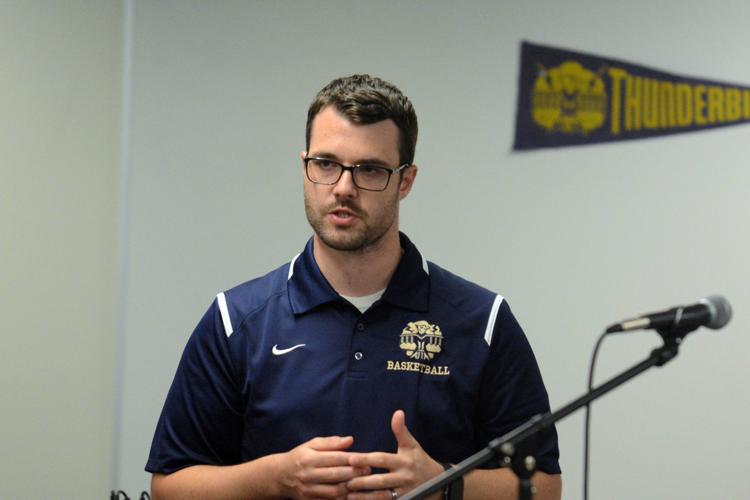 062420-bara-news-summer-academy-02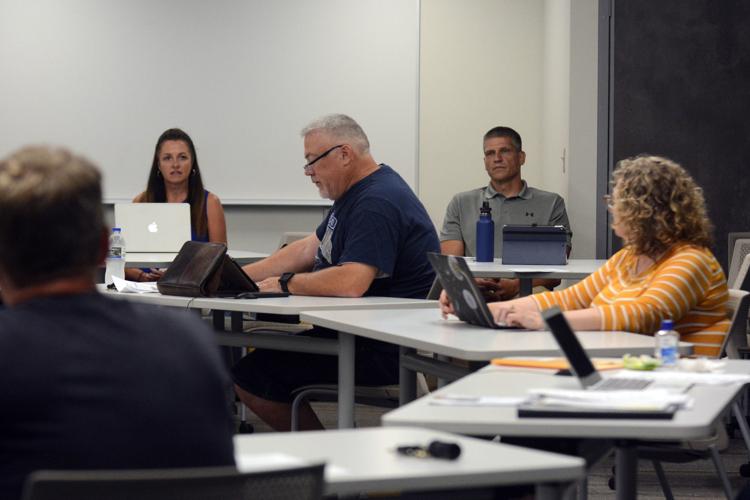 Baraboo School Board meeting, June 22, 2020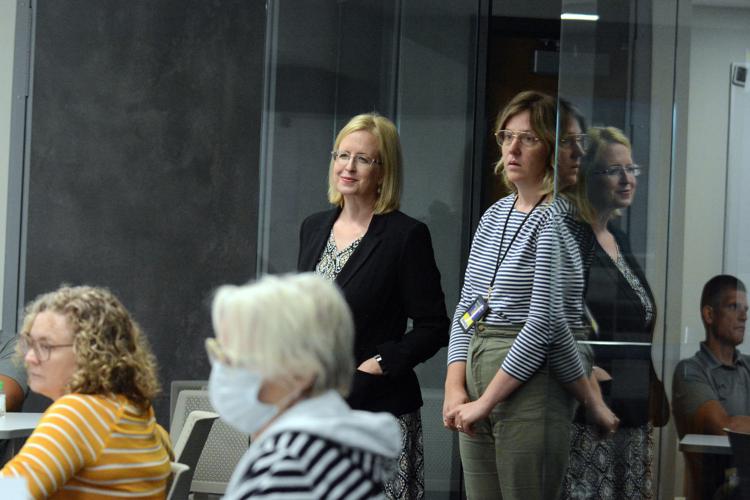 062420-bara-news-school-01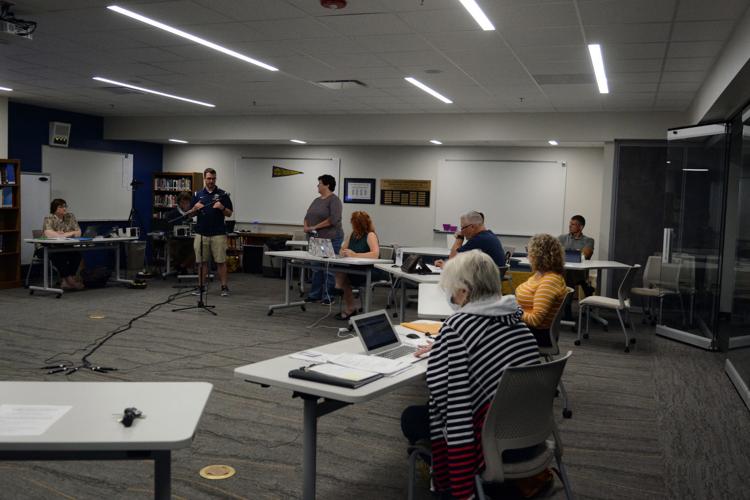 Baraboo School Board meeting, June 22, 2020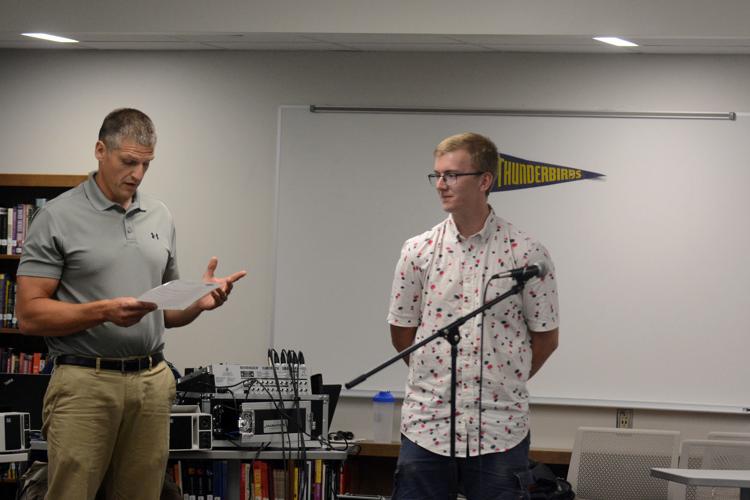 Baraboo School Board meeting, June 22, 2020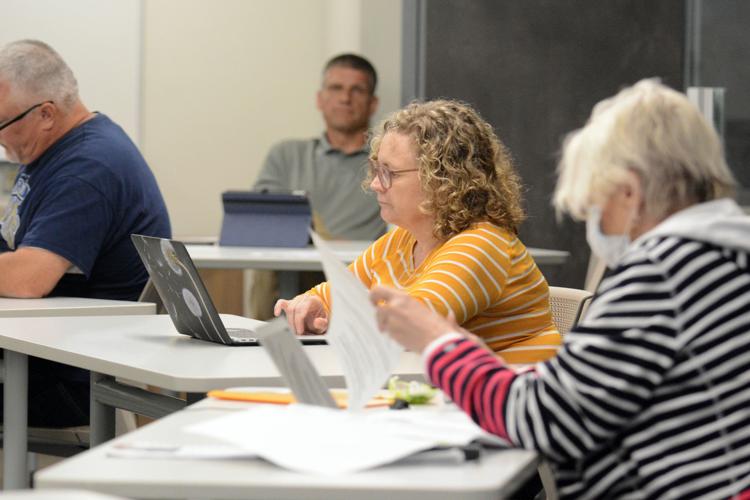 Follow Susan Endres on Twitter @EndresSusan or call her at 745-3506.
Concerned about COVID-19?
Sign up now to get the most recent coronavirus headlines and other important local and national news sent to your email inbox daily.