Many schools feel touchless water bottle filling stations are useful in any year, but two Wisconsin Dells and Baraboo principals are particularly glad their schools received one during a pandemic year from the Delta Dental of Wisconsin Foundation.
"We're very grateful for the donation from Delta Dental, again," said Julie Ennis, principal of Spring Hill Elementary School in Wisconsin Dells. "We'd be grateful in any situation, because most of our students do bring water bottles anyway, but it just so happened that this COVID situation occurred, so it's even more of a necessity right now."
According to a Delta Dental news release, the Cool Water Program awarded filling stations to 27 schools across the state, including Spring Hill and Gordon L. Willson Elementary School in Baraboo, at a total donation value of $100,000.
Both the Baraboo and Wisconsin Dells school districts have shut down their traditional drinking fountains for this year, as recommended by the state Department of Public Instruction, to prevent the spread of germs and, in particular, the novel coronavirus. Students still have access to water from classroom sinks and existing filling stations, which students don't drink from directly nor need to touch to use.
Ennis said Spring Hill had one filling station on its second floor before the donation, but now has one on the lower level too. Wisconsin Dells Middle School and High School already have stations.
GLW in Baraboo didn't have any before this school year, Principal Erick Blasing said. The school has purchased two — paid at least in part with federal coronavirus aid — in addition to the one from Delta Dental to make sure its 325 students and 55 staff members can stay hydrated during the pandemic.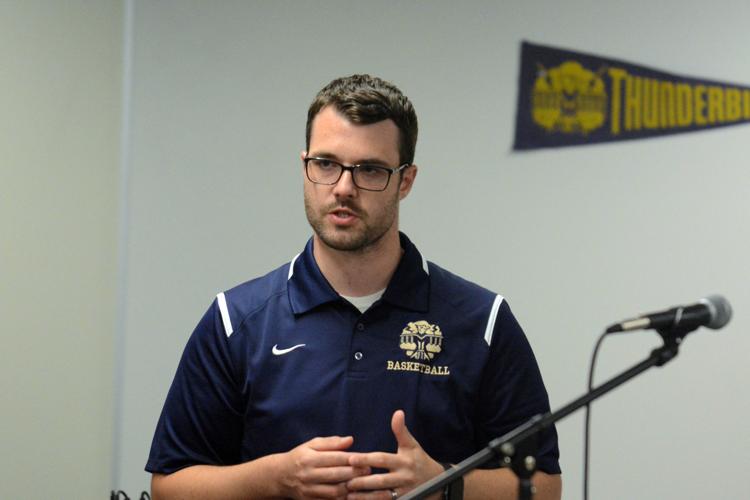 "This grant really helps kind of get our feet on the ground to have that access," Blasing said. "Now, students have access to water within the classrooms, because there's sinks (with filtered water) … but this makes it more convenient, more attractive for students to be able to use it."
Filling stations also offer a better filtration system than a typical water fountain, he said.
Amy Fassbender, who preceded Blasing as principal before moving to the Lodi School District, worked on the Cool Water Program grant application with physical education teacher Julie Faylona and other staff members, Blasing said.
Faylona teaches third-graders and other students how much water they should drink each day based on their body weight and what that amount looks like in a water bottle. Blasing said her Fun and Fit program helped GLW win the grant, which chose recipients based on several factors, including how creative and impactful their plan was to encourage students to drink more water.
To get an award, schools also had to have fluoridated water and a student body with 40% or more receiving free or reduced-price lunches. The program traditionally covers installation of a new filling station at 20 schools and provides toothbrushes and water bottles for all students and staff at those schools, but this year provided filling stations to 27 schools and a "small supply of water bottles for students in need," the release said.
Blasing said Delta Dental donated 200 water bottles to GLW. The Baraboo School District is supplying free reusable water bottles to all students this year.
The Wisconsin Dells school district is asking students to bring their own, but Ennis said Spring Hill would accept donations of new bottles for students who don't already have one. Donations can be brought to the school office at 300 Vine St. in Wisconsin Dells.
"If people want to drop any off, we'll take them," Ennis said.
Baraboo School Board meeting, June 22, 2020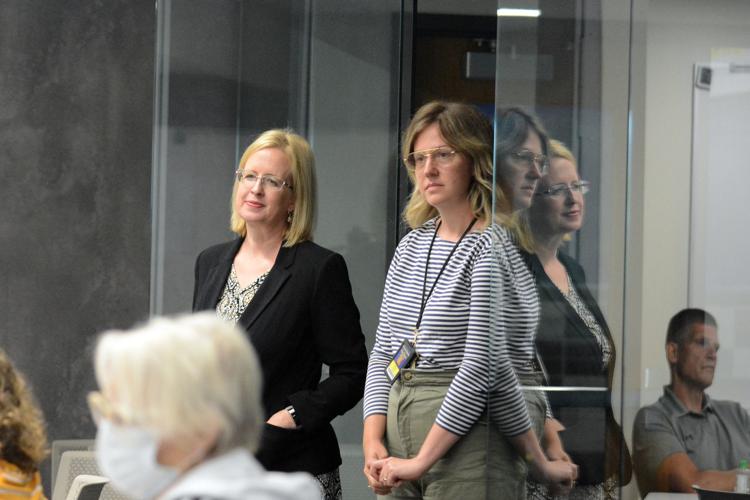 062420-bara-news-summer-academy-01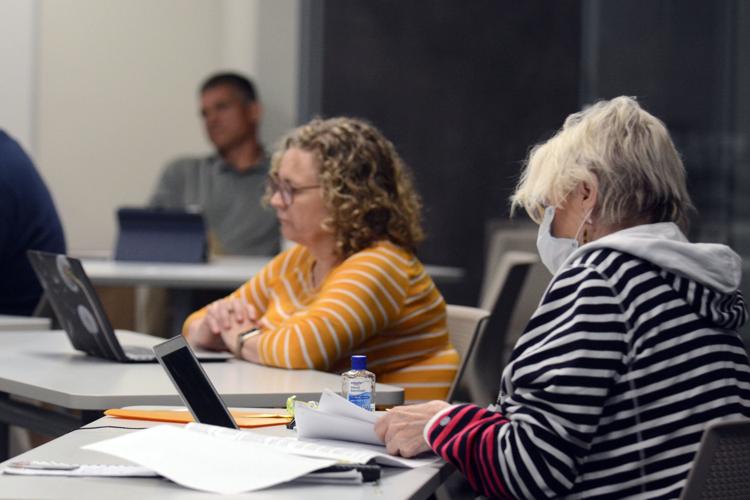 Baraboo School Board meeting, June 22, 2020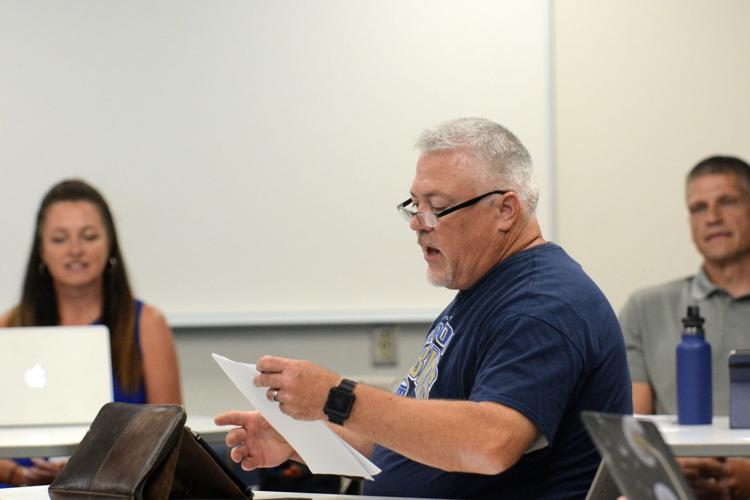 062420-bara-news-summer-academy-03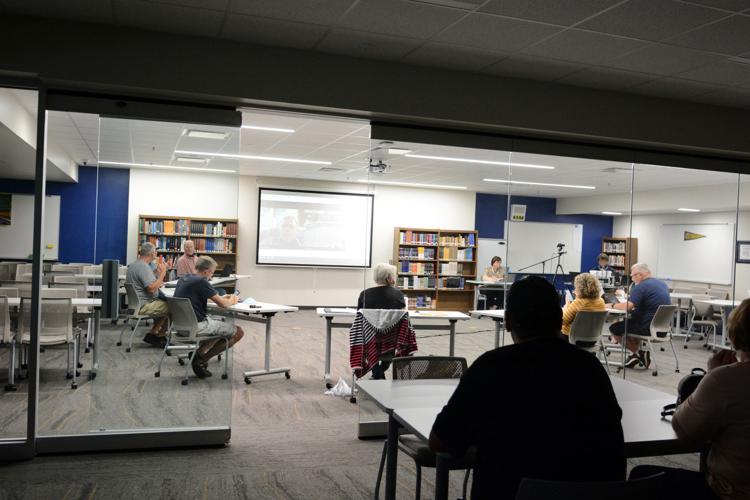 Baraboo School Board meeting, June 22, 2020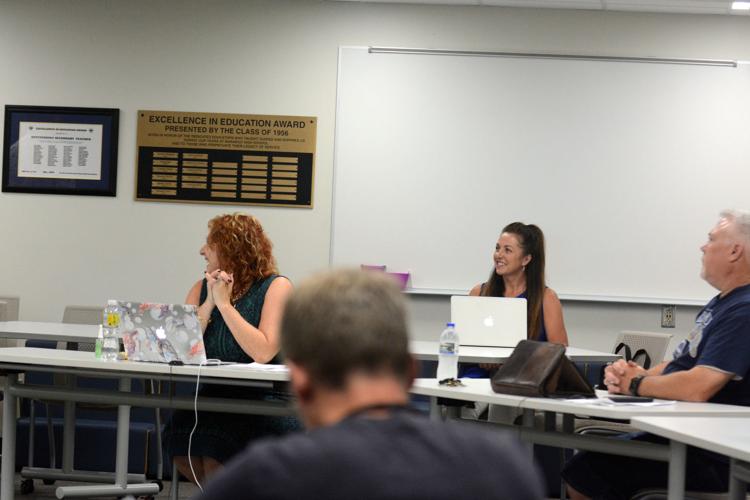 062420-bara-news-pat-gavin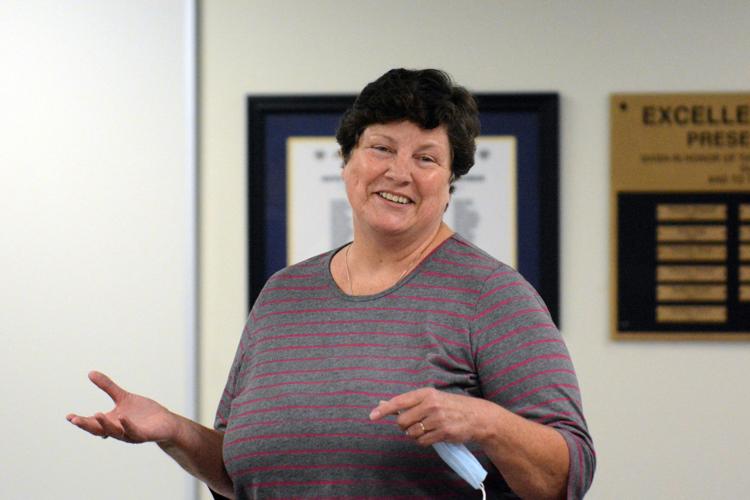 062420-bara-news-school-03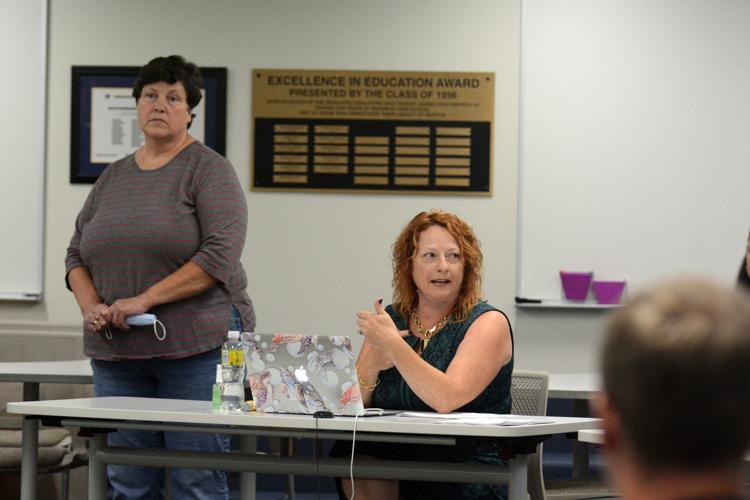 062420-bara-news-school-02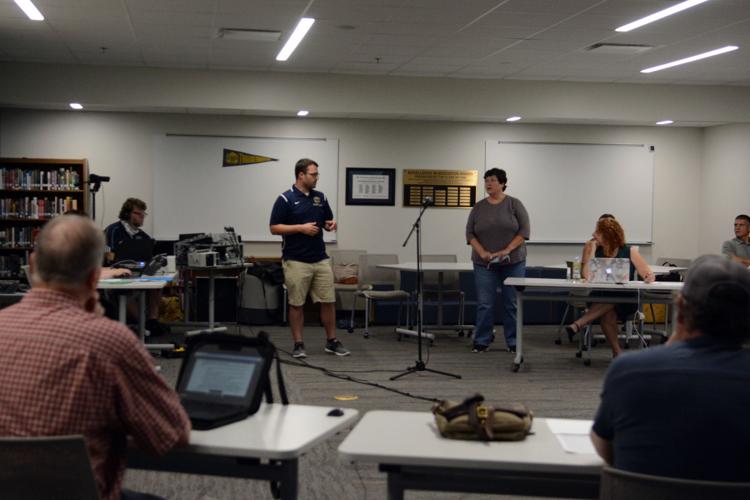 062420-bara-news-erick-blasing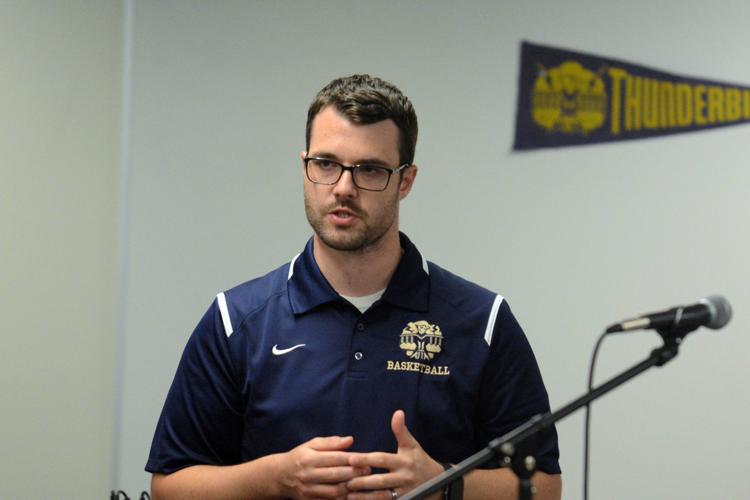 062420-bara-news-summer-academy-02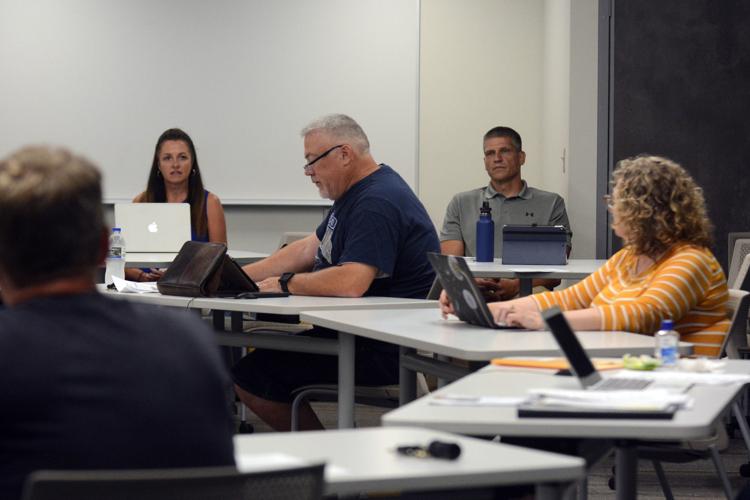 Baraboo School Board meeting, June 22, 2020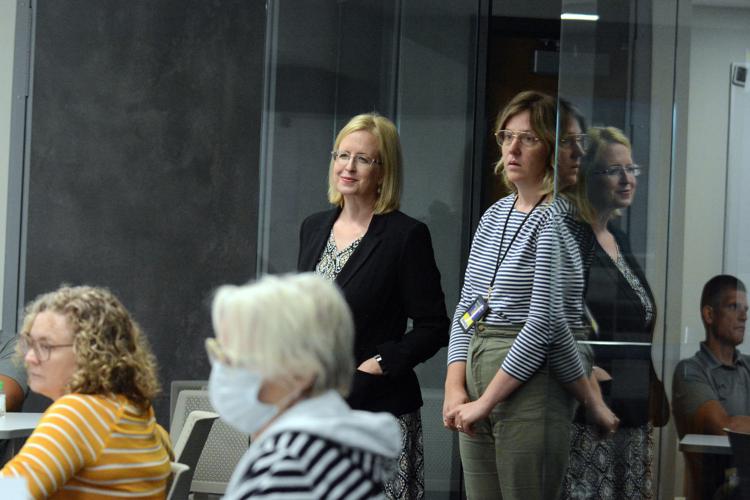 062420-bara-news-school-01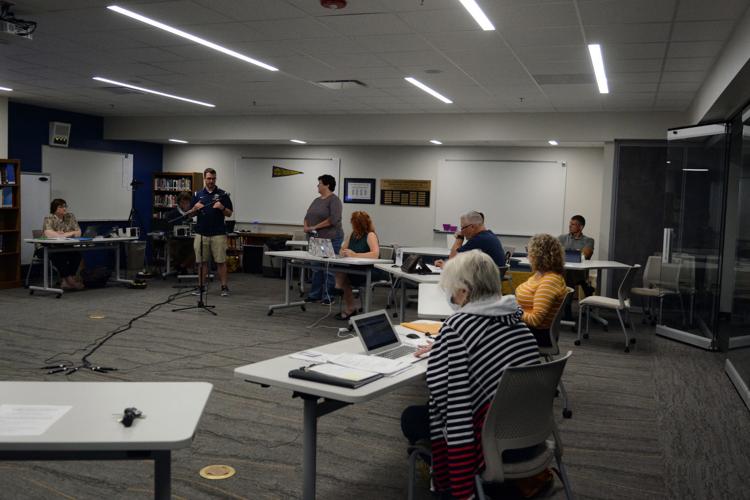 Baraboo School Board meeting, June 22, 2020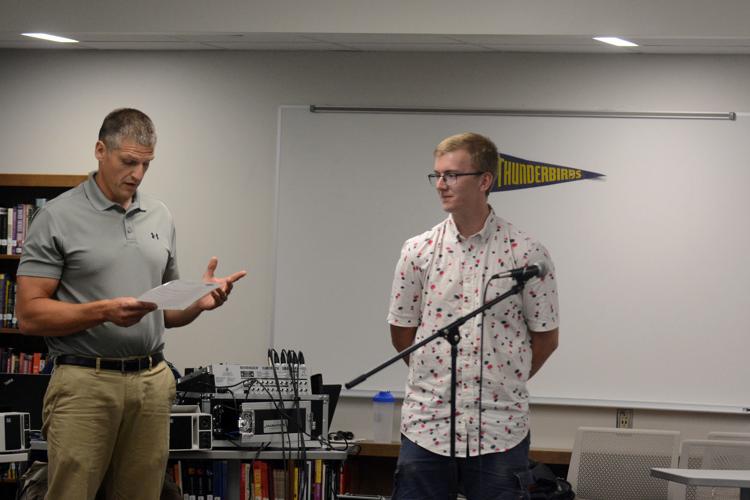 Baraboo School Board meeting, June 22, 2020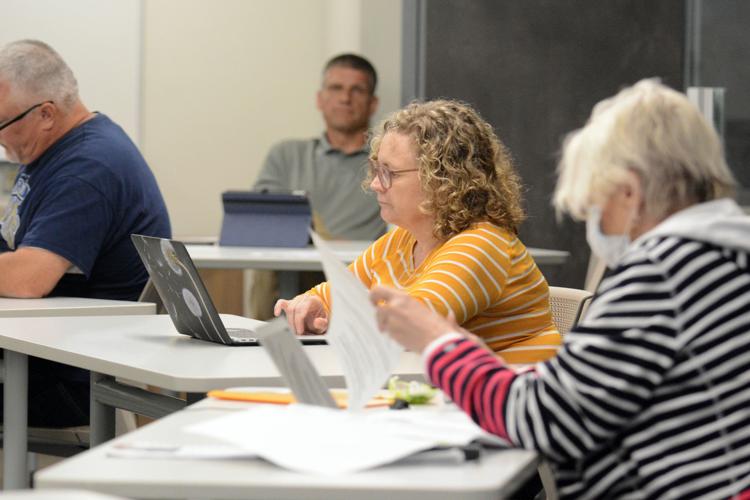 Follow Susan Endres on Twitter @EndresSusan or call her at 745-3506.
Concerned about COVID-19?
Sign up now to get the most recent coronavirus headlines and other important local and national news sent to your email inbox daily.