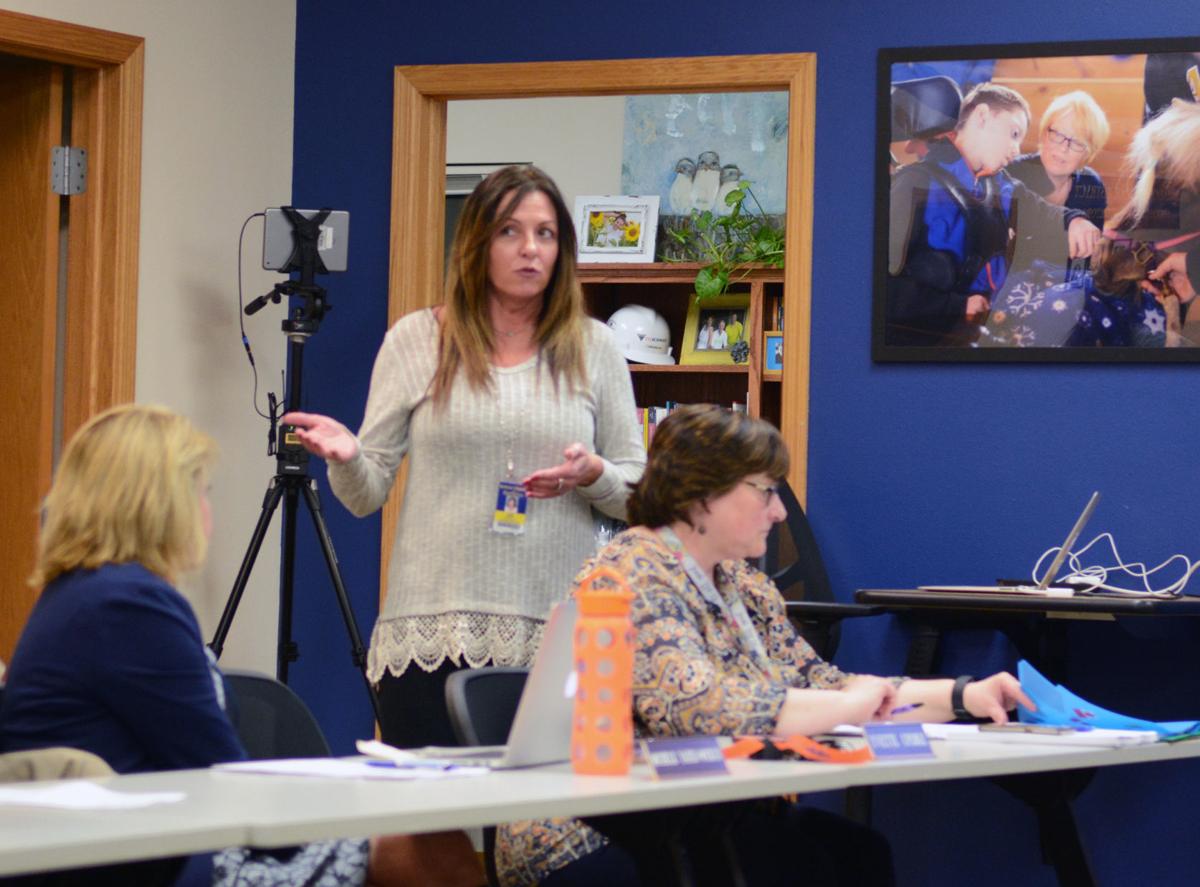 Baraboo School District's business director presented an early look at next year's preliminary budget last week, projecting a 3% increase in expenses and a potential $370,000 shortfall.
"However, there's a lot of moving pieces," Yvette Updike told the school board Feb. 24. "This is really, really early for talks about the budget."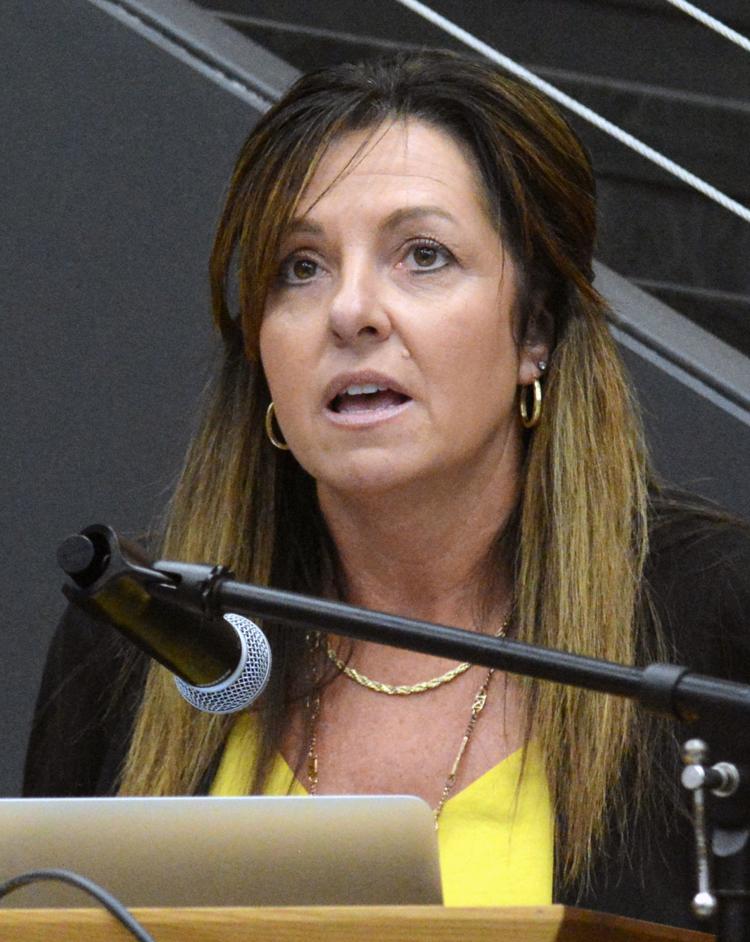 Both revenues and expenditures are expected to rise next year, though Updike projected expenses to rise more, creating a deficit. Between the general fund, food service and special education, total expenditures are projected to be almost $42.8 million in 2020-21, a 3.13% increase — or $1.3 million — over this year, while total revenues would be $42.4 million.
Updike emphasized that some factors affecting the budget won't be known until this fall, such as private school vouchers. Gov. Tony Evers has proposed using part of the state's budget surplus to increase school funding, but the Legislature instead passed a $250 million Republican-led tax-cut package, which Evers vetoed on Wednesday.
Based on the existing state budget, some school aids will be higher next year compared to this year. For example, districts will be reimbursed for 30% of their special education costs, an increase from this year's 26% reimbursement rate, according to Updike.
The district's preliminary budget assumes that health insurance costs will rise by 5% and dental insurance by 3%, which are "high projections," she said.
Student enrollment is expected to remain steady at 2,901 students next year, compared to 2,898 this year.
The figure used to calculate state aid — district membership, which counts the number of students who reside in a district, regardless of where they attend school, and prorates part-time students — also will rise in Baraboo from 2,961 this year to 2,966 next year, according to projections.
Updike included in her presentation open enrollment numbers showing how many non-resident students attend Baraboo schools — known as open enrollment ins — and how many resident students open-enroll out, meaning they don't attend the Baraboo School District. Because funding follows the student, ins represent revenue and outs represent expenses.
She estimated 101 students will open-enroll in and 200 open-enroll out next year. This year there were 110 in and 212 out, for a difference of 102. Updike emphasized that doesn't mean the district lost 102 students, adding that these numbers fluctuate day to day.
"That's been a cause of a lot of confusion in the community," school board member Mike Kohlman said.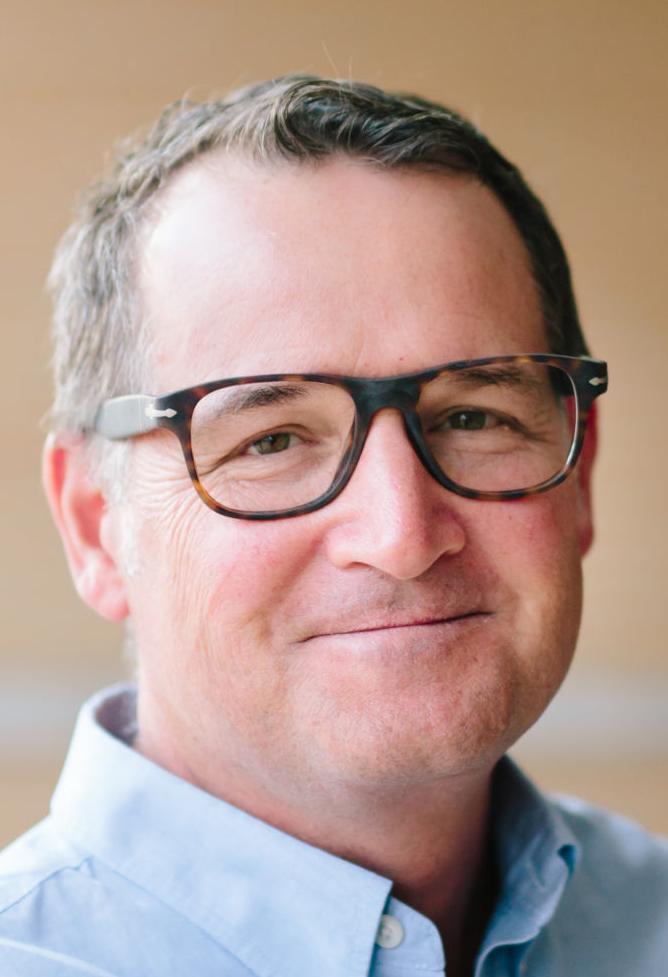 In the three years before, the difference was less: Outs exceeded ins by 50 in 2016-17, 21 in 2017-18 and 37 in 2018-19.
The board will approve a preliminary budget in June and finalize it in October.
Follow Susan Endres on Twitter @EndresSusan or call her at 745-3506.
Be the first to know
Get local news delivered to your inbox!