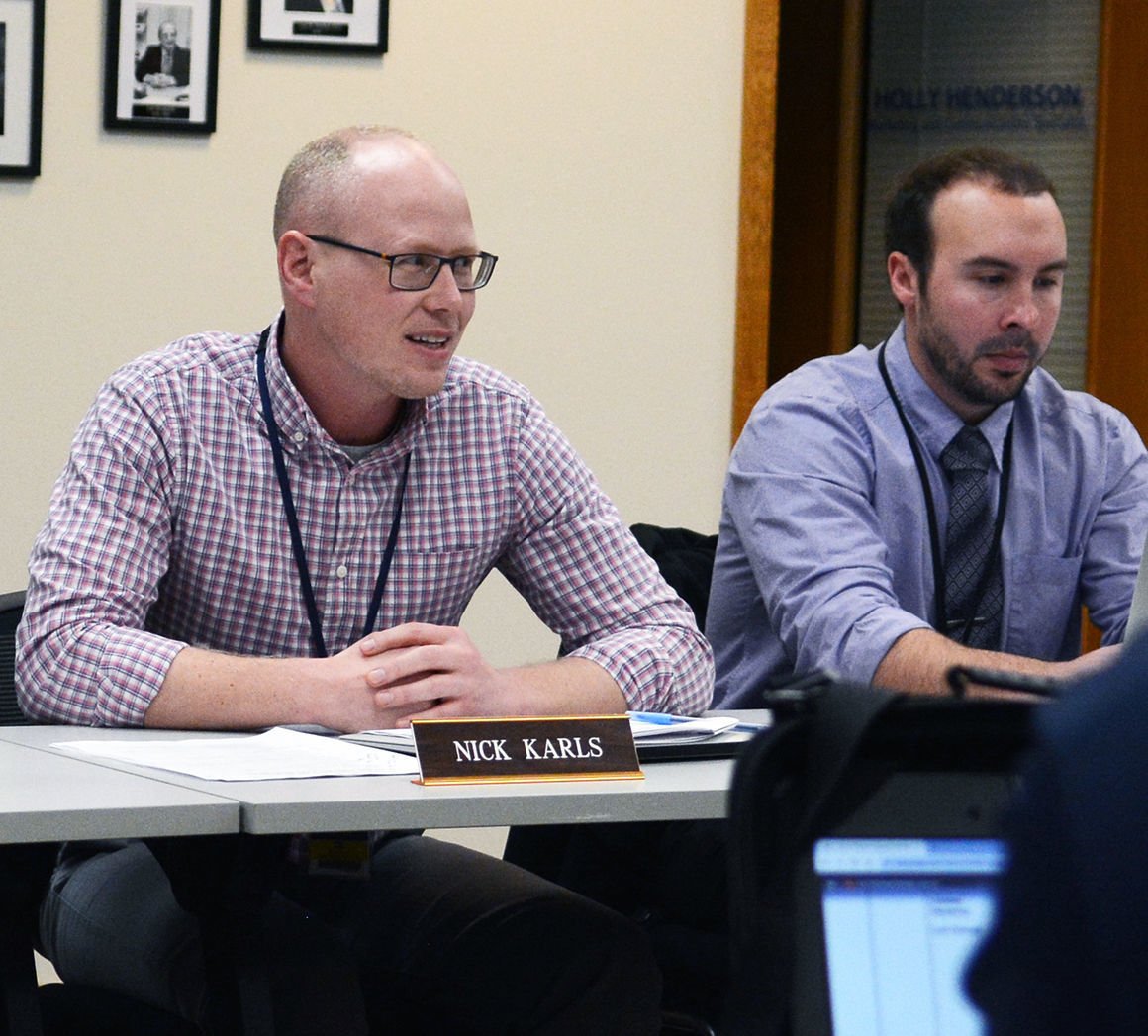 The Lodi School Board narrowed down a pool of about 15 candidates vying for the district administrator position to three finalists Thursday, including the Lodi High School principal and a Baraboo administrator.
President Susan Miller said the board worked with the Wisconsin Association of School Boards on the search to replace District Administrator Charles Pursell, who is retiring at the end of this school year.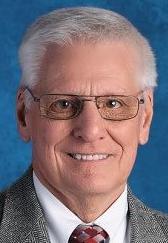 "The board was very happy with the group that applied," Miller said.
As finalists, Lodi High School Principal Vincent Breunig, Baraboo Director of Teaching and Learning Nicholas Karls and Sun Prairie High School Principal Keith Nerby will participate in a public forum Feb. 25 at the high school.
Breunig, who has worked for the Lodi School District since 2008, said he feels honored to be chosen as a finalist for "a great school district." His career in education started 25 years ago as a school psychologist, and he's been an administrator for 19 years.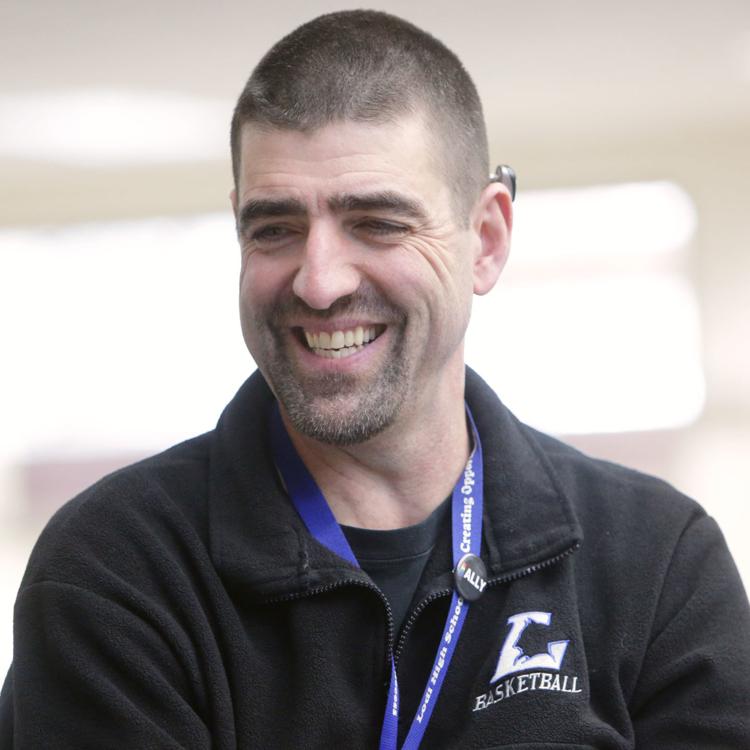 He pointed to the community's support of schools as one of the reasons he wants to continue working for the district.
"That's usually a recipe for continued success, and I think I can help," Breunig said. "We've had a lot of success in Lodi, and I think I can help sustain that and take that to the next step."
Nerby has 11 years of education experience, four of which were in the Sun Prairie School District, according to the Wisconsin Department of Public Instruction.
You have free articles remaining.
Karls has worked in the Baraboo School District for his entire 14-year education career, serving as teaching director since 2016, an elementary school principal for three years prior and a third-grade teacher before that. He declined to comment Thursday on his bid for the Lodi position, noting his "deep respect" for the Baraboo district, its board and staff and the Baraboo community.
"Out of that respect, I just don't want to make any comments until the search and the interview process has been completed with the Lodi School District," Karls said.
At the candidate forum, Miller said community members, staff and parents, and the school board will be separated into three rooms to meet with each candidate individually. It will be moderated by the WASB consultant.
"It's a chance for the community to meet the candidates and get a feel for how they answer questions," Miller said.
Breunig will meet with the public at 4:15 p.m., Karls at 5:30 p.m. and Nerby at 6:45 p.m., according to a district news release.
The Lodi principal said he's looking forward to sharing his vision of the district with the community and hearing their ideas.
"They (the board) had some great candidates, so I'm hopeful but still humbled to be a part of that group," Breunig said of his chances. "I just want what's best for the school district, so I want them to pick the best person for that position."
Miller said the district conducted a community survey in December and held focus groups to gauge what the community wanted in its next school leader, using that information to build a profile. The candidate profile focused on four areas: communication, personal characteristics, instructional leadership — knowledge and ability to improve curriculum and teaching practices — and operational leadership — being able to work with the board, staff and community stakeholders to address district needs.
"We want to see someone who would always do right for the kids" and act with honesty and integrity, Miller said.
Follow Susan Endres on Twitter @EndresSusan or call her at 745-3506.