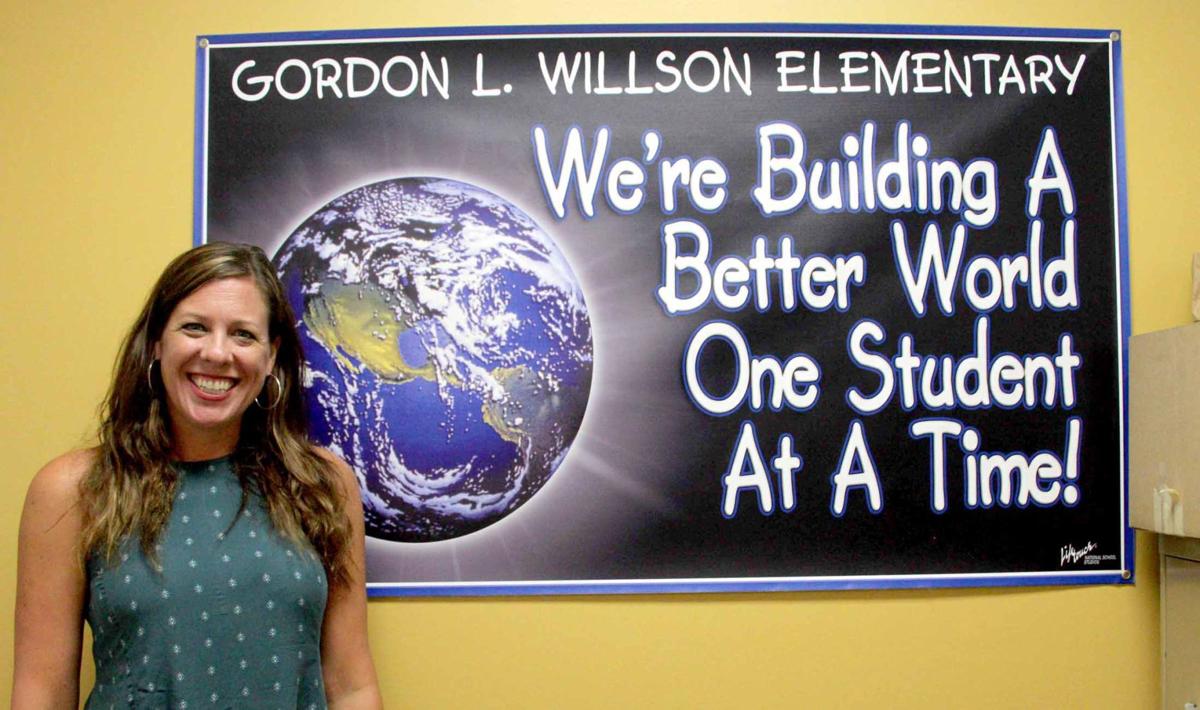 Despite being her first job as a school administrator, Amy Fassbender said she is ready to serve as the new principal at Gordon L. Willson Elementary.
"This is my first administrative job, and I'm very excited," she said.
Fassbender was brought on by the Baraboo School District last month after the elementary's previous principal of three years, Nicholas Karls, was promoted to director of teaching and learning.
Fassbender said following Karls is a lot to take on, but said she's prepared and feels supported by the Baraboo staff.
"Everyone is really helping me to lead the school and make the school successful," she said.
Fassbender worked for the Waunakee Community School District for 16 years before accepting the job in Baraboo. She spent 13 years as a classroom teacher for first and second grades and three years as a math interventionist and literacy coach.
While teaching at Waunakee, Fassbender gained experience with professional learning communities and other progressive teaching strategies that District Administrator Lori Mueller said made her an ideal candidate for the position.
You have free articles remaining.
"Amy's experience and formal training with professional learning communities is a benefit for us because she'll be able to jump right in and help facilitate discussions," Mueller said.
Professional learning communities are collaborations among teachers to analyze student learning, share expertise and work together to improve teaching methods and the academic performance of students.
Although Fassbender has no previous administrative experience, Mueller said she stood out from the 68 other applicants for a number of reasons.
"Her disposition, her passion for doing what's best for all students and her background experience in intervention and coaching were viewed as real assets," Mueller said.
Mueller expects Fassbender to be a "natural fit" for the position, but said she will need to take time to establish relationships with the staff to continue the success the school already has achieved.
"It's a lot for a first year, but I think the keys are keeping us on target to continue to grow, while building those foundations with those relationships that she'll need for success," Mueller said.
Fassbender originally is from the Madison area. She earned her bachelor's degree from the University of Wisconsin-Madison and her master's degree from Concordia University.
As she progressed through her teaching career, Fassbender said she wanted to have a larger impact on students, their families and the community. She said that desire drove her to pursue the position at GLW and helped her to stand out during the application process.
"I think people who know me know that I am very committed to students," Fassbender said. "I wanted to be a teacher since I was three years old, and that never changed."