Students will have the chance to see their professors in person this fall at Baraboo's college campus under plans to resume some face-to-face classes Sept. 2.
University of Wisconsin-Platteville Assistant Provost Michael Compton, who is serving as interim dean for its branch campus in Baraboo, said the university system is looking at three "tiers of instruction" that would be tailored to each campus. The tiers consist of face-to-face instruction — likely for smaller classes — an "alternative delivery" option including online learning, and a blended option that combines in-person and virtual learning.
"We're going to follow that academic calendar as it's laid out the best that we can, not knowing what in the world's going to happen with COVID stuff," Compton said. "We're trying to work on a way that we can be as flexible as possible."
Students who are uncomfortable with face-to-face classes or who test positive for COVID-19 will be able to participate remotely, Compton said.
Those attending in person will be "encouraged" to wear face coverings, as will employees, who are starting to work on campus in a "phased return."
Staff are already preparing UW-Baraboo's classrooms. This week, nine tables and chairs were set up to fill the space in a classroom to allow the students who will eventually sit in them to socially distance.
Branch campus spokesman John Christensen said bigger classrooms will be able to hold about 15 students this fall.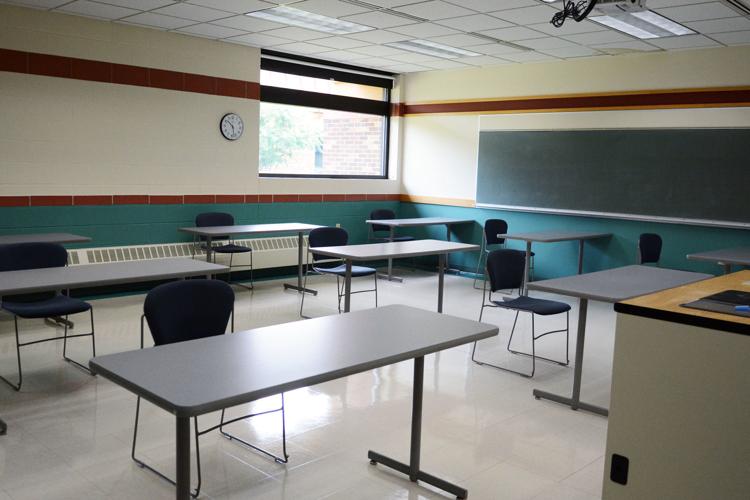 "So it's going to be a challenge, but that's the work we have to do," he said.
As students continue to enroll, class sizes and arrangements will be adjusted as needed, Christensen said. For example, if more students enroll than can safely sit in a classroom, sessions may be recorded so that half of the students can attend in person while the other half watch from home.
"It will be a series of adjustments based on the needs of the class and the enrollment," Christensen said.
Compton estimated classroom capacity has been reduced to about one-quarter of its usual limit.
As of Wednesday, he said 64 students had signed up for new-student registration. That compares to 56 at this time last year. He said both the Baraboo branch campus and the Platteville campus are up about 10% at this point this summer.
UW-Platteville staff have tried a lot of strategies this year to boost enrollment on its three campuses, such as increasing the number of high school students they've contacted, he said.
Asked if he was expecting such strong numbers, Compton said, "Honestly, we really didn't know. With the COVID, there's two ways this could all swing, right? It could all swing so that there would be fewer people or it could spin where people might want to stay … closer to home. We were kind of hoping on the latter that people might want to stay closer to home."
Campus remains closed to the public until Aug. 1.
Student housing plans
Compton said the Baraboo campus is working closely with Sauk County on its plans, which are still being refined, for how to handle a potential COVID-19 outbreak. If a resident of its privately-run student housing, The Villas at Baraboo, tests positive, he or she will be isolated in a room separate from others.
With fewer groups coming to the Baraboo area this summer for camps and other events, residency at The Villas is down by about half. It currently has 34 residents, when it would usually be full at 84, said Community Manager Genevieve Raddatz.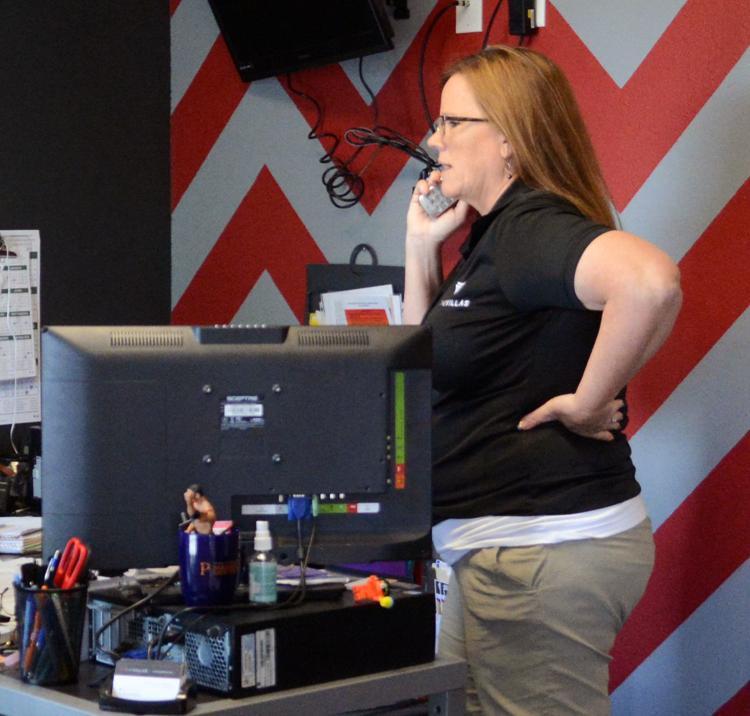 Each apartment can house up to four students. However, managers are currently limiting occupancy to two per apartment — with each student having access to their own private bathroom on their side of the space — to comply with Centers for Disease Control and Prevention guidelines and provide extra safety for students, Raddatz said.
"I am not trying to fill at capacity, which I normally would be. … We are on university land, but we are private housing so we do not have to close or eliminate students from living here like they would at dormitories or other campuses," she said.
But she's anticipating reaching full or nearly full capacity again this fall, saying that each occupant would still have a private bedroom. Raddatz said requests for face-to-face tours and applications have increased recently. Group tours are not being offered right now, but one-on-one options are.
"However, we don't know and things are changing," Raddatz said. "We as a company are being very flexible with our students who do still have some concerns."
Virtual tours of the campus and The Villas — where she walks around with a camera phone and a current student to allow prospective students watching via Zoom to see the facility and ask questions — seem to be "pretty popular," she said.
For students who are sheltering in place, the campus restocks a mobile food pantry at The Villas weekly, she said.
In-person interaction
Staff members on campus repeated the common refrain that students — and themselves — miss interacting in person with each other and their instructors.
Student Life and Activities Director Jason Schulte said it's been strange having everything shut down.
"The thing that we're great at here is being able to have relationships with our students that they come to our office for help when they need help, and now they're not even sure necessarily how to get ahold of us or what's appropriate to get ahold of us," he said.
All meetings with students are being held over the phone or via Zoom, which makes interactions more complicated, he said: "What you could have accomplished one-on-one in half an hour, it's 10 emails and two Zoom meetings to accomplish."
He's hoping to hold "some sort of new-student orientation" on campus in August. Schulte said students have indicated that the transition to online classes in the spring was challenging, so he's also hoping to make that easier this fall.
For Darcey Coggon, 22, of Elroy, and Gina Holloway, 18, of LaValle, the transition did pose some challenges but they thought they learned well enough under the virtual learning arrangement. They were both students last year and are still living in The Villas this summer.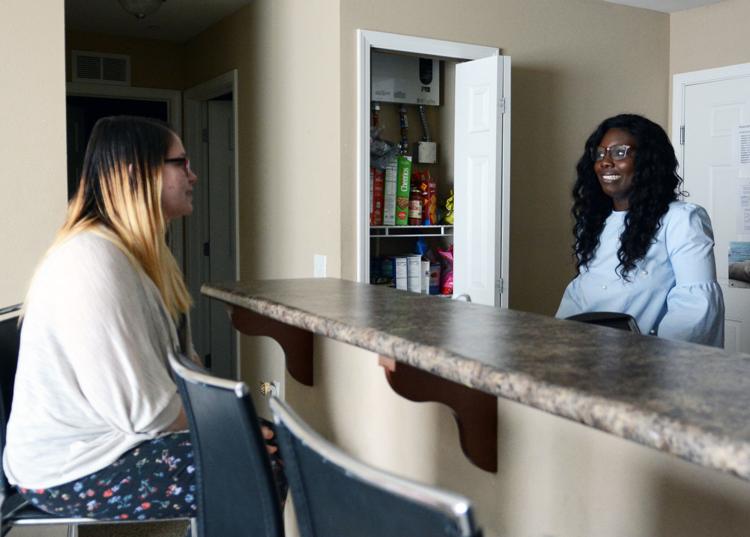 Though Coggon said she's "a little bit" concerned about resuming in-person classes this fall, she found it difficult to remain engaged in virtual classes because she was spending all day in her room rather than having to go outside and see the sun.
"It took more energy just to open up my laptop in my own bedroom to log on to class, instead of getting up and going to class," Coggon said.
Campus Information Specialist Gabe Riviere, who serves as students' first point of contact, said he thinks most students did well under remote learning but will be glad to be back in the classroom this fall.
"I think it'll be really nice to have everybody back," he said.
He's been holding virtual events, such as games over Zoom, as the guide for new students.
"As our new students come in, this is a whole new experience for all of us, too, because they have to do a lot of their stuff online instead of coming here one day and getting it all done, so it's more self-paced," Riviere said. "It's a whole different experience."
UW-Baraboo campus June 23, 2020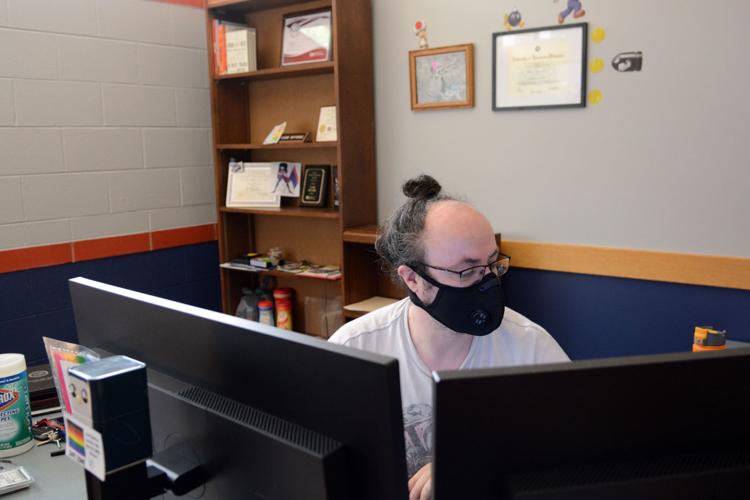 UW-Baraboo campus June 23, 2020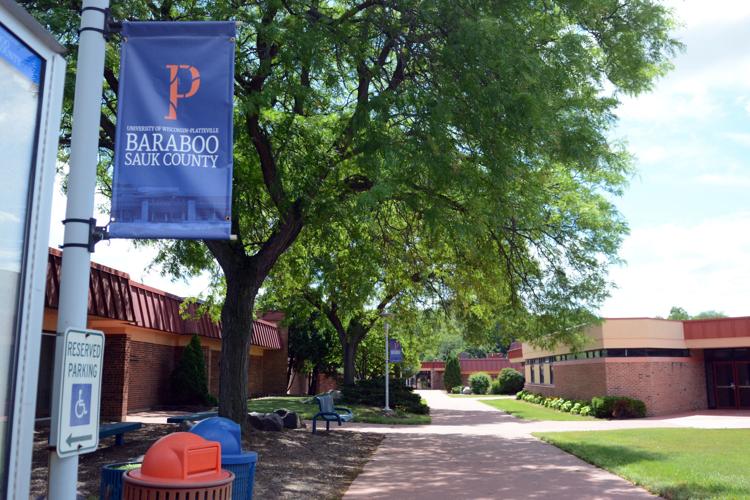 UW-Baraboo campus June 23, 2020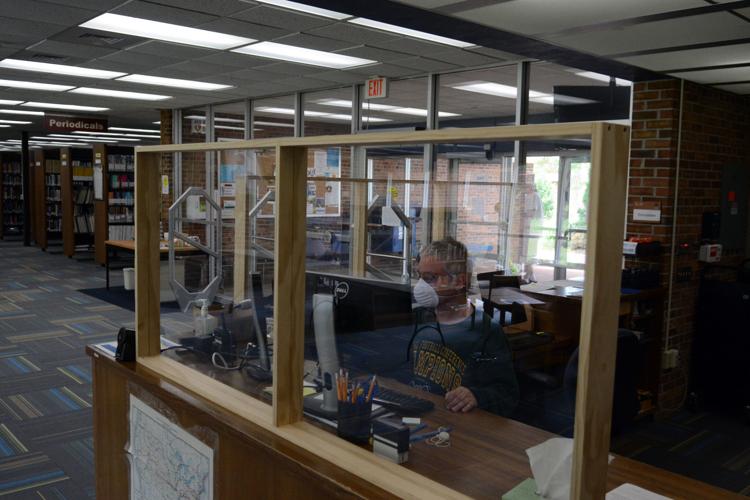 UW-Baraboo campus June 23, 2020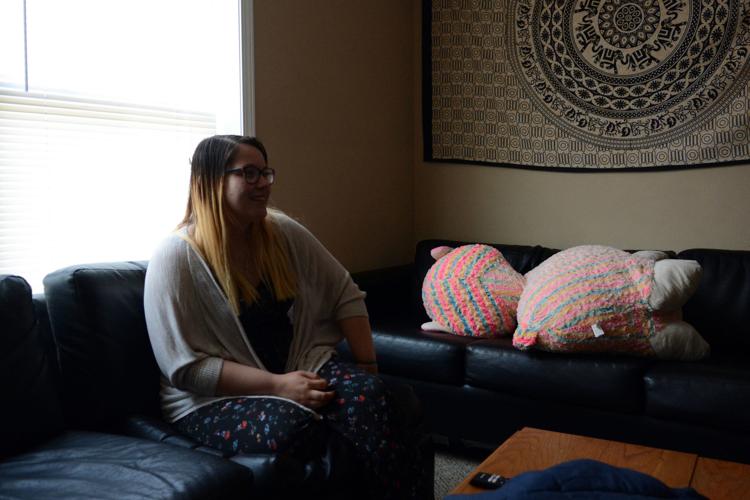 UW-Baraboo campus June 23, 2020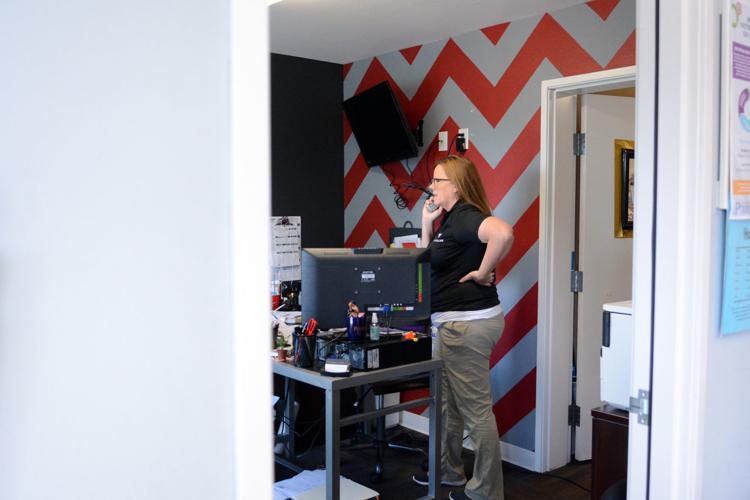 UW-Baraboo campus June 23, 2020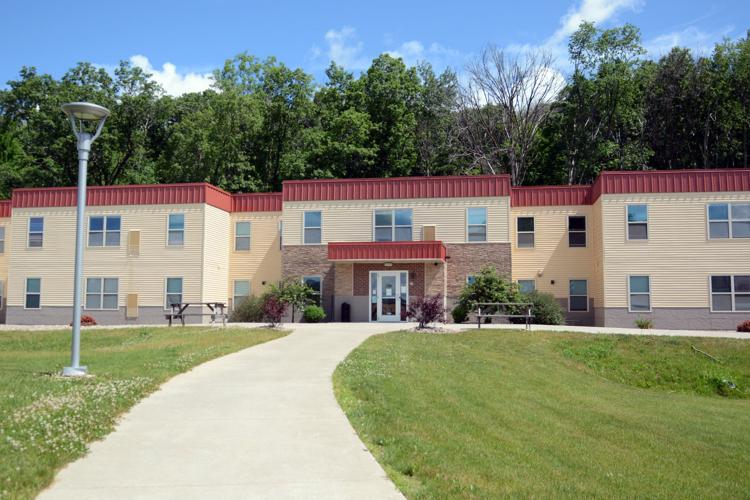 UW-Baraboo campus June 23, 2020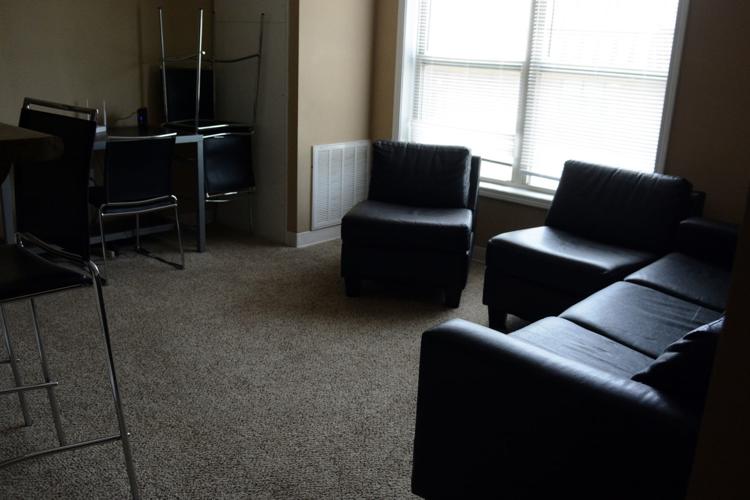 UW-Baraboo campus June 23, 2020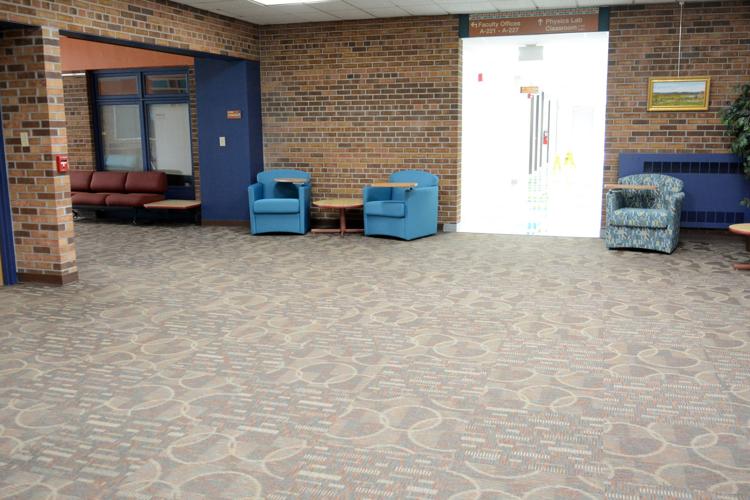 UW-Baraboo campus June 23, 2020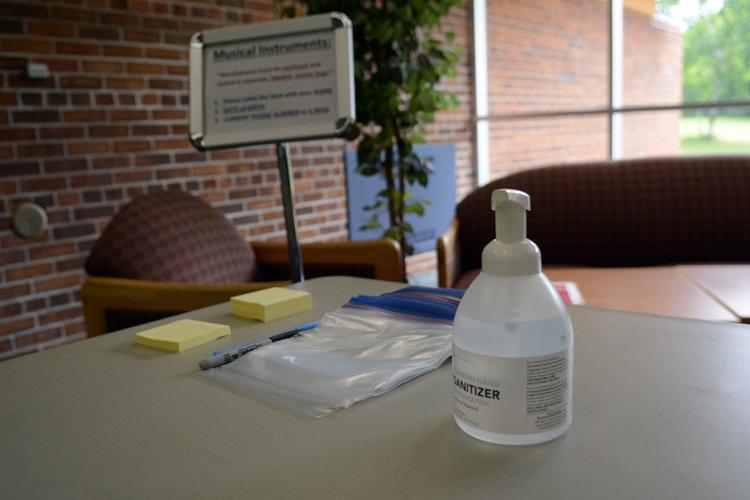 UW-Baraboo campus June 23, 2020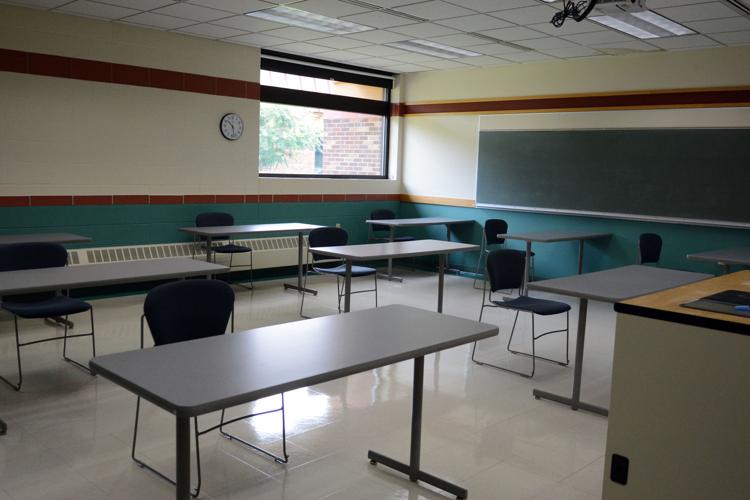 UW-Baraboo campus June 23, 2020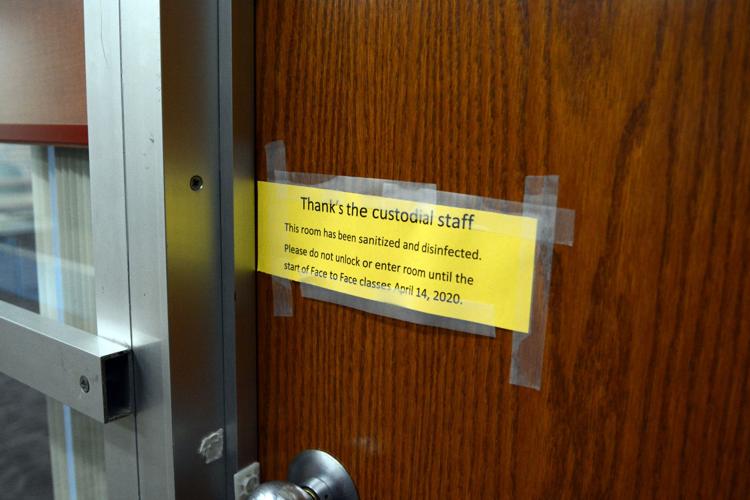 UW-Baraboo campus June 23, 2020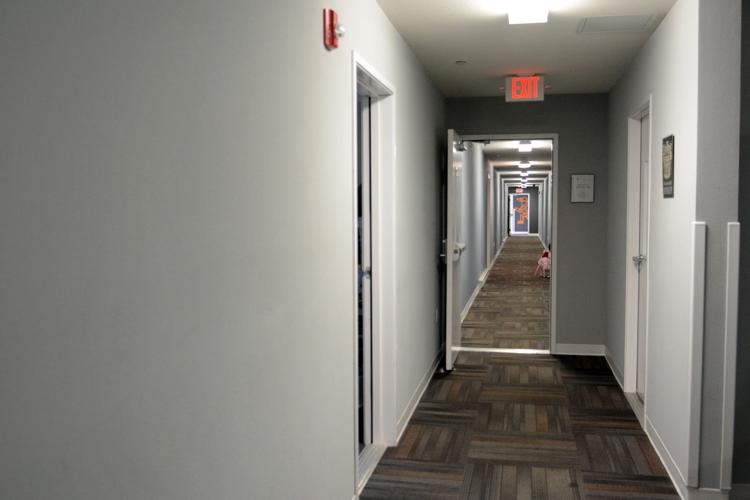 UW-Baraboo campus June 23, 2020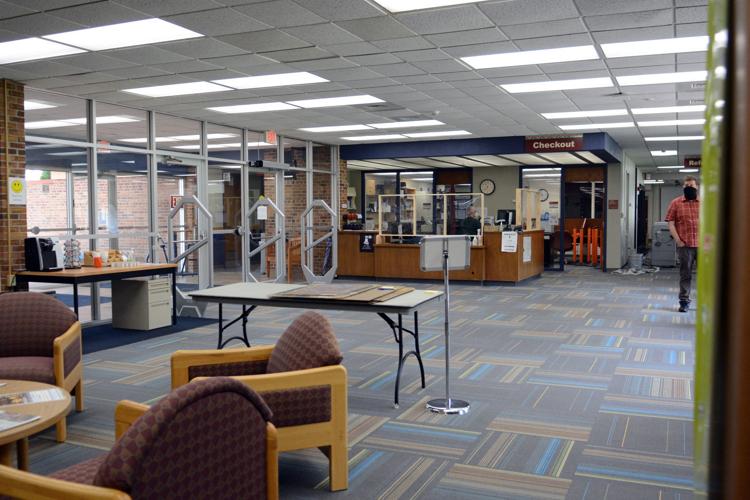 UW-Baraboo campus June 23, 2020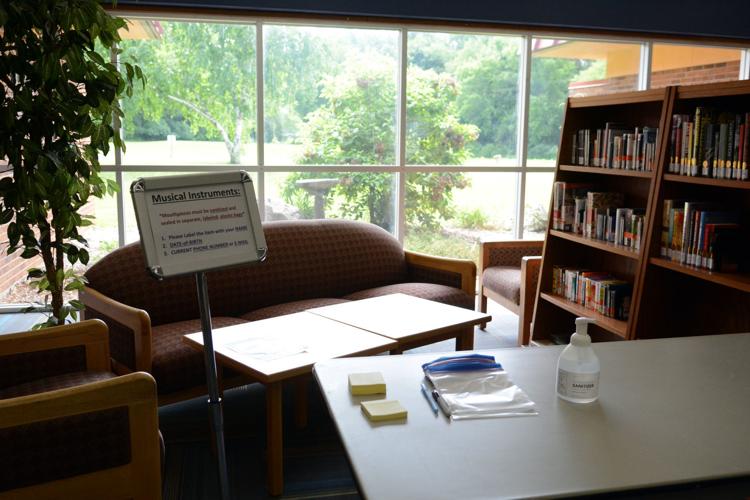 UW-Baraboo campus June 23, 2020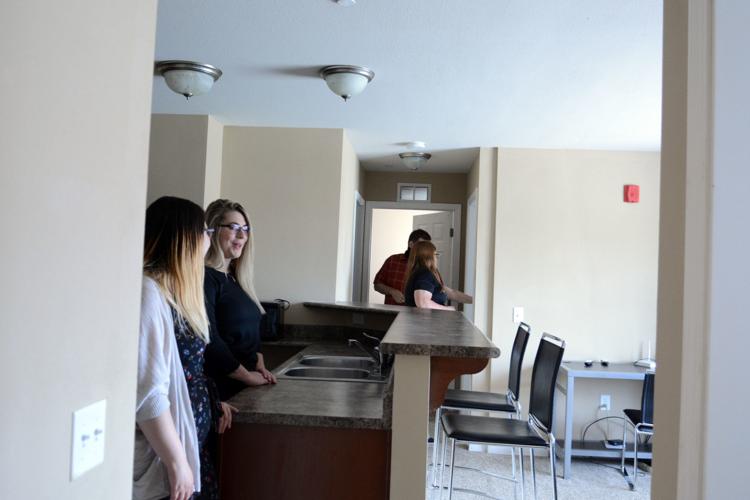 UW-Baraboo campus June 23, 2020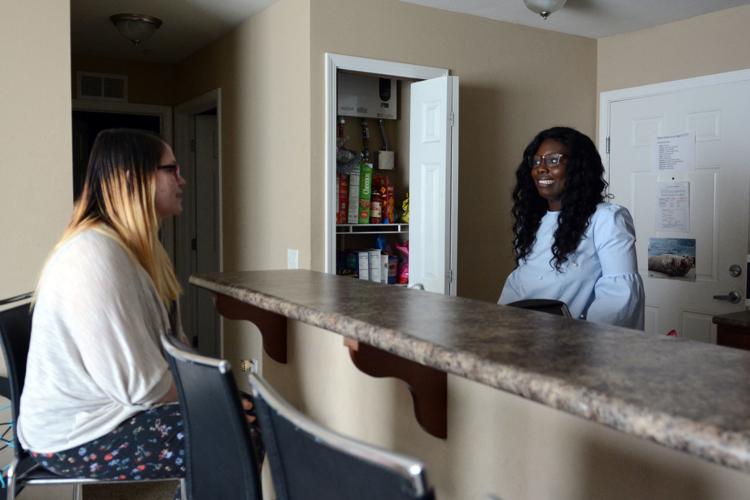 UW-Baraboo campus June 23, 2020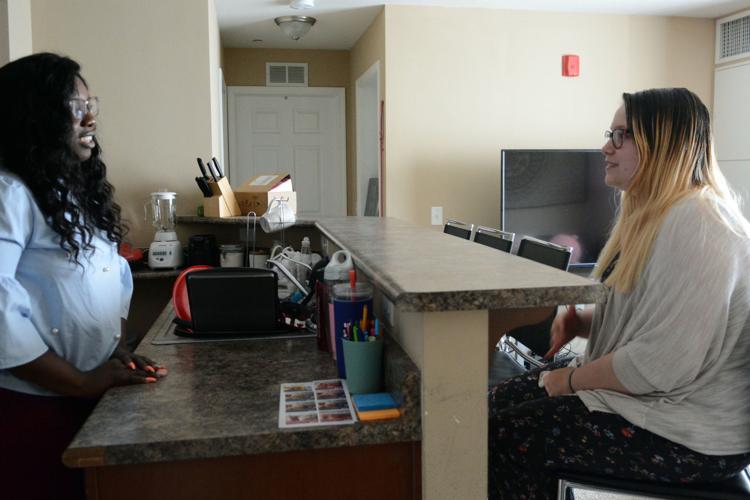 UW-Baraboo campus June 23, 2020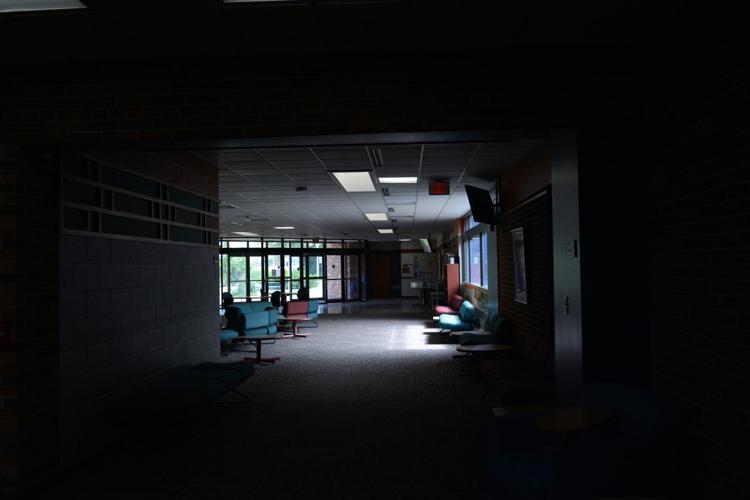 UW-Baraboo campus June 23, 2020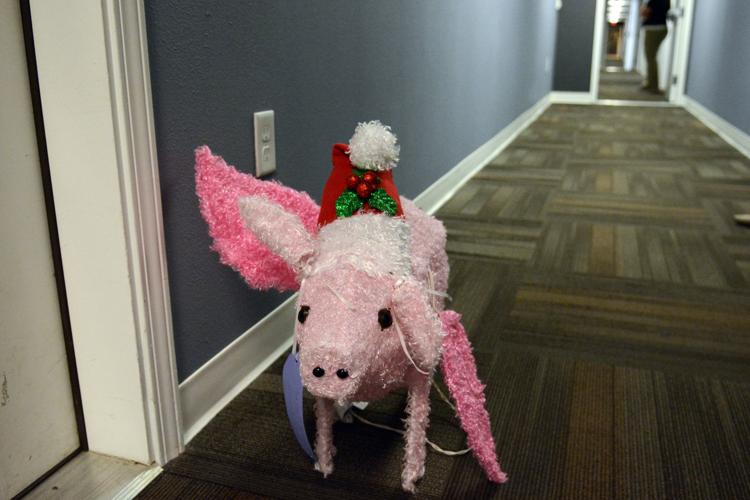 Follow Susan Endres on Twitter @EndresSusan or call her at 745-3506.