Though condensed to a single day, organizers of the Wisconsin State Cow Chip Throw and Festival in Prairie du Sac have been able to adjust so the event can continue.
Event committee member Marietta Reuter said the village advising physician suggested against hosting a parade and to eliminate the live nighttime music entertainment with a beer tent, though the beverage will be sold throughout the day. Other events, like the arts and crafts fair and 5K run/walk and 10K run, will be spaced out more than usual.
"It helps to have it simplified, but the fact that we didn't have it last year throws off some things," Reuter said. "Life continues to evolve and change and so there's little things like that which have altered how we're doing things."
The annual cow chip throw was first established by the Sauk Prairie Jaycees in 1975, recognizing the area as the Cow Chip Capital of Wisconsin, and has been a yearly event since then. It was cancelled in 2020 out of concern over the transmission of the COVID-19 virus.
Tywana German, executive director of the Sauk Prairie Area Chamber of Commerce and an entertainment organizer for the festival, said plans were tentative for the 2021 event until they could no longer wait to see what happened and decided to proceed with the festival.
The celebration of the history of cow chips as an integral part of settlers' lives, from a heat source to a desired trade item, serves as a chance for nonprofit organizations in the area to raise funds as it draws tens of thousands of visitors, German said. The food court is made up solely of nonprofit sellers.
"It's a way for them to make their largest fundraiser of the year," German said. "There's no commercial side to the cow chip; it's all serving the community, all the proceeds….It's just a great way that a small, nonprofit group can work the weekend and make as much money as they possibly would doing many fundraisers throughout the year."
Events are usually spread out over two days, with a portion of the throwing participants competing Friday night, but this year, it's a 12 hour festival, Reuter said. The day begins with the race and the Cow Chip Breakfast at 8 a.m. and ends around 7:30 p.m. with the Universal Sound Dance Band. Reuter said because of the elimination of the parade, organizers increased the amount of children's entertainment. There is also no gate fee this year.
"I think what our event is most known for is just family fun," Reuter said. "It's an economical event to go to. Come and watch the throw, get some good food...just a lot of good, wholesome family fun."
Though the event was cancelled last year, committee members did host a virtual event of sorts. As a way to raise funds for those nonprofit organizations unable to serve as vendors, people were offered the chance to purchase a T-shirt and take their own video of themselves tossing a chip.
Reuter said organizers are unsure what to expect for attendance this year. There are a number of regional events on Saturday and with the pandemic, it's difficult to gauge whether people will be traveling or if, because of concerns over COVID-19 or simply because school has already started, people are more likely to stay home over Labor Day weekend and visit a local event. They will have to wait and see, she said.
In an effort to help vaccinate people against the virus, Sauk Prairie Healthcare plans to have a vaccine station set up from 11 a.m. to 2 p.m. at the Wellspring location, 80 1st Street, which is adjacent to Marion Park.
According to a statement from the healthcare provider, there will be the chance for individuals 12 years and older to receive a first or second dose of the Pfizer vaccine, which was recently granted full approval rather than emergency use approval by the FDA. Those who receive vaccinations there may be eligible for the new Wisconsin incentive program, which provides a $100 Visa gift card to anyone who gets their first vaccination by the end of Labor Day.
Local musician Sam Ness begins performing at 9:30 a.m. just after the volleyball tournament is scheduled to start. The arts and crafts fair, with more than 125 exhibits, will go on until 5 p.m. Ardan James, dubbed "The Animated Illusionist" will perform magic in a comedic format, more than one juggler is set to perform and the Kid's Pedal Pull will begin at 2:30 p.m. Children's Chip Chucking is slated to start at 9 a.m. and go on until noon.
The single day will also fit in time for adults to hurl cow chips, starting at 1 p.m. and corporate groups are set to start at 5 p.m.
"It'll definitely be a good time to get a little bit of normalcy," German said. "We're looking forward to the weekend and encourage people to come out and support it."
Gallery: 2019 Cow Chip Throw
090519-sauk-news-chip01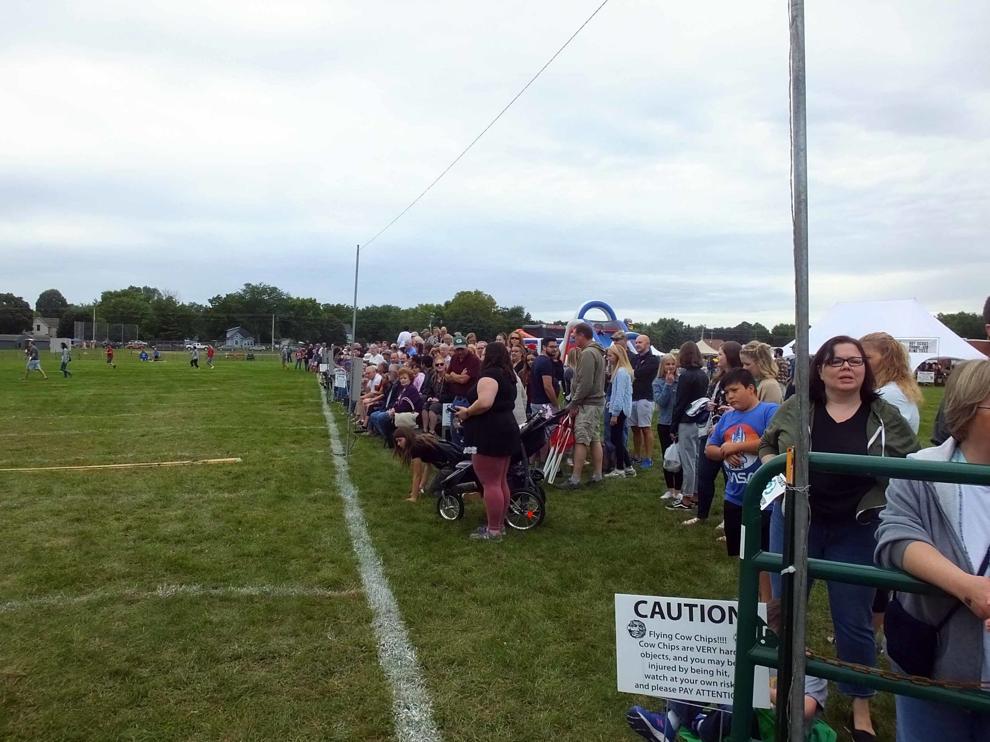 090519-sauk-news-chip11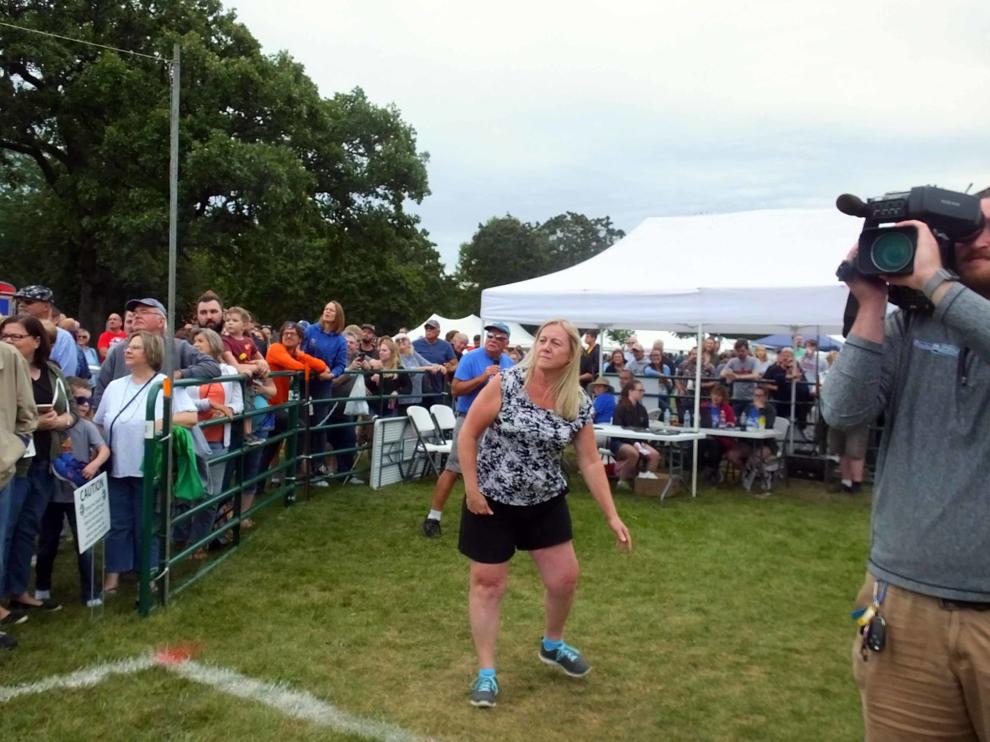 090519-sauk-news-chip12
090519-sauk-news-chip09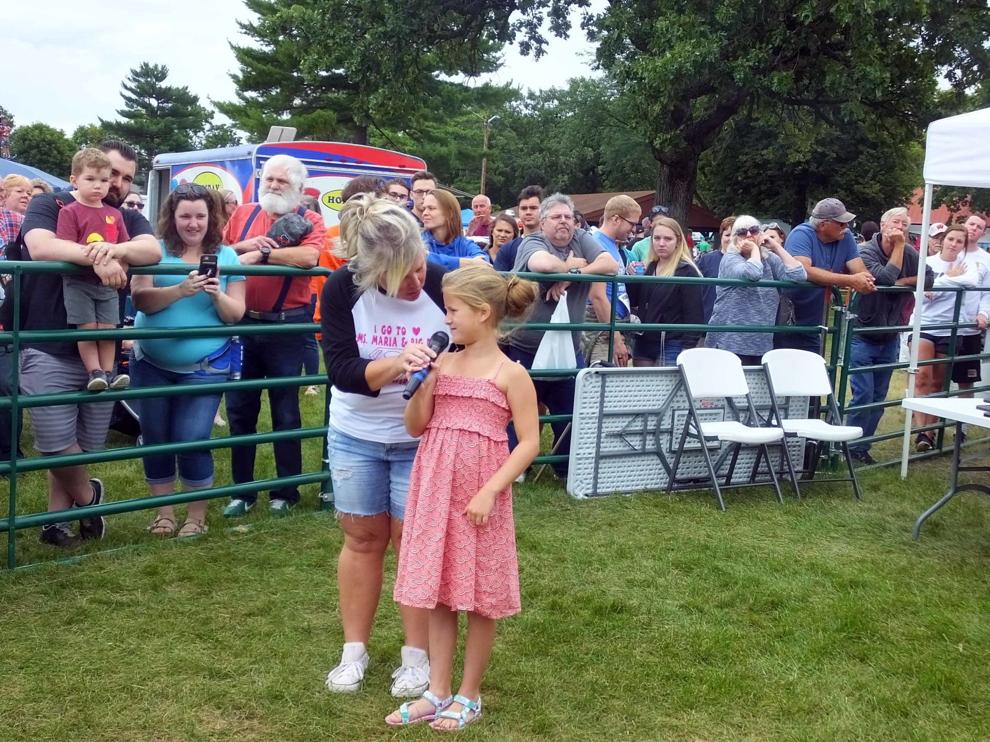 090519-sauk-news-chip13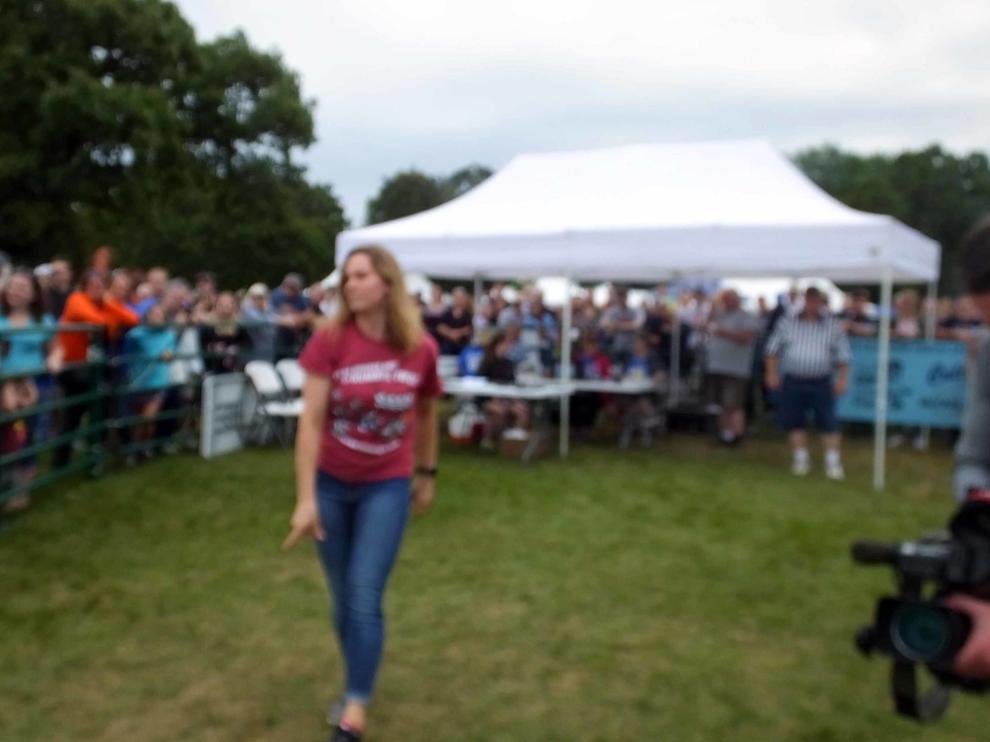 090519-sauk-news-chip06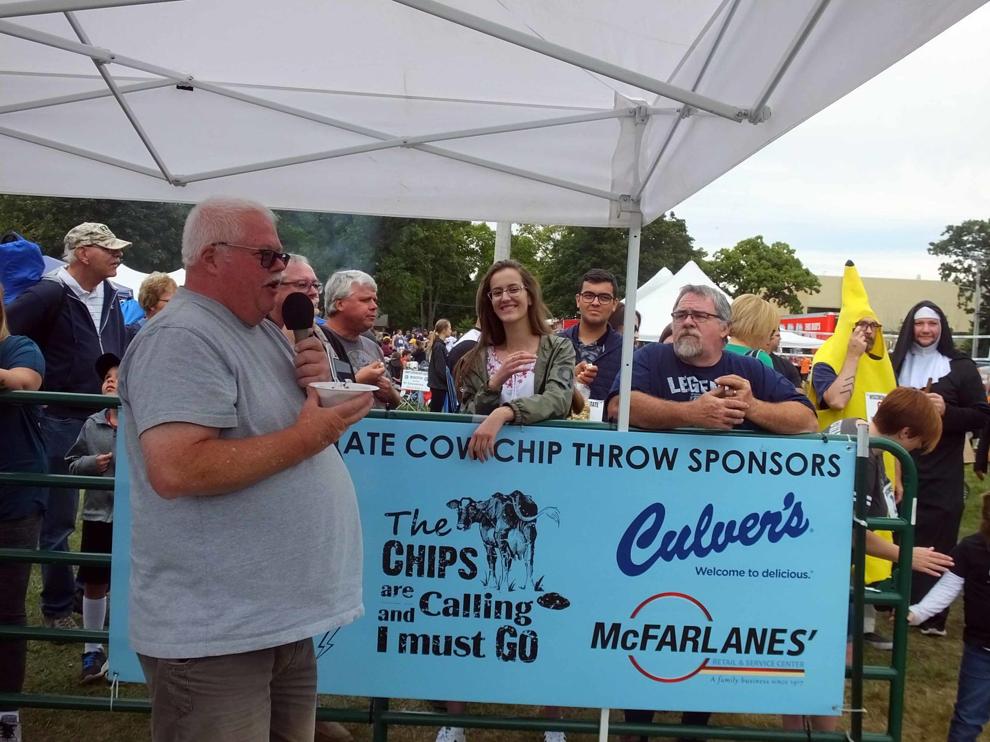 090519-sauk-news-chip08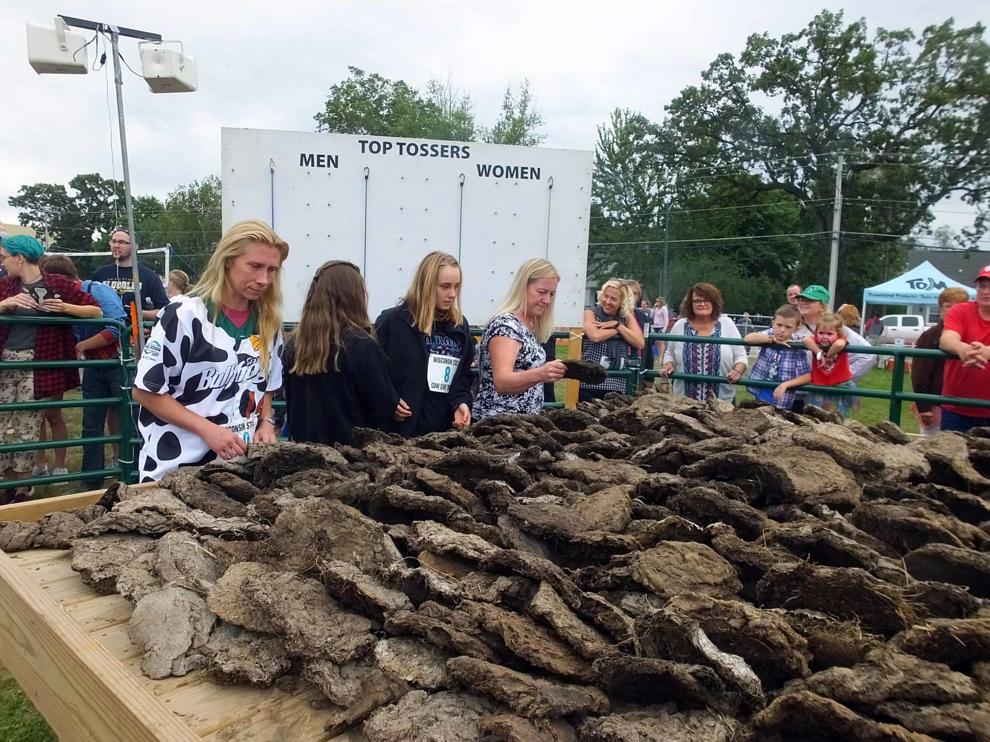 090519-sauk-news-chip20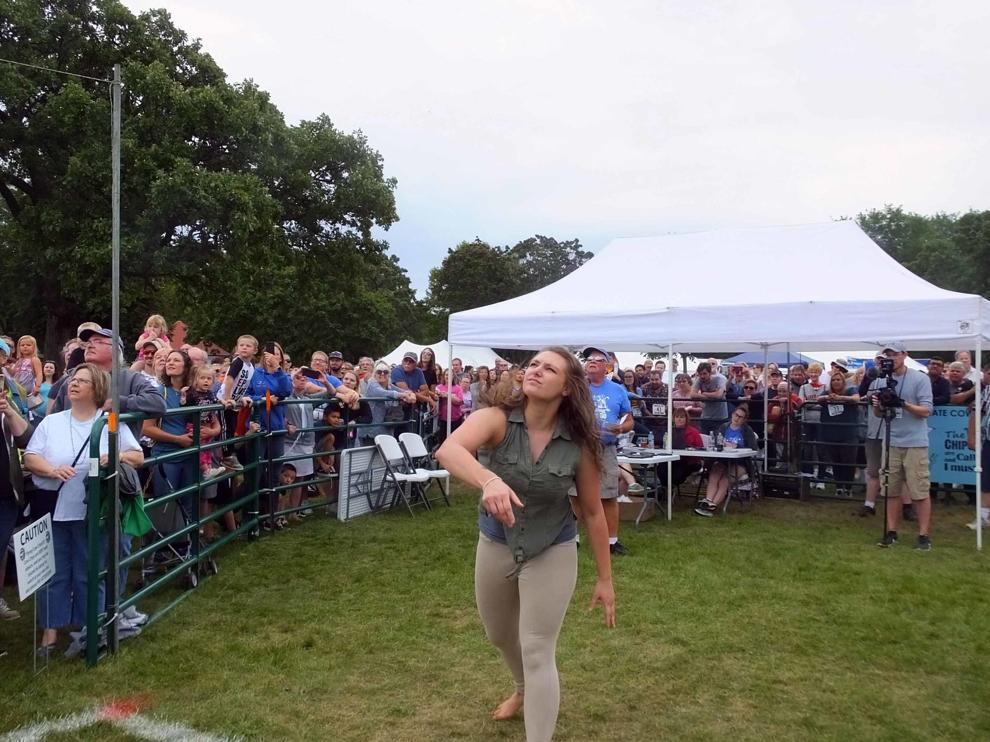 090519-sauk-news-chip24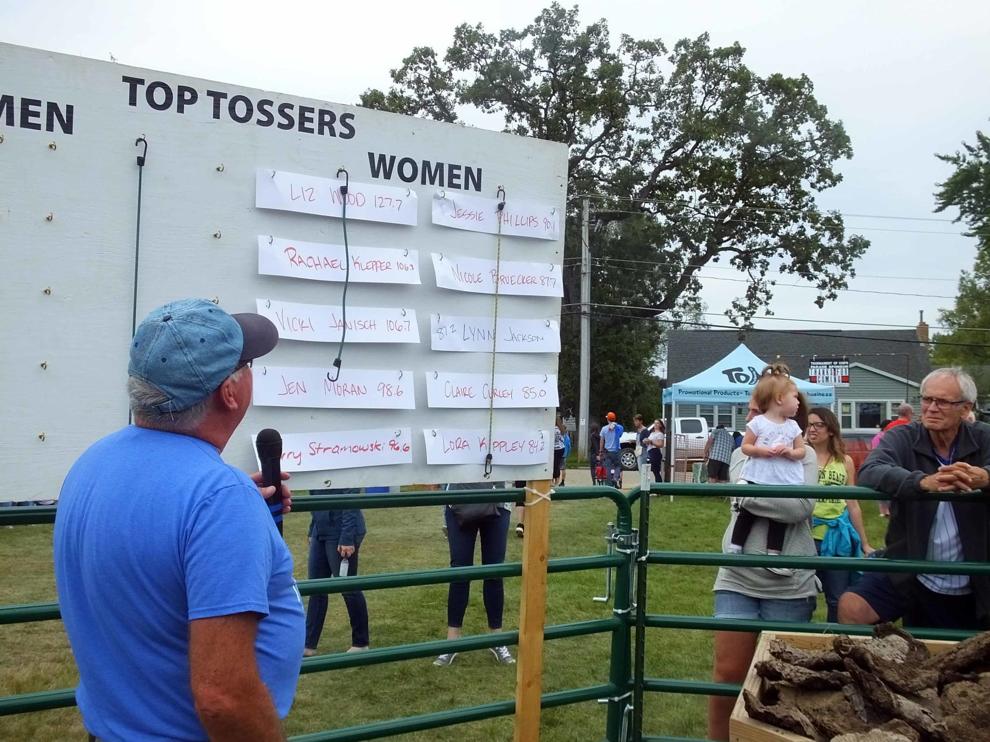 090519-sauk-news-chip21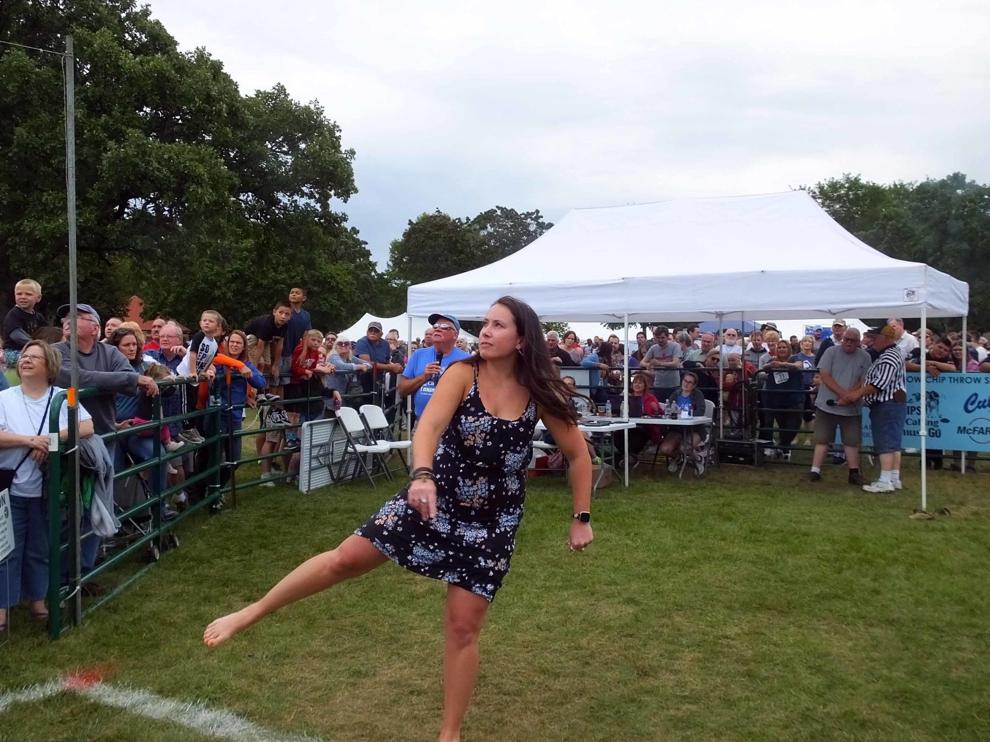 090519-sauk-news-chip15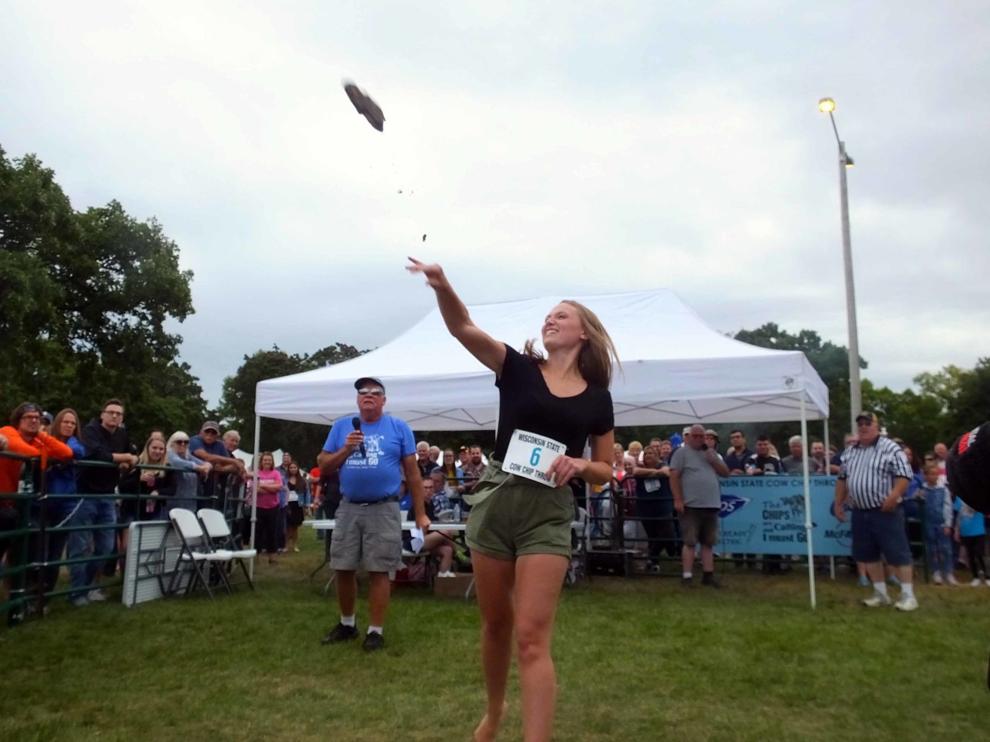 090519-sauk-news-chip03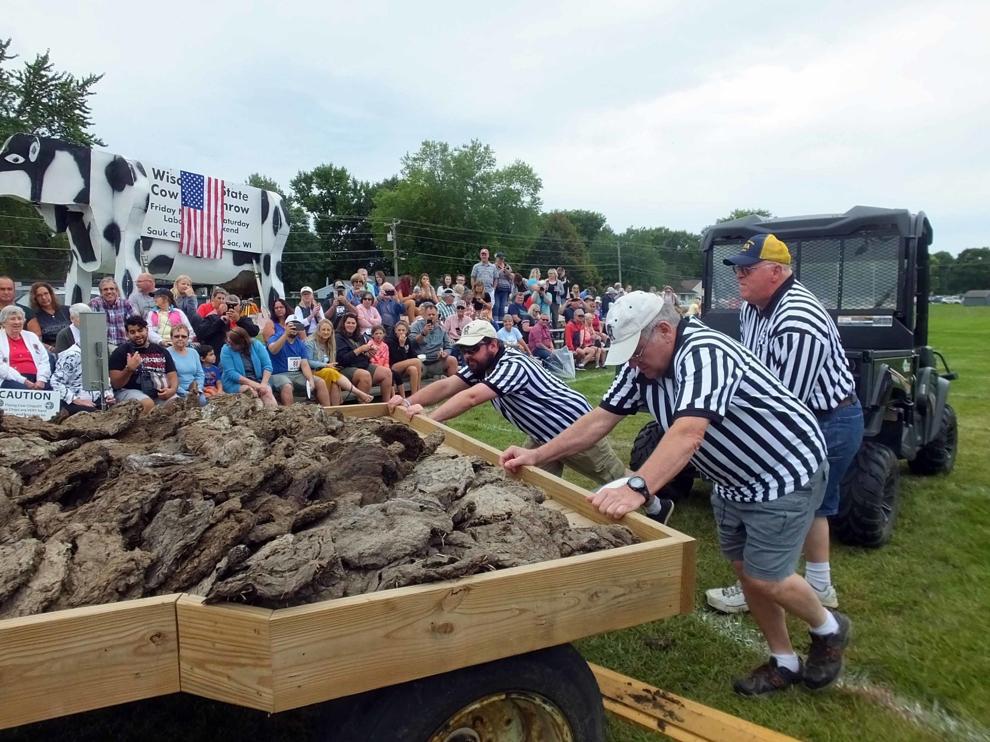 090519-sauk-news-chip25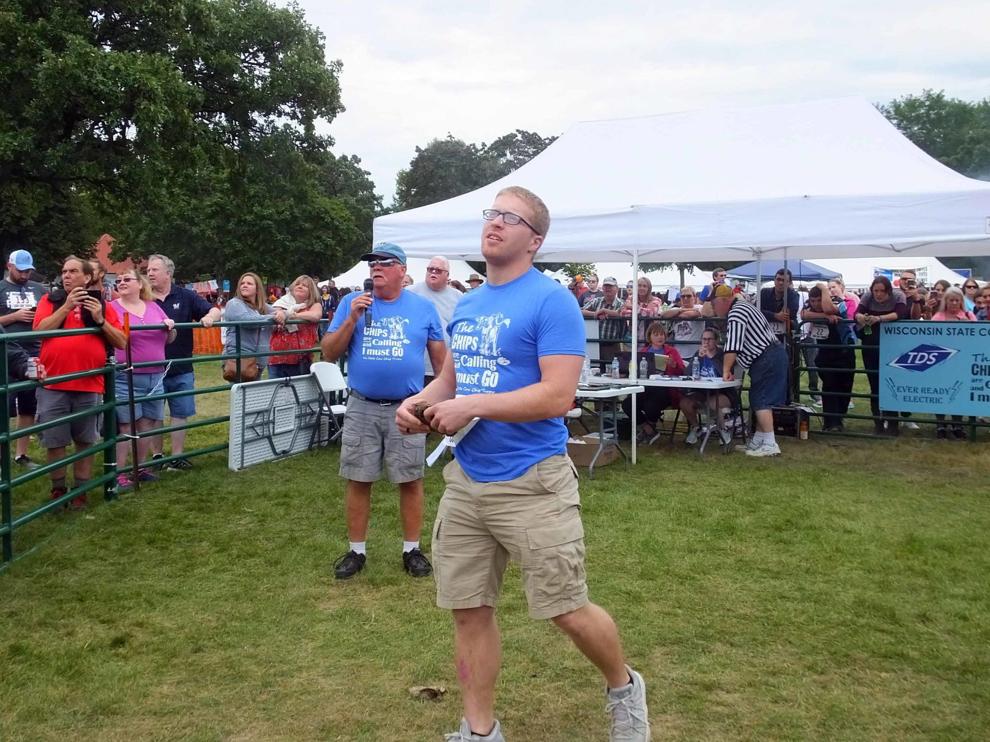 090519-sauk-news-chip23
090519-sauk-news-chip04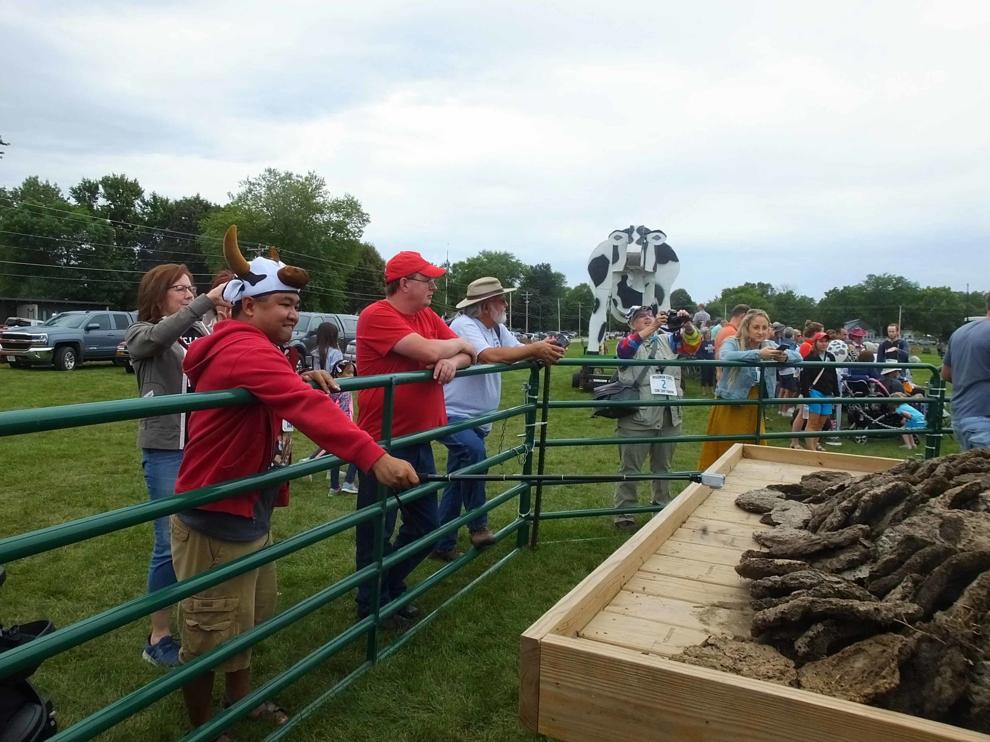 090519-sauk-news-chip10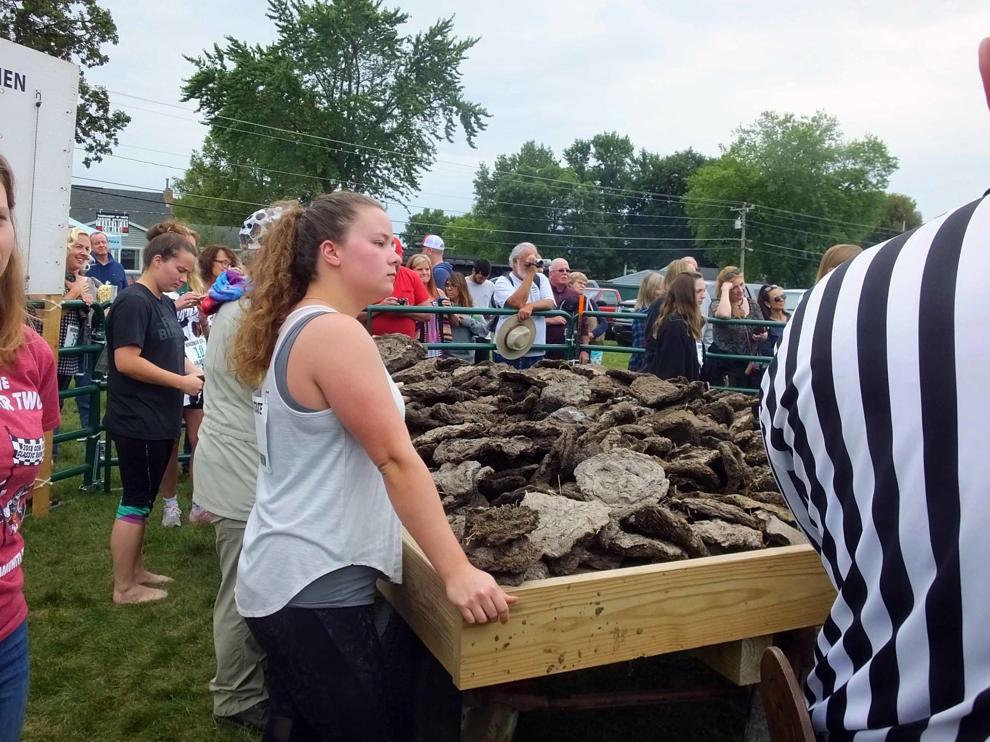 090519-sauk-news-chip18
090519-sauk-news-chip02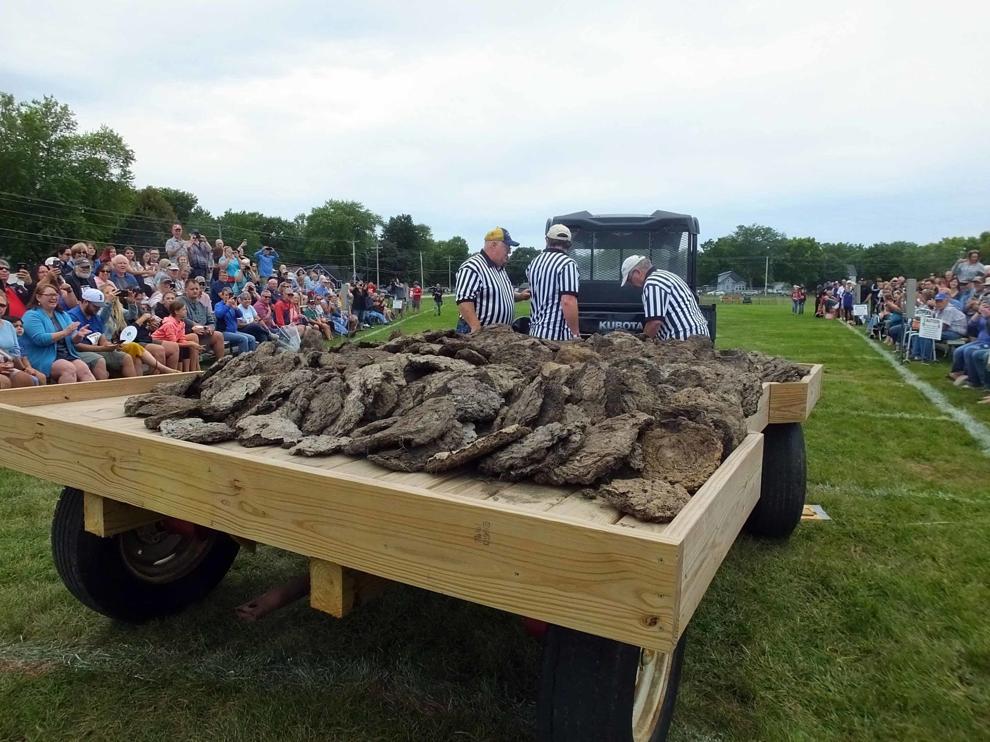 090519-sauk-news-chip22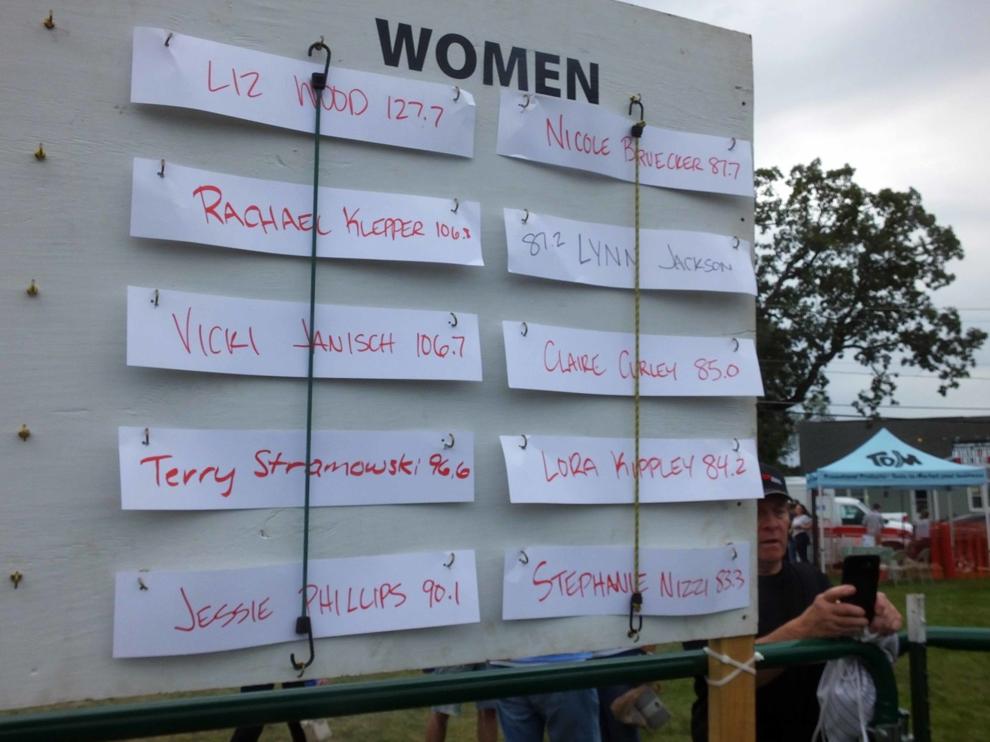 090519-sauk-news-chip05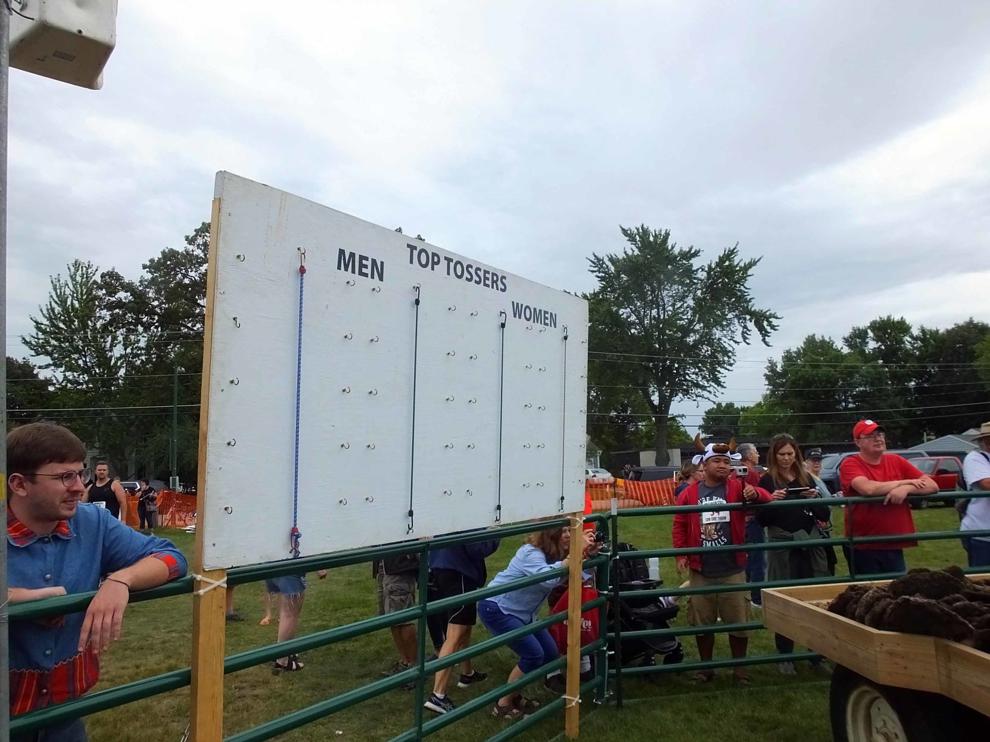 090519-sauk-news-chip16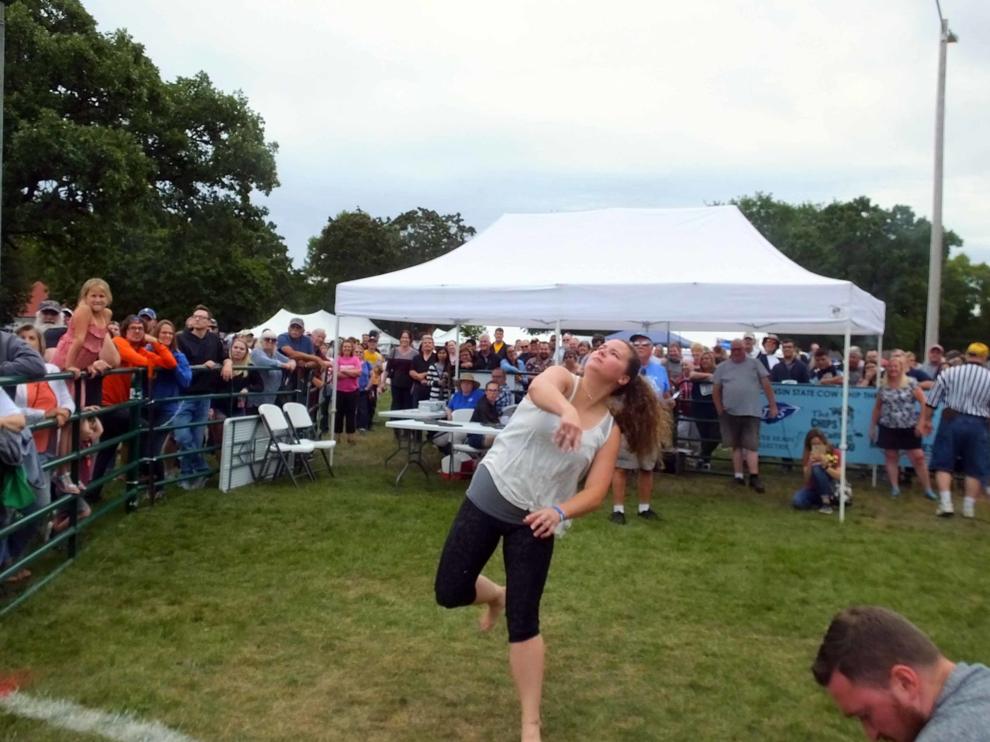 090519-sauk-news-chip17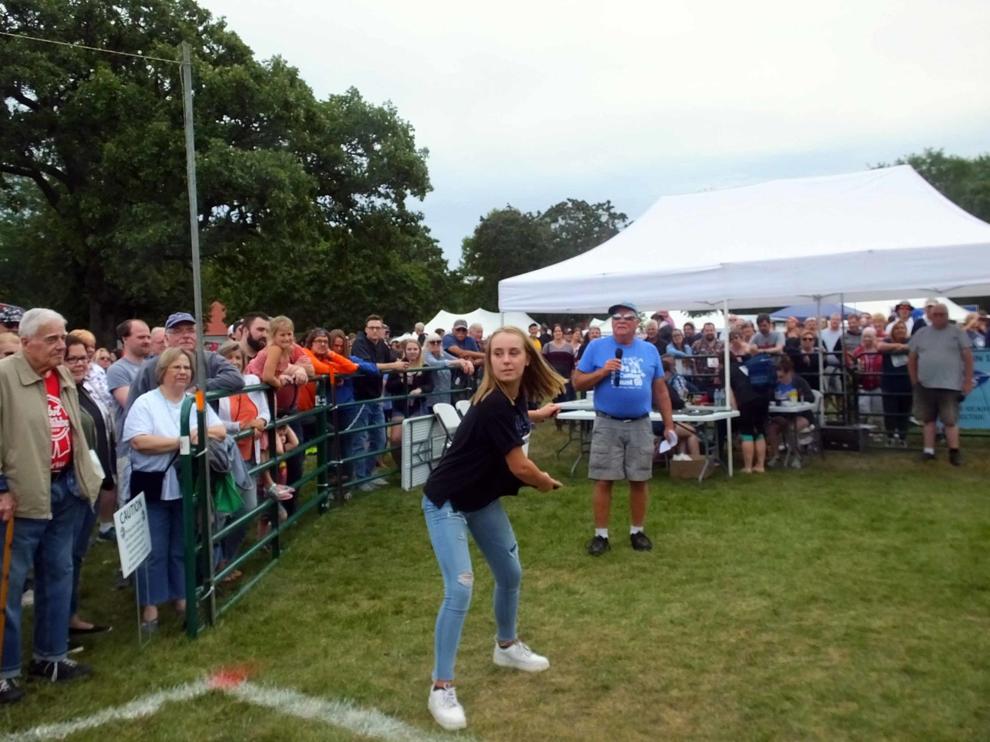 090519-sauk-news-chip14
090519-sauk-news-chip07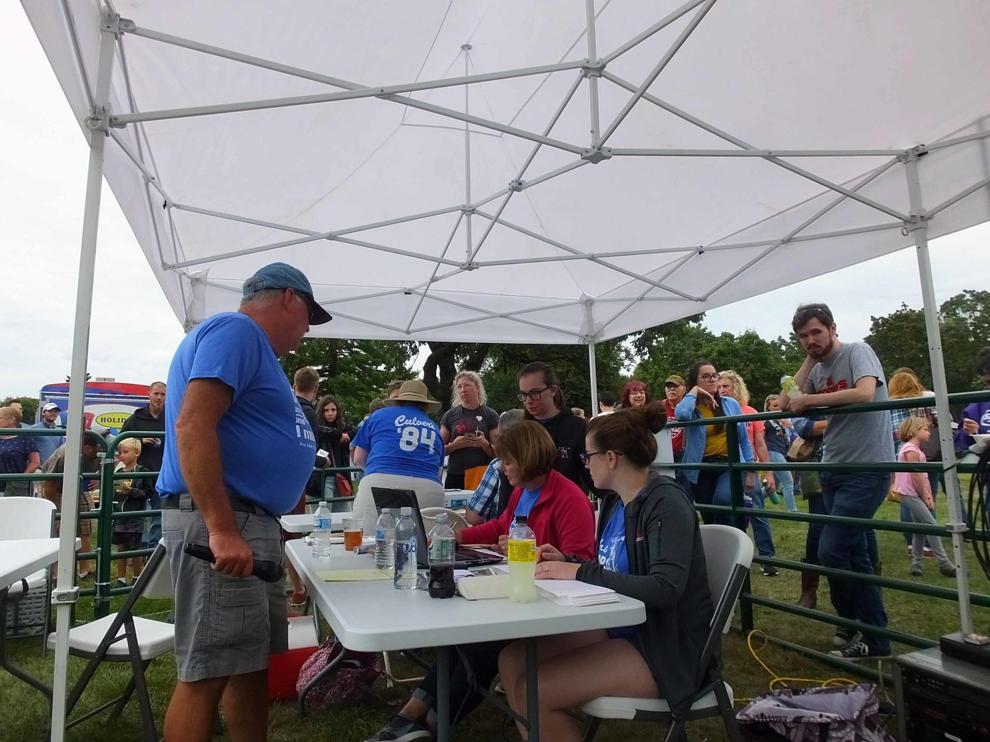 090519-sauk-news-chip19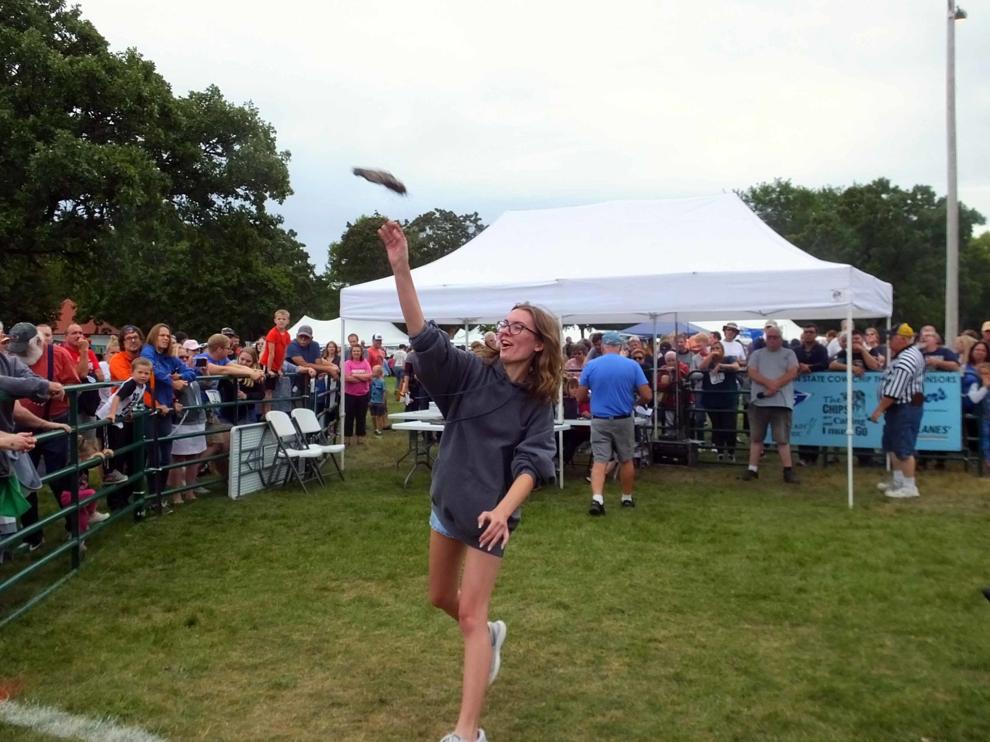 Follow Bridget on Twitter @cookebridget or contact her at 608-745-3513.