While the 2019 Badger Steam & Gas Engine Show was in full swing in Baraboo this weekend, Sauk County 4-H used the farm equipment-centered event to educate on farm and tractor safety.
4-H farm safety course instructor Tom Broughton manned a booth to discuss the dangers of improper use or knowledge of farm equipment. Broughton also used model tractors and other model farm equipment to show a few potential accidents that occur when working on a farm.
"There's just so many ways to get hurt," Broughton said. "It can happen to anybody."
To demonstrate, Broughton used Lego figures and a toy grain bin to show how a person can become trapped if they are not secured with a rope when working in a bin.
There was also an overturned tractor and dummies to show what can happen when drivers don't practice proper safety.
According to Wisconsin Act 455 enacted in 1994, all minors under the age of 16 are required to hold obtain Farm Safety Certification and pass a tractor driving test before they are permitted to work on a farm other than that owned by immediate family members.
The certification also allows minors to drive tractors on a road without a driver's license, as well as participate in local events like driving in the Badger Steam and Gas Engine Show, or plow in the "Good Ole' Boys" plow days in Reedsburg.
You have free articles remaining.
Sauk County's 4-H program, along with the University of Wisconsin-Extension program, offers a farm safety certification class in which where students learn to safely drive a tractor on a road or field, harvesting equipment safety and maintenance, chainsaw operation, CPR and first aid, the use of fire extinguishers and gas and electrical safety, according to the UW-Extension website.
"If we can help save one person from getting hurt or dying," Broughton said, "that's all the really matters."
Broughton helped start the program in the county after Act 455 was enacted and his oldest son needed to be certified to work on a neighbor's farm. He is now one of the instructors.
To be eligible for the certification, students must be 12 years old by the start of the class, and have at least 24 hours of safety instruction.
The class will be held St. Peter's Lutheran Church in Loganville, every Tuesday night from Feb. 18 to March 24. Registration fees are $25.
081919-bara-news-gal-gasDSC_0250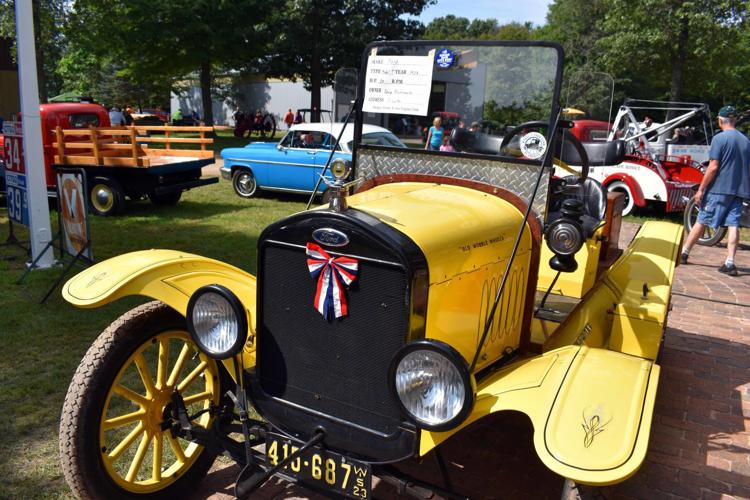 081919-bara-news-gal-gasDSC_0233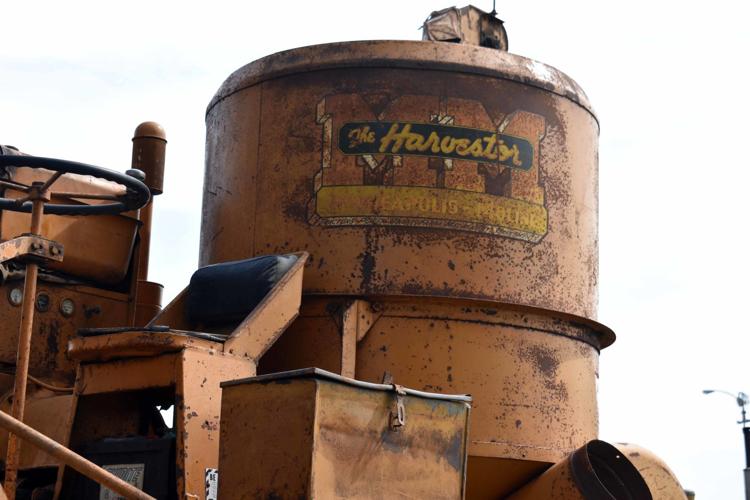 081919-bara-news-gal-gasDSC_0241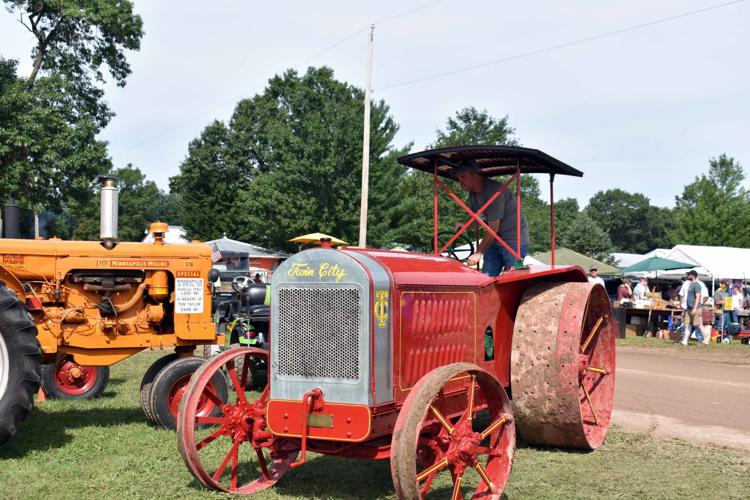 081919-bara-news-gal-gasDSC_0246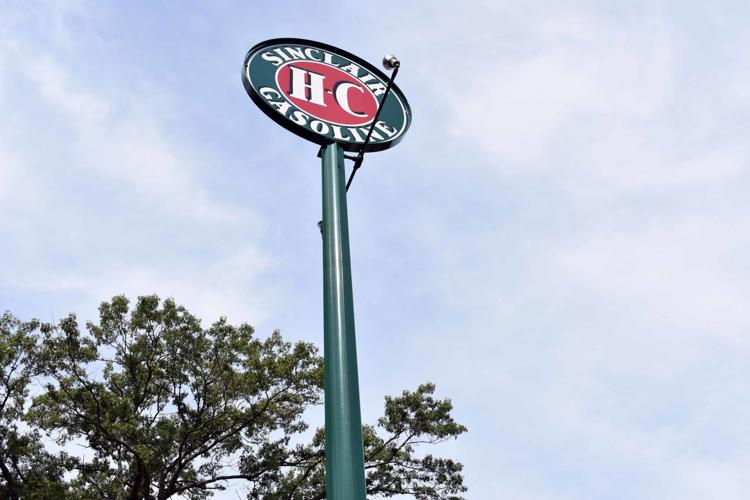 081919-bara-news-gal-gasDSC_0225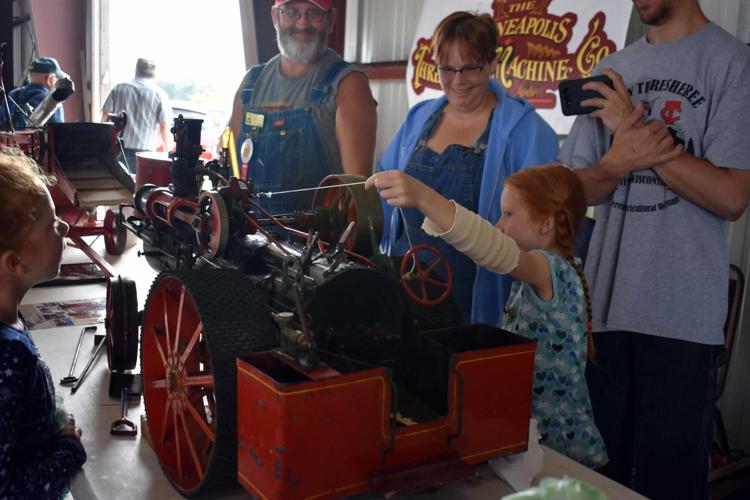 081919-bara-news-gal-gasDSC_0252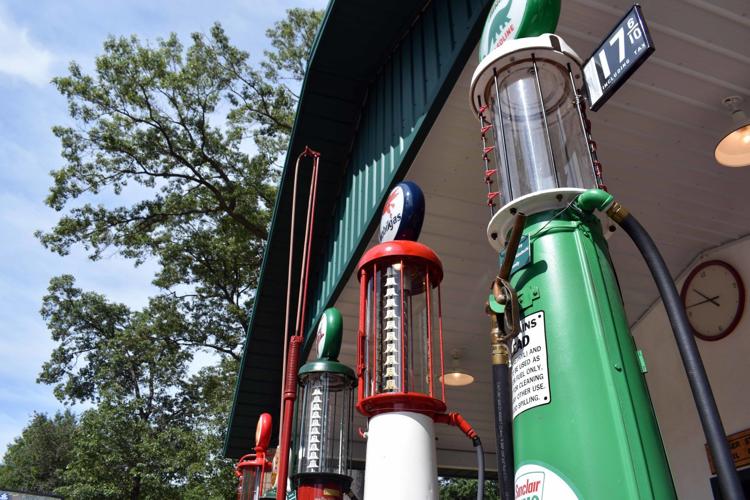 081919-bara-news-gal-gasDSC_0220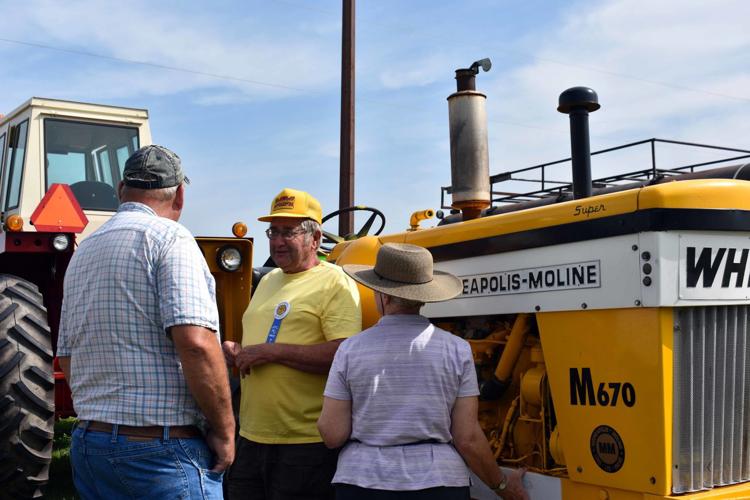 081919-bara-news-gal-gasDSC_0236
081919-bara-news-gal-gasDSC_0230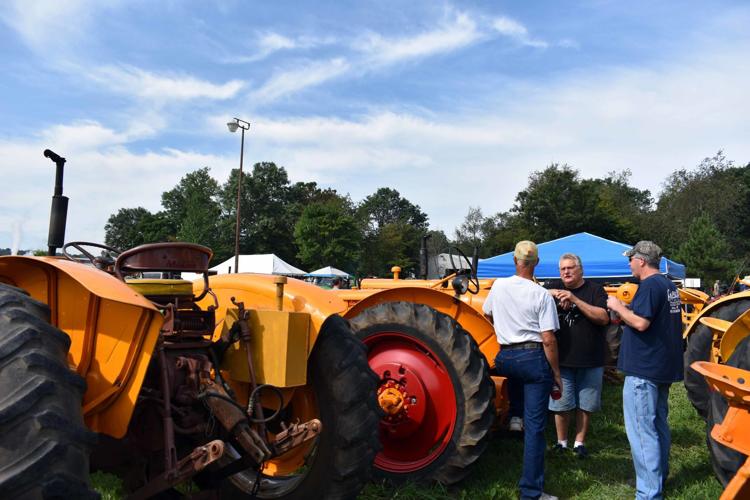 081919-bara-news-gal-gasDSC_0248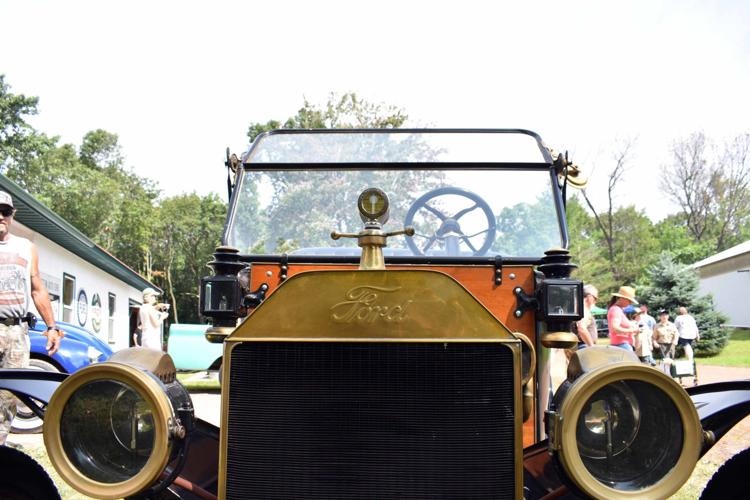 081919-bara-news-gal-gasDSC_0222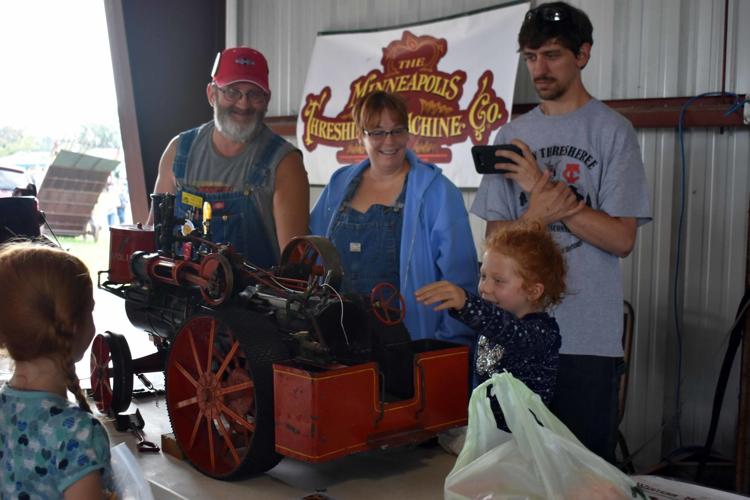 081919-bara-news-gal-gasDSC_0232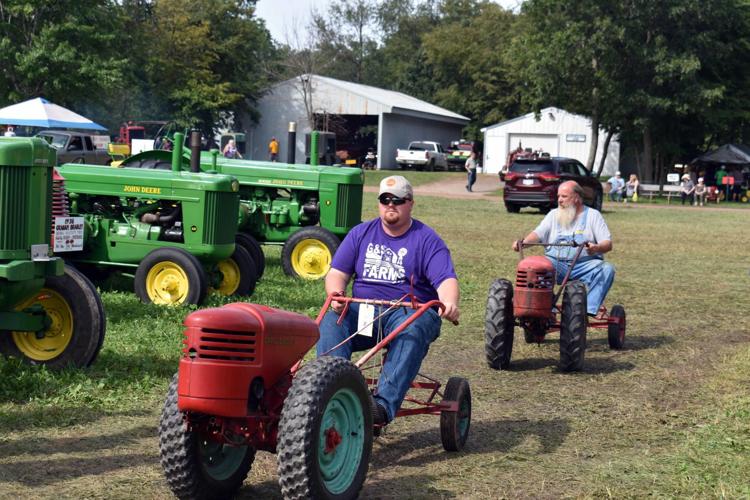 081919-bara-news-gal-gasDSC_0249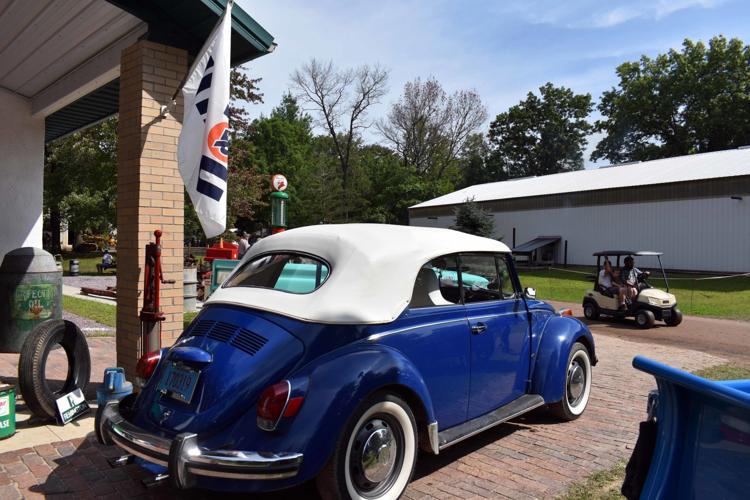 081919-bara-news-gal-gasDSC_0270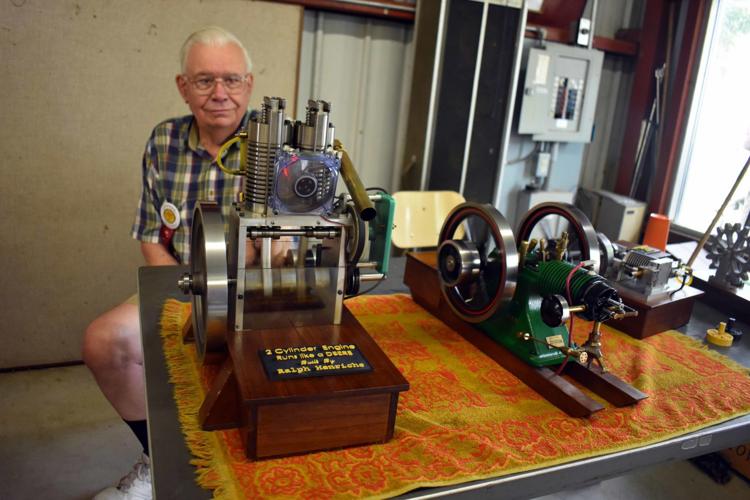 081919-bara-news-gal-gasDSC_0259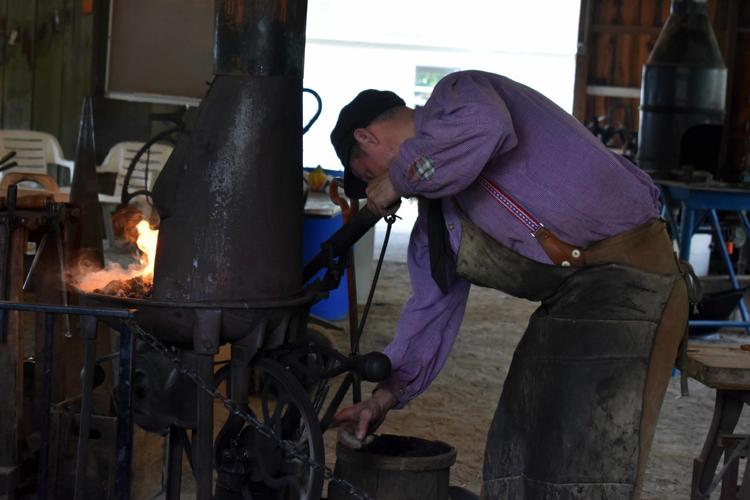 081919-bara-news-gal-gasDSC_0262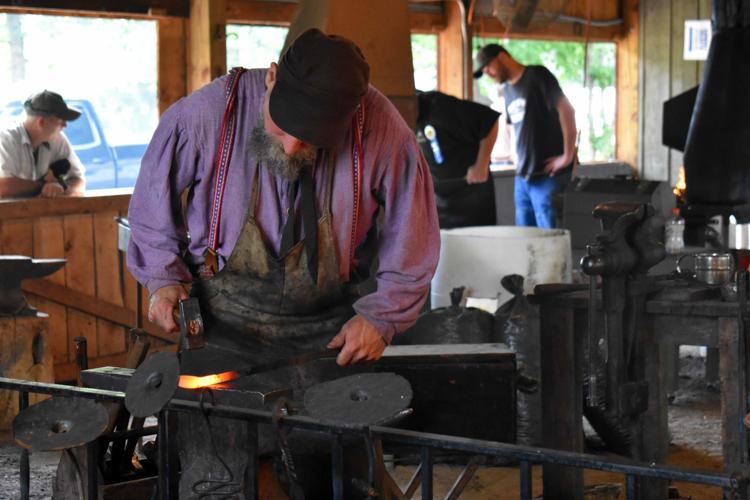 081919-bara-news-gal-gasDSC_0207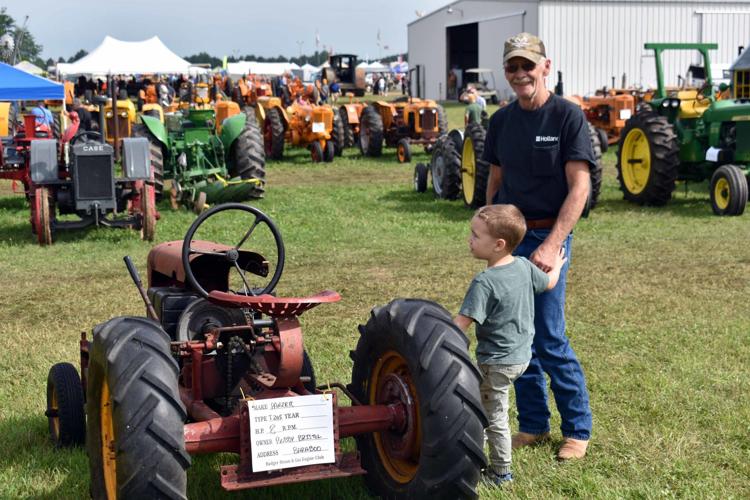 081919-bara-news-gal-gasDSC_0254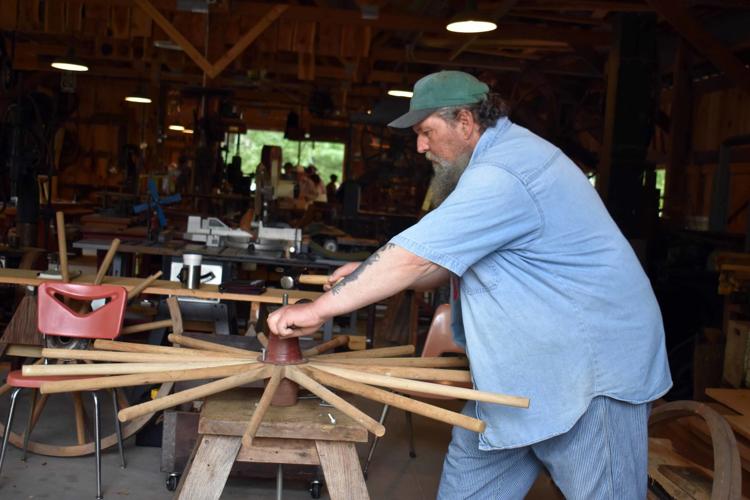 081919-bara-news-gal-gasDSC_0279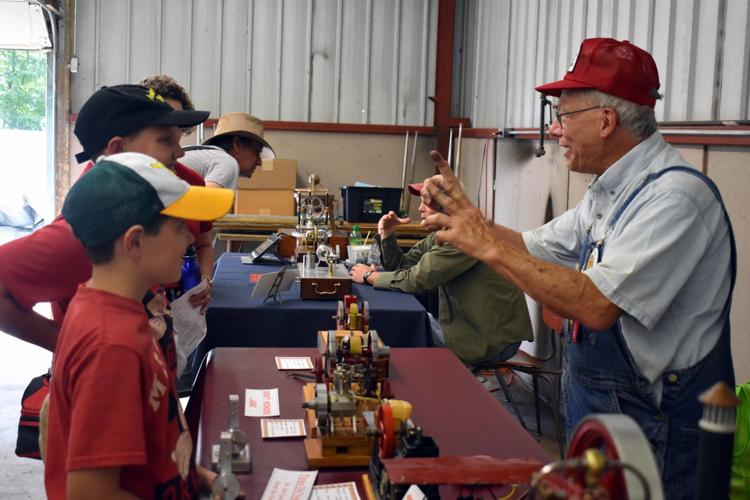 081919-bara-news-gal-gasDSC_0265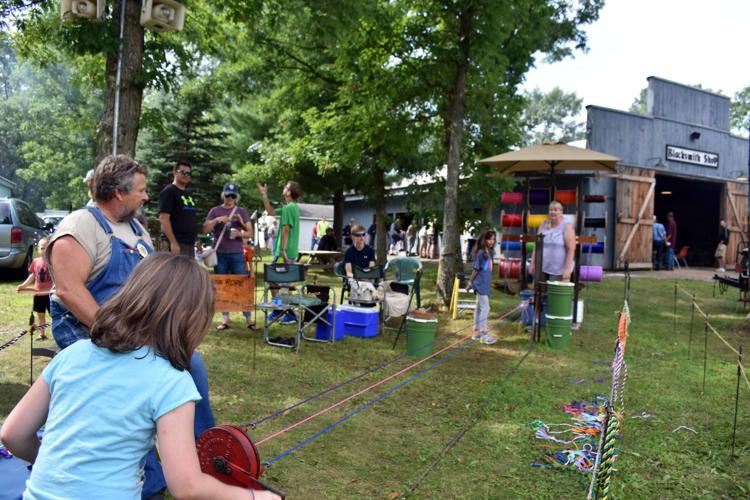 081919-bara-news-gal-gasDSC_0212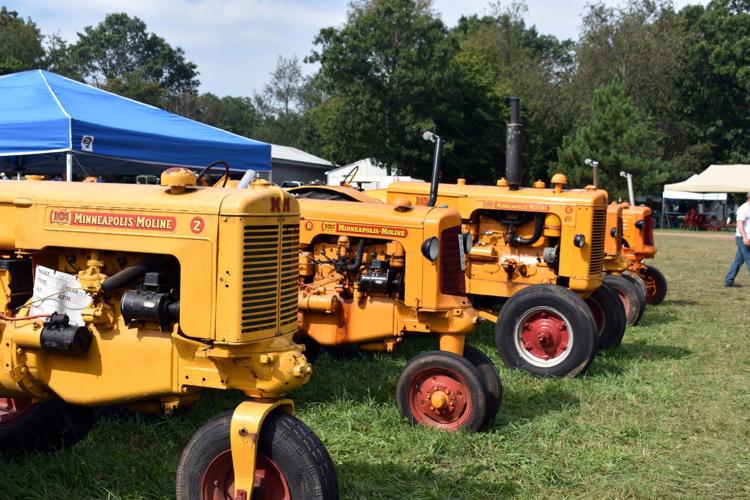 081919-bara-news-gal-gasDSC_0273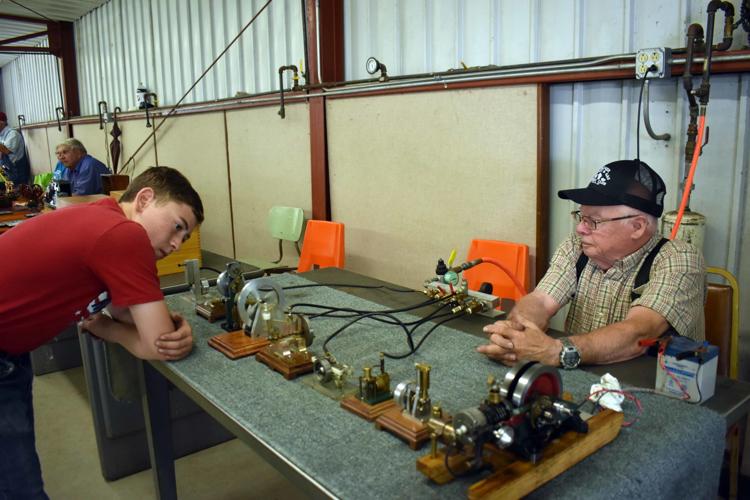 081919-bara-news-gal-gasDSC_0201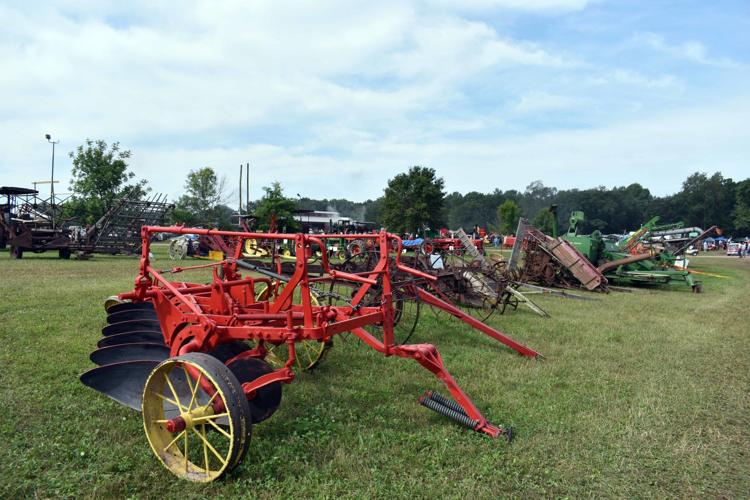 081919-bara-news-gal-gasDSC_0194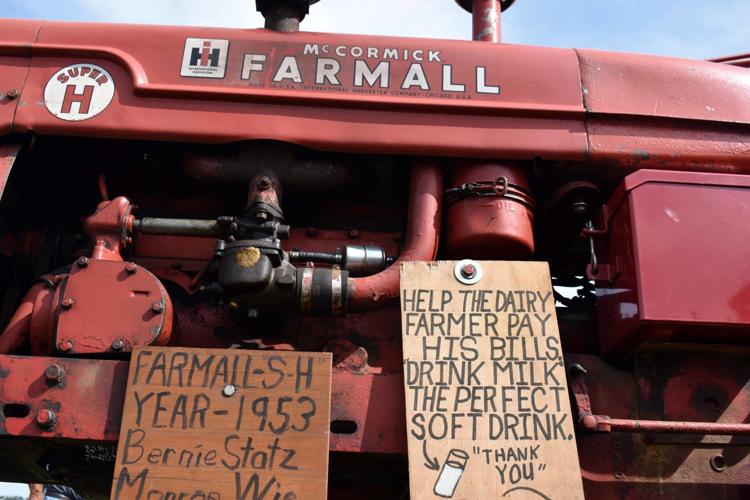 081919-bara-news-gal-gasDSC_0213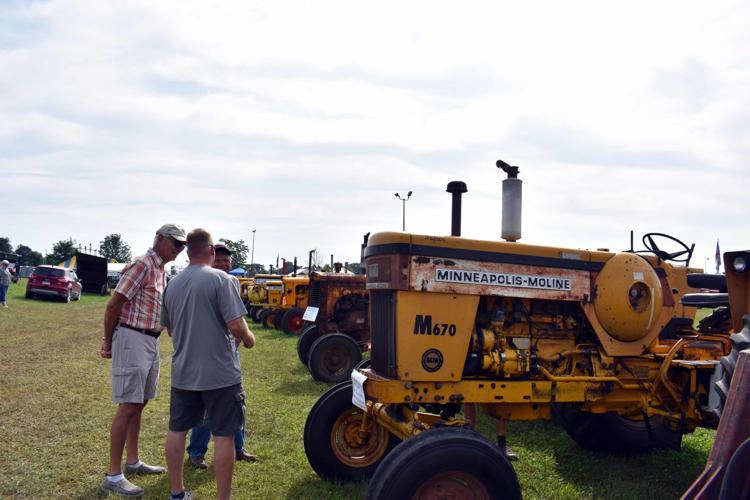 081919-bara-news-gal-gasDSC_0199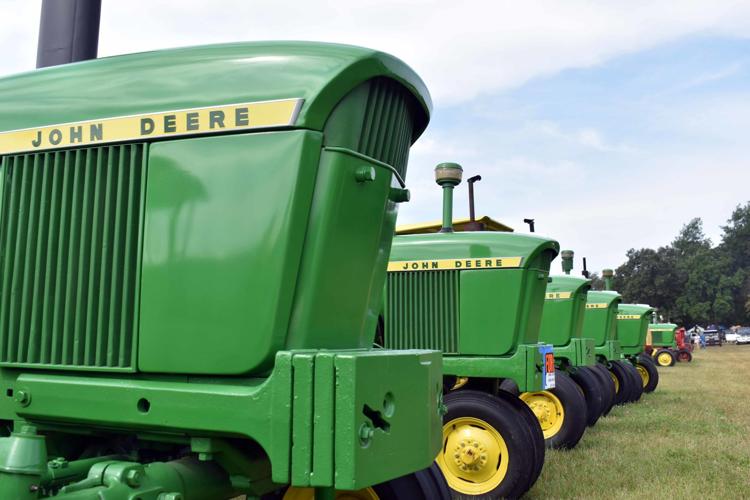 081919-bara-news-gal-gasDSC_0210