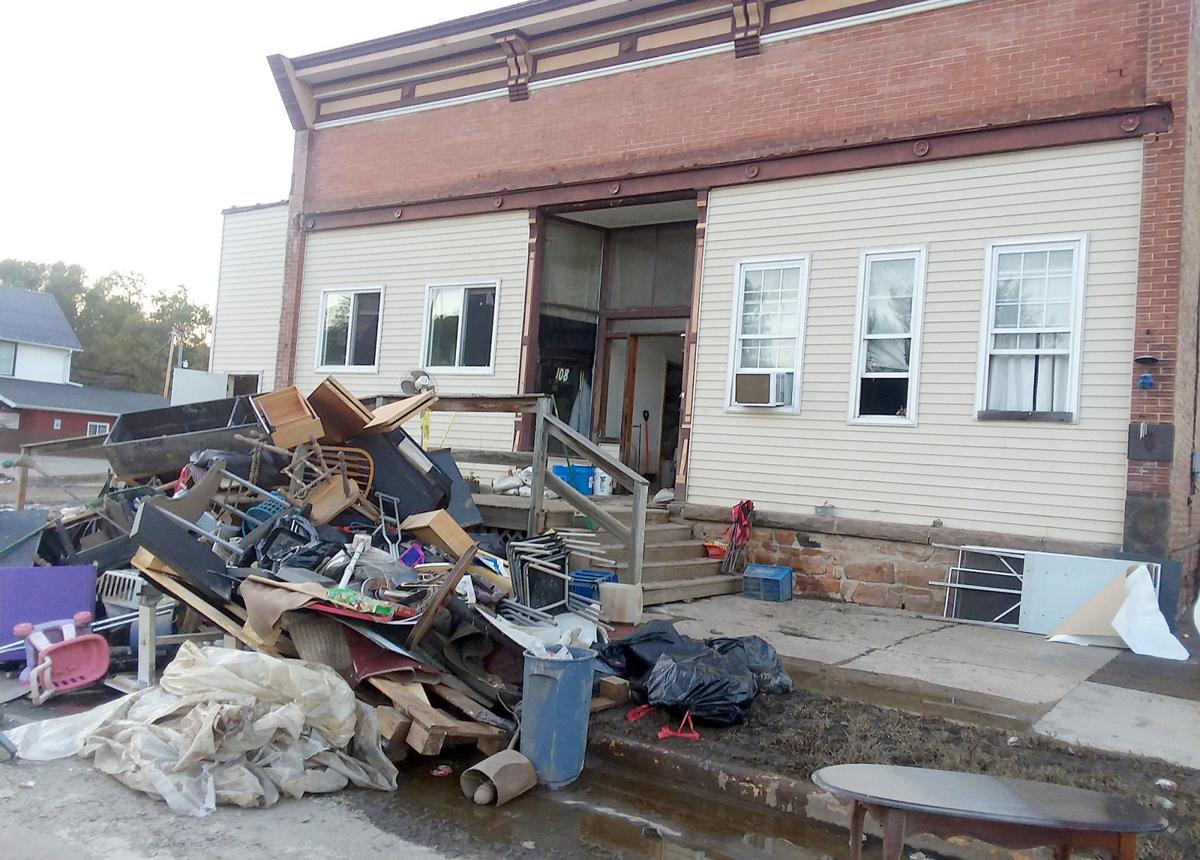 A Rock Springs flood victim claims he was evicted from a Baraboo motel because his stay was covered by a charity voucher. A motel staff member said a police call over a fight involving the man's party led to a misunderstanding, and that the guest is welcome to return.
Ryan Mane and his neighbors had to flee their Rock Springs apartment building earlier this month when flooding submerged the downtown district. Last week they received a voucher from the St. Vincent DePaul Society to spend four nights at the Thunderbird Motor Inn on Eighth Street.
Upon checking in, Mane said his party was called "trash" and asked to sign a contract saying they wouldn't stay outside for longer than a few minutes and wouldn't use the television or air conditioning. Their room would be subject to random inspection.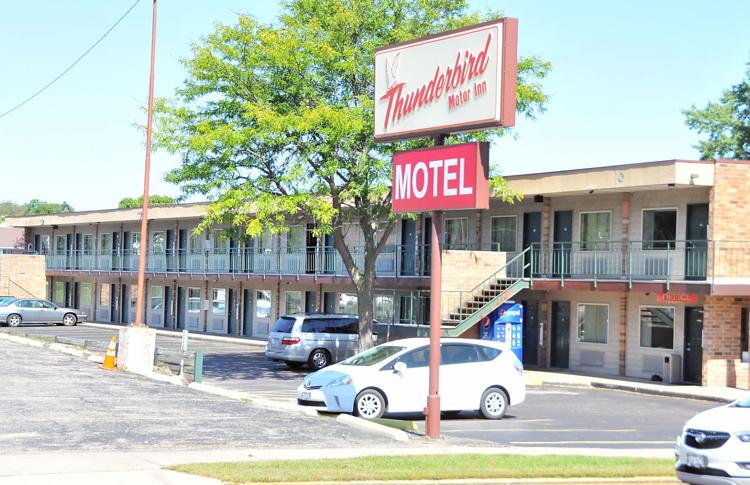 Mane believes he was treated poorly because of the actions of past guests who stayed on vouchers. "I understand a little bit of the callousness," he said. "It was someone down on his luck who's trying to make it through one of the worst things I've ever been through."
He said they were evicted Friday morning, two days into their stay. Mike Robertson, the motel's housekeeper, said it's the Thunderbird's policy to evict guests the morning after police contact. The previous evening, Mane was involved in an altercation with other guests who had tried to sell his group drugs.
Both groups were kicked out, but upon learning the circumstances of the altercation — the other guests instigated the fight by refusing to leave Mane alone until a fight broke out — Robertson said Mane's party was the victim of a misunderstanding.
You have free articles remaining.
"If he needs a place to stay, he's welcome back," Robertson said. "We're in the business of renting."
Many guests whose stays are covered by vouchers make trouble, he said. "It's almost every single time," he said. "We try not to judge them until they screw up.
"We do have rules. If they don't like it, they can check out."
Mane said his party was made to feel like second-class citizens after enduring a natural disaster. He said they were refused towels because voucher customers ruin or steal them. Robertson said towels are exchanged weekly, not daily.
As for the other contract provisions Mane cited, Robertson said, "He's mistaken."
On Monday, Mane was set to tend bar at Bonzo's in West Baraboo before checking out of the AmericInn in Wisconsin Dells. He has stayed with friends and in hotels since the flood left him homeless. Mane and his neighbors paid for hotel rooms at first, but their money ran out quickly. Now he can't keep his job because he has nowhere to stay.
"It left me destitute," he said. "It's a big snowball effect."
No charges were filed in the altercation involving him. However, Ryan M. Maynard , 21, of Baraboo, who was part of the other group involved in the fight, was arrested for violating the terms of his probation by drinking alcohol. Online court records show Maynard has been convicted of vehicle theft and bail jumping in Green Lake County, and faces several charges in Columbia County, including driving while intoxicated, theft and bail jumping.
Follow Ben Bromley on Twitter @ben_bromley or call him at 745-3507.