Leave it to the former CEO of The Onion to include a rampaging elephant and beloved frozen bird in his love letter to Wisconsin.
Steve Hannah's new book, "Dairylandia: Dispatches from a State of Mind," is a collection of stories and profiles of people he met while traveling through his adopted state of Wisconsin, where he's lived on the Wisconsin River near Prairie du Sac since 1975.
The author worked for 34 years as a journalist — including stints as a reporter, managing editor and executive editor of the Milwaukee Journal — and for 12 years wrote the syndicated newspaper column "State of Mind." He served as the CEO of satirical newspaper The Onion from 2004 until 2015.
"Wisconsin is a state of people who I think, almost genetically, have a predisposition for humility," the New Jersey native said of his book set for release Oct. 15 by University of Wisconsin Press. "In this world of social media and selfies, I find that the people of Wisconsin are genuine. The people in my book probably had no use for self-promotion. They were kind, modest and humble, and to my way of thinking, they were not ordinary people but extraordinary people."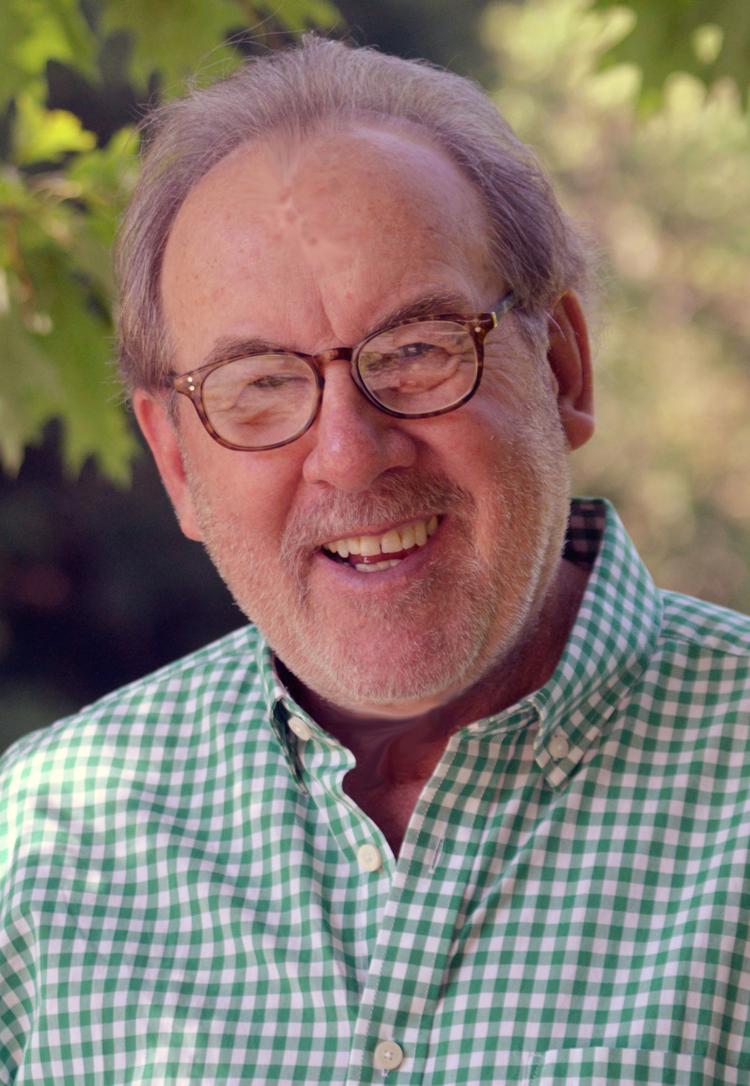 An elderly Sauk City woman named Edna Koenig is one of those extraordinary people in Hannah's book — "the sweetest lady you could ever meet," he said. She and her husband, years ago, cared for injured birds in their home they called, "The Bird House."
"I'd never seen anything like it," Hannah said of the birds that flew from room to room. "Can you imagine these poor people going through reams of paper towels, trying to keep their house clean?"
They cared deeply for a robin named Robby and would speak of him as if he were their child, Hannah said. It lived in their home for more than 15 years and would sit next to Edna Koenig while she did her writing.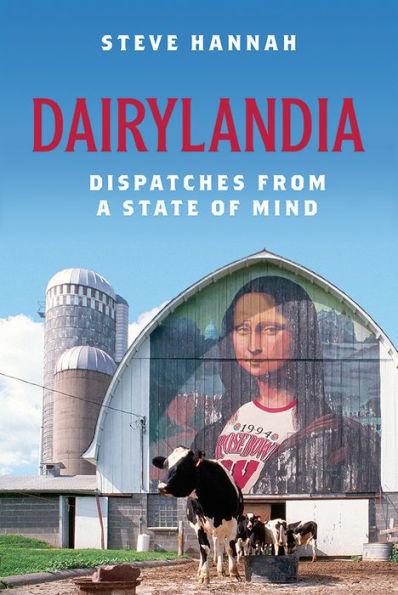 Hannah revisited the home, years later, and learned that Robby had died. She asked Hannah if he'd like to see the bird.
"I assumed she would show me a photo of the bird," Hannah said. "Instead she went to the freezer."
Hannah worked as a farm reporter for the Milwaukee Journal in the late 1970s when an elephant ran through the streets of Prairie du Sac, the subject of another chapter in Hannah's book. He was driving to play tennis in Sauk City in 1977 after the animal escaped a local circus.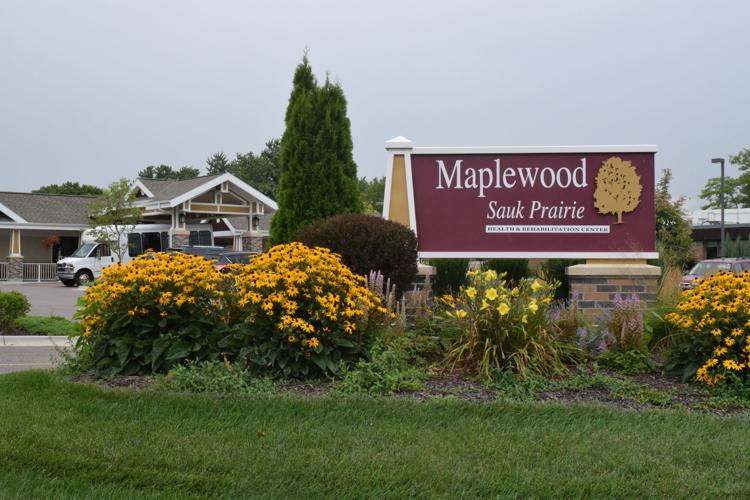 "It went down the street, through people's lawns, tearing down their laundry hanging, and eventually made its way to Maplewood Nursing Home," Hannah said of the chaos that included a nursing home resident who shooed the elephant away with a broom because he was watching the Green Bay Packers on TV. "Miraculously no one was hurt."
For his reporting about the elephant, Hannah won the Wisconsin Newspaper Association Award for Best Feature Writing and the Associated Press Award for Best Spot News Story.
"My father always said it's better to be lucky than good," Hannah said of finding the elephant. "And I was lucky."
Devil's Lake naturalist Ken Lange is also featured in Hannah's book for his extensive knowledge in geology and of the people who live in the Baraboo region. The chapter deals not just in Lange's expertise with Devil's Lake "but his development as human being and as a man," Hannah said. "He's a good friend and wonderful guy."
Hannah almost named his book "Not Too Bad," which, in the 1990s, was a Fond du Lac man's response to Hannah's question about how it felt to win $100 million in the lottery. The man's answer reminds Hannah of a New Jersey man who once won $10,000. On television, many years ago, Hannah and his mother watched as that man explained to viewers how he deserved the money.
"Aside from this state's extraordinary and breathtaking beauty is the humility," Hannah said of why he loves Wisconsin and why he's stuck around for so many years. "Humility is that rare ability to understand your place in the cosmos. It's not very big. A lot of people came before us and will come after us."
Follow Noah Vernau on Twitter @NoahVernau or contact him at 608-695-4956.
Be the first to know
Get local news delivered to your inbox!