Chain-wrapped tires maneuvered through 6 inches of snow to deliver volunteers, braving frigid temperatures, to the top of the east bluff Friday morning at Devil's Lake State Park.
Ecologists Ben Bomkamp and Kerstyn Perrett sponsored their first in a series of monthly stewardship activities meant to prune back invasive plants, expand the natural prairie and slow down trampling that happens when hikers wander off the trails in search of a better view.
"That's where the most unique species and … irreplaceable resources in the area are found, so we're gonna try and grow that aspect," Bomkamp said. "That'll be done by thinning trees around the edge and just giving more space for sun-loving plants to grow."
Through 2019, the two founders of NatureWorks, an ecological management and land stewardship company based in Friendship, will host activities on the fourth Friday or Saturday of the month from 9 a.m. to noon. They adopted the East Bluff and East Bluff Woods trails last year to help out and spread awareness of what their company does, Bomkamp said.
The two seek to recruit volunteers and teach them how to protect the park ecology so others can hold their own workdays after this year. While Doug Hemken of Madison was the only volunteer who hiked the bluff Friday to help collect brush, Bomkamp and Perrett expect more to join future workdays, especially when the weather improves.
Donning safety helmets and orange chaps to protect their legs, three state Department of Natural Resources employees also attended the workday. Jared Urban, volunteer coordinator for Wisconsin State Natural Areas, SNA crew leader Bridget Rathman and crew member Kari Rebman cut down dead white pine trees and burned brush piles.
Most of Perrett and Bomkamp's efforts have focused on controlling buckthorn, Perrett said. They did some of that last year and recently started working with Urban to recruit more volunteers for their own stewardship activities. Common buckthorn, an invasive shrub or small tree, spreads through forests like the one on the east bluff and prevents sunlight from reaching plants below, according to the state DNR.
You have free articles remaining.
They picked the Devil's Lake trail because of the uniqueness of its resources.
"The plants and the natural community are something that are worth protecting and are important to protect in order to pass down our natural heritage," Bomkamp said.
He noted the area used to be all prairie — and the main reason it still has prairie plants is because former Devil's Lake naturalist Ken Lange took the time decades ago to cut back brush.
"So we're kind of continuing something he started way back then," Bomkamp said.
NatureWorks' stewardship efforts also may include seed spreading, opening up more designated viewing areas along the bluff to prevent hikers from going off the trail and hosting education walks to teach plant identification, Bomkamp said.
Devil's Lake east bluff stewardship work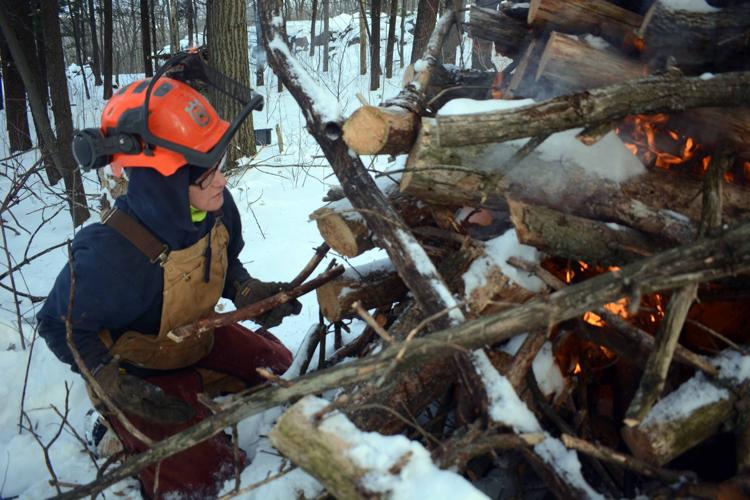 Devil's Lake east bluff stewardship work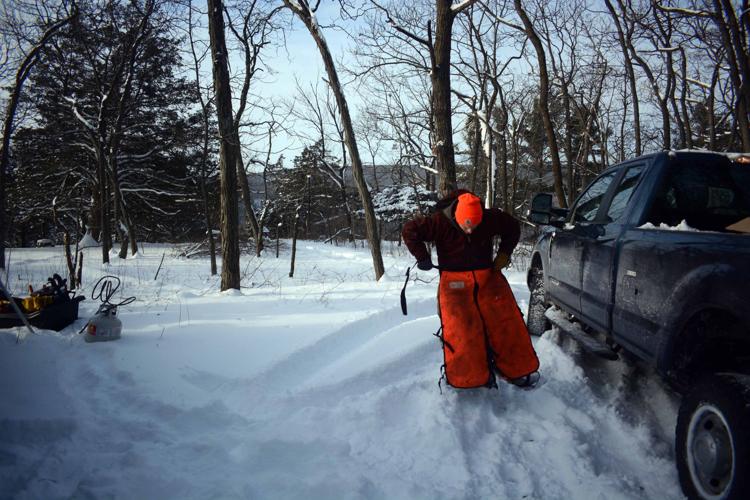 Devil's Lake east bluff stewardship work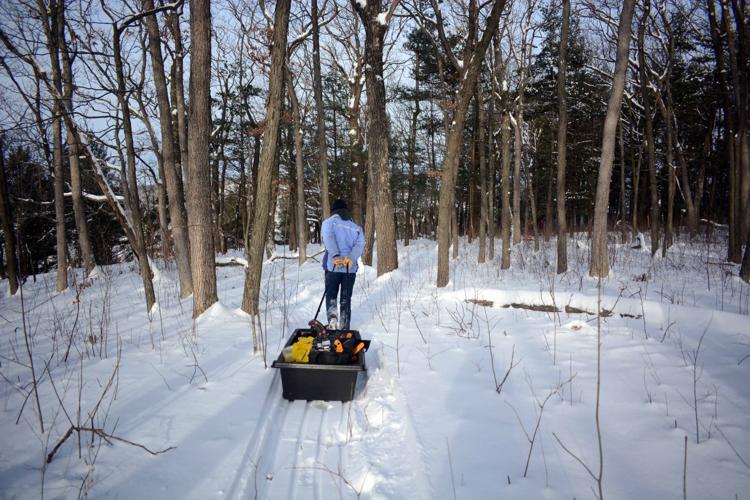 Devil's Lake east bluff stewardship work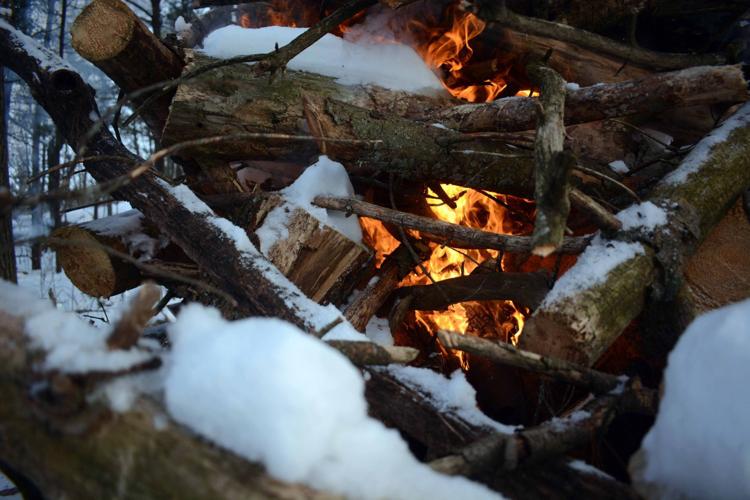 Devil's Lake east bluff stewardship work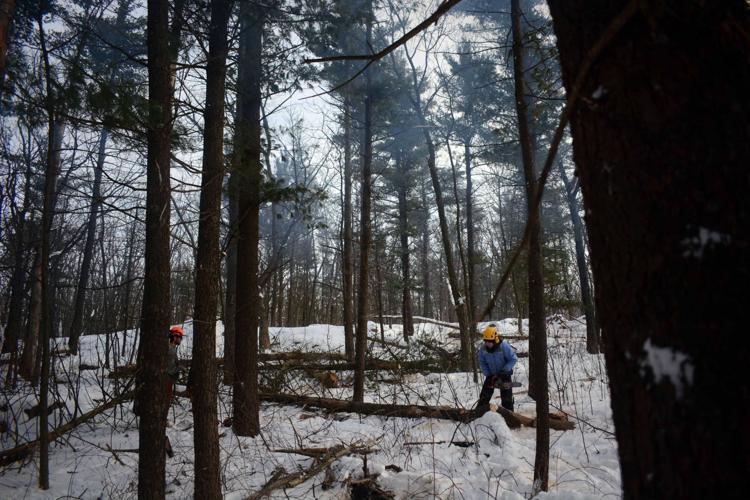 Devil's Lake east bluff stewardship work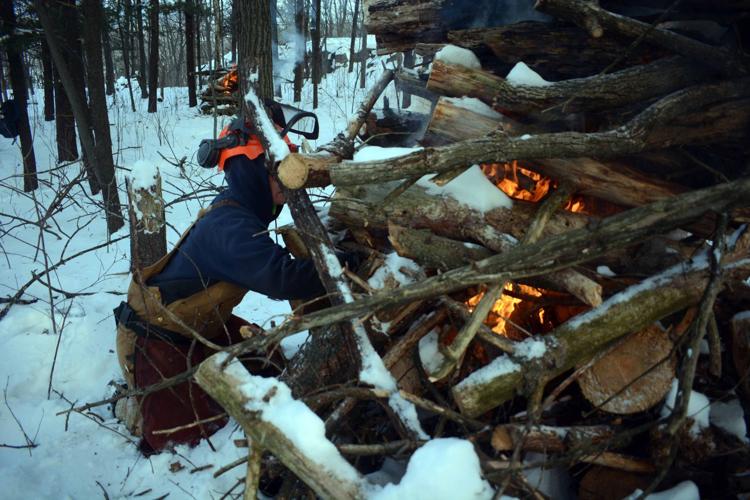 Devil's Lake east bluff stewardship work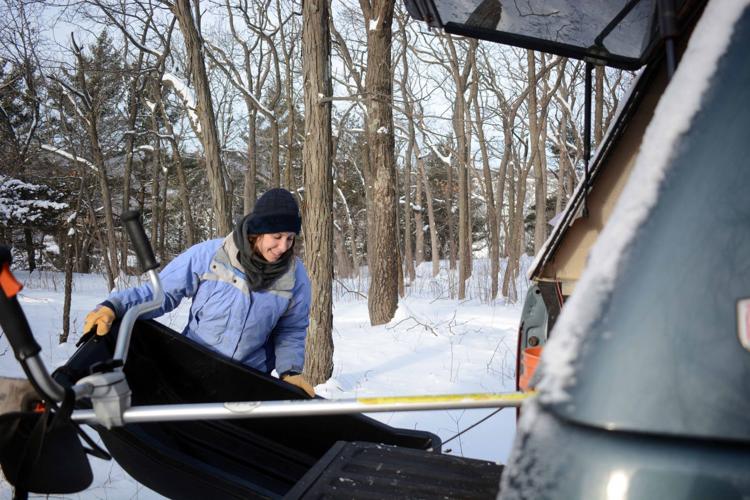 Devil's Lake east bluff stewardship work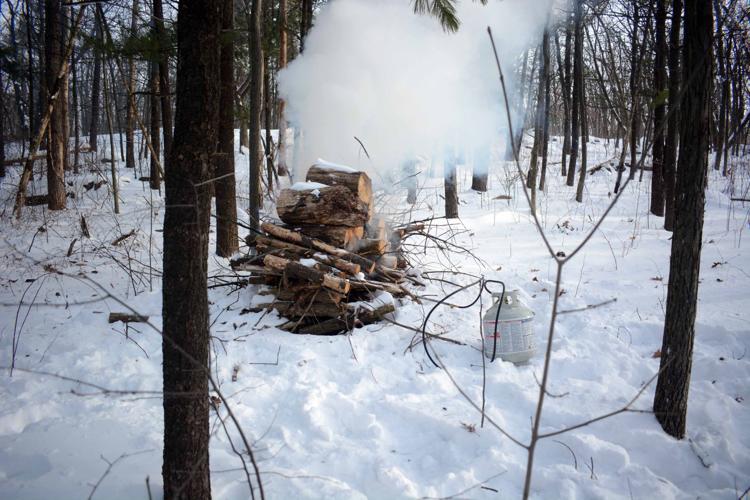 Devil's Lake east bluff stewardship work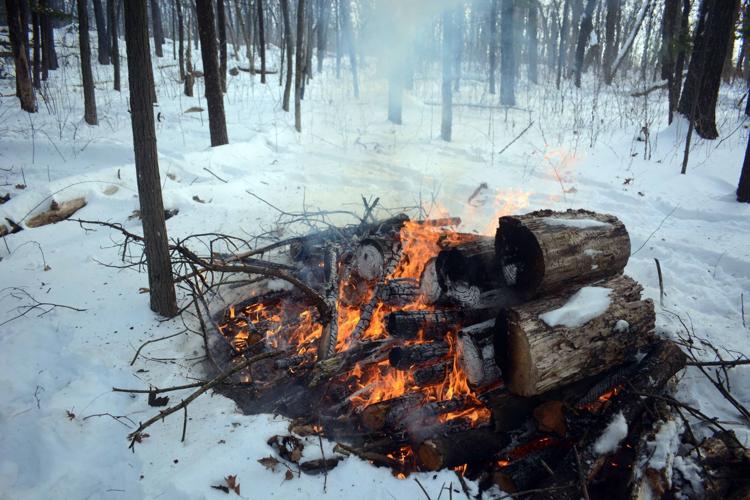 Devil's Lake east bluff stewardship work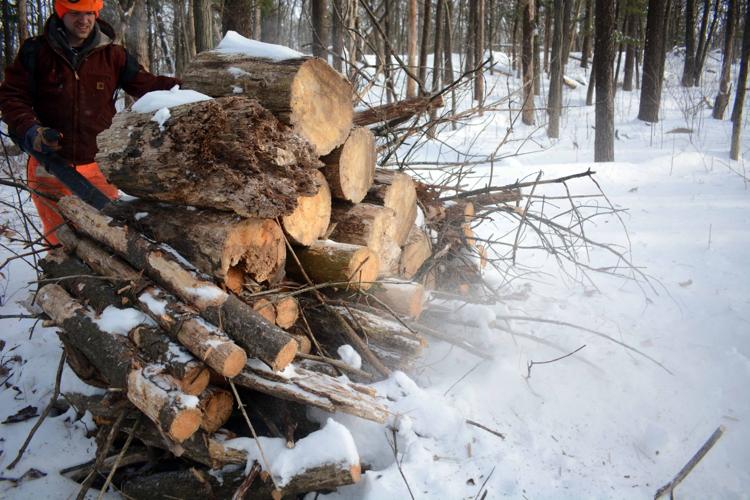 Devil's Lake east bluff stewardship work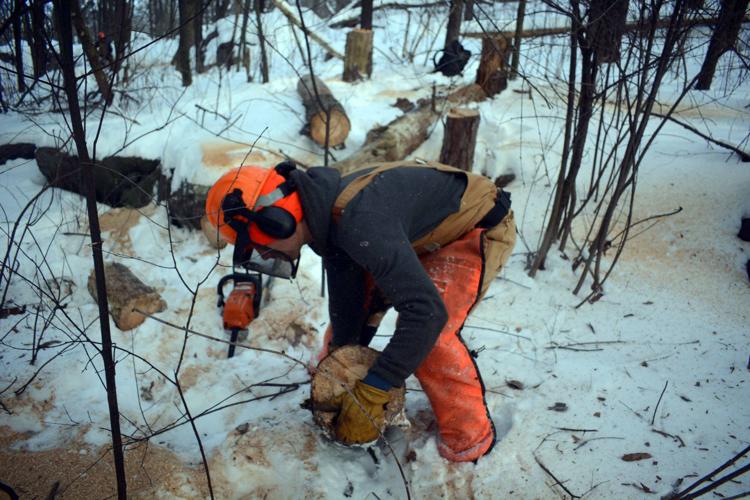 Devil's Lake east bluff stewardship work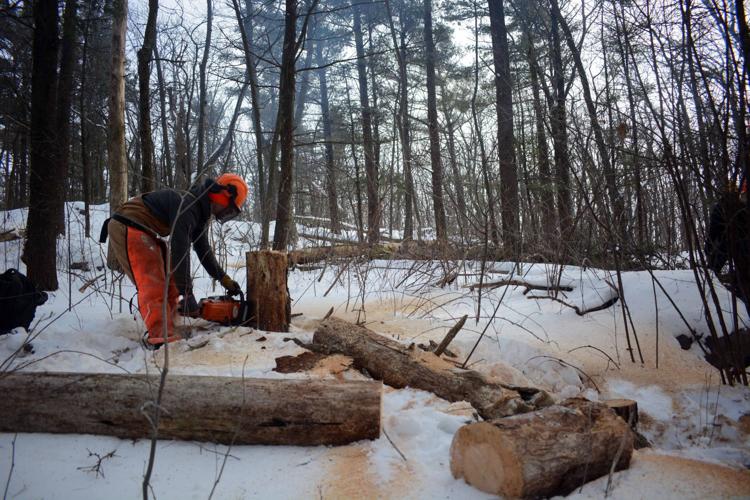 Devil's Lake east bluff stewardship work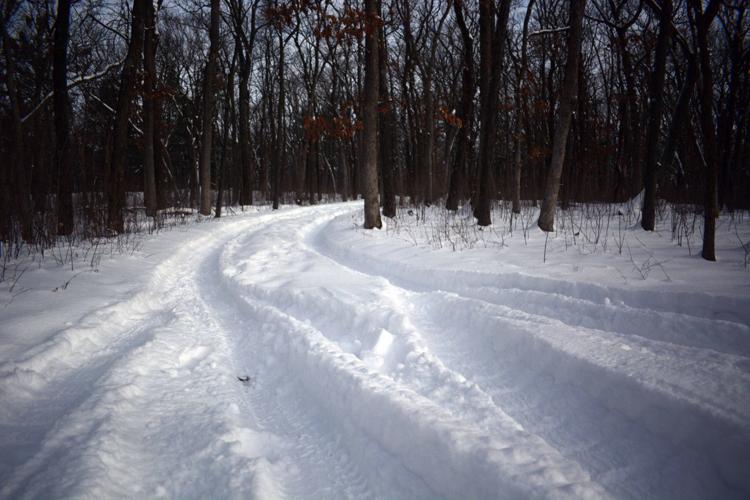 Devil's Lake east bluff stewardship work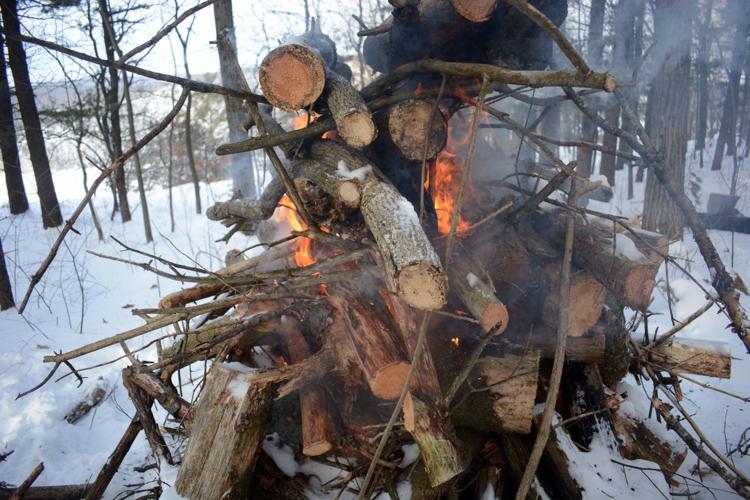 Devil's Lake east bluff stewardship work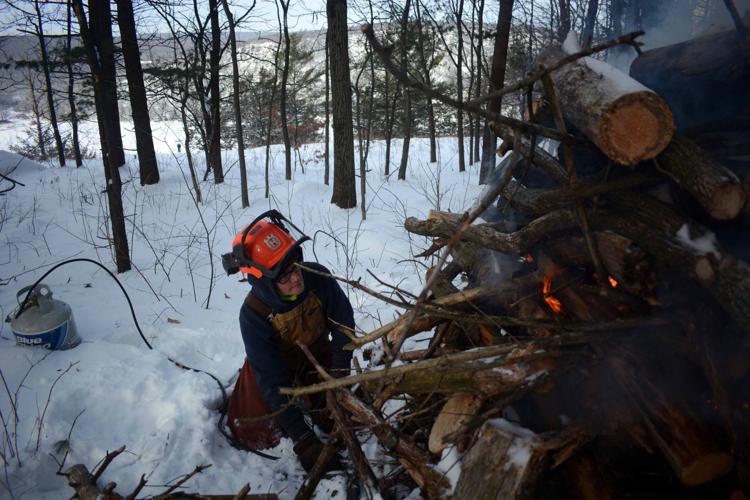 Devil's Lake east bluff stewardship work
Devil's Lake east bluff stewardship work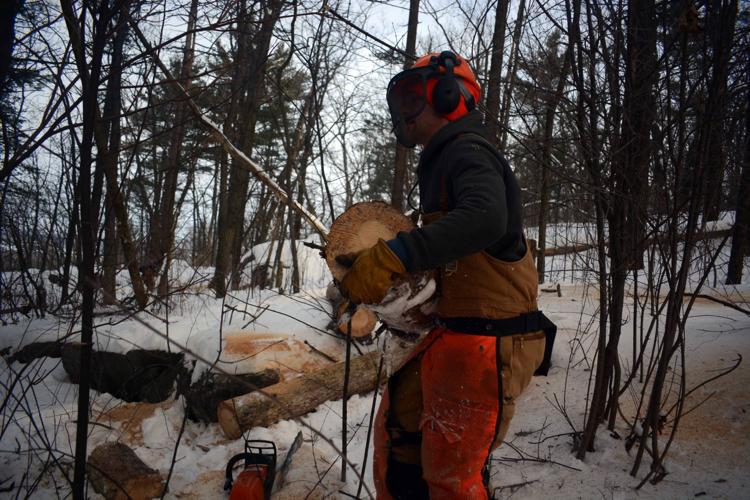 Devil's Lake east bluff stewardship work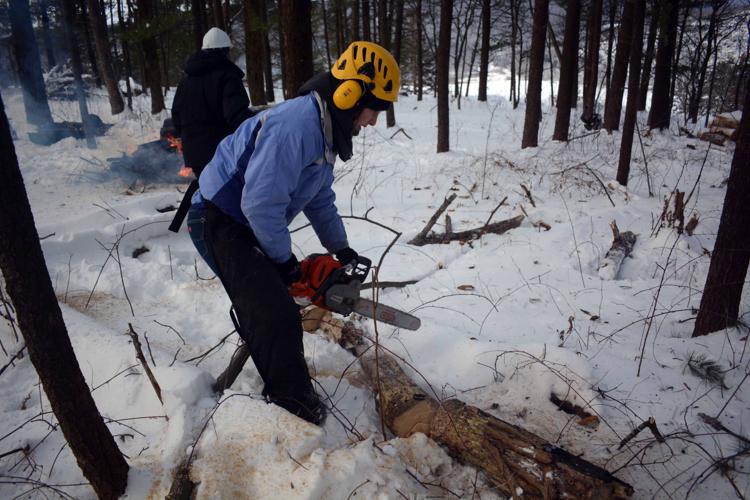 Devil's Lake east bluff stewardship work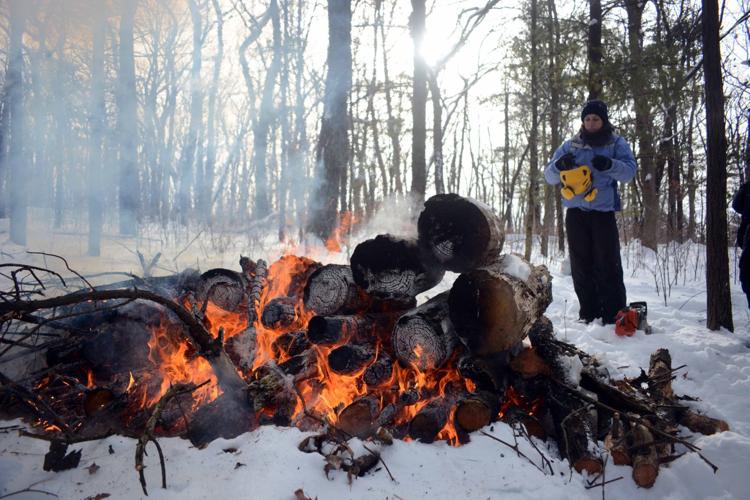 Devil's Lake east bluff stewardship work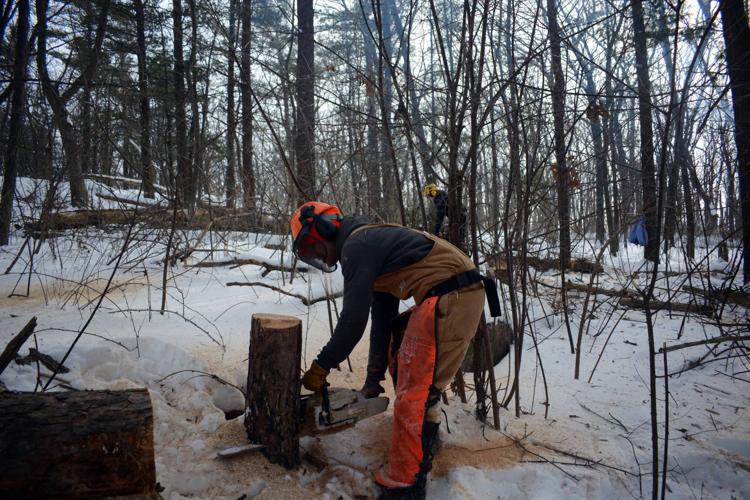 Devil's Lake east bluff stewardship work
Devil's Lake east bluff stewardship work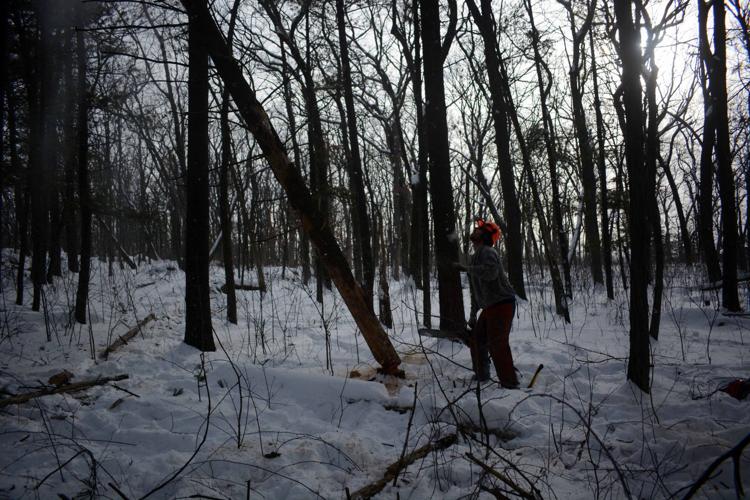 Devil's Lake east bluff stewardship work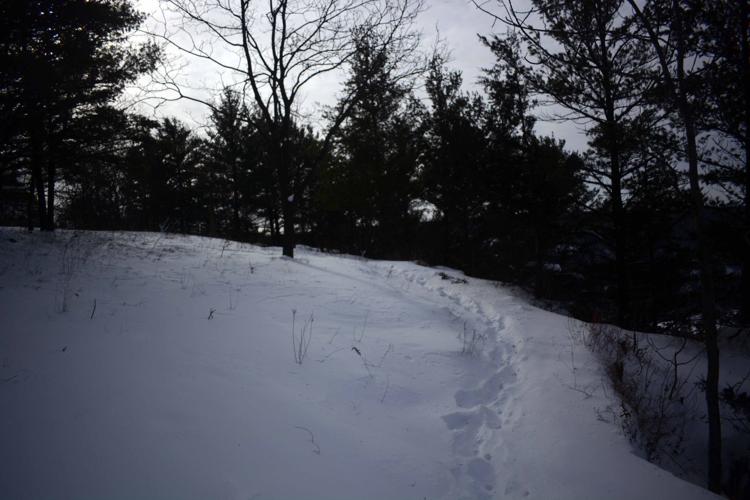 Devil's Lake east bluff stewardship work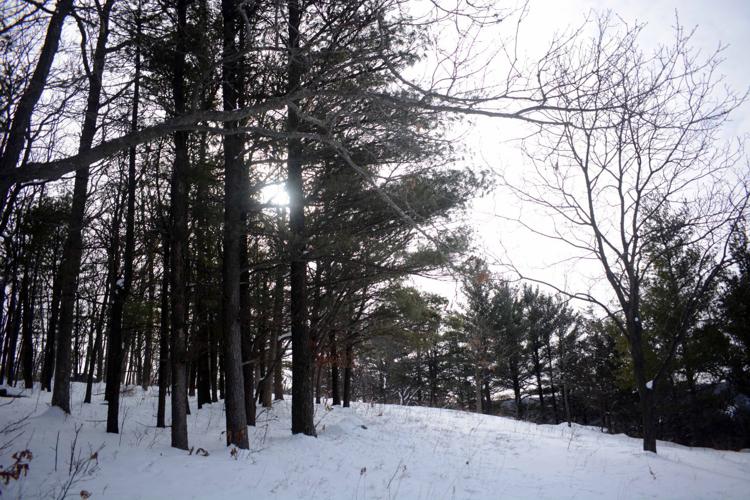 Devil's Lake east bluff stewardship work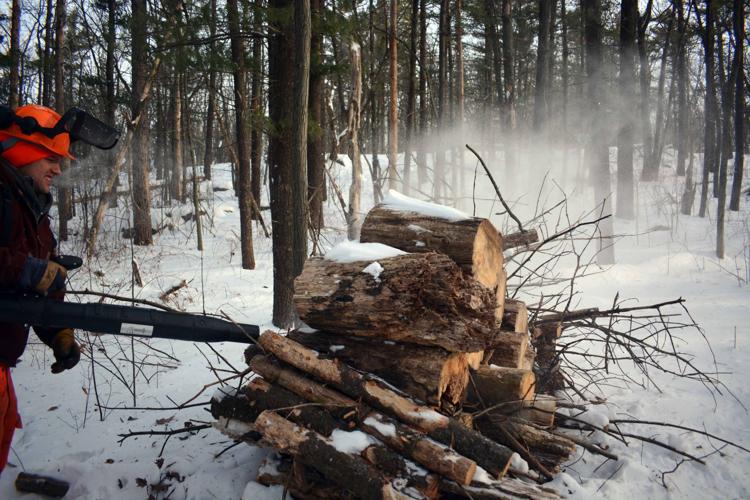 Devil's Lake east bluff stewardship work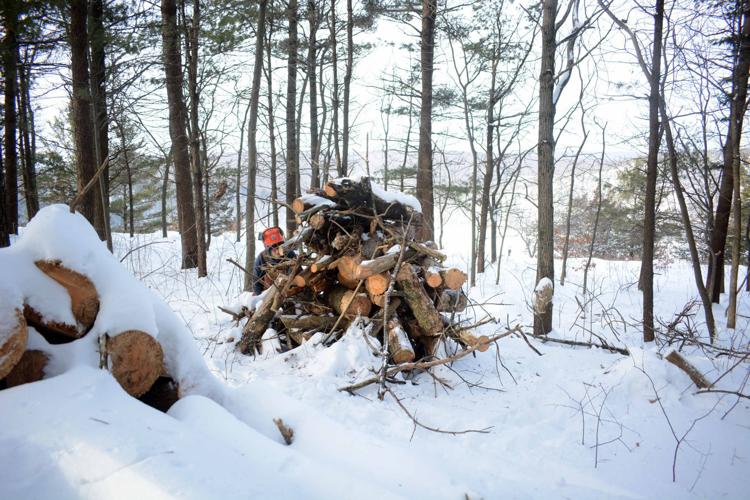 Devil's Lake east bluff stewardship work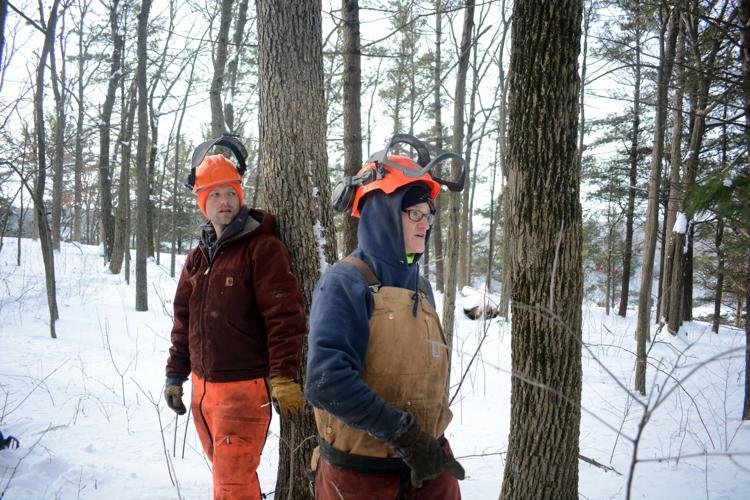 Devil's Lake east bluff stewardship work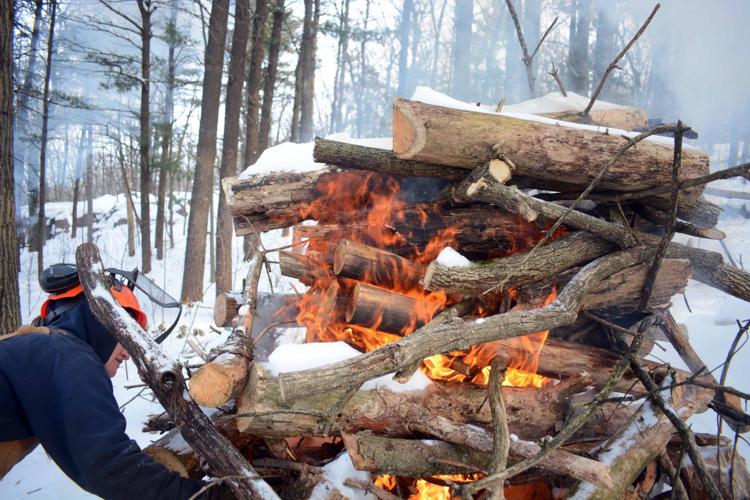 Devil's Lake east bluff stewardship work
Devil's Lake east bluff stewardship work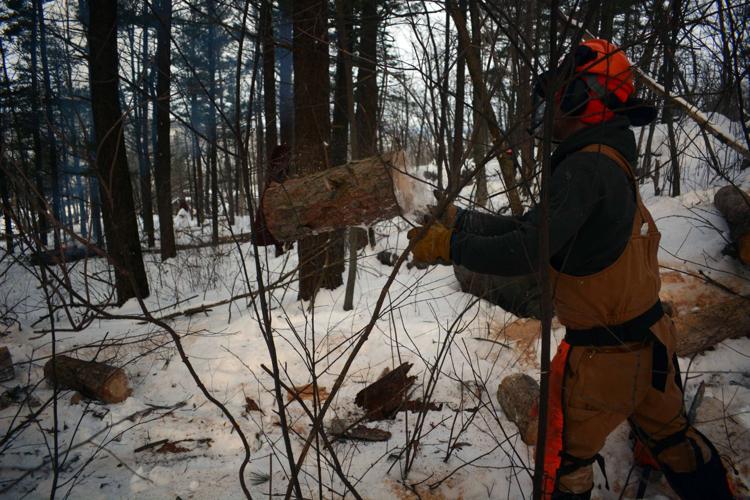 Devil's Lake east bluff stewardship work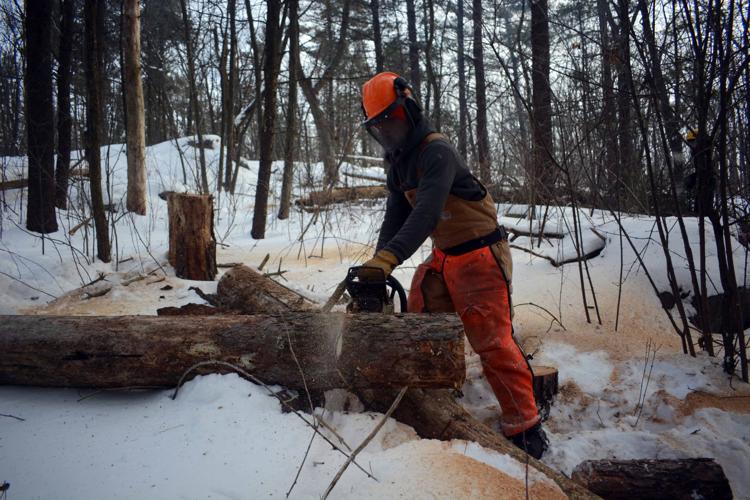 Devil's Lake east bluff stewardship work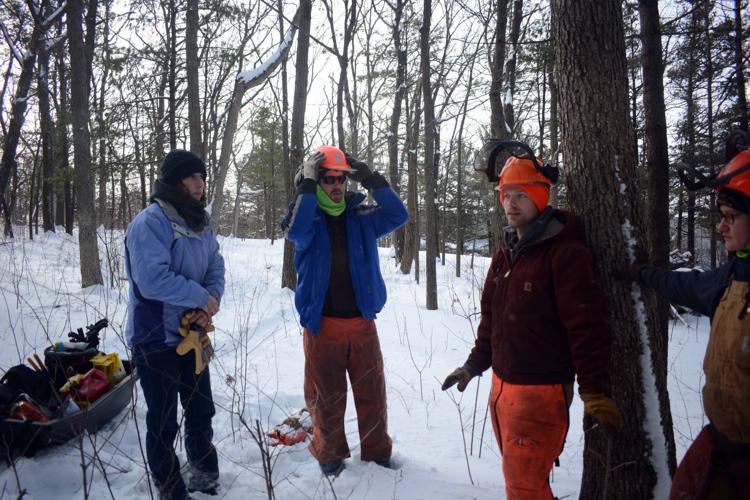 Devil's Lake east bluff stewardship work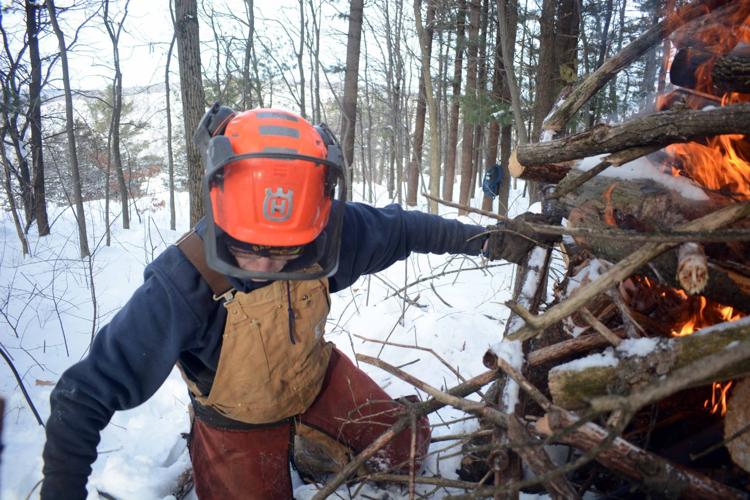 Devil's Lake east bluff stewardship work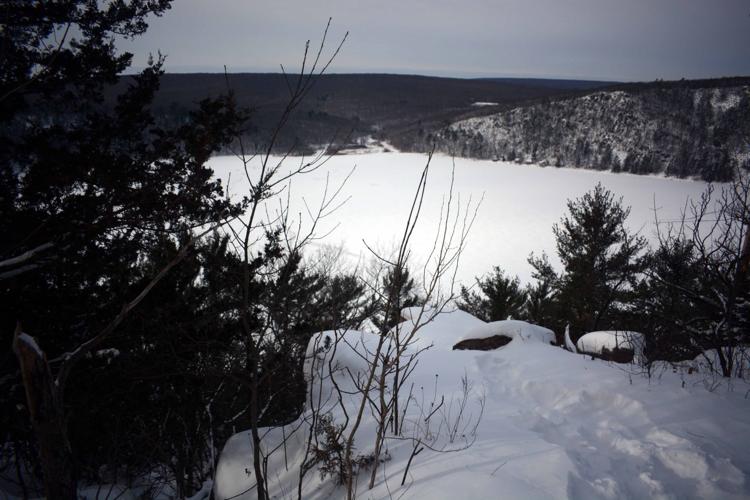 Devil's Lake east bluff stewardship work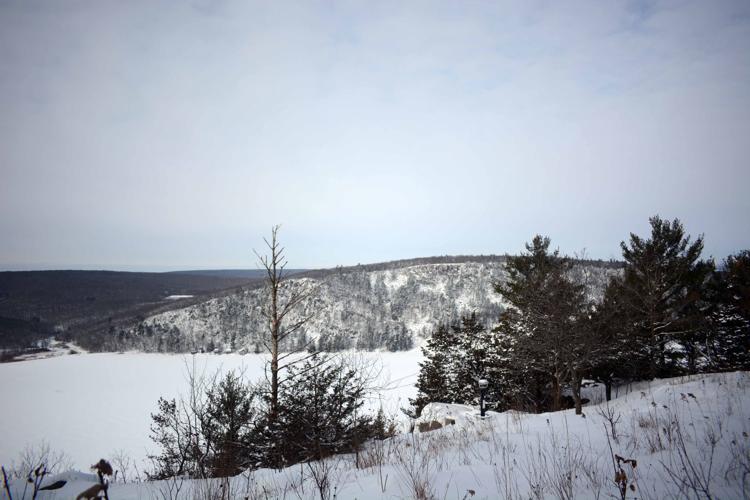 Devil's Lake east bluff stewardship work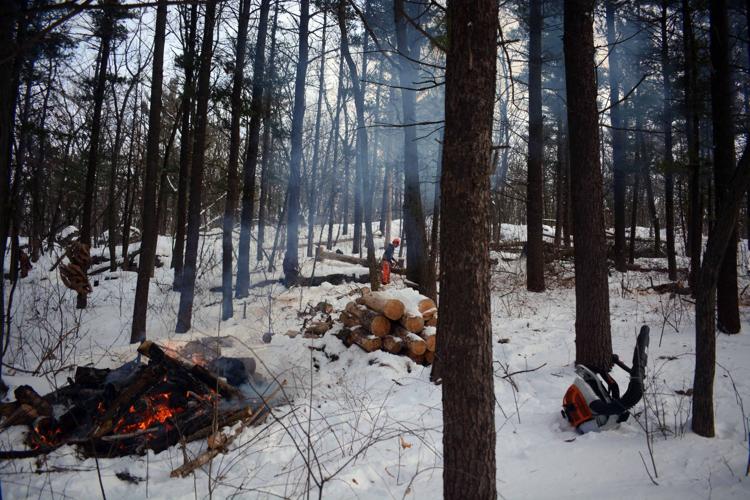 Devil's Lake east bluff stewardship work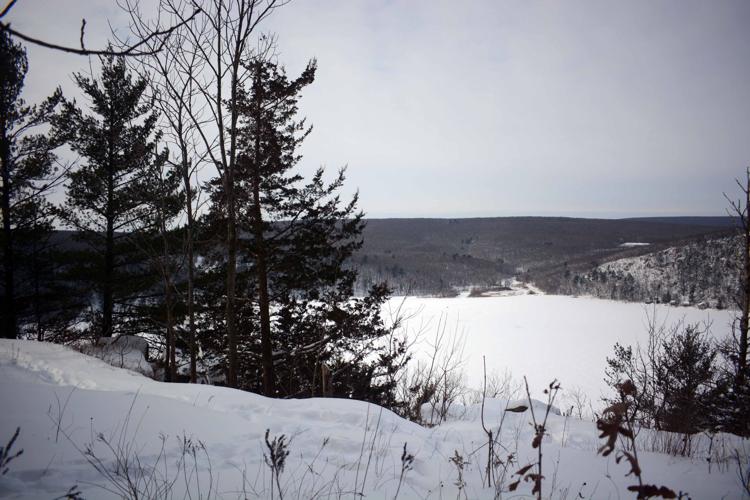 Devil's Lake east bluff stewardship work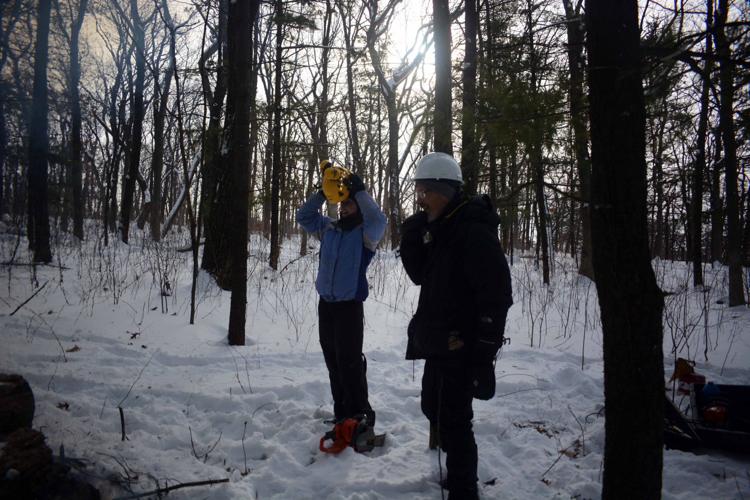 Devil's Lake east bluff stewardship work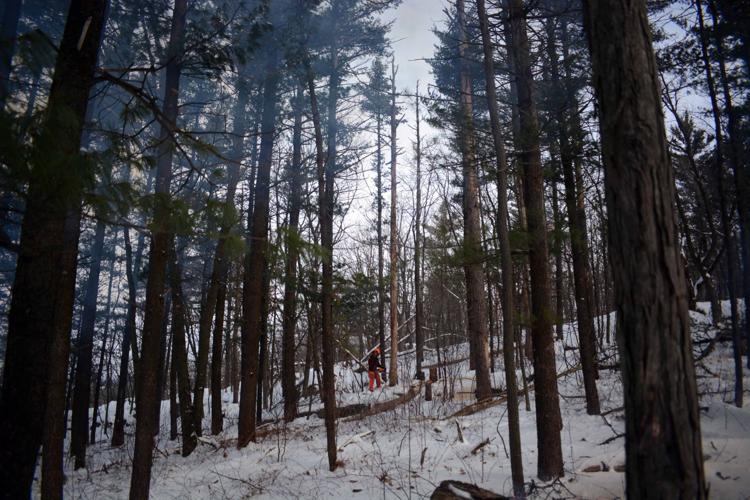 Devil's Lake east bluff stewardship work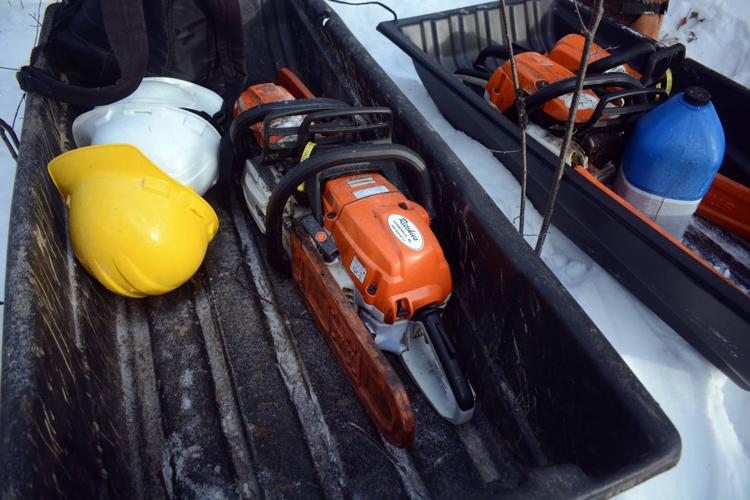 Devil's Lake east bluff stewardship work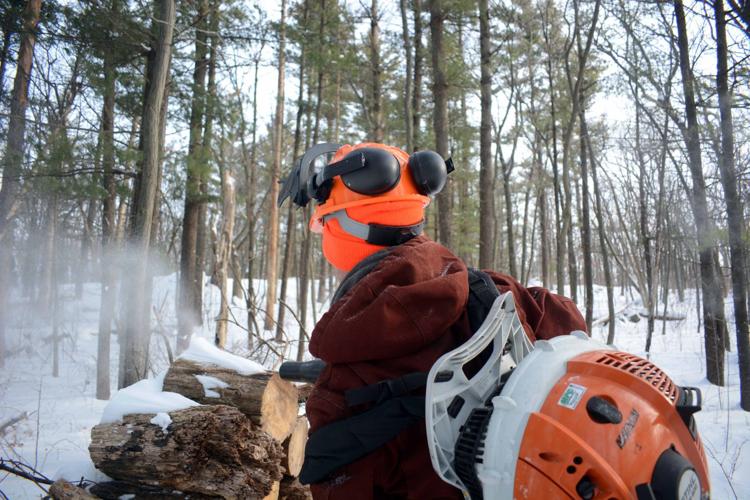 Devil's Lake east bluff stewardship work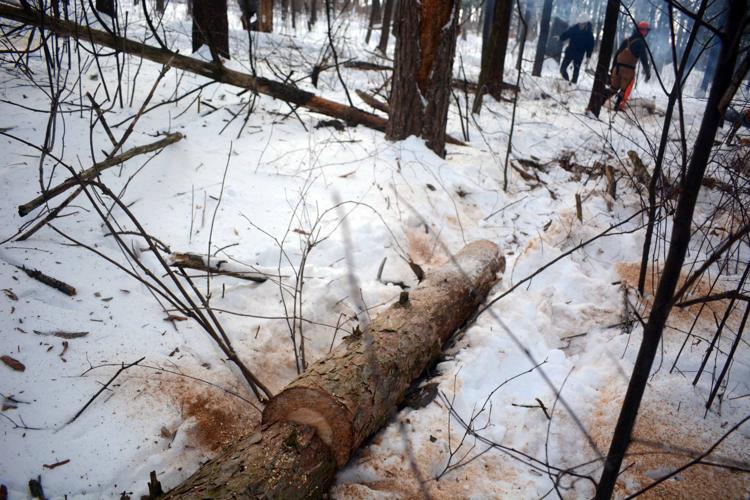 Devil's Lake east bluff stewardship work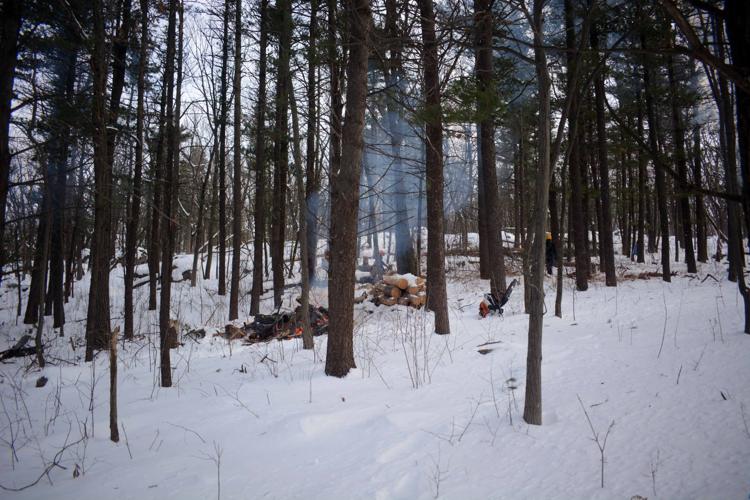 Devil's Lake east bluff stewardship work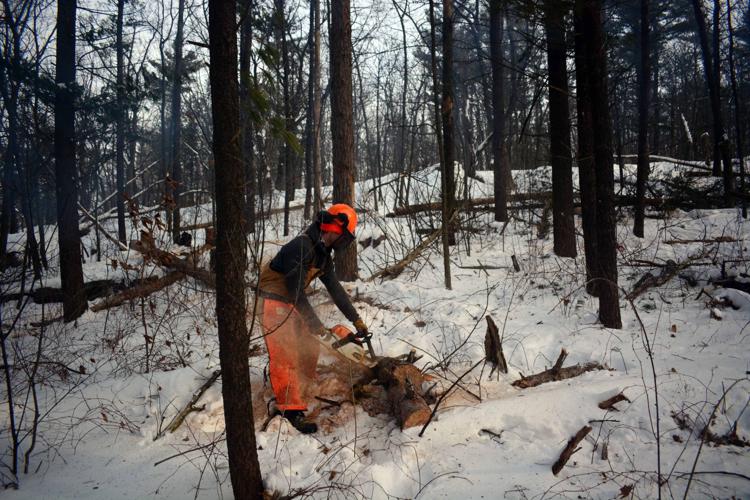 Devil's Lake east bluff stewardship work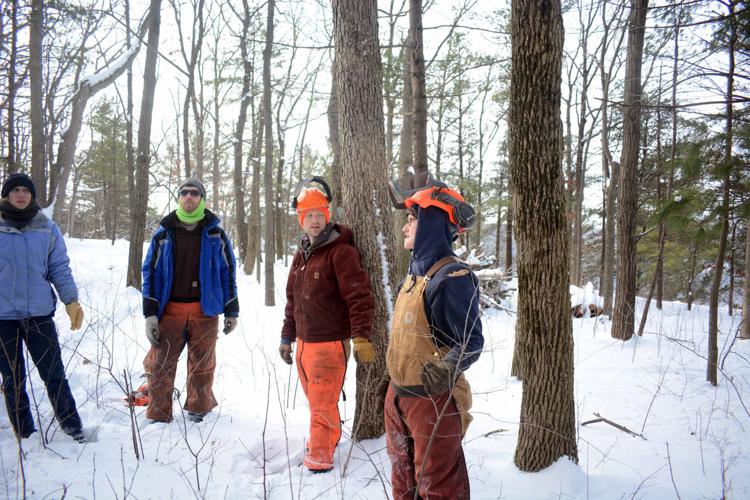 Devil's Lake east bluff stewardship work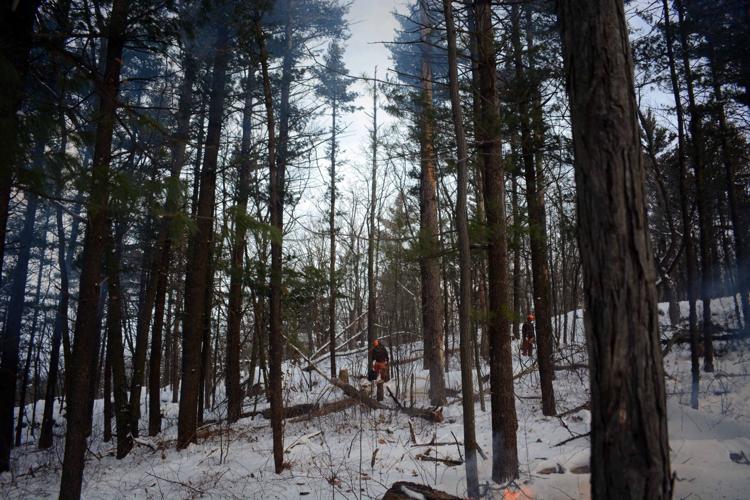 Devil's Lake east bluff stewardship work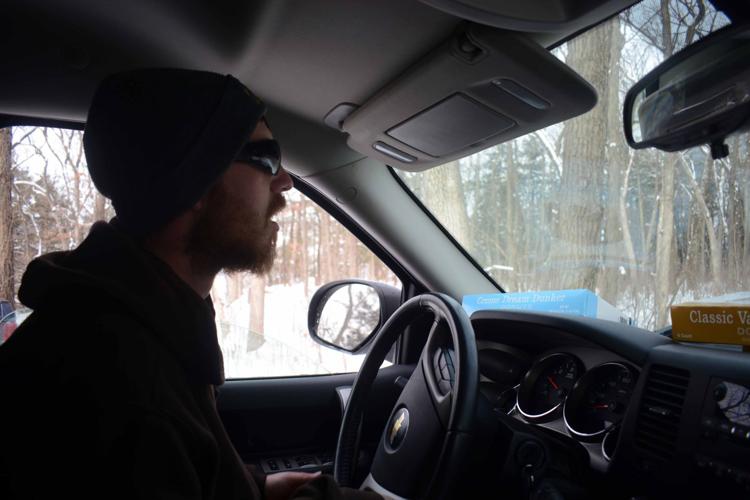 Devil's Lake east bluff stewardship work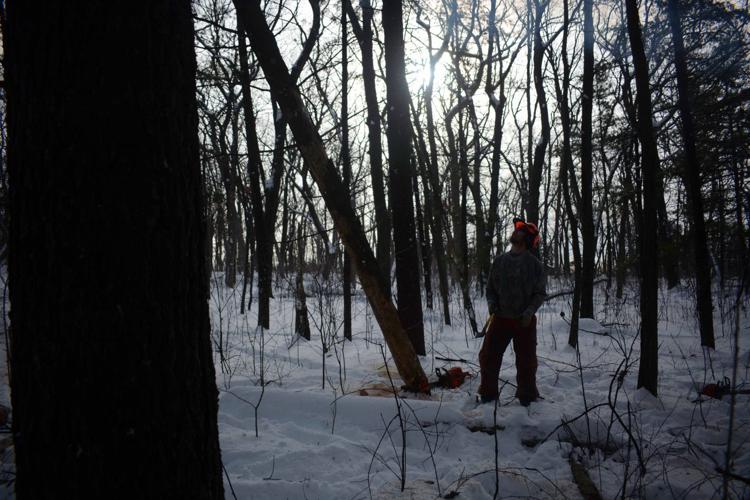 Devil's Lake east bluff stewardship work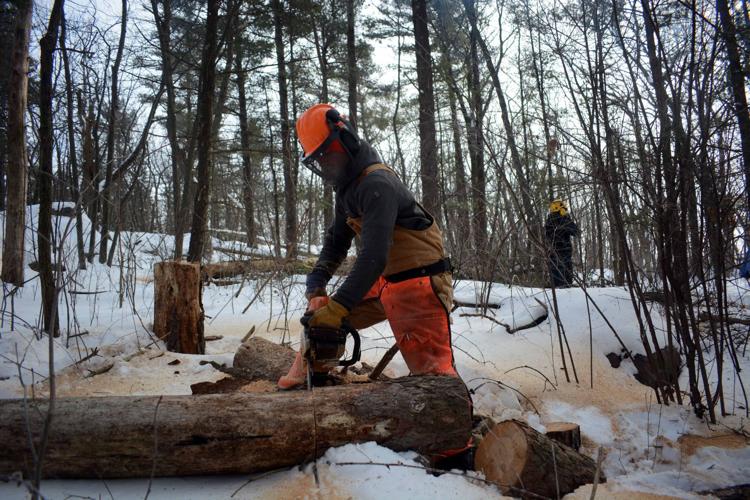 Devil's Lake east bluff stewardship work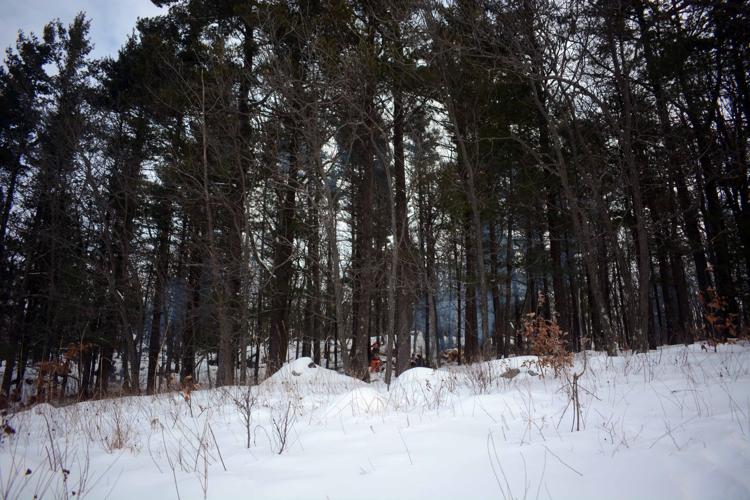 Devil's Lake east bluff stewardship work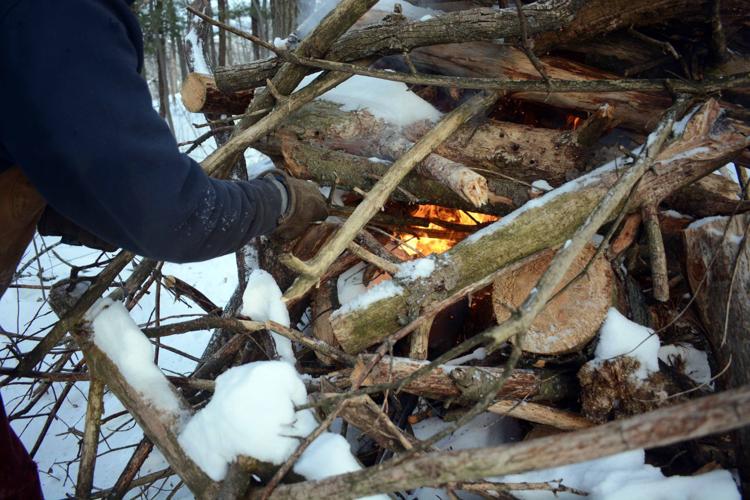 Devil's Lake east bluff stewardship work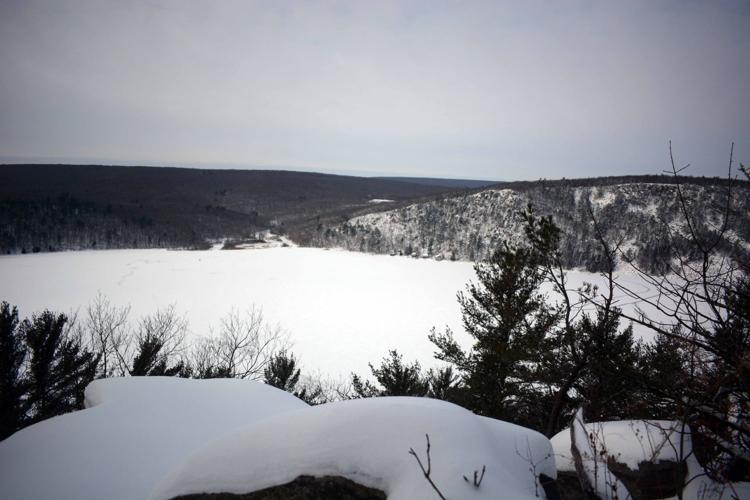 Devil's Lake east bluff stewardship work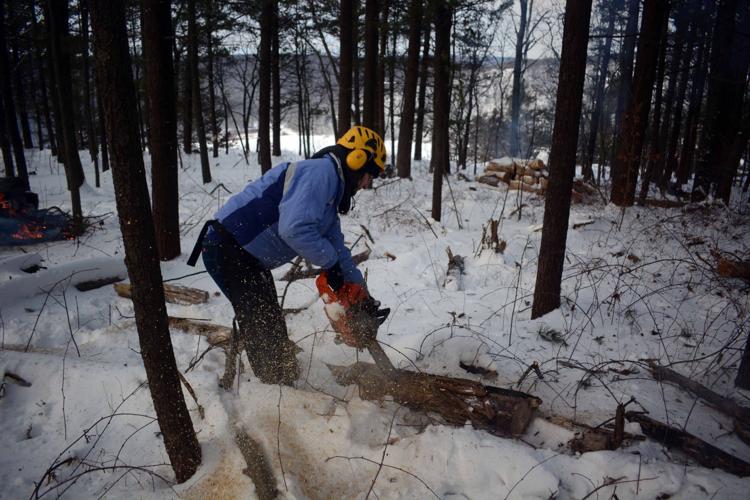 Devil's Lake east bluff stewardship work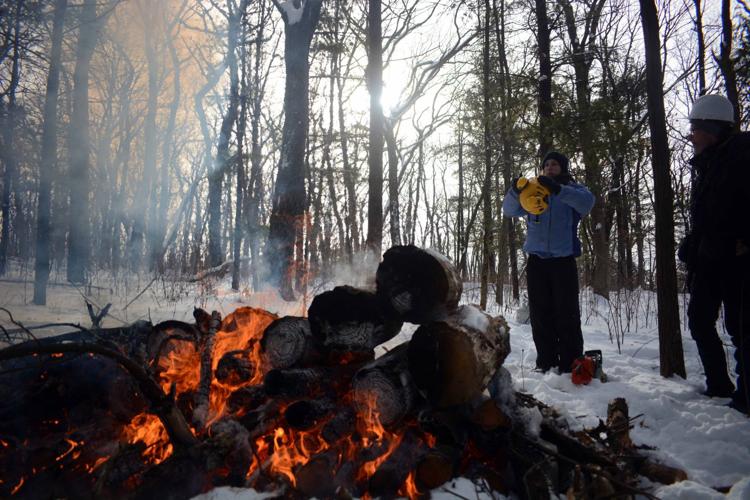 Devil's Lake east bluff stewardship work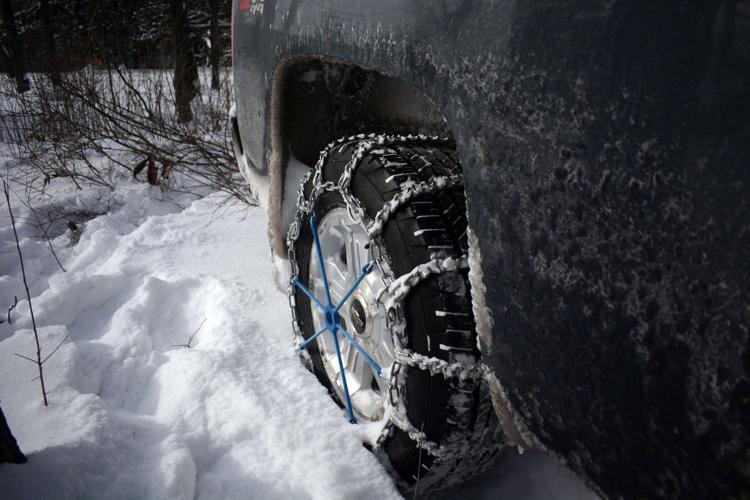 Devil's Lake east bluff stewardship work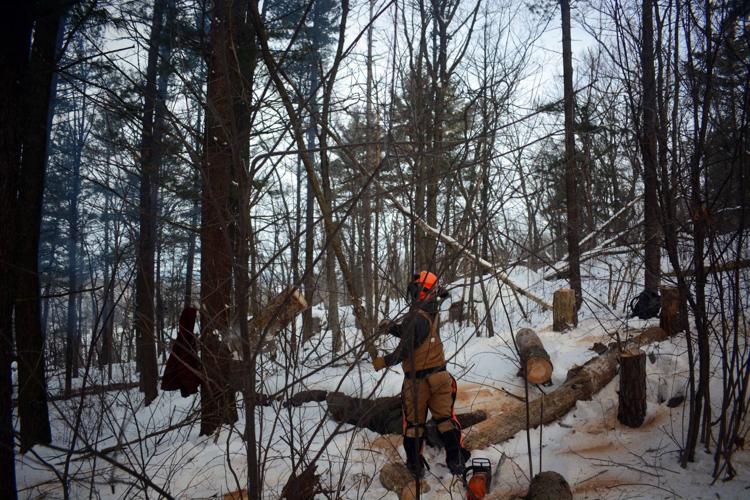 Devil's Lake east bluff stewardship work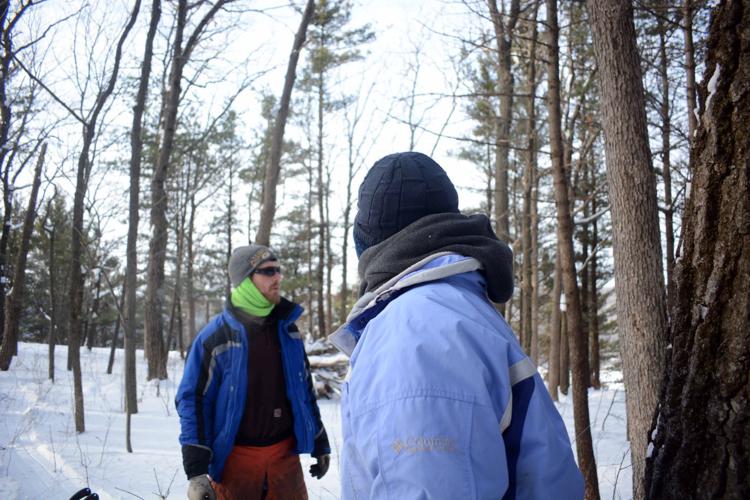 Devil's Lake east bluff stewardship work
Devil's Lake east bluff stewardship work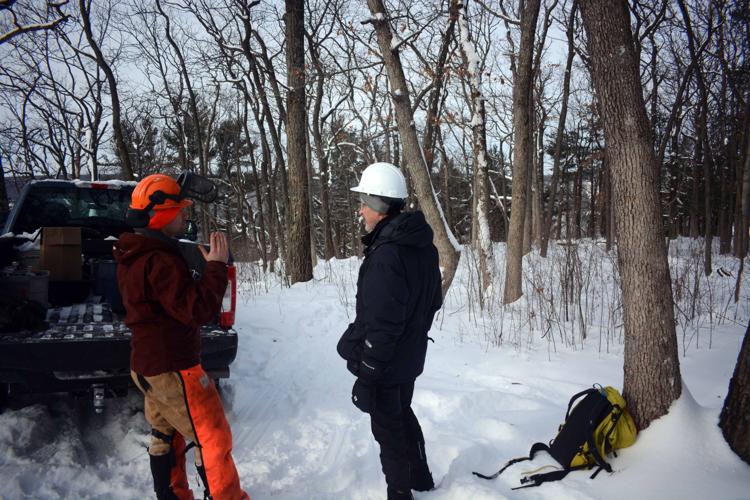 Devil's Lake east bluff stewardship work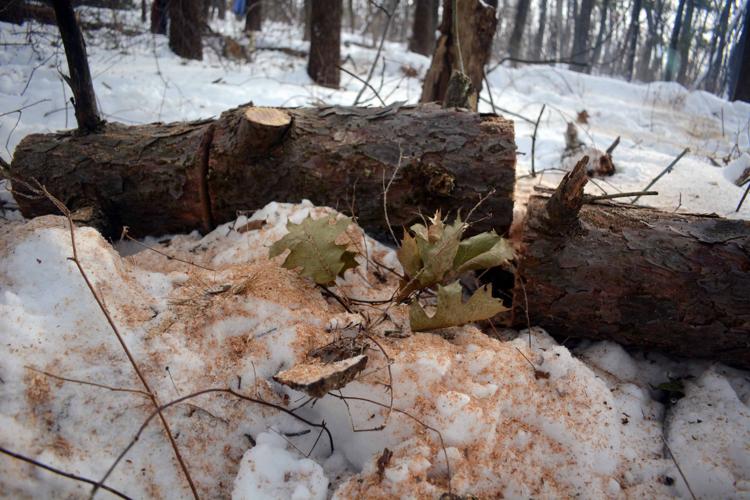 Devil's Lake east bluff stewardship work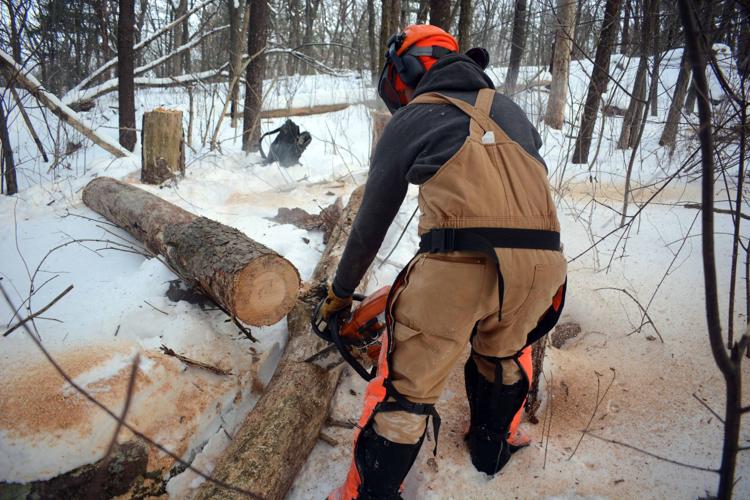 Devil's Lake east bluff stewardship work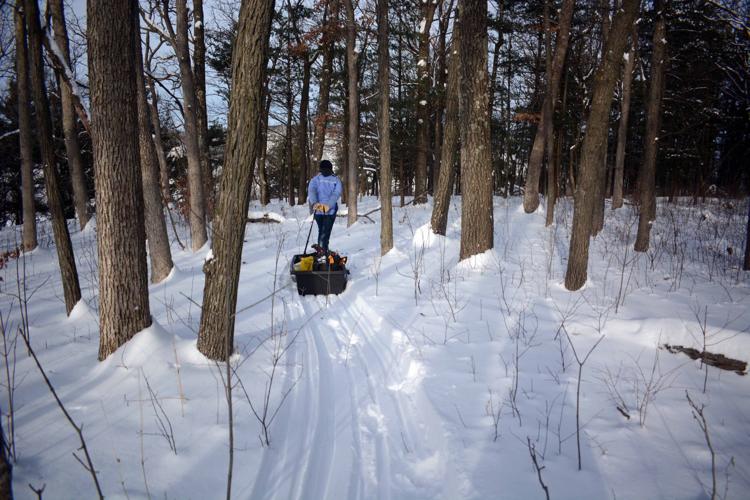 Devil's Lake east bluff stewardship work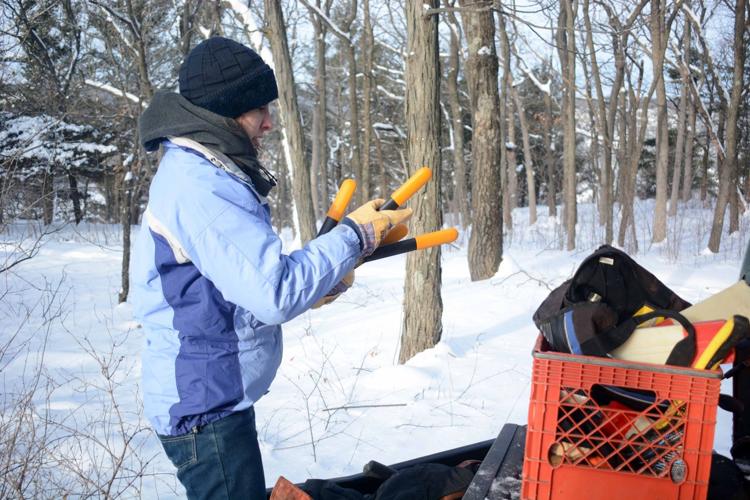 Devil's Lake east bluff stewardship work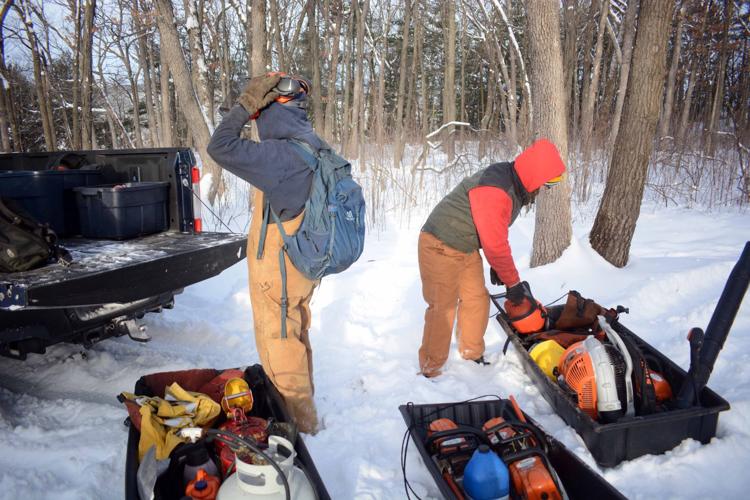 Devil's Lake east bluff stewardship work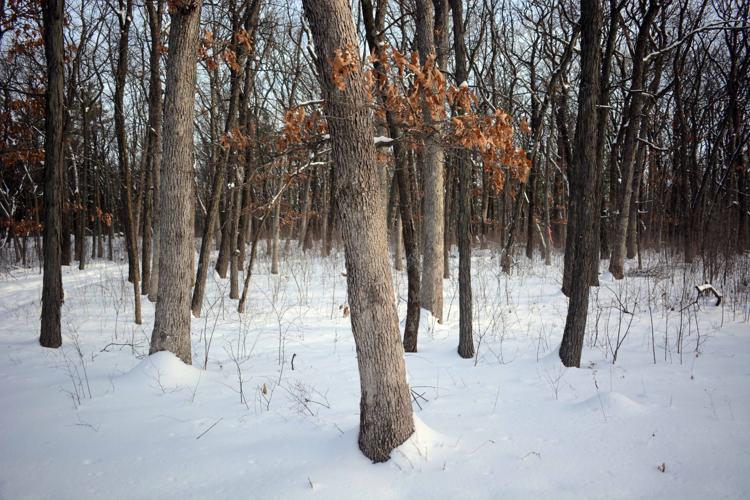 Devil's Lake east bluff stewardship work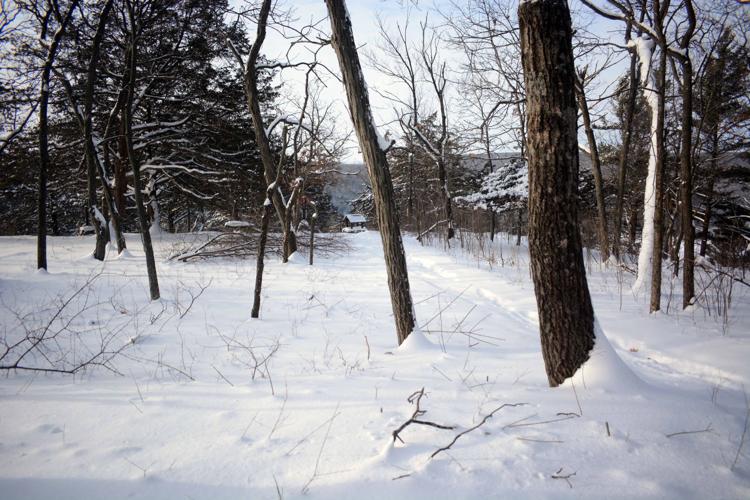 Devil's Lake east bluff stewardship work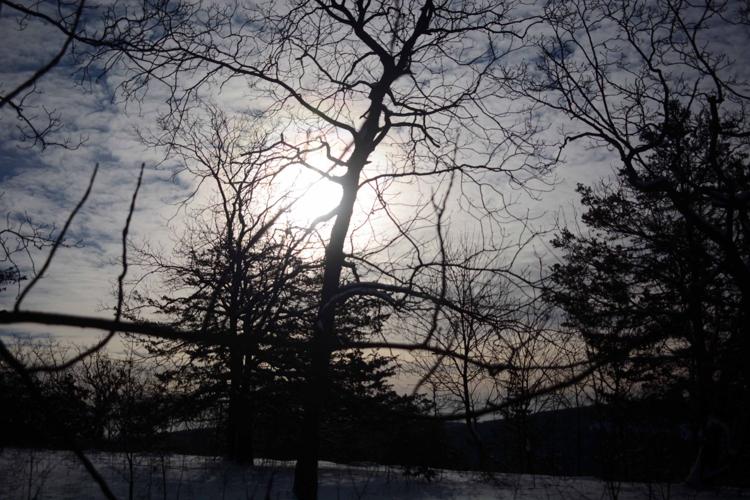 Devil's Lake east bluff stewardship work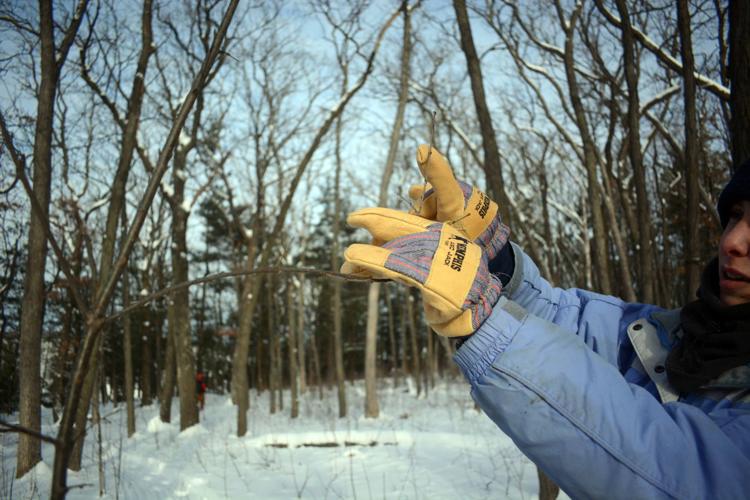 Devil's Lake east bluff stewardship work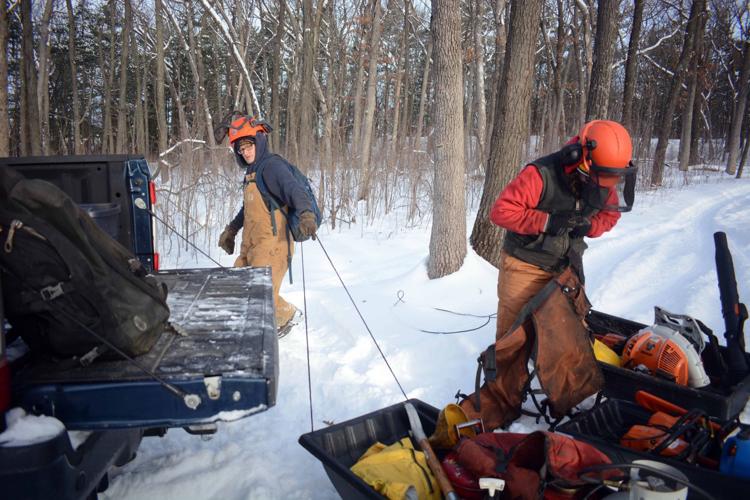 Devil's Lake east bluff stewardship work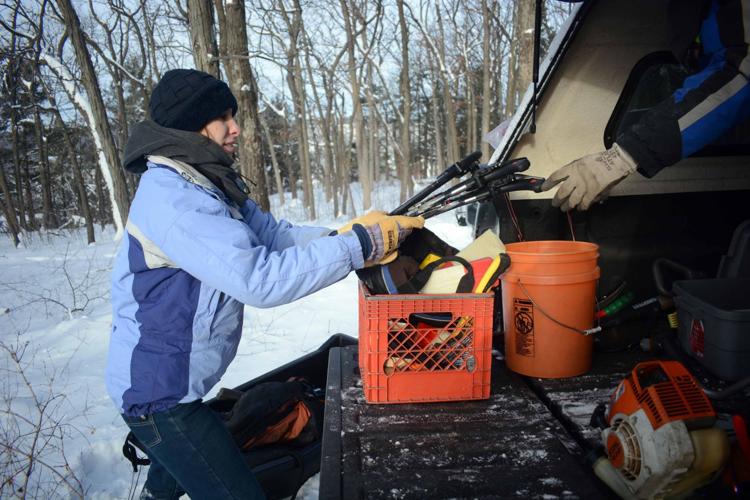 Devil's Lake east bluff stewardship work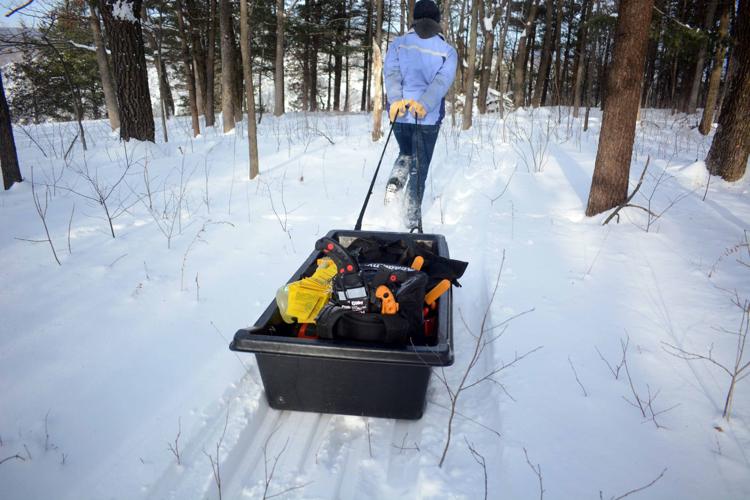 Devil's Lake east bluff stewardship work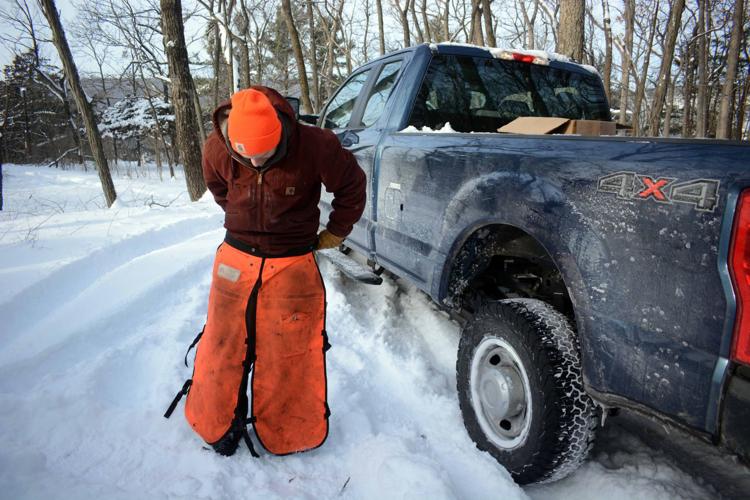 Devil's Lake east bluff stewardship work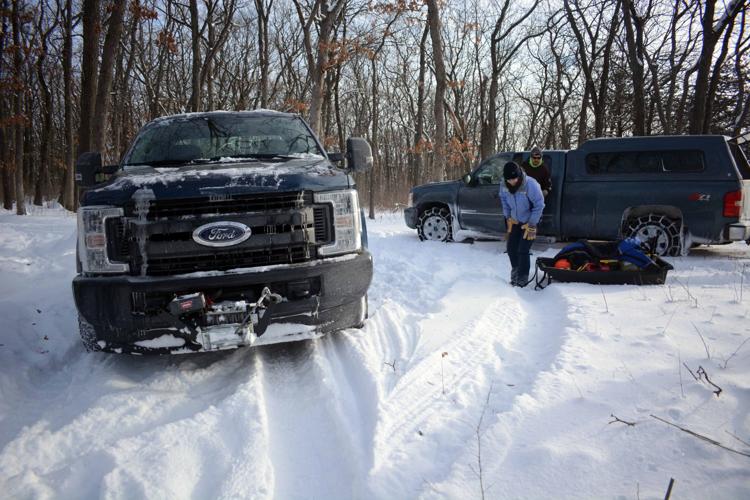 Devil's Lake east bluff stewardship work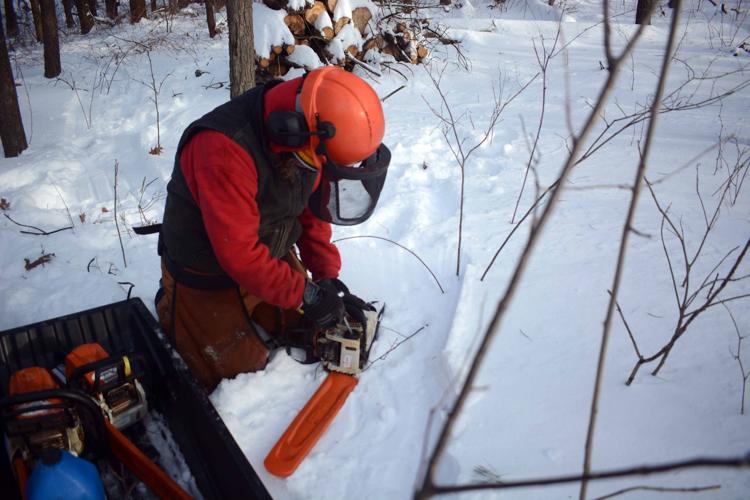 Devil's Lake east bluff stewardship work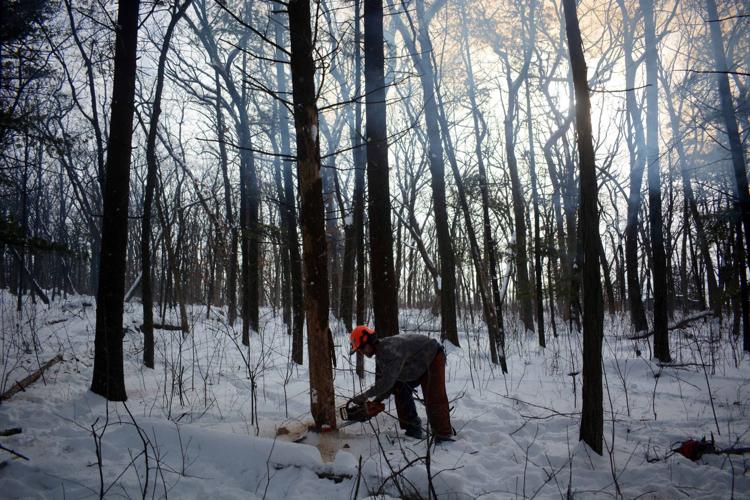 Devil's Lake east bluff stewardship work