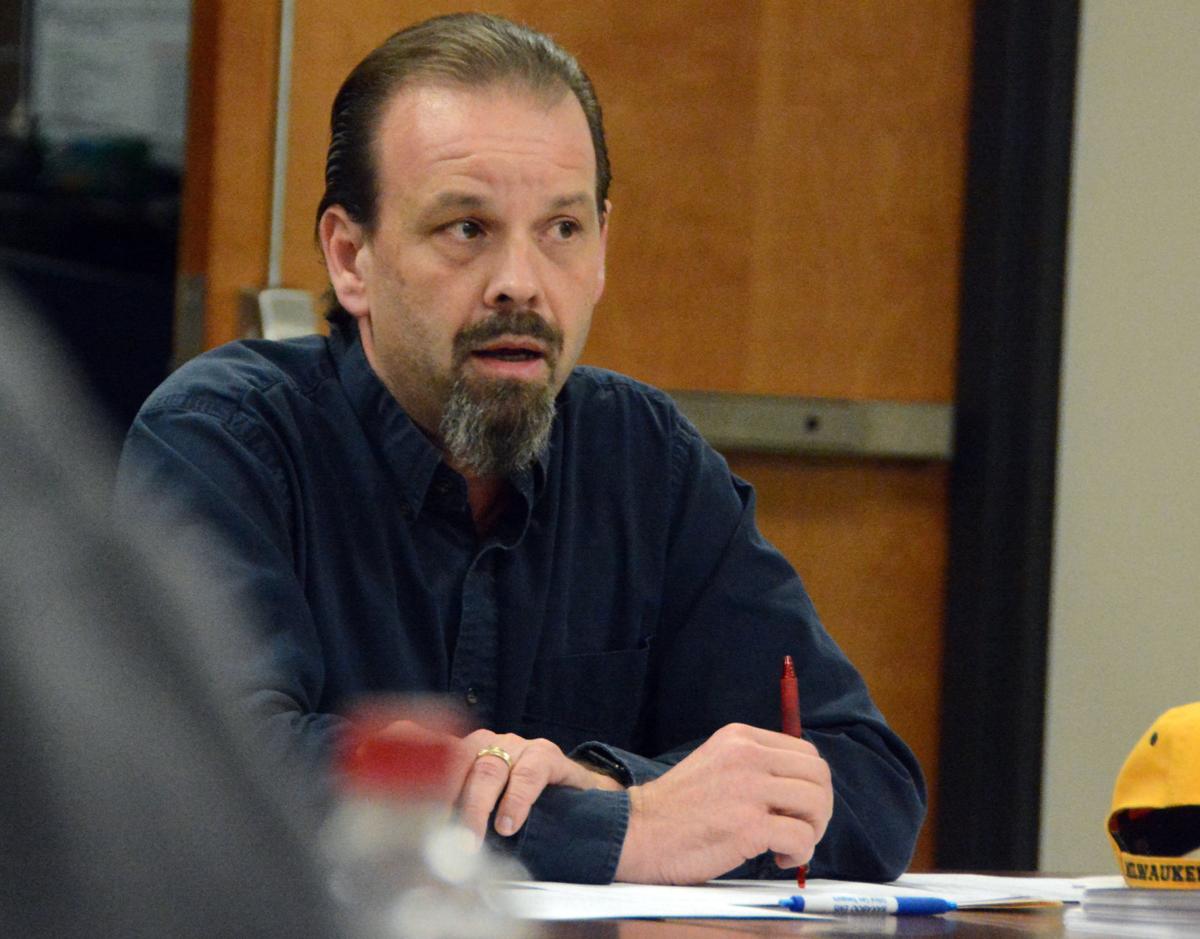 Ambulance Commission members agreed Wednesday to the first amendment to the 2020 Baraboo District Ambulance Service budget as it approved more write-offs to account for a loss of funds after an audit revealed mishandling of agency billing.
Treasurer Robin Meier and Troy Snow, who oversees finances for the agency, worked together to amend the budget, Meier said during the teleconference commission meeting. A reduction in income and expenses meant a decrease by roughly $140,000.
"I think one thing to point out is that if we had been proactive in writing off in the past, we would have seen more of this loss in the past," Meier said. "Postponing write-offs makes your bottom line look better and I think that was happening as recommendations for write-offs were not as complete as they should have been."
Usually, BDAS undergoes about 56% of write-offs, but this year, Meier said money owed to the agency that is now noncollectable will likely result in 70% in write-offs.
The commission agreed to roughly $406,000 in write-offs recommended by recently hired billing company Andres Medical Billing of Arlington Heights, Illinois, between mid-May and mid-June.
An audit provided to the city in December expanded upon information already known to the Ambulance Commission since August, when members were informed that the agency had an accounts receivable balance of about $1.2 million.
The 25-page document highlights issues that arose after EMT Jess Seefeld deployed overseas in May 2018. Seefeld was responsible for much of the billing work that required followup once it was filed, and according to the audit, seemed to be the only person who could perform certain functions within the billing software. When she returned in July, then EMS Chief Dana Sechler revealed the deficit. The audit also revealed a flawed process which lacked accountability for bills entered into the software system and cross-training, which led to a lapse in processed bills while Seefeld was not working for them.
Auditors spoke to Amos Vande Hei, supervisor of billing and collections, and found that he had not entered information from August, September and October 2018 until January 2019 and that "little to no payment and adjustment data was recorded in March through May 2019." Vande Hei and Sechler submitted retirement letters to the commission the day after the audit was discussed in January during a Baraboo Common Council meeting.
Since then, a transition committee has been formed and the hiring of an outside billing firm April 8 has enabled the group to reduce the accounts receivable balance through a steady stream of write-offs. In late April, Meier said projected revenue for the year was roughly $235,000 below the year-to-date budget.
Part of the amendment included $8,000 in write-offs for information technology costs. Meier said since the agency was already behind due to 2019 write-offs, there would have to be a necessary reduction in equipment like computers.
Interim EMS Chief John Rago said COVID-19 may also impact the budget. If another wave of high numbers happens, the service will likely have to increase its transfer of patients to Madison hospitals. That would affect the goal of 12% reduction in ambulance fees suggested by Meier.
"I think this is our best guess projection now," Snow said. "We do have to probably consider coming back, at the latest, at October at our annual meeting to look at where we have to do some more adjusting. We weren't even halfway through the year yet when this was done."
Follow Bridget on Twitter @cookebridget or contact her at 608-745-3513.
Get Government & Politics updates in your inbox!
Stay up-to-date on the latest in local and national government and political topics with our newsletter.