After only six months in the position, Baraboo City Administrator Kennie Downing is no longer employed by the city.
A press release from Mayor Mike Palm dated Thursday, the same day the Baraboo Common Council held a special, closed session meeting to discuss Downing's performance over the last six months, announced "effective today," Downing had resigned from her position.
City Attorney Emily Truman wrote in an email Friday that Downing did not submit a resignation letter. In response to whether that was "standard or non-standard," Truman replied that it couldn't be categorized either way.
Council President Joel Petty deferred comment Friday to Truman and Palm, as did council member John Ellington. Palm was unavailable for comment Friday.
Council members initially discussed Downing's performance evaluation during a closed session at the end of their regular Tuesday meeting.
A subsequent special meeting was held Thursday, after which Truman said the council agreed to authorize Palm and Petty to enter negotiations with people who may be appointed as an interim administrator.
Downing's annual salary was $110,000.
Palm's release indicates the city plans to install a temporary administrator until the city can go through the process of hiring a new one.
Downing had just completed that process in late 2019. The city announced Oct. 4 she would replace retiring administrator Ed Geick, who left in early December after finishing in-progress projects.
Before moving to Baraboo with her husband and in-laws, Downing had been the county manager of Baker County, Florida, for three years. The Los Angeles native had previously served as purchasing agent for El Paso (Texas) County. Downing has a master's degree in public administration from California State University-Long Beach and a bachelor's degree in political science from California State University Polytechnic-Pomona.
Downing was selected from 56 initial applicants who applied when the city began seeking Geick's replacement in May 2019. Geick said at the time that the city received assistance from GovHR of Northbrook, Illinois, in selecting its candidates.
Five finalists were interviewed by council members, a citizens committee and city department heads. Three of the finalists came from Wisconsin: Kronenwetter Village Administrator Richard Downey, former Verona City Administrator Jeff Mikorski and former Monroe City Administrator Phil Rath. St. John Town Manager Steve Kil of Cedar Lake, Indiana, was the other finalist.
Downing said at the time she was "overwhelmed and thrilled to be chosen."
About one year ago, Downing was dealing with county commissioners who almost denied her a one-year contract extension in Baker County. According to news reports from The Baker County Press from July 4, Downing was granted an extension after her three-year contract was set to expire and a commissioner, citing complaints about Downing's management style, recommended the contract not be renewed.
Downing was granted one year by a 3-2 vote, and the three who voted in her favor said that her performance had been adequate, if not outstanding, according to the Press. In a subsequent story, Press writer Mike Anderson reported that several people spoke in favor of Downing's leadership skills, urging the board to keep her in the position.
Baraboo officials announced the city would hire her Oct. 4, about three months after that extension was granted.
A special council meeting to discuss the appointment of an interim administrator and the recruitment process for a new, permanent one will be held Tuesday.
Health Director concerns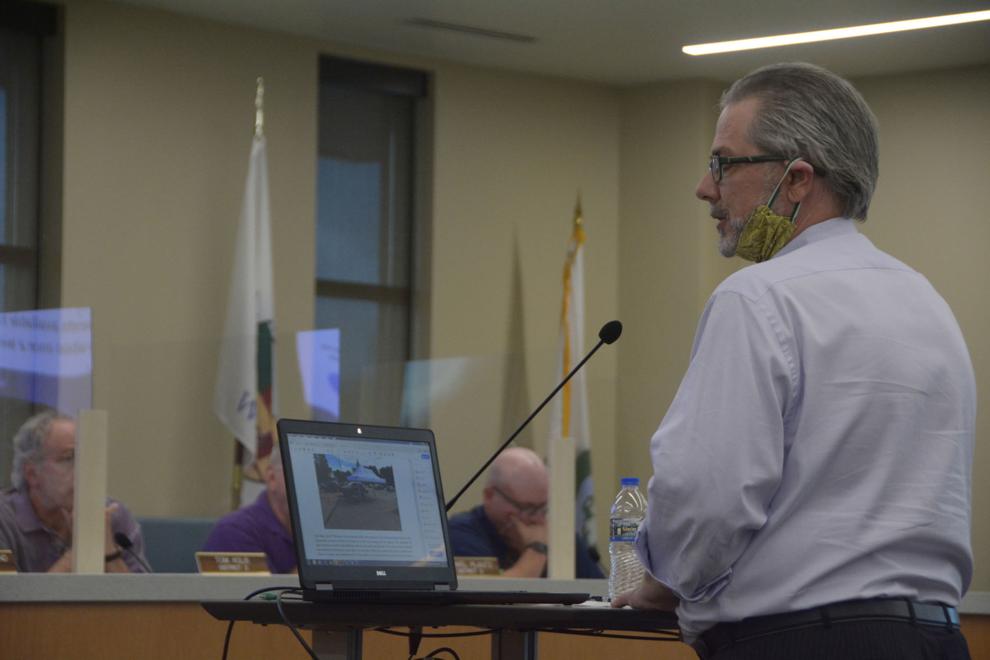 Masked listening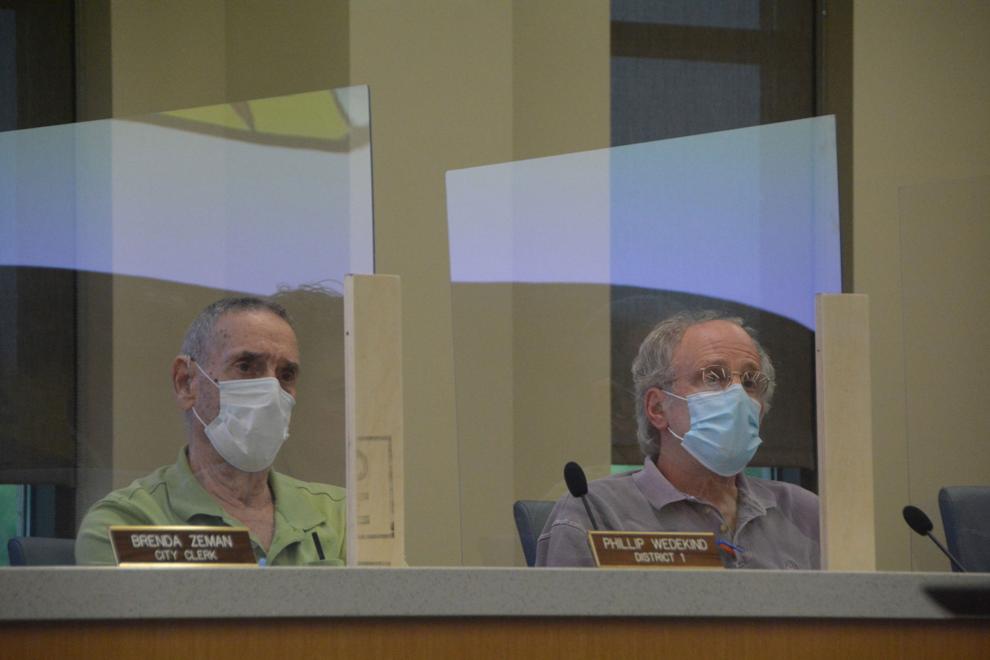 Baraboo council adjusts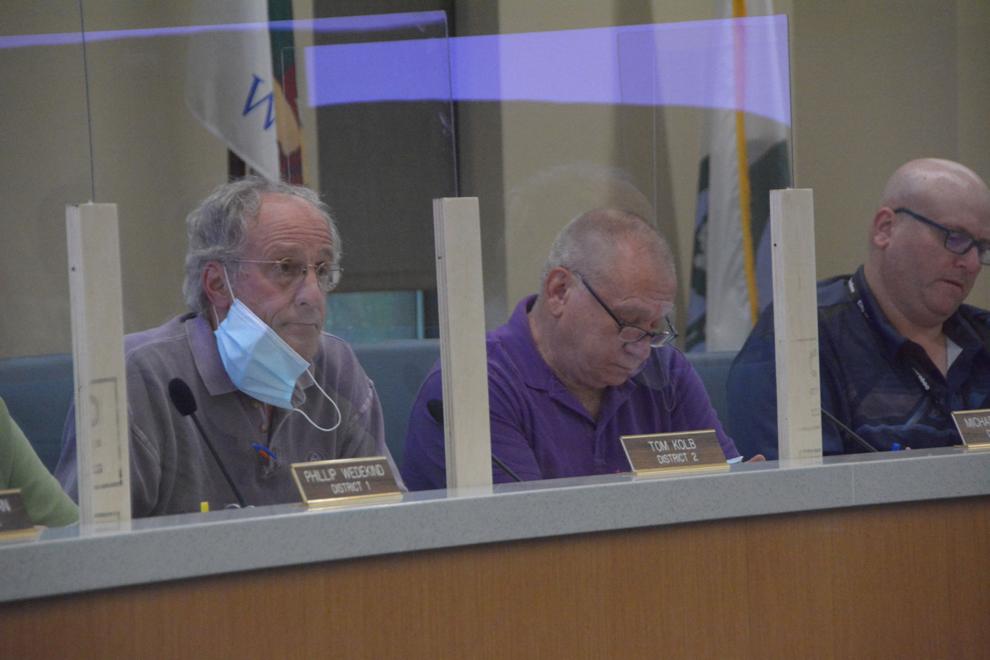 Council adjusts to pandemic rules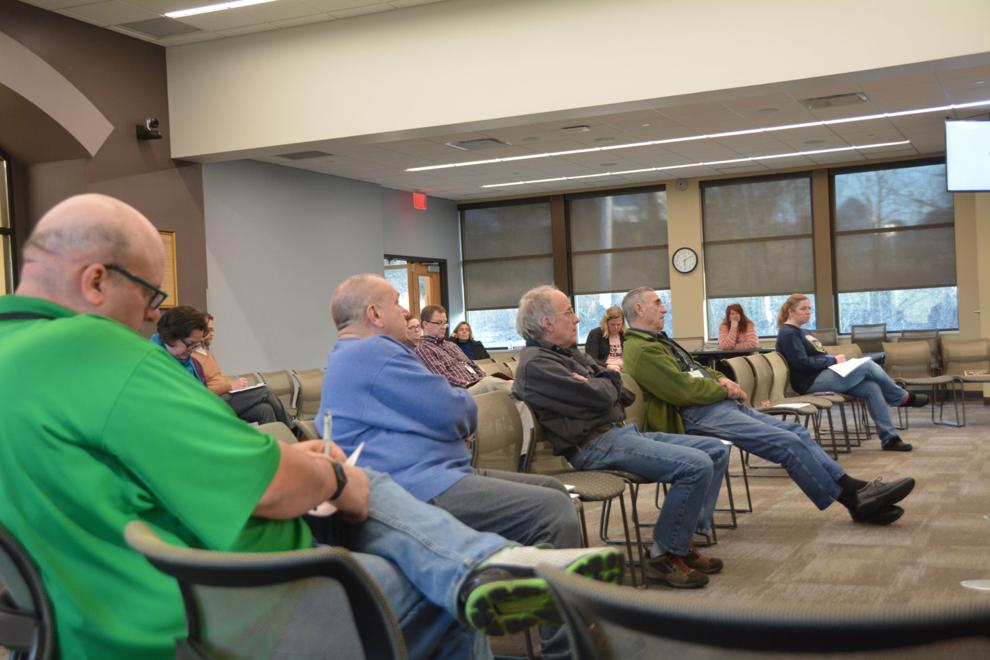 City Administrator Kennie Downing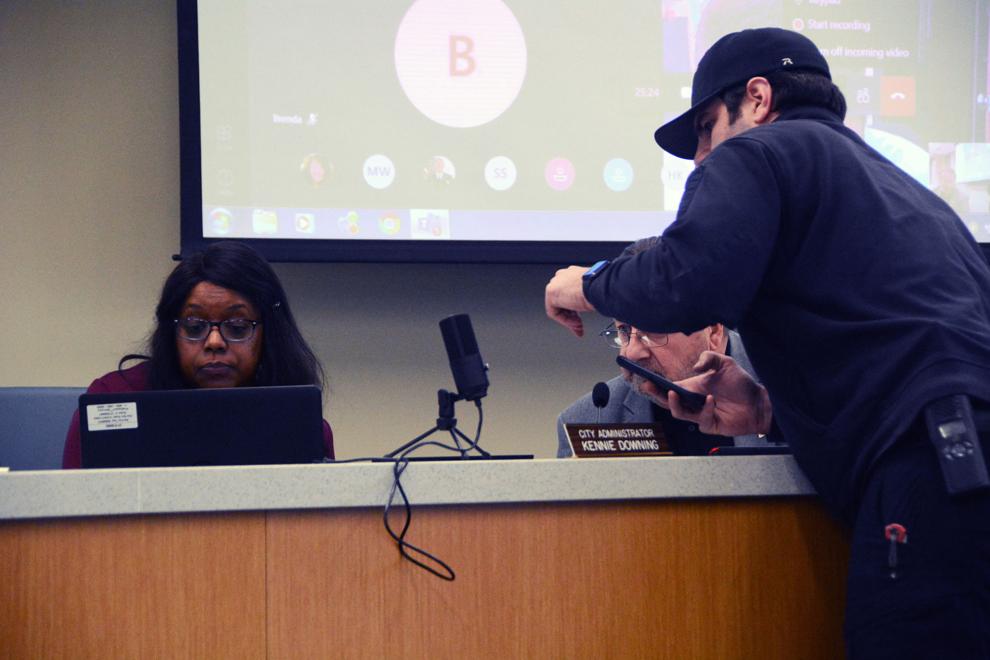 Tom Kolb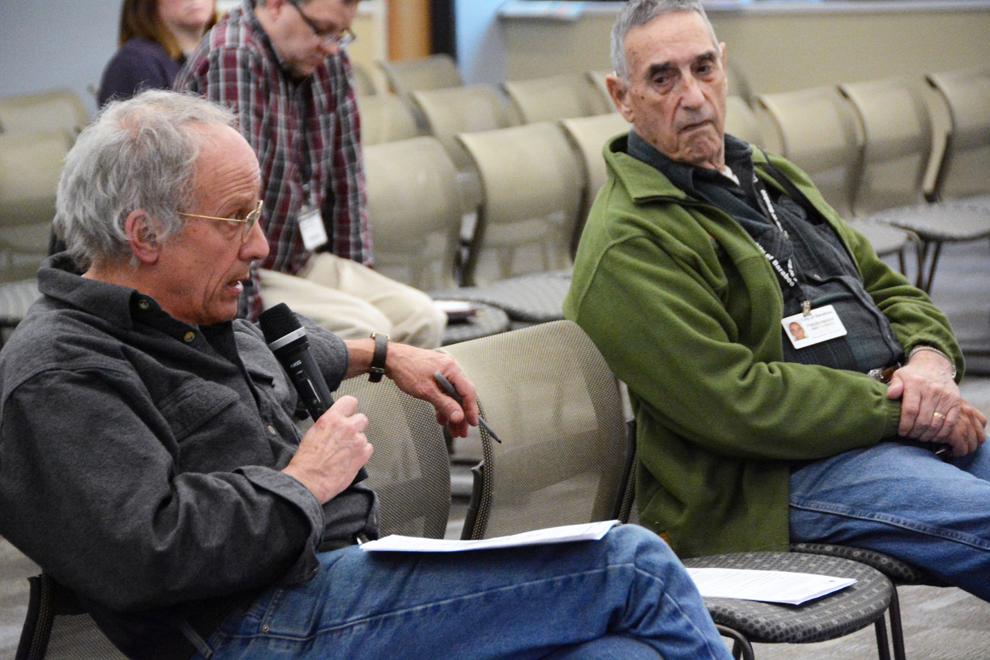 Mayor Mike Palm
Laura Walczak, SSM Health St. Clare Hospital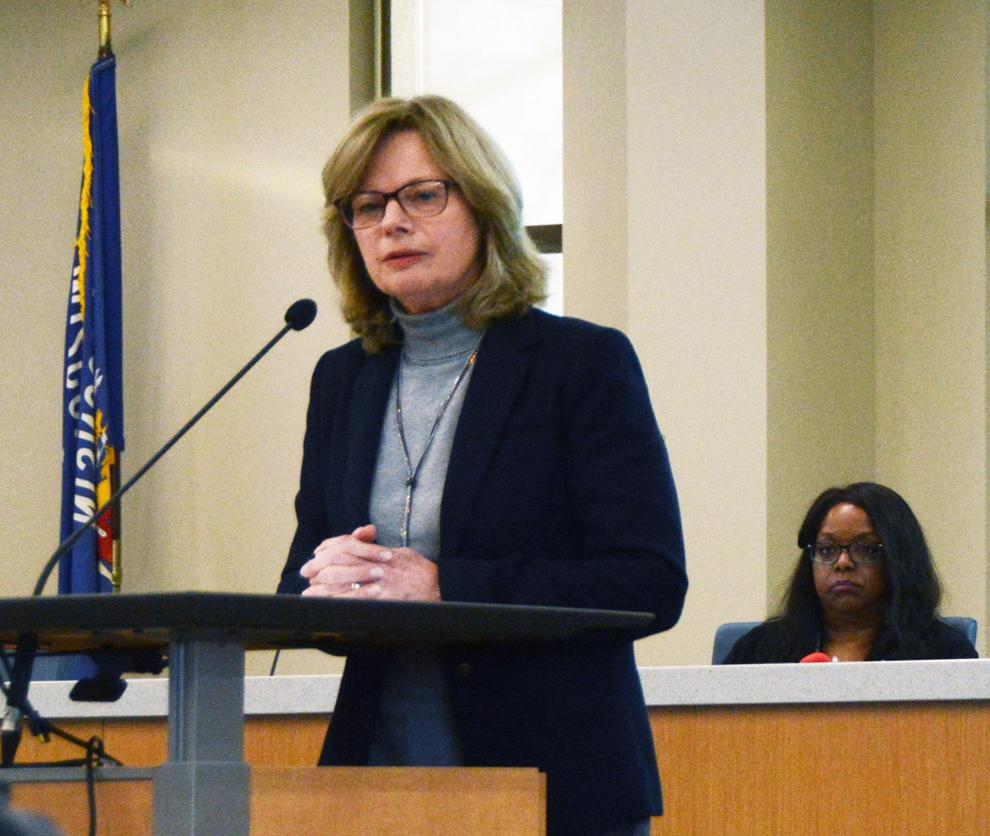 Baraboo Police Chief Mark Schauf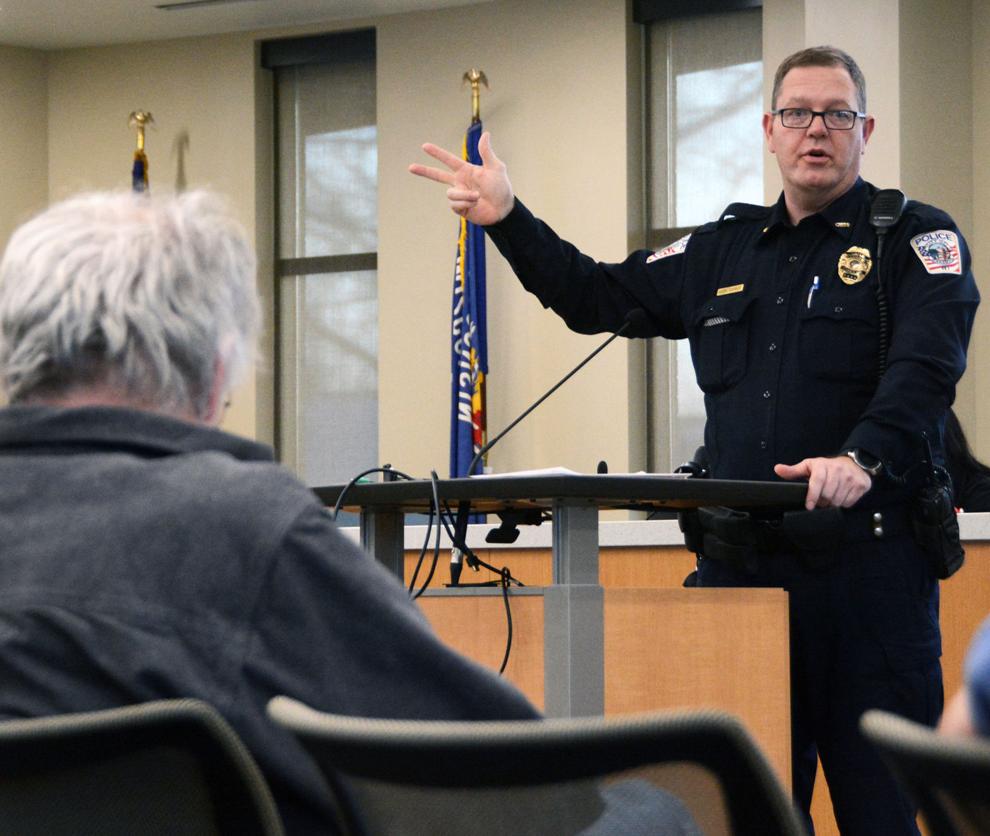 Baraboo Fire Chief Kevin Stieve (copy)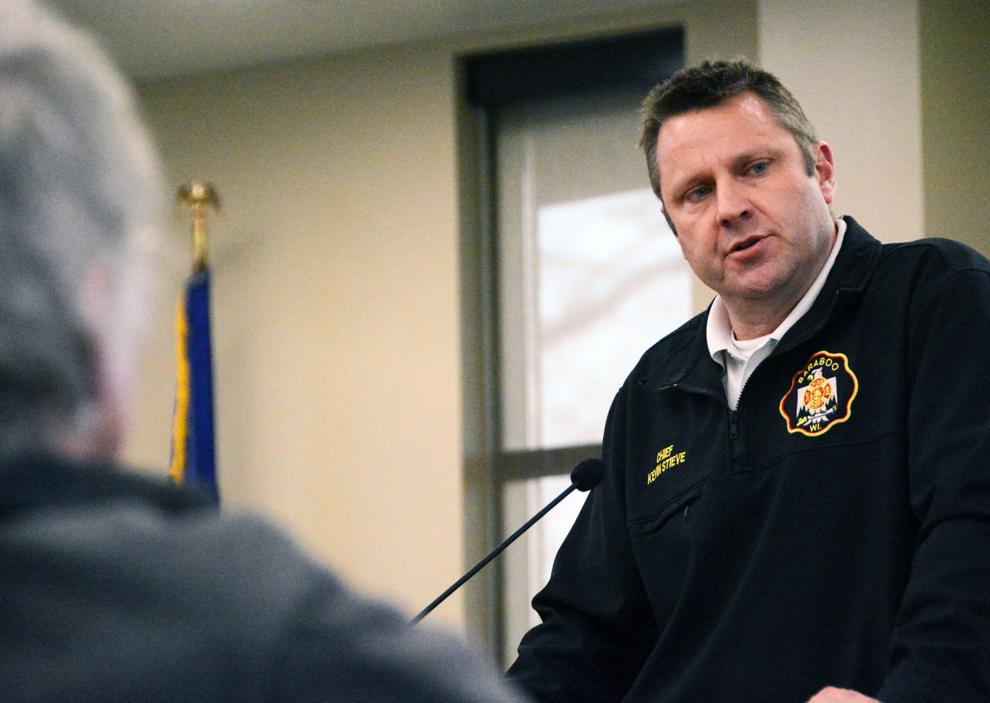 Baraboo Mayor Mike Palm (copy)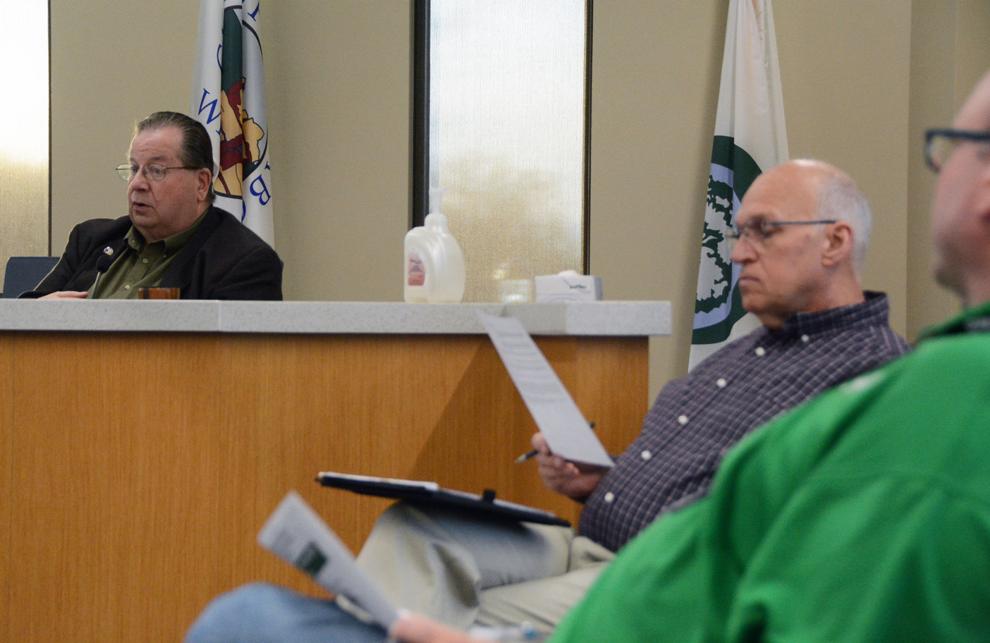 Baraboo City Administrator Kennie Downing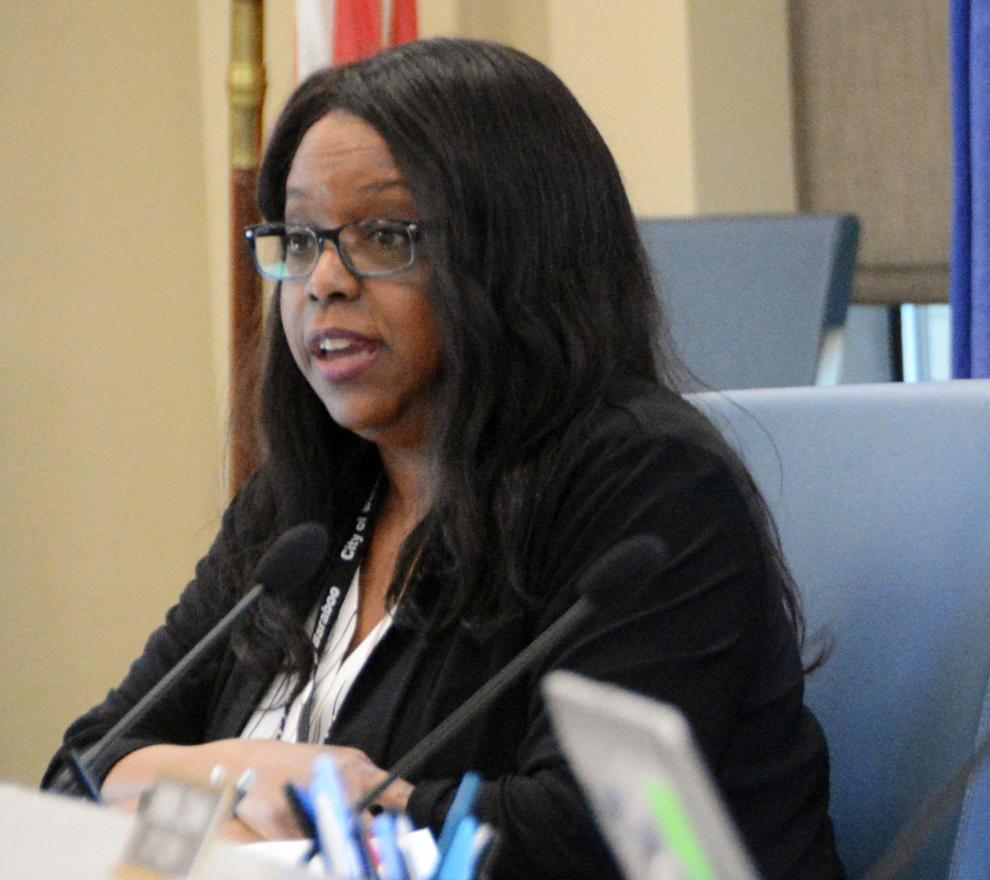 Follow Bridget on Twitter @cookebridget or contact her at 608-745-3513.