As Baraboo Common Council members approved the 2022 city budget Tuesday with a tax rate lower than it has been in a decade, they reflected separately on how the city will need to overhaul its methods of spending next year.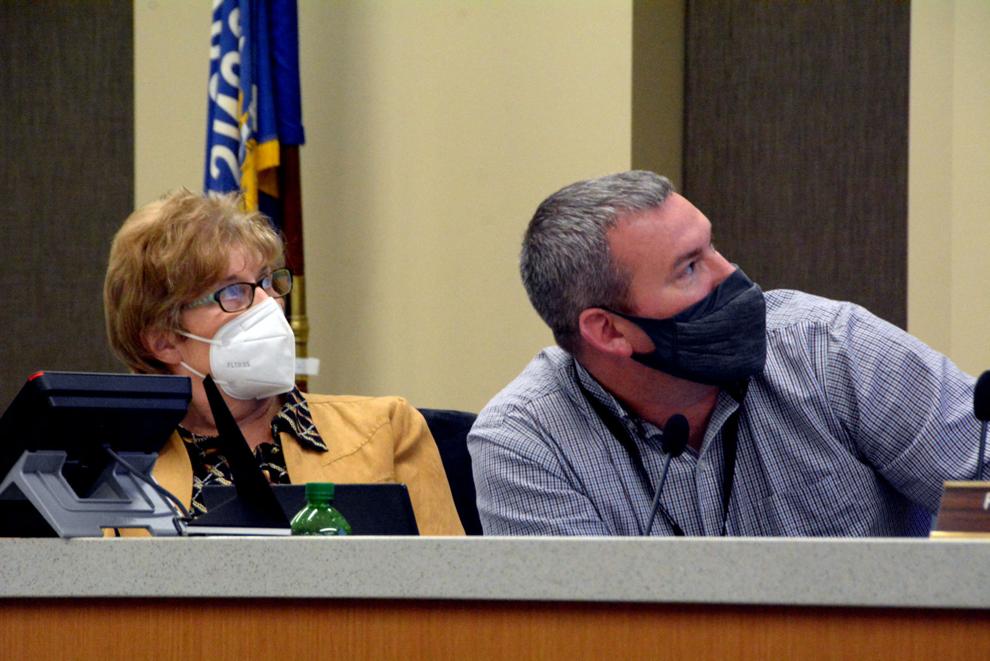 Council member Jason Kent said he wanted to broach the topic because the city will have to upend its usual ways of spending borrowed money versus capital funds.
"I think there's going to be some difficult decisions and very disciplined planning moving forward regarding debt and ways the city operates," Kent said.
Council members approved the 2022 city budget Tuesday with a tax rate of $9.64 per $1,000 home value, a decrease of $191 for a $100,000 residence.
Finance Director Julie Ostrander presented the budget proposal before a public hearing which garnered no comment from residents. The tax rate will be the lowest it has been since before 2013. The 2021 tax rate was $11.55, or $1,155 per $100,000 value of a home.
The reduction is largely driven by the revaluation performed by city assessors, Ostrander said, which resulted in a 25% increased assessment value to the average home within the city.
The increase in equalized value citywide was more than $55.6 million. The 2022 tax rate means that each homeowner will pay $964 per $100,000 in assessed value. With a 25% increase to the average home, a residence previously valued at $100,000 is now at an assessed value of $125,000. A homeowner who saw their value increase to that amount would pay $1,205 in taxes, which would be an increase from what they paid in 2021.
The general fund budget total is more than $17.8 million with the full levy at nearly $9 million.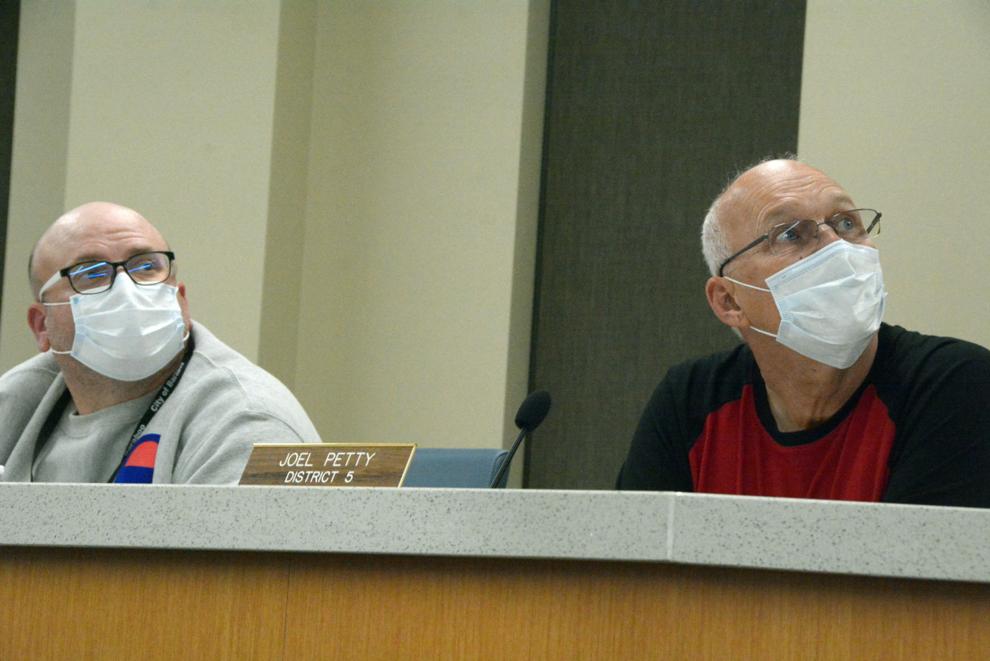 The 2022 budget was passed without discussion about the current numbers, but council members and City Administrator Casey Bradley reflected on how the city will have to make "hard decisions going forward" in 2022.
Bradley referred to the 2022 budget process as a "stopgap year" and said an analysis by Moody's, which focuses on bond ratings for municipalities, shows the city's debt level is high based on the assessed value within the community.
"If that continues, then we're going to see a downgrade in our debt rating, which means we're going to pay more to get debt," Bradley said. "The previous policy of 'Let's issue debt' and 'We have the ability to levy for debt;' that's put us in a very tight spot. The fact that we've had little to no growth for a decade-plus has really put us in a bad spot."
Due to state law, the amount a municipality can levy is capped by the net new construction value of that year. If there is no new development, the levy cannot be increased. For a city like Baraboo, which has seen little growth, the levy has stayed the same while debt has increased over time.
It had been practice within the city before to borrow for one-time purchases, increasing the debt, rather than using capital funds. Borrowing would instead be reserved for large projects where it isn't feasible to use accumulated savings designated to a specific account.
Bradley said they will have "to right the ship" regarding the city finances. Staff members under the direction of Bradley are working to implement a strategic plan, which will help outline how to return the city to being "dependent on the tax levy as opposed to dependent on issuing debt for replacing trucks or tractors or whatever that may be," he said.
"That's not a sustainable business model," Bradley said. "It's not going to be an easy process at all. It's going to be a long process and it's not going to be fun."
Capital needs are also not being met with the 2022 budget, Bradley said, as they have found one department is roughly $600,000 deficient and another by "millions of dollars," with work still to be done in evaluating all of the city departments.
This year was about "stabilizing things" and "getting our head around how bad the situation was," Bradley said, adding that the real work toward change will begin as they start constructing the 2023 budget next year.
GALLERY: 2021 Downtown Baraboo Christmas Lights Parade
Follow Bridget on Twitter @cookebridget or contact her at 608-745-3513.