Members of the Baraboo Common Council unanimously repealed city policy that enforced precautions on employees and those who enter public buildings.
The COVID-19 policy was first approved Sept. 7. It was most recently extended May 11 and had been scheduled for further consideration before July 31, but City Administrator Casey Bradley said change in the guidance from experts prompted early reconsideration.
"Obviously staff will still be able to wear masks if they're so inclined, but we're not going to require it as an employer, we're not going to require it in our buildings," Bradley said.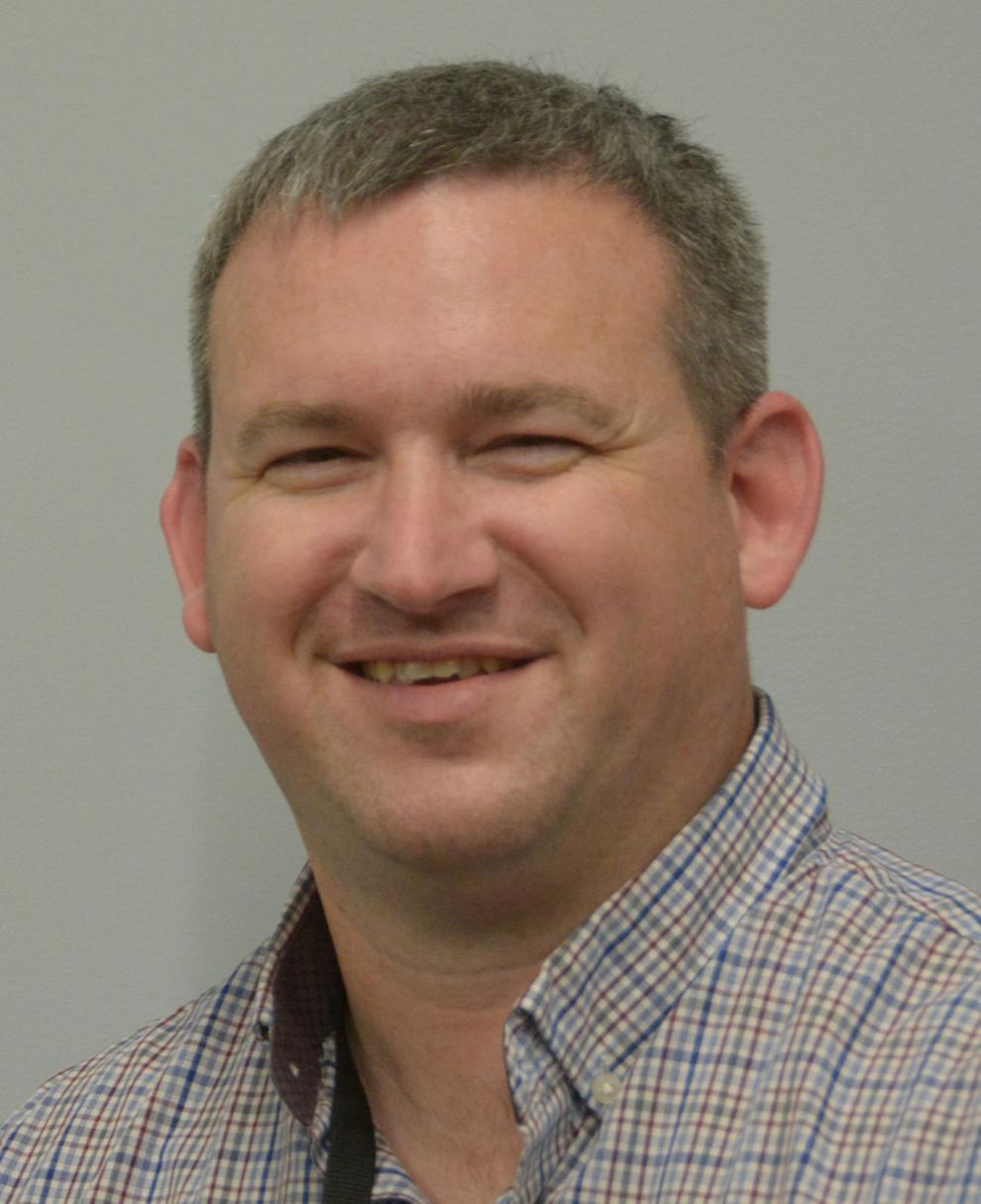 The CDC announced May 13 that fully vaccinated people can go maskless in most public settings, with the exception of mass transit and healthcare facilities. Bradley said the city had been following the guidance of the Occupational Safety and Health Administration, and until recently, OSHA had guidance that conflicted with the CDC advice.
Because OSHA changed and recommended workplaces follow CDC guidelines, the city is now able to repeal the policy.
The change was prompted by the advice, but also by supervisors of departments asking that their employees no longer be required to wear masks. Bradley said the Baraboo Public Library was having increasing difficulty requiring patrons to wear masks in the building due to most local businesses no longer asking people to wear them.
Council member Heather Kierzek asked what the change means for employees who test positive for COVID-19.
"So this would also eliminate the requirement to report if you have a COVID-19 positive test as an employee," Kierzek said.
With the policy no longer in place, employees would follow the guidance of their medical provider, Bradley said, and use vacation time or sick leave to stay home until advised they can return to work. Without the policy, there is no requirement for employees to divulge the positive results of a test. The policy had previously created temporary paid leave for employees ordered to stay home by a supervisor, who they were required to tell if they had a positive COVID-19 test.
Masks will no longer be required in city buildings as a result of the repeal of the policy. Under CDC guidance, unvaccinated people should still wear a mask and remain 6 feet away from others or social distance as much as possible.
Council members also discussed how the change will affect the tax service. Currently, the contracted service run by Abby Vans of Neillsville has been operating by taking only one passenger at a time, though it is set up to be a ride sharing service. Any guidelines over whether drivers would continue to wear masks would be set by Abby Vans.
"We wouldn't have a policy, so if they as the employer of that person made that decision, that's going to be on them, not us," Bradley said.
Council members agreed to remove the polyglass shield dividers between their seats on the dais by a voiced consensus. Shields at counters in public buildings will stay in place for the time being, Bradley said.
All nine members of the council agreed to repeal the policy. Upon completion of the vote, council member Scott Sloan removed his facial covering, saying "thank the lord" from his seat.
Voted for final approval of changes to the zoning district map for the parcels commonly referred to as the "Jackson Property" on the east edge of the city, shifting from agricultural to a mix of single-family residential, three- and four-family residential, 13 family and up residential and conservancy designations
Approved the 2021 to 2022 liquor license applications for 43 local businesses and groups, including the sale of alcohol to take off the premises, like grocery and convenience stores, and the sale of alcohol for consumption at the location, like restaurants and bars
Follow Bridget on Twitter @cookebridget or contact her at 608-745-3513.