Applications are open for small businesses in Baraboo looking to obtain emergency assistance after common council members approved the Small Business Loan Program of $250,000 during a meeting Tuesday as the city remains under an emergency declaration made March 18 in response to the COVID-19 pandemic.
City Administrator Kennie Downing said during the meeting that small businesses with 25 employees or less would be able to receive a no interest loan through 2020 of up to $5,000. Downing said funds would be pulled from two separate city funds, the Economic Development Fund 560 and the Economic Development Loan Fund, with money not earmarked for projects.
An interest rate of 2% would begin in January and continue through July 2021. The city Finance Committee recommended the measure be adopted during an earlier meeting Tuesday.
Council member Tom Kolb had concerns over supporting only for-profit businesses, noting that a nonprofit business that would not be eligible under the language of the resolution.
Mayor Mike Palm said extensive discussion on the topic of for-profit and nonprofit businesses took place before the resolution was brought before council members.
"The idea here is to help businesses that are for-profit to be able to keep them afloat during this time," Palm said. "We just felt these funds, being economic development oriented — or at least originated from there — needed to go to for-profit businesses."
More discussion included the possibility of creating a separate fund to provide loans to nonprofit businesses as well, Palm said, adding that they "certainly were not opposed to the idea" of nonprofits. A second program could be created if council members wished to pursue it in the future.
Kolb said he felt nonprofit businesses operate as any other, with the need for revenue to pay employees and expenses. He supported the notion of instructing city staff to create a separate program for nonprofits in the future.
To be eligible to receive a loan, businesses have to provide a guarantee they will repay the funds. For any business in operation for a year as of March 18, the owners would need to present a promissory note on their loan. Those who have been operating less than a year would be required to submit a personal guarantee, City Attorney Emily Truman said. A personal guarantee is tied to an individual rather than a business.
In order to receive the assistance funding, businesses have to be current with all payments owed to the city and not currently be in bankruptcy, be located within the city and "have suffered a financial loss or hardship due to COVID-19," as outlined in the resolution.
City officials will prioritize funding businesses which commit to retaining employees and jobs for the duration of the loan. Applications will be reviewed in succession as they are received. Applicants can fill out the form via a link on the city's website homepage. Guidelines for the program are also posted there.
Michael Plautz asked whether business owners had approached the city for aid. Palm said he had been talked to by proprietors looking for help during the mandated closures that forced limited or no revenue for local small businesses since March 17. Gov. Tony Evers extended the mandated closures to May 26.
Kolb also raised concerns over the financial liability to the city. The city plans to maintain good relationships with business owners in order to invite open conversation if a business struggles to repay the loan, Downing said.
The city is not requiring any type of property lien be attached to the loan. Downing said if a business were absolutely unable to repay the loan, $5,000 is a manageable loss for the city, though further discussions could ensure the city eventually recovers its funding.
"Just like any other bank or any other lending institution, there's always a chance of amounts not being repaid," Downing said. "If for some reason a business does not repay, it would technically be a loss to the city. But we do have good relationships with all of our businesses and good partnerships and we would hope they work with us if they can't have it back by July 15 and we would have another conversation."
Kolb agreed that "$5,000 is a small amount, but 5,000 times 20; we're starting to talk some bucks there," he said.
Truman said the promissory note and personal guarantees required of those looking to borrow do allow the city to pursue collection action if deemed necessary. Council members unanimously approved implementation of the program.
GALLERY: Baraboo area faces coronavirus
Meals from Boys and Girls Club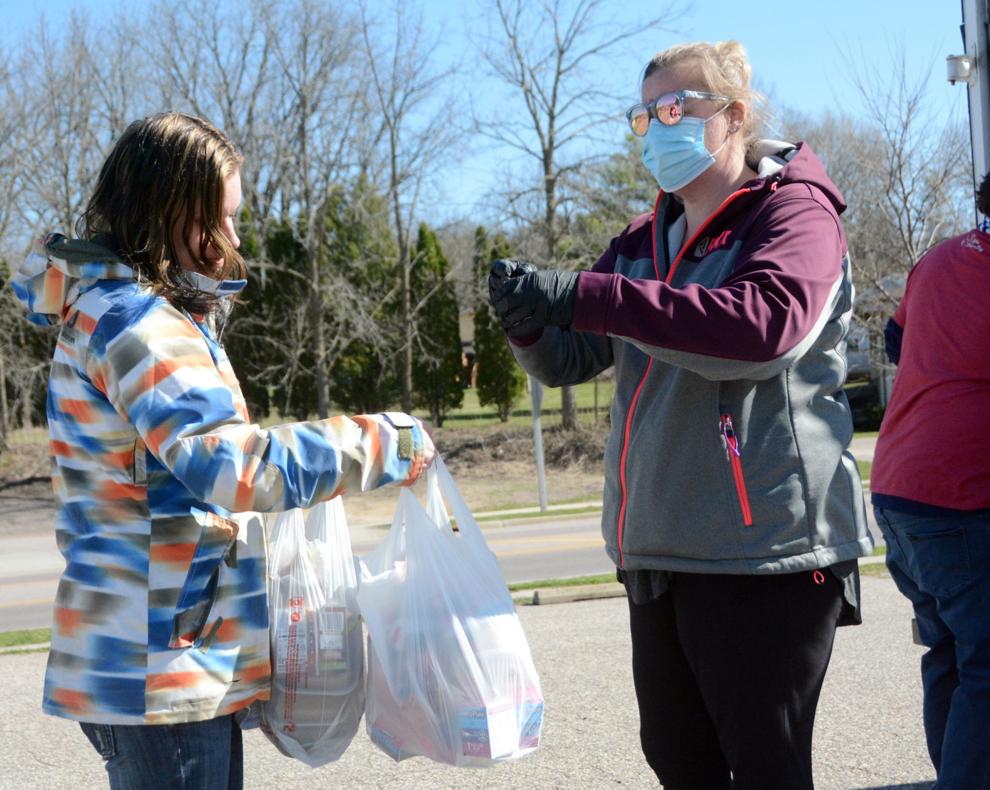 Meals from Boys and Girls Club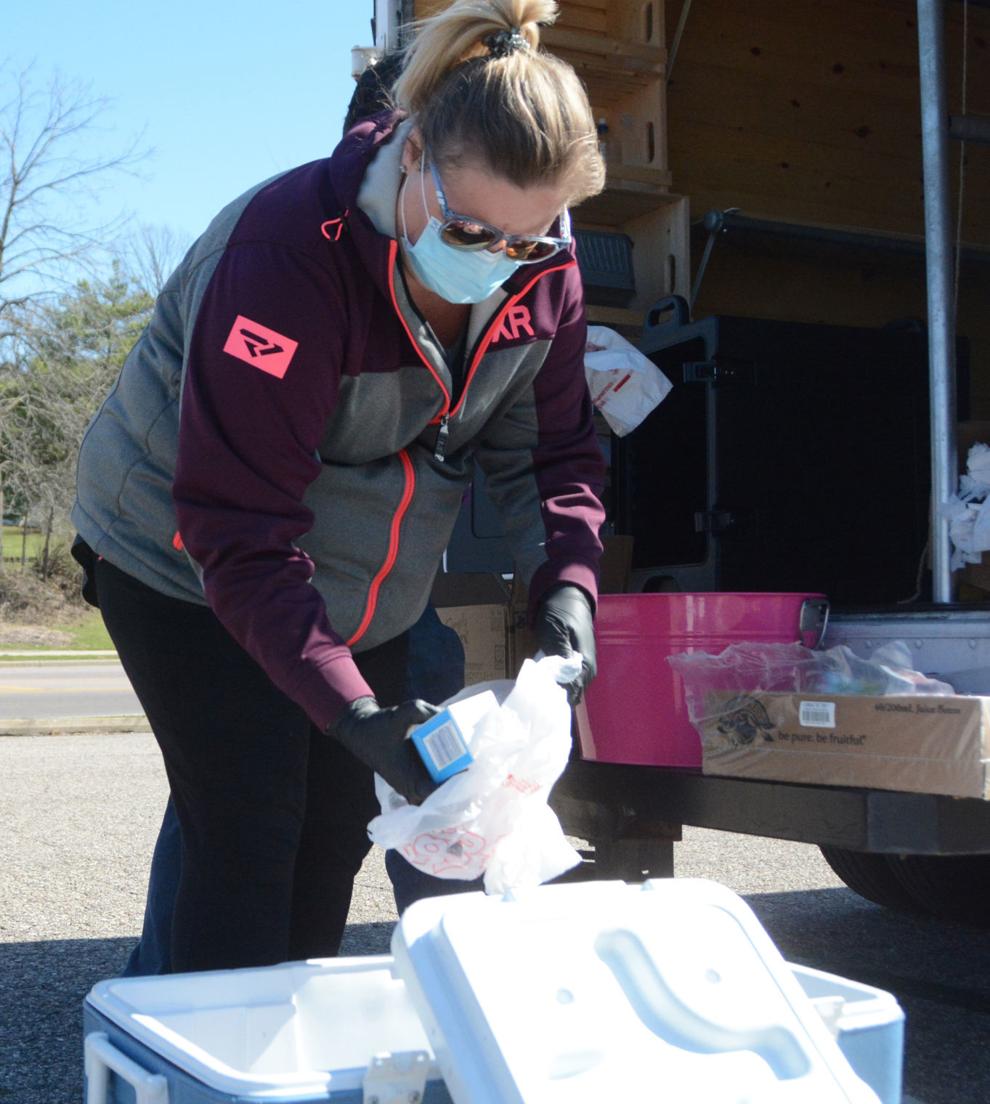 Surviving on takeout customers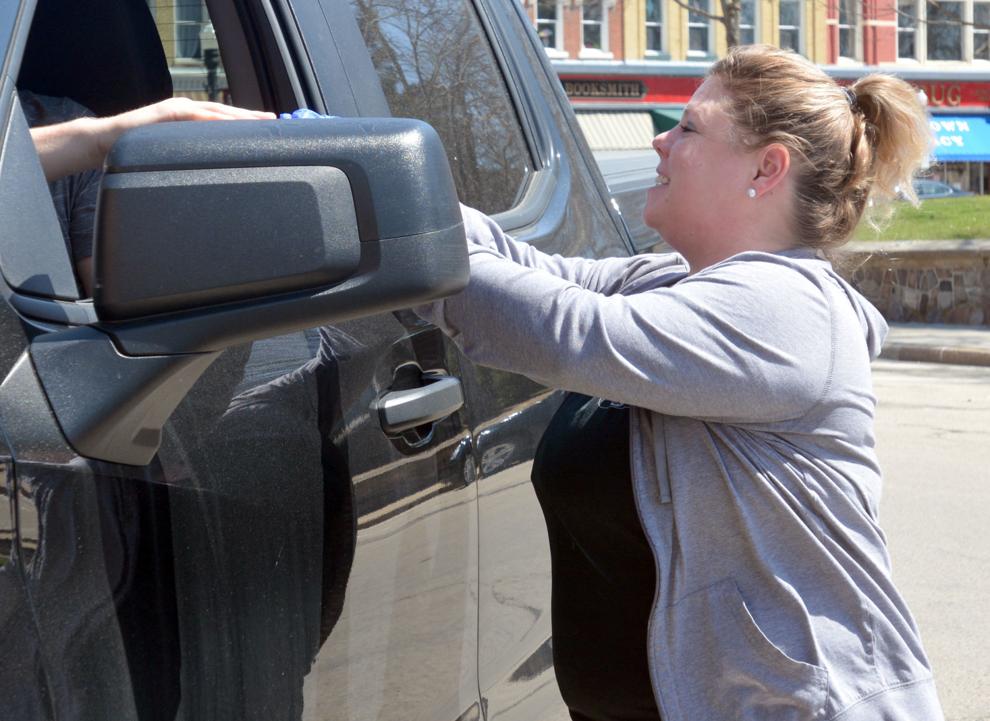 BARABOO BLOOD DRIVE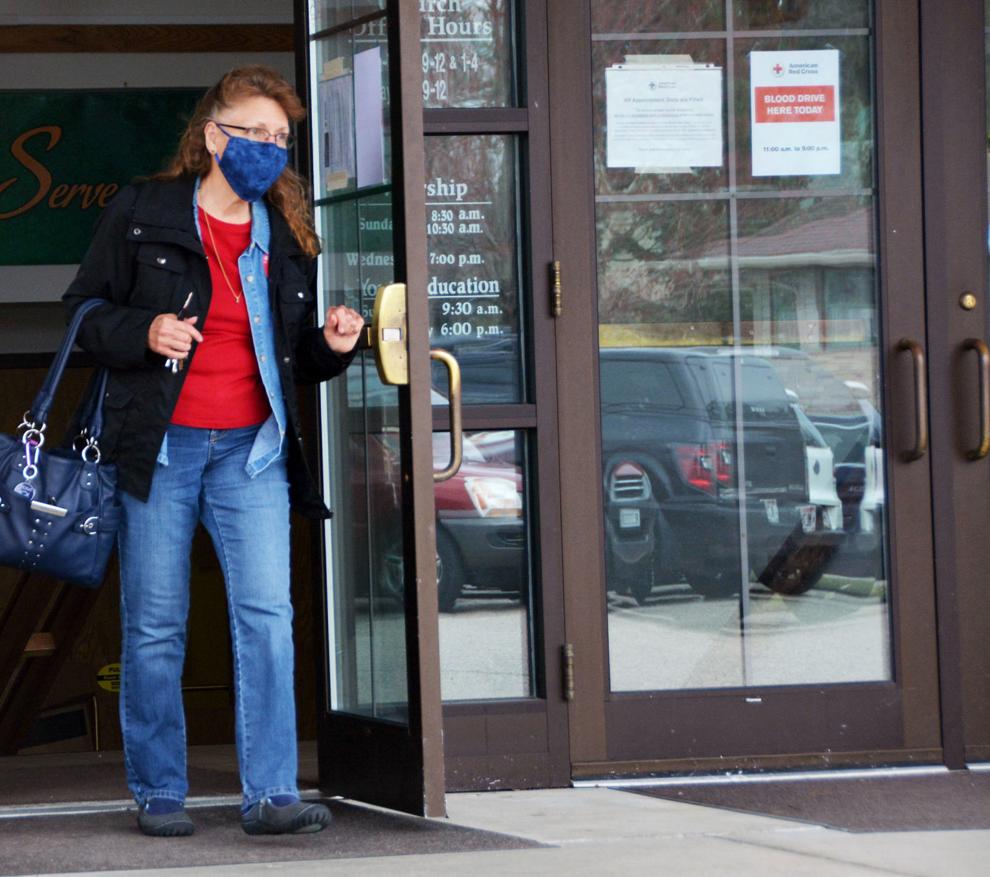 In-person election in a pandemic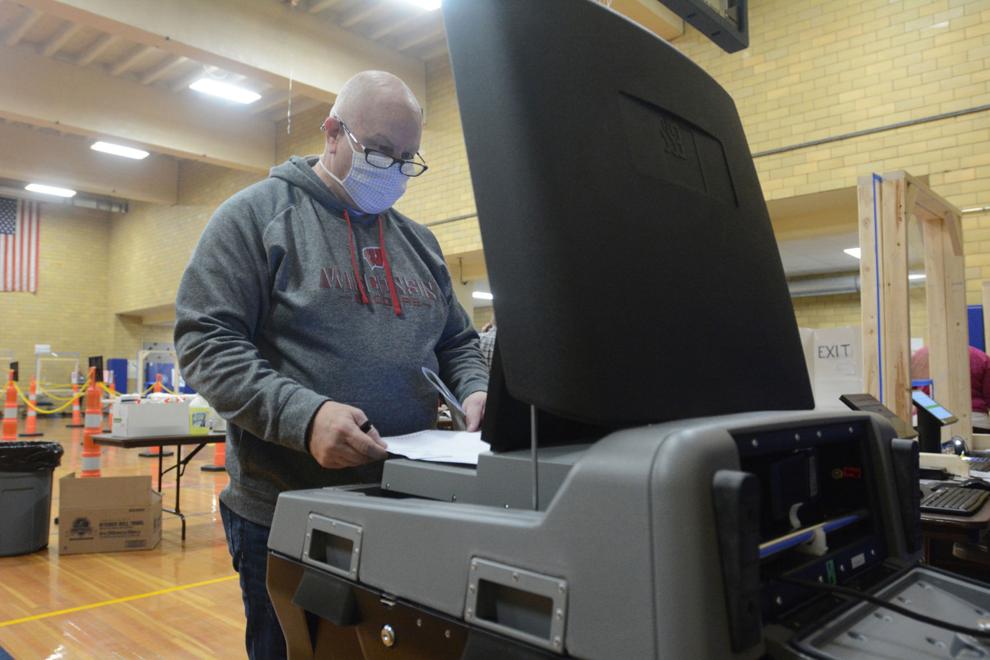 Voting in a mask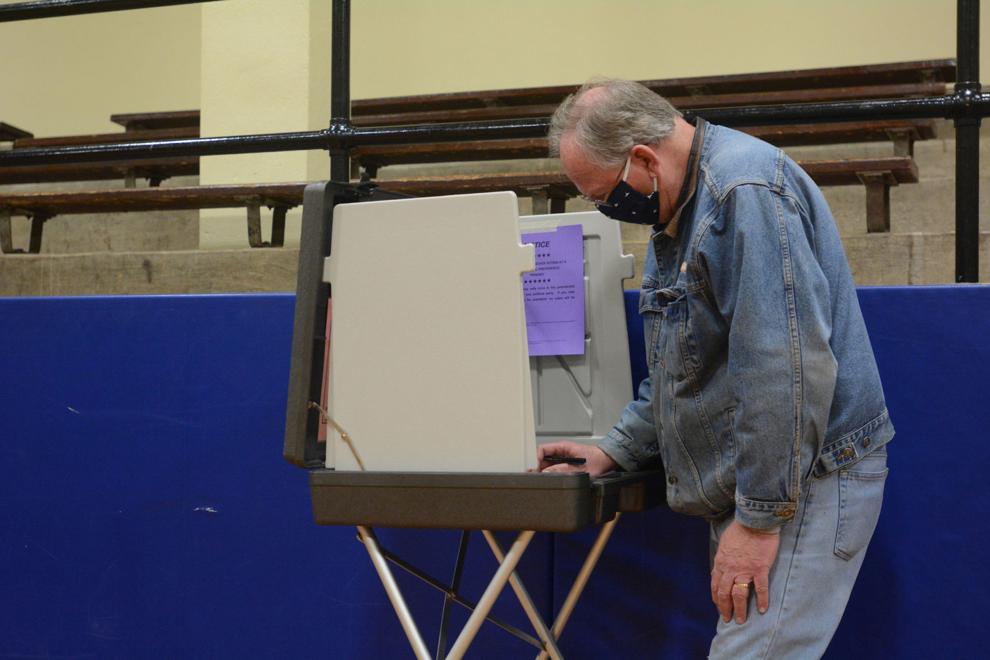 New duties amid closures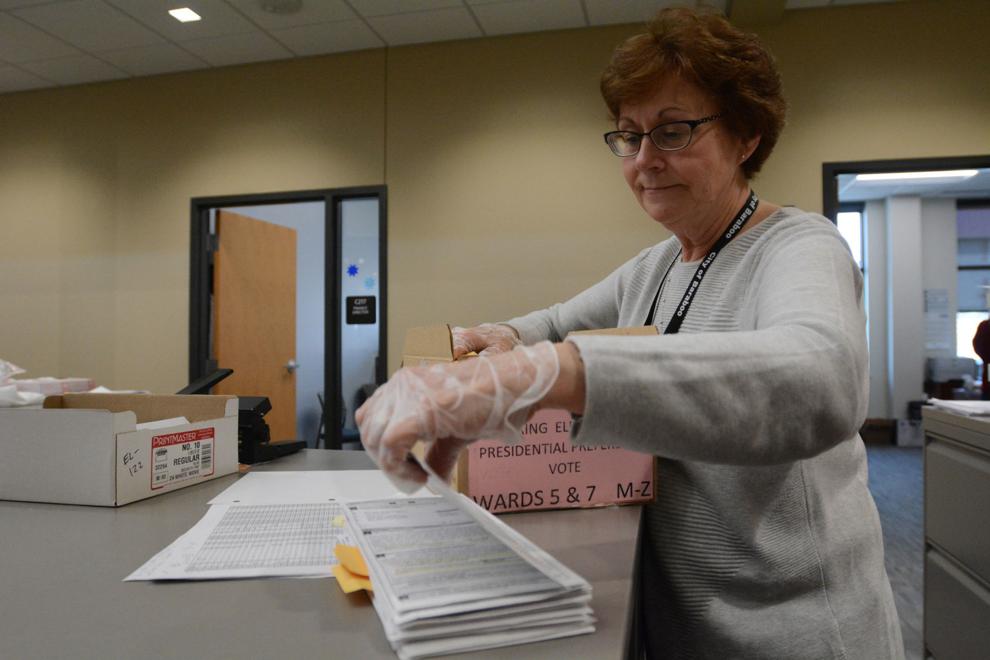 Staff adjustments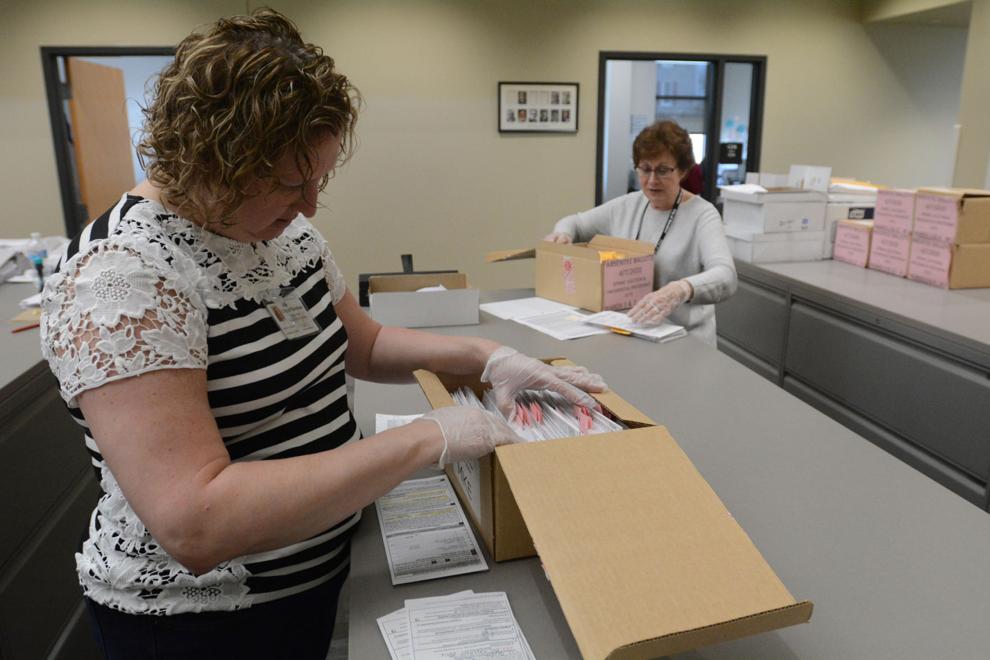 Play pauses in the COVID-19 pandemic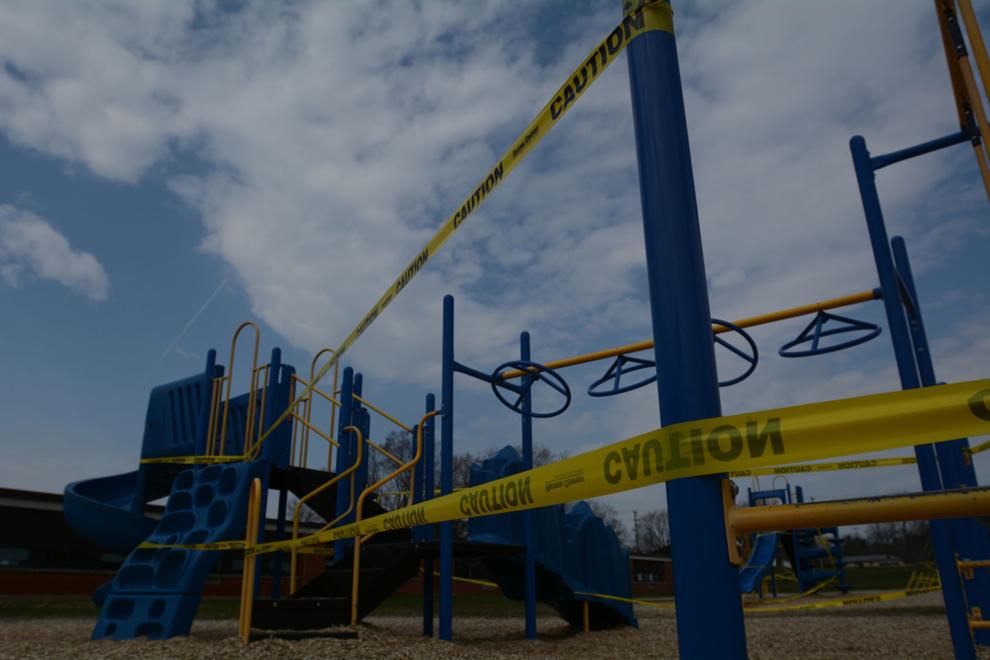 Baraboo Food Pantry sanitizes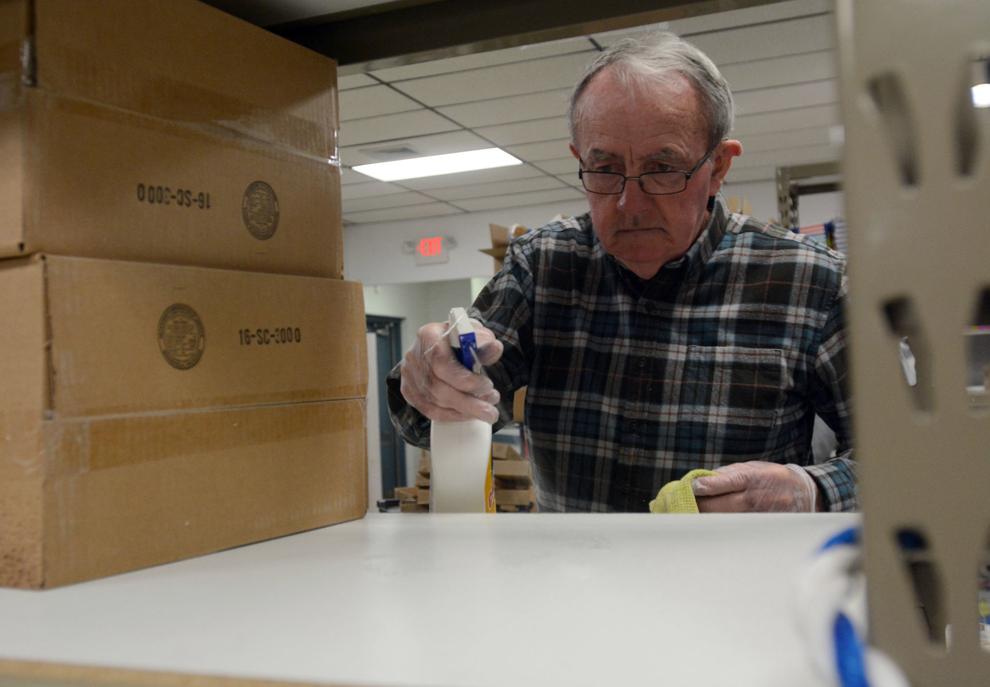 Baraboo Food Pantry stocks up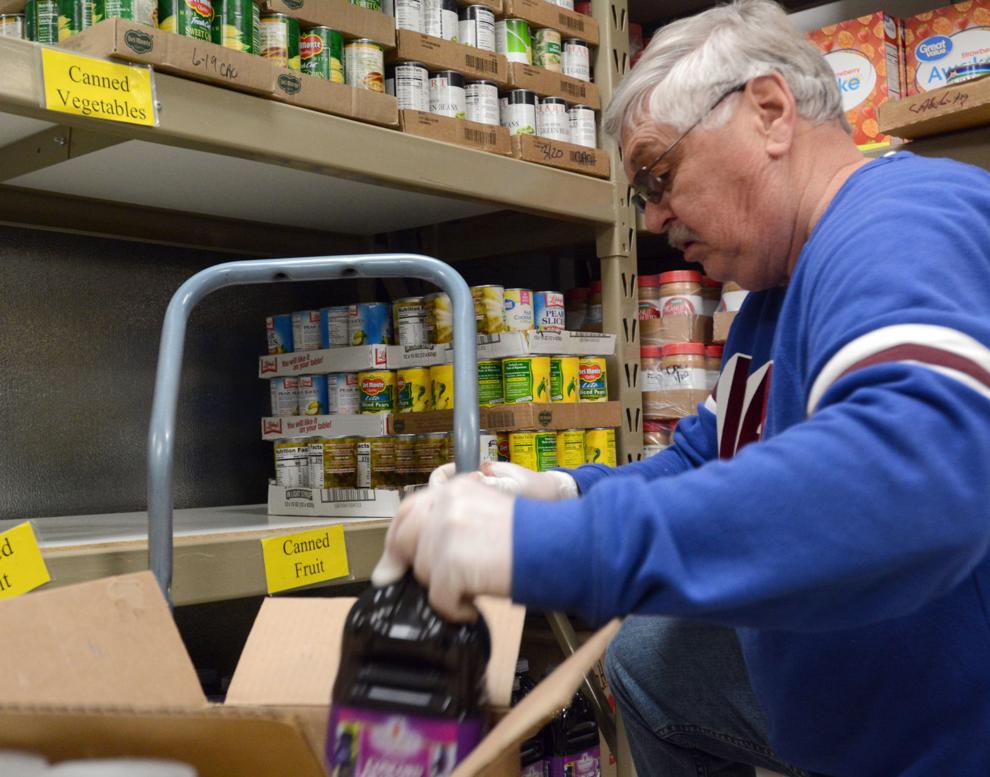 Play pauses in the COVID-19 pandemic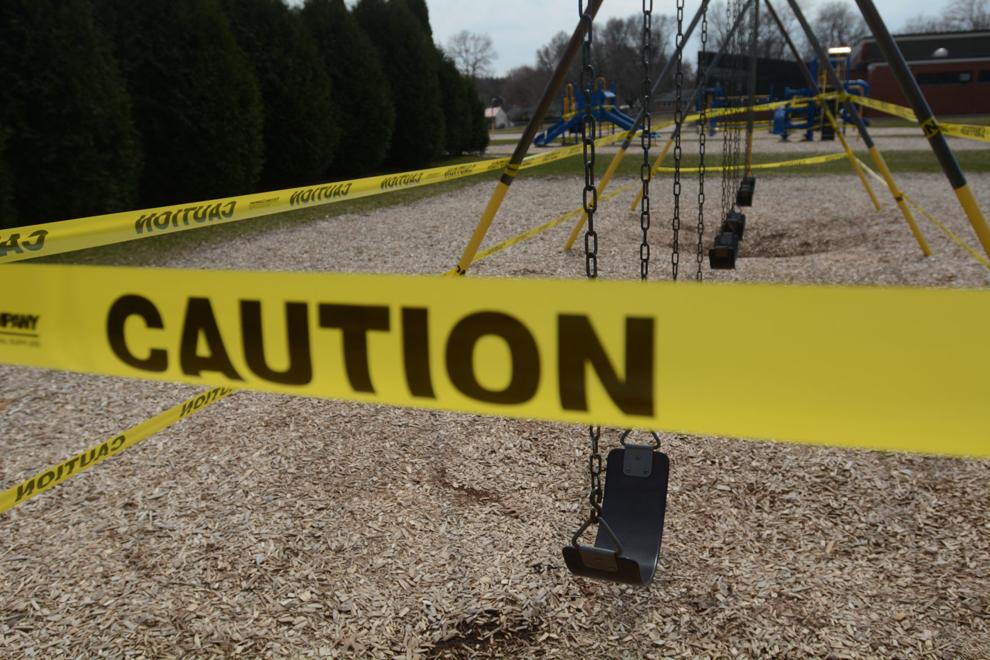 PLUMMETING GAS PRICES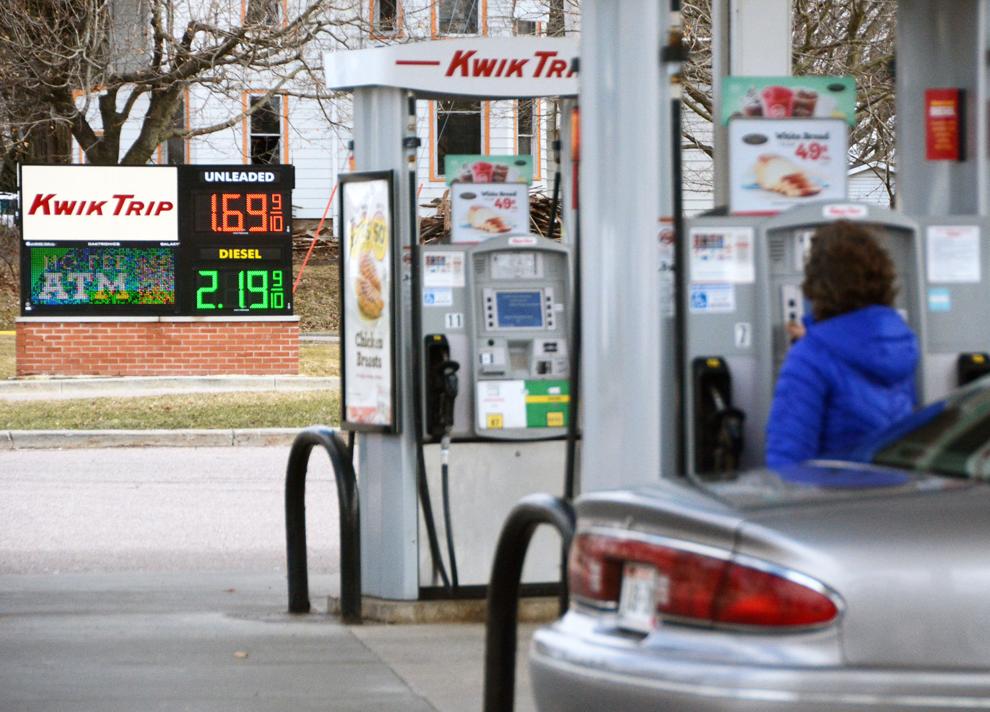 WINDOW SHOPPERS IN BARABOO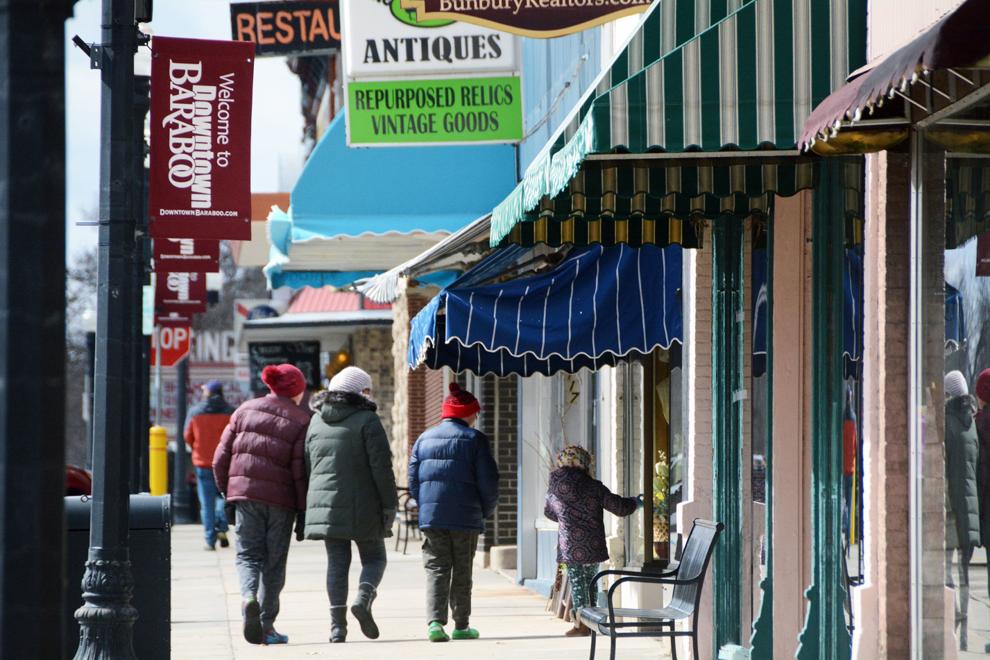 Signs of cancellation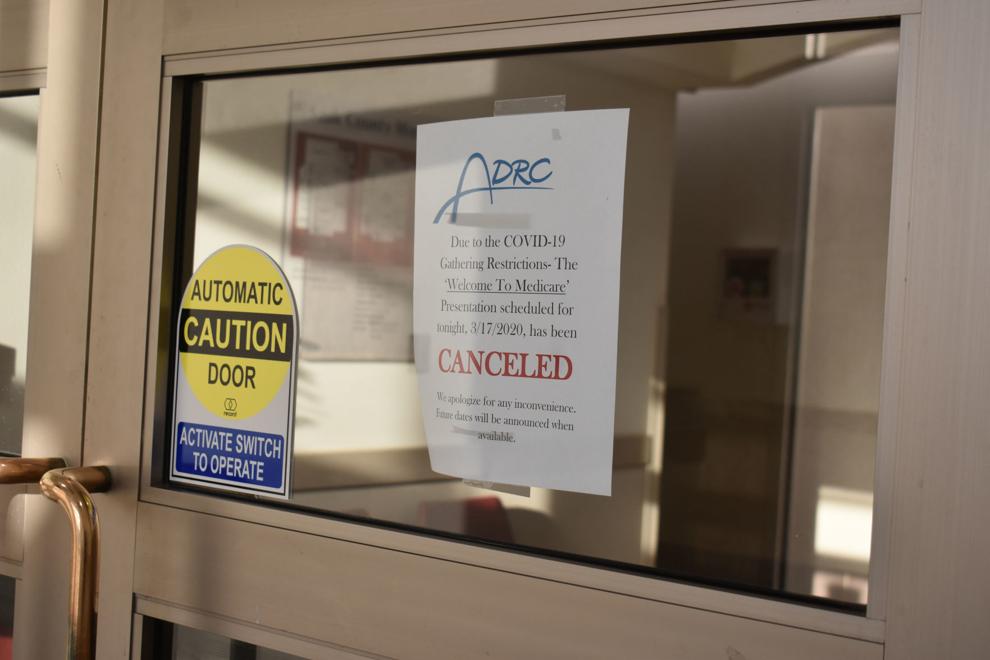 Baraboo Children's Museum bagged lunches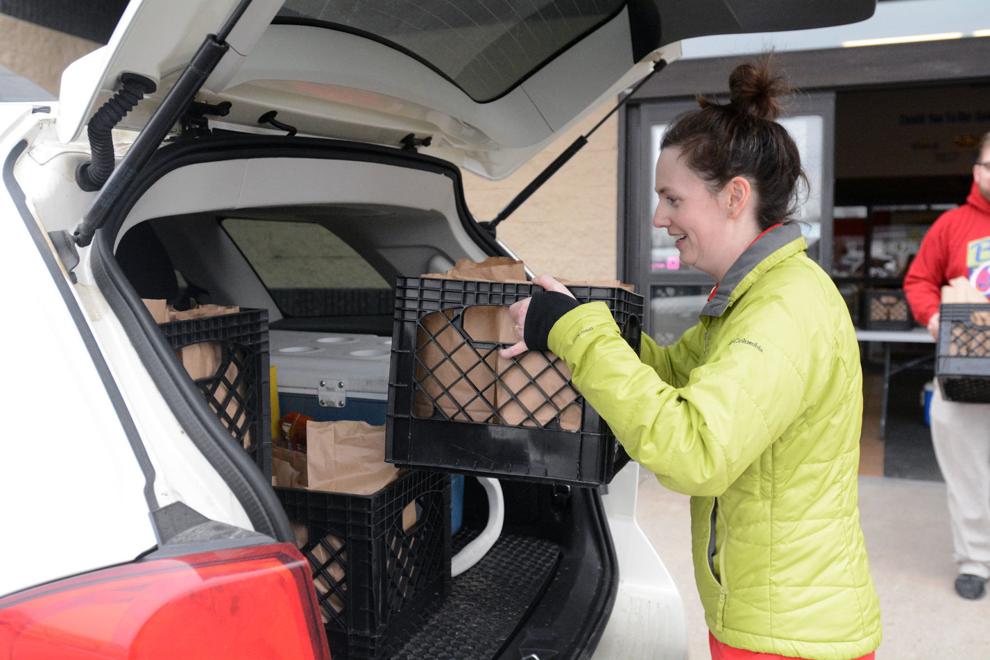 Children's Museum lunch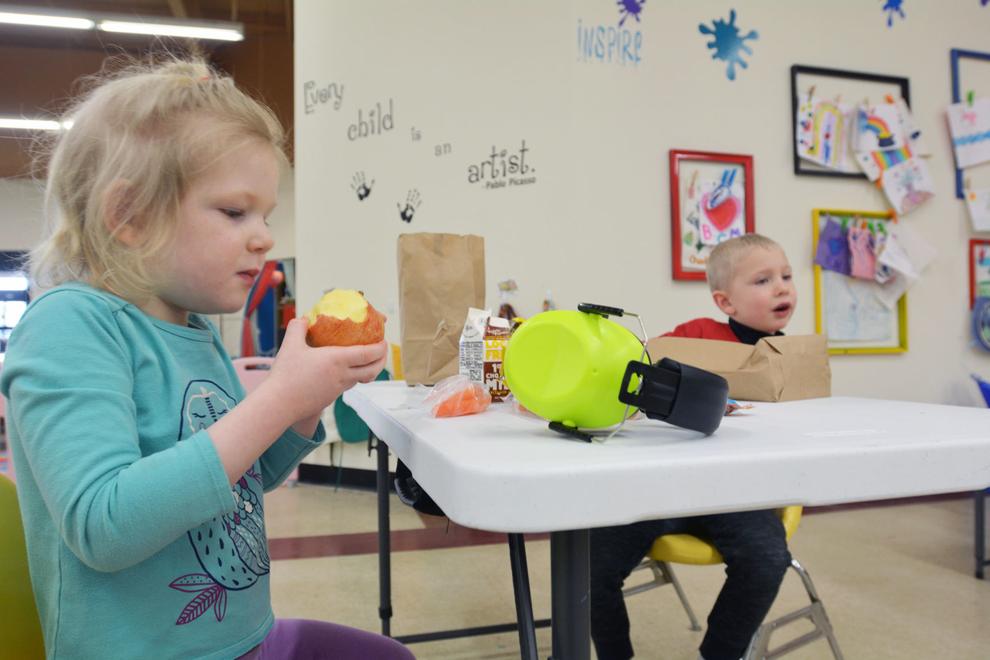 Line at the Post Office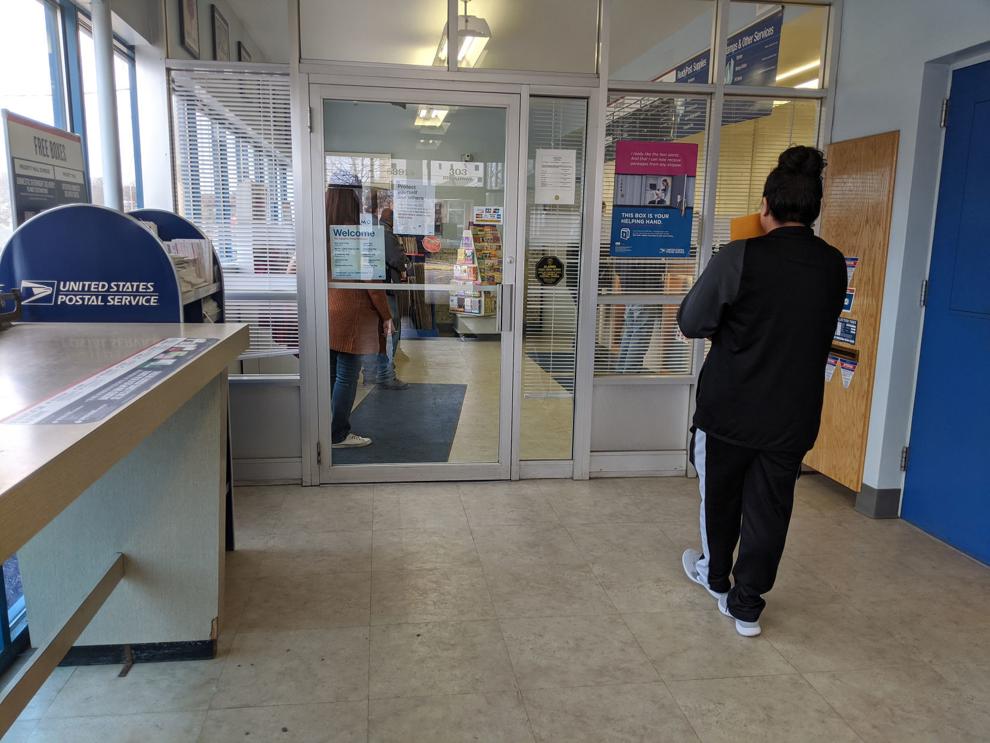 Empty shelves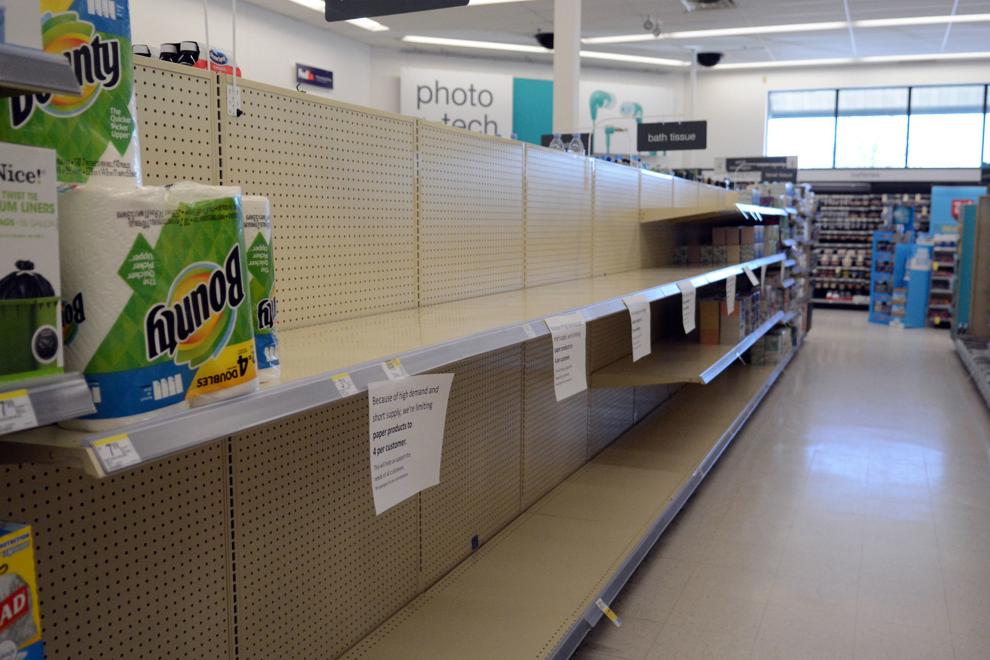 Empty shelves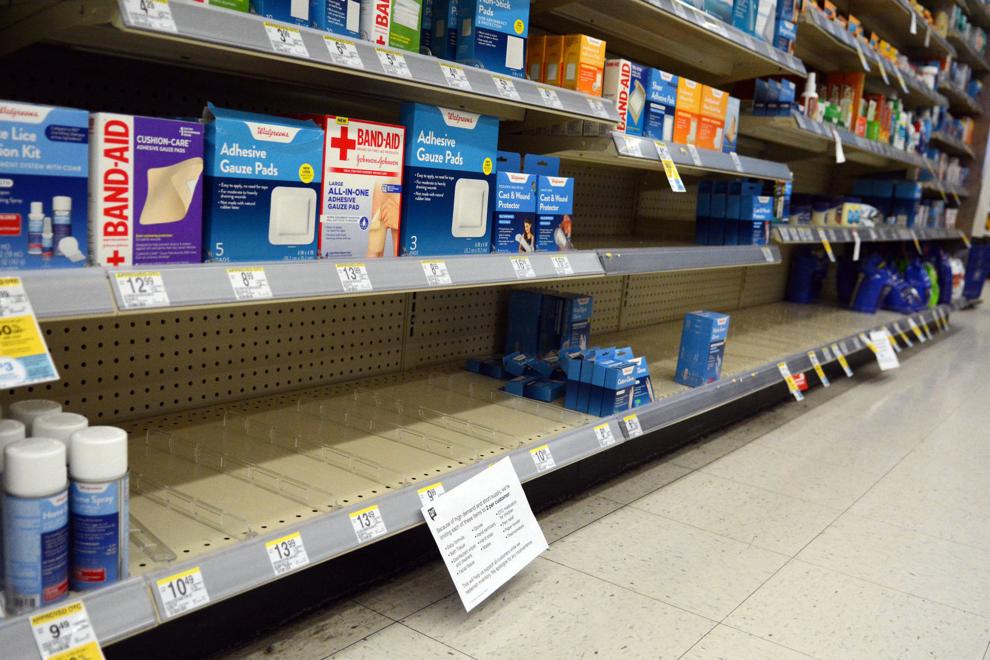 Empty shelves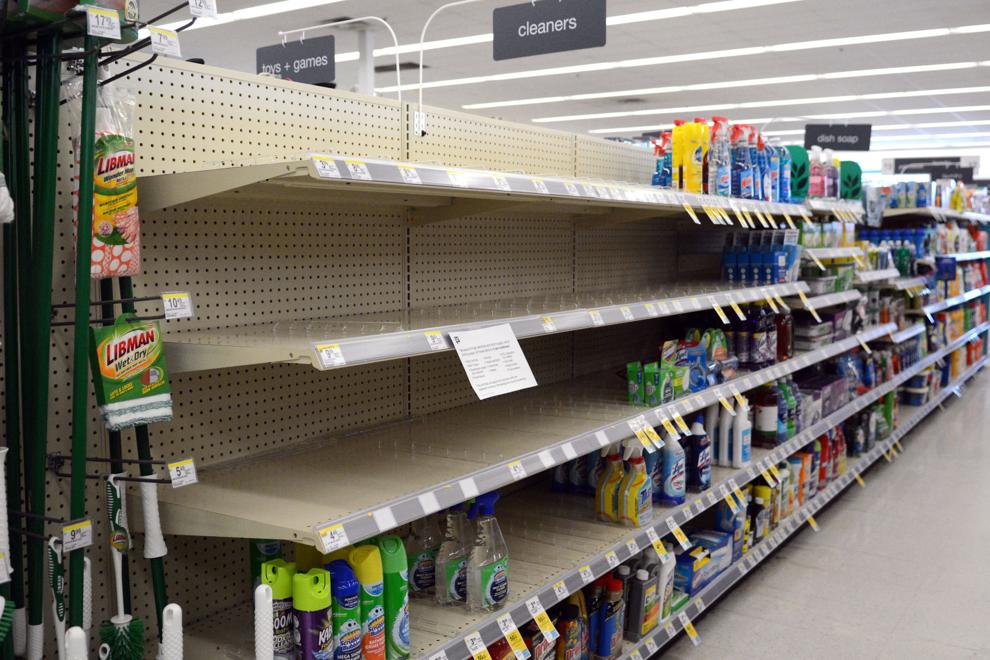 Remember to social distance
Jess Phalen, county nurse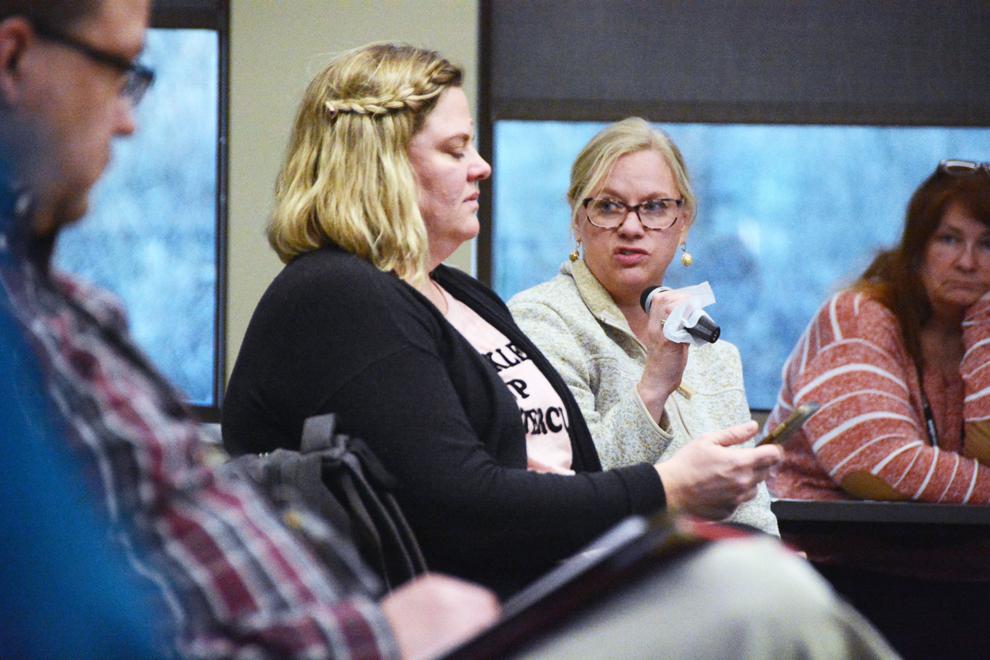 Devil's Lake during a pandemic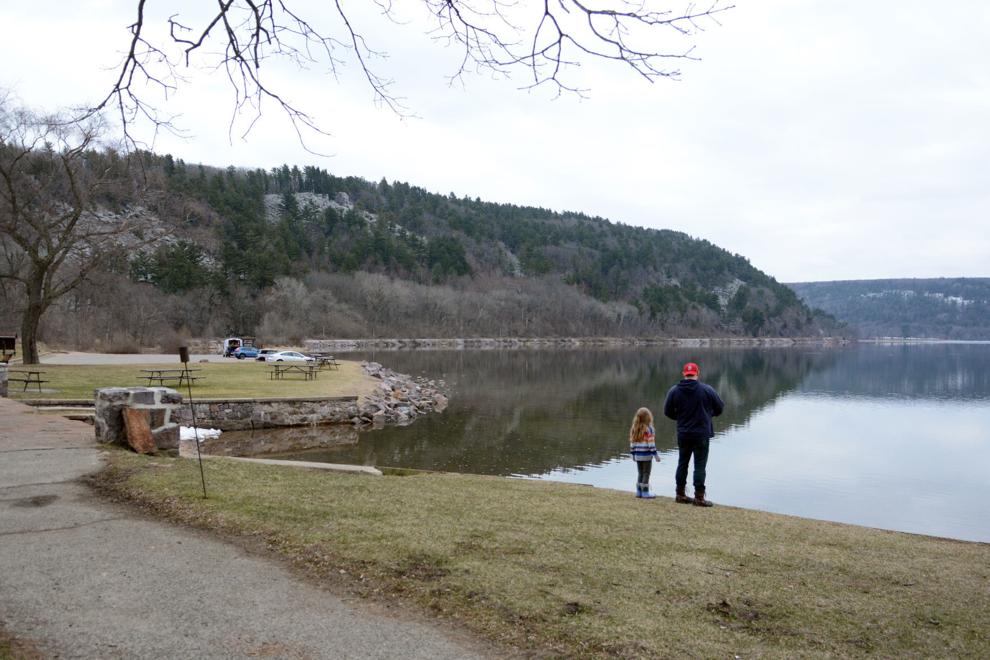 Devil's Lake during a pandemic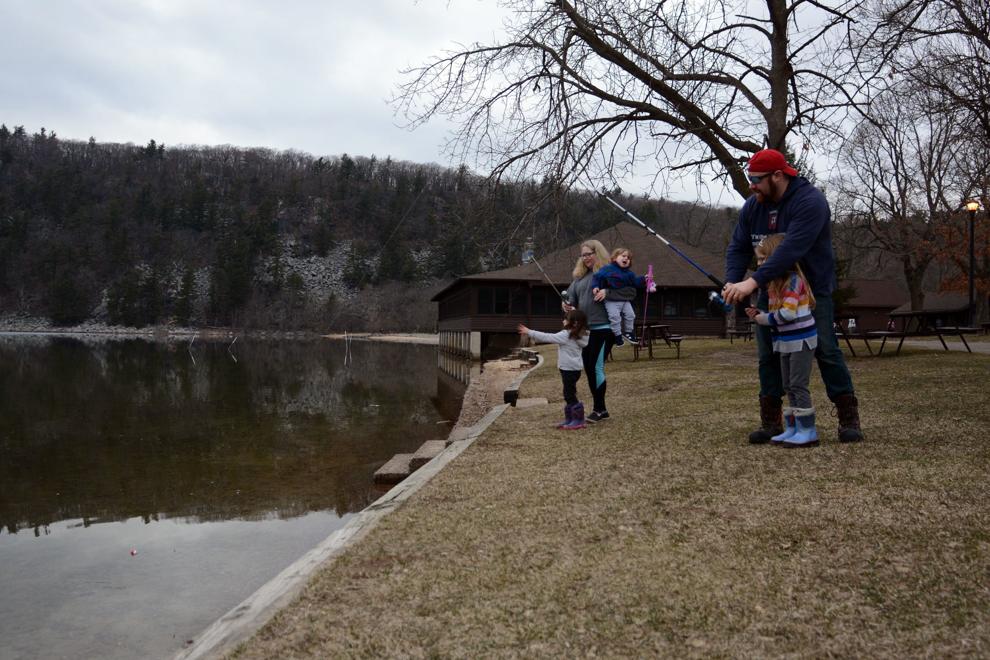 Devil's Lake during a pandemic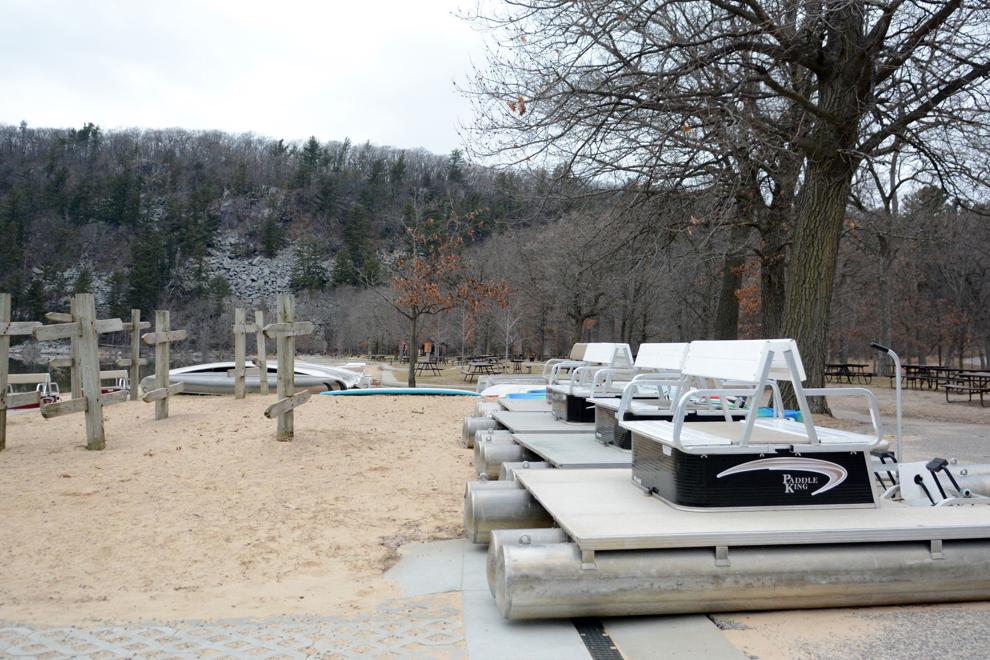 Parks stay open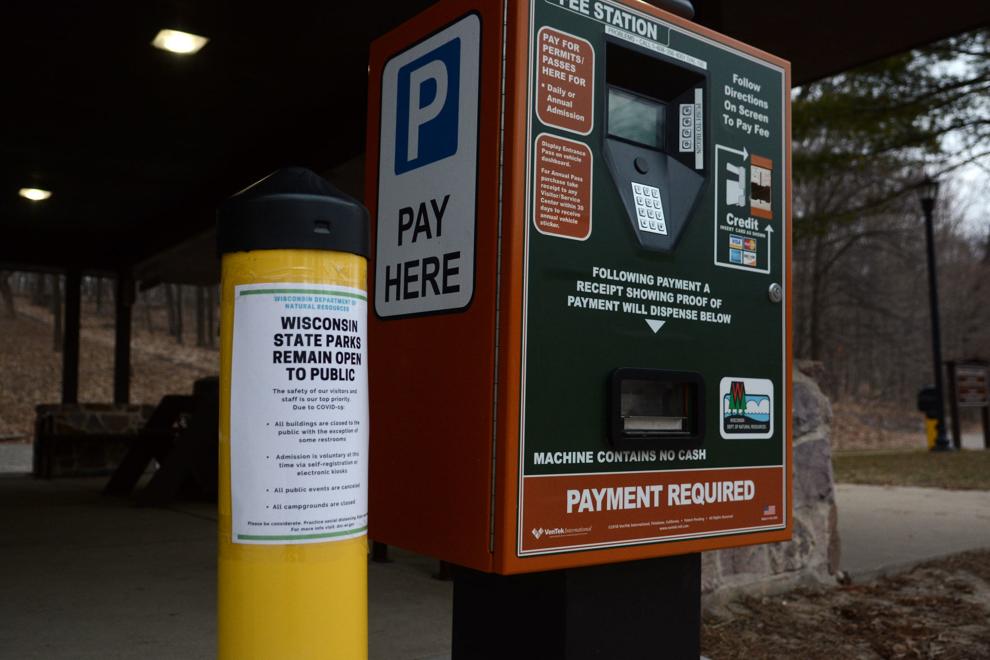 Devil's Lake during a pandemic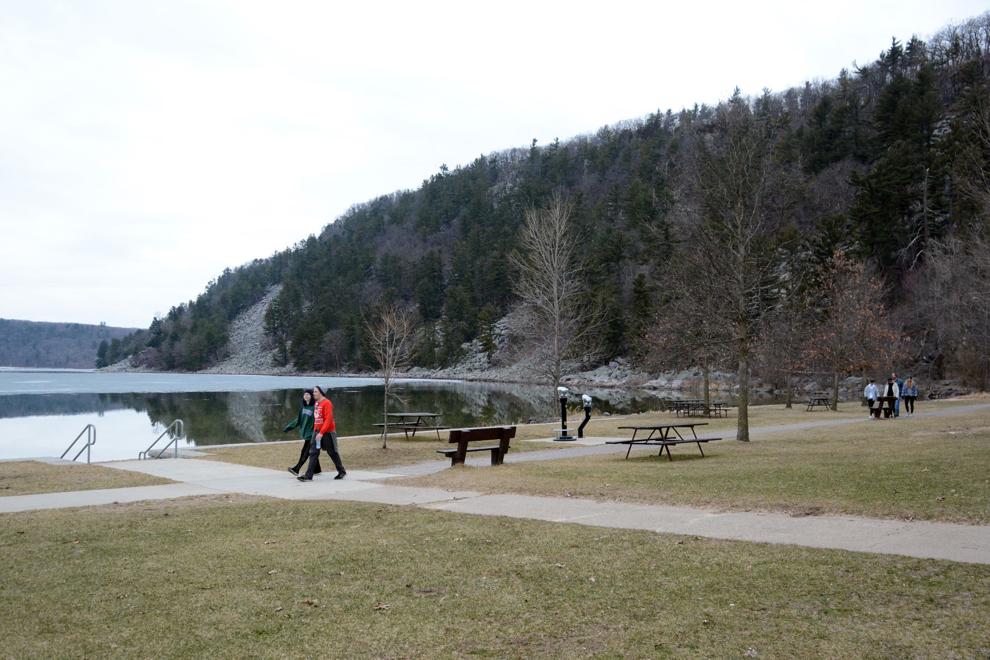 Social distancing along the trail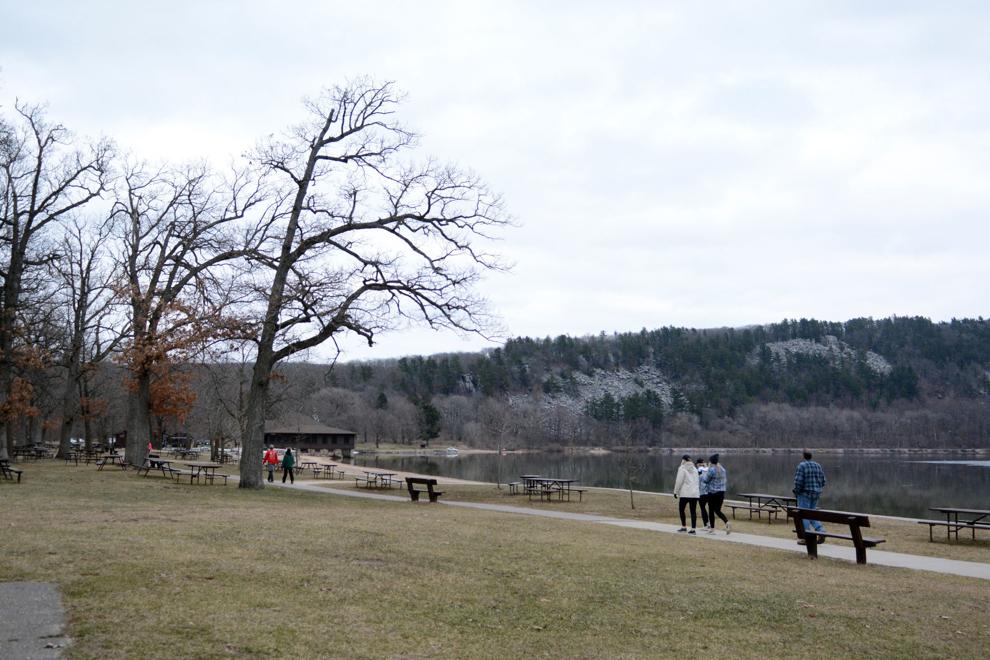 Devil's Lake during a pandemic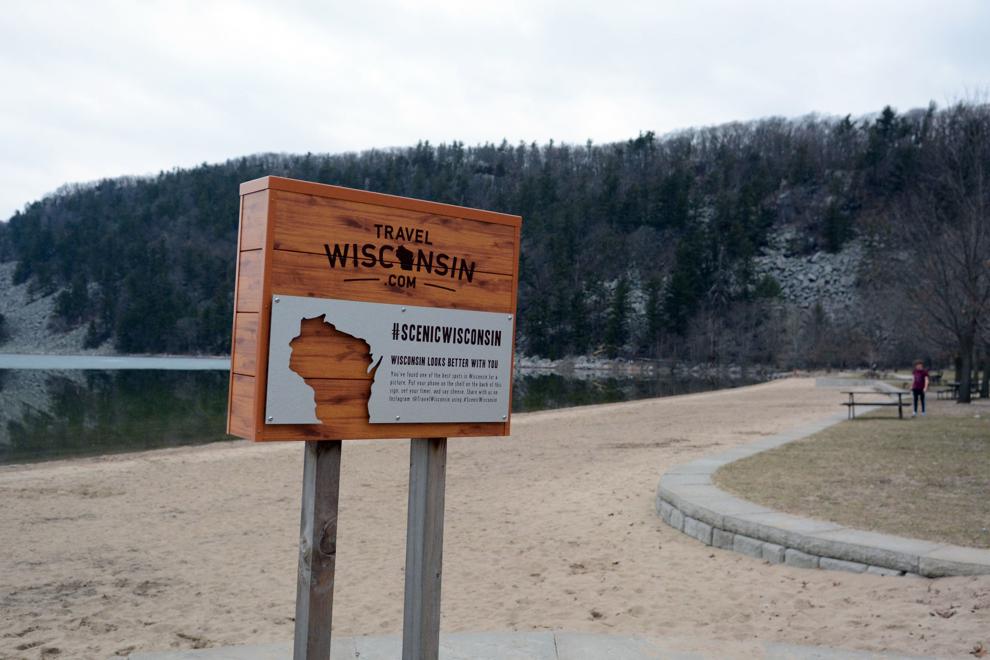 Curbside begins under COVID-19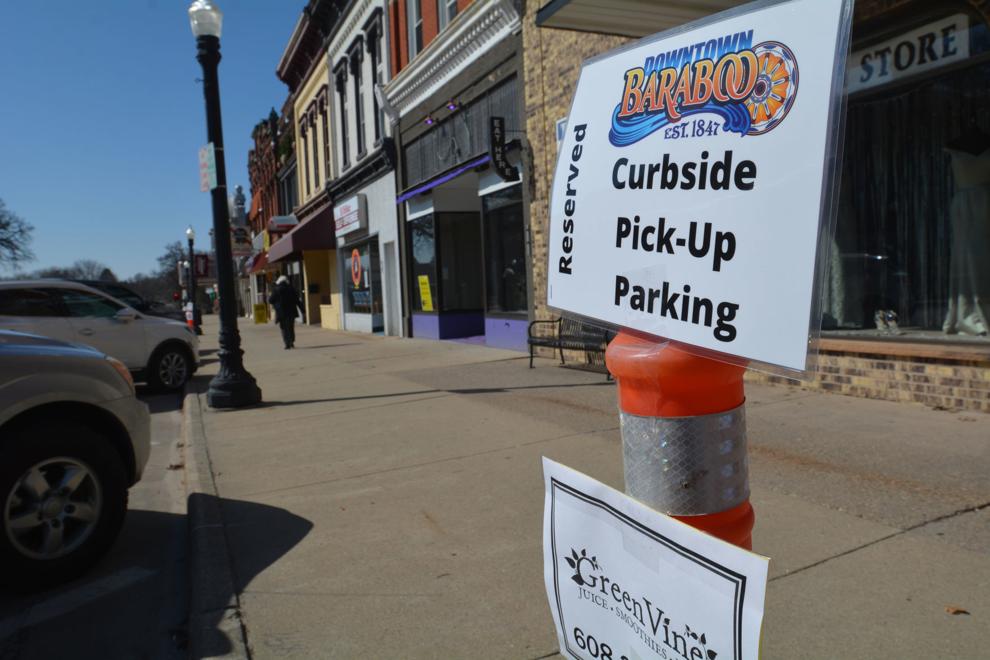 Library doors shuttered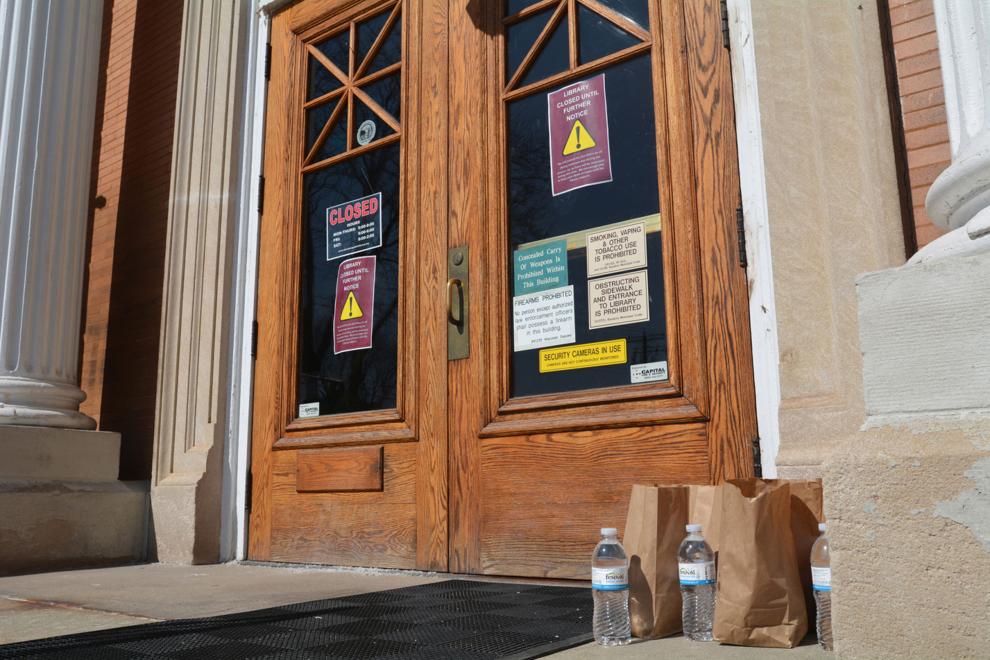 Signs of change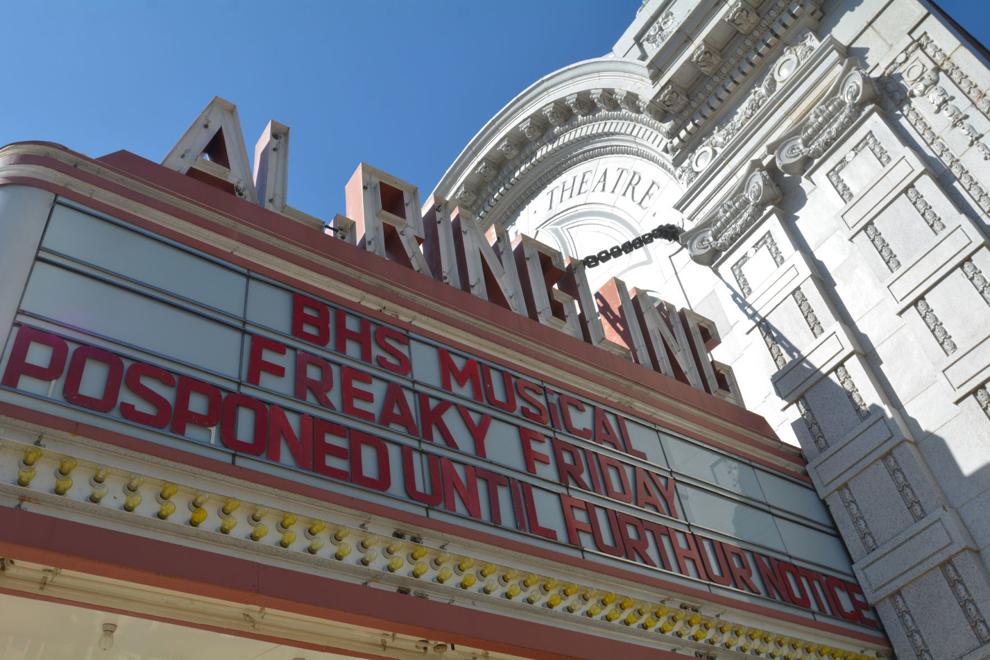 Signs of change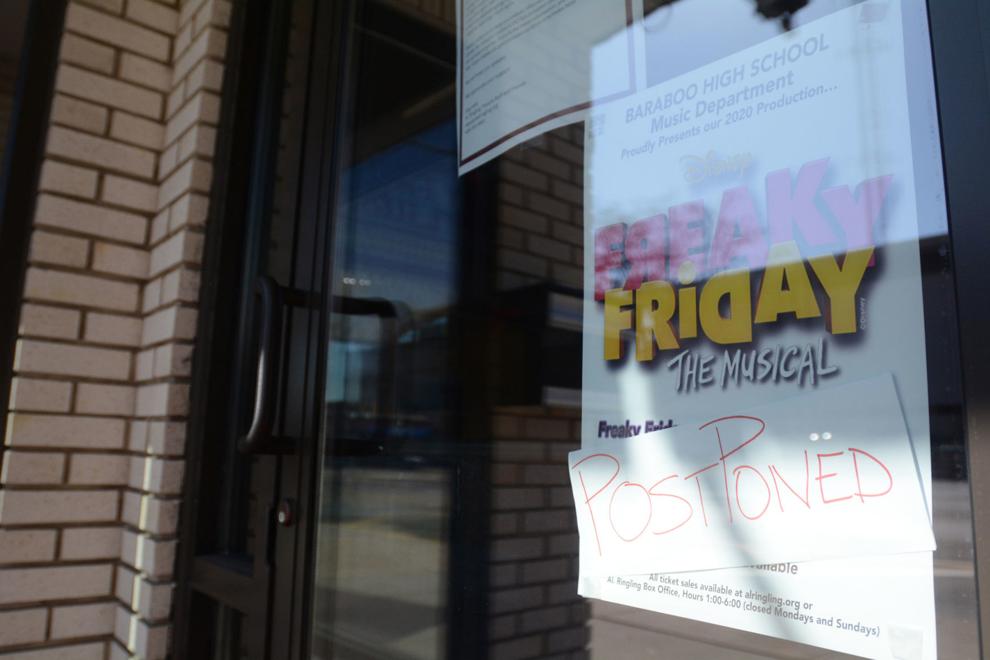 Signs of change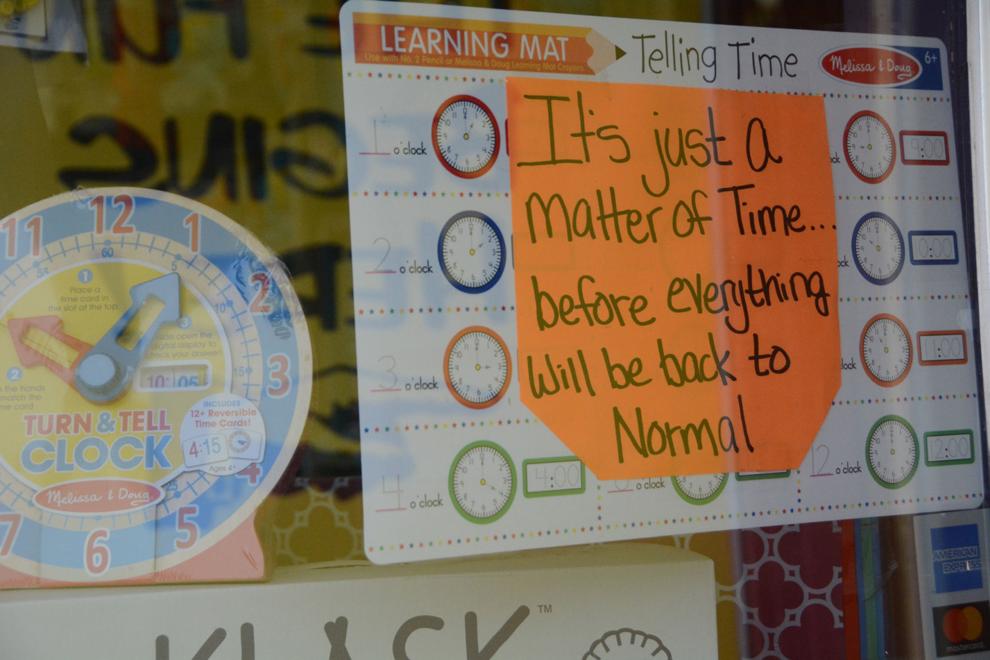 Council adjusts to pandemic rules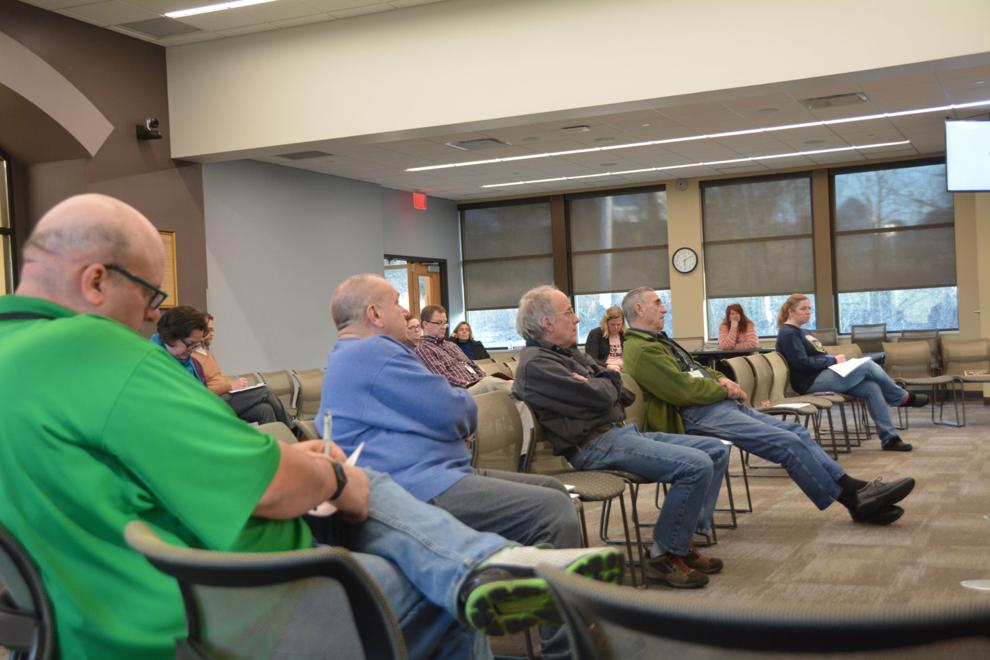 Signs of change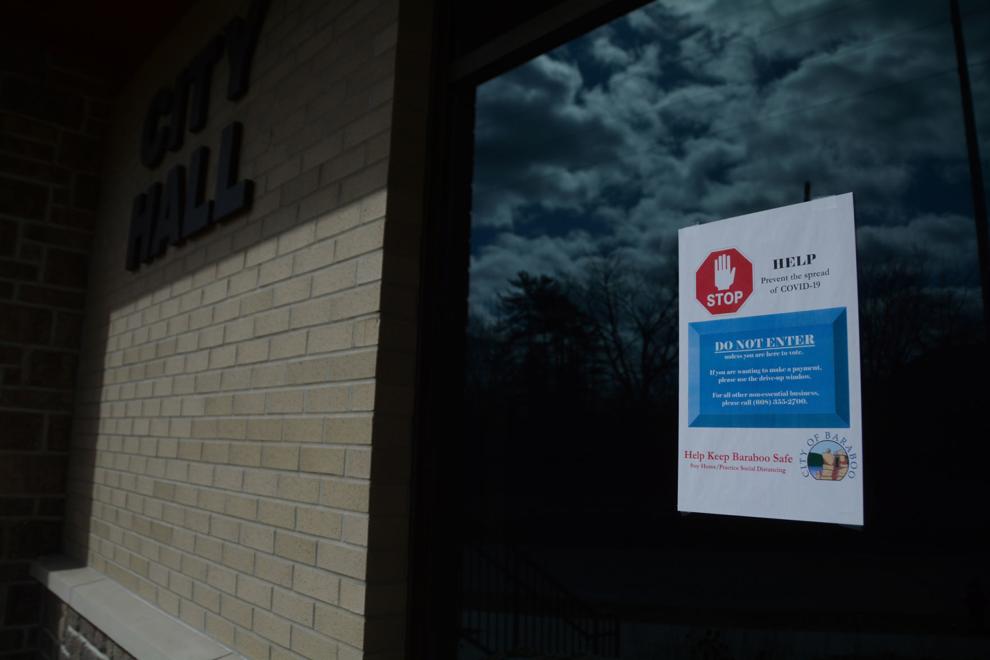 Signs of change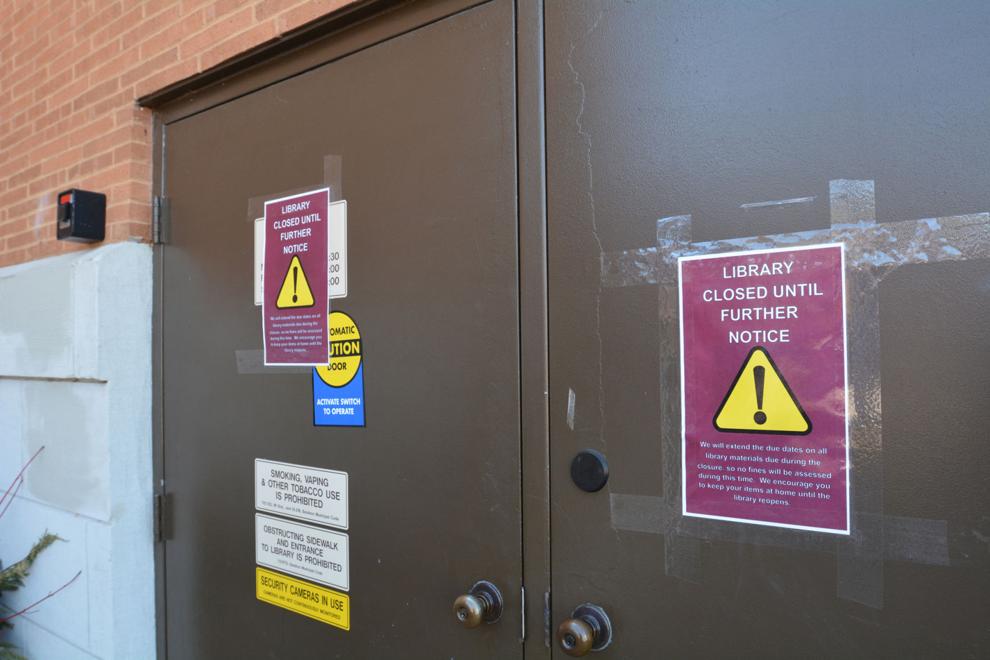 Signs of change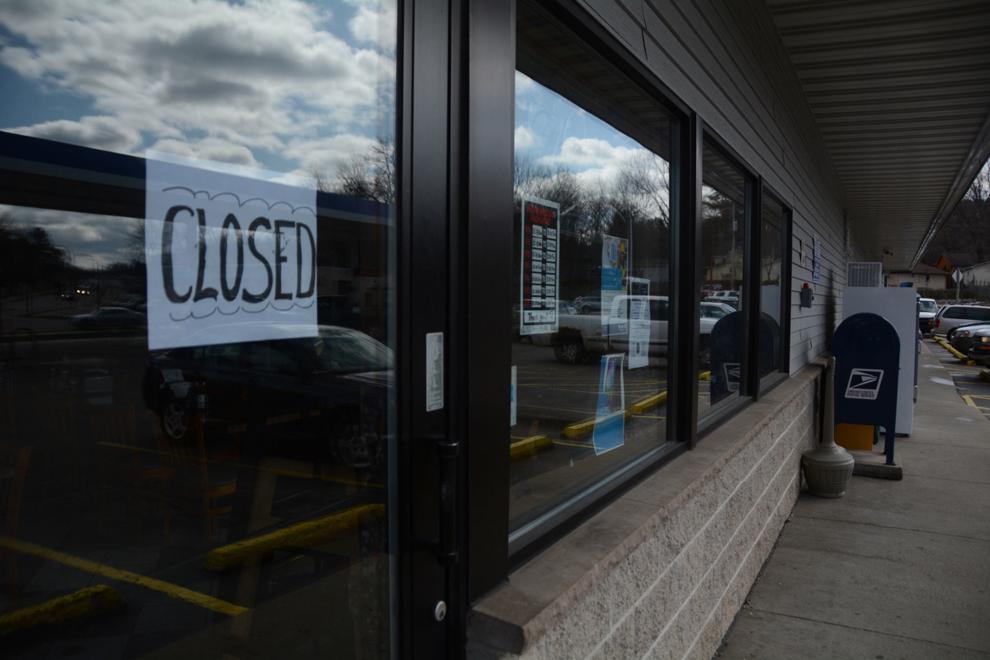 Carryout dominates during COVID-19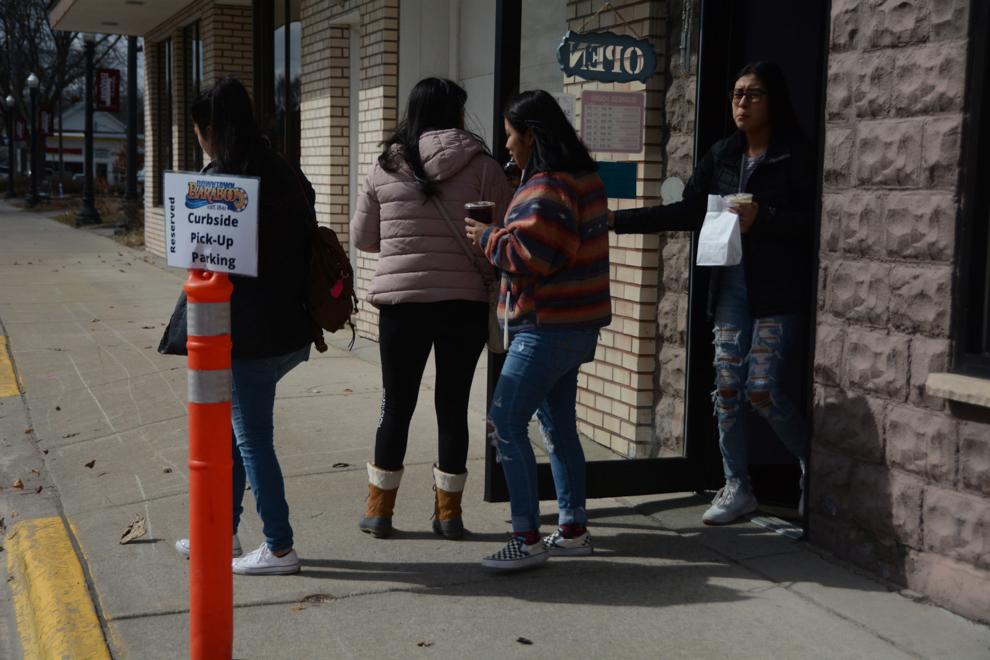 Organizing meals during a pandemic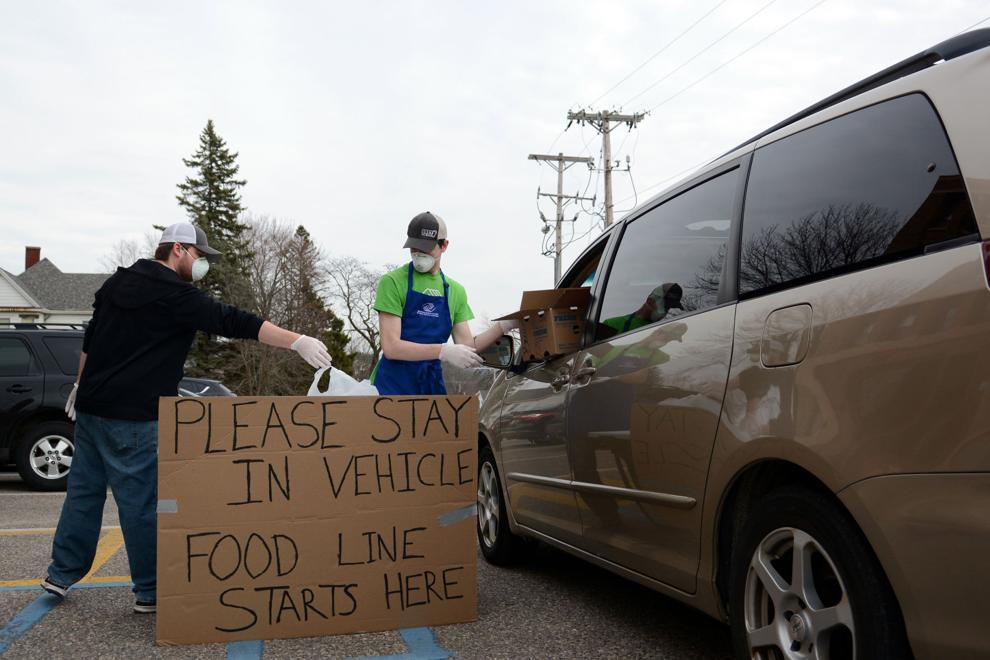 Organizing meals during a pandemic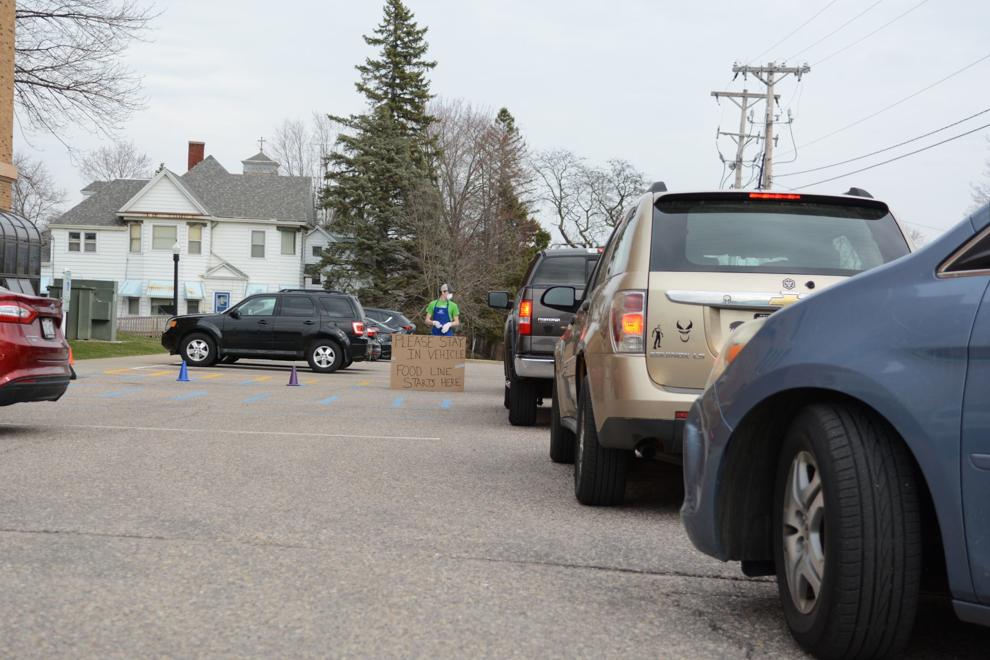 Organizing meals during a pandemic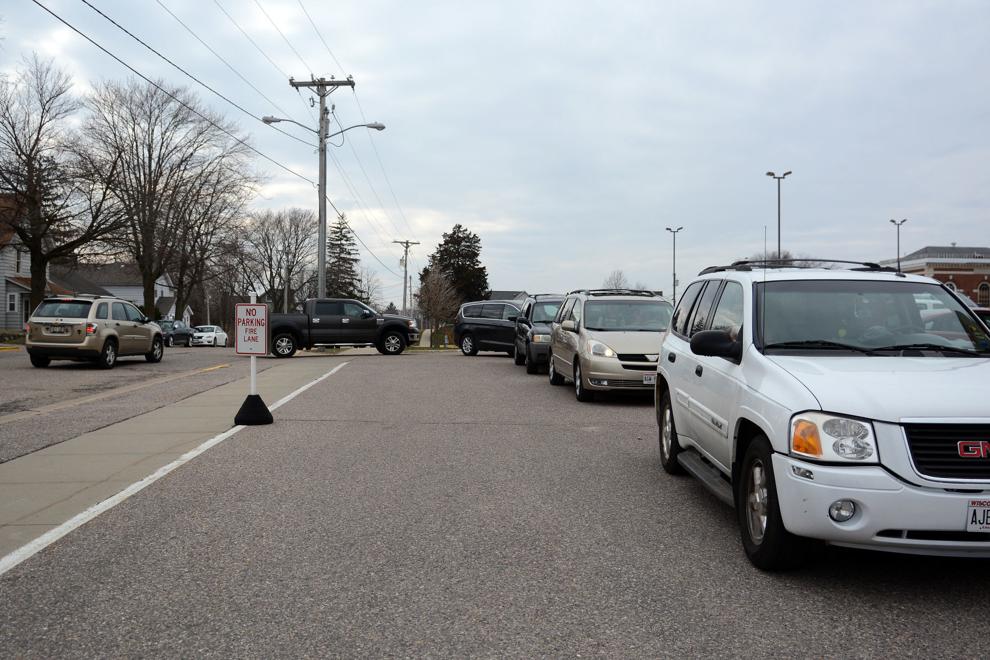 Organizing meals during a pandemic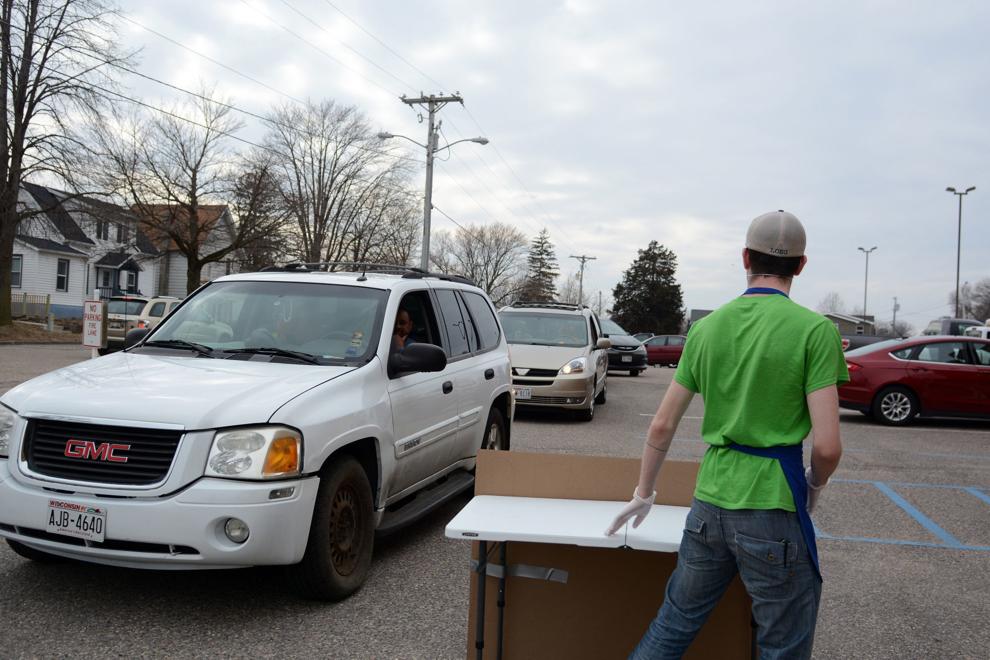 Organizing meals during a pandemic
Signs of change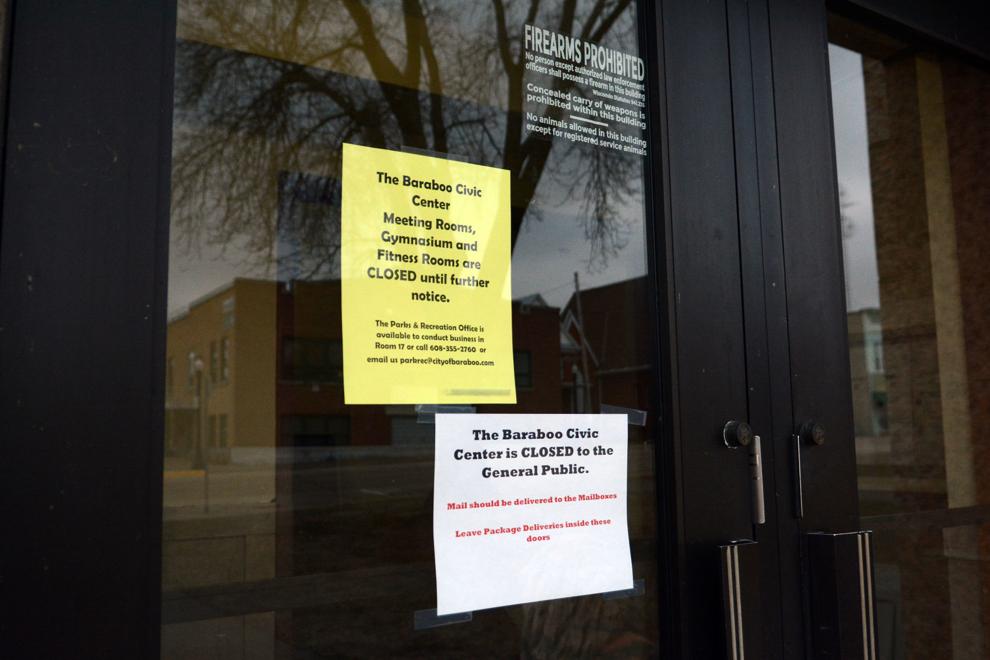 Organizing meals during a pandemic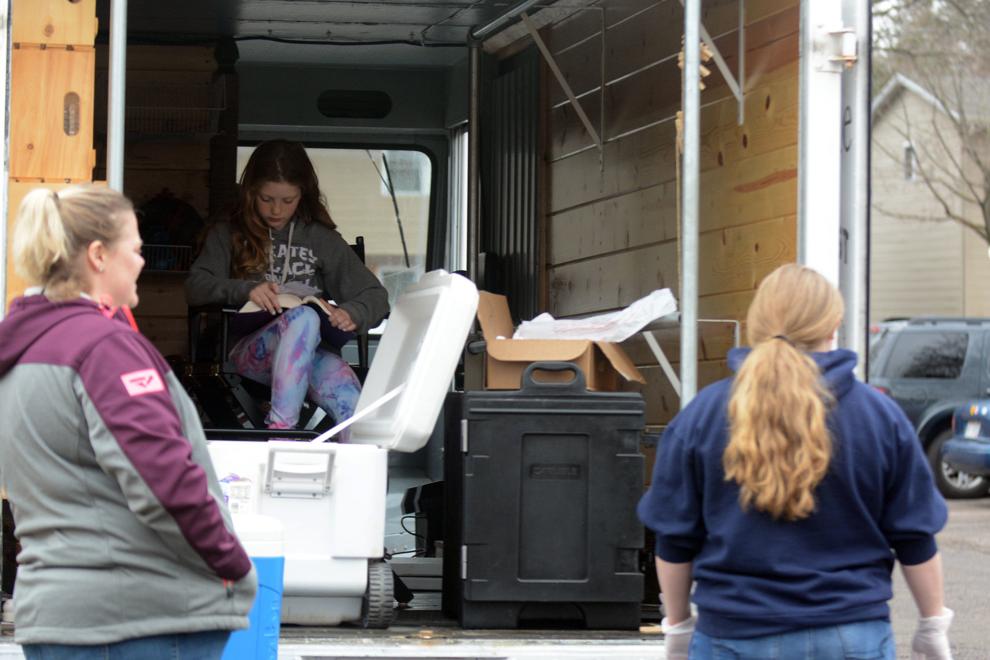 Signs of solidarity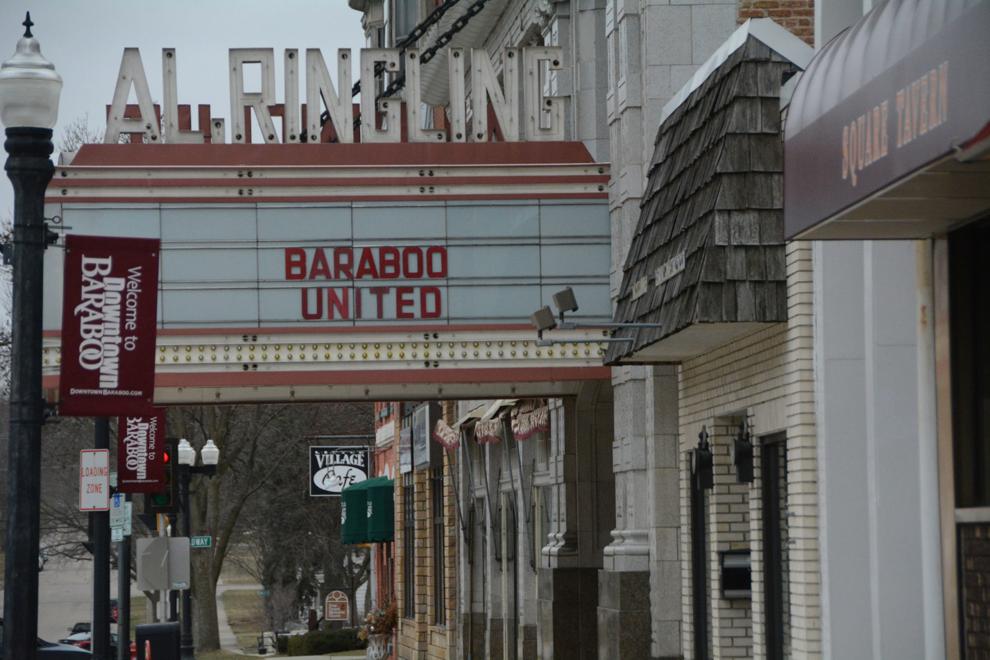 Unclear future
Follow Bridget on Twitter @cookebridget or contact her at 608-745-3513.