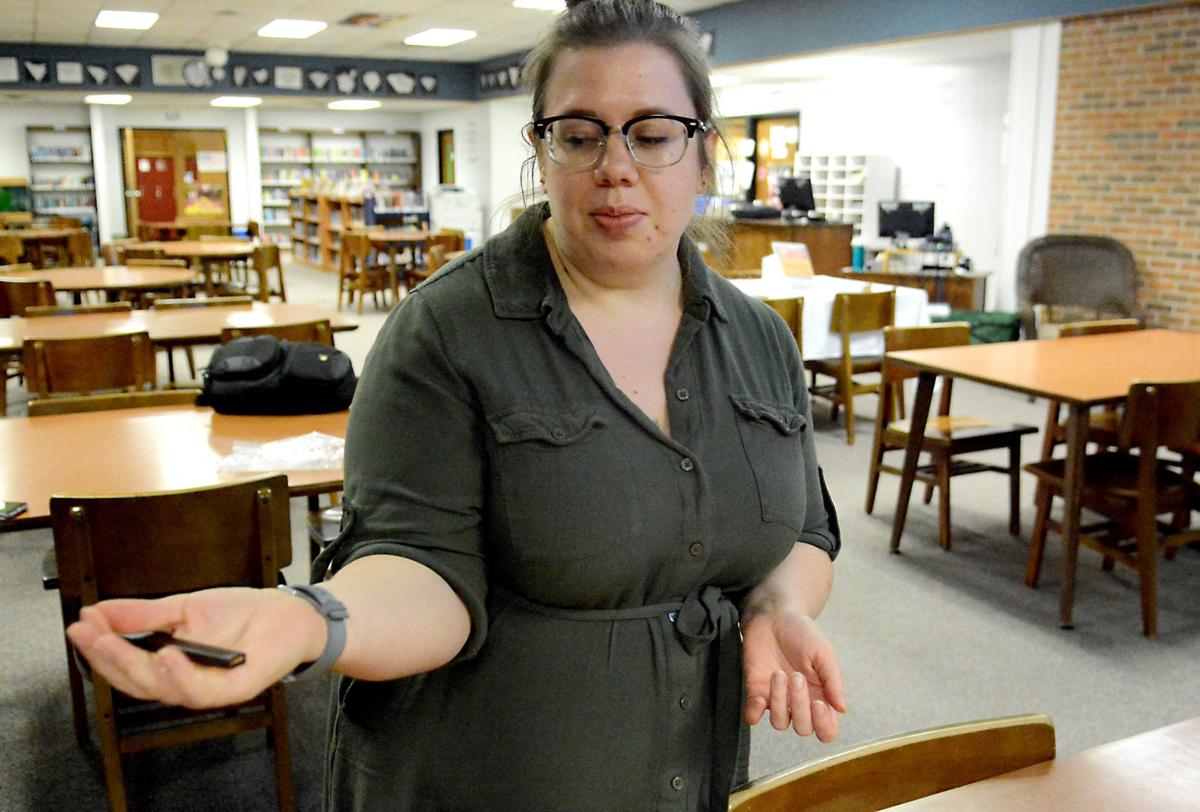 Nearly 10 years after a statewide ban on cigarette smoking in public spaces, the Baraboo Common Council is considering prohibiting electronic smoking devices as well.
Members voted unanimously Tuesday in support of an ordinance that would amend city code. The decision was made during their first in-person meeting at City Hall since mid-March. They had been meeting online via video chat software due to concerns over the transmission of COVID-19.
The reason cited for the ordinance change was largely to reduce the incidence of underage and teen vaping users.
Baraboo Police Chief Mark Schauf told council members that the change allows for a "strict prohibition" against anyone possessing e-cigarette products, which helps officers enforce a reduction in use without stretching resources.
"I wanted to make sure it was clear and it was easily enforceable, because quite frankly, I don't want to be the smoke police," Schauf said. "We don't have time for that."
A recent initiative promoted by SSM Health prompted Mayor Mike Palm to ask for consideration of the ordinance to strengthen Baraboo's regulation against vaping in light of other communities more stringently overseeing e-cigarette use. Schauf said he and City Attorney Emily Truman drafted the language change and felt they ensured it was comprehensive.
Tara Noye, South Central Wisconsin Tobacco Free Coalition Coordinator, spoke during public comment at Tuesday's meeting about the products, which deliver nicotine that she said can be harmful to a developing mind.
"We know subconsciously that when youths see products more in public, it tells their brain that it's a safer product to use," Noye said. "E-cigarettes are not safer for youth and second-hand exposure for aerosol is not the clean air we fought hard for in Wisconsin and won 10 years ago."
Noye advocated for treating vaping products and cigarettes equally under the law to prevent a misconception that electronic smoking devices are less harmful than their actual-tobacco equivalent.
Sauk County Health Educator Lindsay Patterson pointed to surveys that showed young people view cigarettes as harmful, but vaping as much less dangerous to their health. She said 55% of Baraboo students have reported trying e-cigarettes.
"This low perception of harm actually leads to more vaping," Patterson said. "We do know that e-cigarette aerosol is not harmless. It can contain harmful and potentially harmful constituents, including nicotine. Nicotine exposure during adolescence can cause addiction and can also harm the development of that adolescent brain."
Patterson said e-cigarettes have a higher concentration of nicotine than traditional cigarettes.
The ordinance was recommended unanimously by members of the Public Safety Committee according to minutes from its June 8 meeting. It was approved 9-0 by council members, who will vote again to finalize the change during their first July meeting.
Health Director concerns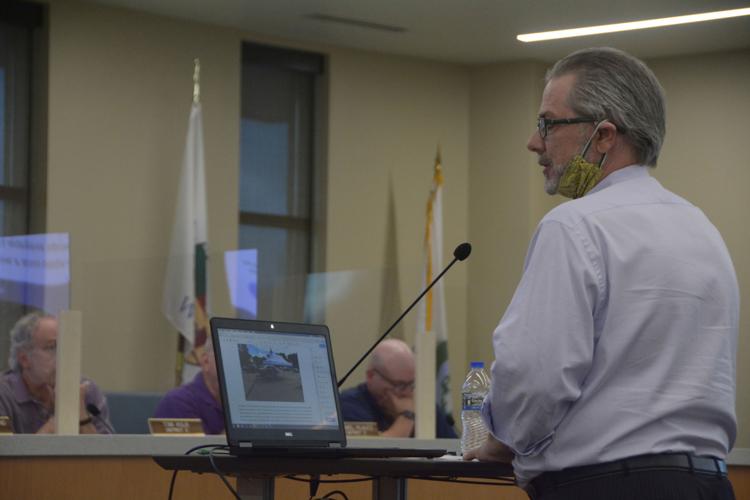 Masked listening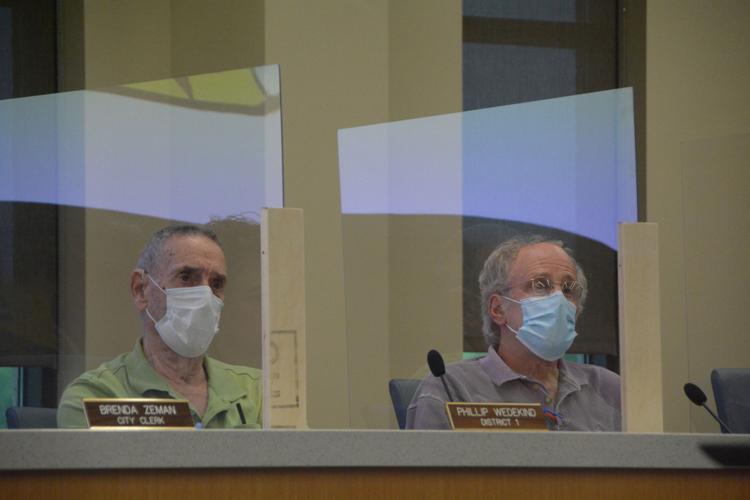 Baraboo council adjusts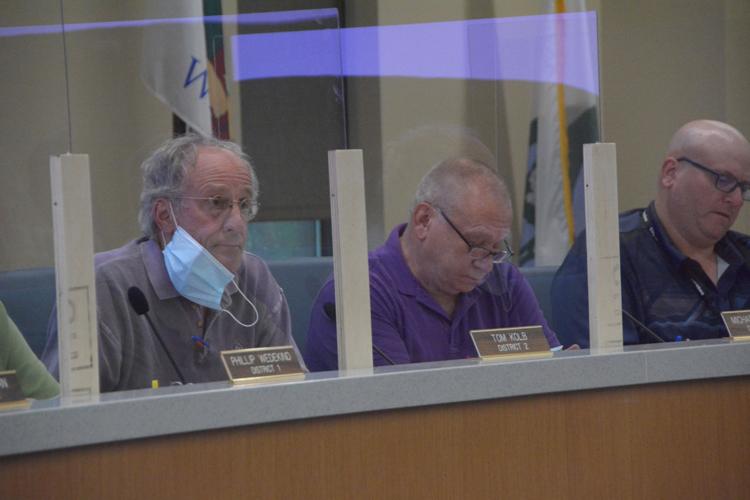 Council adjusts to pandemic rules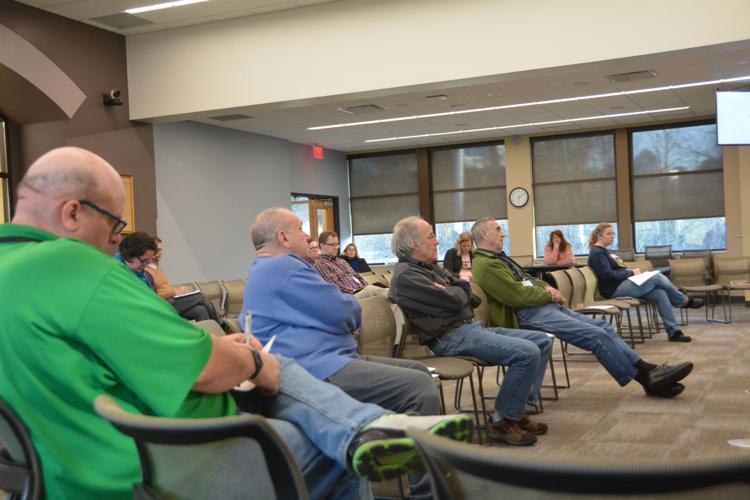 City Administrator Kennie Downing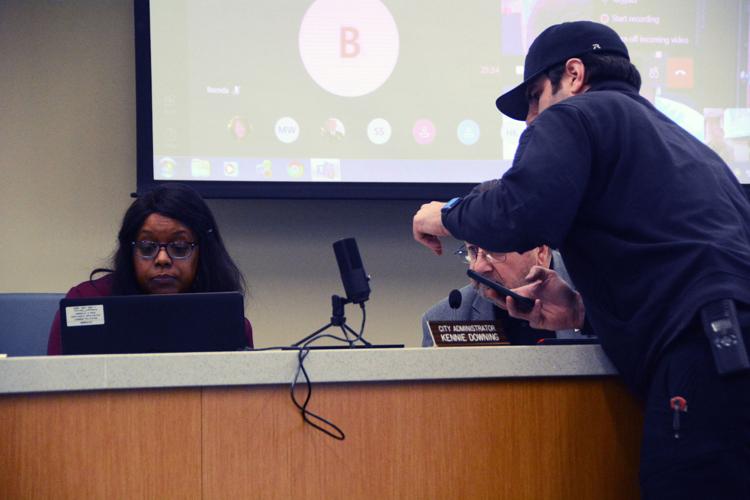 Tom Kolb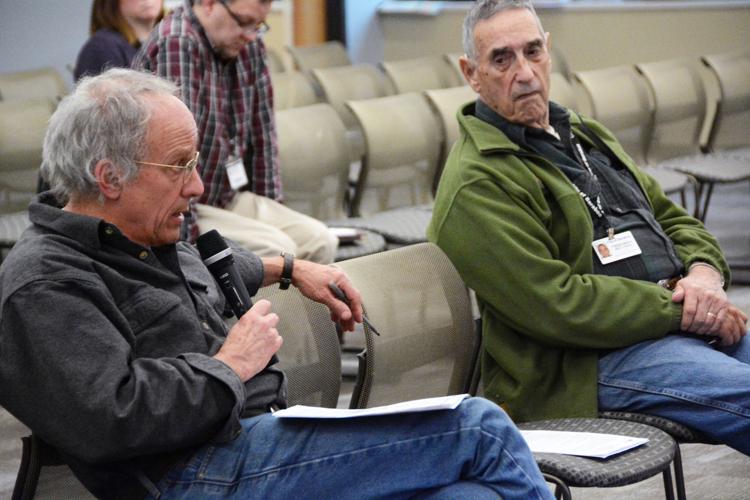 Mayor Mike Palm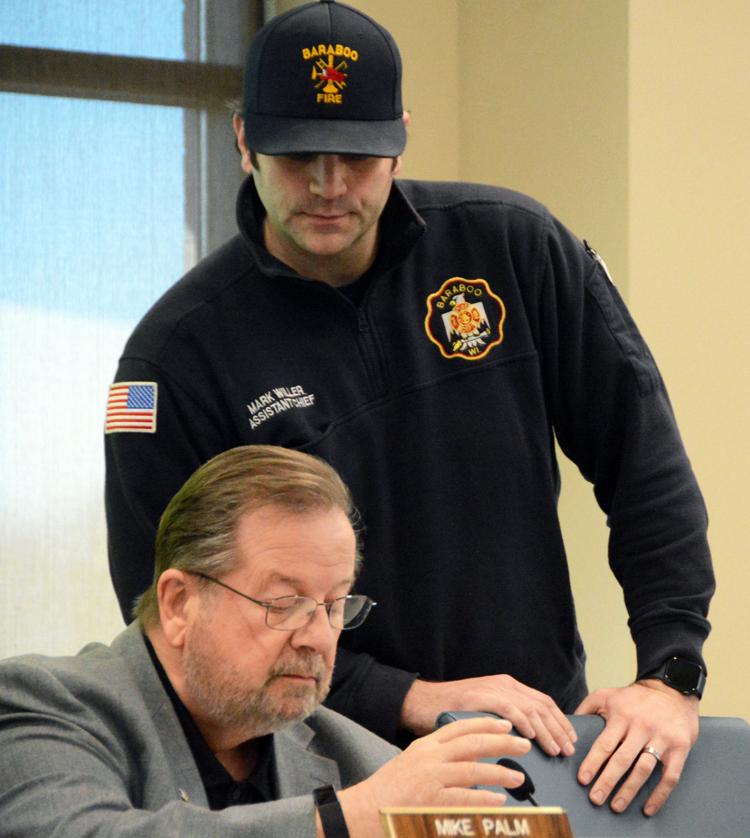 Laura Walczak, SSM Health St. Clare Hospital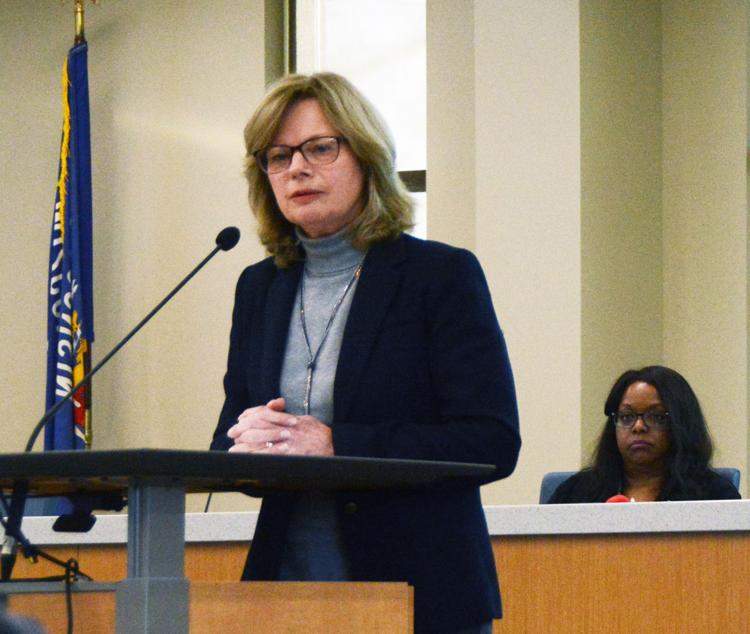 Baraboo Police Chief Mark Schauf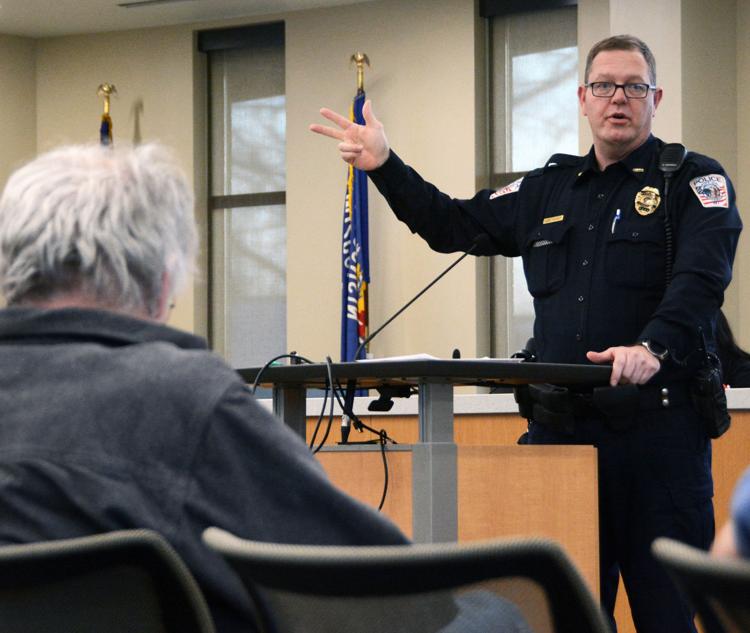 Baraboo Fire Chief Kevin Stieve (copy)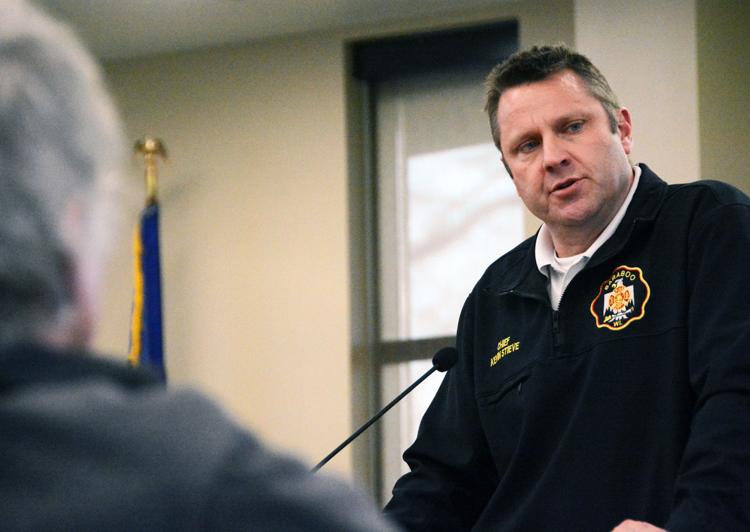 Baraboo Mayor Mike Palm (copy)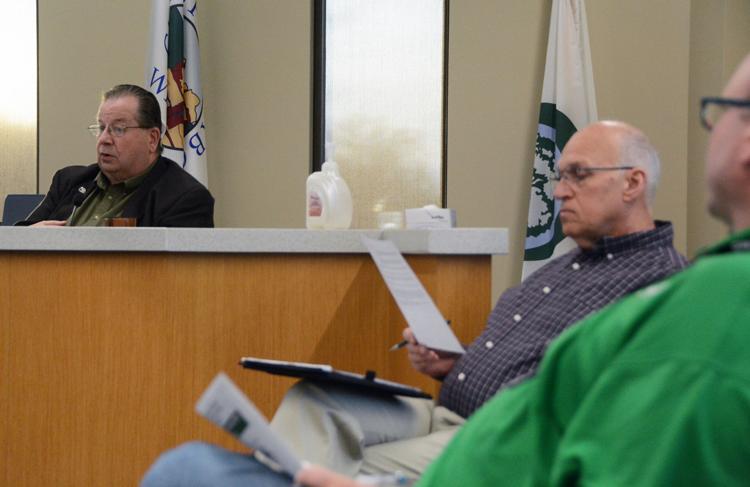 Baraboo City Administrator Kennie Downing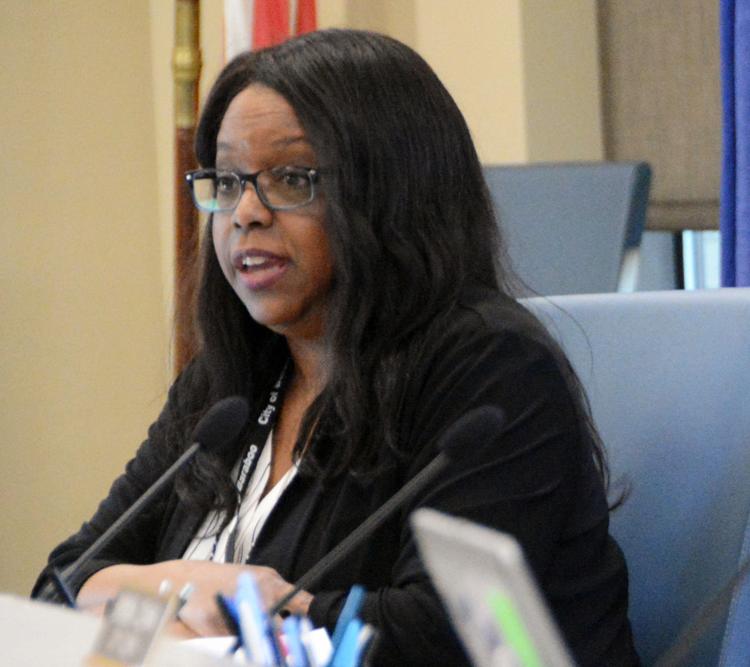 Follow Bridget on Twitter @cookebridget or contact her at 608-745-3513.
Concerned about COVID-19?
Sign up now to get the most recent coronavirus headlines and other important local and national news sent to your email inbox daily.