After nearly four years in the position, City Attorney Emily Truman is departing Baraboo for a new public service job in Madison.
"It's been a wonderful job, wonderful people and a great experience," Truman said of the job she began in March 2017.
Baraboo Common Council members noted the beginning of a search for a new attorney during their final November meeting as outlined by interim City Administrator Ed Geick.
The city will form a recruitment committee to create a job description and ad within a month for approval by members of the council. Advertising for "several weeks" will end in interviews by the committee.
Geick is due to step down and be replaced by newly hired Casey Bradley, who will oversee most of the hiring process after he begins in the position Dec. 14, Geick said.
"We regret to see Ms. Truman leaving us, but she has a new position she's moving to," Geick said during the meeting.
He noted in an earlier email that "Emily has done a good job as City Attorney."
Until a new attorney is hired, Truman said an interim lawyer will provide help to the city. It should not be a lengthy process akin to the fanfare of choosing a city administrator, she said.
Prior to working for the city, Truman served as an assistant city attorney in Appleton for two years and before that was assistant corporation counsel for the city of Newark, New Jersey for seven years. Truman holds a bachelor's degree from the University of Wisconsin and a law degree from Rutgers University.
Truman, who is originally from Madison, said she couldn't pass up the opportunity for both professional and personal growth with the new position working for the state of Wisconsin. Her final day is Friday.
GALLERY: Baraboo Common Council adjusts to pandemic rules
Health Director concerns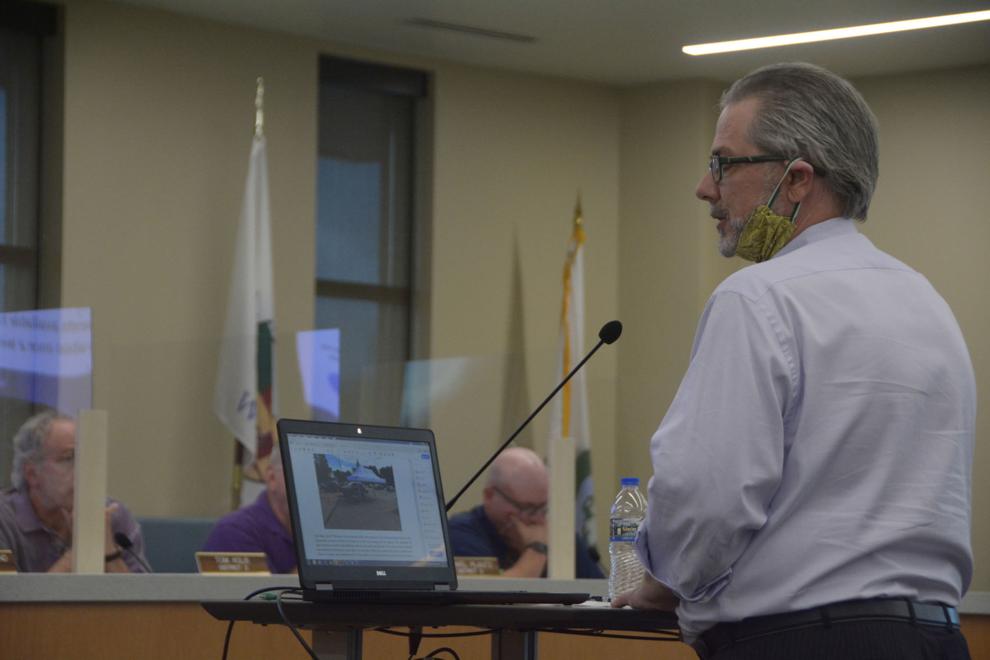 Masked listening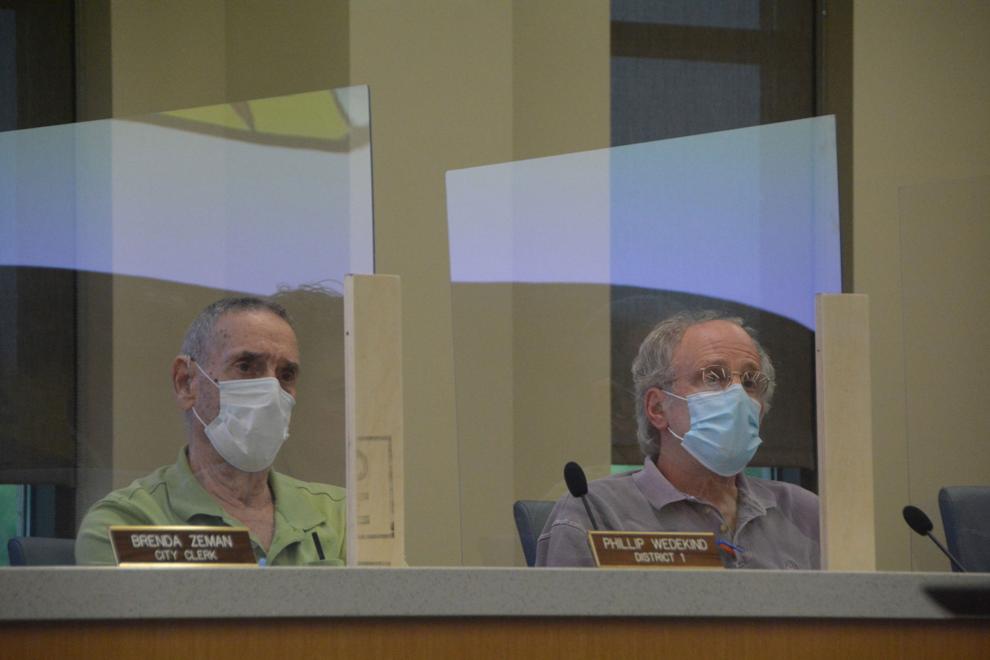 Baraboo council adjusts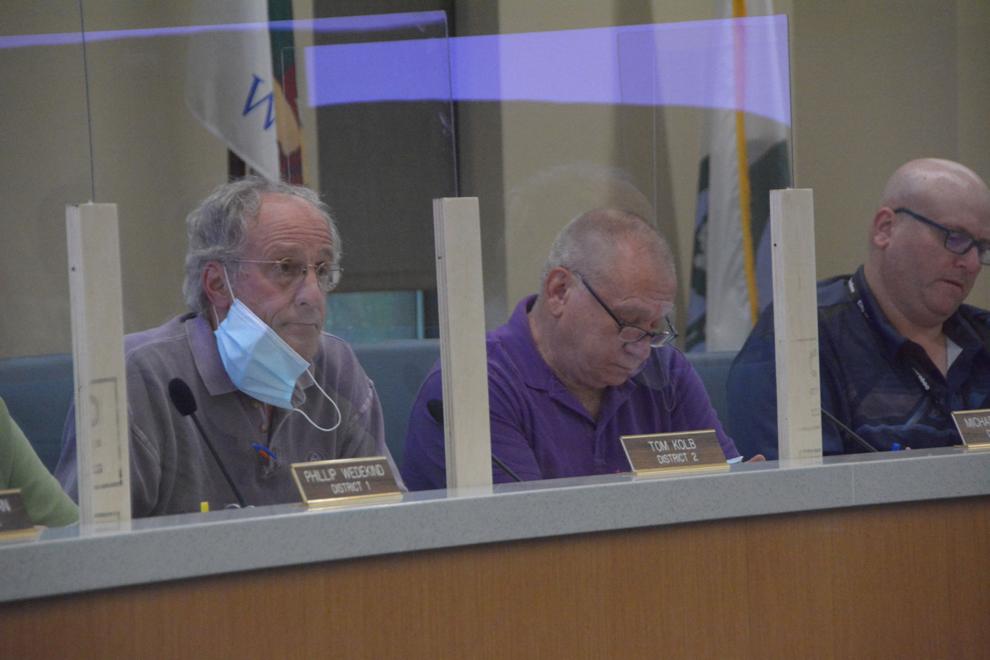 Council adjusts to pandemic rules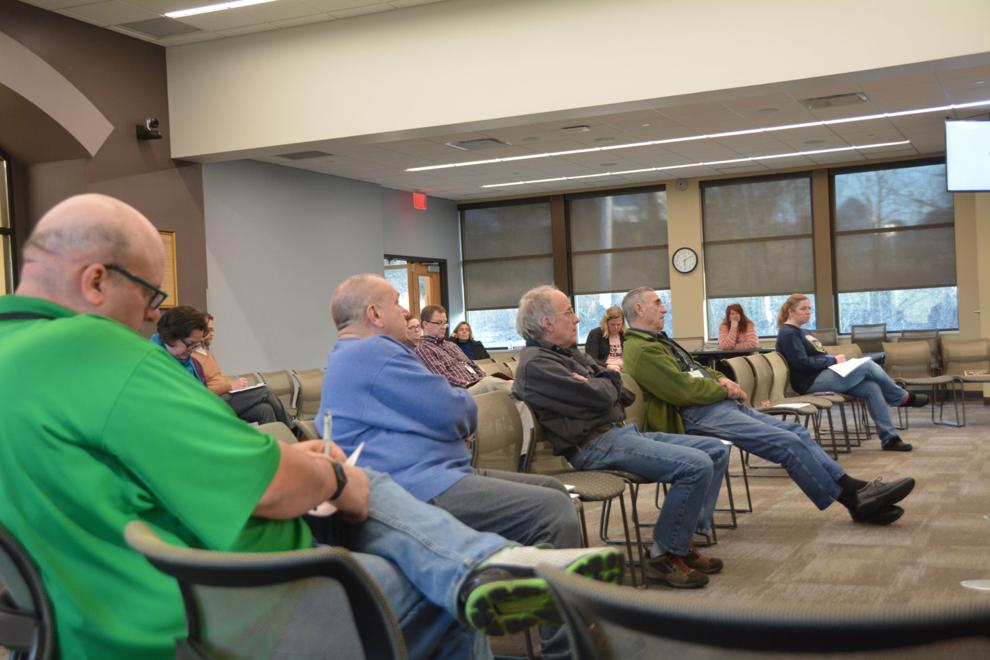 City Administrator Kennie Downing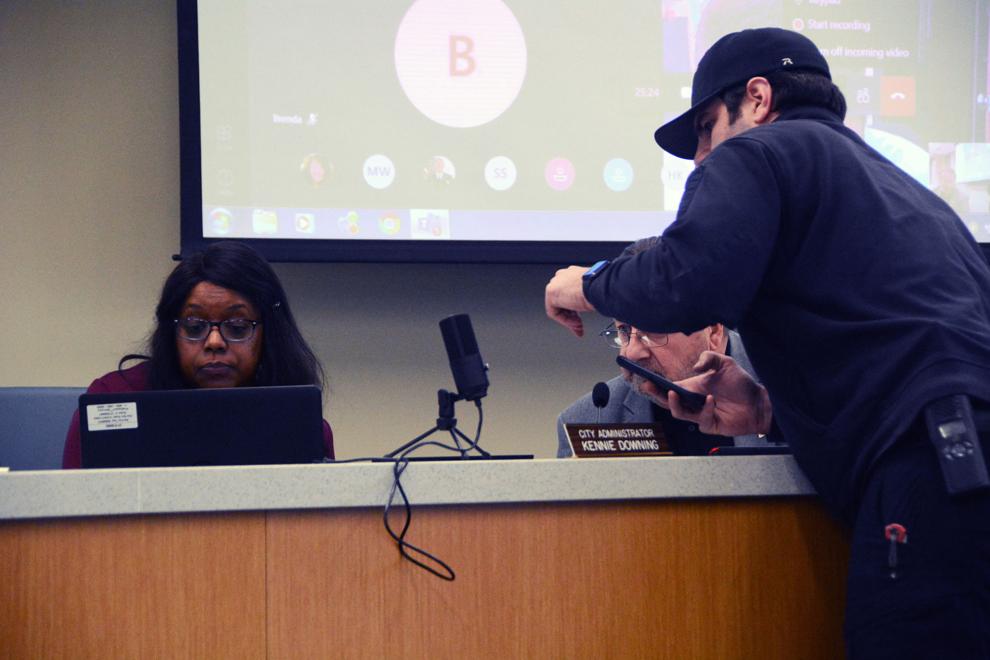 Tom Kolb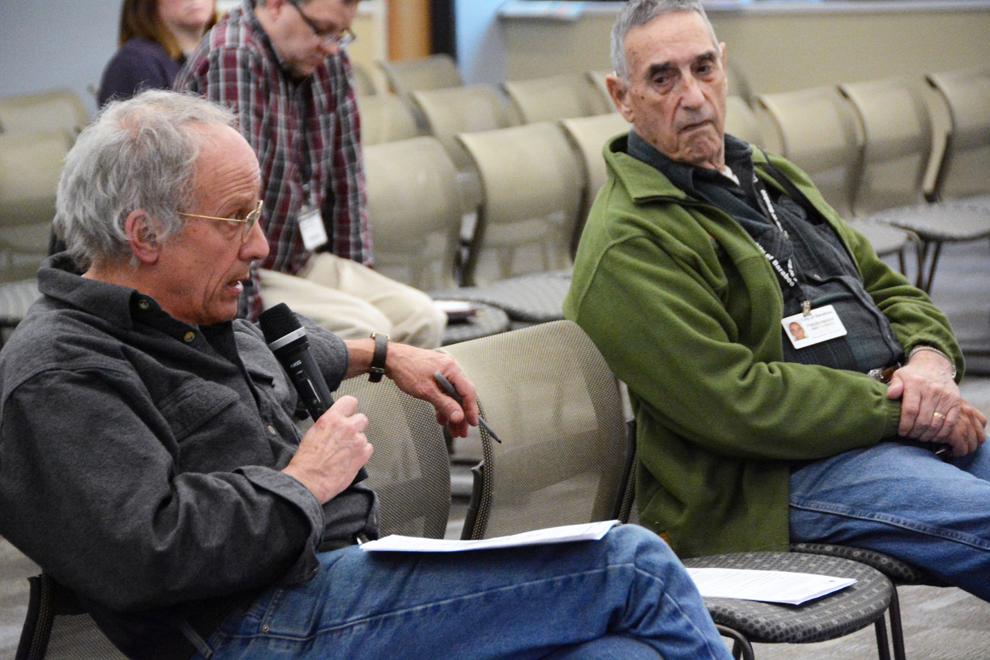 Mayor Mike Palm
Laura Walczak, SSM Health St. Clare Hospital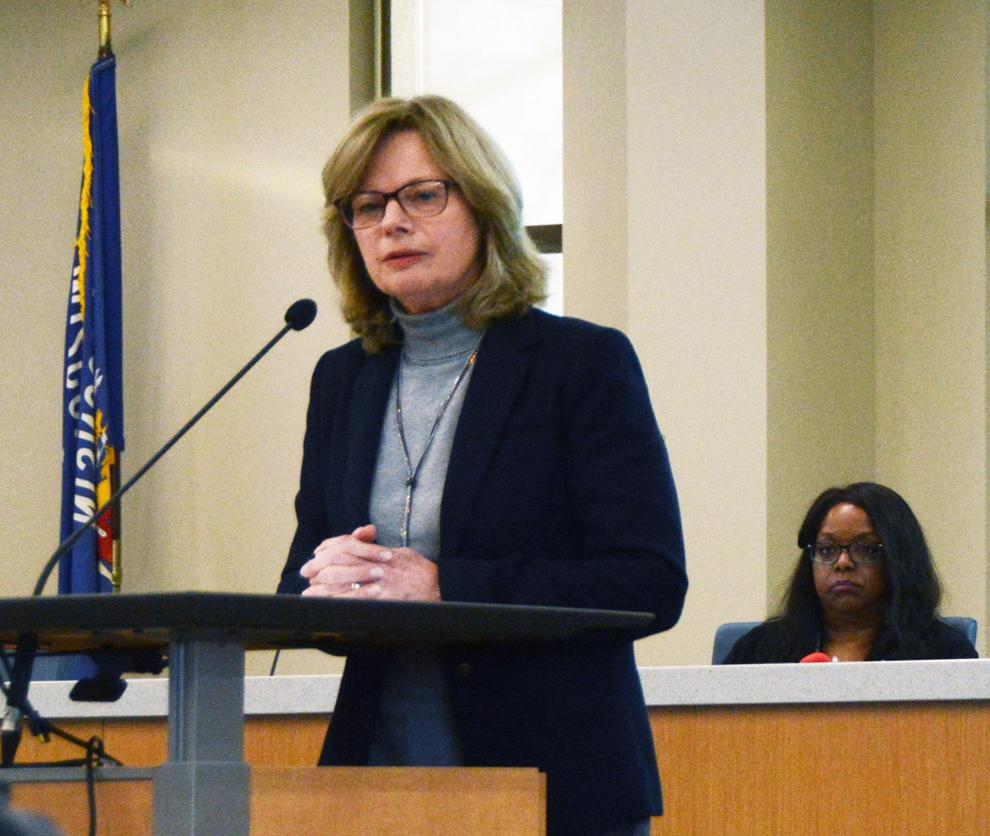 Baraboo Police Chief Mark Schauf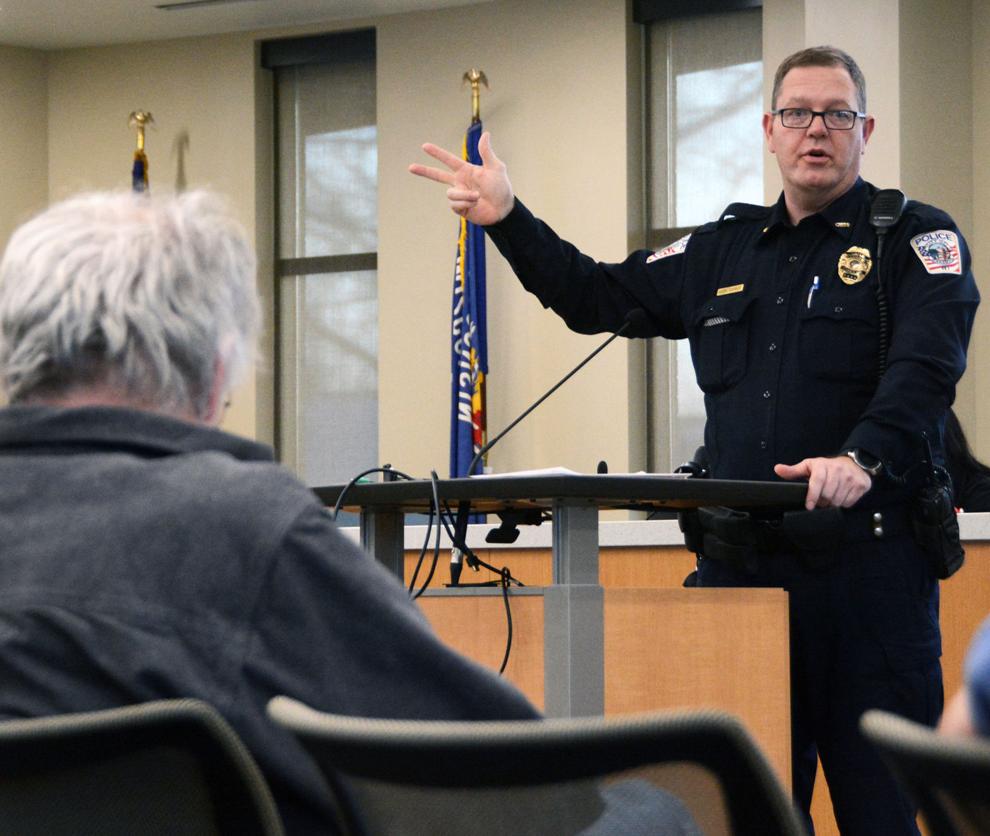 Baraboo Fire Chief Kevin Stieve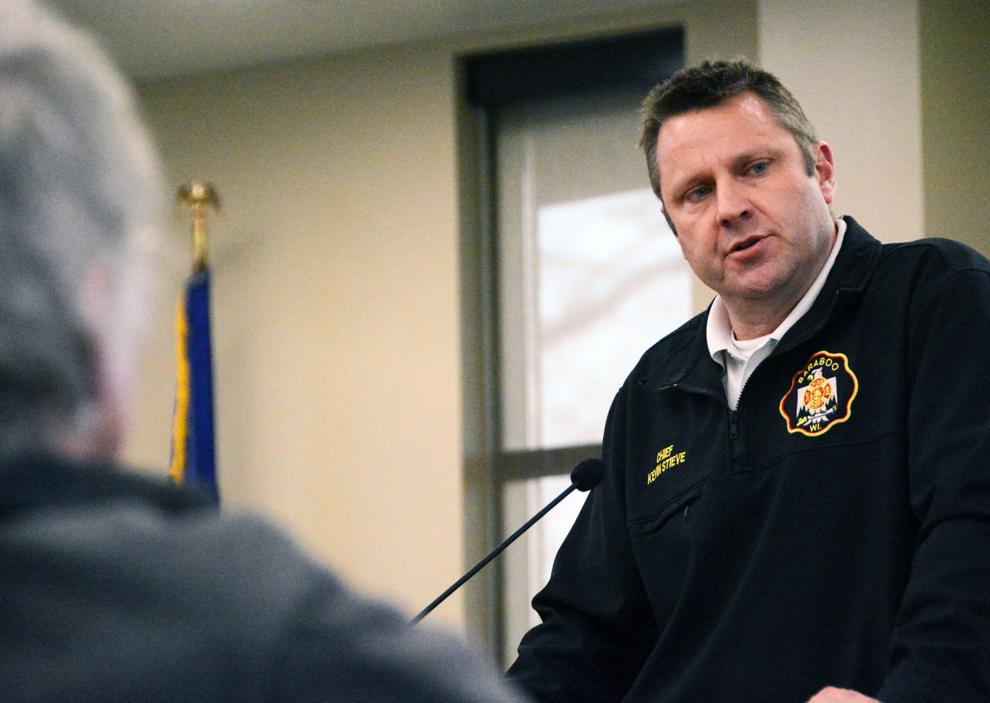 Baraboo Mayor Mike Palm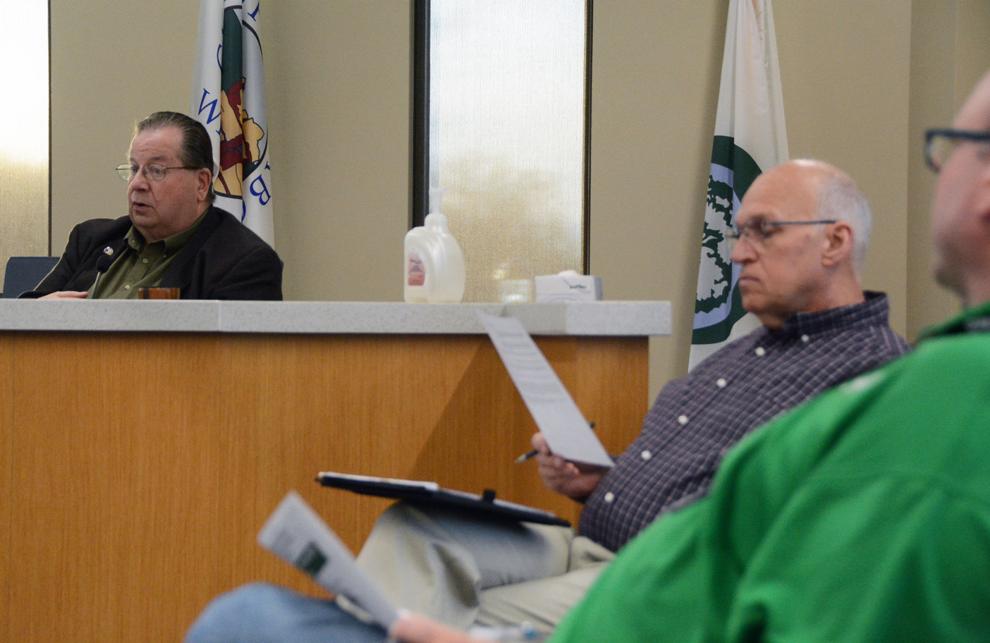 Baraboo City Administrator Kennie Downing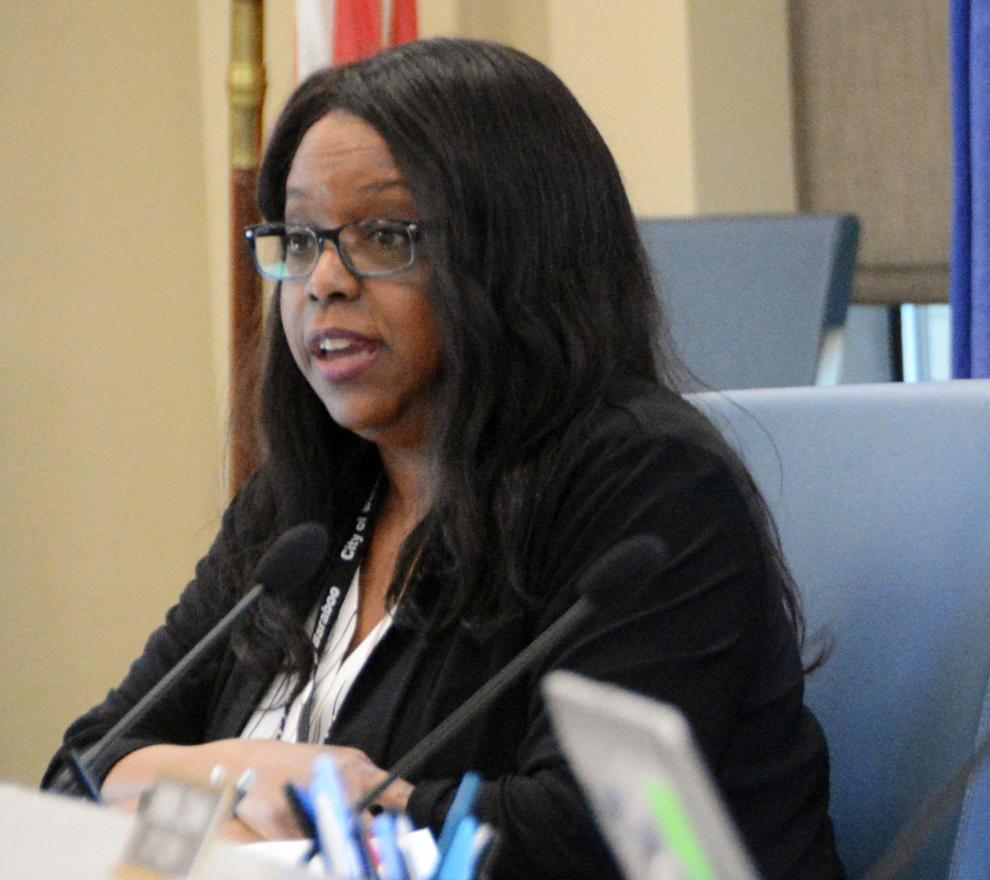 102420-bara-news-covid1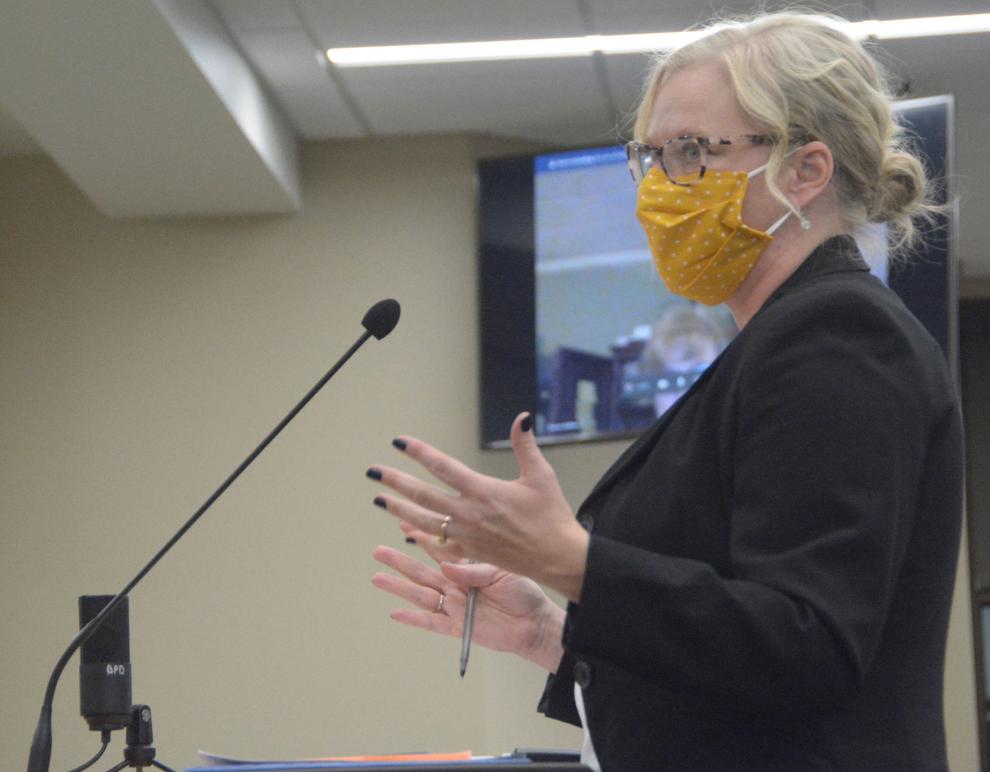 120120-bara-news-attorney1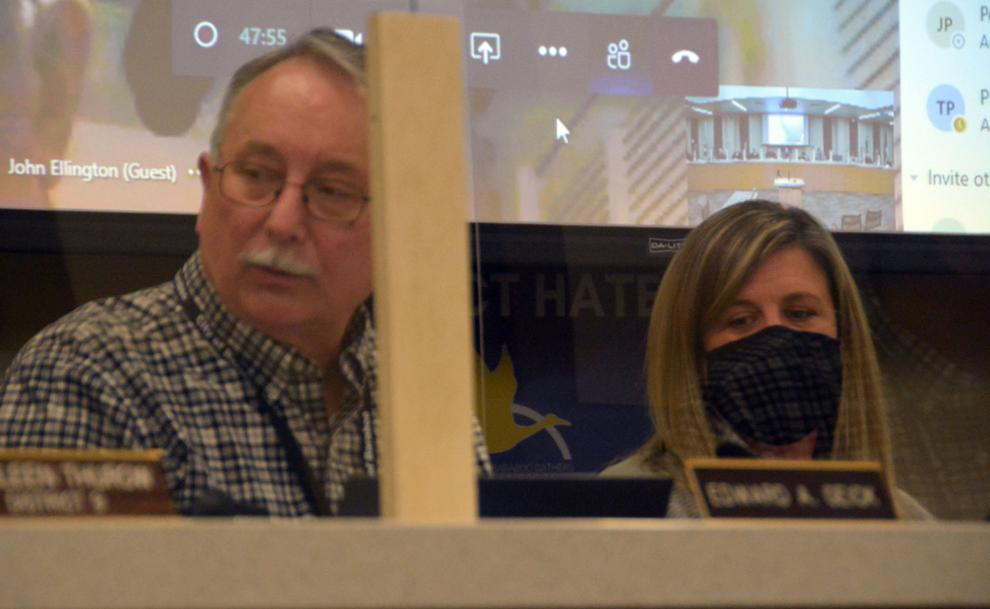 121020-bara-news-council1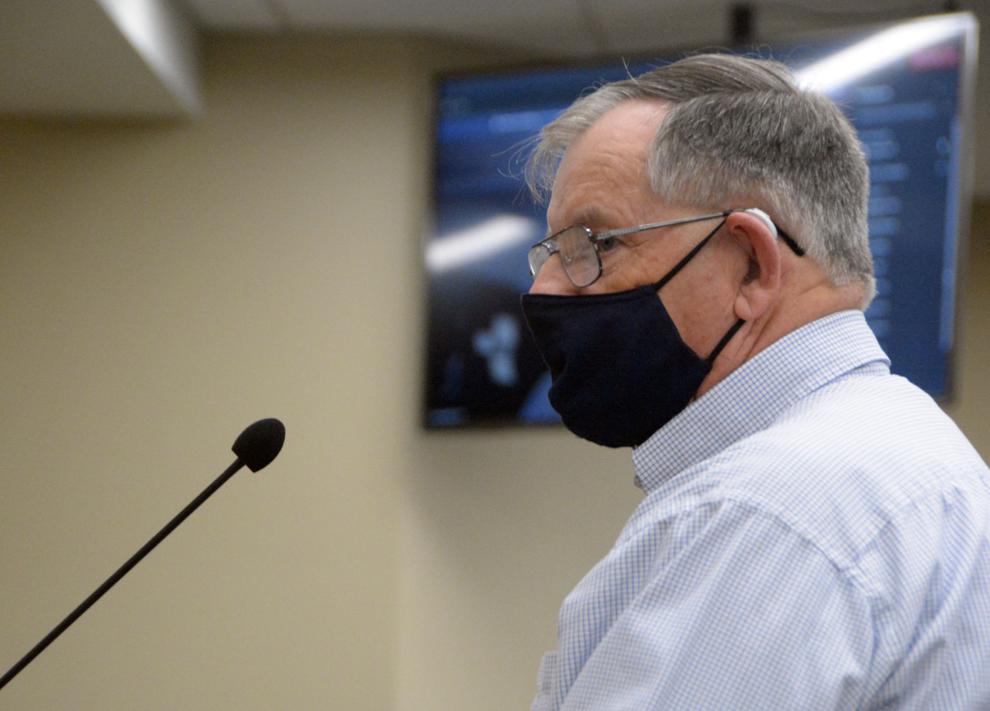 121020-bara-news-council2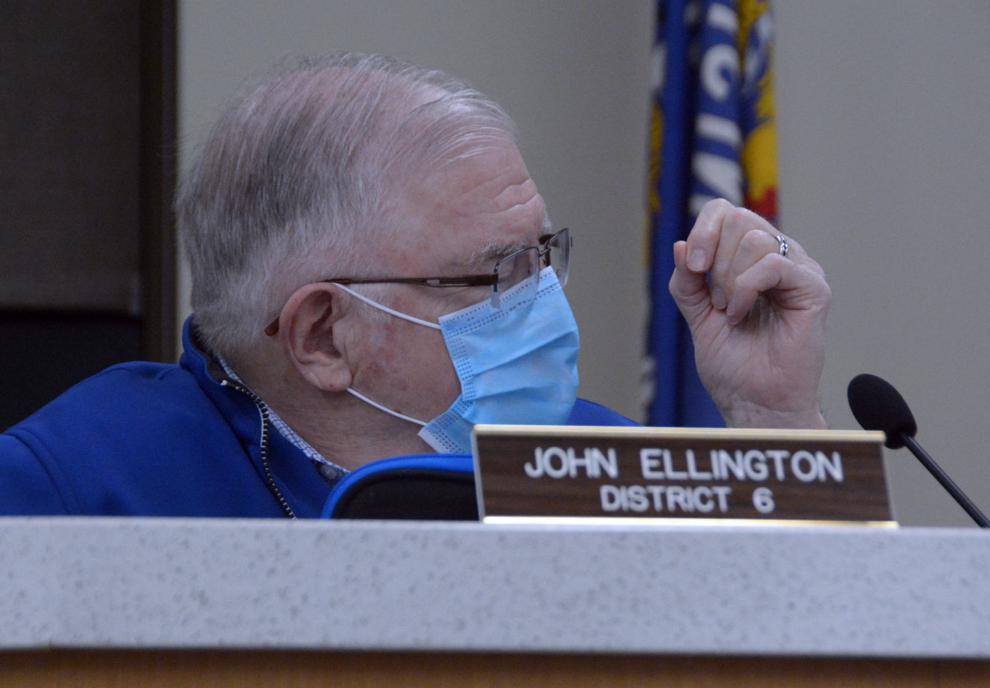 032521-bara-news-council1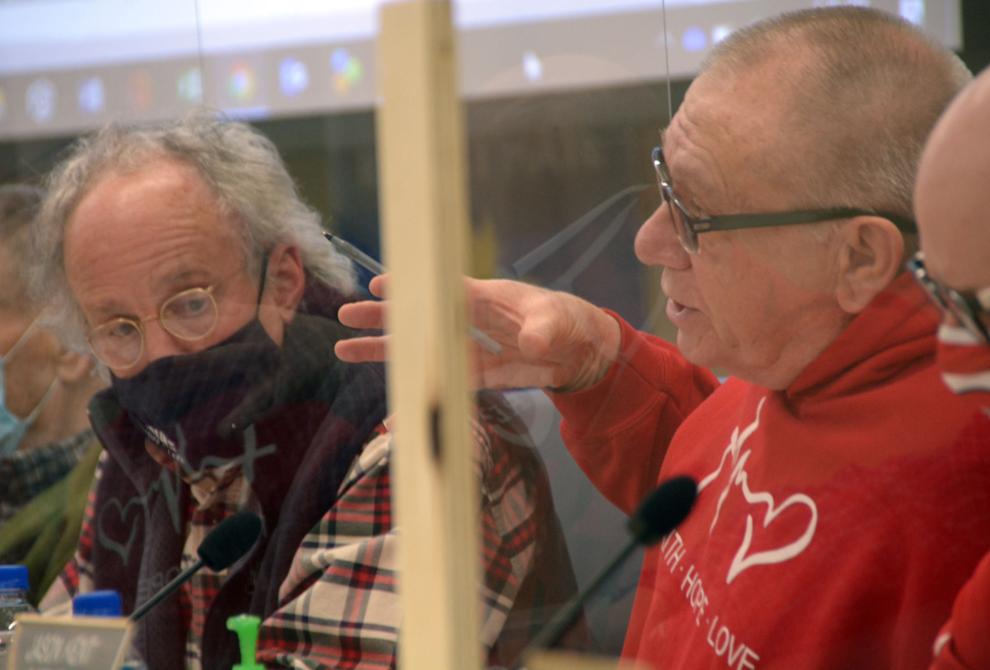 032521-bara-news-council3
041521-bara-news-council3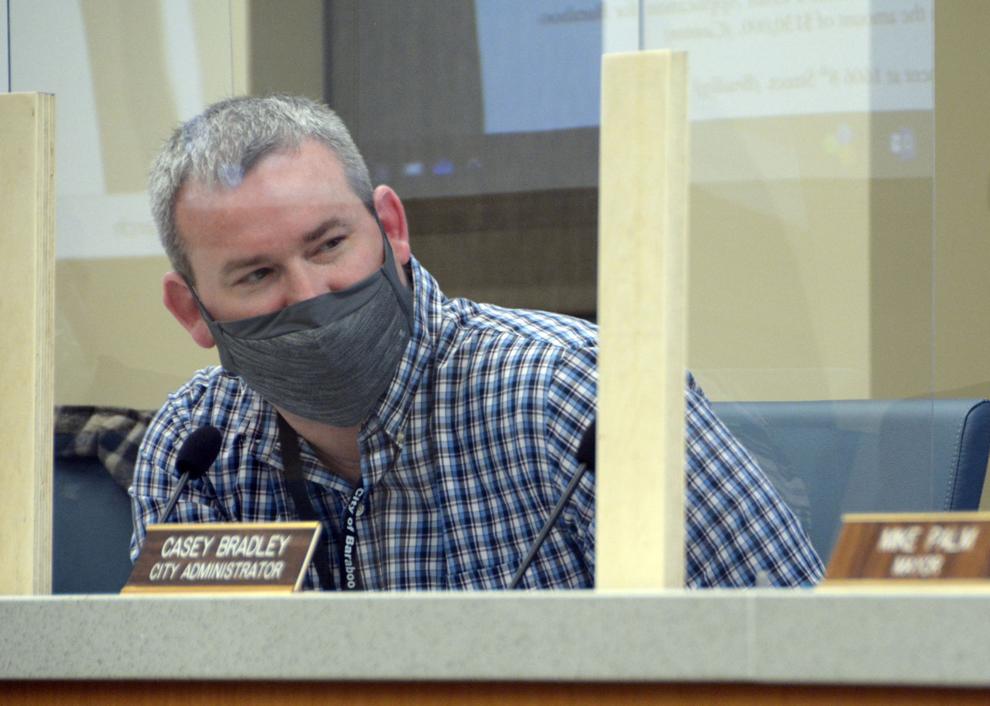 Follow Bridget on Twitter @cookebridget or contact her at 608-745-3513.