Voters heading to the polls April 6 have decisions to make on more than one position that is being pursued by multiple candidates in the city of Baraboo.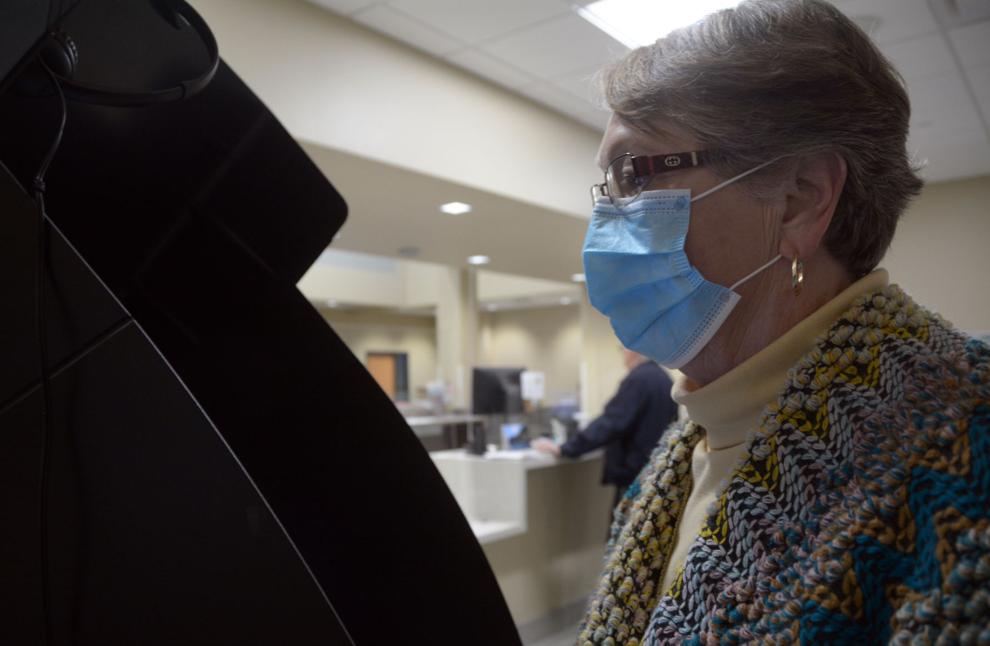 Mary Kathleen Thurow, who was appointed to the District 9 seat after her husband Dennis Thurow stepped down from the position in April 2020, is being challenged by longtime resident Bob Wood.
Due to current Mayor Mike Palm stepping down after nine years, two candidates have stepped forward for the seat. Rob Nelson, a local business owner and Sauk County board supervisor, is listed on the ballot. Jim Astle, also a local business owner who works as an officer for the La Valle Police Department, has registered as a write-in candidate for the seat.
Astle, 51, who owns Jim's Gun Supply in Baraboo, declined to be interviewed for this story.
Mayor's race
Nelson, 54, said he has thought of Baraboo as "such a terrific place to live in" since he moved to the city 30 years ago for a job that was meant to be short-term at the International Crane Foundation but ended up lasting five years. Since then, the former Michigander has worked for the Aldo Leopold Foundation and, since 2017, has been managing The Village Booksmith downtown.
Nelson, who also spends time as an assistant softball coach and volunteering within Downtown Baraboo Inc., said he wishes to focus on growth within the city. However, there should be a balance between maintaining solid infrastructure like roads and more outdoor areas like parks.
"Baraboo has a lot of factors that make it fairly unique and you don't want to destroy all of those just for the sake of getting bigger," Nelson said. "You have to take a careful approach in how you manage those elements. I think we also need to balance what I would call 'grey-scapes' with greenscapes."
Nelson said he has shown he puts the city above his self-interest.
"I'm used to welcoming a variety of perspectives and treating people with respect, even those who might disagree with me," Nelson said. "I have a good understanding of how government operates and what opportunities there might be for collaboration."
Council seat
Thurow made a similar point, noting that she's optimistic over recent agreements the city has brokered with developers to create more housing in the city. She said when she was chosen out of four people seeking the seat, she knew she could help the city she loves with her experience managing budgets and property.
"I think the city is a great place," Thurow said. "I really like Baraboo, I certainly want to do everything that I can and I thought being on the city council would be helpful."
She acknowledged there are items that need attention. The former St. Mary's hospital at 1208 Oak Street is a structure that needs to be dealt with and Thurow said the future of the public pool, with a hefty price tag if overhauled but in need of updates, is also an ongoing concern that needs to be addressed.
Overall, Thurow said the city has done a good job bringing in industry.
Thurow was born and raised in Baraboo, only living away from the city while attending the University of Wisconsin to obtain a degree in political science and public administration. After owning her family's business, Reinking's Store, that was first established in 1897 and acting as director of Downtown Baraboo Inc. to establish the Fair on the Square event, she began working for the Central Wisconsin Community Action Council in both the guardianship and homelessness departments. She continues to serve as president of the Circus World Museum and on the Gollmar Ringling Moeller Tent #100 of the Circus Fans of America.
"I am very interested in Baraboo," Thurow said. "I am conscientious about getting things done. I would hope they would vote for me because I have experience."
Wood, 65, moved from Illinois three decades ago after spending time vacationing in the area and being beseeched by friends he made to make the move to Baraboo. Retired from the medical field, he currently works in transportation and trains other drivers. Wood spent 22 years as a firefighter and EMT in Baraboo and coached both youth and high school hockey for 13 years, he said.
A number of issues have driven him to run for office. Most specifically, the wheel tax approved by six Baraboo Common Council members in November 2019. Michael Plautz was the sole vote against the measure that raised residents' vehicle registration fee by $20.
Wood said after an advisory referendum in April 2018, which saw 57% of voters in opposition to the measure, it was tone deaf of council members to move forward with the increased fee anyway.
"There's a lot of different things over time that just says 'enough is enough' and it's time to put your name in, work hard, get that position and then do the right thing," Wood said.
Even when it comes to positive things, like city growth, city officials have not listened to the public, Wood said. A recent agreement between the city and developers to create housing in the 128-acre parcel called the Jackson Property reminded him of the number of people who were against its original purchase in 2001 for $1.2 million. It has sat vacant since then, which Wood said shows that officials need to focus more on getting things done.
"I think the council should listen to their voters, listen to their neighbors," Wood said. "And that's what I plan on doing. I will stay in touch, I will be available to people."
Incumbents including District 5 council member Joel Petty, Tom Kolb of District 2 and Heather Kierzek of District 8 are running unopposed on the April 6 ballot.
GALLERY: Portage, Baraboo host elections in 2020
Springvale Clerk Becky Gutzman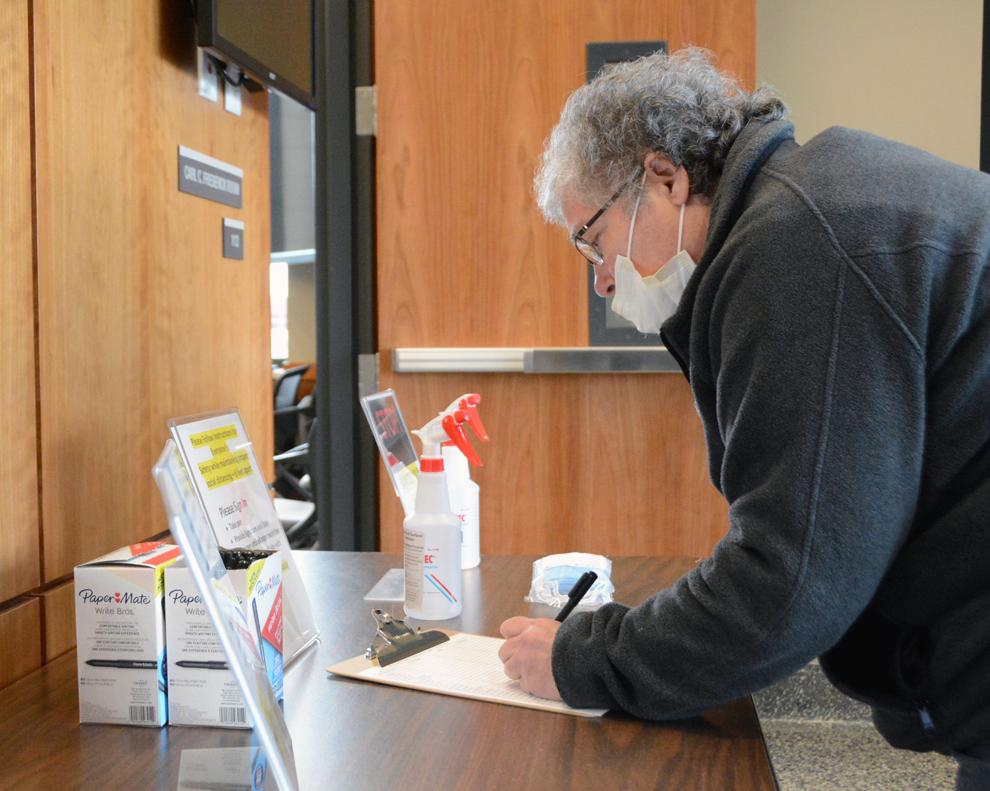 Becky Ness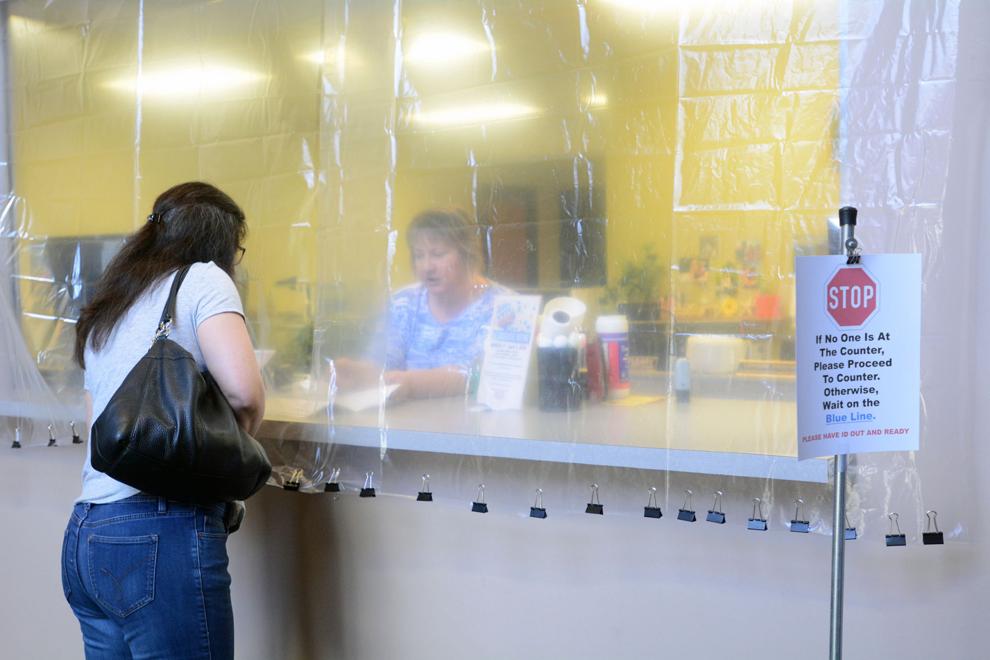 Baraboo voting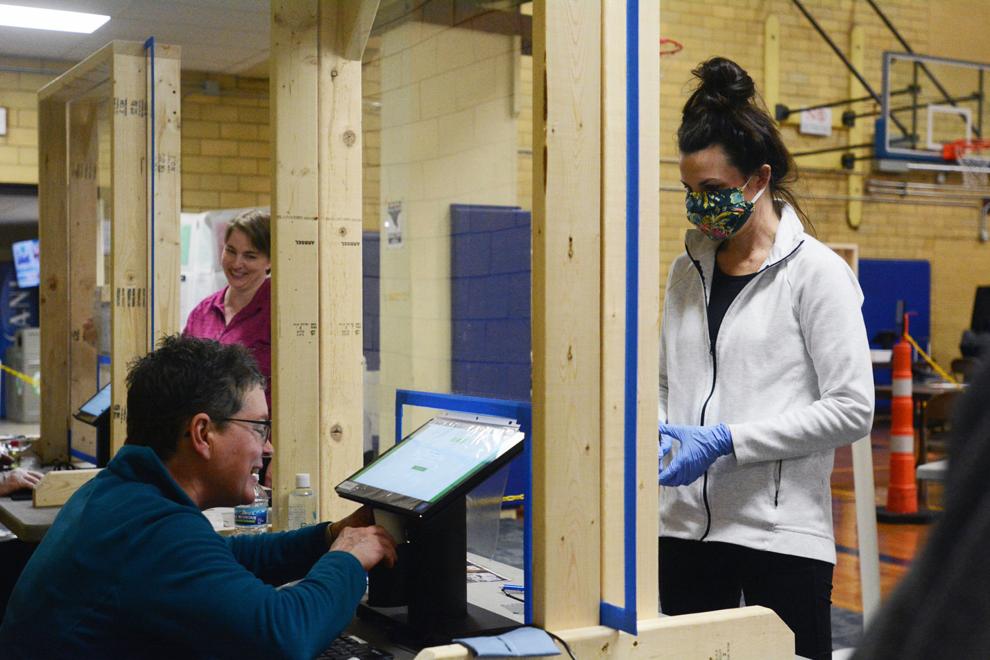 Distanced conversation in Portage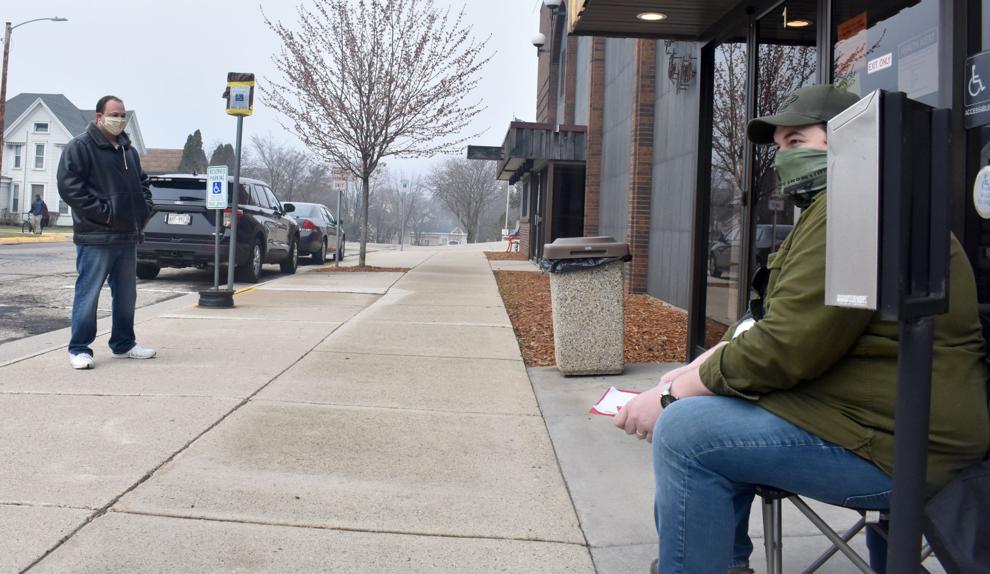 Baraboo poll workers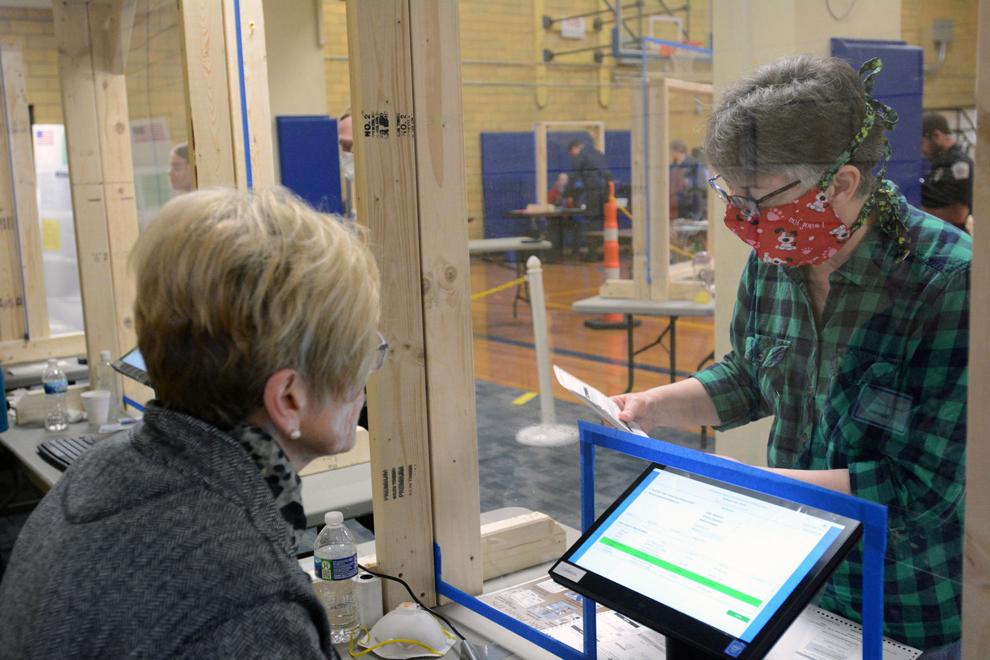 Screening voters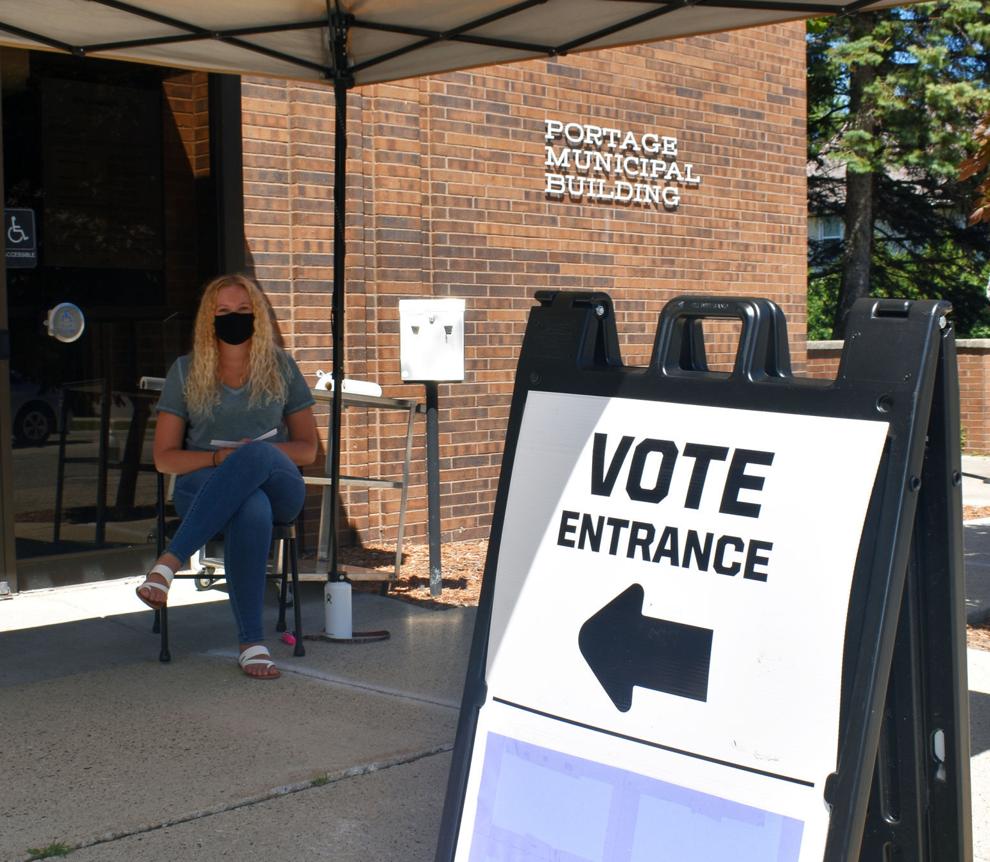 Portage poll workers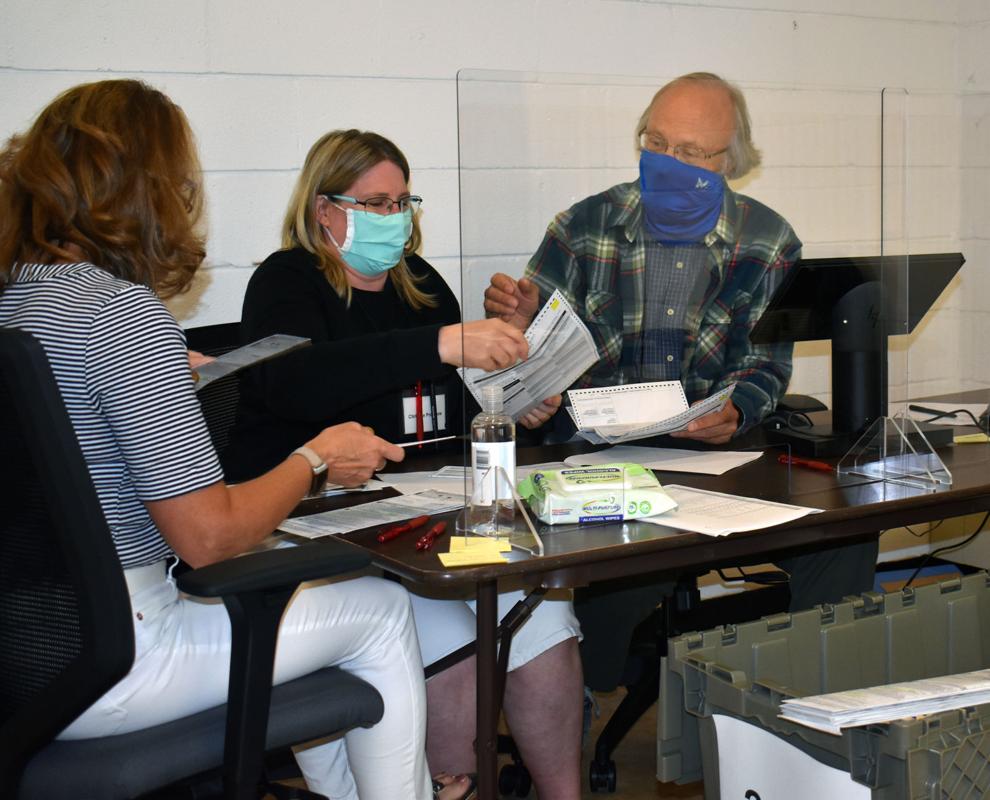 Vern Gove sworn in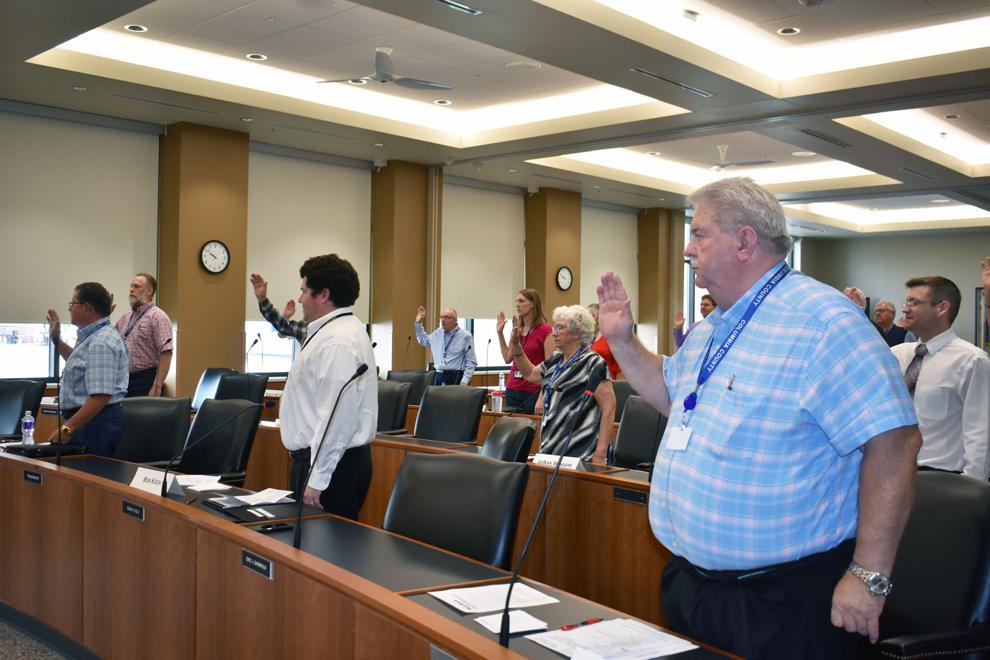 Portage Common Council members sworn in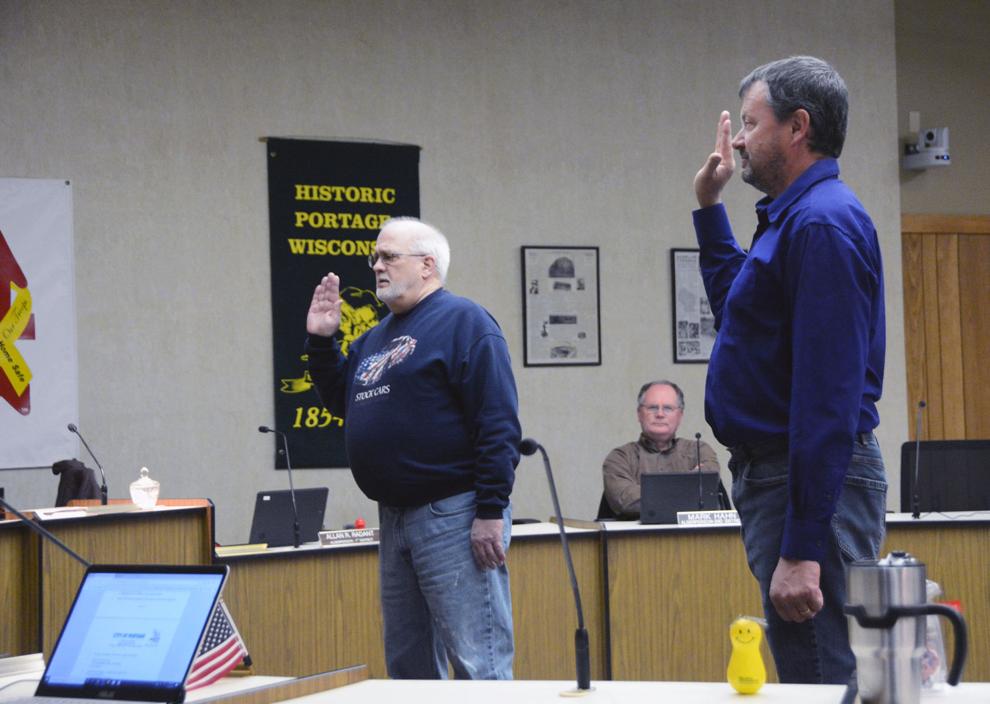 Ballot day at courthouse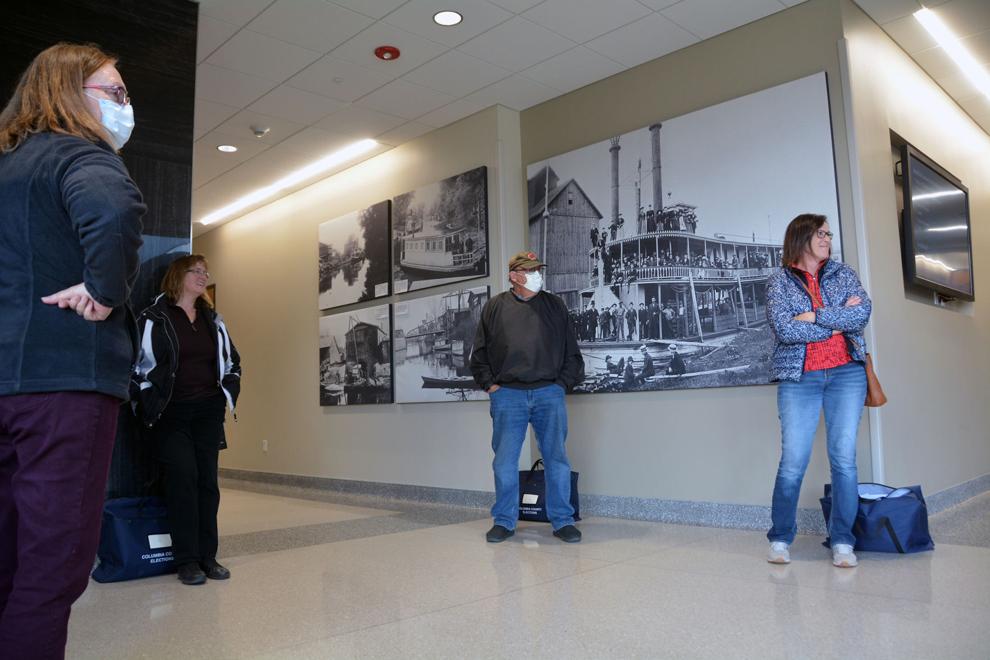 Absentee ballot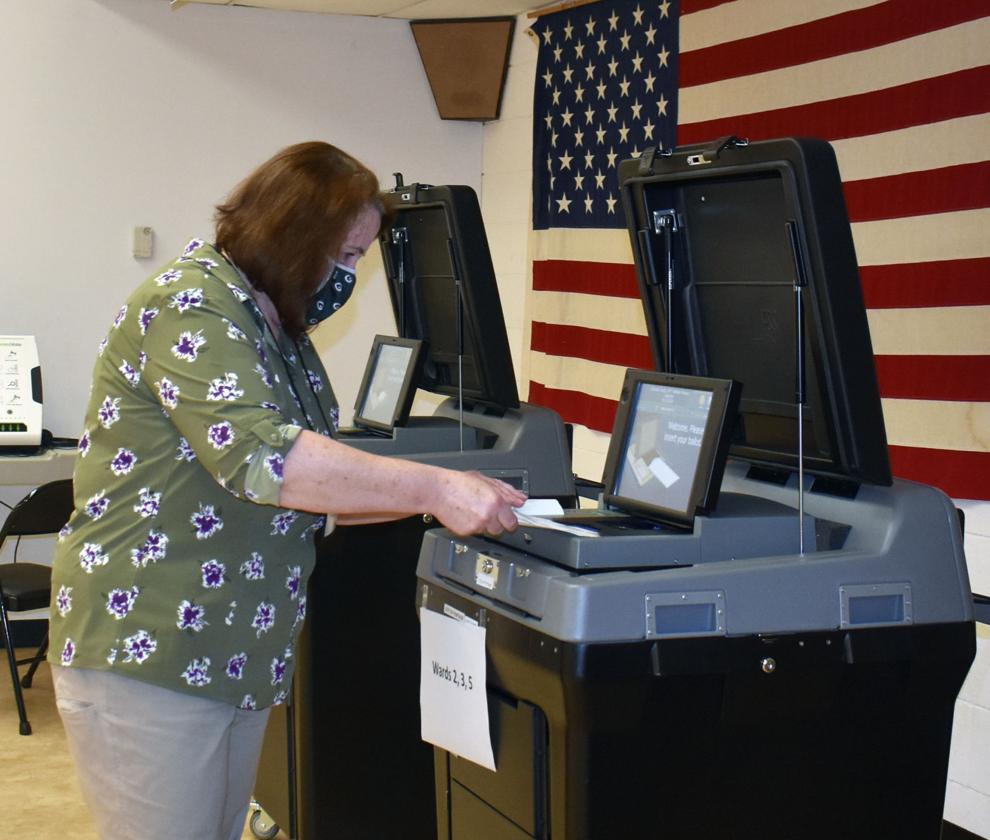 Disinfecting poll stations in Portage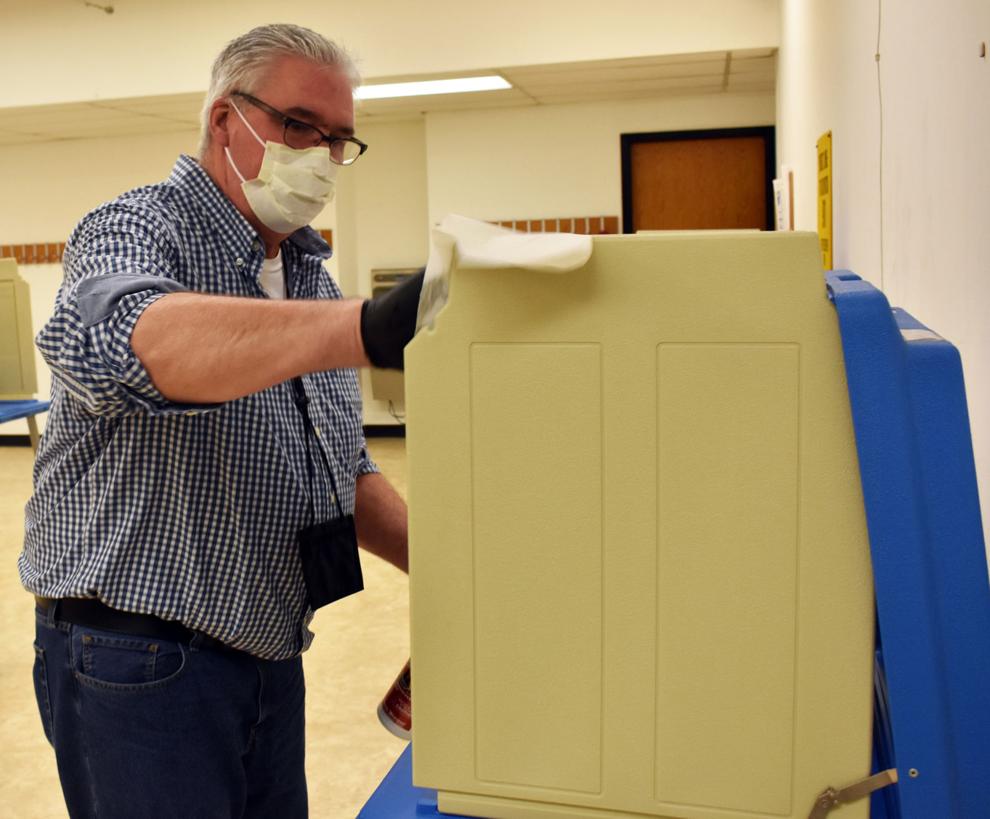 Hands sprayed in Portage election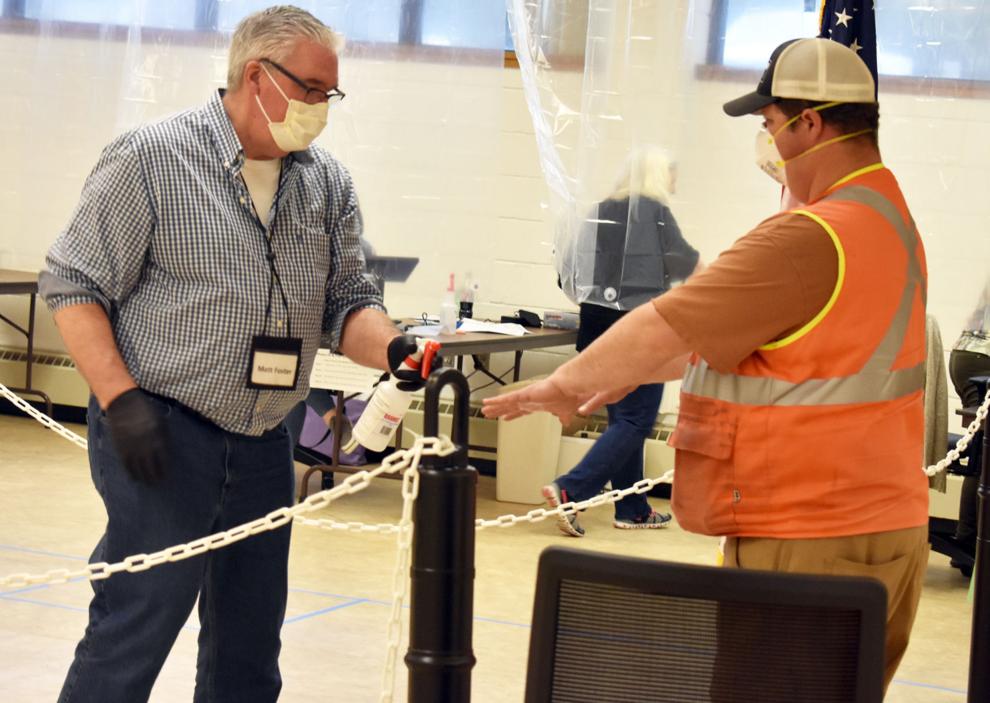 Waiting to register in Portage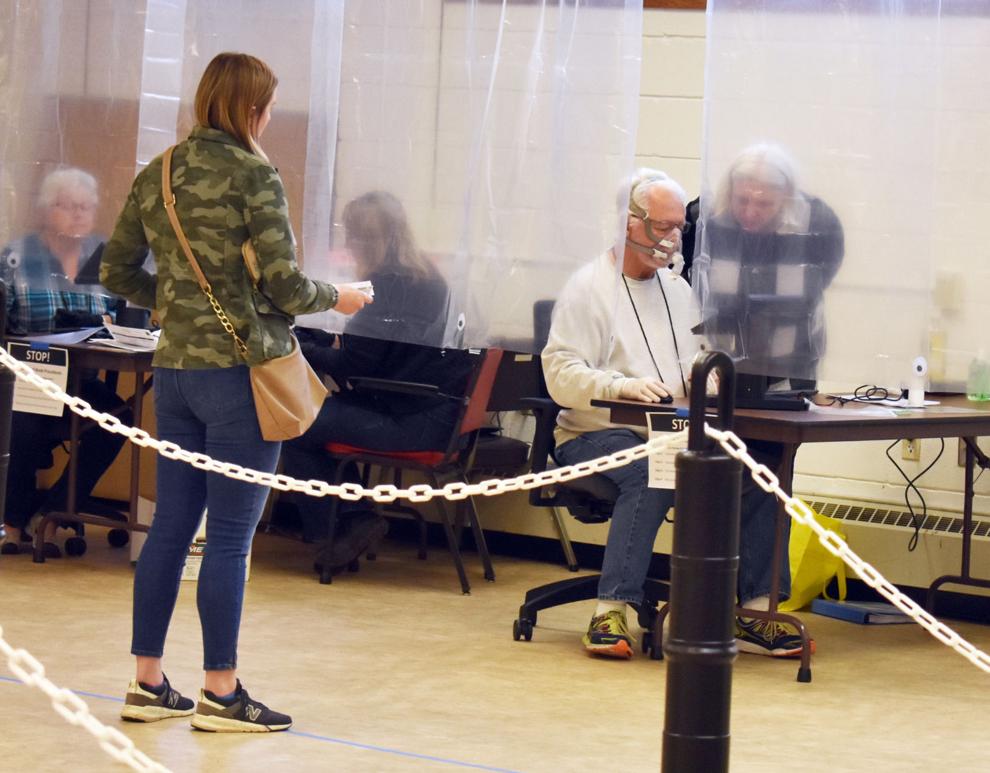 Polling stations in Portage
Portage election preparation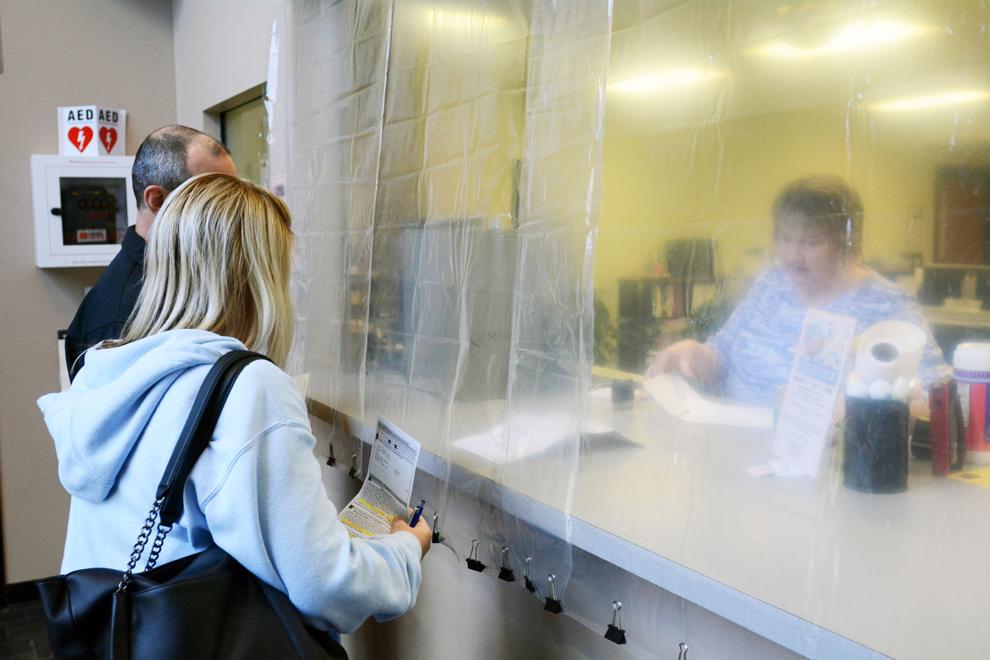 Primary election in Portage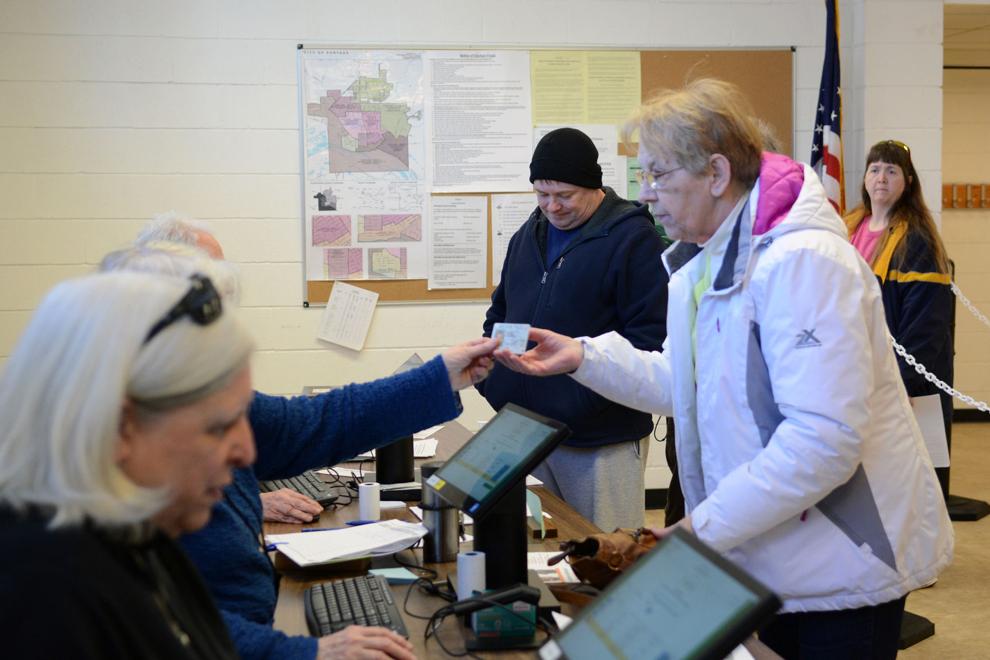 Portage prepares for election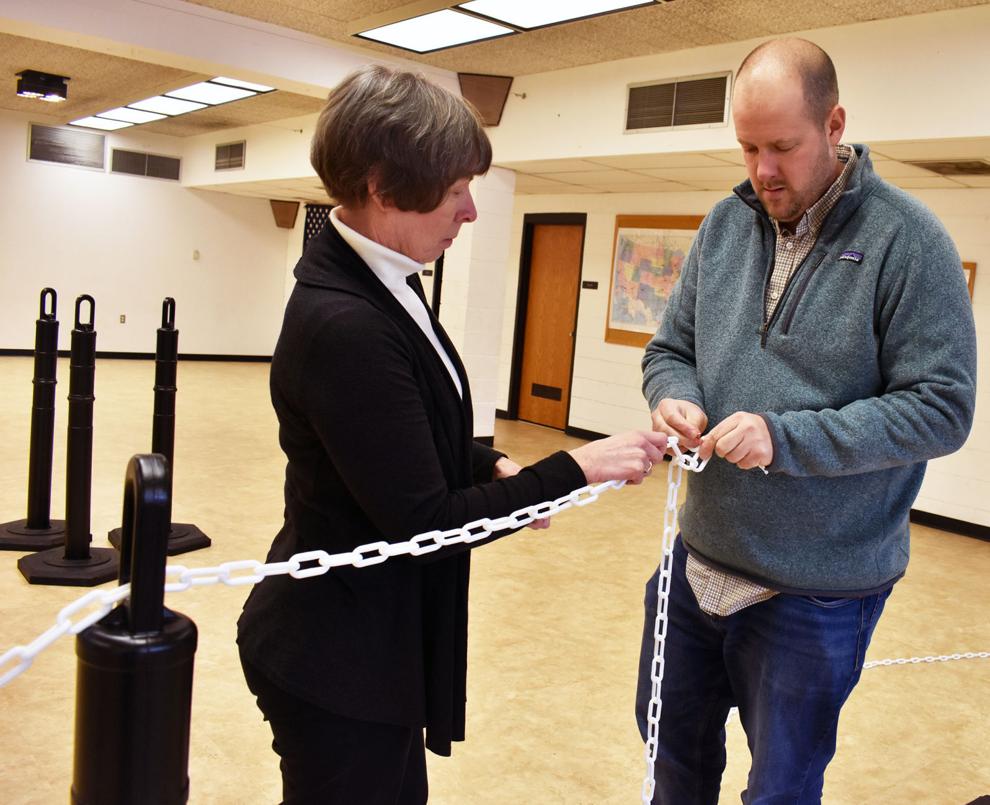 Testing Badger Books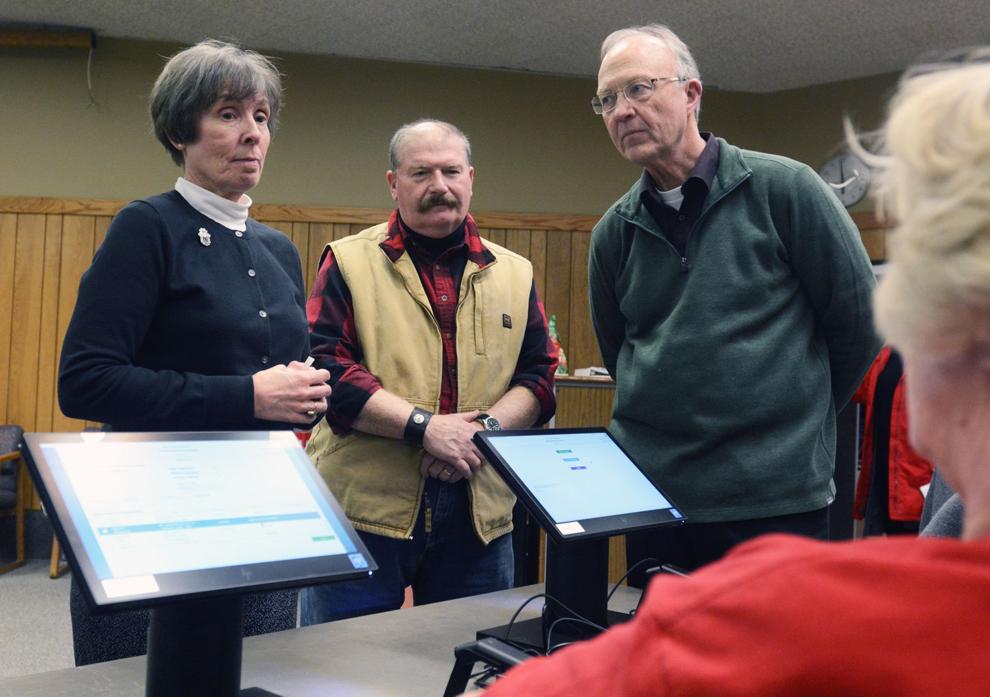 Electronic voting test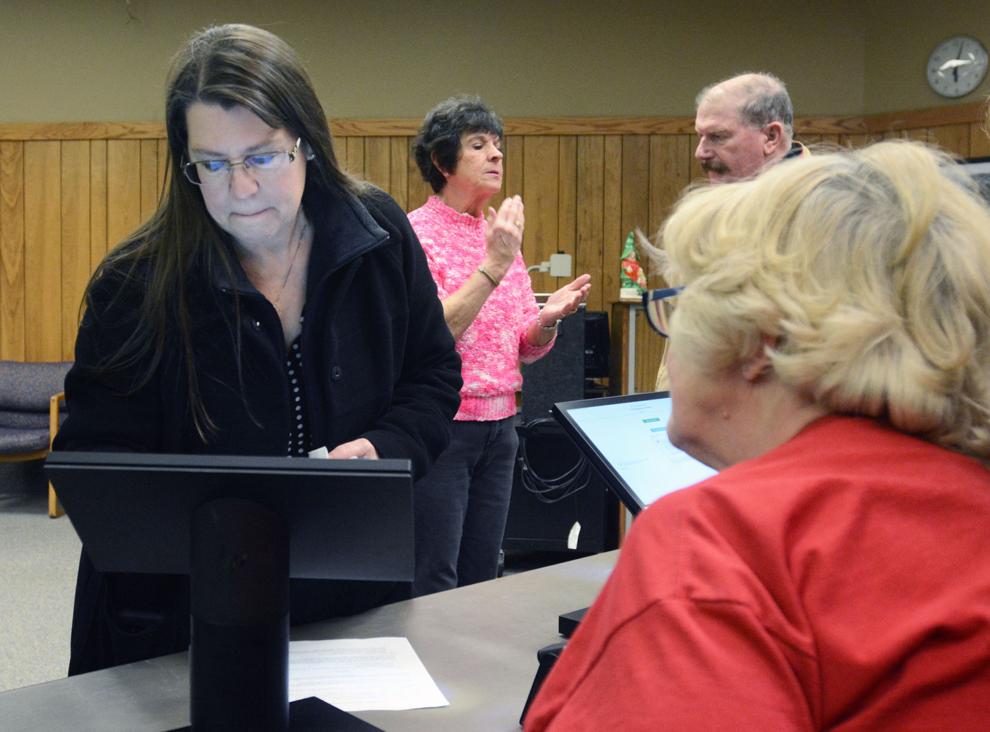 081120-bara-news-election-02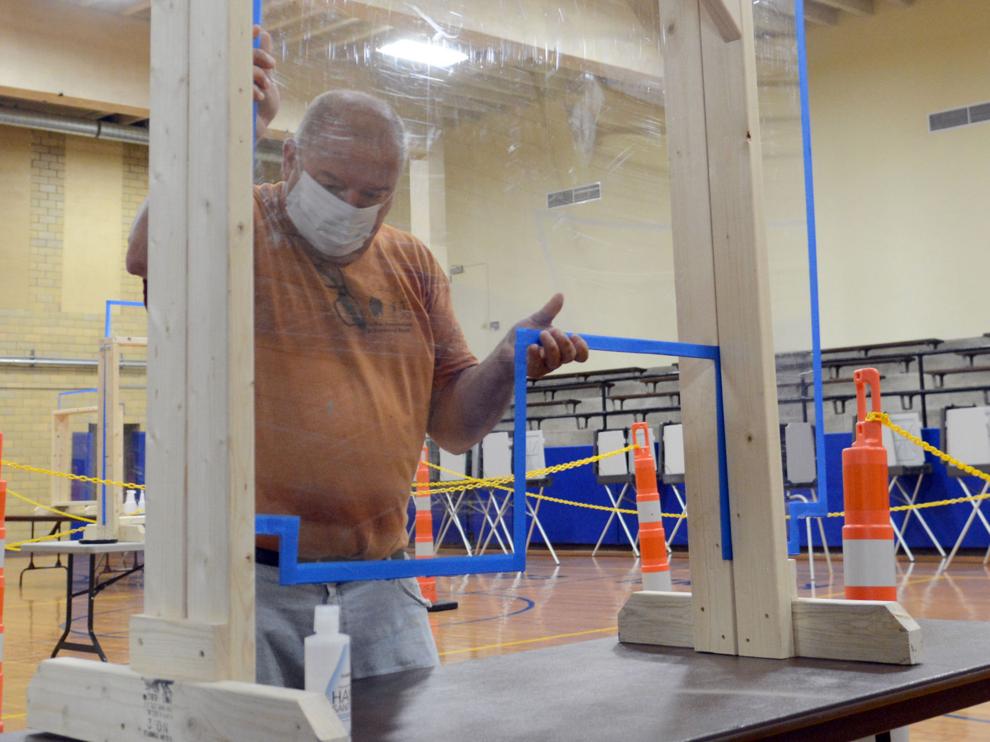 081120-bara-news-election-03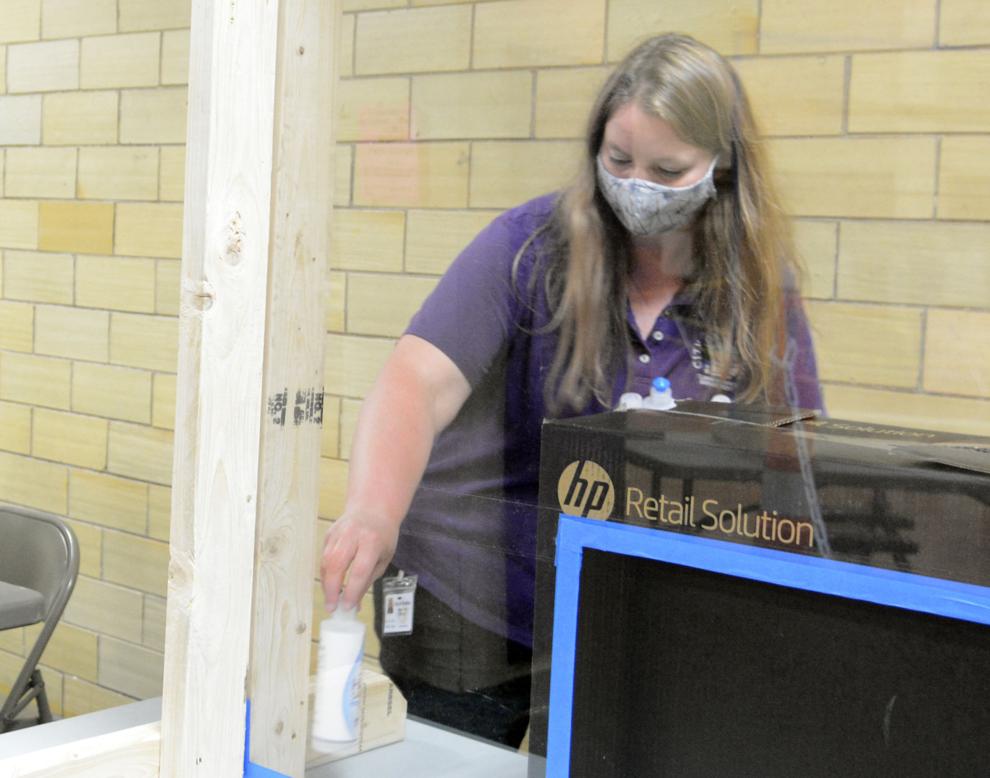 In-person election in a pandemic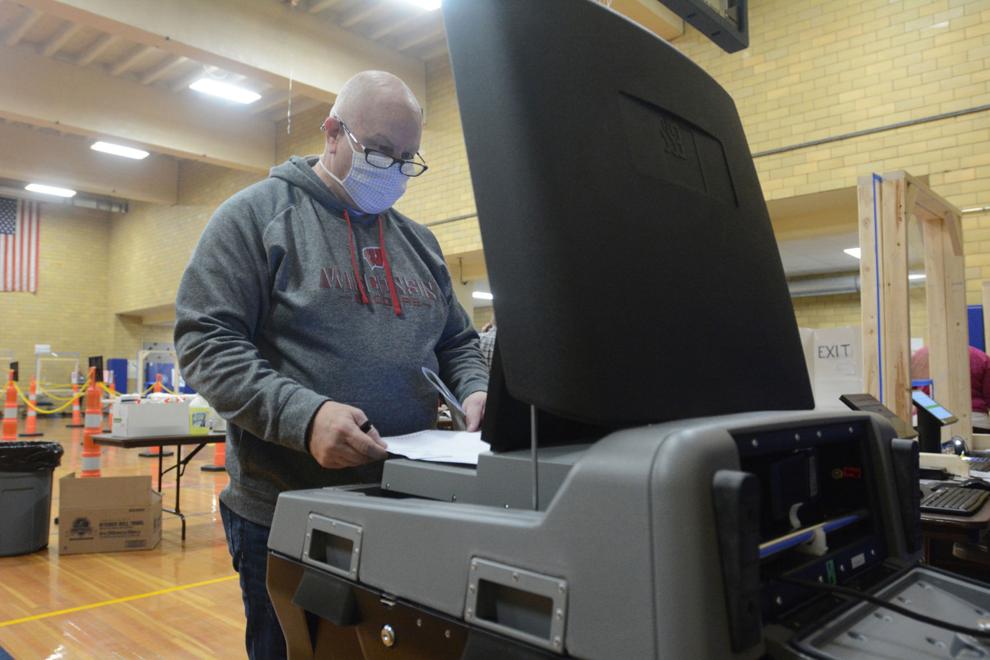 Voting in a mask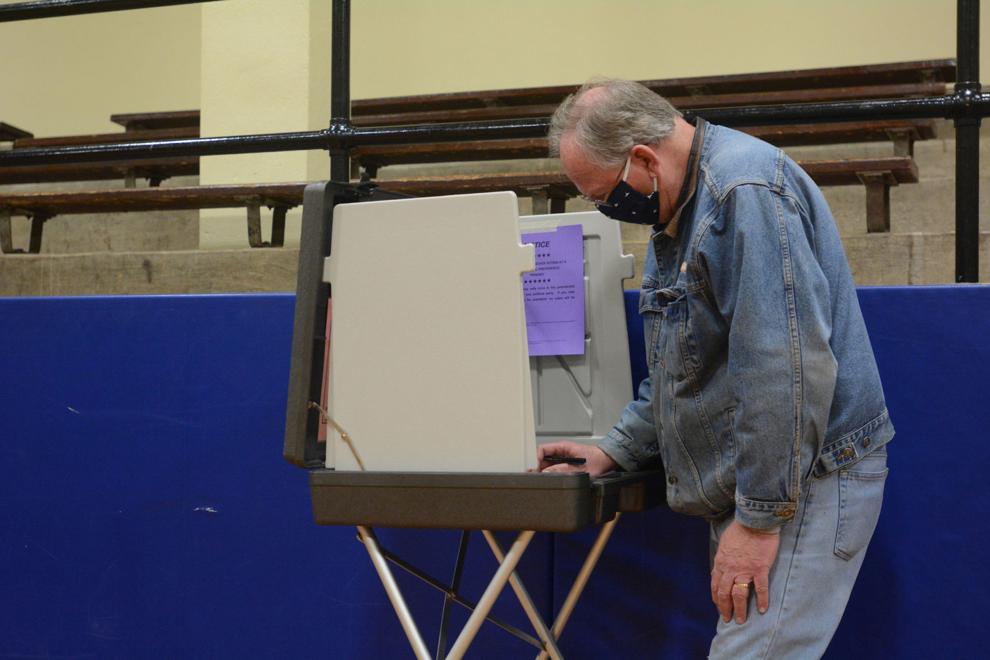 041420-bara-news-election-results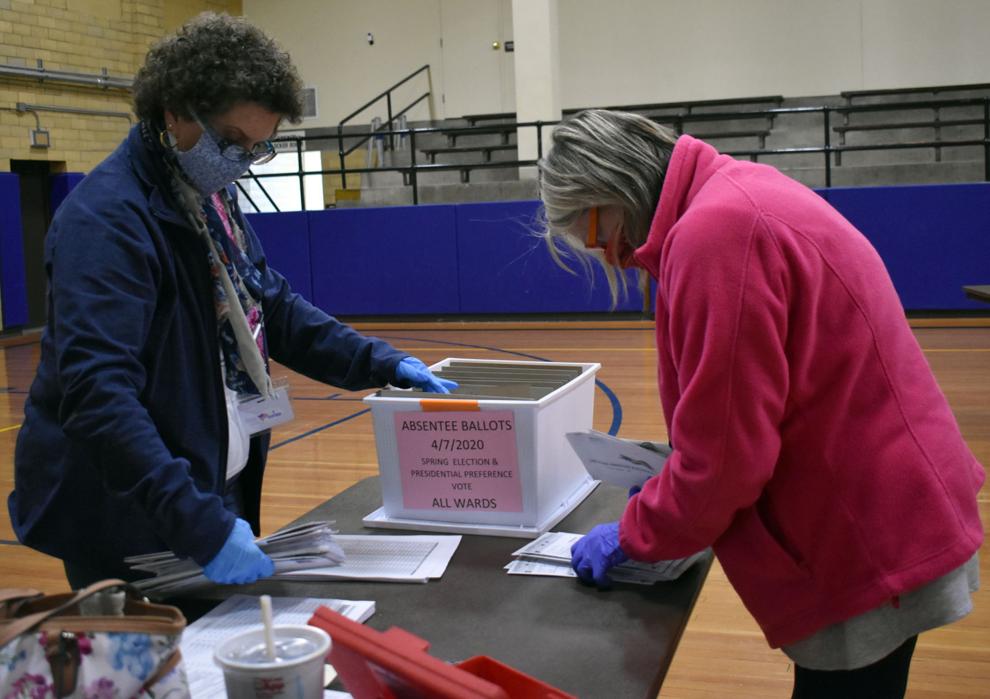 041420-bara-news-election-results=02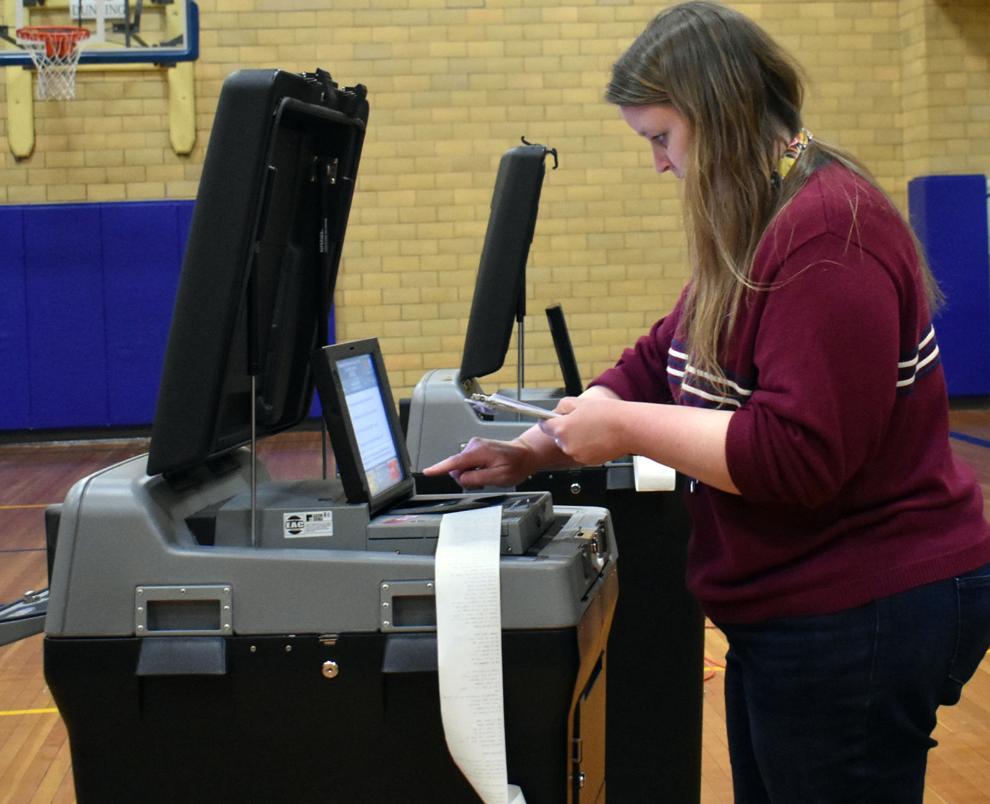 Elections inspector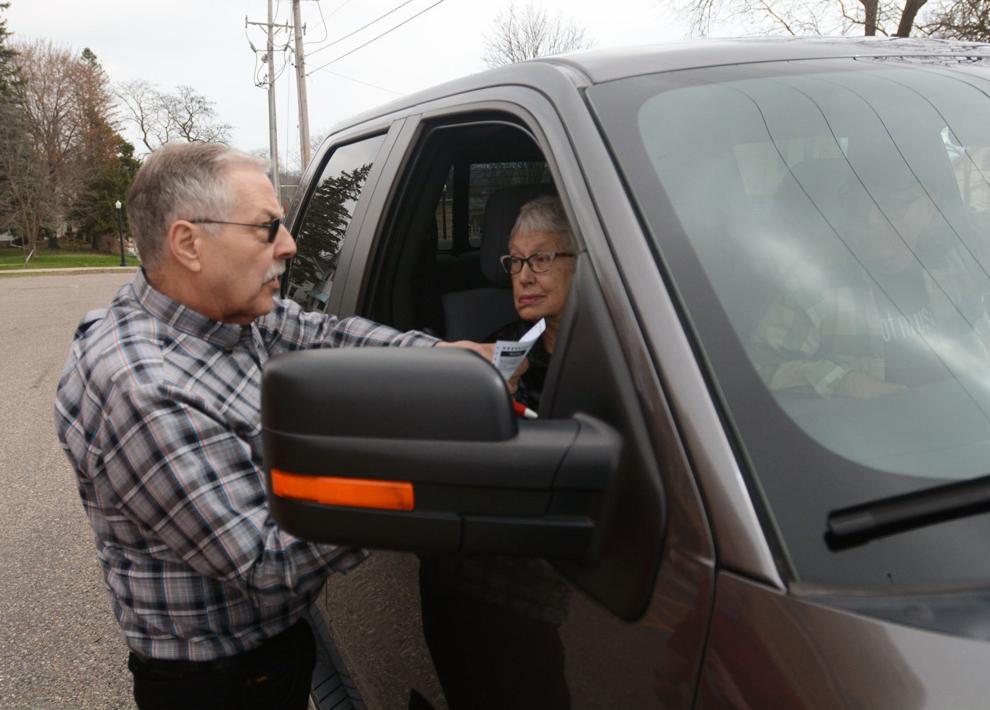 Sanitizing voting booth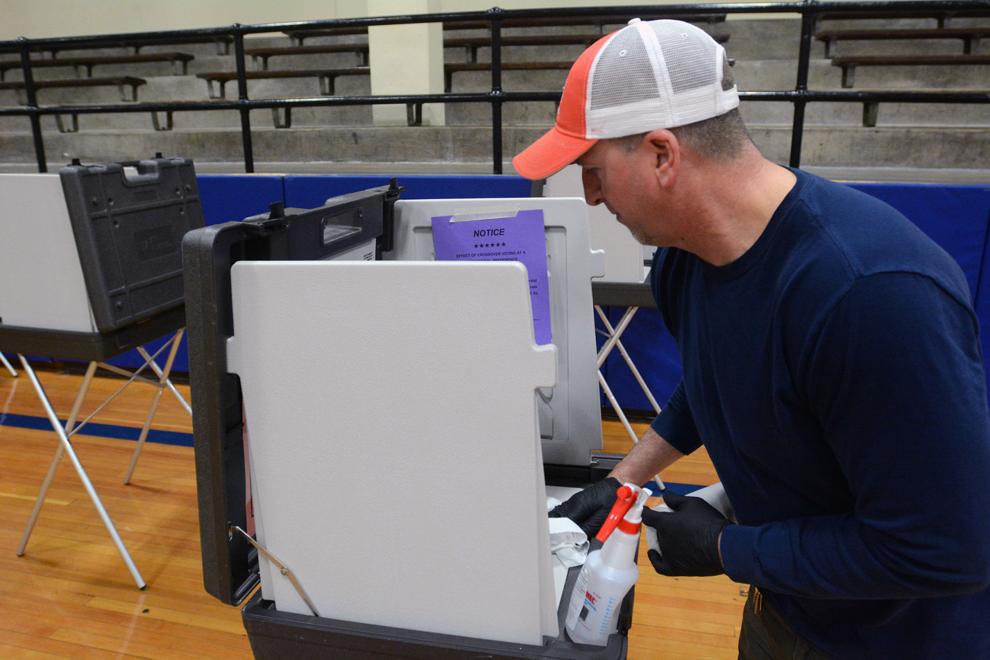 Keeping distance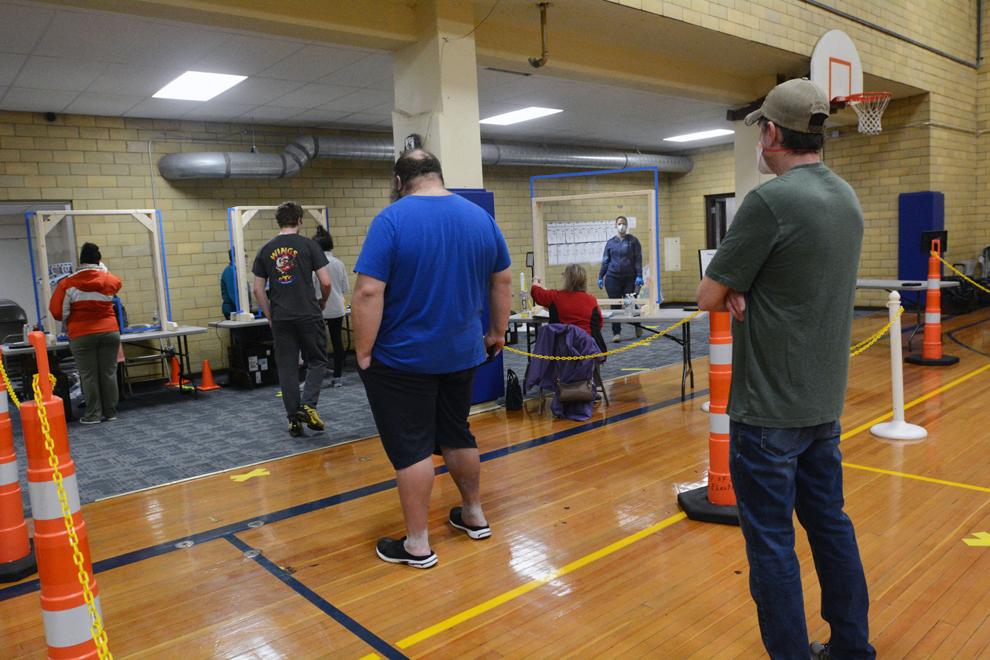 Election distancing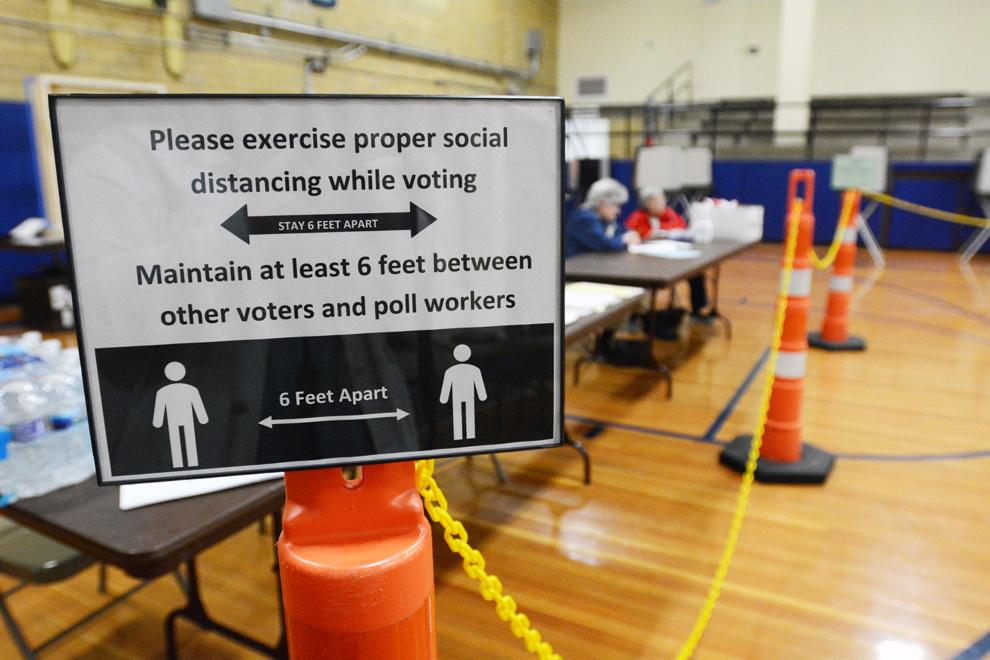 City Clerk Brenda Zeman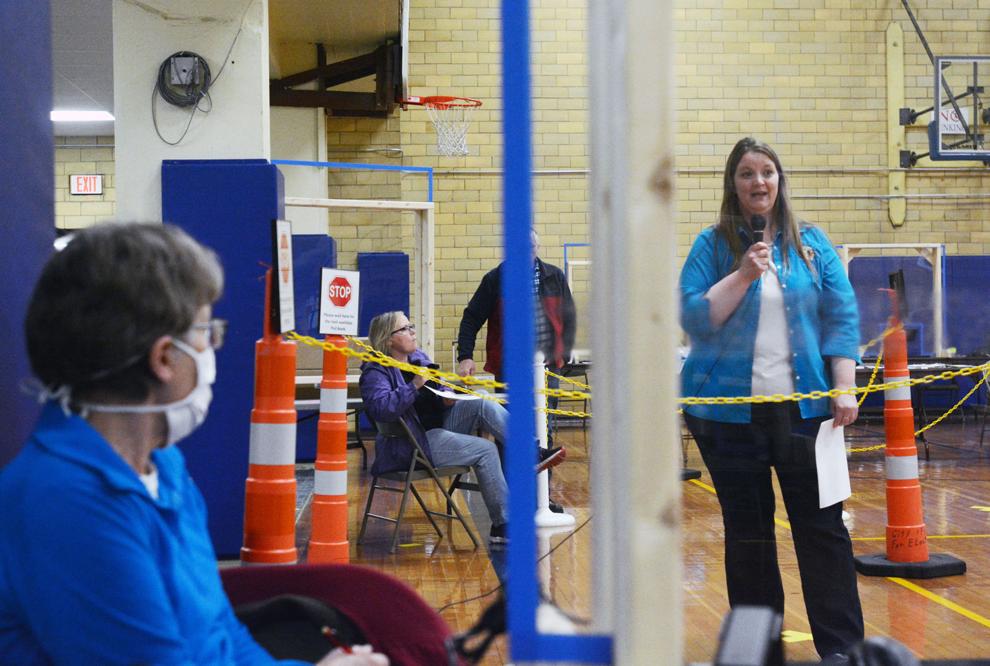 Baraboo election rehearsal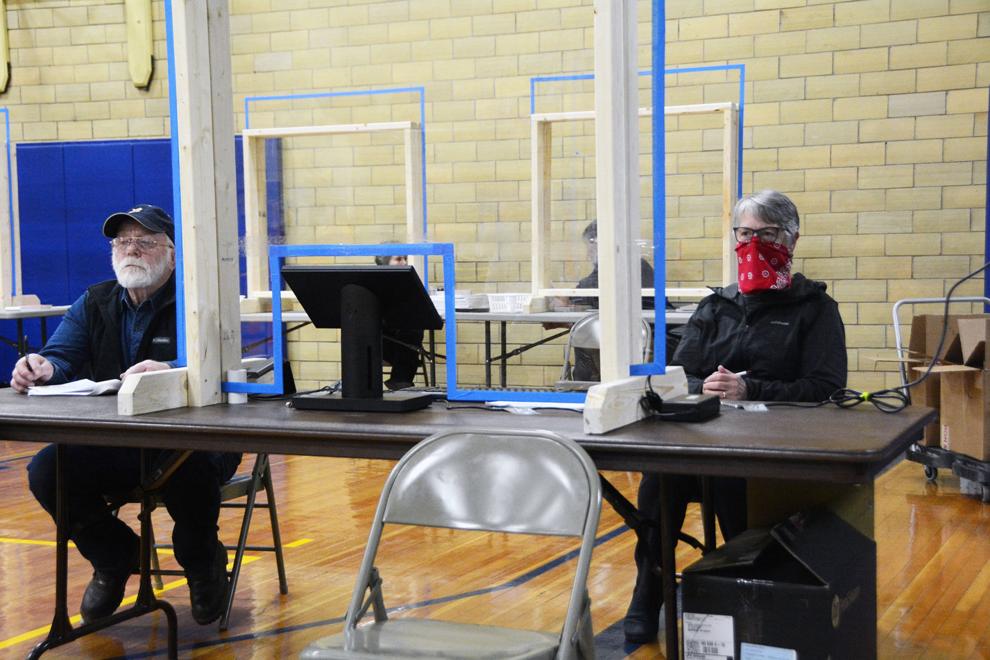 Sign of times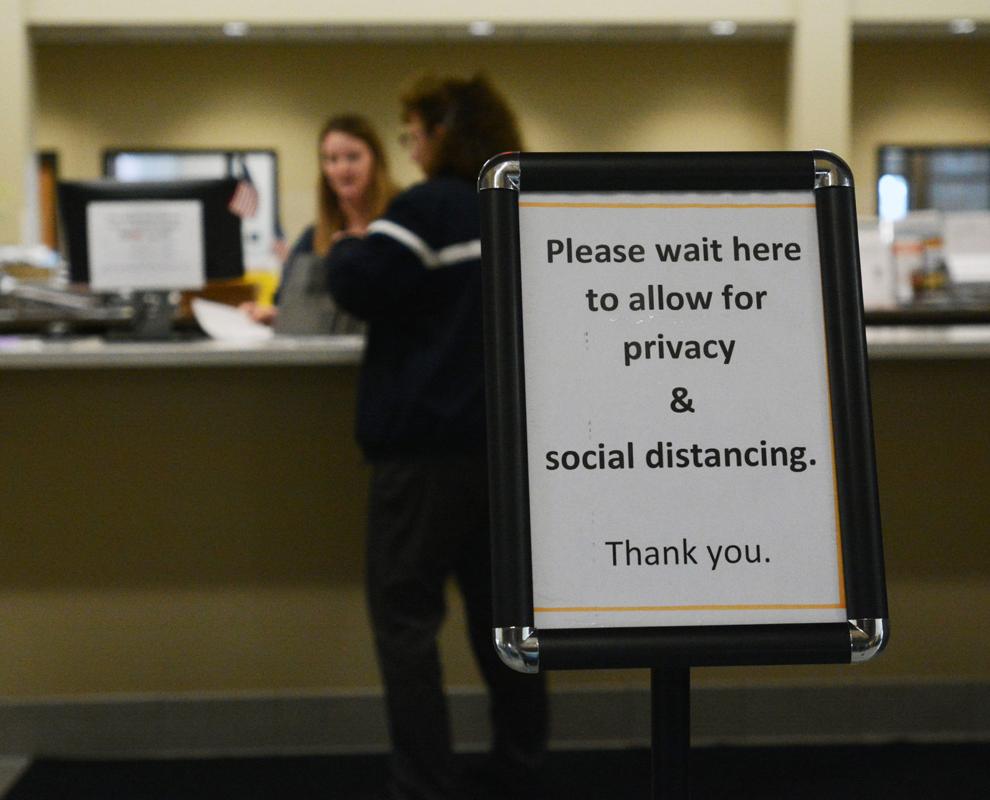 Baraboo City Clerk Brenda Zeman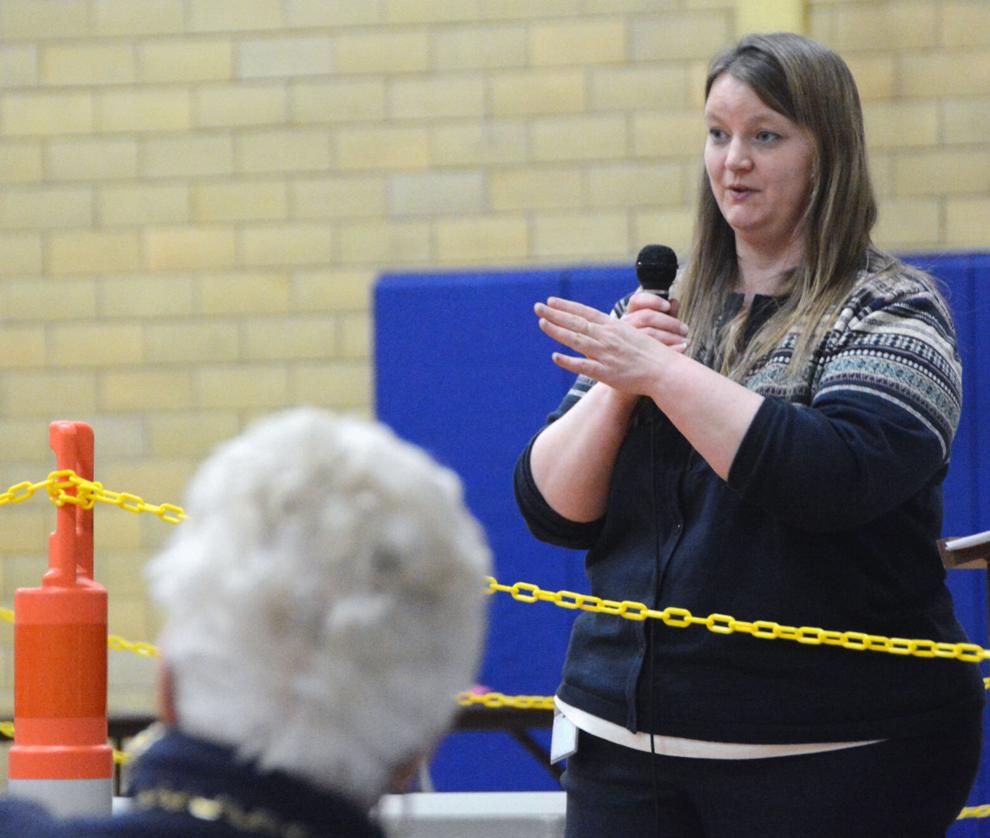 Oath of office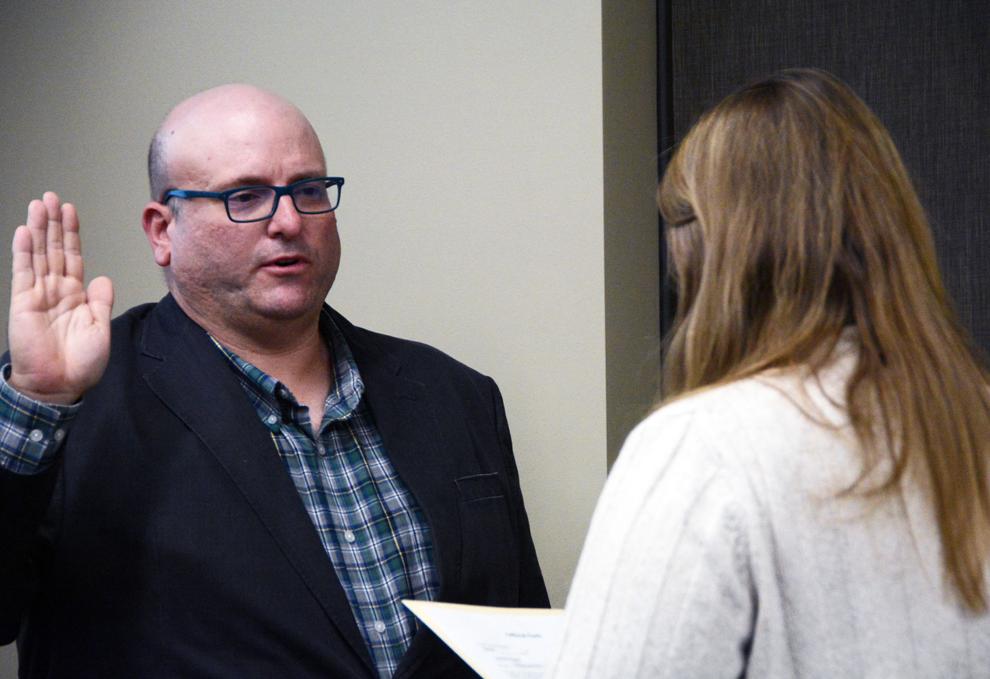 Follow Bridget on Twitter @cookebridget or contact her at 608-745-3513.