The Baraboo Public Library will soon go by a new name.
Members of the Baraboo Common Council unanimously approved a $2.5 million donation to the library Tuesday, boosting the funds available for its upcoming renovation project to $10 million.
Library Director Jessica Bergin was grateful for the contribution, which came from a donor who prefers to remain anonymous for the time being.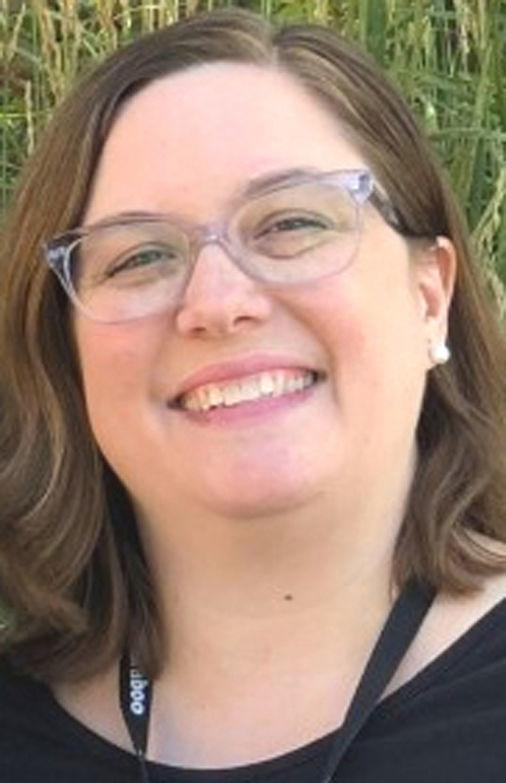 "I am really happy about the donation," Bergin said. "It's such a generous thing for a local resident to do. I'm just continually surprised by how much support the library has from the community."
The project is estimated to cost $10.4 million. The city agreed in September to borrow $6 million with the library responsible for the remaining cost. Fundraisers have already brought in $1.5 million.
With the library within $500,000 of its goal to begin building in the spring of 2021, Bergin is optimistic the project will begin on time.
"I hope that this generous donation will inspire others to make contributions as well," she said.
The $2.5 million donation was first brought to the Library Board of Trustees by member Forrest Hartmann. During a Sept. 17 meeting, Hartmann explained that he knew of a donor who was willing to provide for the library upon the condition that the name of the building be changed. Once both council and the library board agree, Hartmann said the name of the donor will be revealed. Board members accepted the proposal on a 7-2 vote.
Bergin said the name change as a condition by the currently anonymous donor makes her happy because it honors Andrew Carnegie, a philanthropist who built a number of libraries throughout the nation with a specific design in mind.
Work on the library will be the first on the building since 1982. It would increase the footprint by 22,000 square feet, something proponents have said is greatly needed. The current 14,000 square feet of the library, which was constructed at the beginning of the 20th century, will be renovated.
The only discussion by council members included a question by Tom Kolb to City Attorney Emily Truman over whether the city would take on any legal ramifications for acceptance of the donation. Truman said there is a small amount of risk with any type of donation like the $2.5 million, but did not see any reason for the city not to accept it on behalf of the library.
Hartmann said he could not divulge the name of the donor until the person was notified of the vote, which he planned to do Tuesday after he left council chambers. Donors of this magnitude don't do it for attention, he said, but rather "because they are passionate about something."
Get Government & Politics updates in your inbox!
Stay up-to-date on the latest in local and national government and political topics with our newsletter.