A committee voted 4-1 Tuesday to recommend that a League of Wisconsin Municipalities attorney become Sauk County government's chief legal counsel.
The attorney, Daniel Olson — a 1993 University of Wisconsin Law School graduate — was one of three finalists who interviewed for the job.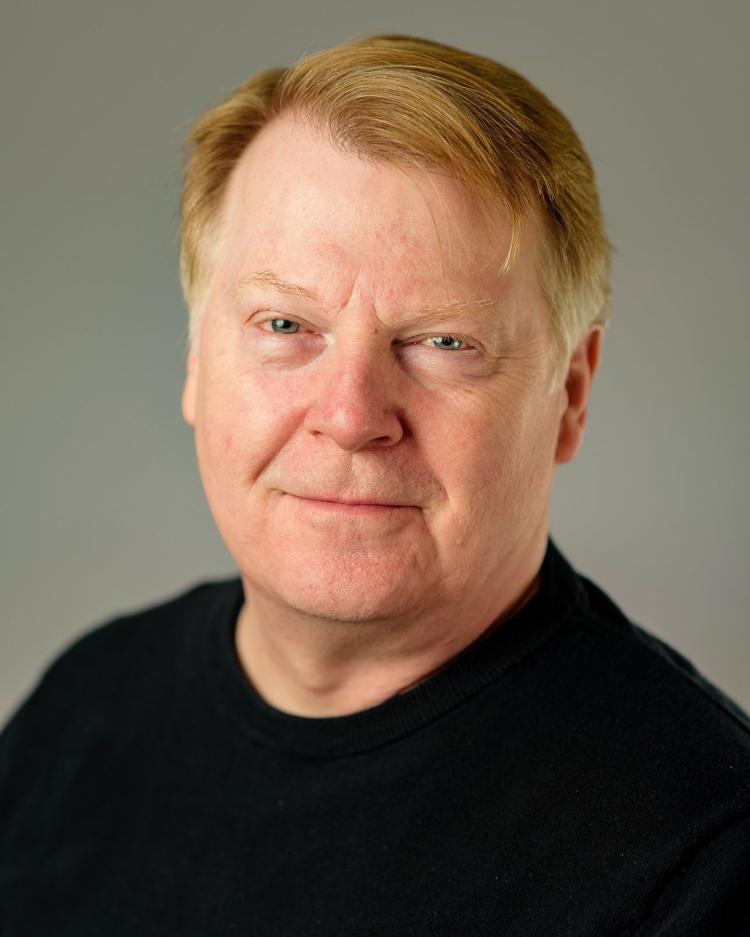 The Sauk County Board's Executive and Legislative Committee spent more than 3 hours in a closed session that was scheduled for the purpose of interviewing final candidates.
After the last interview was complete, the committee remained behind closed doors for about 20 minutes. It then reconvened in open session to make a recommendation to the full board.
Sauk County Board Chairman Peter Vedro of Baraboo said the committee was impressed with the experience and credentials of all three finalists, but that Olson stood out.
"I would like to say that I was particularly impressed with Daniel's background and experience in exactly the arena that the county finds itself in need of, in terms of leadership, both in corporation counsel but also in experience in public policy," Vedro said.
Three Wisconsin attorneys are vying to become Sauk County government's chief legal counsel, …
Supervisor Bill Wenzel of Prairie du Sac said Olson's experience and education weighed heavily on the committee's decision. Supervisor Wally Czuprynko of Lake Delton cast the only vote against hiring Olson.
From 1994 to 2001, Olson worked as assistant legal counsel for other local governments in Wisconsin, including Barron County, Portage County and the city of Green Bay. He also has served on the village of Oregon's Park Board.
For the last 17 years, Olson has worked as assistant legal counsel for the League of Wisconsin Municipalities. In addition to his law degree, Olson holds a master's degree in public policy and administration from the UW La Follette Institute of Public Affairs.
The committee gave Sauk County Administrative Coordinator Alene Kleczek Bolin the green light to begin negotiating a potential contract with Olson before the full board considers his hiring.
If appointed by the board, Olson would become the permanent replacement to former Sauk County Corporation Counsel Todd Liebman, who retired in September after 23 years with the county.
The two other finalists for the position were Debra O'Rourke, who currently serves as the county's interim corporation counsel, and Medical College of Wisconsin Contract Analyst Michael Vanderboom.